Genre: Comedy, Supernatural
In search of missing children, vampire hunter Ronald heads to the castle of Draluc, who is feared as one of the most formidable vampires...
However, Draluc turns out to be a small-fry vampire who turns to dust at the slightest shock!
Draluc, the weakest vampire in history, together with Ronald, a hard-working vampire hunter and John, an armadillo.
An upbeat comedy unfolds with the weirdos and idiots surrounding them!
Premieres 04 Oct, MON 23:30 [22:30 id/th]
Encores on TUEs18:00 [17:00 id/th]
© Itaru Bonnoki (AKITASHOTEN)/ The Vampire dies in no time
EPISODES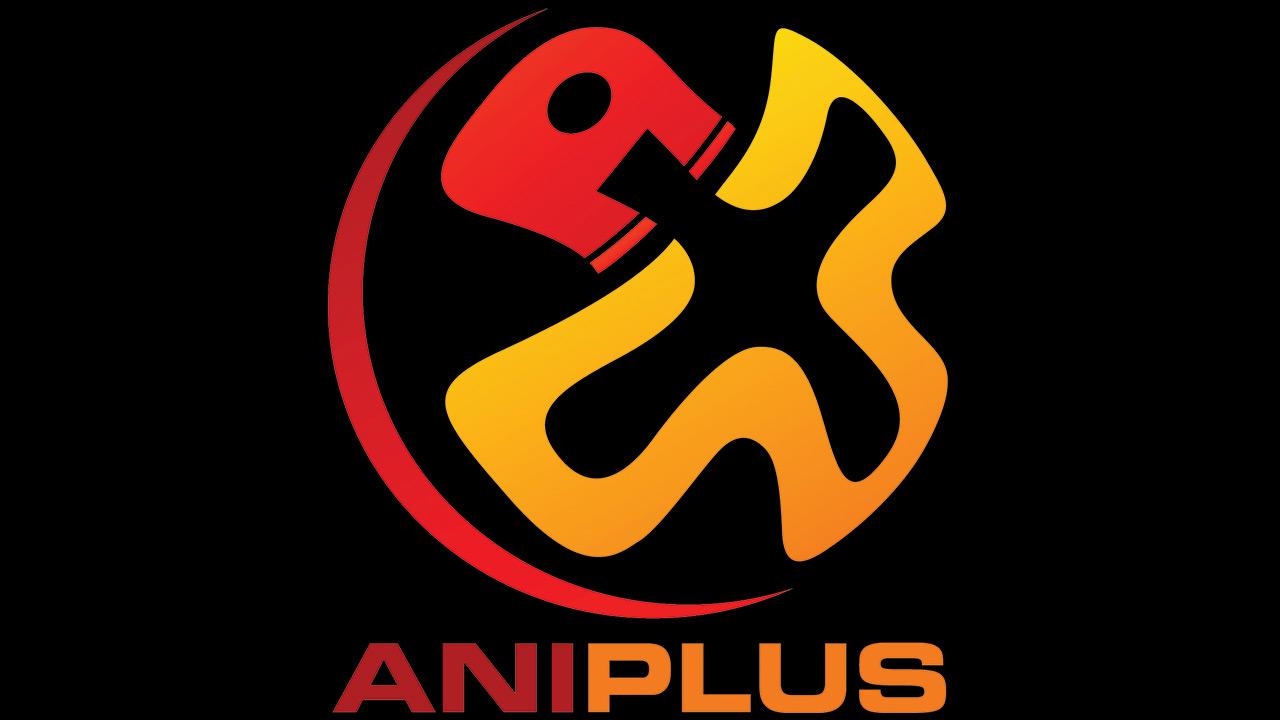 #1 The Hunter Comes and Takes Flight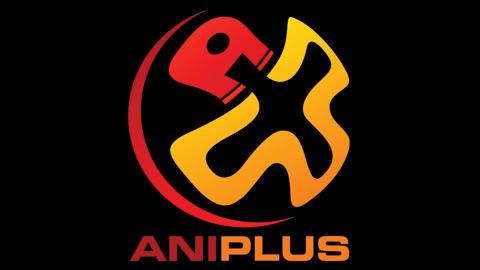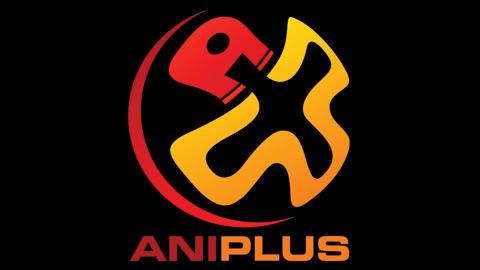 #3 Ridiculous Extermination Guild
CHARACTERS
Ronald (CV: Makoto Furukawa)
A vampire hunter.
In search of missing children, he sneaks into Draluc's castle to exterminate him, but…
Draluc (CV: Jun Fukuyama)
An invincible vampire.
Feared as the most formidable vampire. However, his true form is…
John (CV: Mutsumi Tamura)
John is Draluc's loyal armadillo familiar. Squeals like "Nuu." Loved by everyone for his adorable reactions.
Hinaichi (CV: Natsumi Hioka)
Member of the Kanagawa Police - Vampire Countermeasure Department. Despite her petite size, she is the capable, Vice-Captain the department. Apart from her serious personality, she has her goofy moments.
Hanta To (CV: Yoshitsugu Matsuoka)
Member of the Kanagawa Police - Vampire Countermeasure Department. A half-vampire. For some reason, he has a one-sided rivalry against Ronald.
Fukuma (CV: Shunichi Toki)
The young but talented editor of Autumn Bookstore.
Is in charge of "Ronald's War History."
CREW
Original Author
Itaru Bonnoki

Animation Studio
Madhouse

Director
Hiroshi Kojina

Series Composition
Yukie Sugawara

Artists Voice
Jun Fukuyama as Draluc; Makoto Furukawa as Ronald

Artists Opening
"DIES IN NO TIME" by Jun Fukuyama

Artists Ending
"Strangers" by TRD