Genre: Fantasy, PsychologicalEpisodes: 11Rated: Rated 13
The second season of hit series The Promised Neverland. The 15 children have escaped from Gracefield House. But what awaits them is the unknown, and the "Demons" who are after them.
EPISODES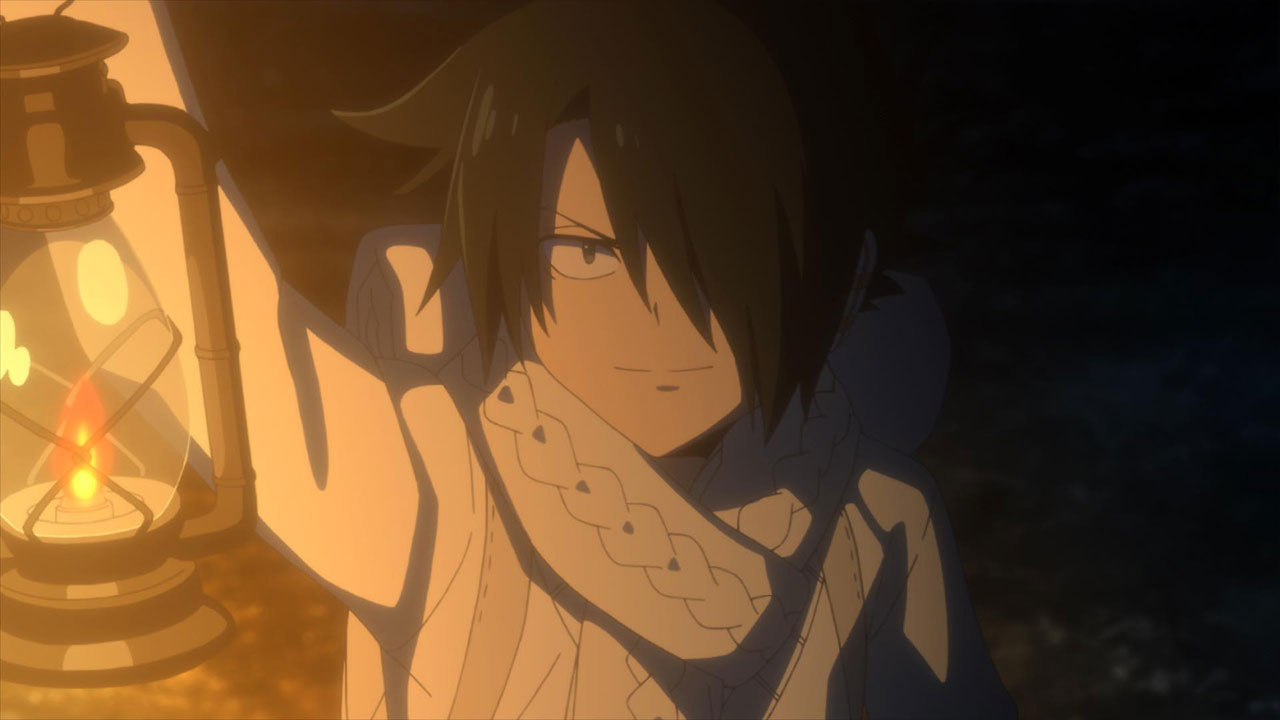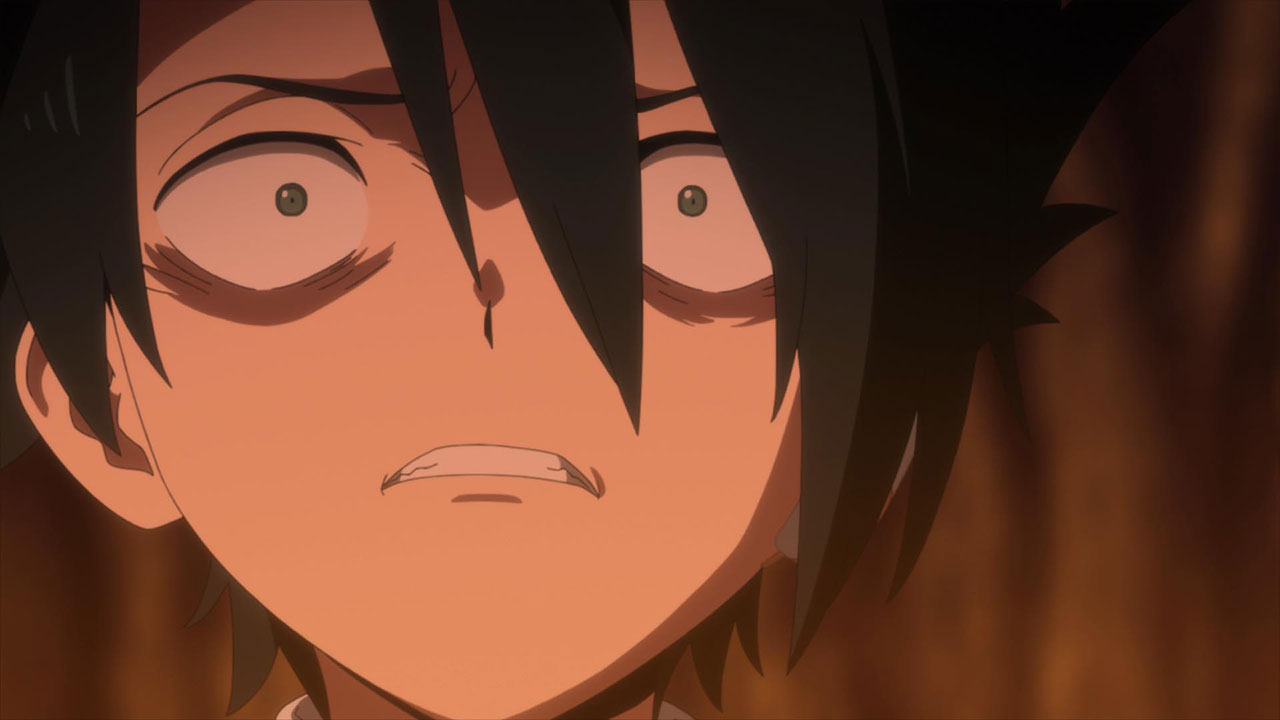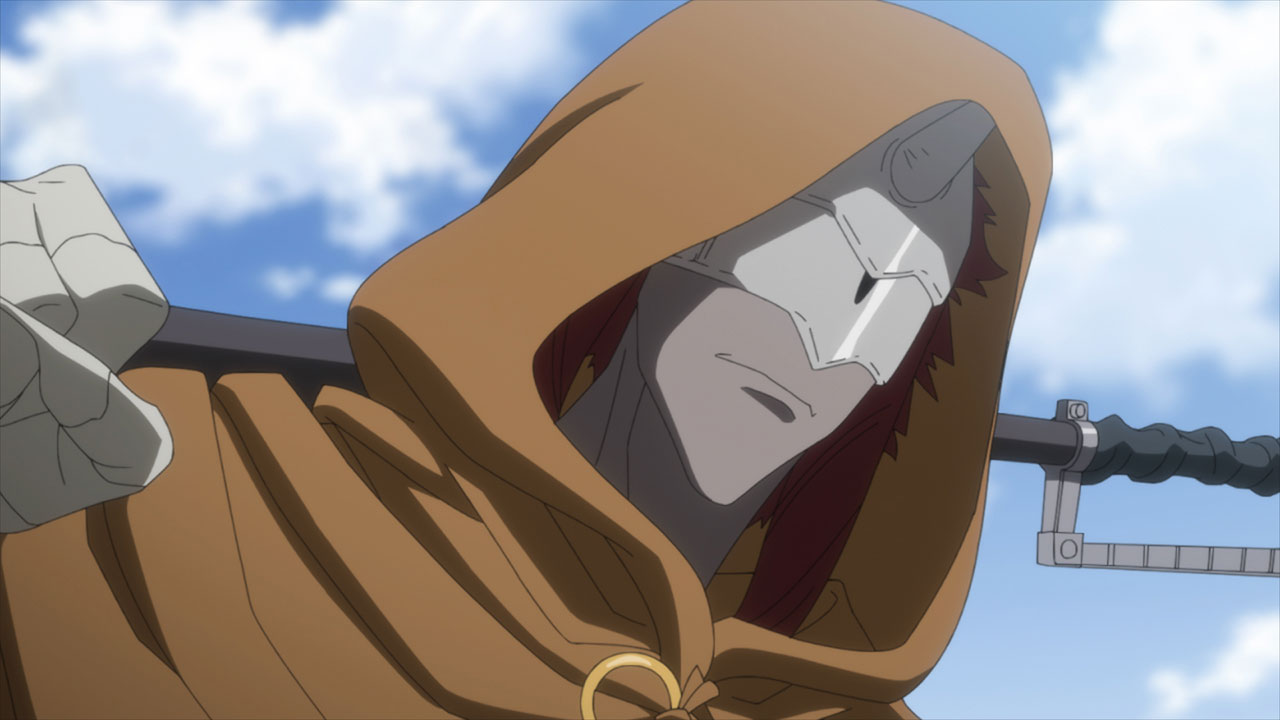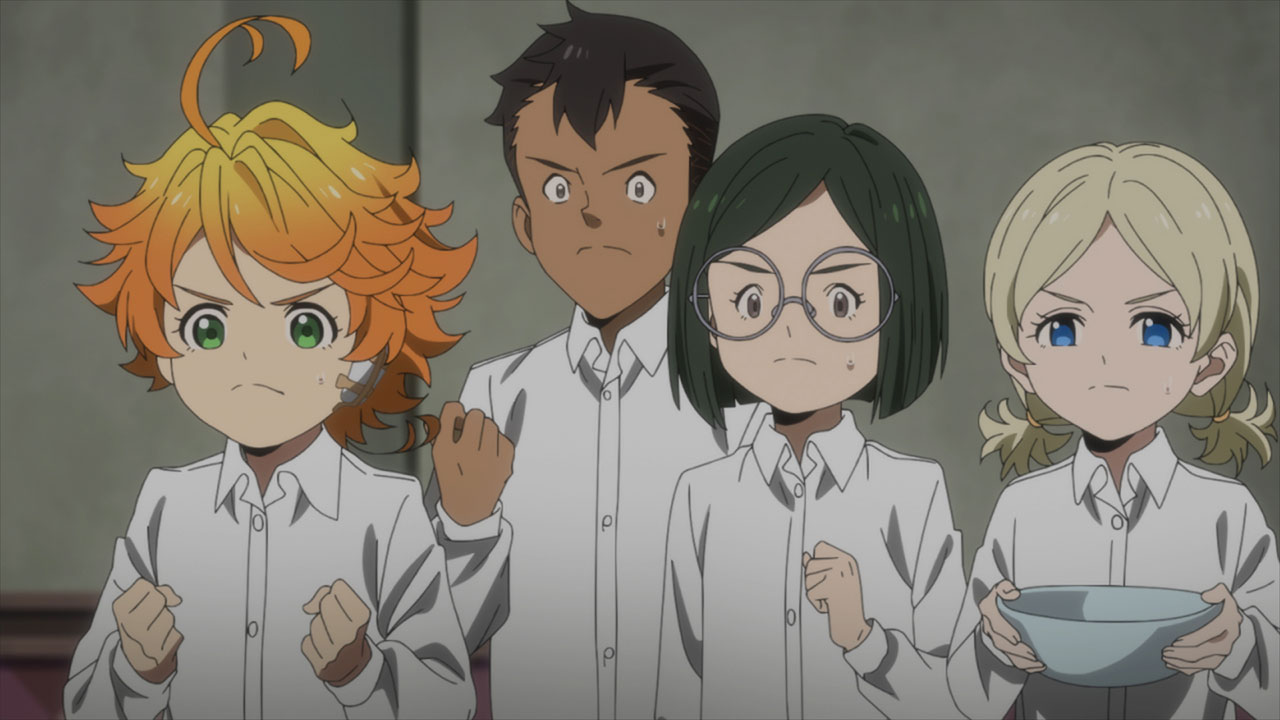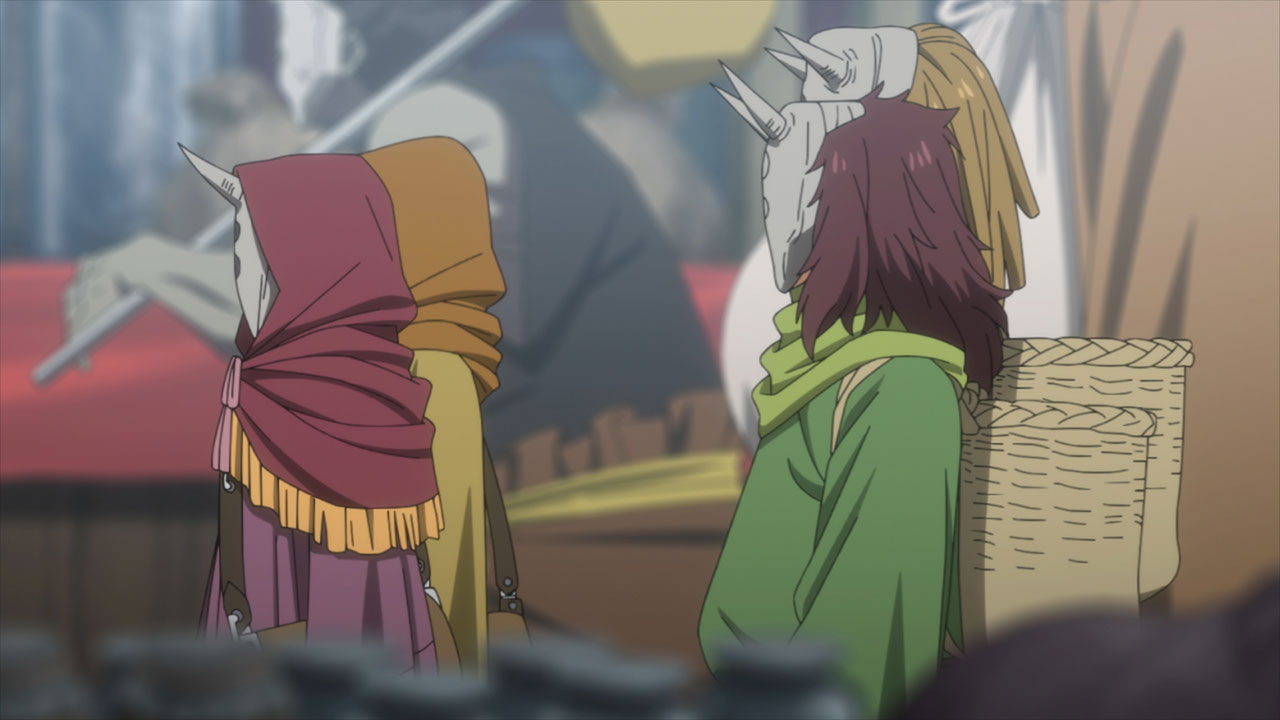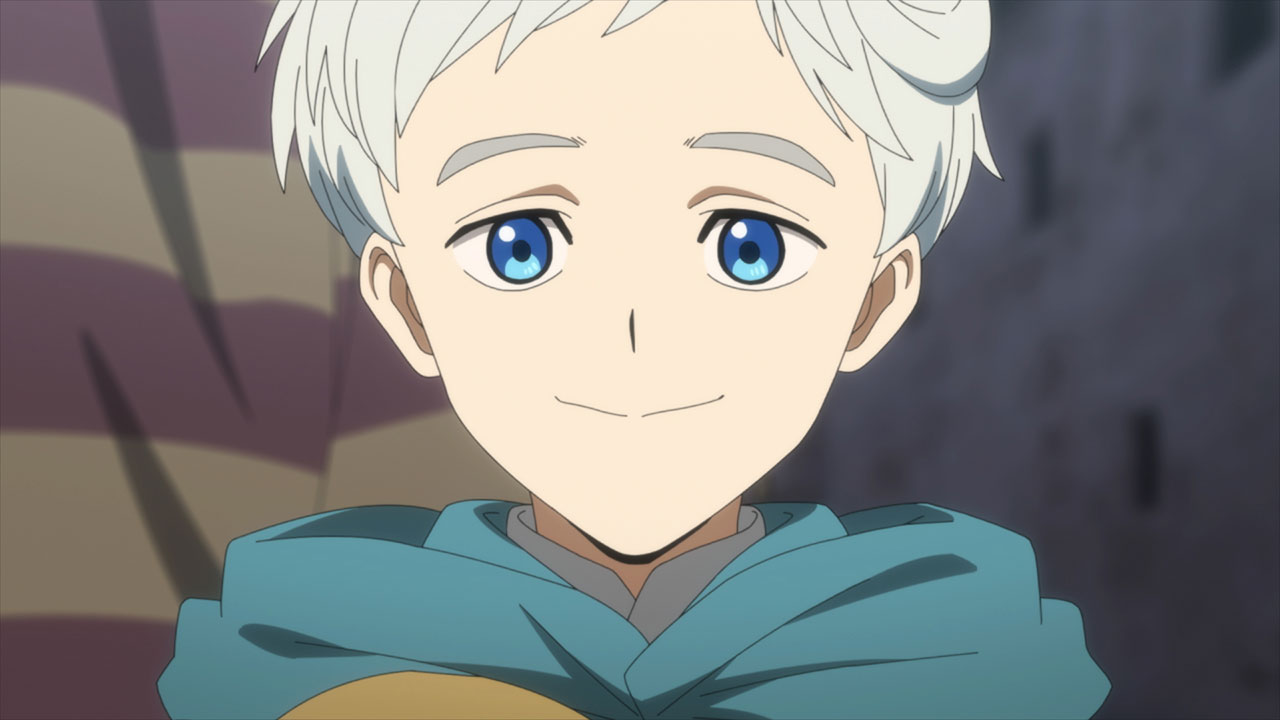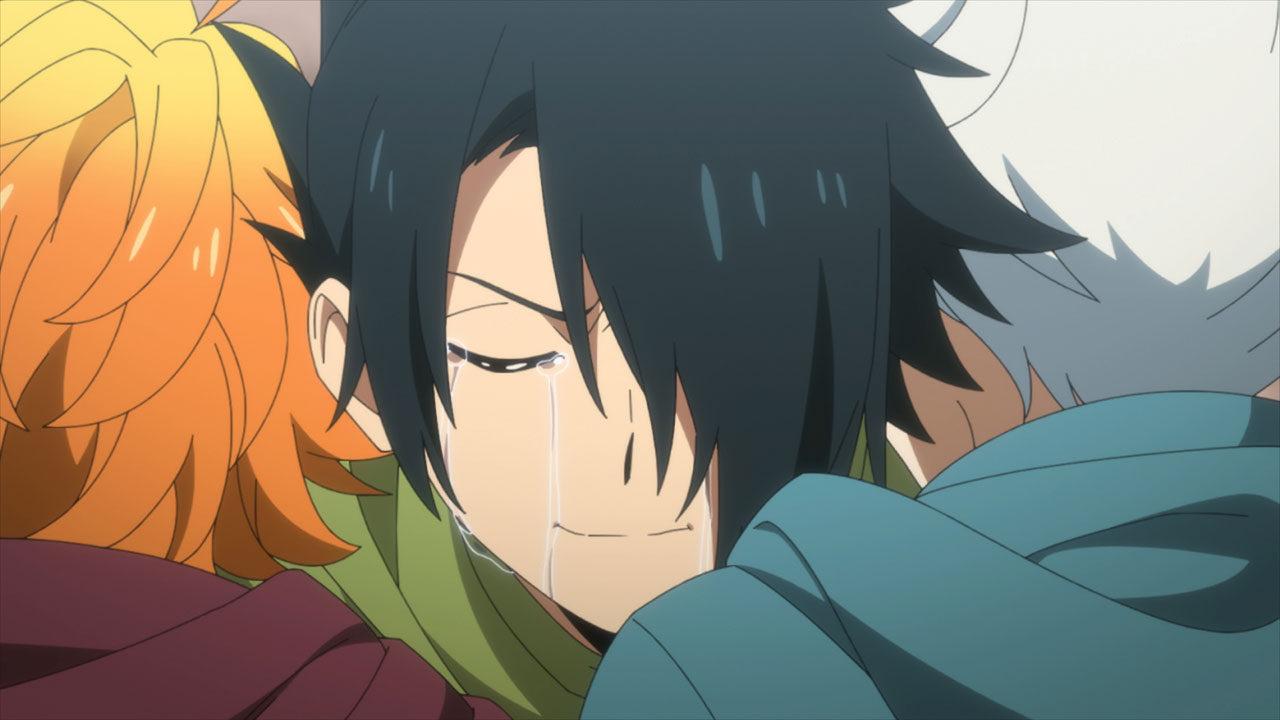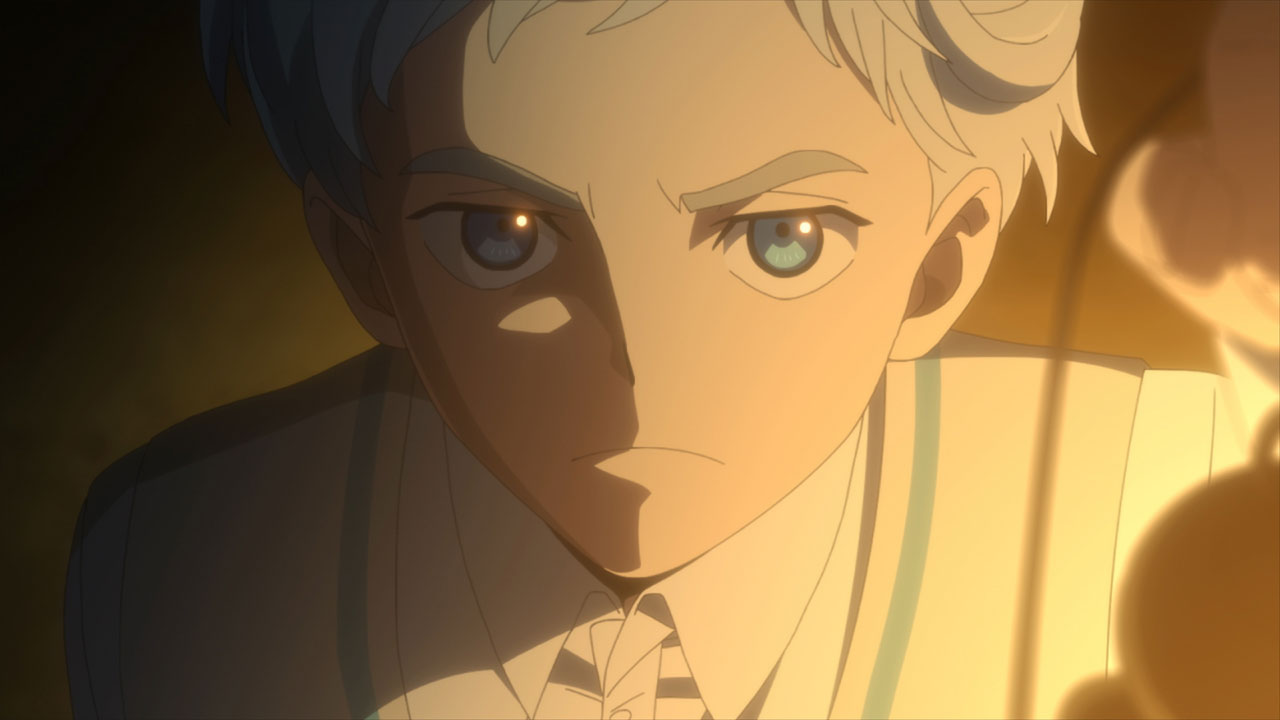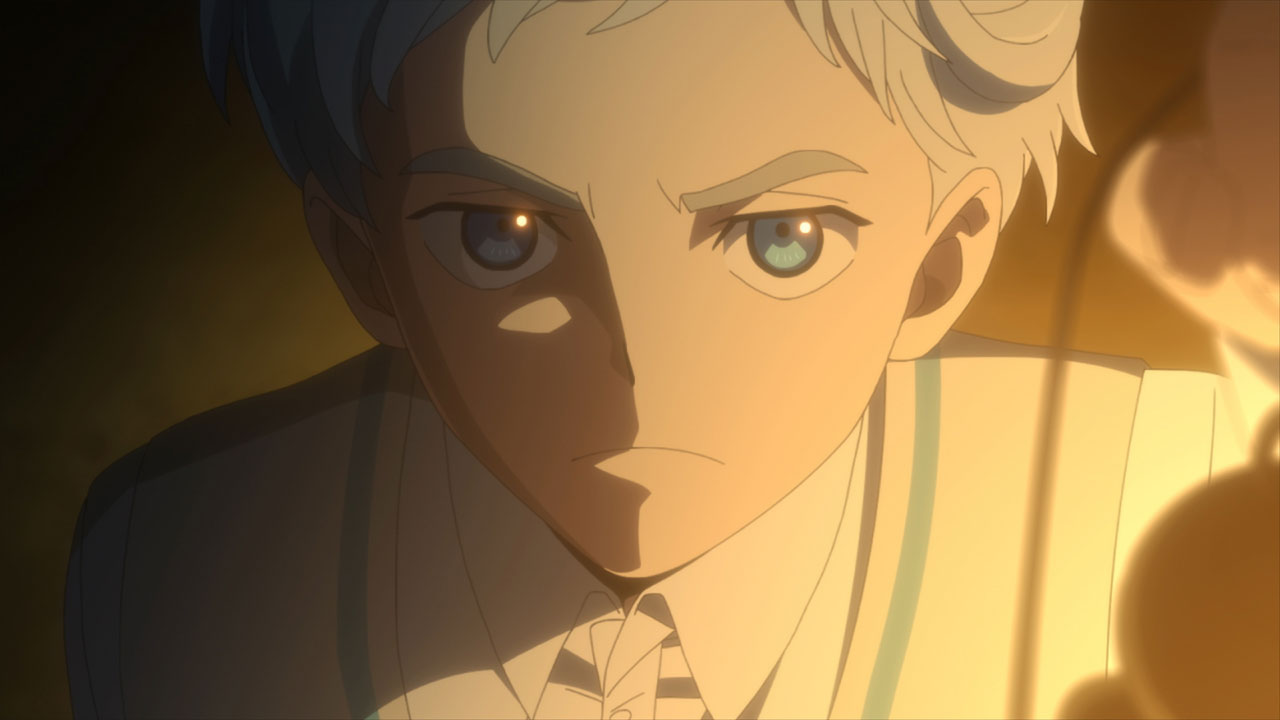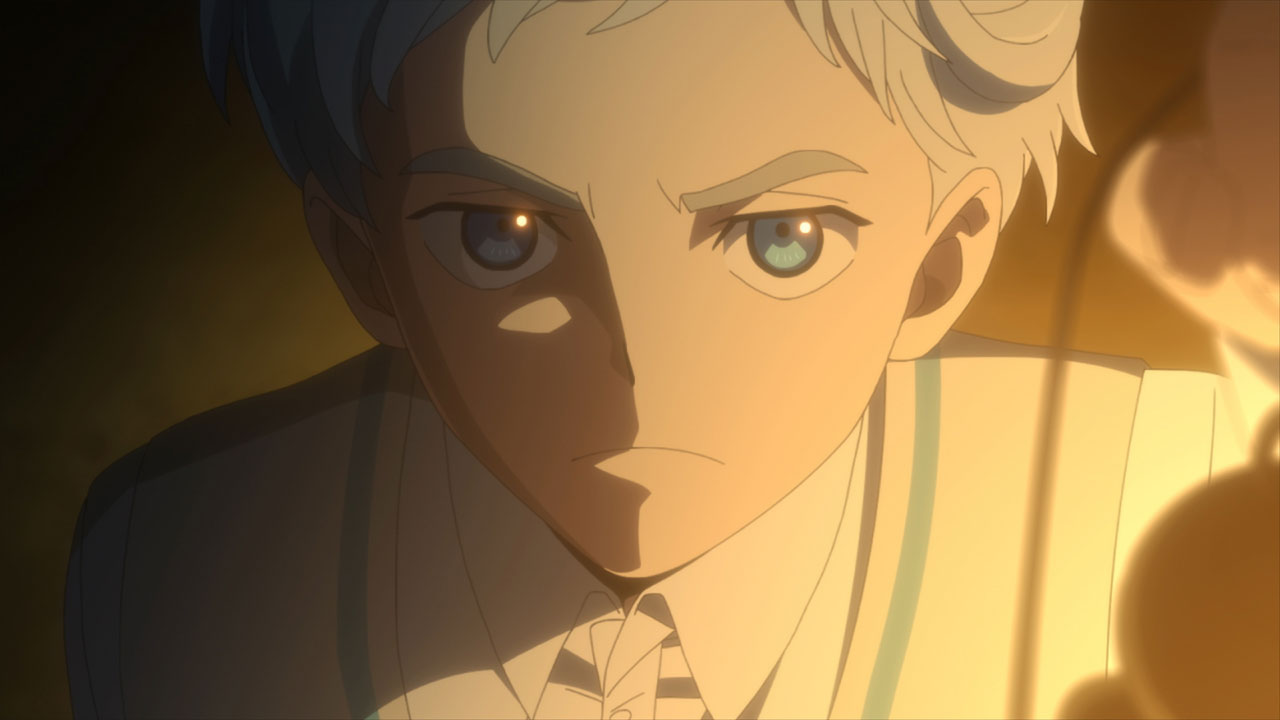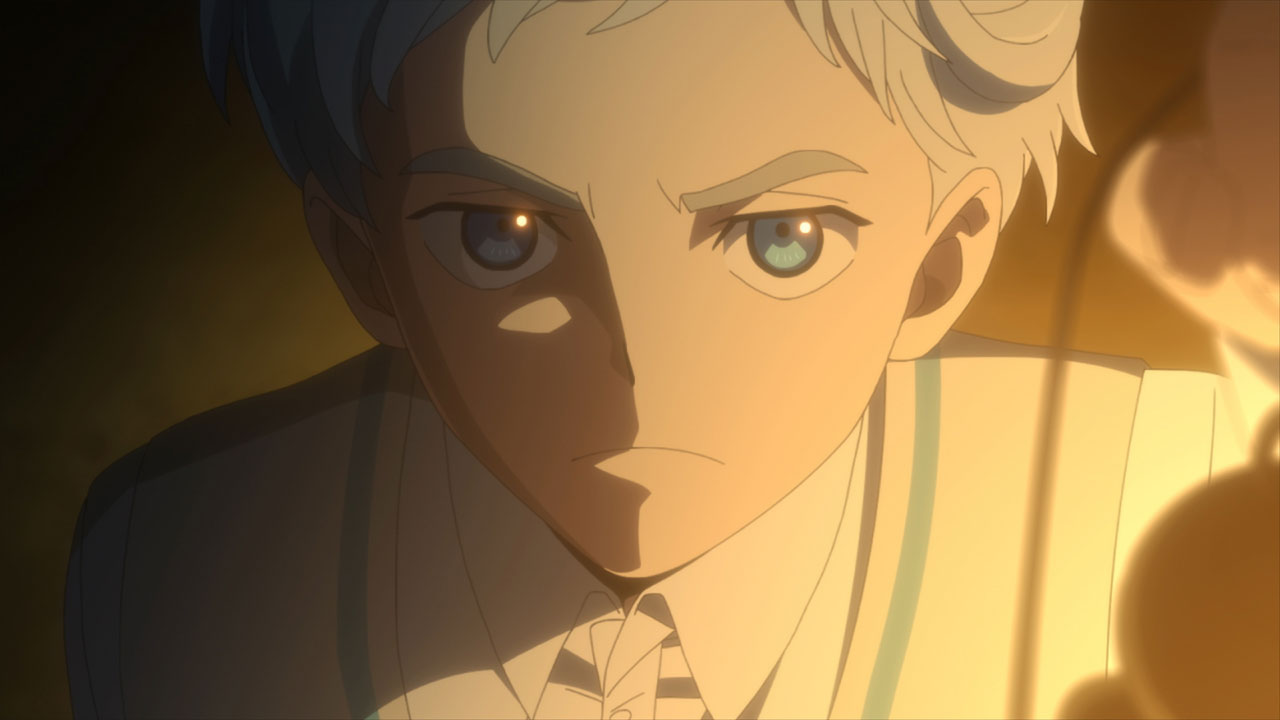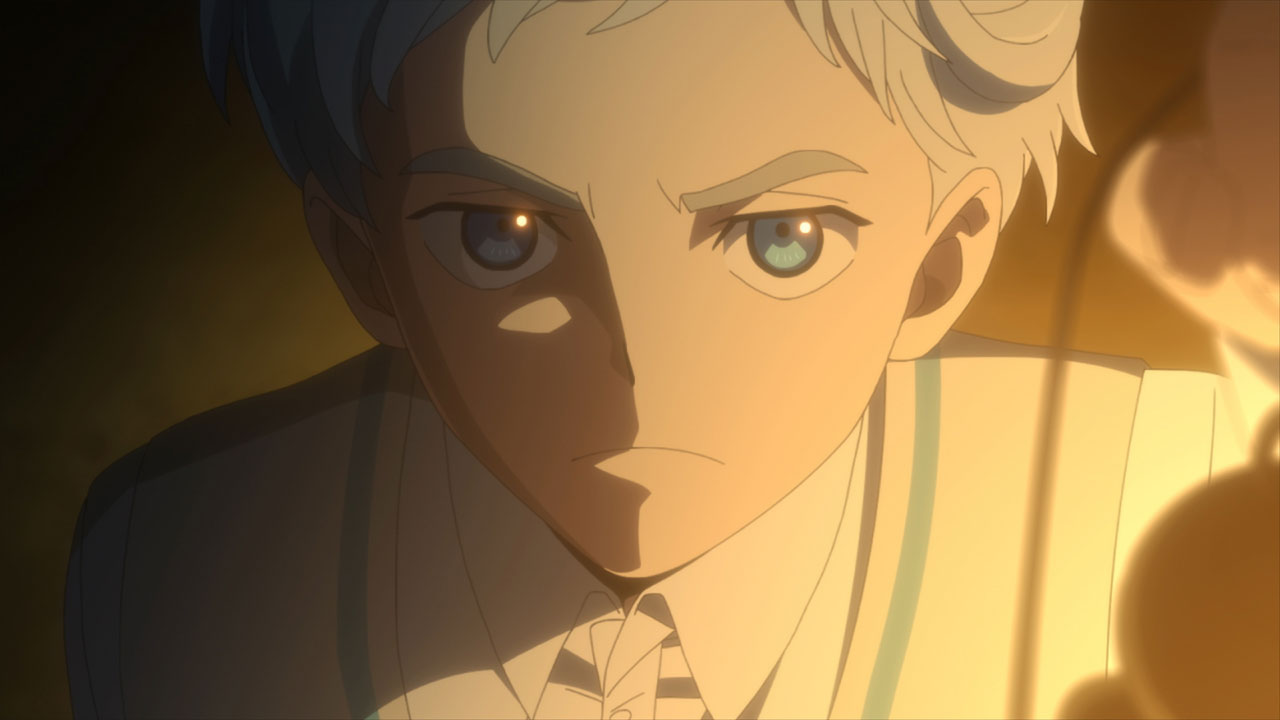 CHARACTERS

Emma
She is a mood-maker who has exceptional athletic ability and high learning ability.

Ray
The only child in GF House who's intelligence can rival Norman's.

Don
A cheerful child who doesn't like to lose. He also has a gentle side when it comes to his family.

Gilda
A shy girl who is calm and talented with a sharp analytical skill.

Nat
He is a little cowardly and also a narcissist.

Anna
She is quiet, but has a strong personality and kind to everyone.

Thoma
He is always with Lannion who is his best friend.
Dominic

Jemima

Rossi

Yvette

Christie

Alicia

Mark

Sonju

Mujika

CREW
Illustrator
Demizu Posuka

Animation Studio
CloverWorks

Director
Mamoru Kanbe

Series Composition
Toshiya Oono, Kaiu Shirai

Artists Voice
Sumire Morohoshi as Emma; Maaya Uchida as Norman; Mariya Ise as Ray; Yuuko Kaida as Isabella; Nao Fujita as Krone; Shinei Ueki as Don; Lynn as Gilda; Hiyori Kouno as Phil; Shizuka Ishigami as Nat; Ai Kayano as Anna; Mari Hino as Thoma; Yuuko Mori as Lannion; Ari Ozawa as Conny

Artists Opening
"identity" by Kiro Akiyama