Genre: Action, Fantasy
The second season of "The Misfit of Demon King Academy".
A new "Child of God" who declares the annihilation of Anos Voldigoad, the tyrannical Demon King who prevented the war between demons and humans, has appeared.
The misfit who overcomes all odds heads on to a new battle.
Premieres 8 Jan, SUN 01:00 [GMT+8]
Encores on SUNs, 20:00 [GMT+8]
EPISODES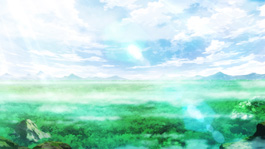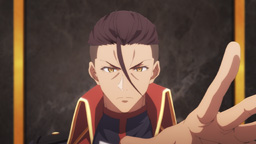 #2 The Demon King in a Battle of Wits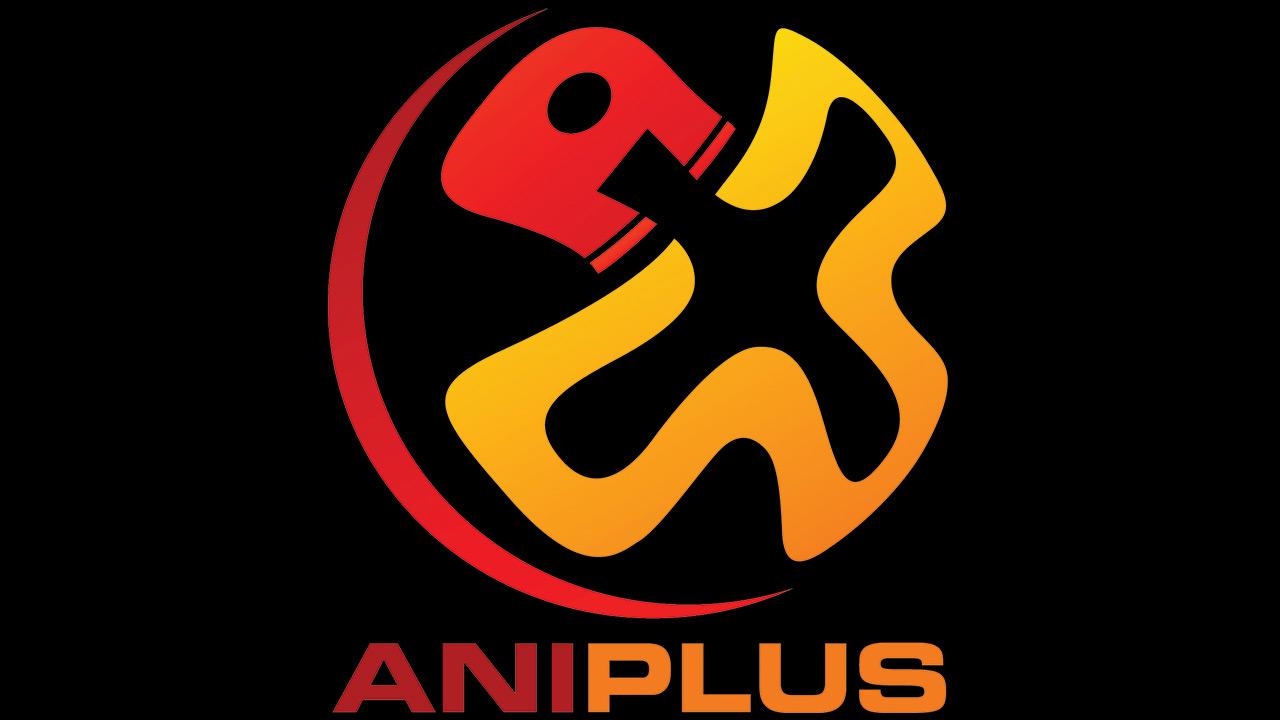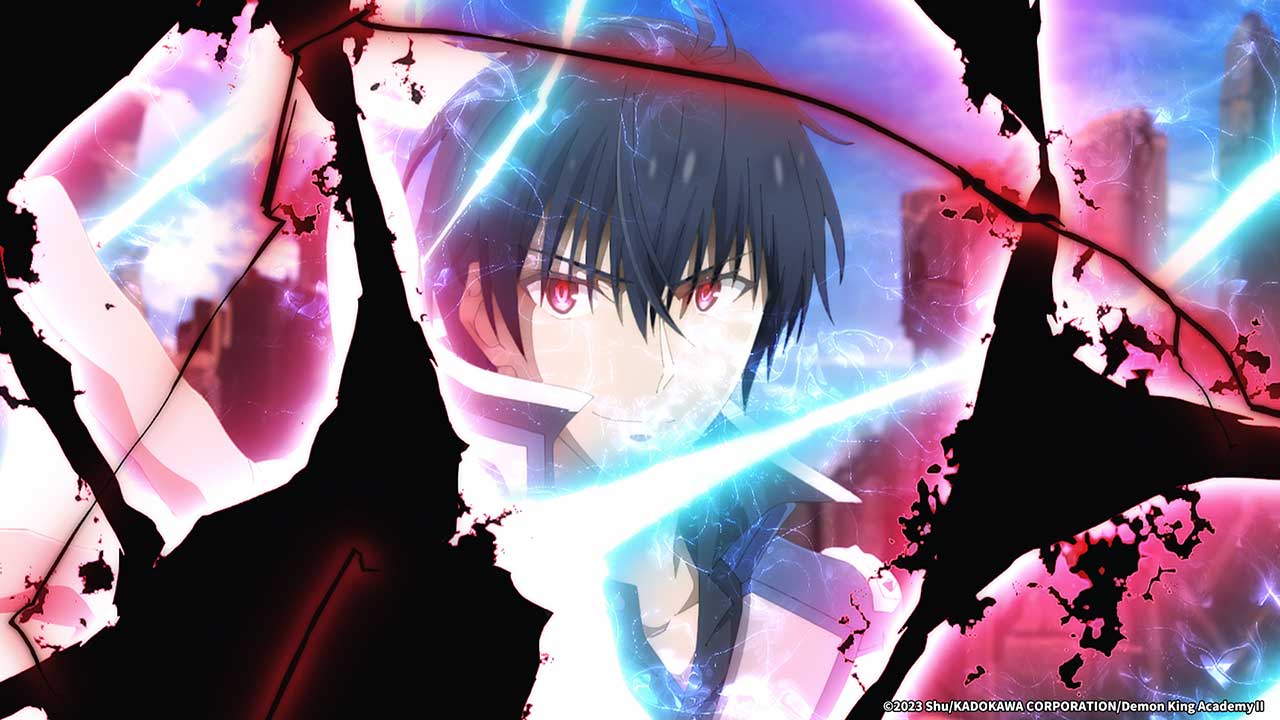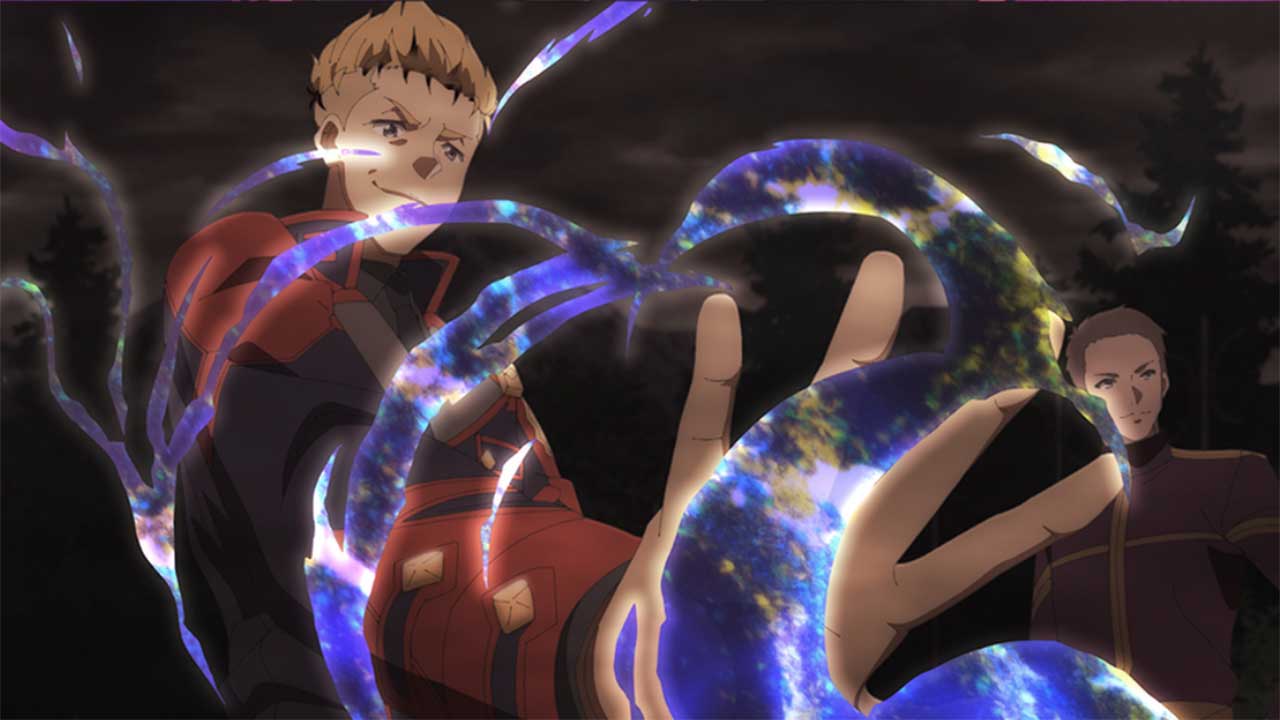 #5 Between Royalty and Mixed Blood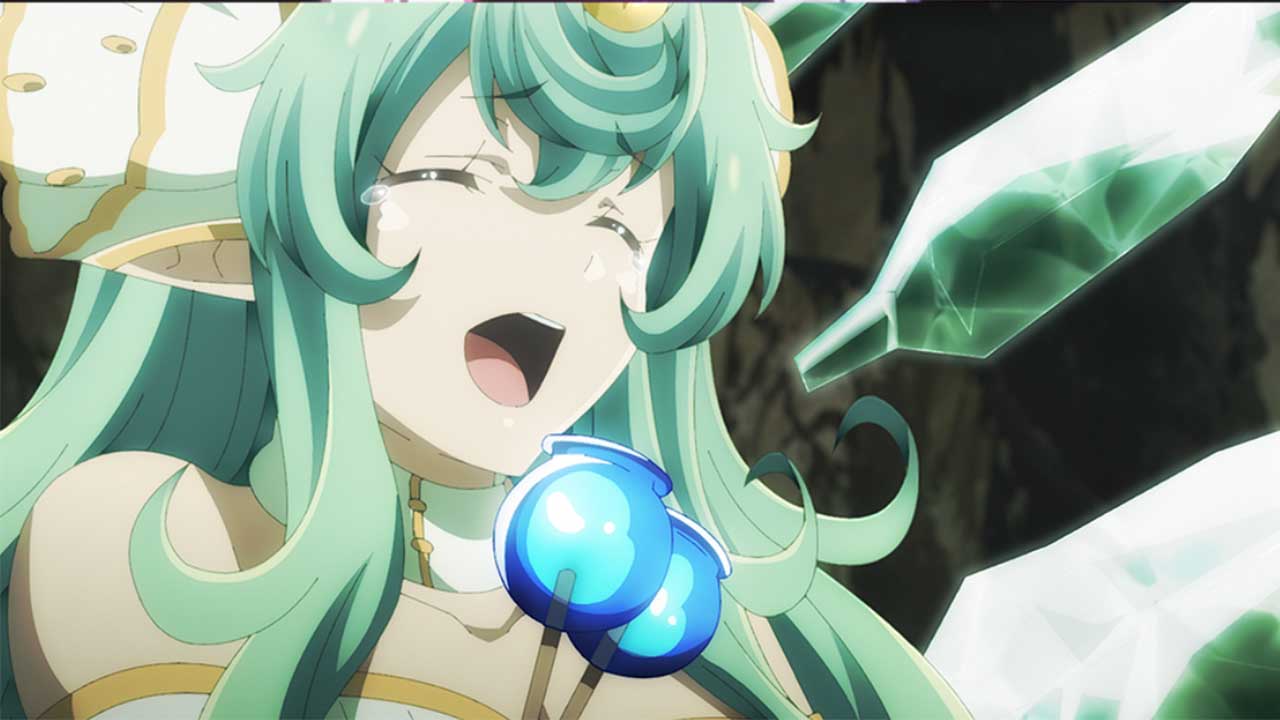 #6 The Mother Great Spirit and the Demon King's Right Arm
CHARACTERS
Anos Voldigoad
A young man reincarnated from the "ruthless demon king" who was known to be fearless and calm, with absolute strength and confidence. Due to the current magical technology's inability to measure his strength, he is labelled as a "misfit".

Misha Necron
A girl from the bloodline of Aivis Necron, one of the seven elder demon lords who rule over all demonkind. Despite being the younger twin sister of Sasha, Misha is treated inferiorly, like a lowborn.

Sasha Necron
Misha's elder twin sister, and the 16th in line of succession of the Necron bloodline. Known as the "Witch of Destruction" who posesses the "Eyes of Destruction" that destroys all in sight.
CREW
Original Author
Shu

Animation Studio
SILVER LINK

Director
Chief Director: Shin Onuma
Director: Masafumi Tamura

Series Composition
Jin Tanaka

Artists Voice
Anos Voldigoad: Yuichiro Umehara
Misha Necron: Tomori Kusunoki
Sasha Necron: Yuko Natsuyoshi
Lay Glanzudlii: Takuma Terashima
Misa Ilioroagu: Nene Hieda
Eleonore Bianca: Sayumi Watabe
Zethia Bianca: Misaki Kuno
Shin Reglia: Wataru Hatano

Artists Opening
"SEIEN" by Lenny code fiction

Artists Ending
"Esoa (エソア)" by Momosumomosu