Genre: Action, Fantasy
The "Marginal Service" is an organization that specializes in solving crimes related to Marginal Beings. They fight the Marginal Beings tirelessly to protect Earth.
New Episodes on MONs, 22:00 [GMT+8]
Encores on TUEs, 11:30 & 17:30 [GMT+8]
©THE MARGINAL SERVICE PROJECT
EPISODES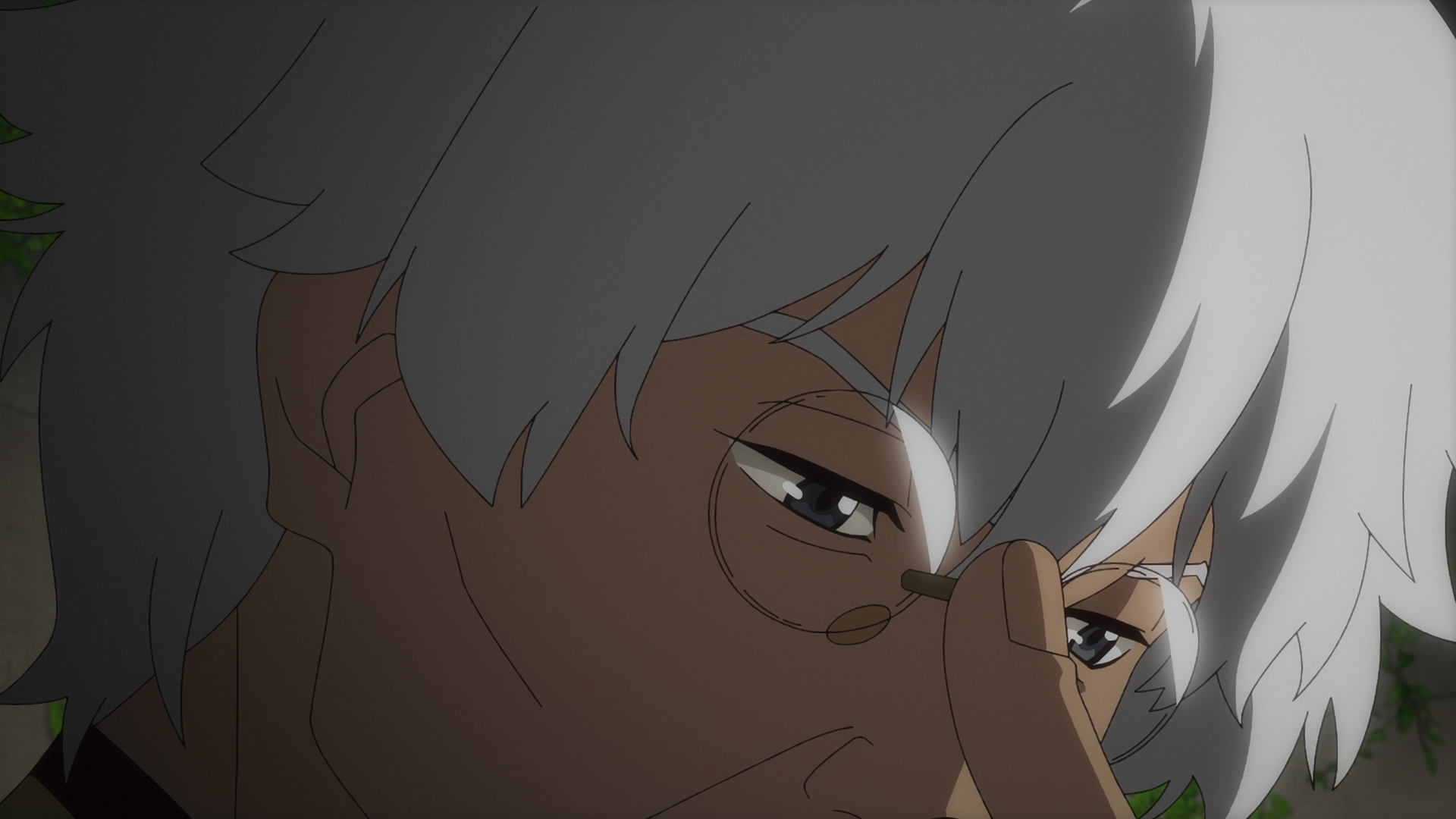 #1 Leather Jackets Slip Easily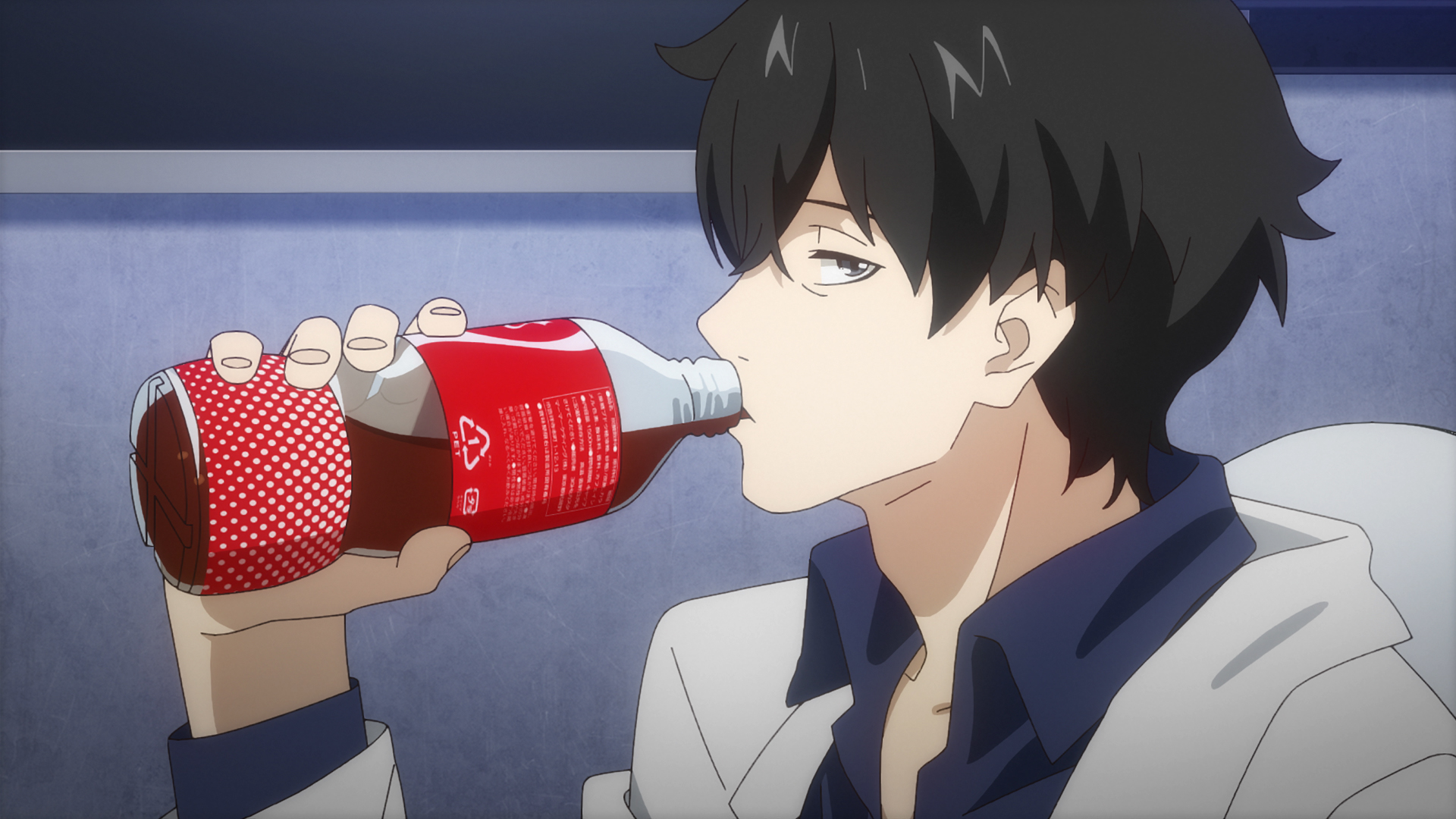 #2 One Wrong Move, You'll Be Swiss Cheese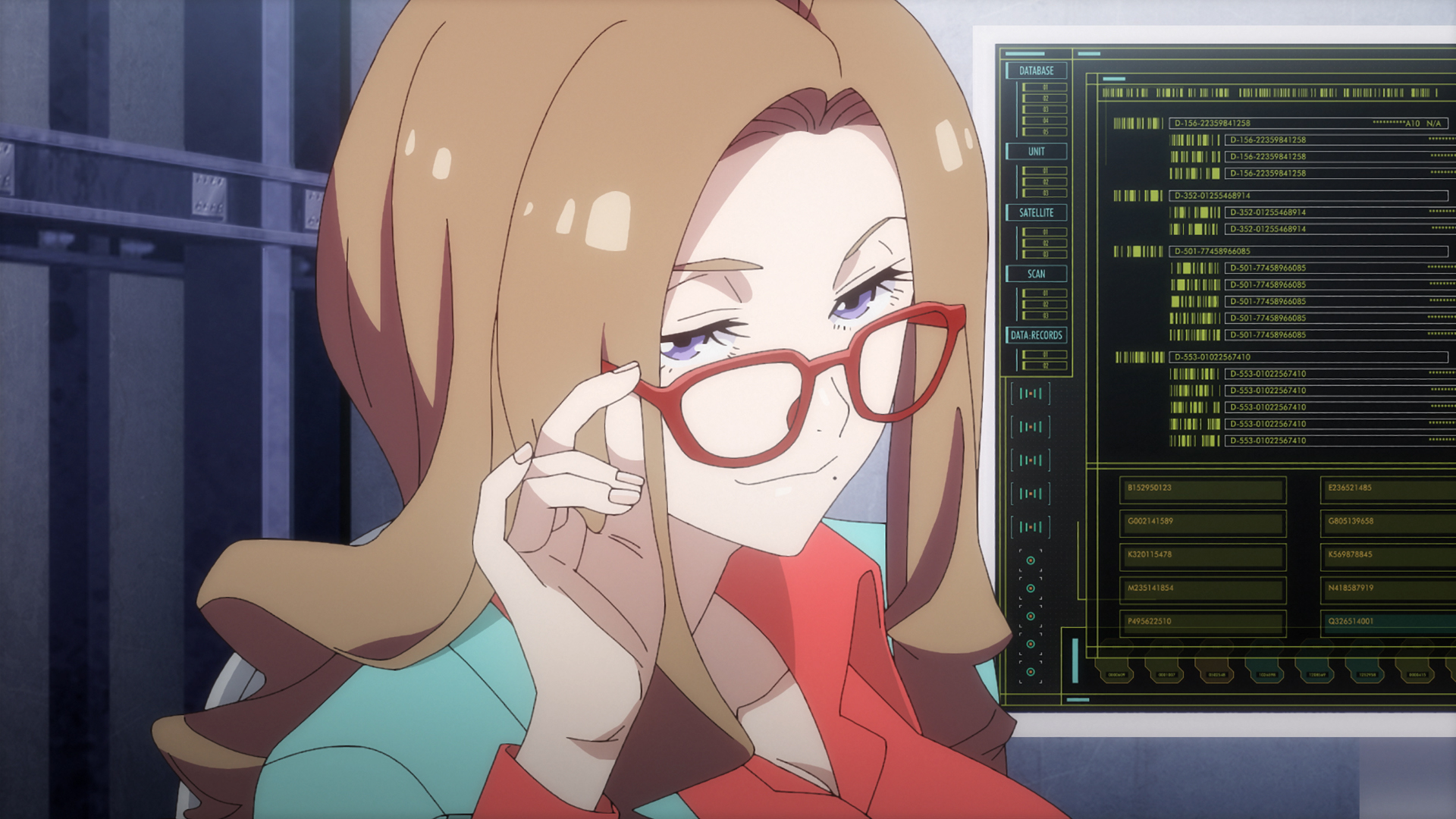 #3 Don't Eat Too Much Caviar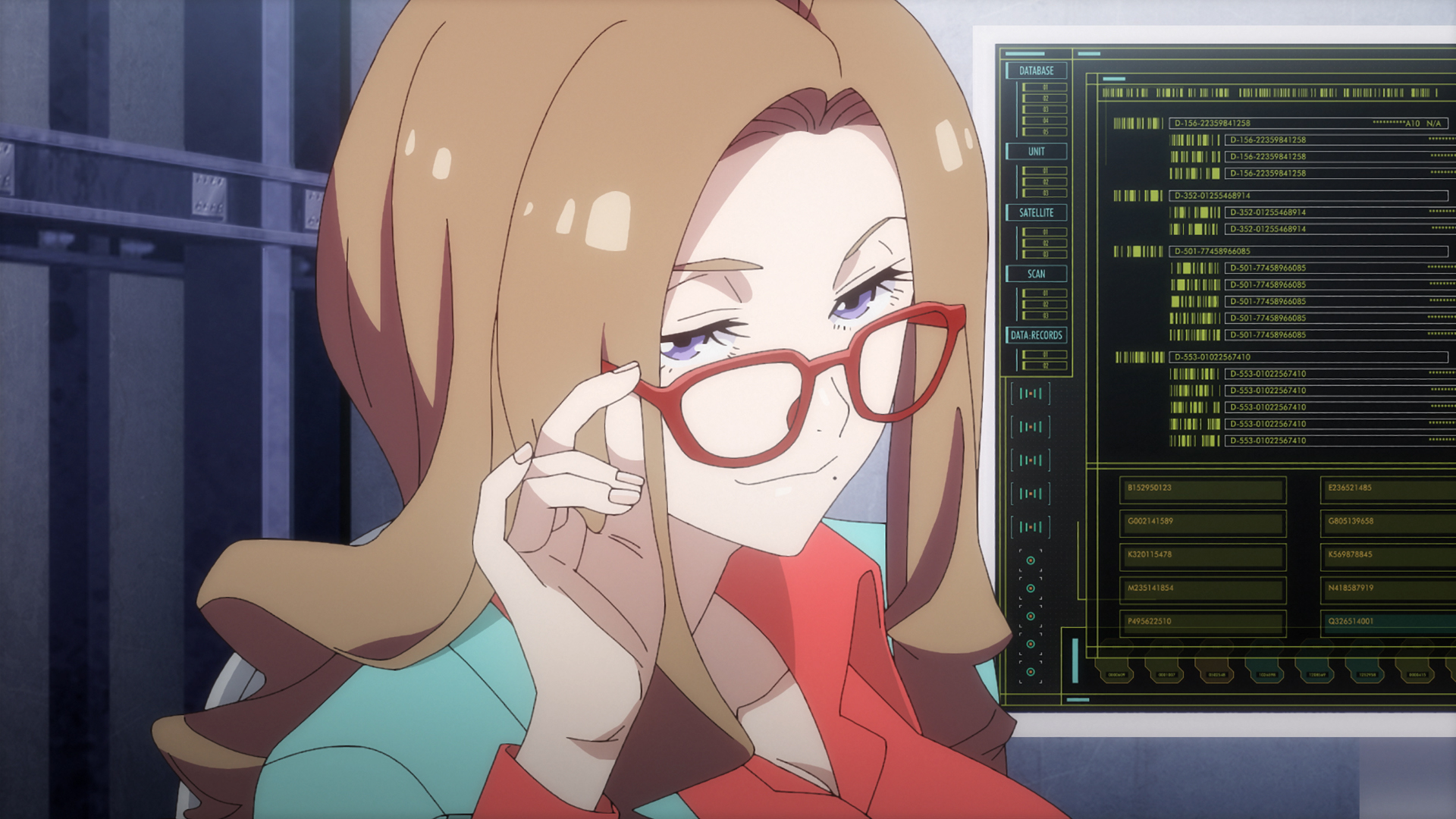 #4 The Unfortunate Switch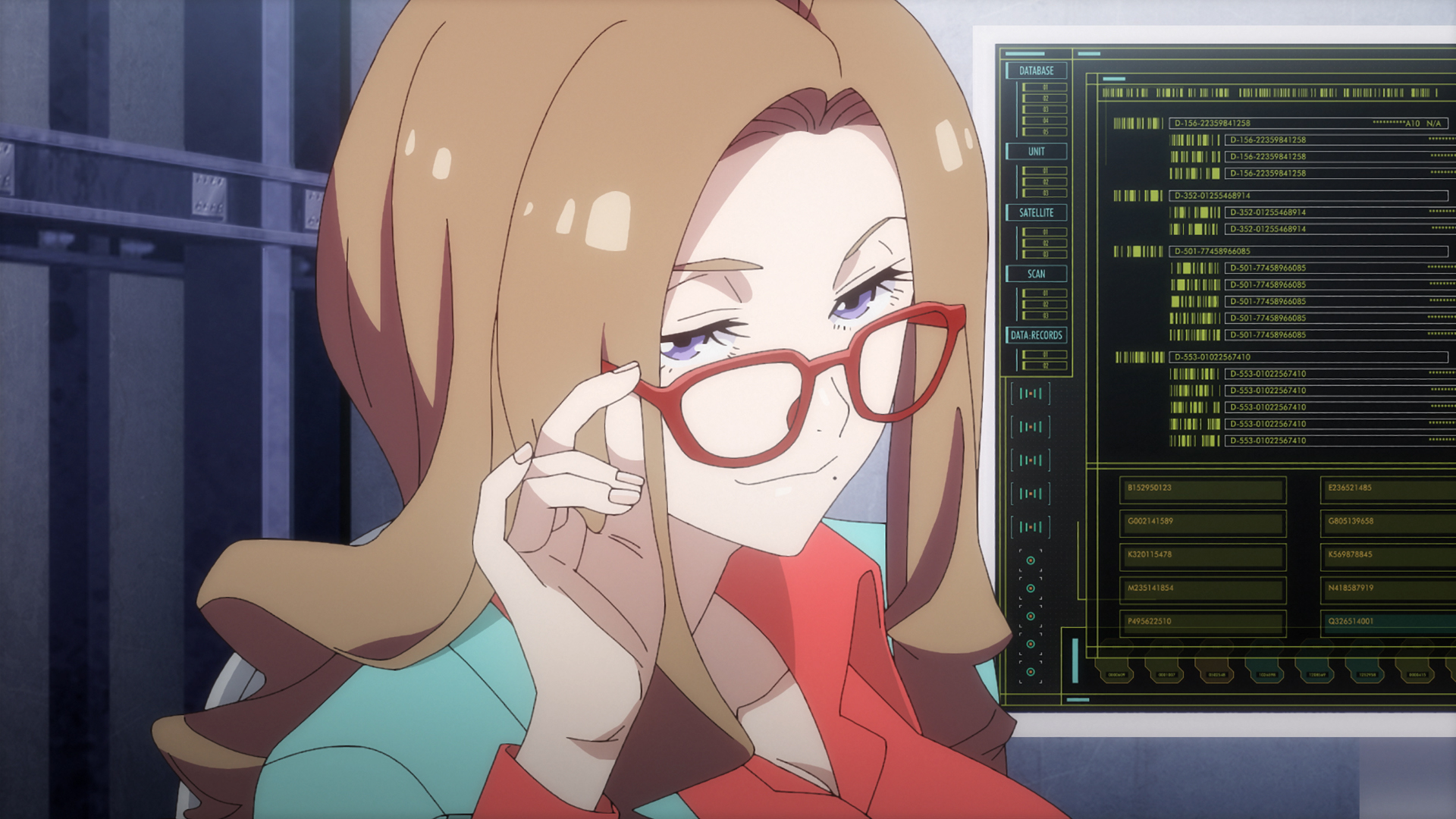 #5 Sexy Santa Lights the Holy Fire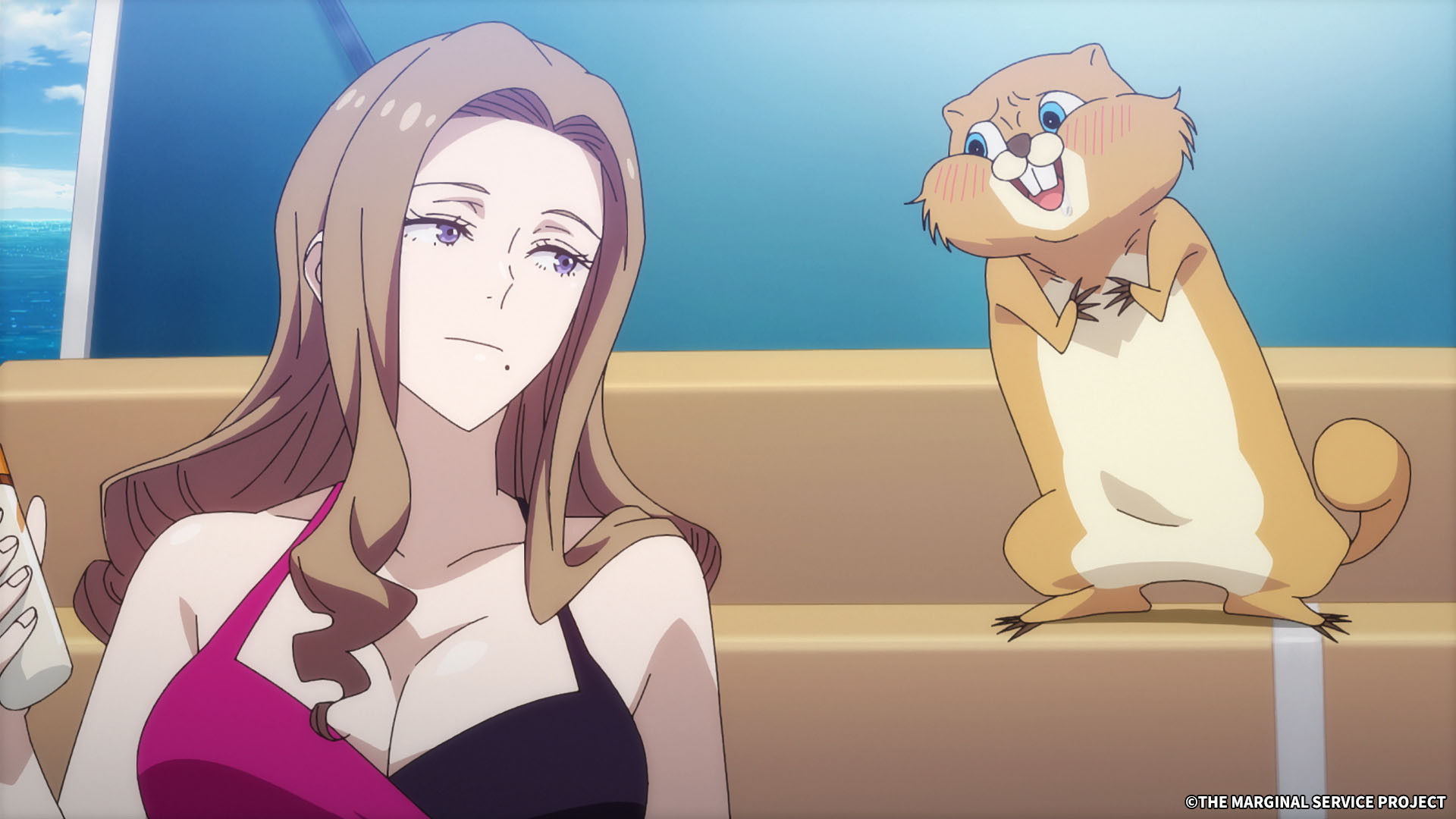 #6 Bouncies for a Marmot, Cylinder for a Shark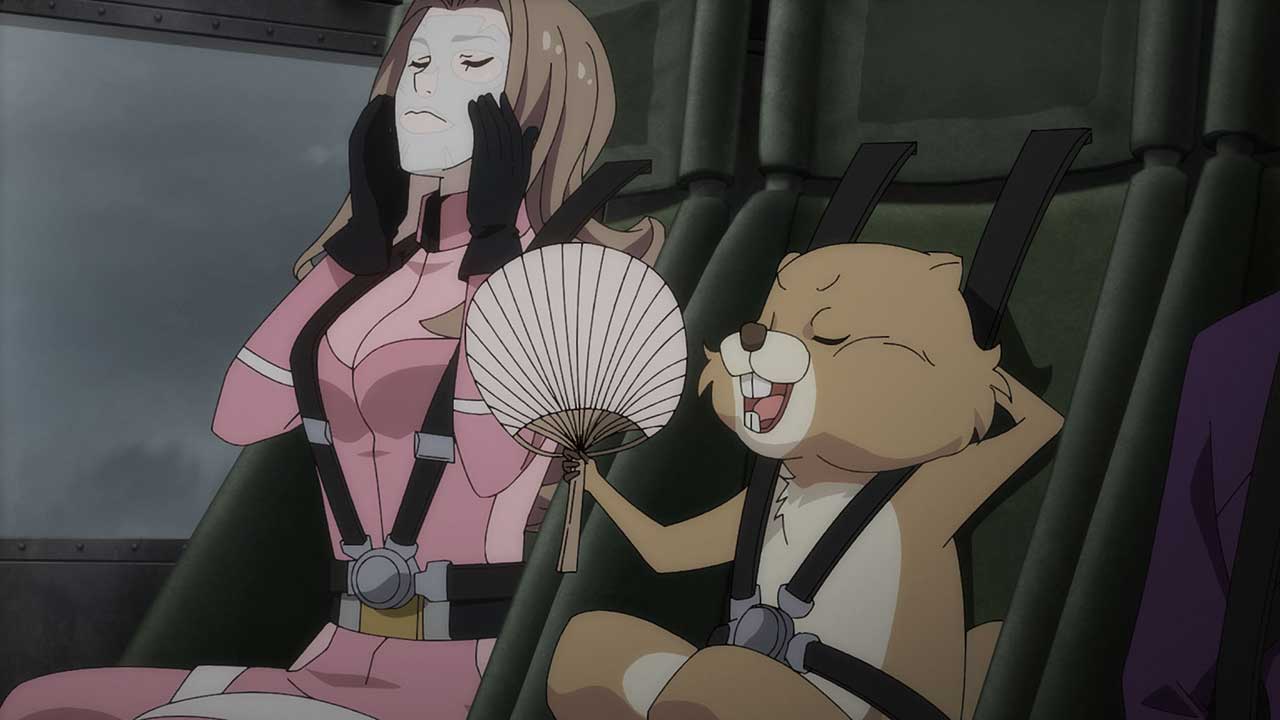 #7 Making Up Is the Start of a Fight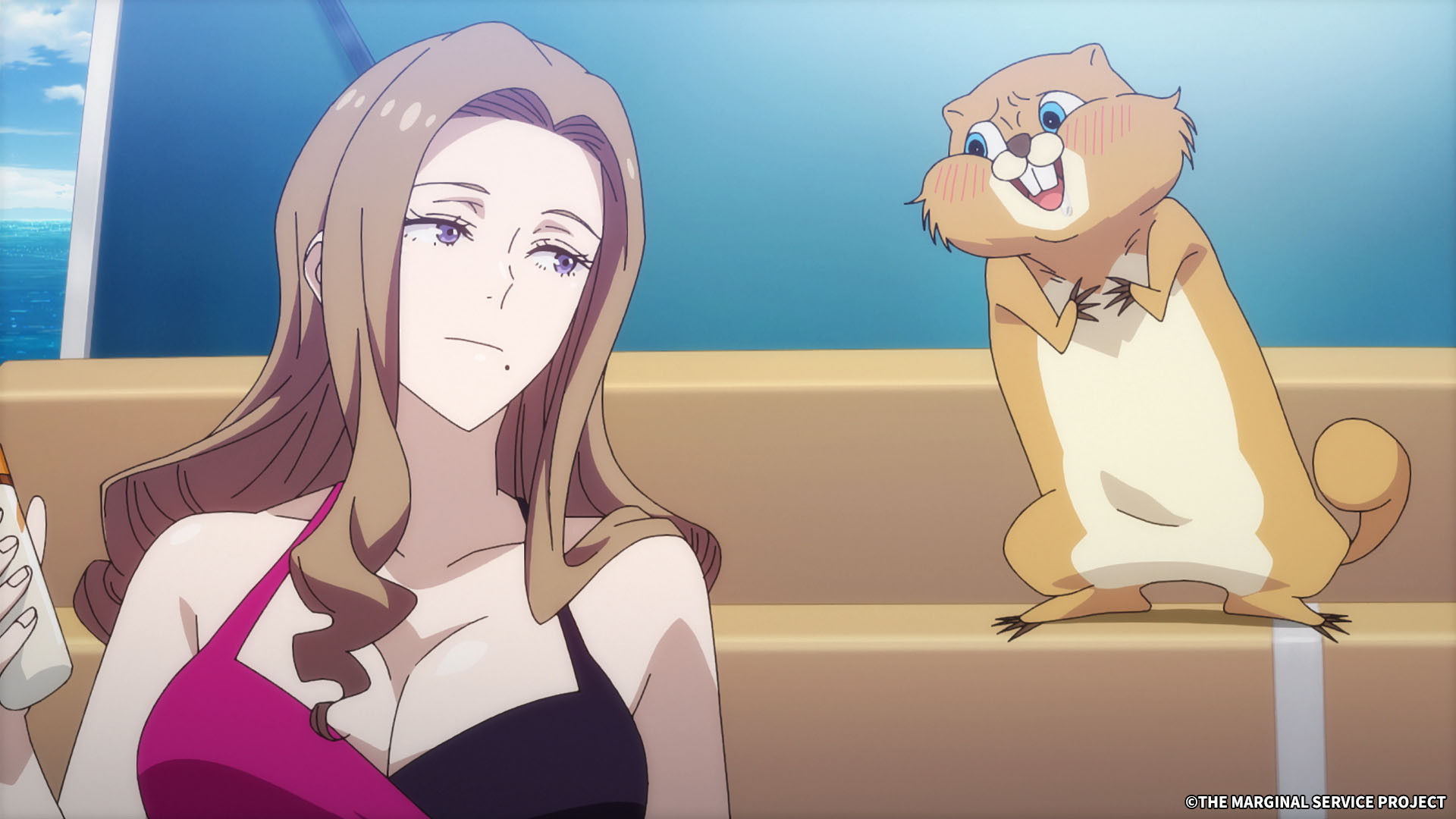 #8 Do Zombies Love Shopping Malls?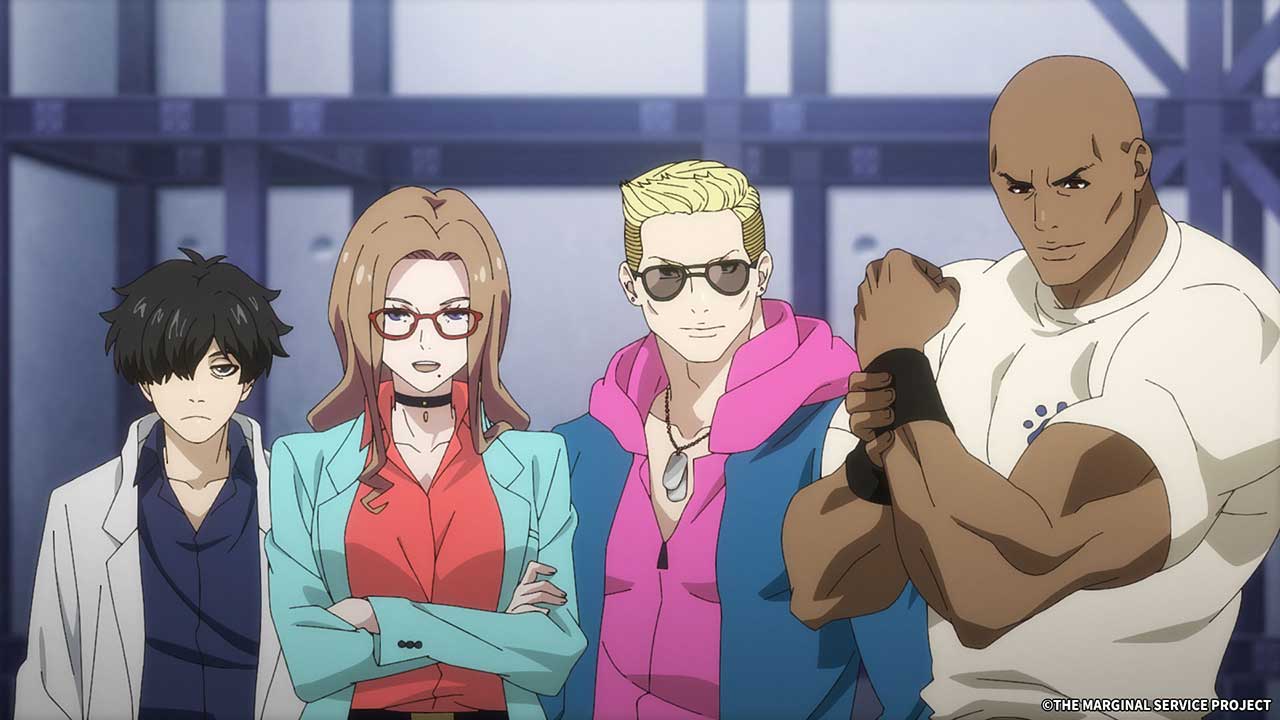 #9 You Won't Fall with an Energy Drink in Hand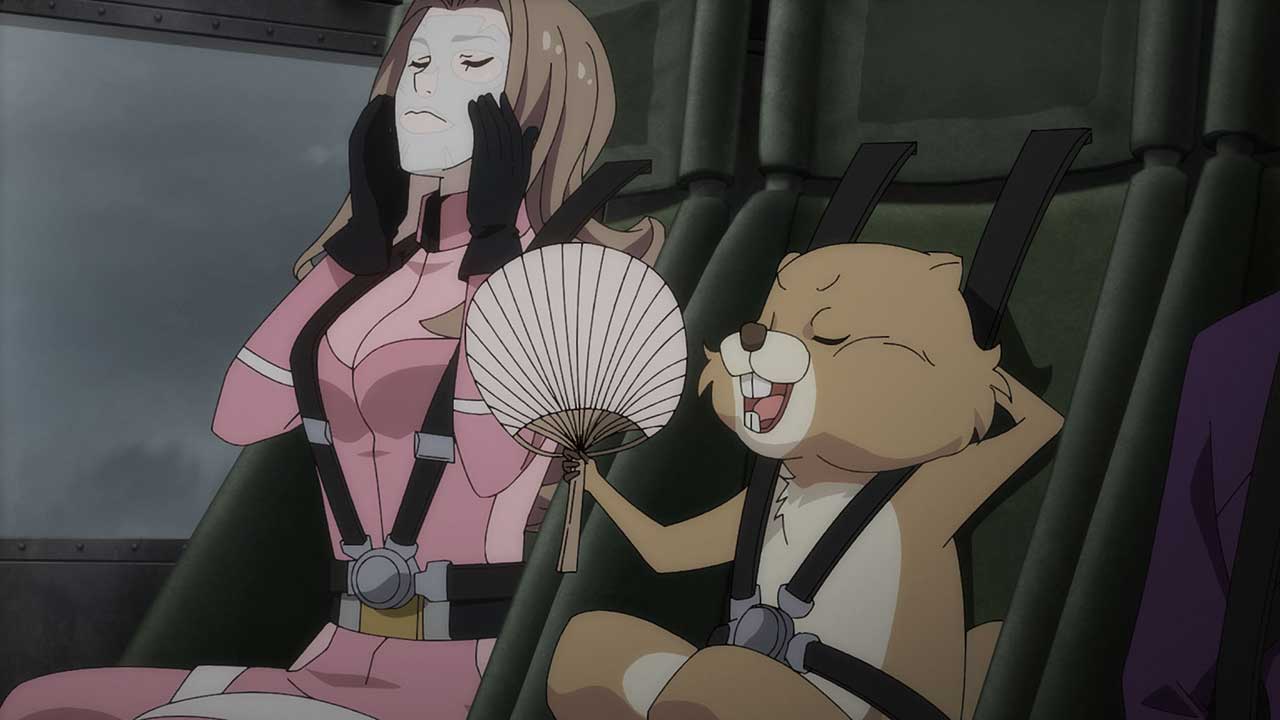 #10 You're Never There When I Want to Punch You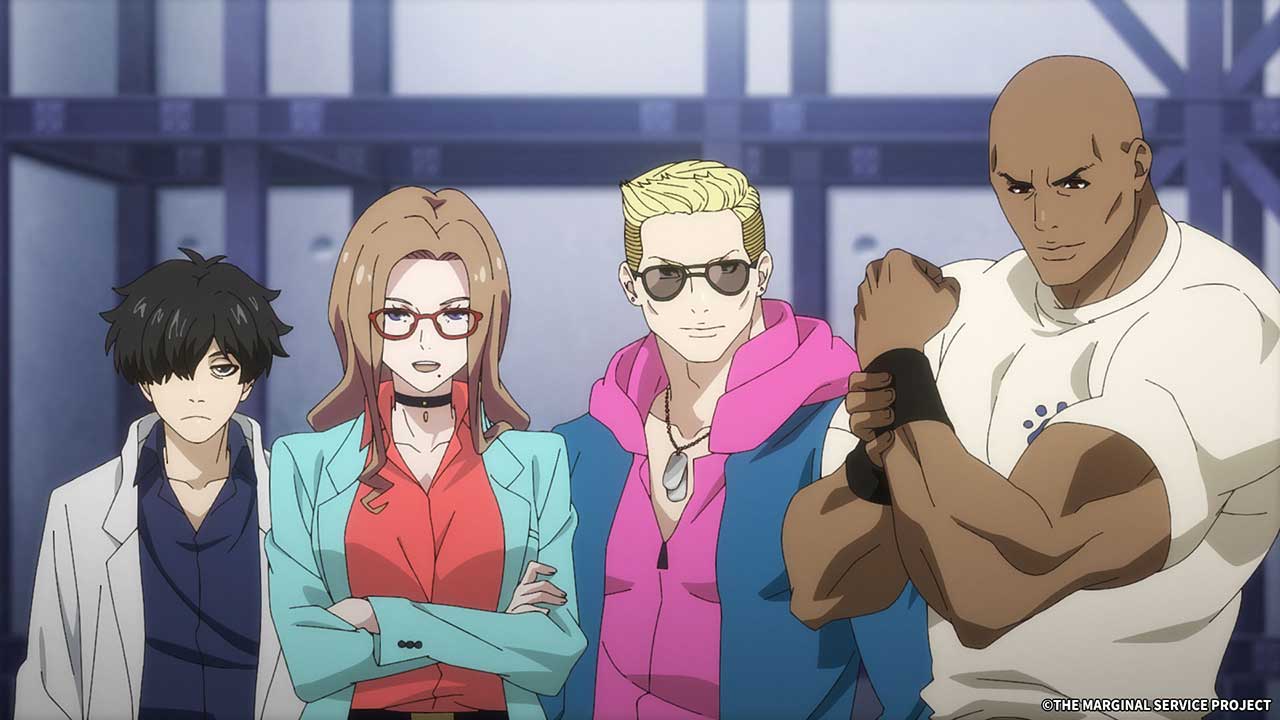 #11 Wish Upon a Star. For a Guitar and Perfume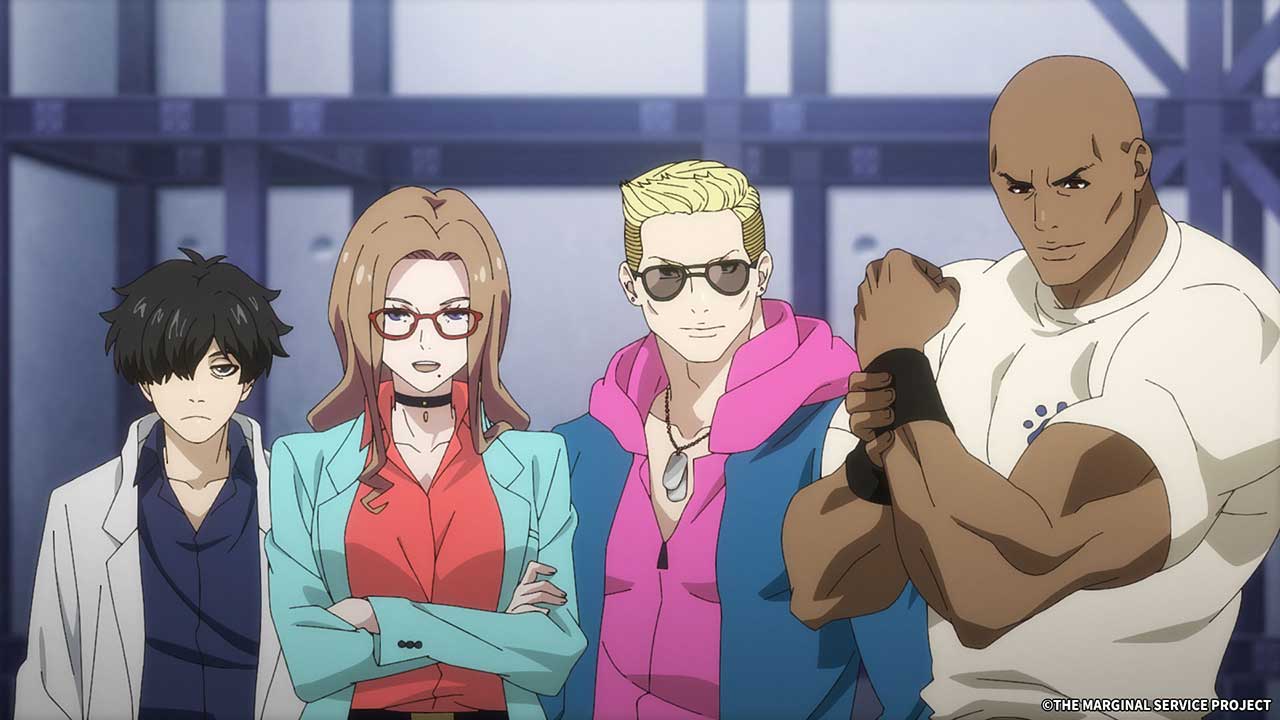 CHARACTERS
Brian Nightraider

Zeno Stokes

Bolts Dexter

Robin Timbert

Lyra Candeyheart

Cyrus N.Kuga

Theodore Tompson

Peck Desmont

Rubber Suit

CREW
Original Author
Japan Marginal Beings Prevention Team

Animation Studio
Studio 3Hz

Director
Masayuki Sakoi

Series Composition
Kenta Ihara

Artists Voice
Mamoru Miyano as Brian Nightraider
Tooshiyuki Morikawa as Zeno Stokes
Tomokazu Sugita as Bolts Dexter
Yuichi Nakamura as Robin Timbert
Kaori Nazuka as Lyra Candeyheart
Hiro Shimono as Cyrus N.Kuga
Shinichiro Miki as Theodore Tompson
Koki Uchiyama as Peck Desmont
Yuma Uchida as Rubber Suit

Artists Opening
"Quiet explosion" by Mamoru Miyano

Artists Ending
"Salt & Sugar" by Yuma Uchida