Genre: Comedy, HorrorEpisodes: 12 EpisodesRated: Rated 13
She's cute, but sharp-tongued! The peculiar but cute new heroine "Tatami-chan" is busy slaying spirits, demons, and even humans residing in metropolitan city of Tokyo...!
EPISODES
#1 Tatami–chan is a Tokyo Girl From Today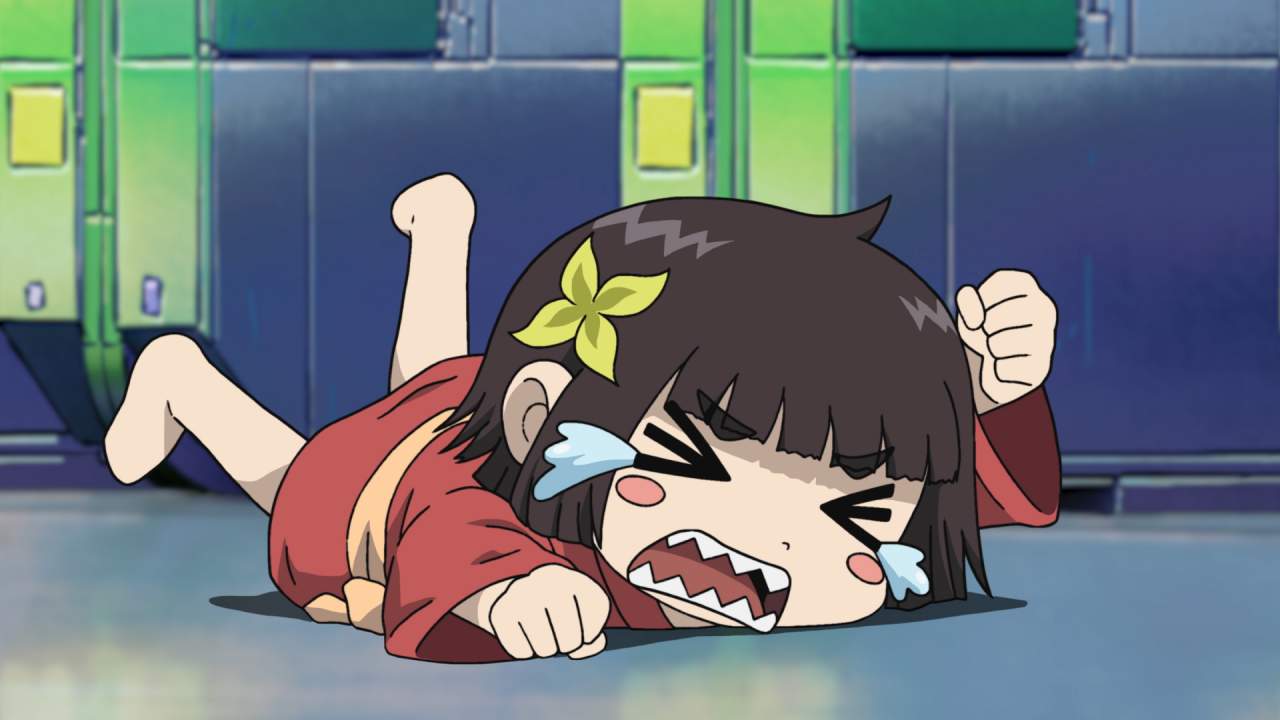 #2 Tatami–chan Gets Blocked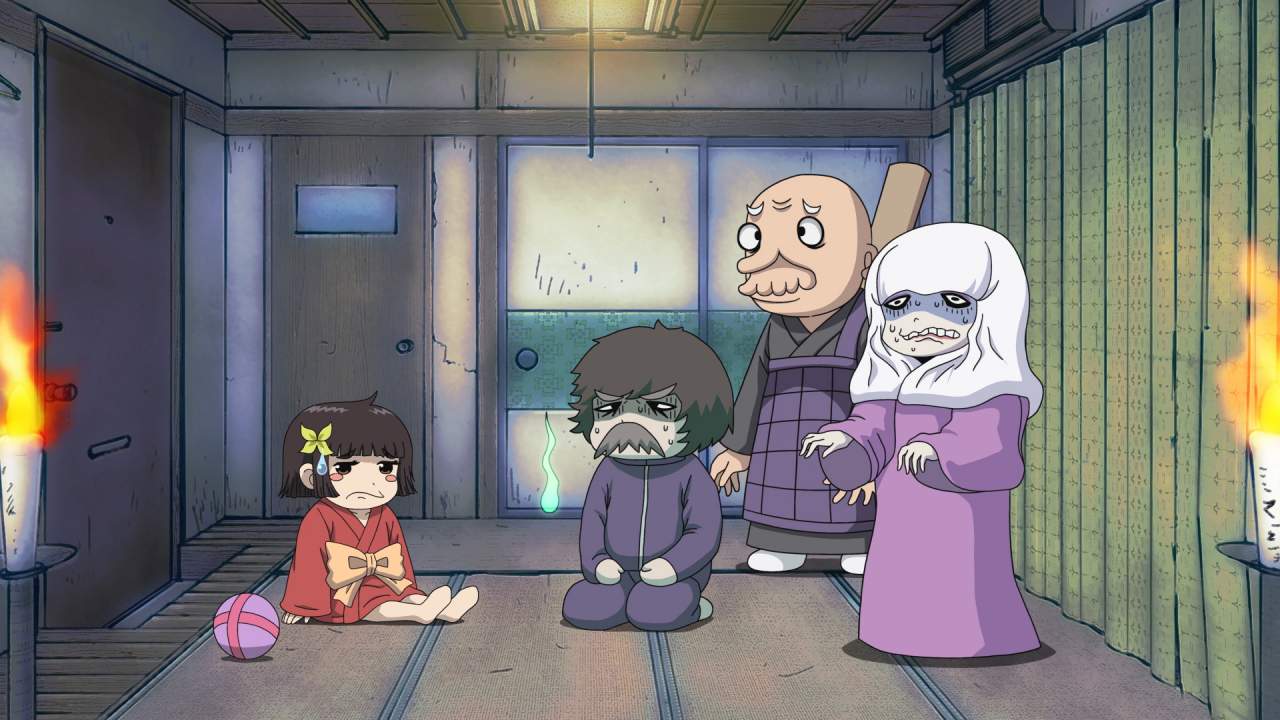 #3 Inanogawa–san, Teller of Ghost Stories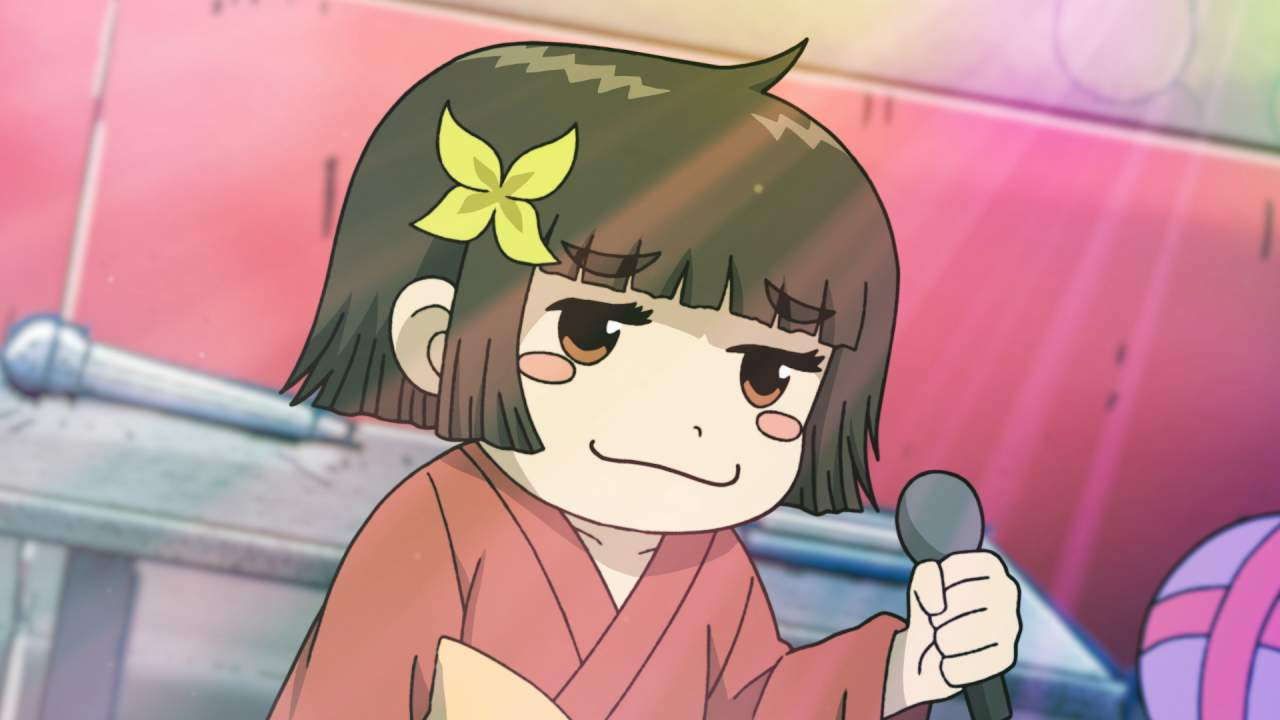 #4 The Solo Karaoke Binge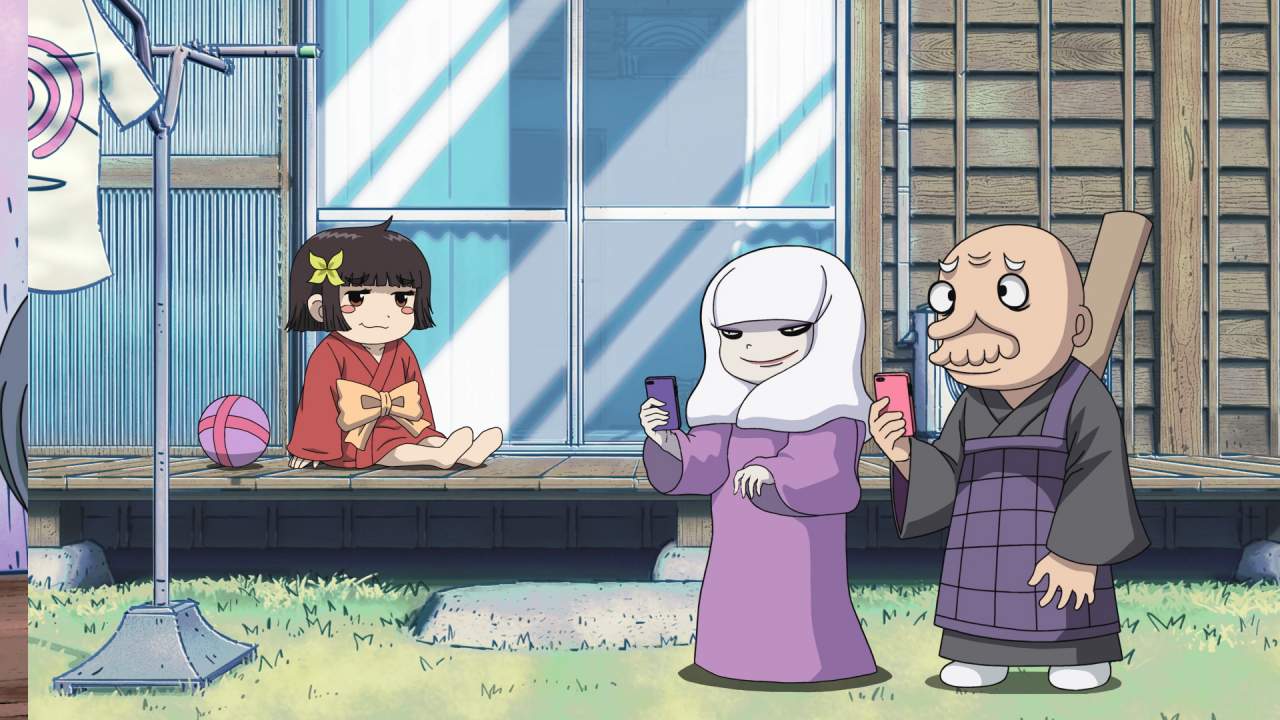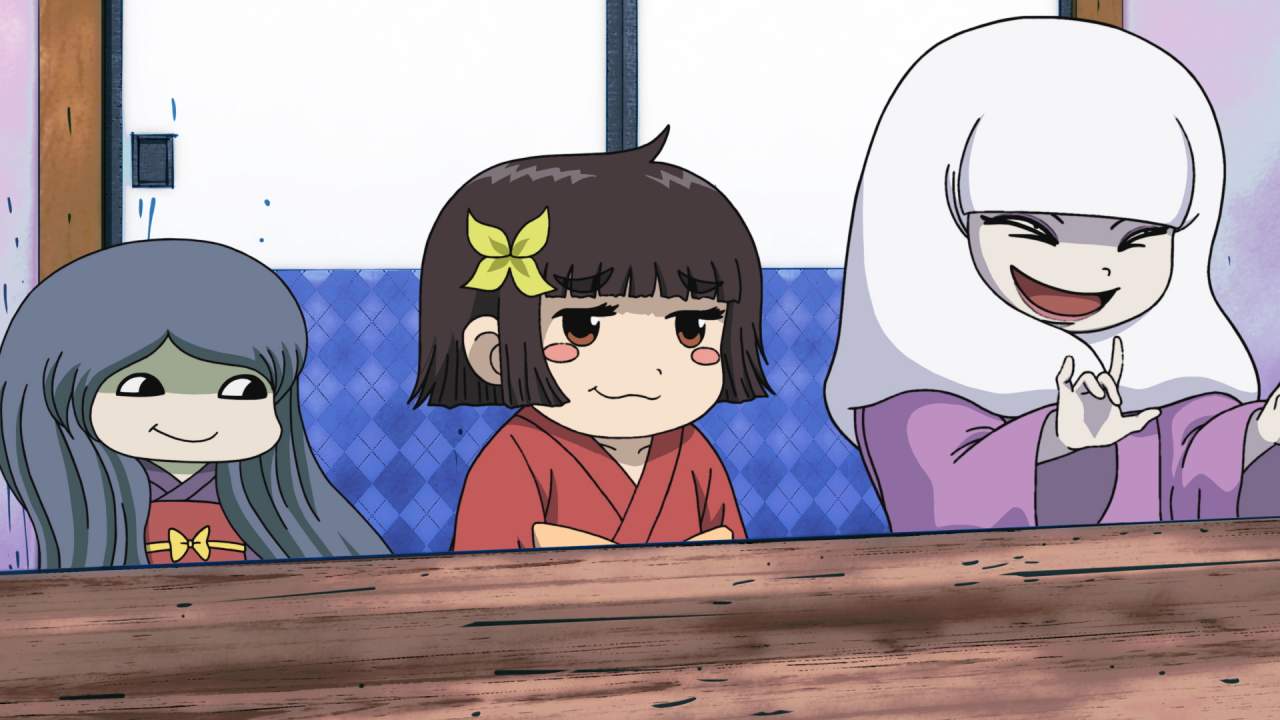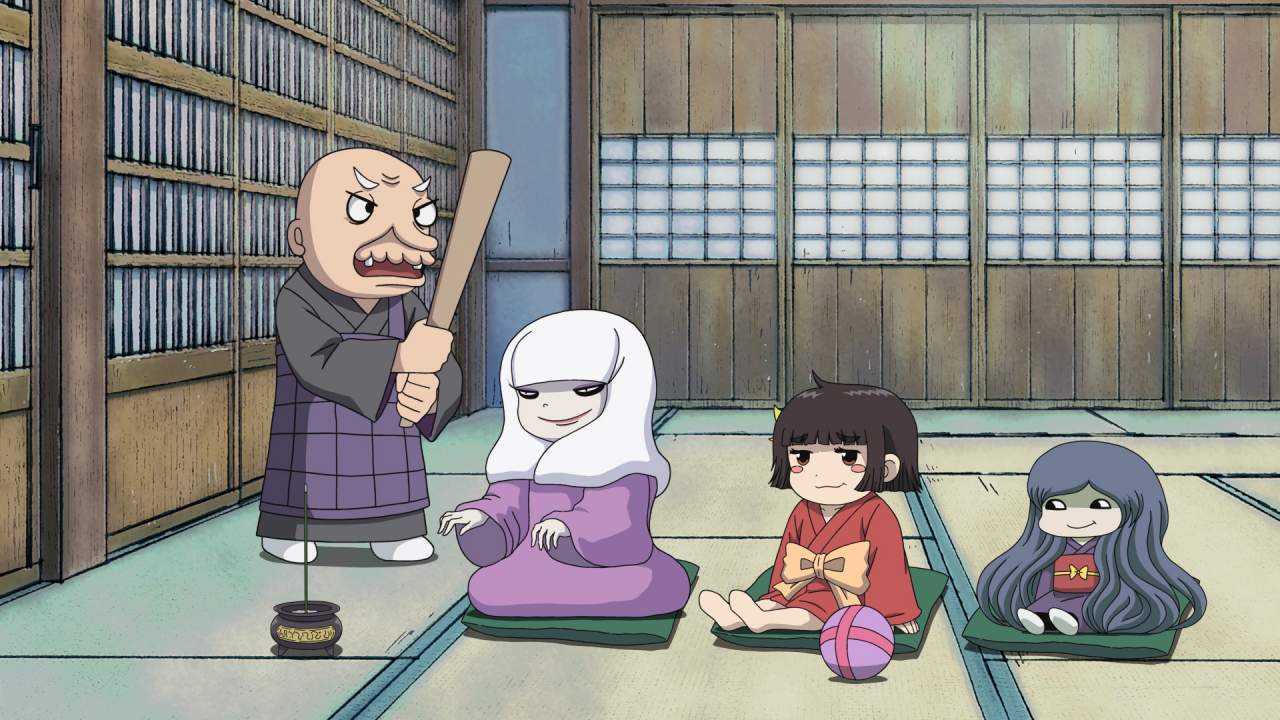 #7 The Tickling Monk's Meditation Session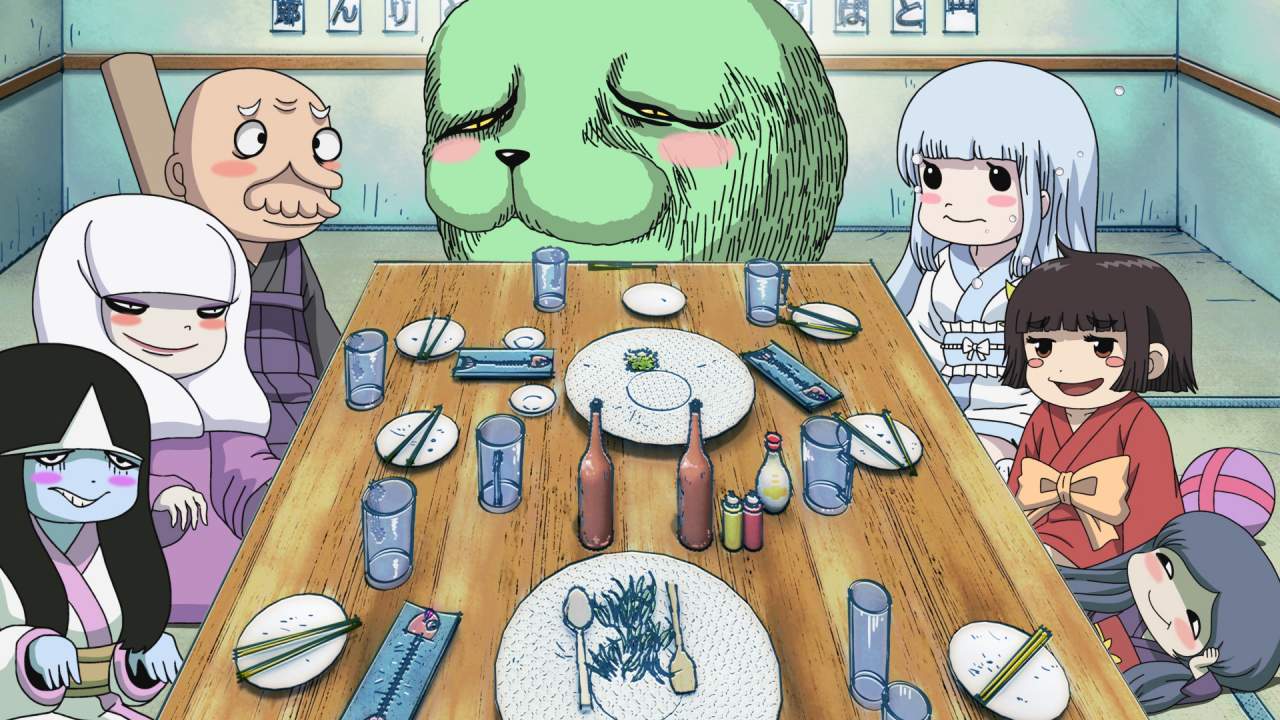 #8 The Monsters' Night Out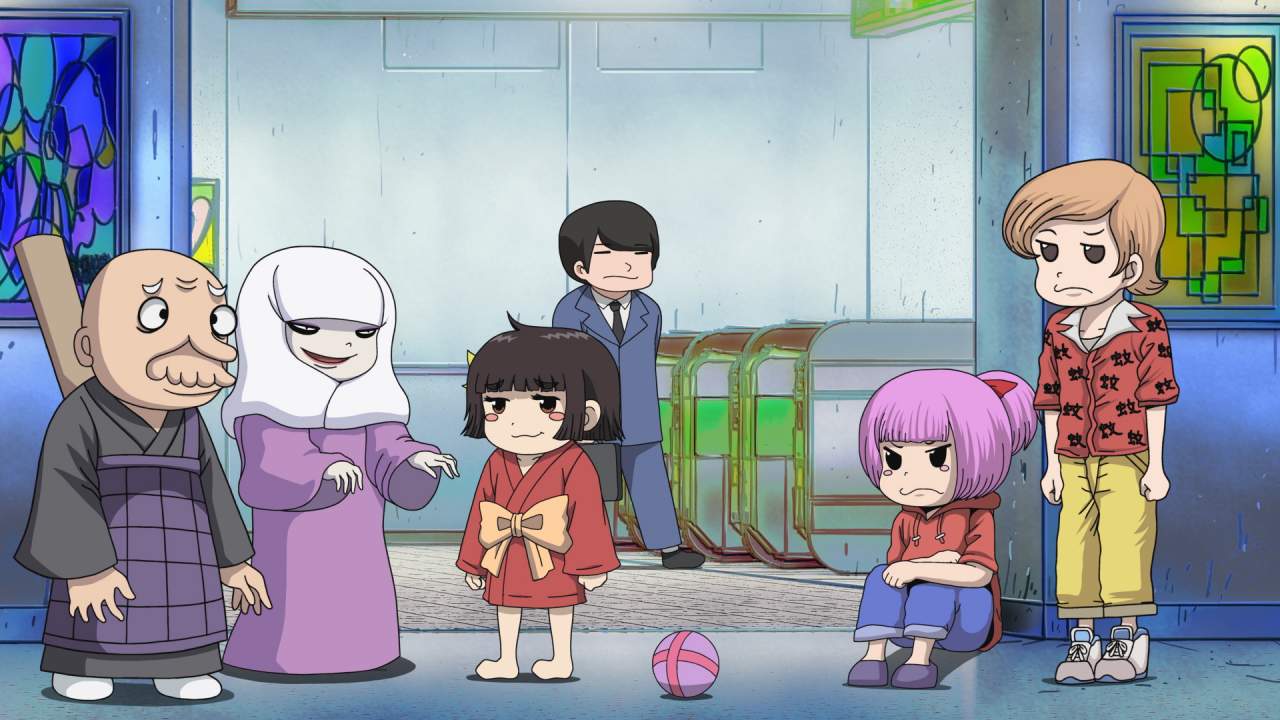 #9 Coup–Coup–Coupling Couples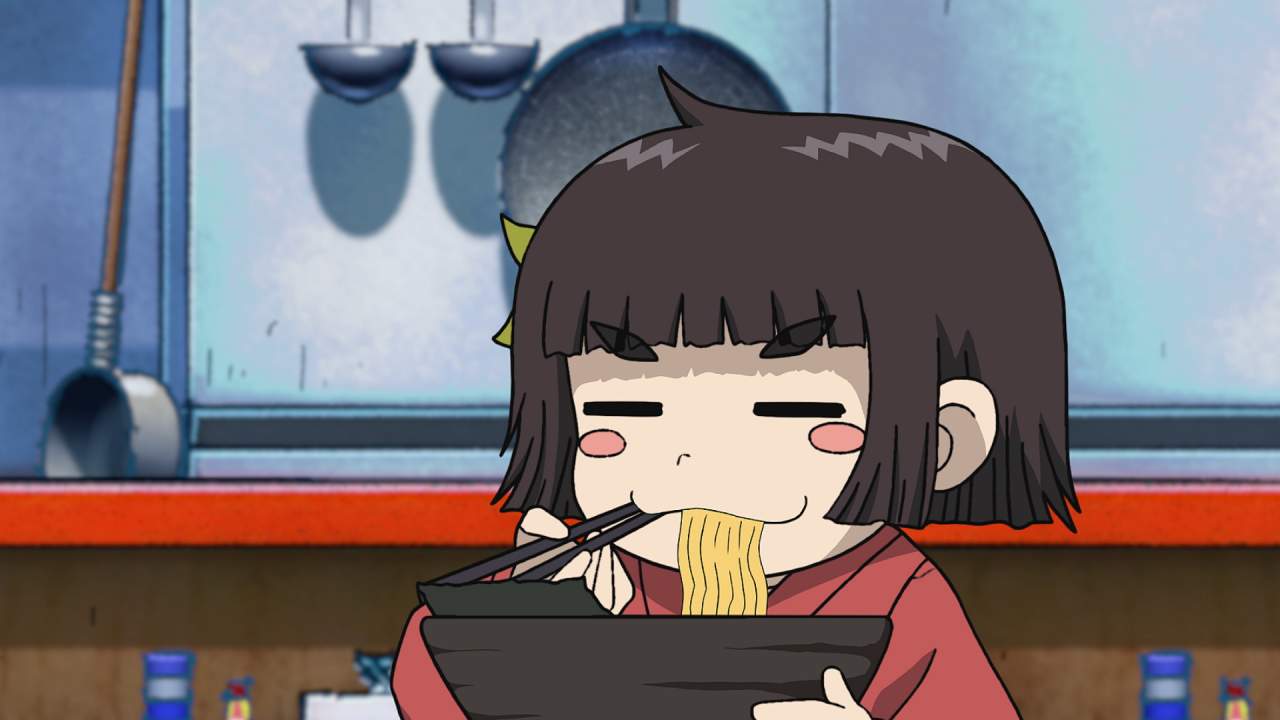 #10 Tatami–chan and the Hot–Headed Ramen Chef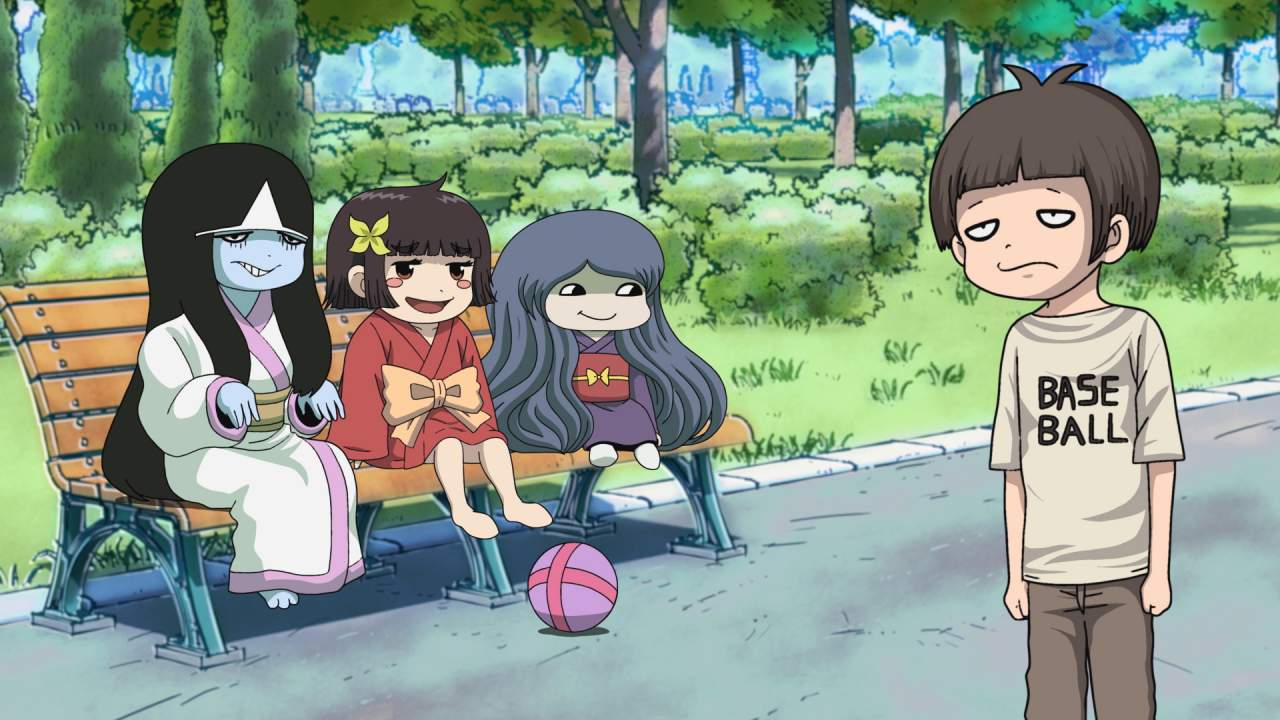 #11 Reading the Text on Fab T–Shirts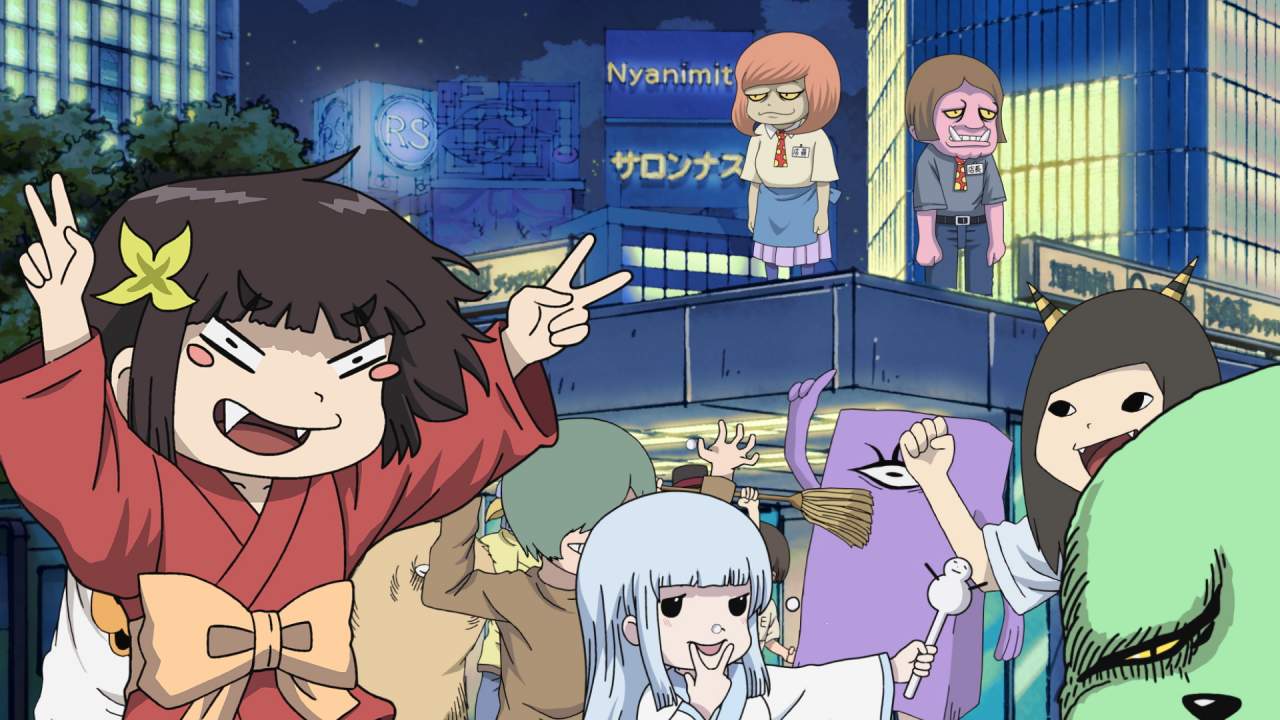 #12 It's a Halloween Party Tatami–chan!
CHARACTERS

Tatami-chan
A female house spirit who moved from Iwate Prefecture's Tono to Tokyo. Despite her cute appearance, she is rather foul-mouthed. She has always admired living in Tokyo.

Landlady
Tatami-chan's landlady in Tokyo. She yearns to meet wonderful men.

Kusuguri Boozu
A monk who stays at the same apartment as Tatami-chan. Tickling is the way of his living.
CREW
Illustrator
Rensuke Oshikiri

Director
Rensuke Oshikiri

Artists Voice
Shiori Izawa as Tatami-chan; Satomi Arai as Landlady; Tomokazu Sugita as Kusuguri Boozu;

Artists Opening
"CATCH YOUR SWEET MIND" by ORESAMA