Genre: Comedy, Slice of Life
The Great Jahy was once respected as the Demon Realm's second greatest demon and was at the summit of her life.
In a battle against a magical girl, Jahy was banished to the human world. Having lost her powers and attractive appearance due to the destruction of her mana crystal, Jahy's body is reduced to a small child-like stature.
Days of poverty in a small room and a part-time job at the bar begins.
Putting aside all sympathy and overdue house rentals, the Great Jahy's great ambition to restore the Demon Realm begins!
Premieres 1 August, SUN 02:00 [GMT+8]
©WK,SQEX,JP
EPISODES


Click Episode Name to Watch
Next Episode: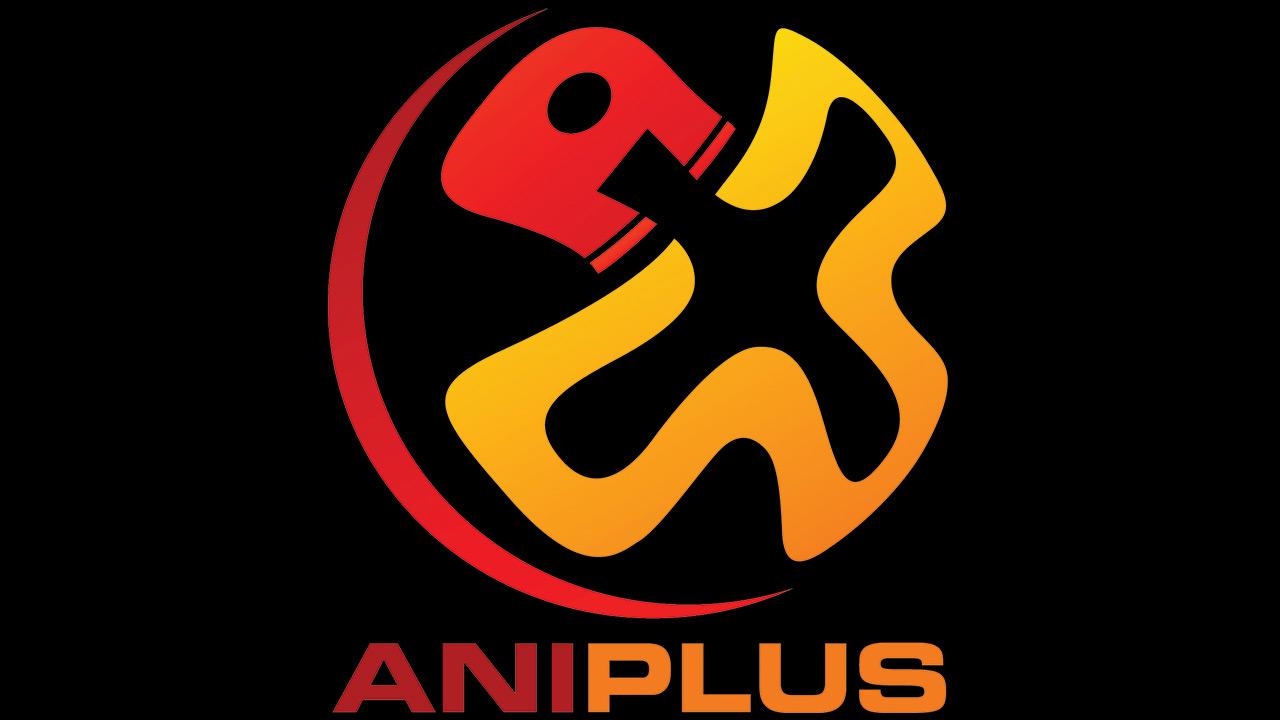 #1 Restoration Plan 1 – The Great Jahy Cannot Return!
CHARACTERS

Jahy


Landlady


Druj


Owner

CREW
Illustrator
Wakame Konbu

Animation Studio
SILVER LINK.

Director
Mirai Minato

Series Composition
Michiko Yokote

Artists Voice
Naomi Ozora as Jahy; Ai Kayano as Owner; Yoko Hikasa as Landlady; Kana Hanazawa as Druj

Artists Opening
"Fightin★Pose" by Yui Ogura

Artists Ending
"Tsumari wa Itsumo Kujikenai!" by NEGI☆U