Genre: Comedy, RomanceEpisodes: 12Rated: Rated 13
Cursed by a witch as a child, a young duke kills every living thing he touches. Shunned by the people around him, he is forced to live in solitude in a mansion deep within a forest.
Alice serves as the duke's maid, and her existence seems to be the cause of many worries for the young man, because... Alice makes a point to sexually harass the duke every day! Despite Alice's seduction, the duke is unable to touch her regardless of his romantic feelings.
Will the pure love between them eventually bear fruit...?!
EPISODES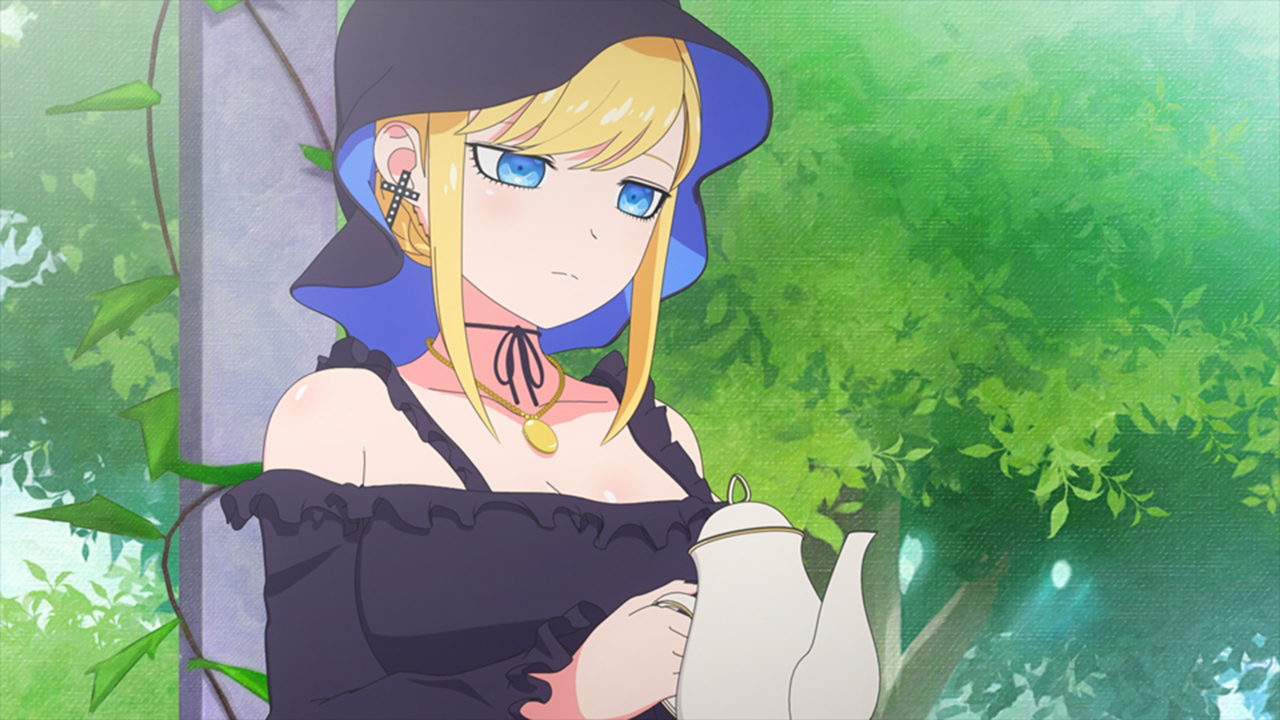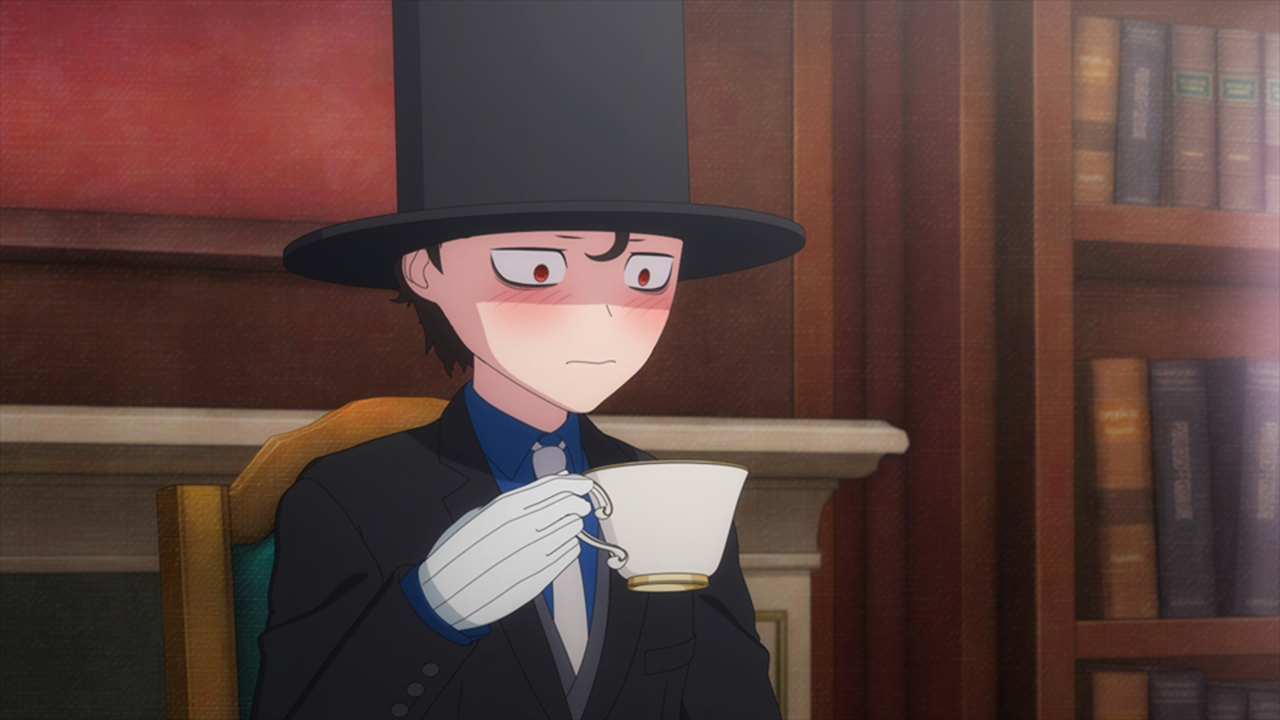 #2 The Duke and the Butler and the Stray Cat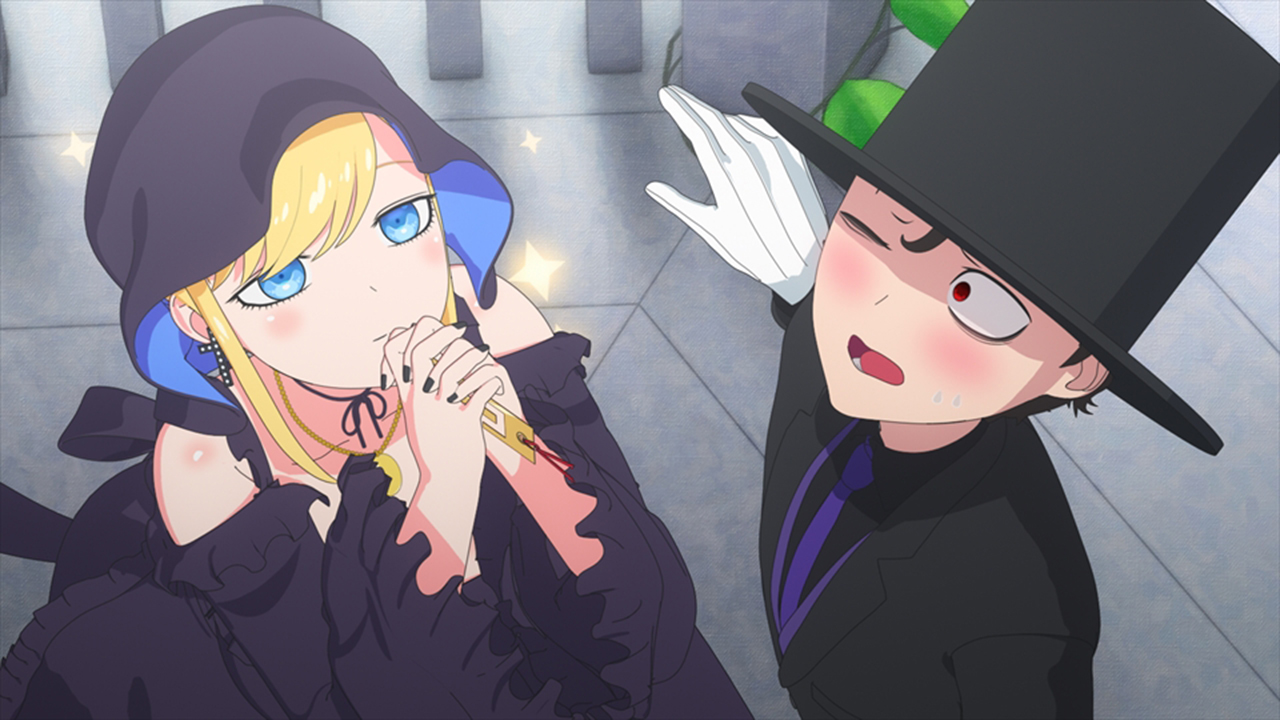 #3 The Duke and the Full Moon and the Meteor Shower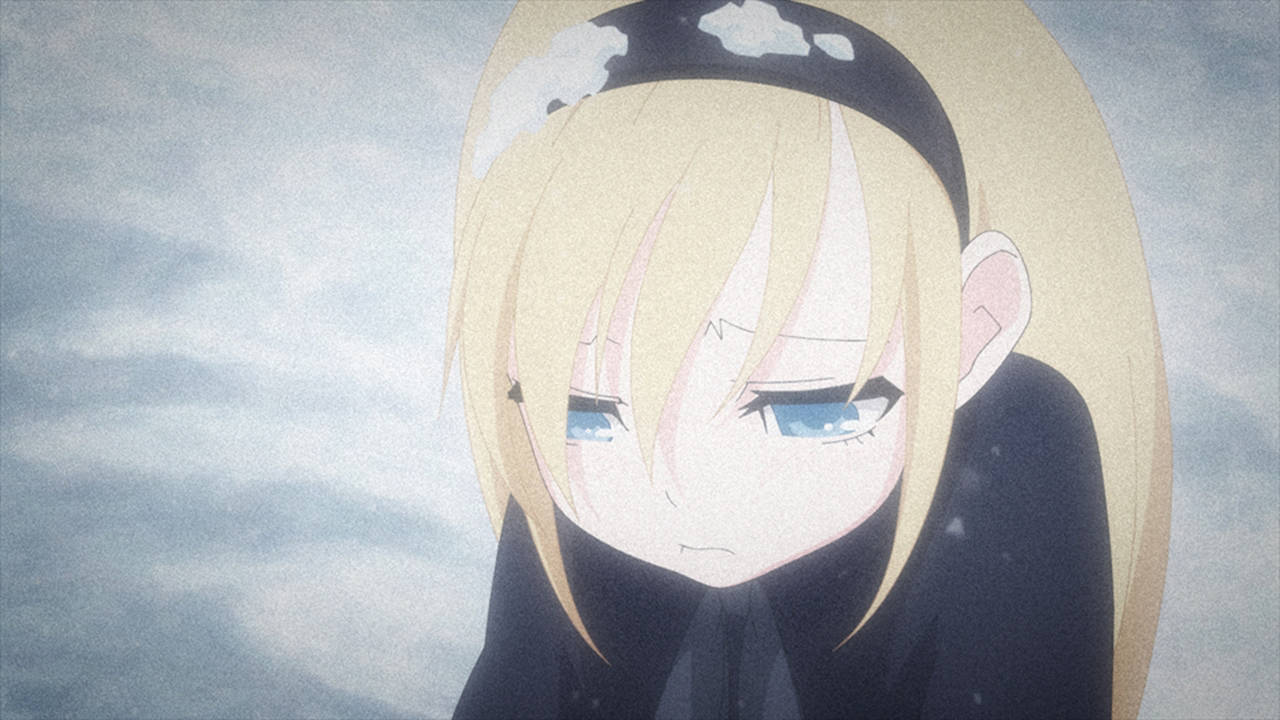 #4 The Duke and Alice and Memories of Snow
#5 The Duke and the Crow and Ice Skates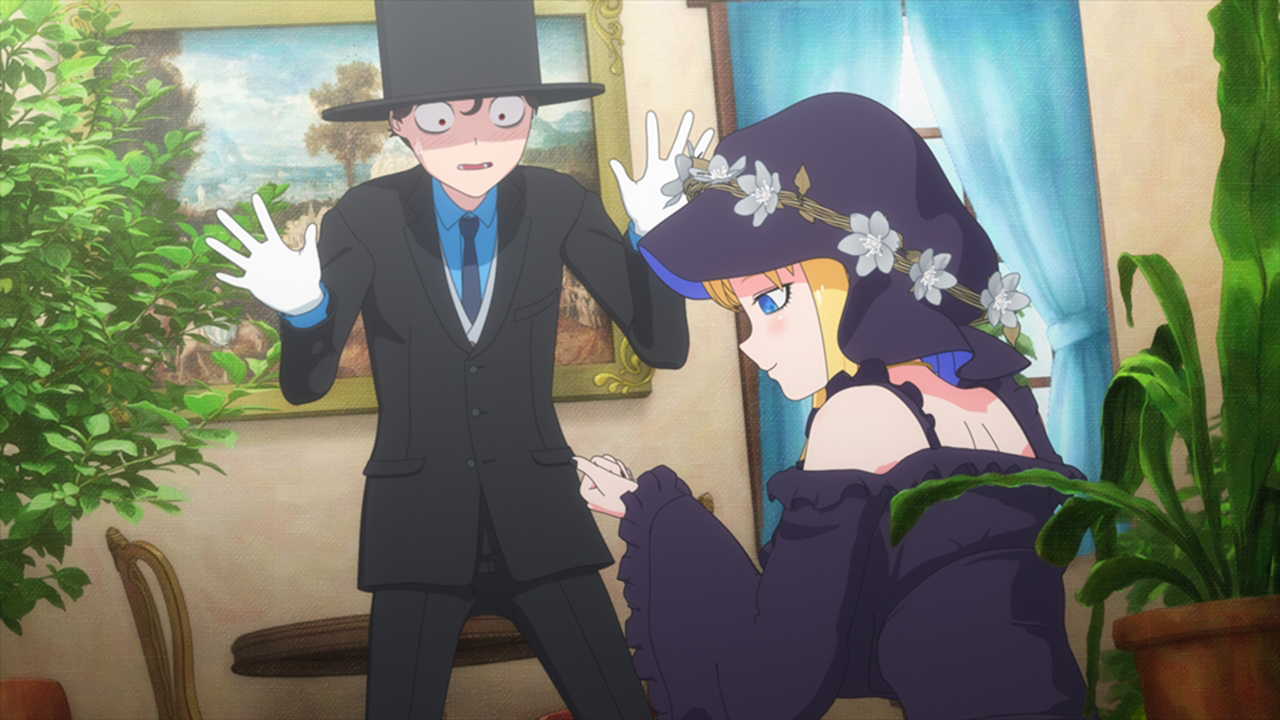 #6 The Duke and Alice and a Witchful Night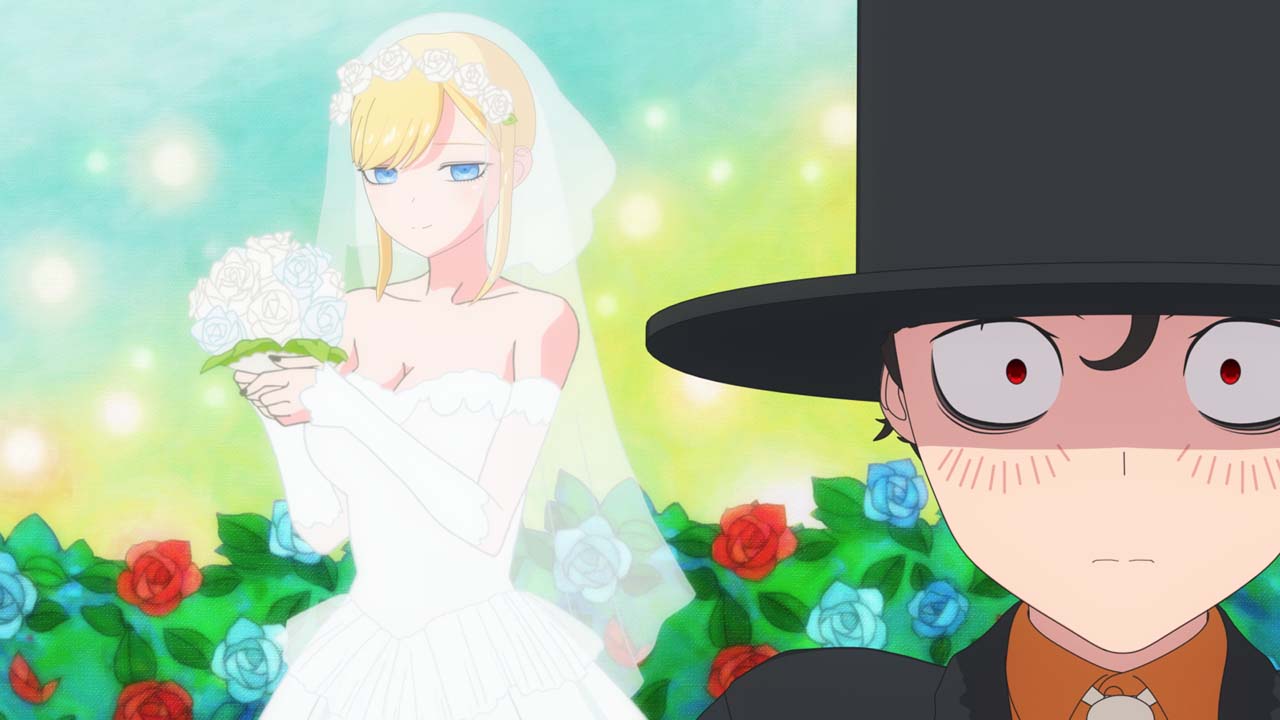 #7 The Duke and Alice and an Uneventful Day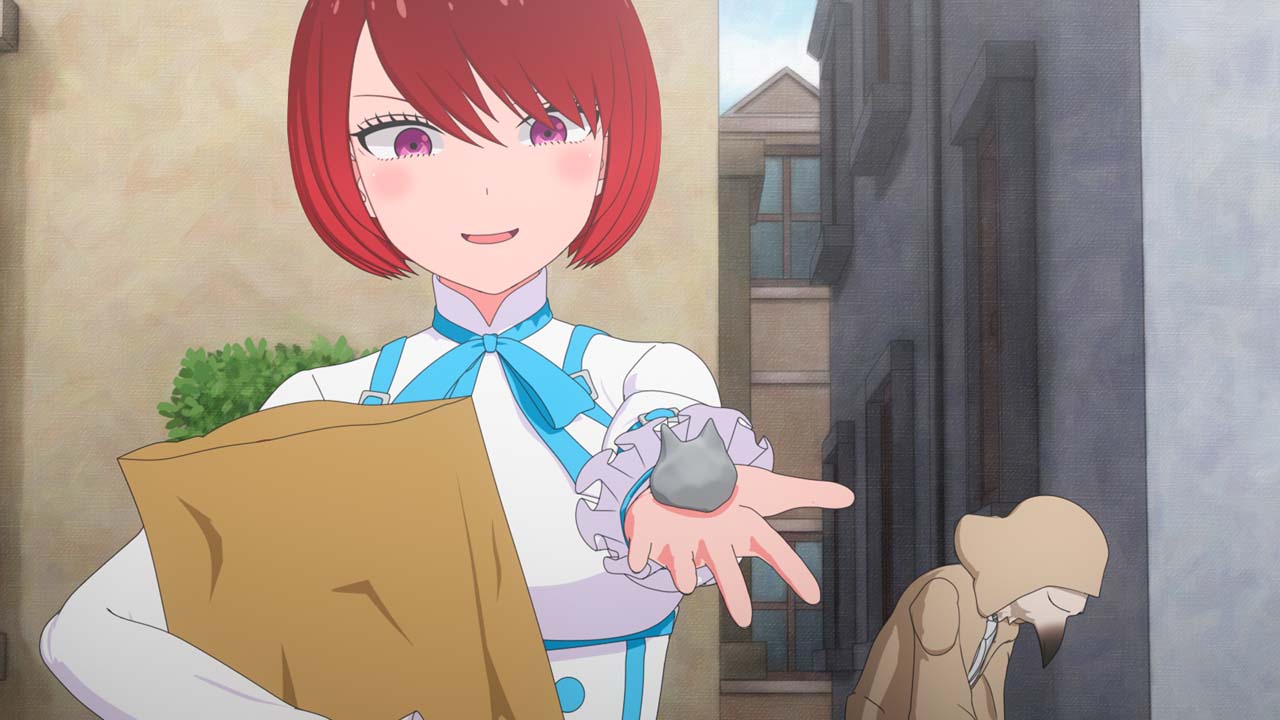 #8 White Snow, Black Clothes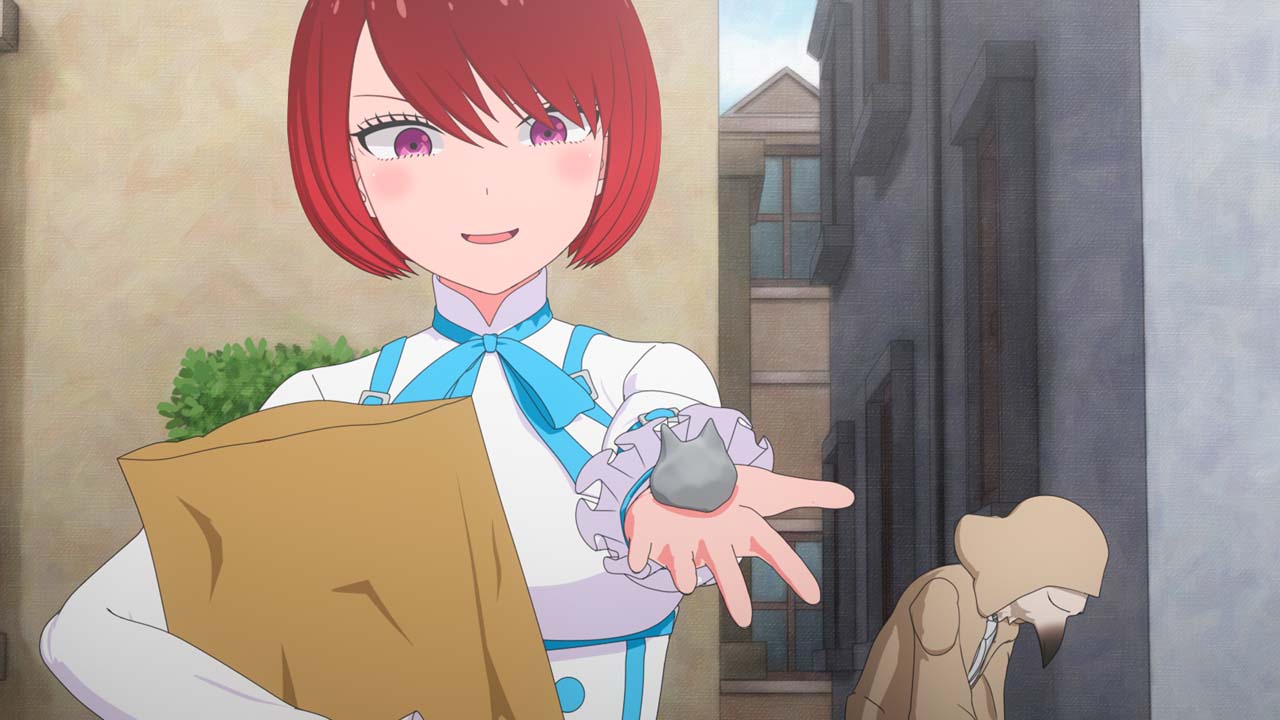 #9 The Duke and Alice and a Christmas Vow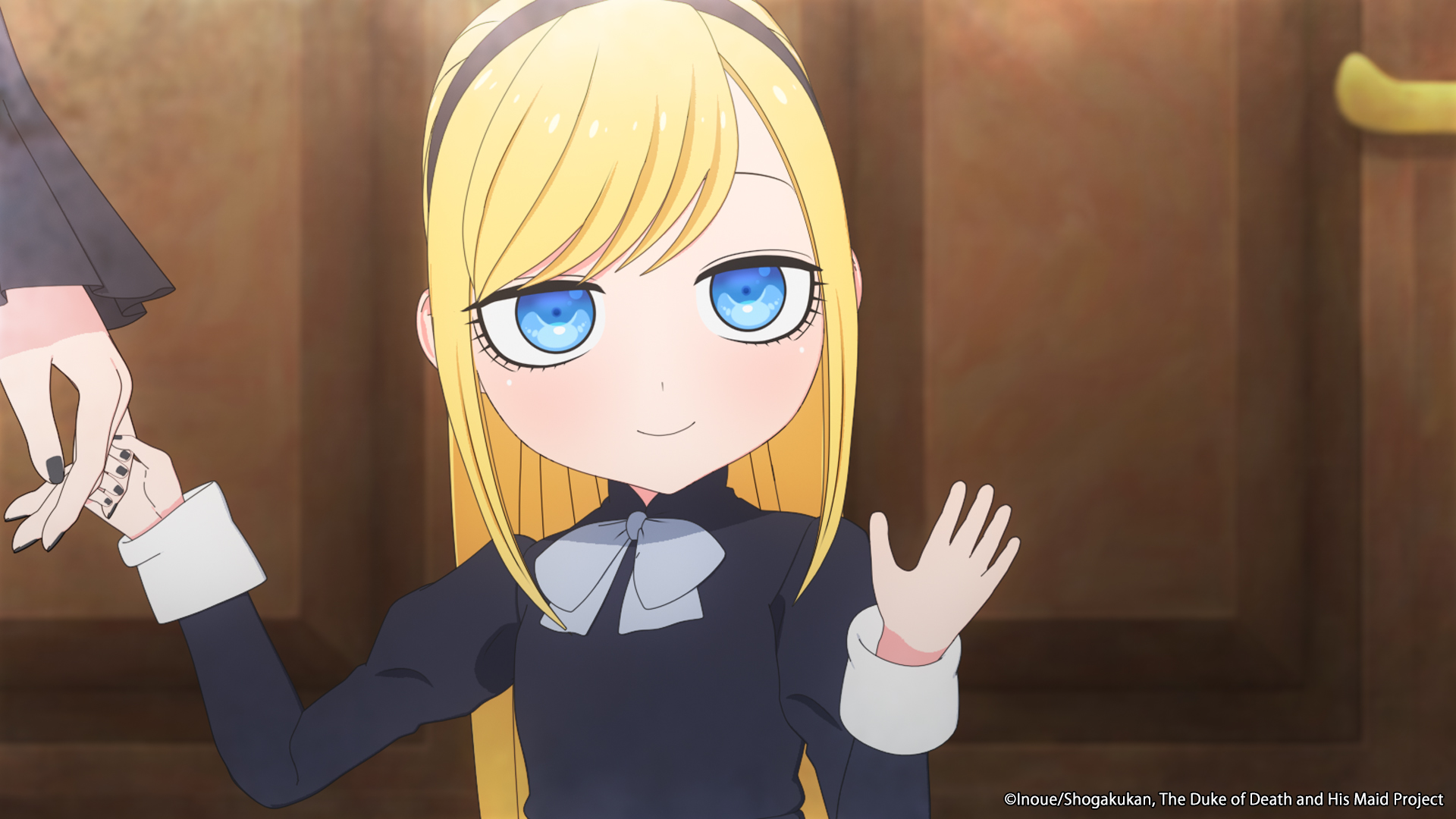 #10 The Duke and Alice and Their Song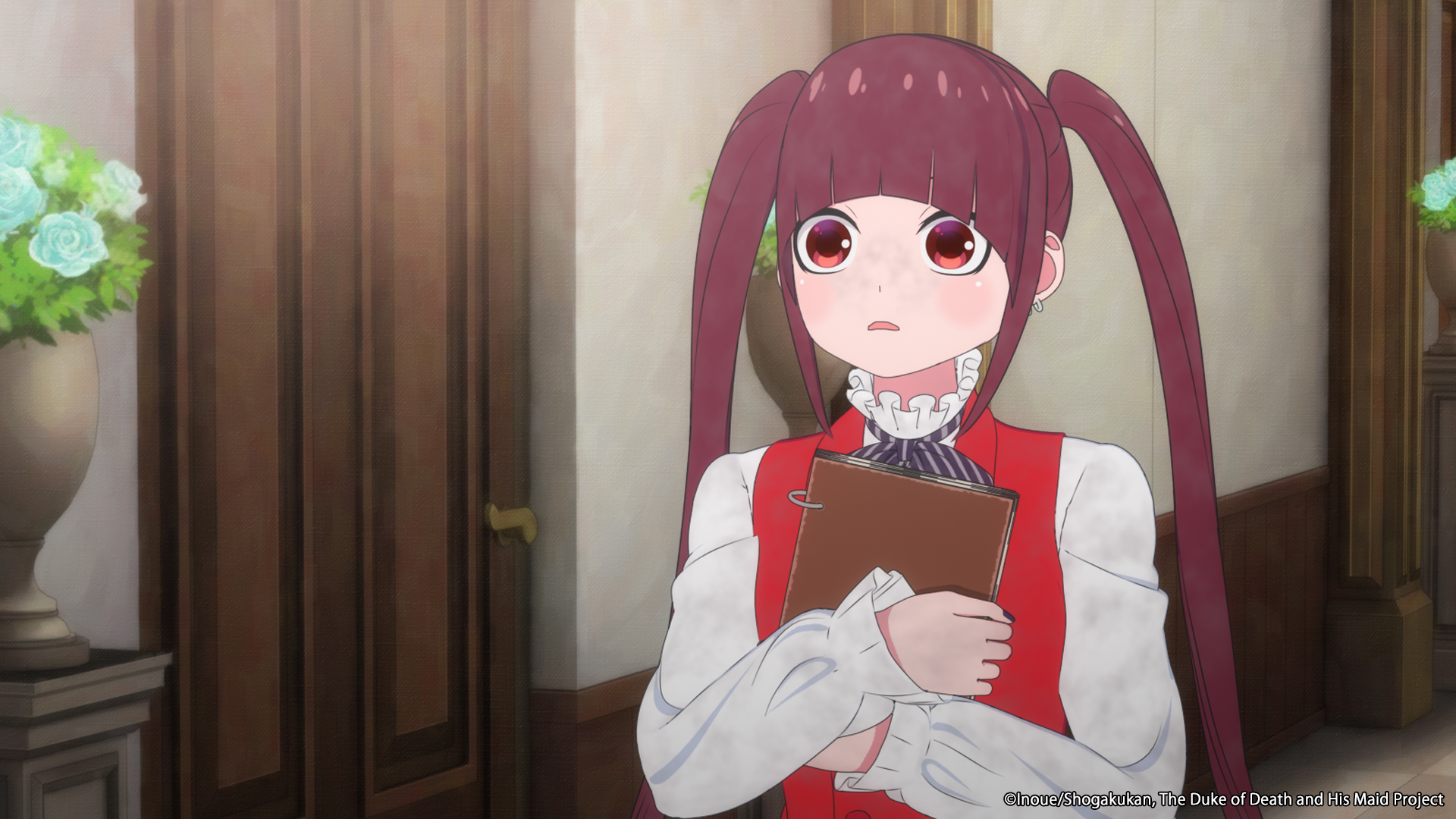 #11 The Duke and the Secret Spell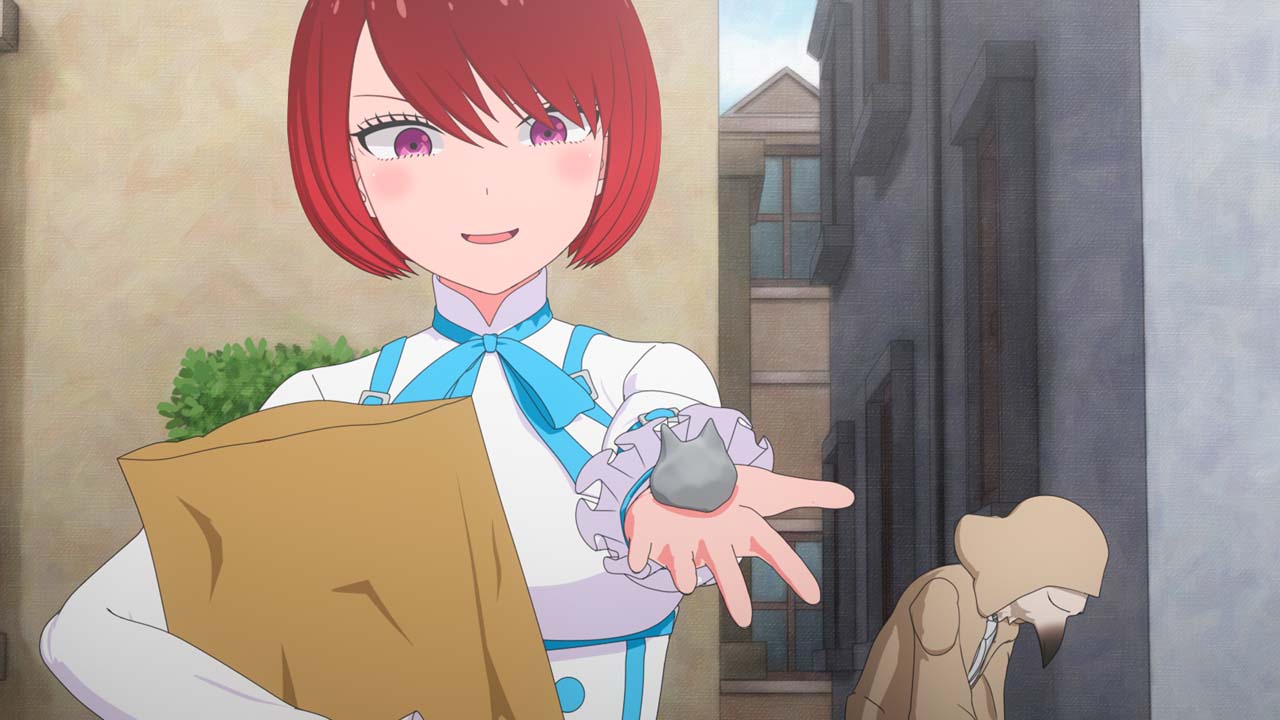 #12 Together with the Duke…
CHARACTERS

Duke
A young aristocrat cursed by a witch to kill everything he touches. He lives in solitude in a mansion within a forest. Has low self-esteem due to lack of interactions. Good at the piano, and troubled about Alice's sexual harassment.

Alice
A maid who has been serving the duke for 2 years. She never drops her guard at work or at teasing the duke. It is difficult to know what she is thinking. Her love for the duke is real, and her hobby is to sexually harass the duke.

Rob
The duke's butler. He followed the duke when he moved out and is like a parent to him. A perfect butler with 50 years of experience, but often forgets about his old age and ends up causing some sort of trouble.

Viola
The duke's younger sister who loves sweets and romance. An unpredictable and wild girl who often drops by the mansion despite her parents' objection. She makes friends easily, but fails to speak properly in front of her favourite Rob.

Cuff
A strong-willed half-witch who is shunned by both humans and witches. Well-aware that she isn't the brightest, she leaves important decisions to her childhood friend, Sein. She can use fire and transformation magic.

Sein
Has a bird-like head, and can transform into a white crow. While he treasures his childhood friend Cuff, he is also a womanizer. He hits on any woman he meets and as a result often gets beat up by Cuff.

Walter
The duke's younger brother. While gentlemanly and graceful, he gets uptight and competitive when it comes to the duke. His complex of being the second son is so severe that he becomes depressed just by looking at the digit "2".
CREW
Original Author
Inoue

Animation Studio
J.C. STAFF

Director
Yoshiki Yamakawa

Series Composition
Hideki Shirane

Artists Voice
Natsuki Hanae as Duke; Ayumi Mano as Alice;

Artists Opening
Natsuki Hanae as Duke; Ayumi Mano as Alice; Hochu Otsuka as Rob; Inori Minase as Viola; Wakana Kuramochi as Caph; Hiroshi Kamiya as Zain; Yuma Uchida as Walter

Artists Ending
"Nocturne" by Alice (CV: Ayumi Mano)