Genre: Comedy, Romance
Kyotaro Ichikawa is a "chunibyo" boy who loves reading books about murders. He tends to harbor peculiar thoughts towards his attractive-looking classmate, Anna Yamada. One day, Yamada visits the library, Ichikawa's sanctuary. Thinking she is alone, she begins stuffing her face with an onigiri. She begins humming and doing whatever she wants.
Unable to predict her movements, Ichikawa can't seem to take his eyes off her…
Premieres 2 Apr, SUN 02:00 [GMT+8]
New Episodes on SUNs, 02:00 [GMT+8]
EPISODES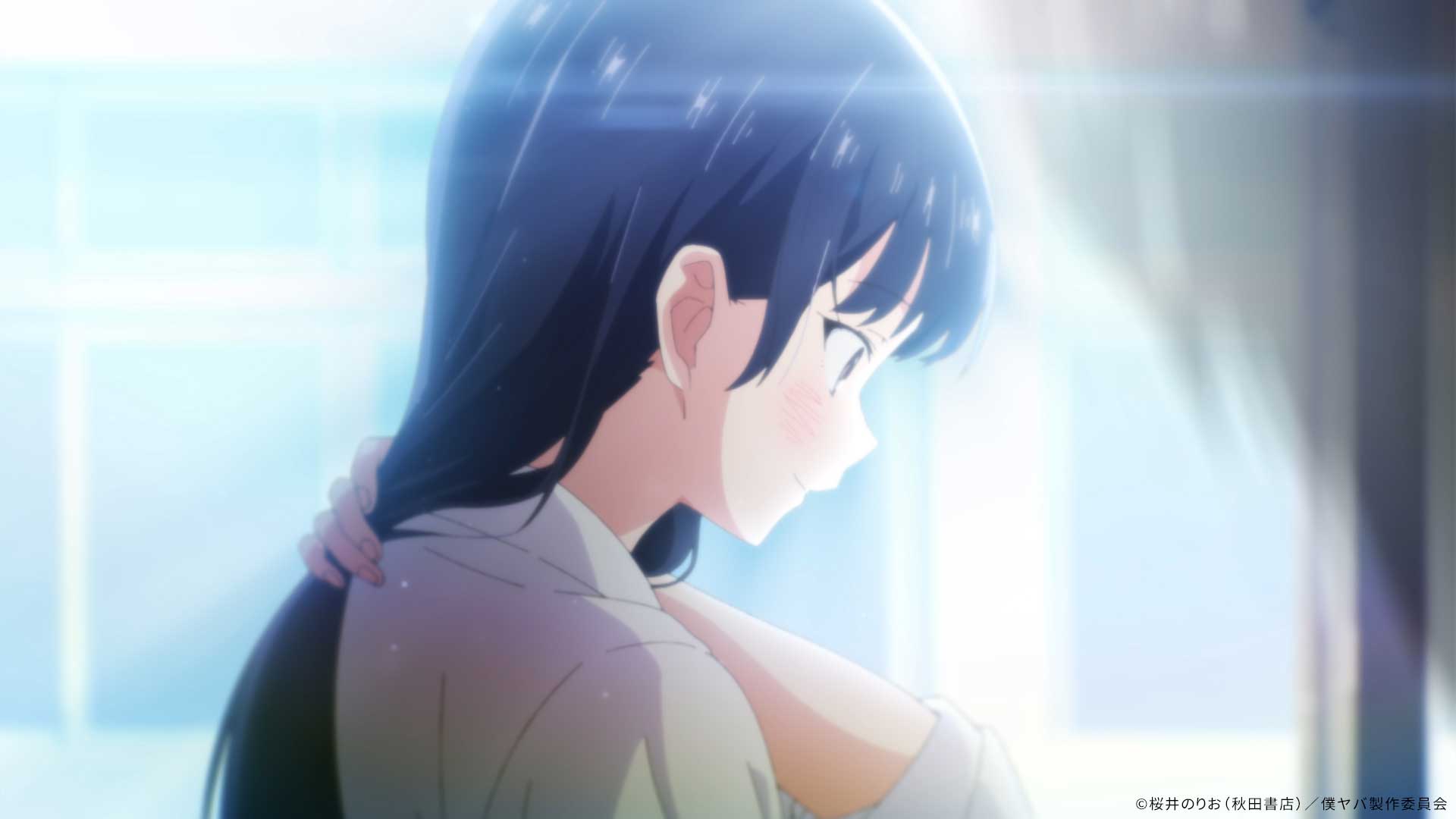 #1 I Had It Stolen From Me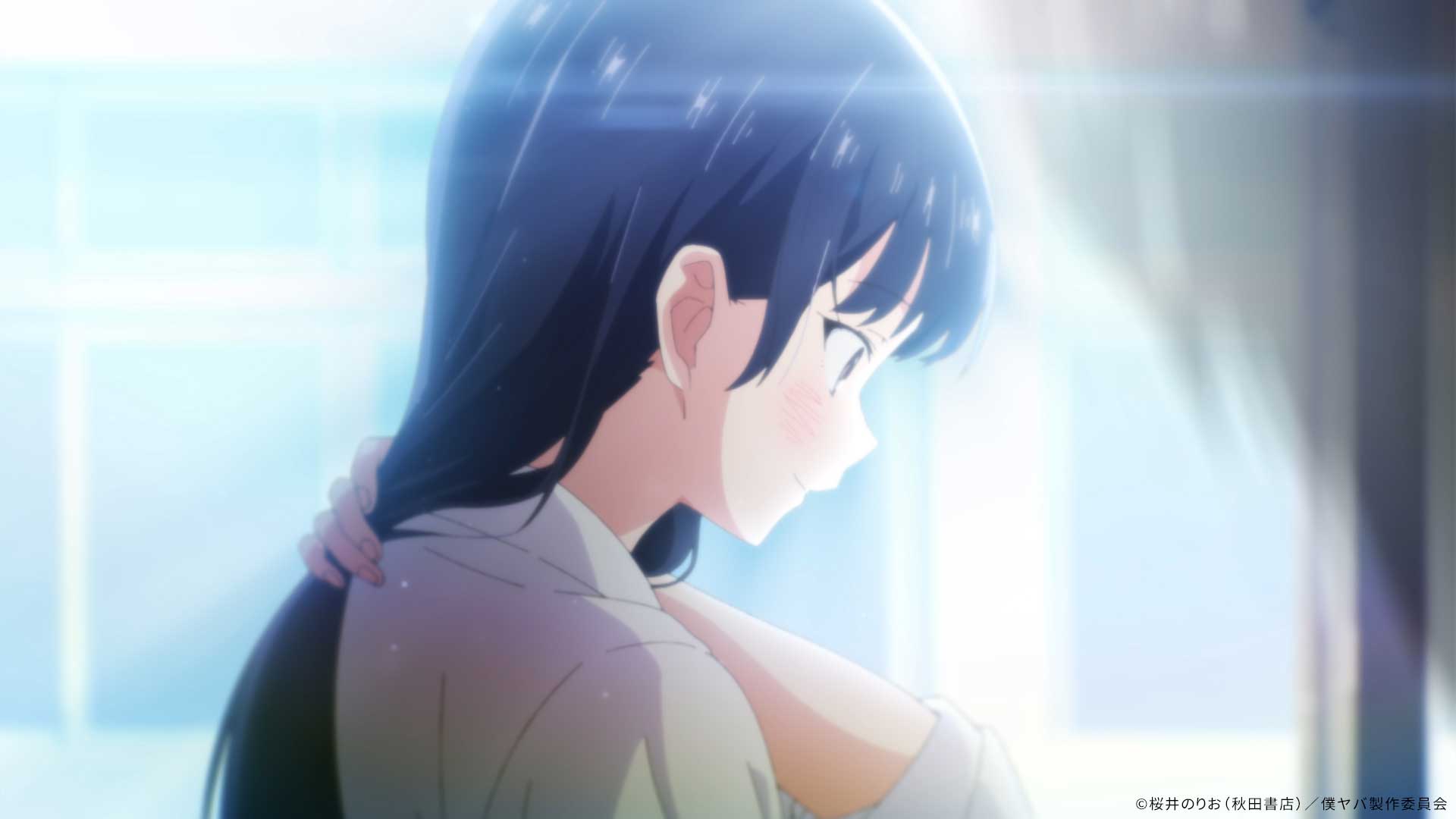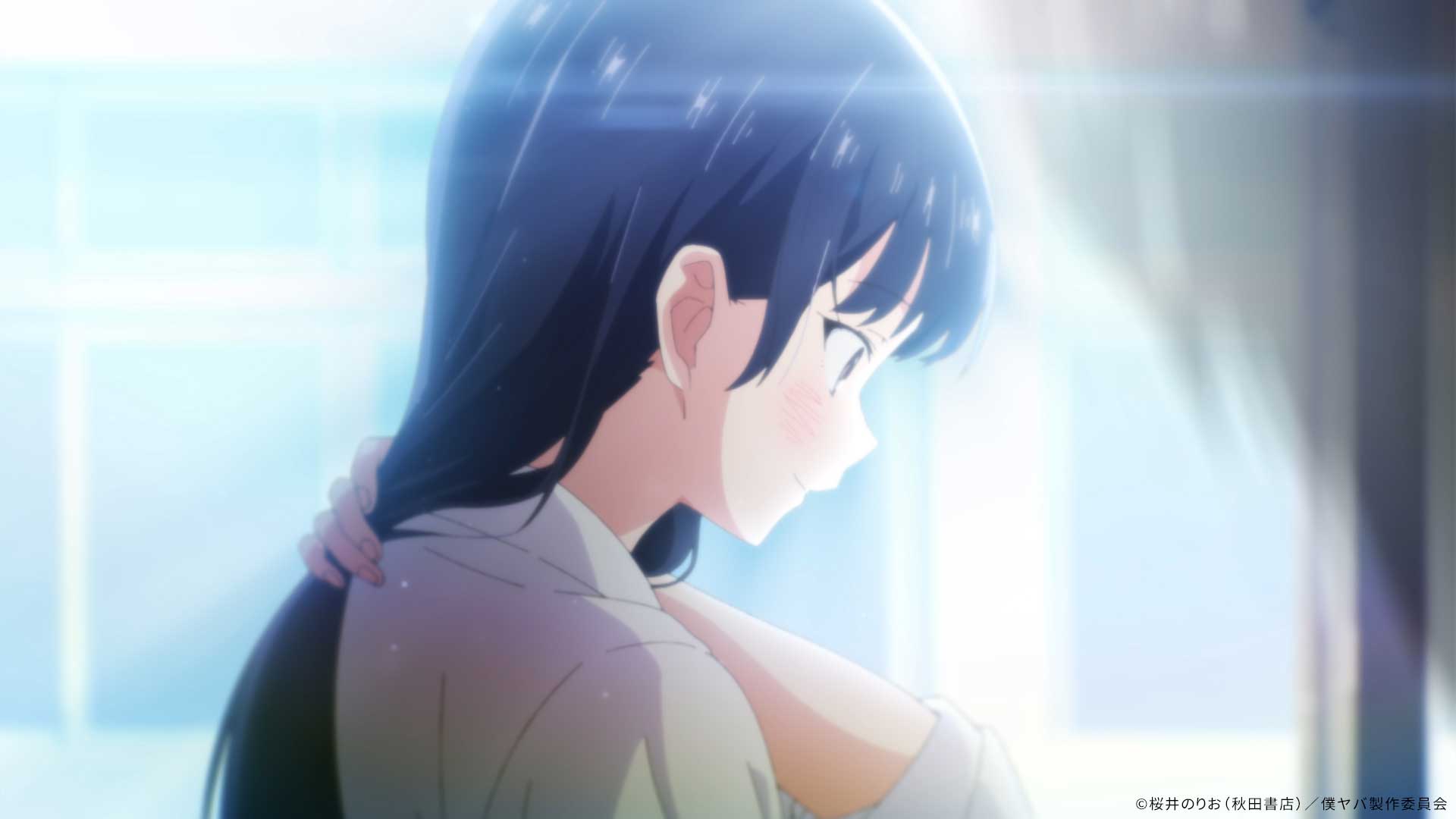 #3 I Want to Hold Her Tight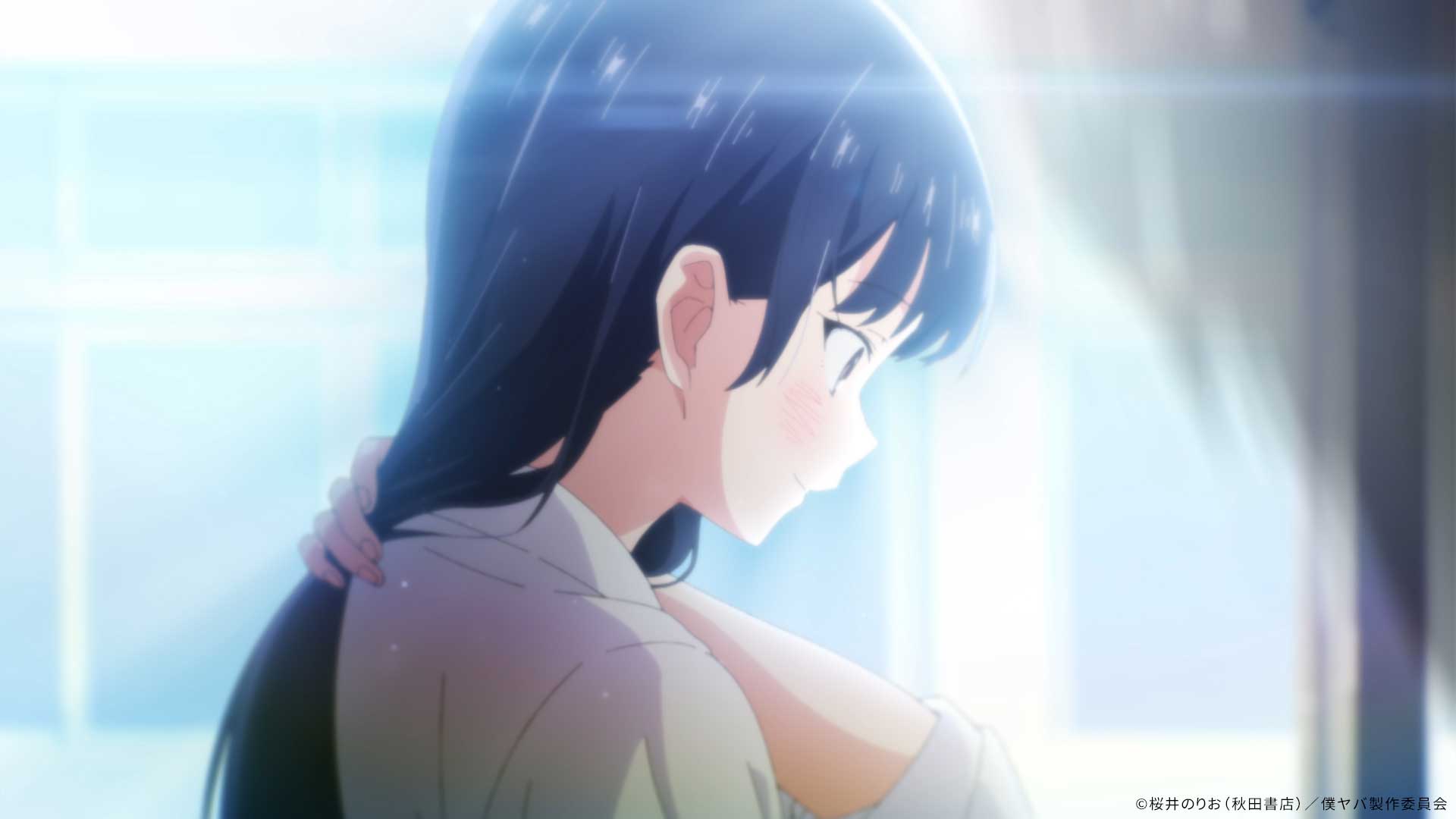 #4 I Have a Diseased Mind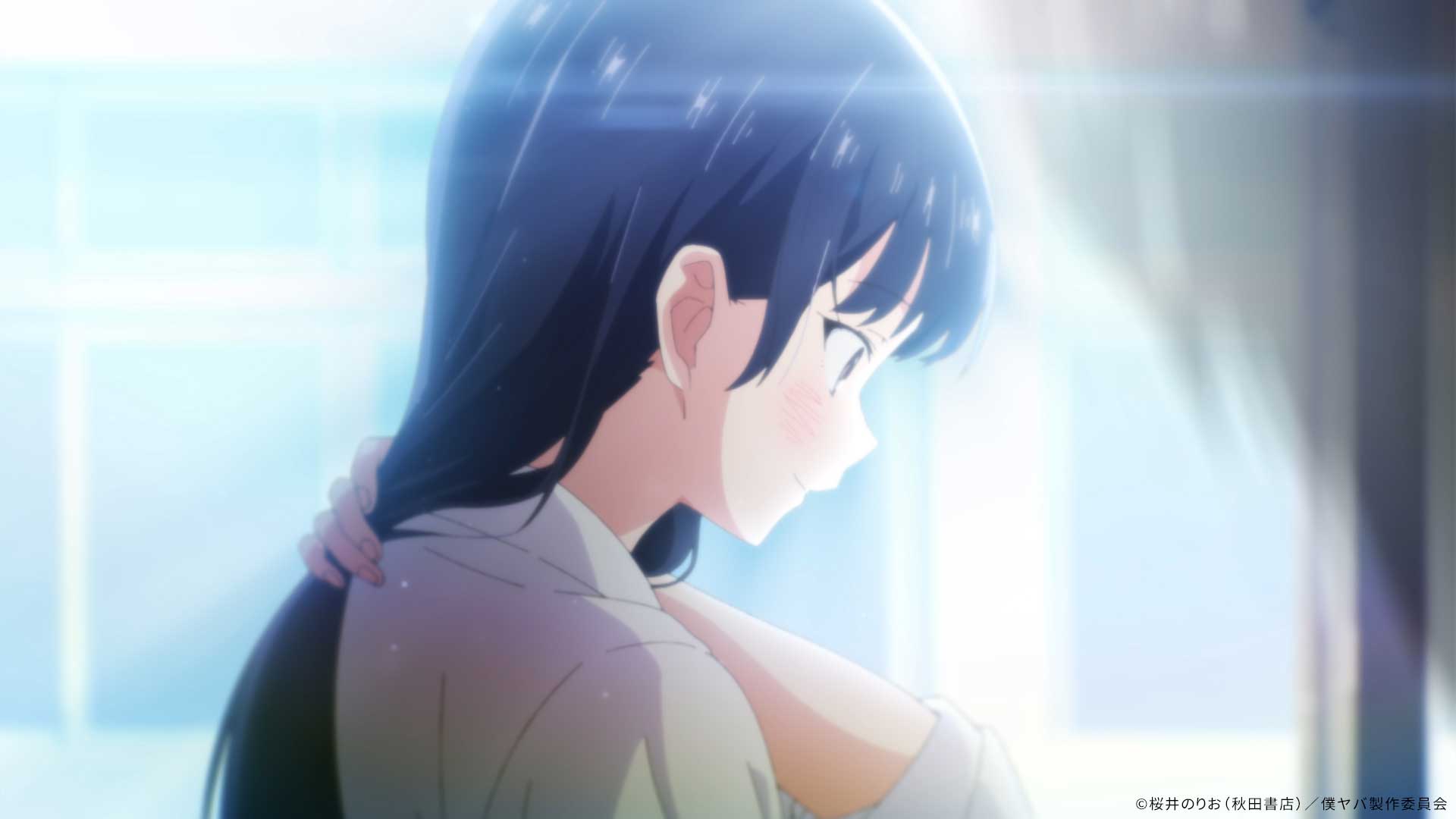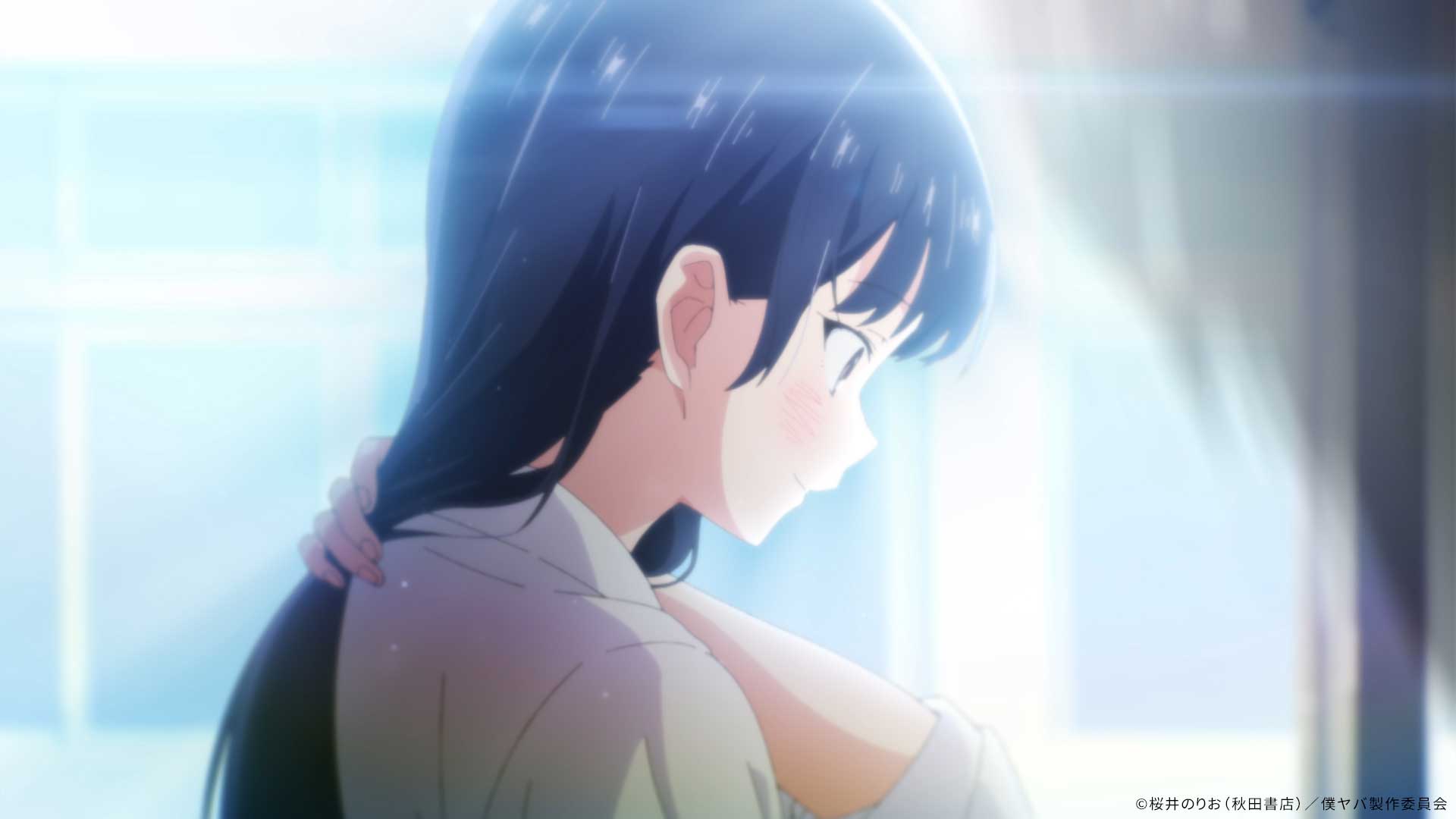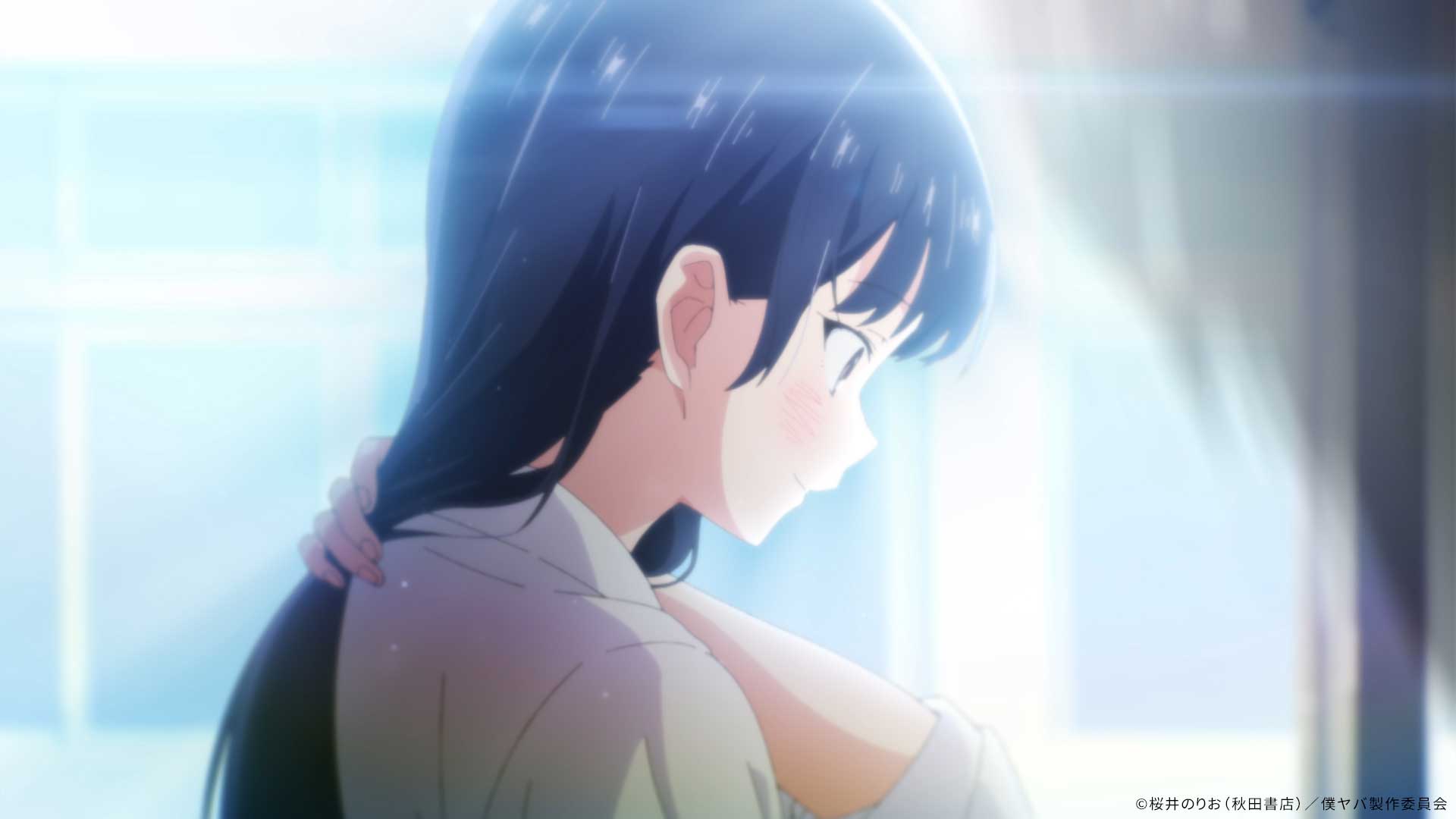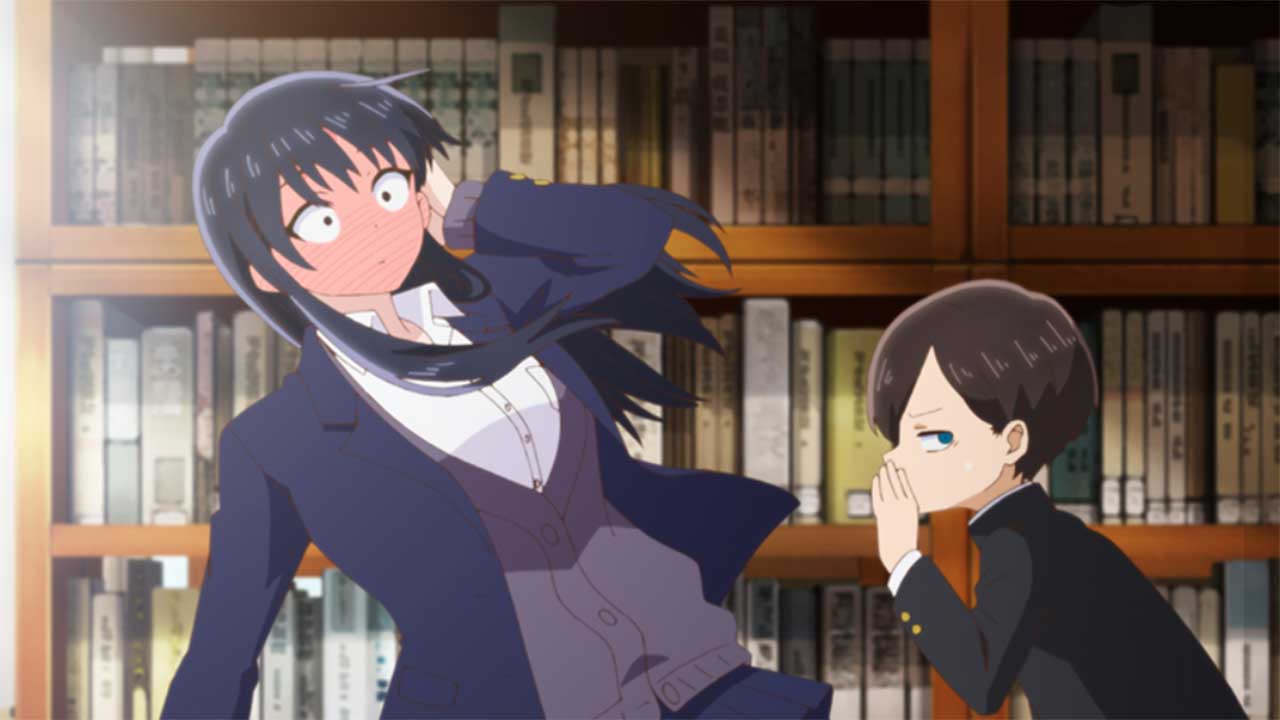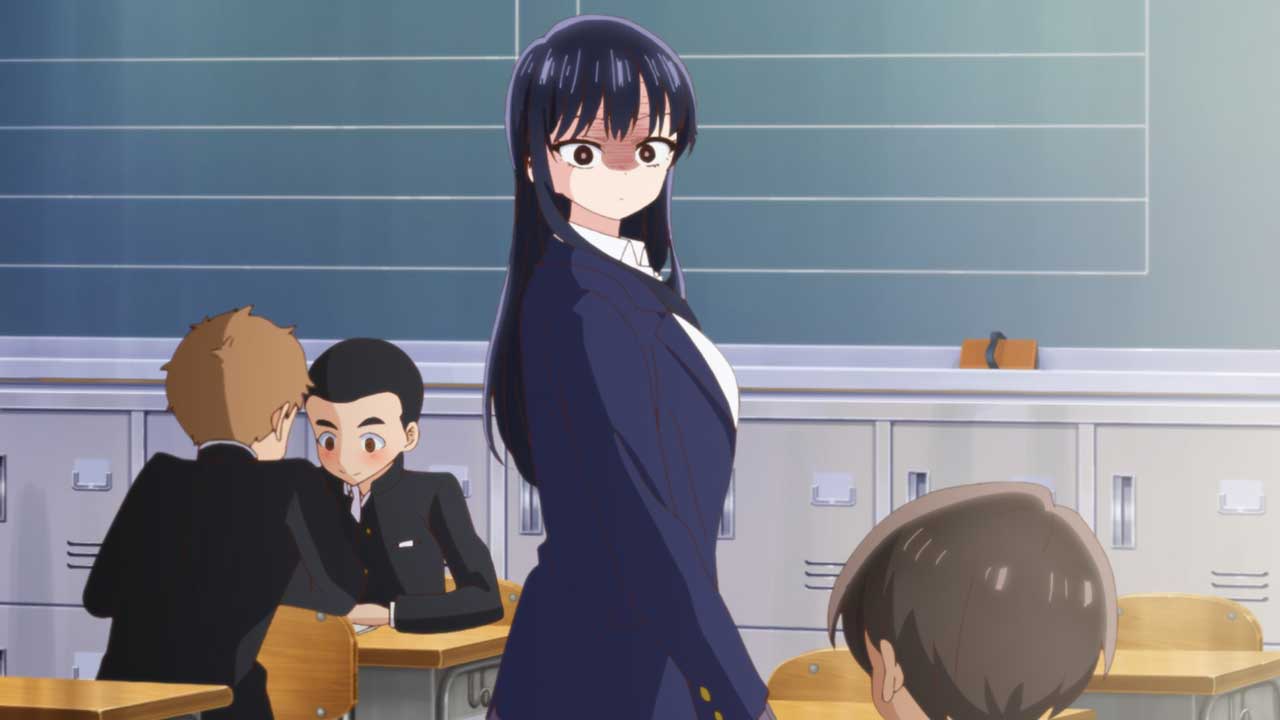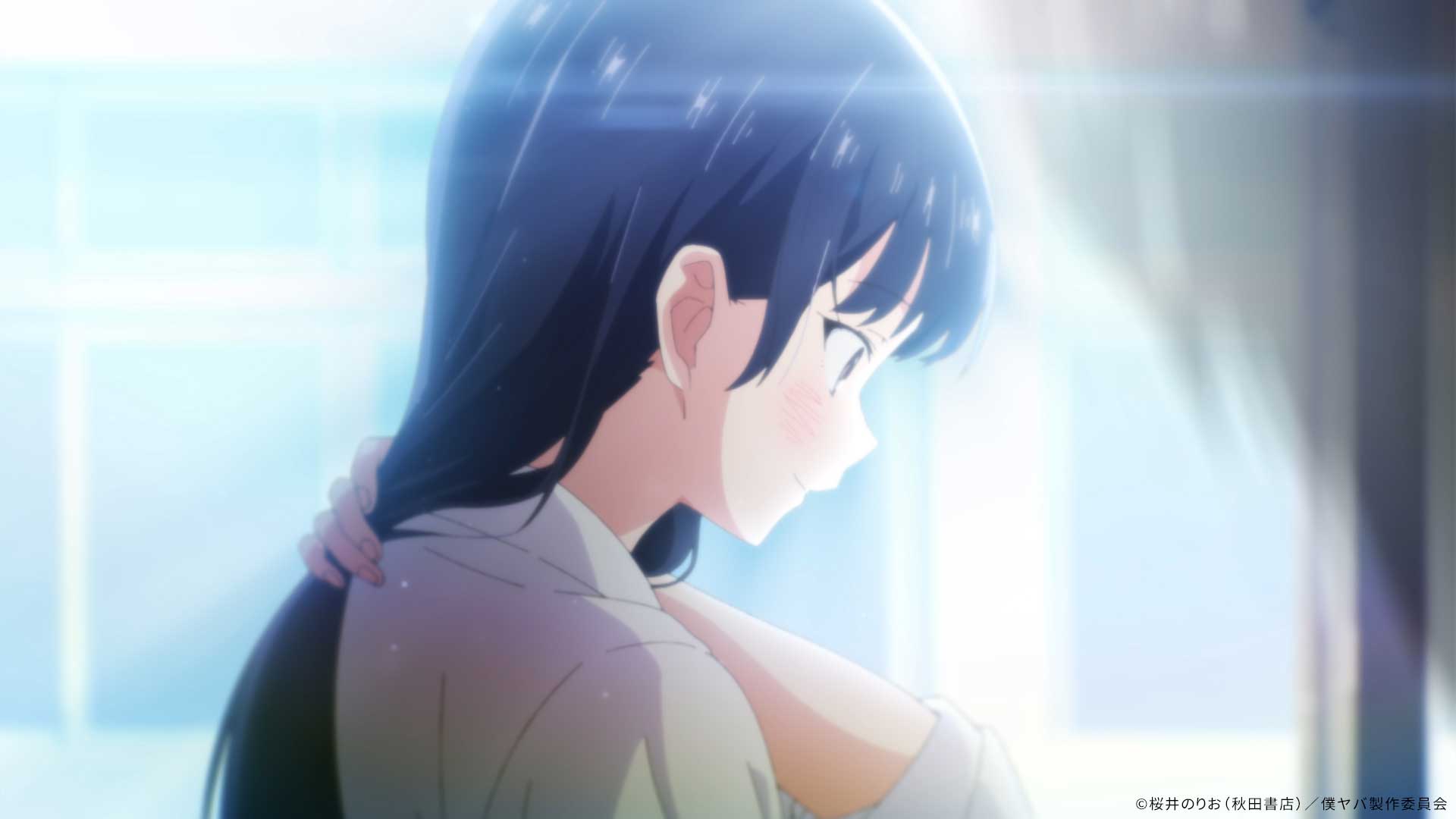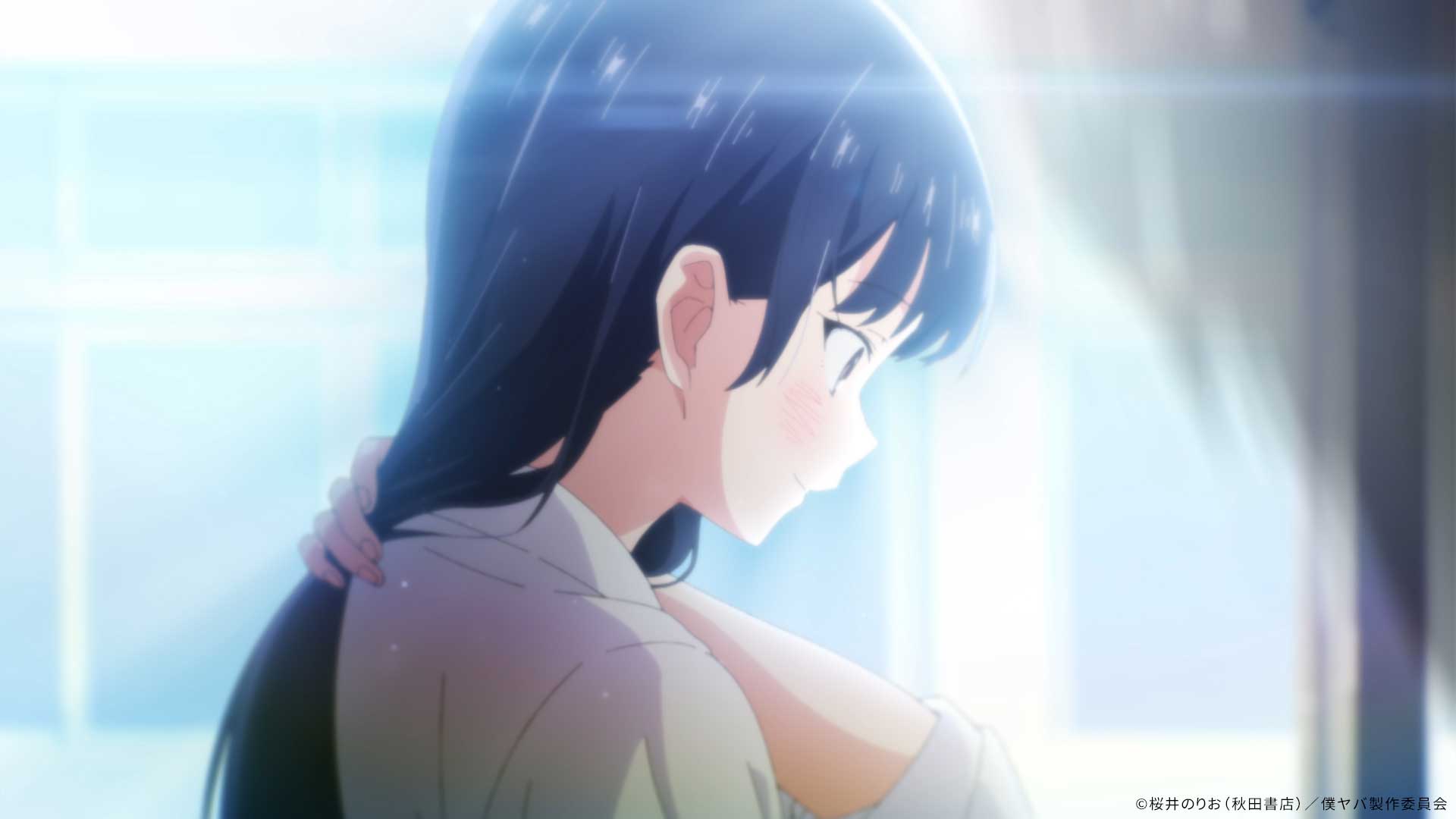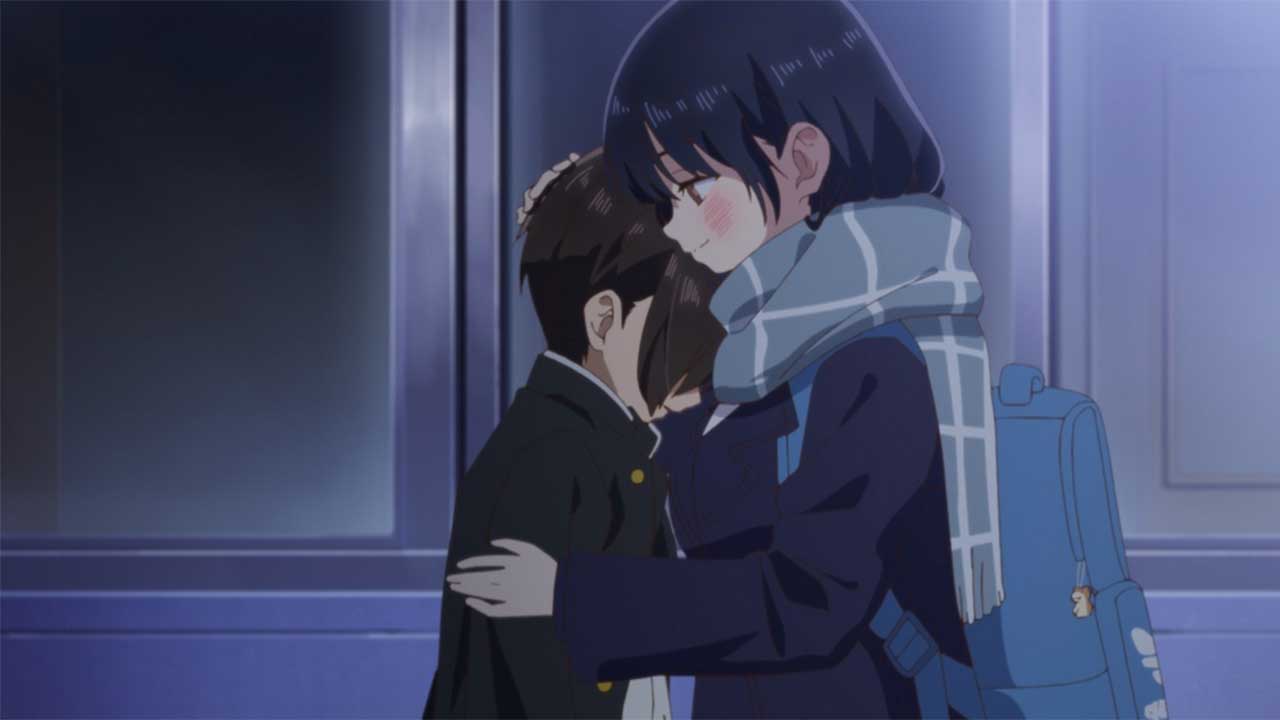 #12 I Want to Know Myself
CHARACTERS
Kyotaro Ichikawa
A "chunibyo" and gloomy person. He loves reading grotesquerie-hunting books about murders, and often spends his time alone in the library. Can't seem to take his eyes off unpredictable classmate, Anna Yamada.
Anna Yamada
A beautiful girl with a great figure, and works as a model. She is well-known in school. Despite her looks, she loves eating. Always goes at her own pace and takes action before thinking. She prefers being called "funny" than "cute".
CREW
Illustrator
Masato Katsumata

Original Author
Norio Sakurai

Animation Studio
Shin-Ei Animation

Director
Hiroaki Akagi

Series Composition
Jukki Hanada

Artists Voice
Hina Yomiya as Anna Yamada
Shun Horie as Kyotaro Ichikawa

Artists Opening
"Shayou (斜陽)" by Yorushika

Artists Ending
"Suu-centimental (数センチメンタル)" by Kohana Lam