Genre: Drama, Fantasy, Mystery, Supernatural, VampireEpisodes: 12Rated: TBC
This is a tale of vampires on the brink of extinction.
19th century France, where humans and vampires coexist. The young vampire Noé is traveling in search of The Book of Vanitas, a book said to curse vampires. On an airship towards Paris, he finds himself embroiled in a strange incident. Amidst the chaos, Vanitas, a human who claims to be a vampire expert, appears before Noé.
In Vanitas's hands is the very book that Noé has been searching for—The Book of Vanitas. Following this encounter, the curtain is set to rise on this vampiric tale of curses, and salvation…
EPISODES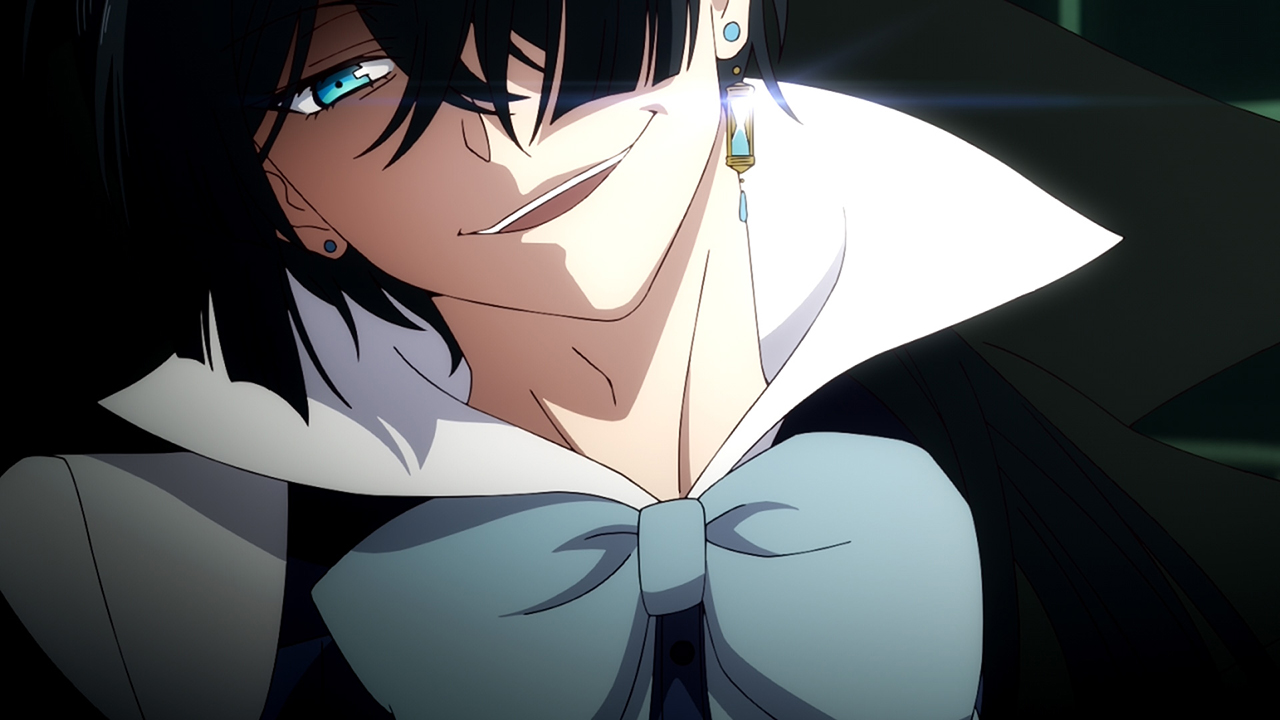 #1 Vanitas –The Case of Rusty Hopes–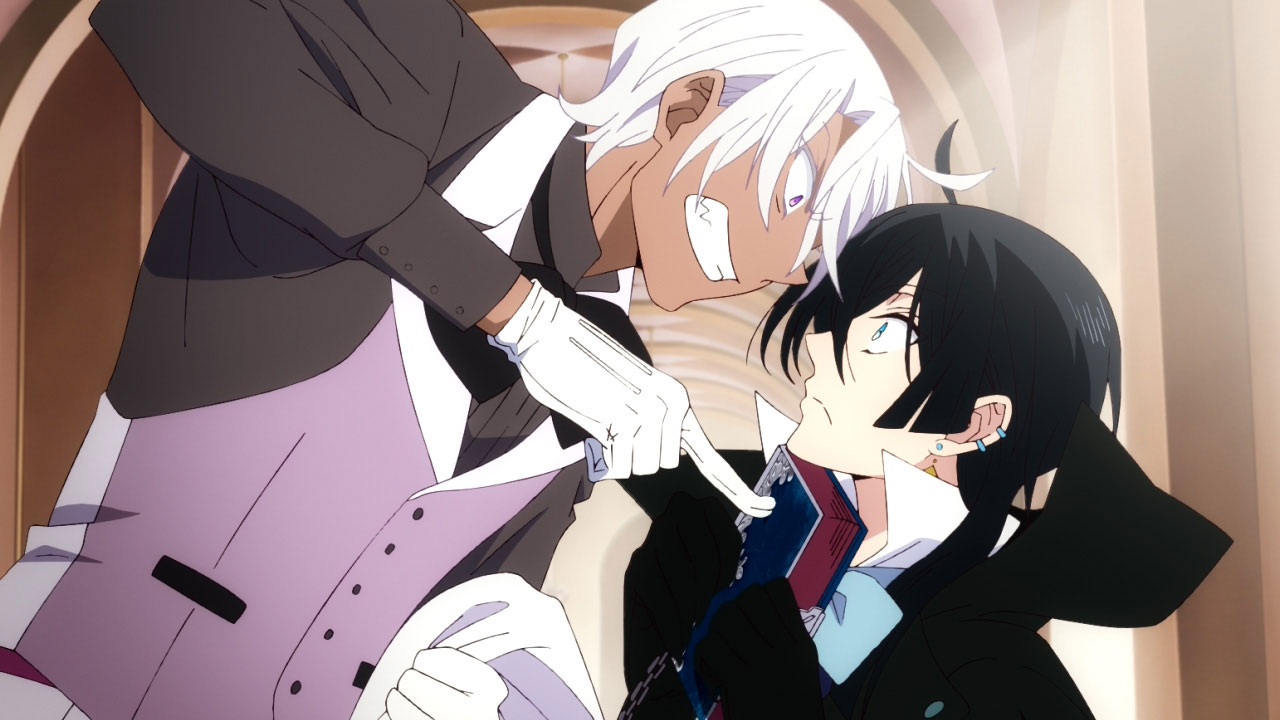 #2 Noé –In the City of Splendor–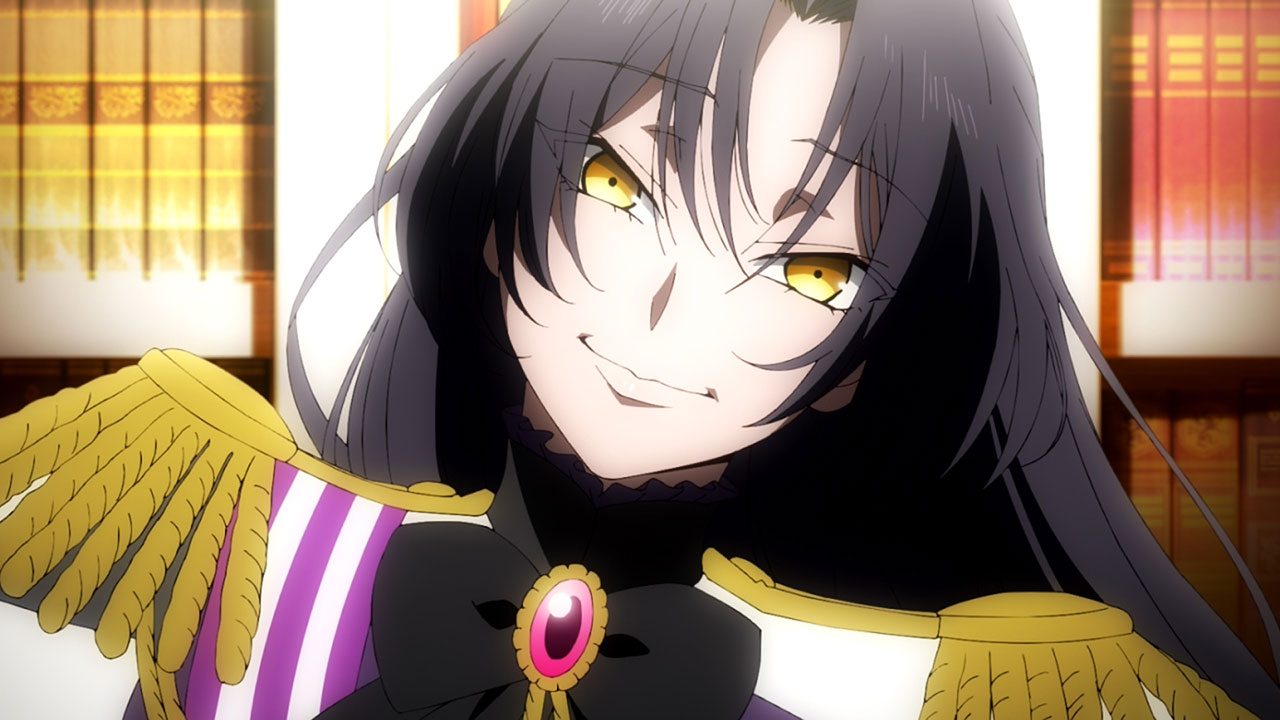 #3 Archiviste -Fangs That Discern Blood-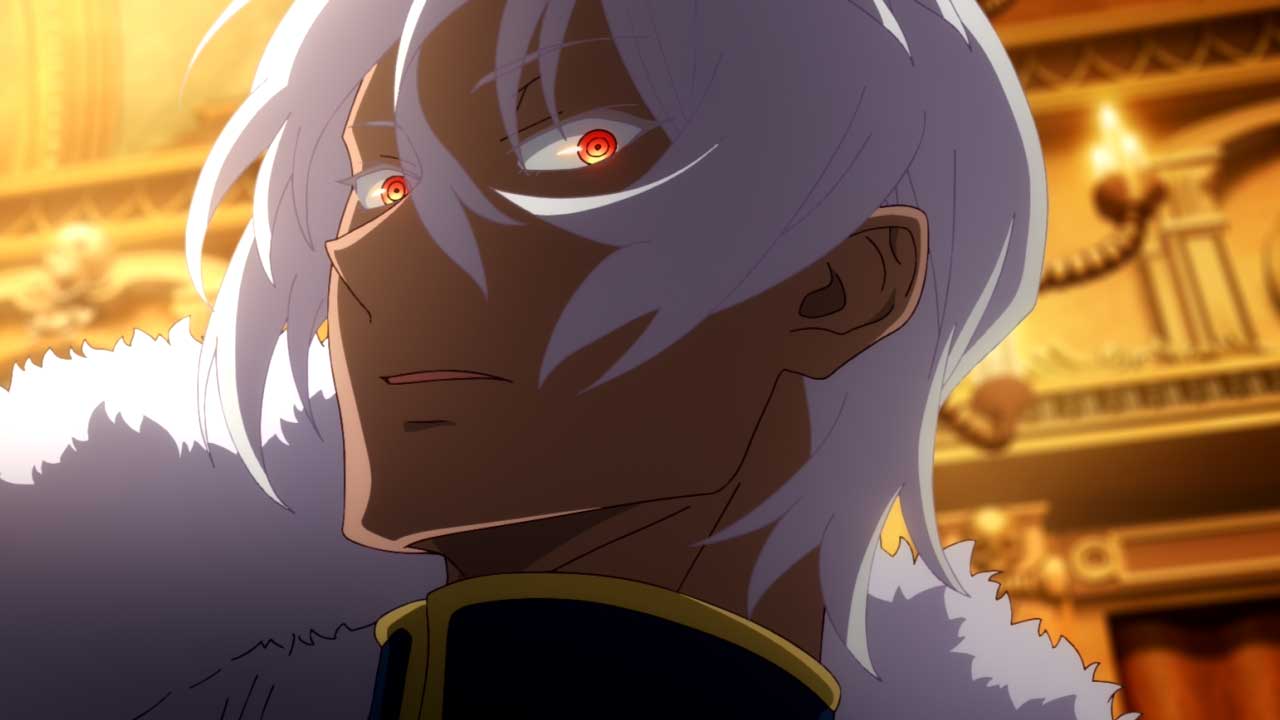 #4 Bal Masqué –Night of Sneering Masks–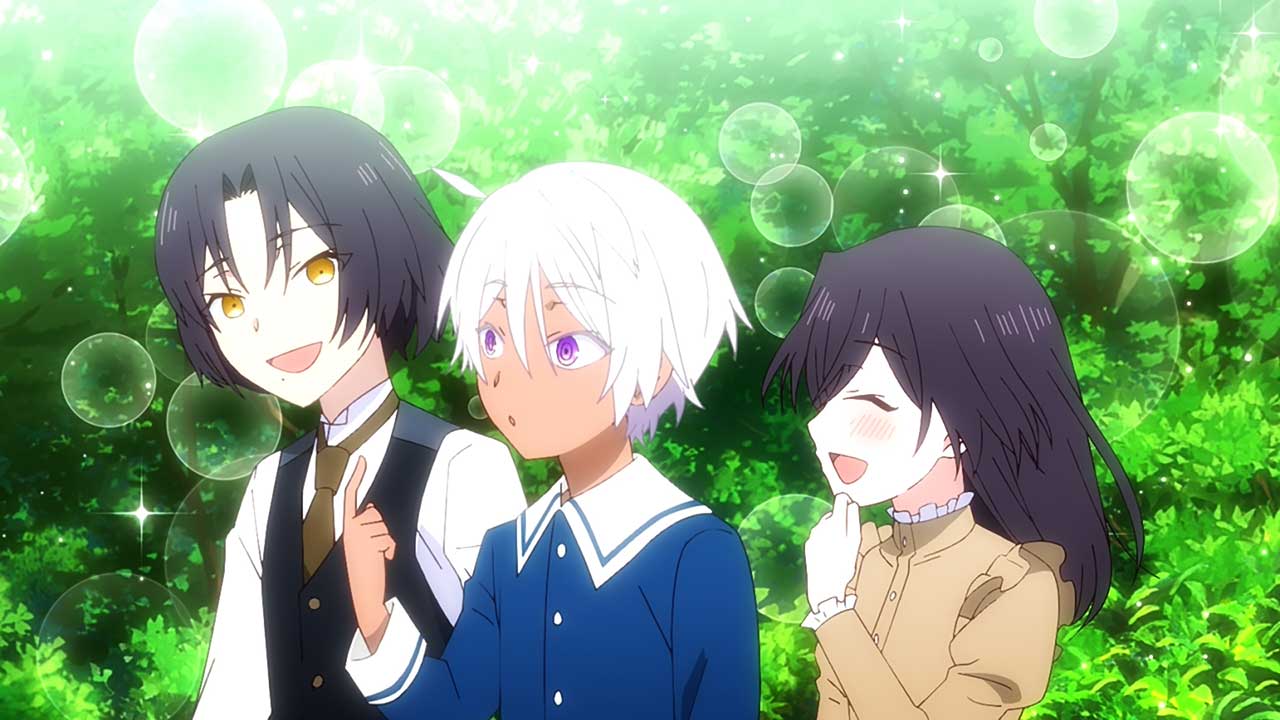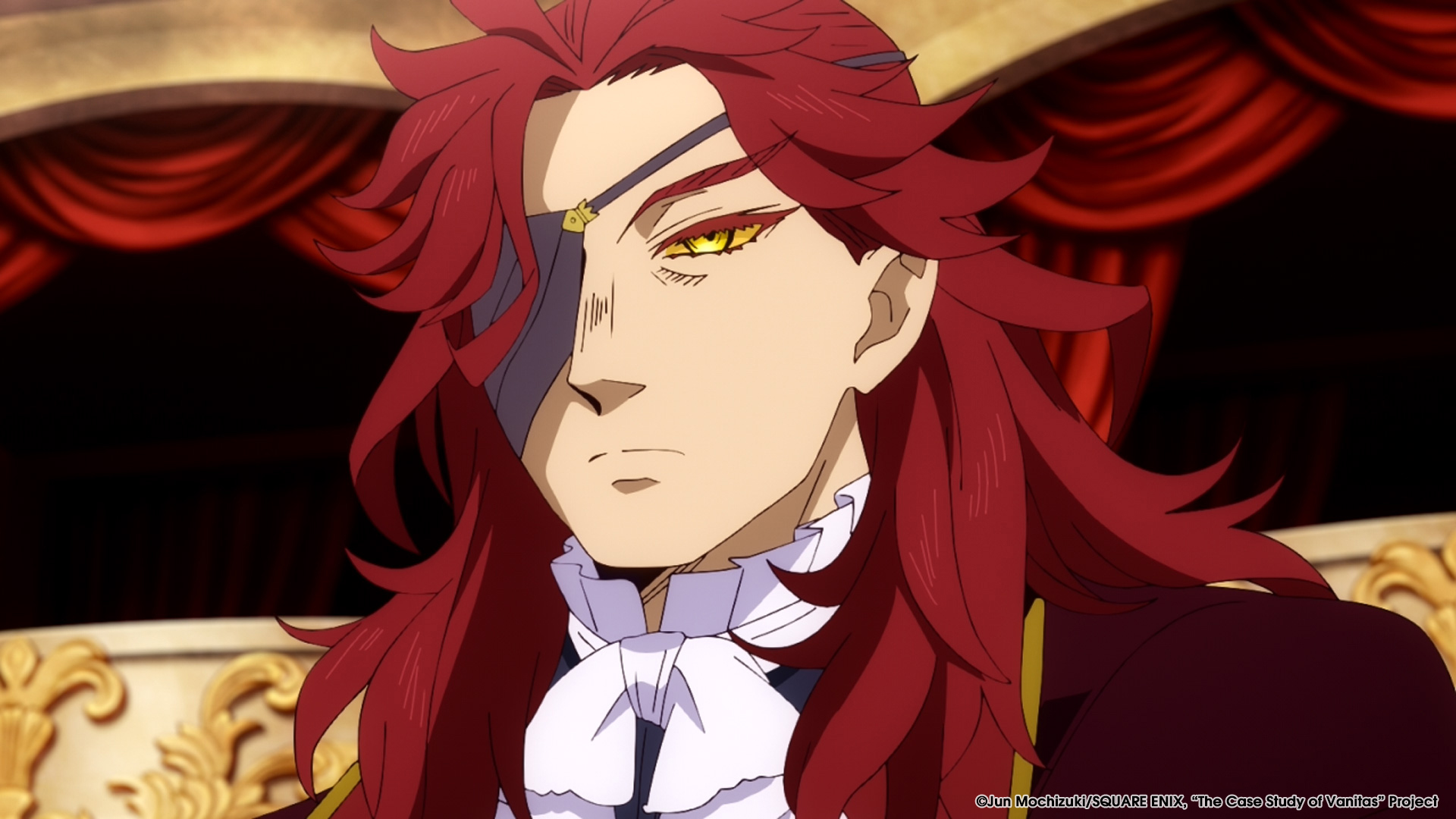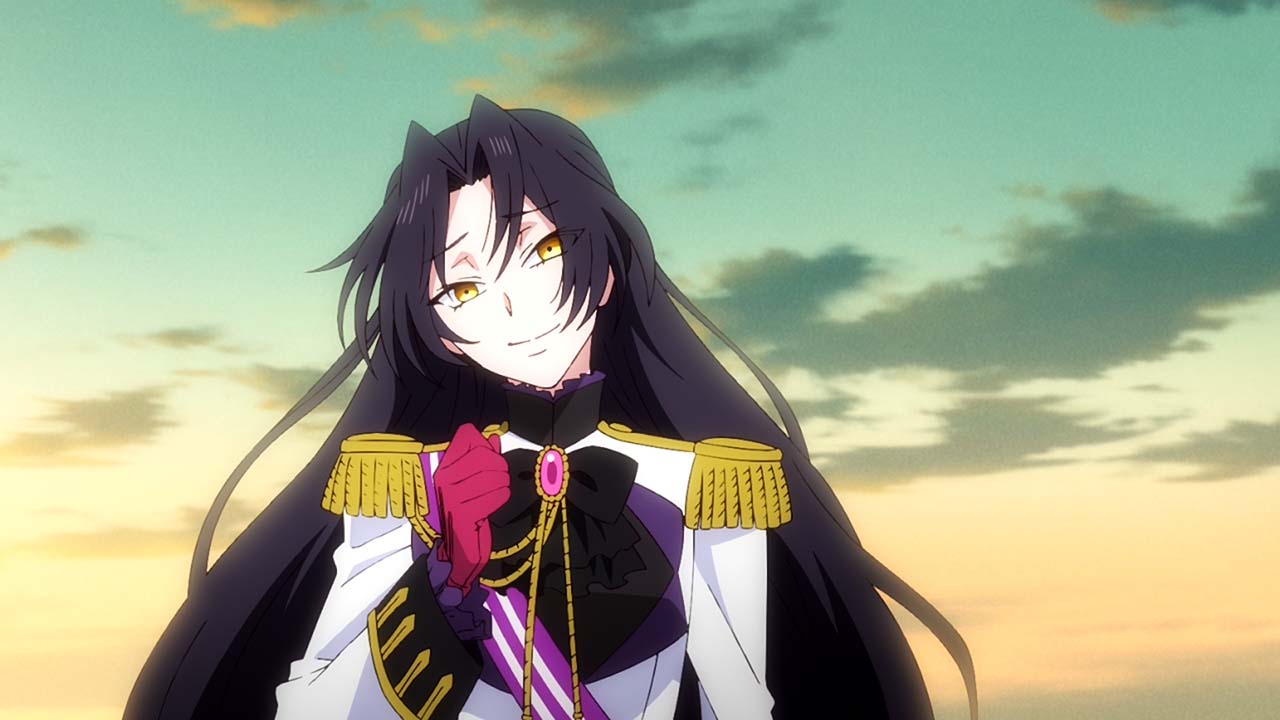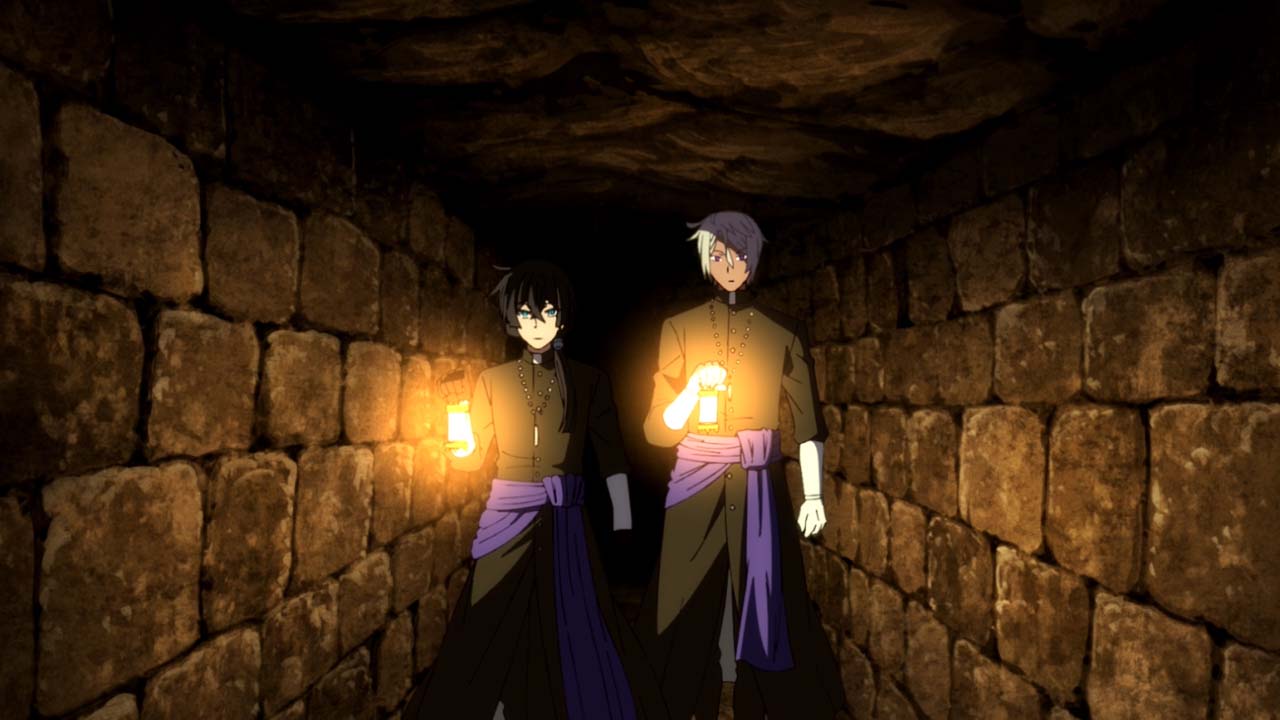 #8 Catacombes –Where Death Lies Dormant–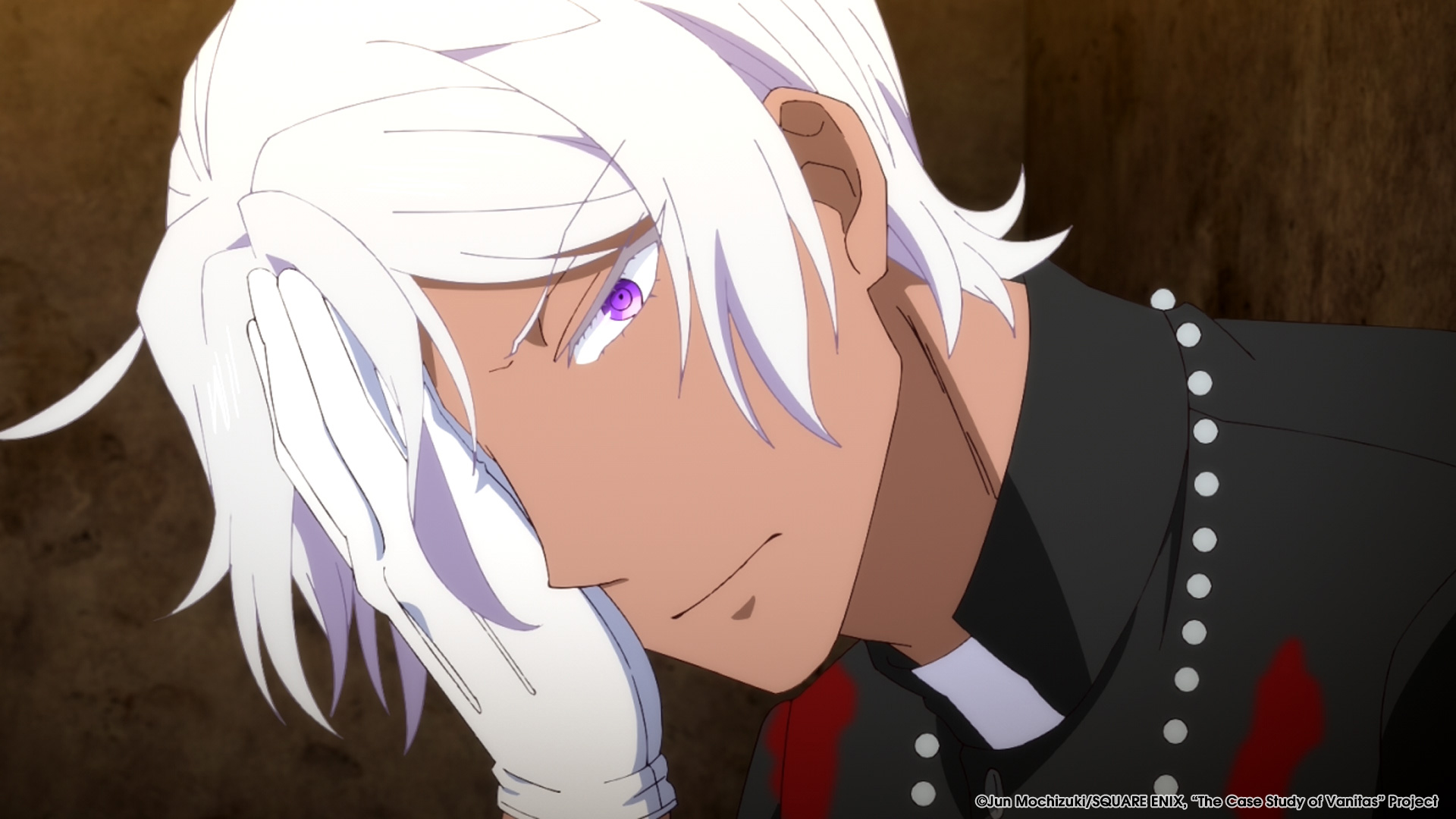 #9 Chasseur –He Who Hunts Crimson–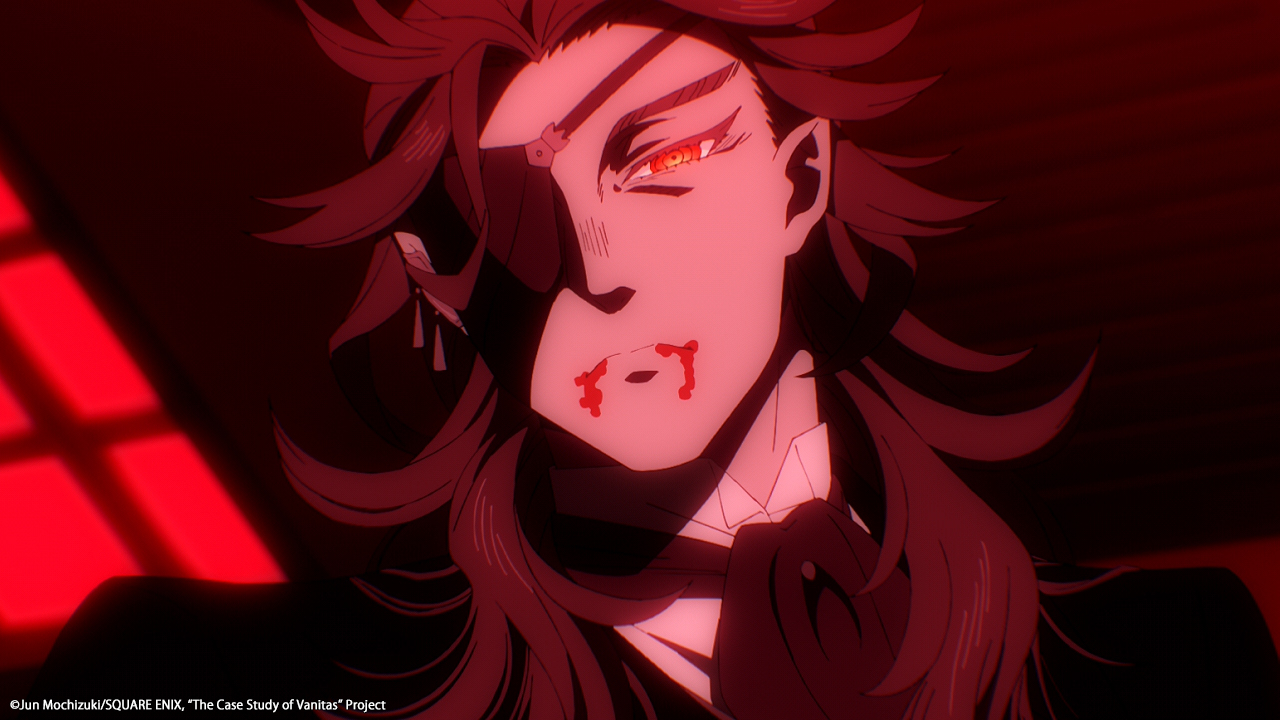 #12 Deux Ombres –Starting Point–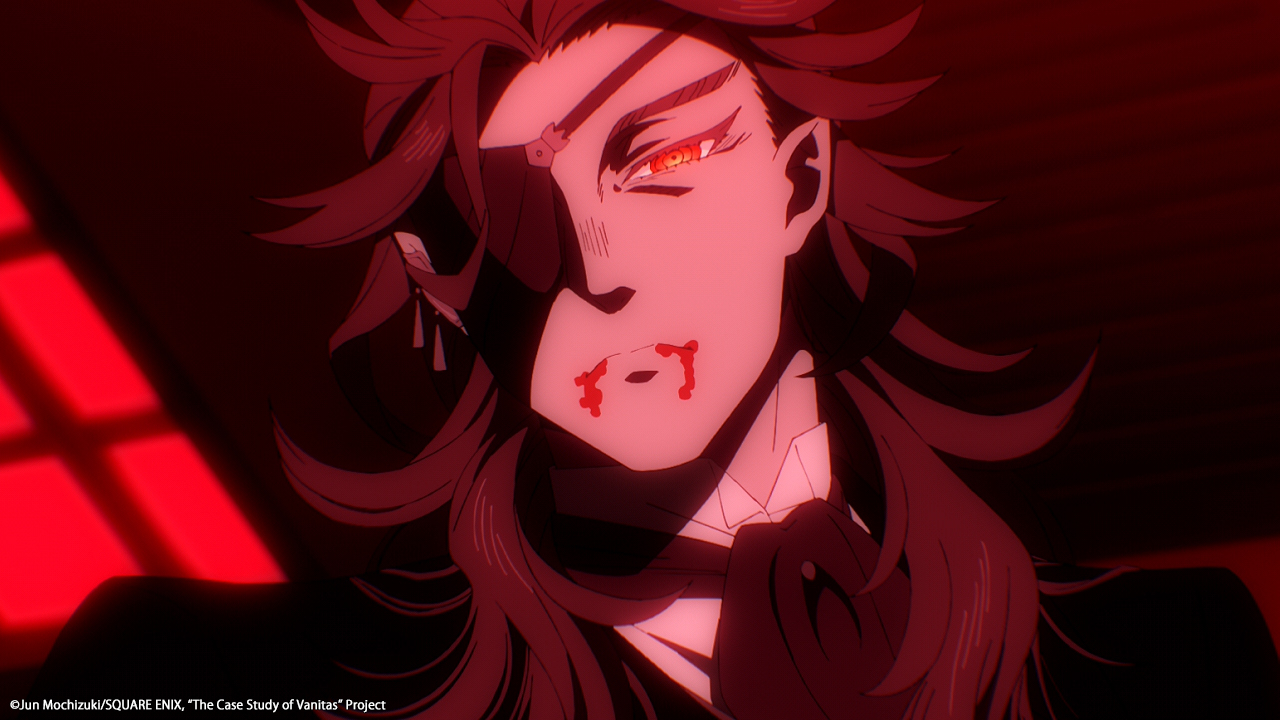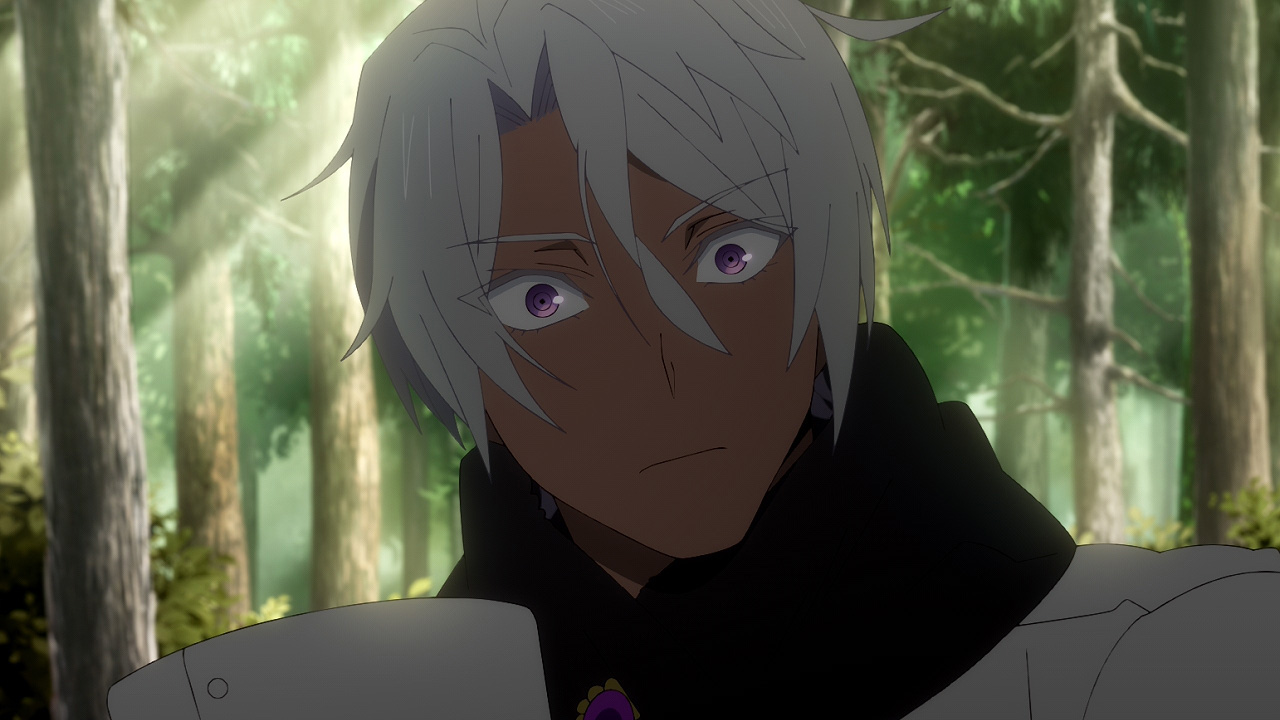 #13 Forêt d'argent ―Encounter―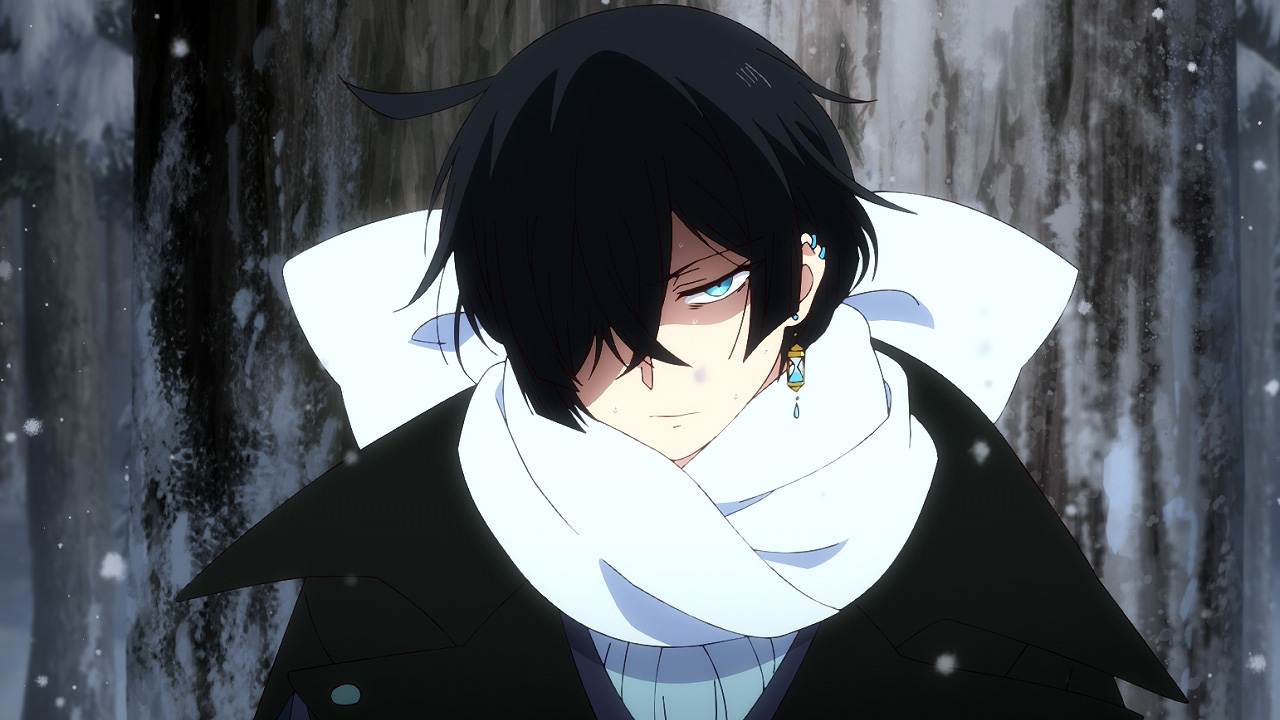 #14 Château de sorciére –The Witch and the Young Man–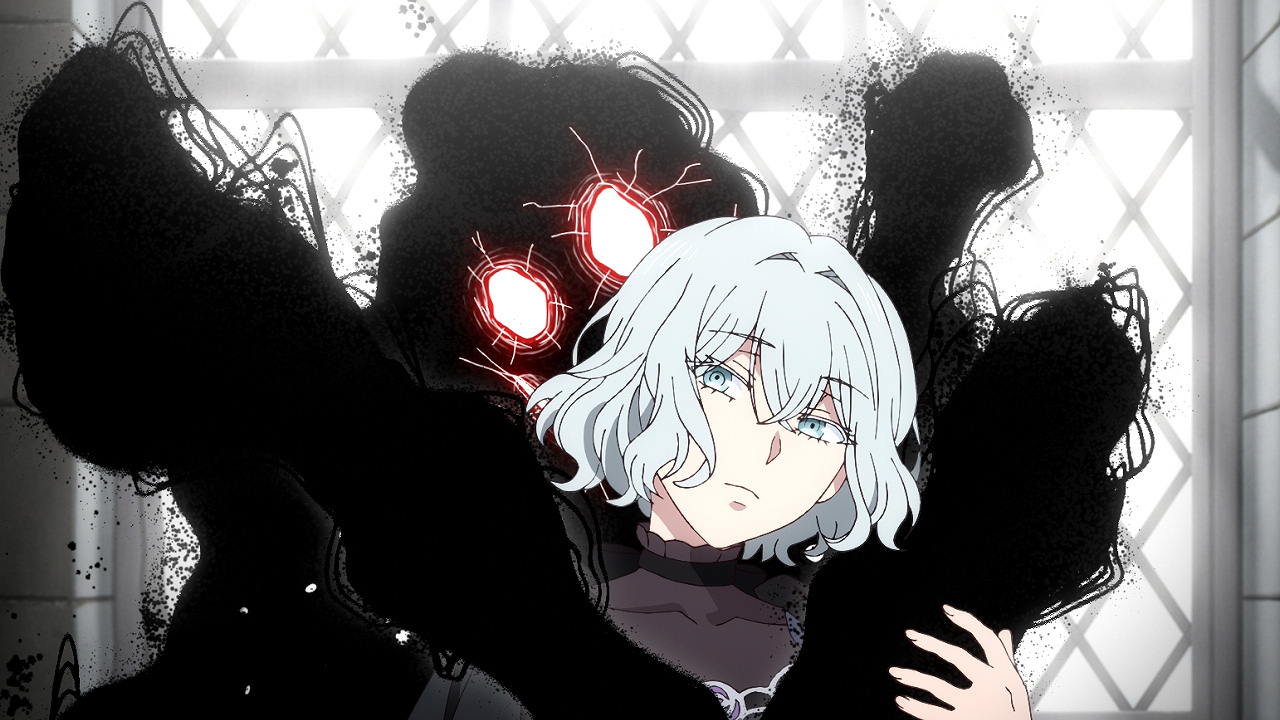 #15 Oiseau et ciel –The D'Apchier Vampire–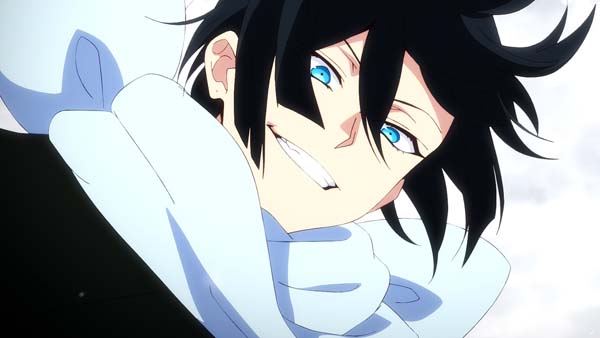 #16 Chasse aux vampires –Beast–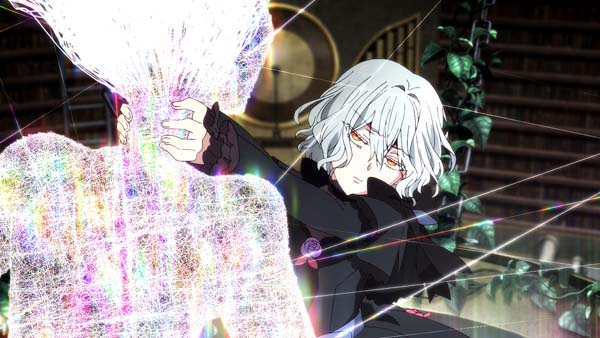 #17 Vengeance –Hands that Caress a Nightmare–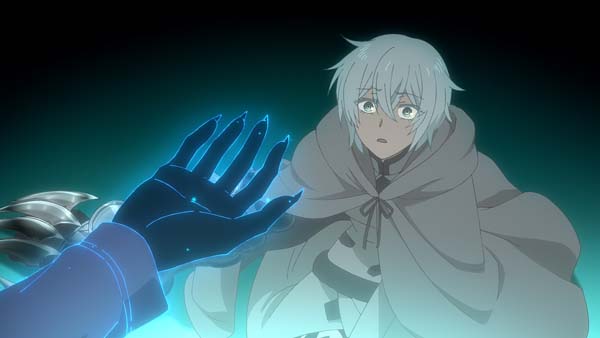 #18 Avec toi –Alone as Two–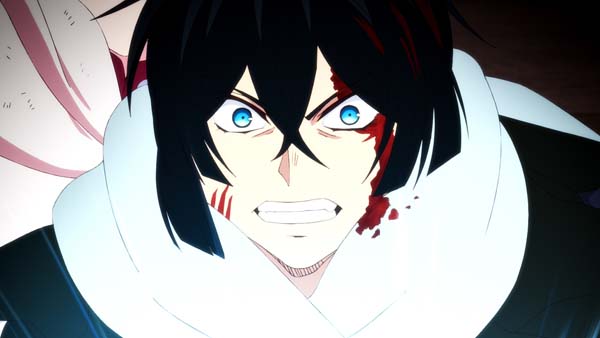 #19 Canorus –Flower in the Snow–
#20 Mal d'amour –An Incurable Disease–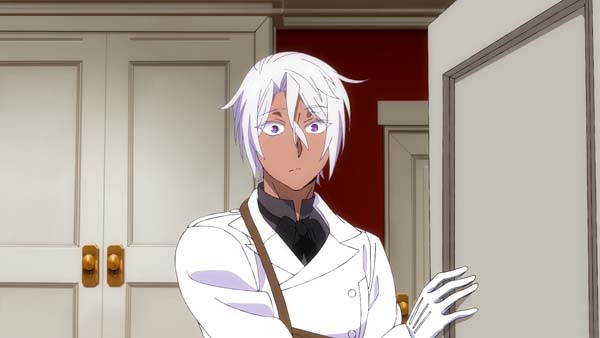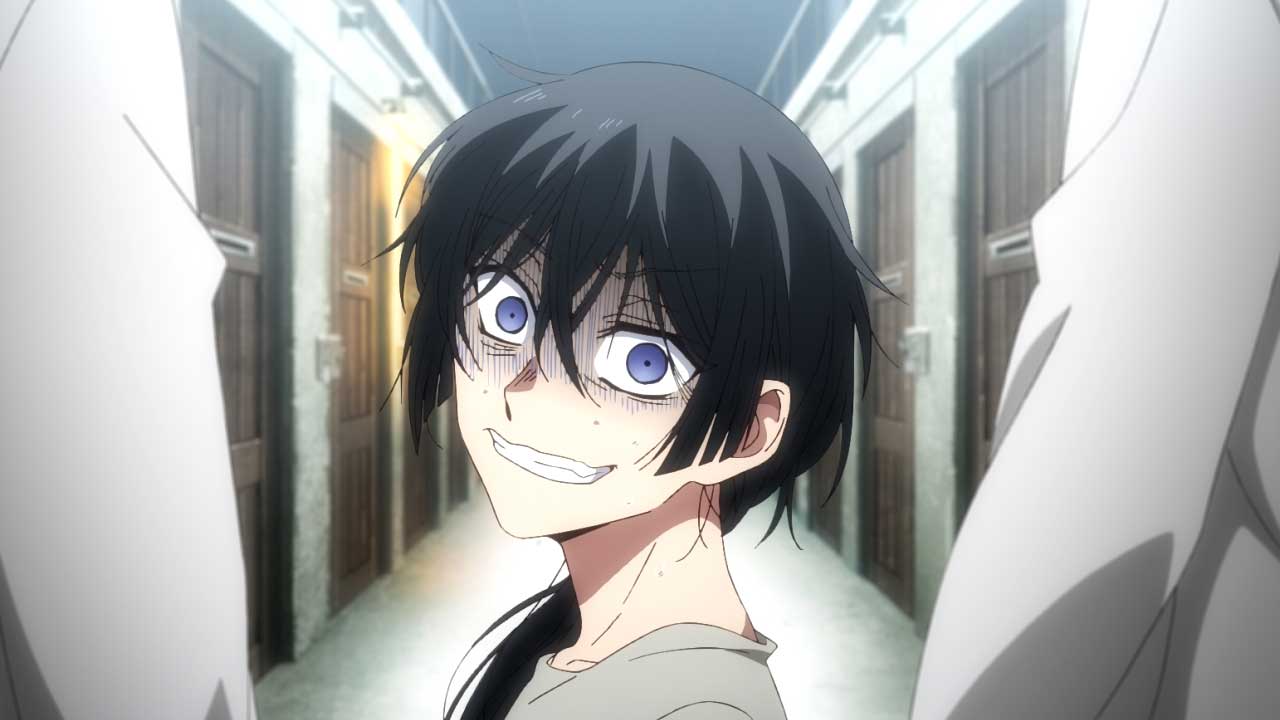 #22 Rencontre –Night of Azure–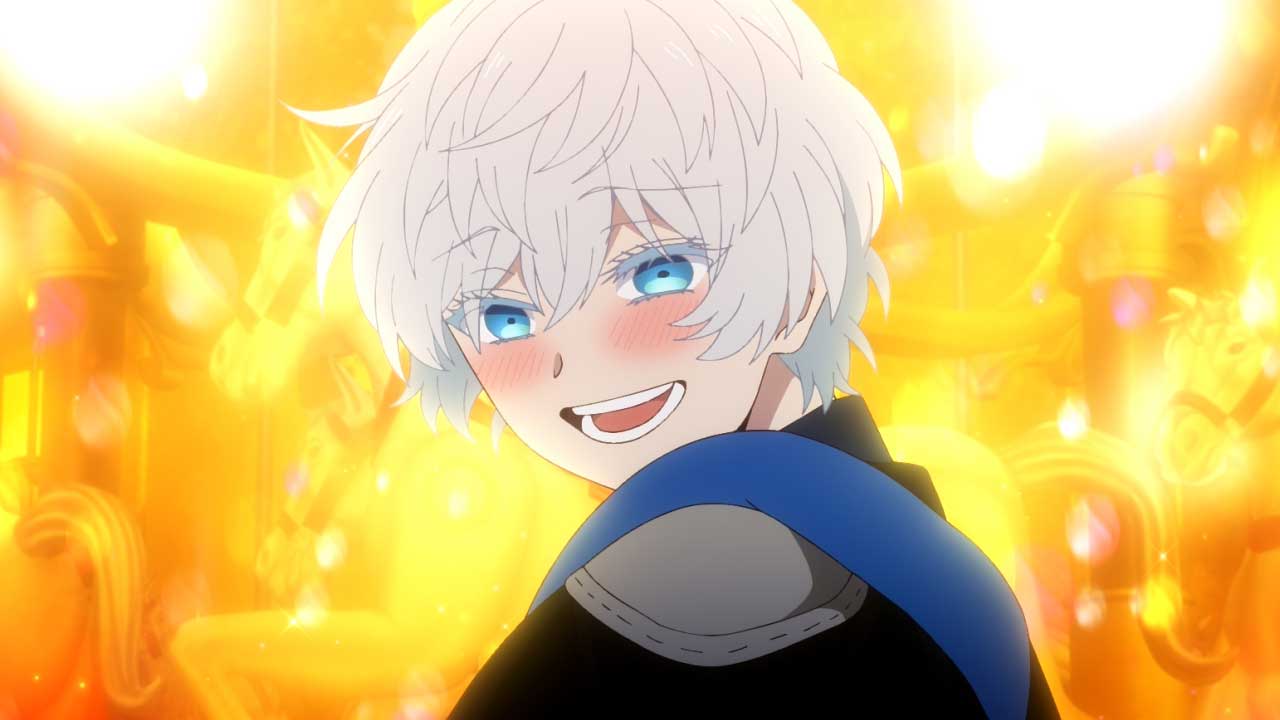 #23 Pleuvoir –Falling Like Rain–
CHARACTERS

Vanitas
A human who inherited the grimoire "Book of Vanitas" from the "Vampire of the Blue Moon". A doctor who claims to specialize in vampires. He stops at nothing to achieve his goals and as a result often gets the people around him involved.

Noé
A young vampire who left his hometown in search for the "Book of Vanitas" in Paris. A skilled fighter with high combat abilities. An honest and straightforward person.
CREW
Original Author
Jun Mochizuki

Animation Studio
Bones

Director
Tomoyuki Itamura

Series Composition
Deko Akao

Artists Voice
Natsuki Hanae as Vanitas; Kaito Ishikawa as Noé

Artists Opening
"Sora to Utsuro" by Sasanomaly