Genre: Fantasy, Romance
Cartaphilus now asleep, Chise regains her normal life when she receives an invitation to join the "College" an organization for mages. Deep beneath the British Library exists a secret society of mages. Her encounters and interactions with "people" will open new doors...
©2022 Koré Yamazaki/MAG Garden・Mahoyome Partners
EPISODES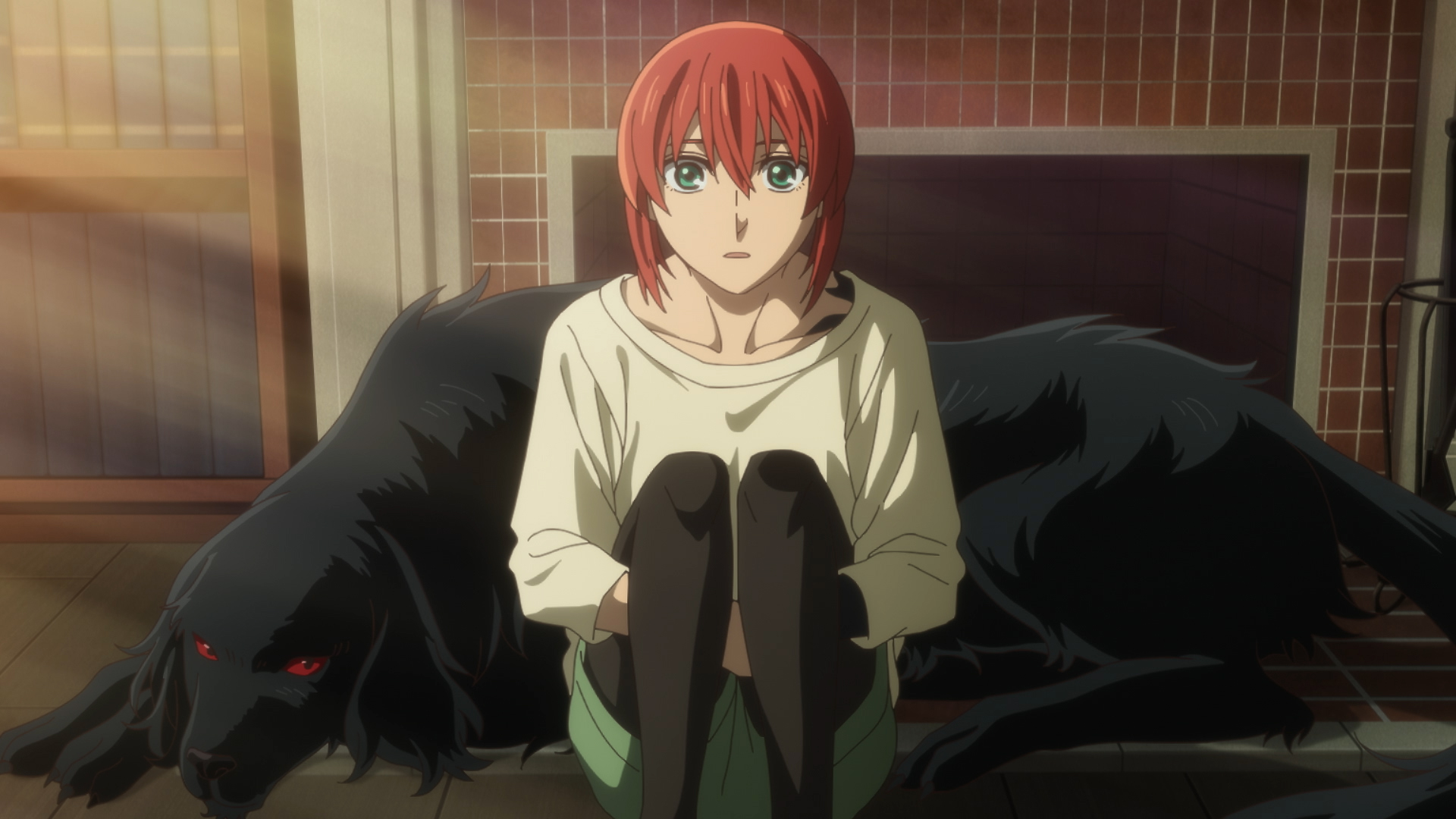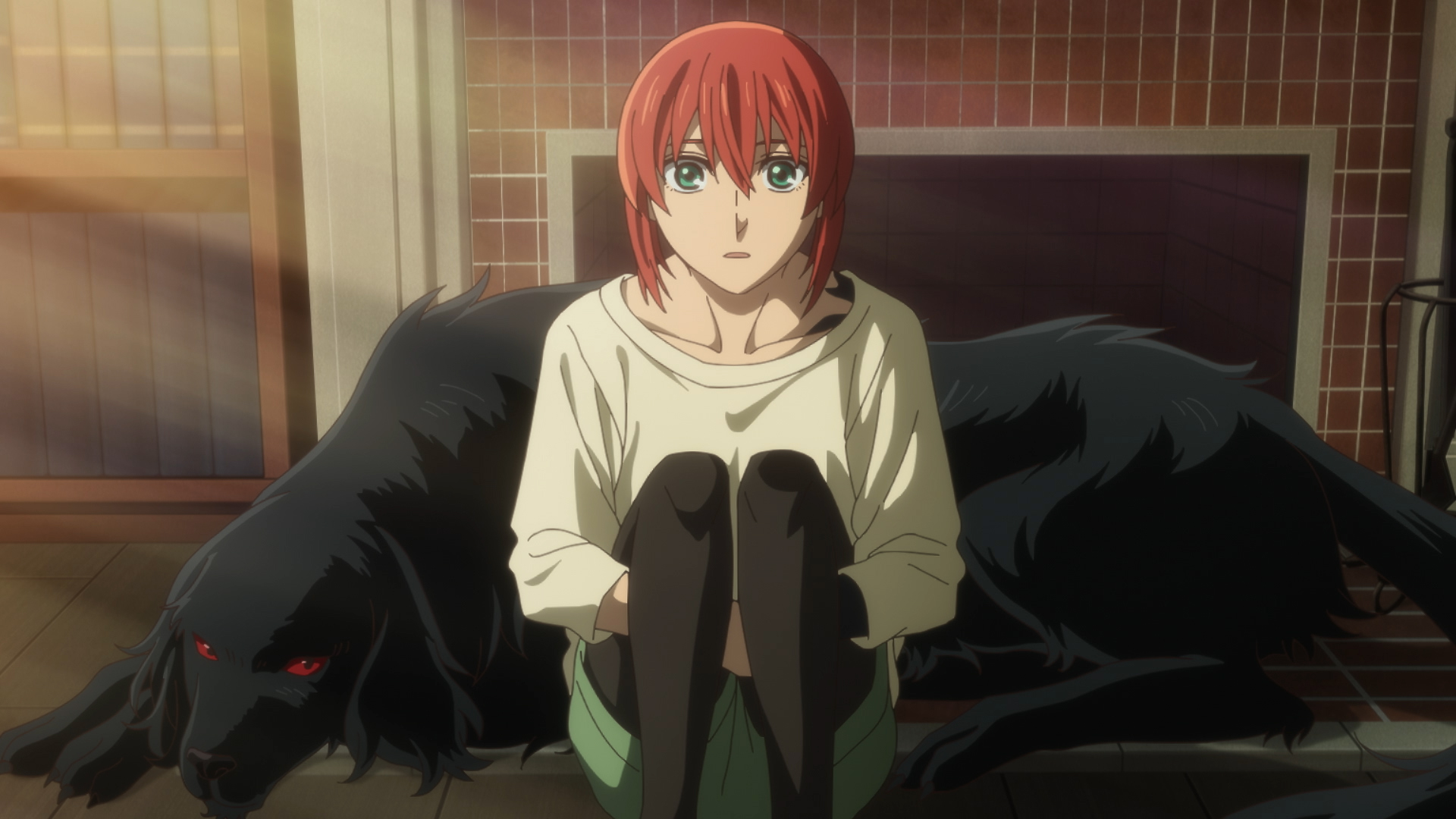 #2 Birds of a feather flock together. I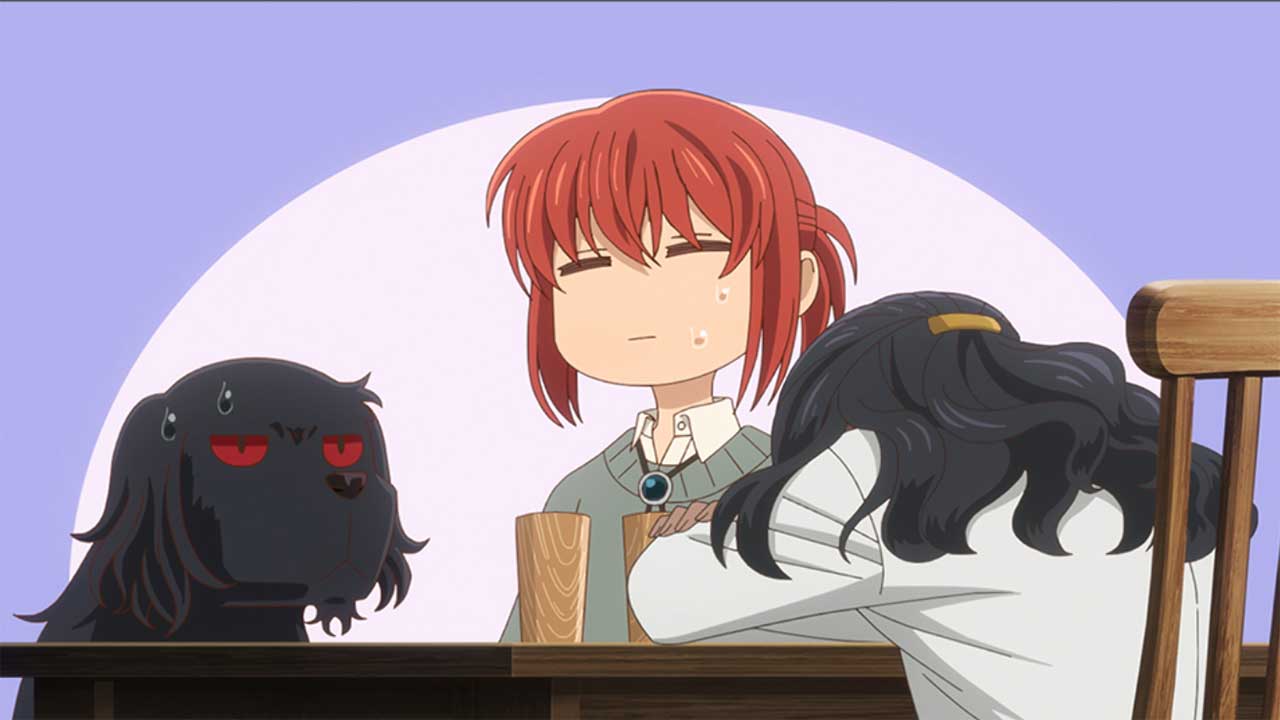 #3 Birds of a feather flock together II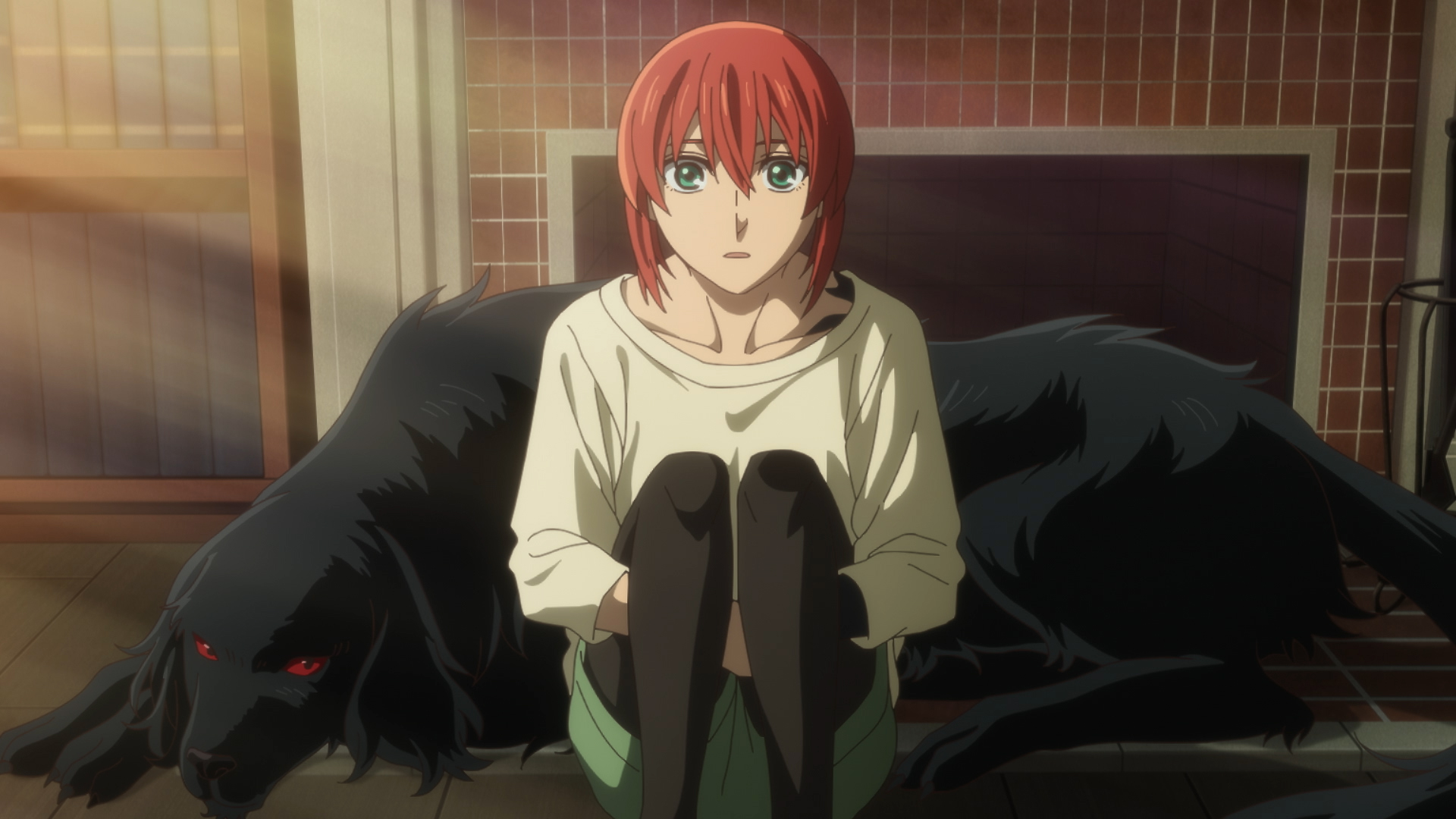 #4 The cowl does not make the monk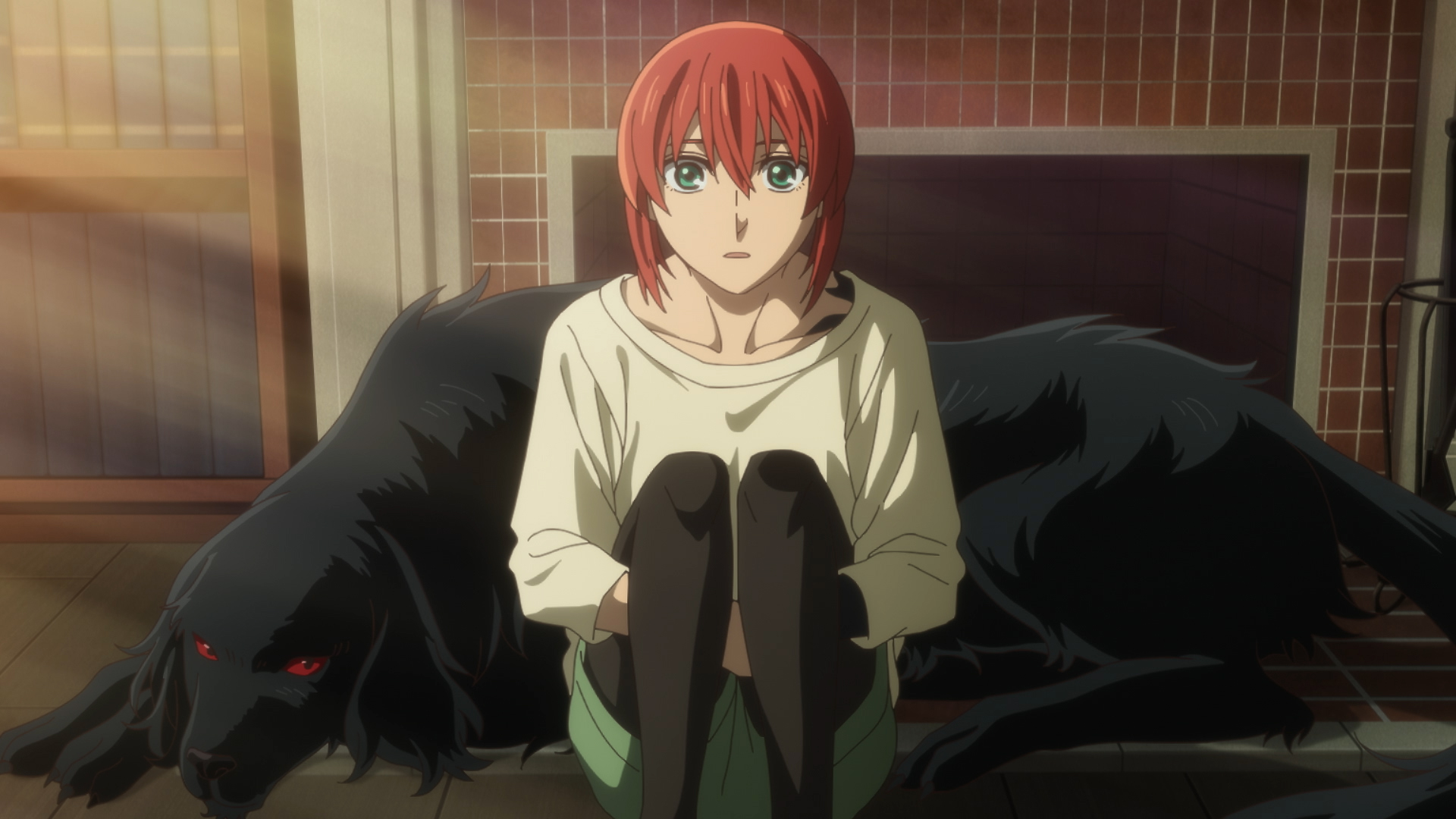 #5 First impressions are the most lasting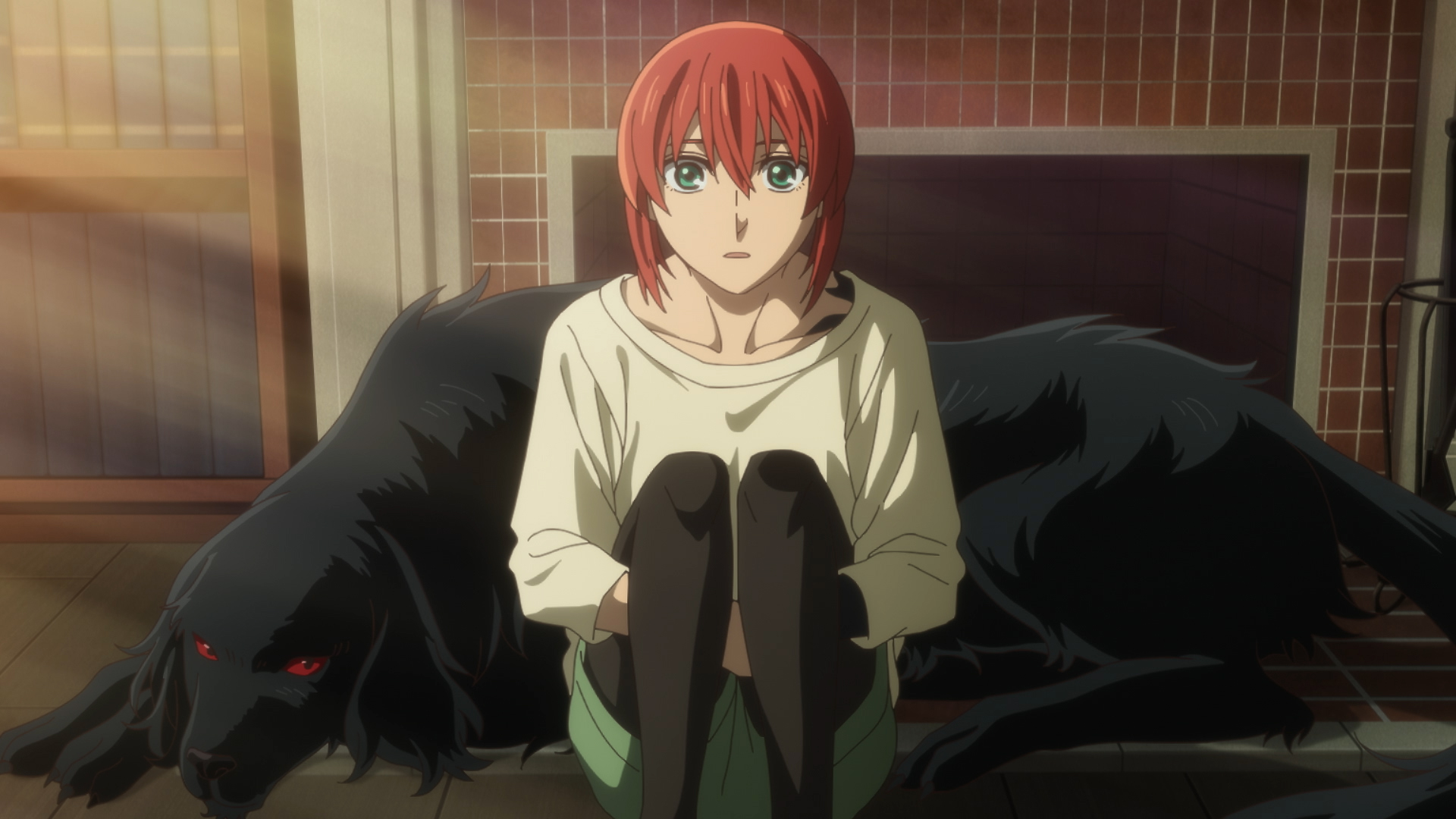 #6 Better bend than break.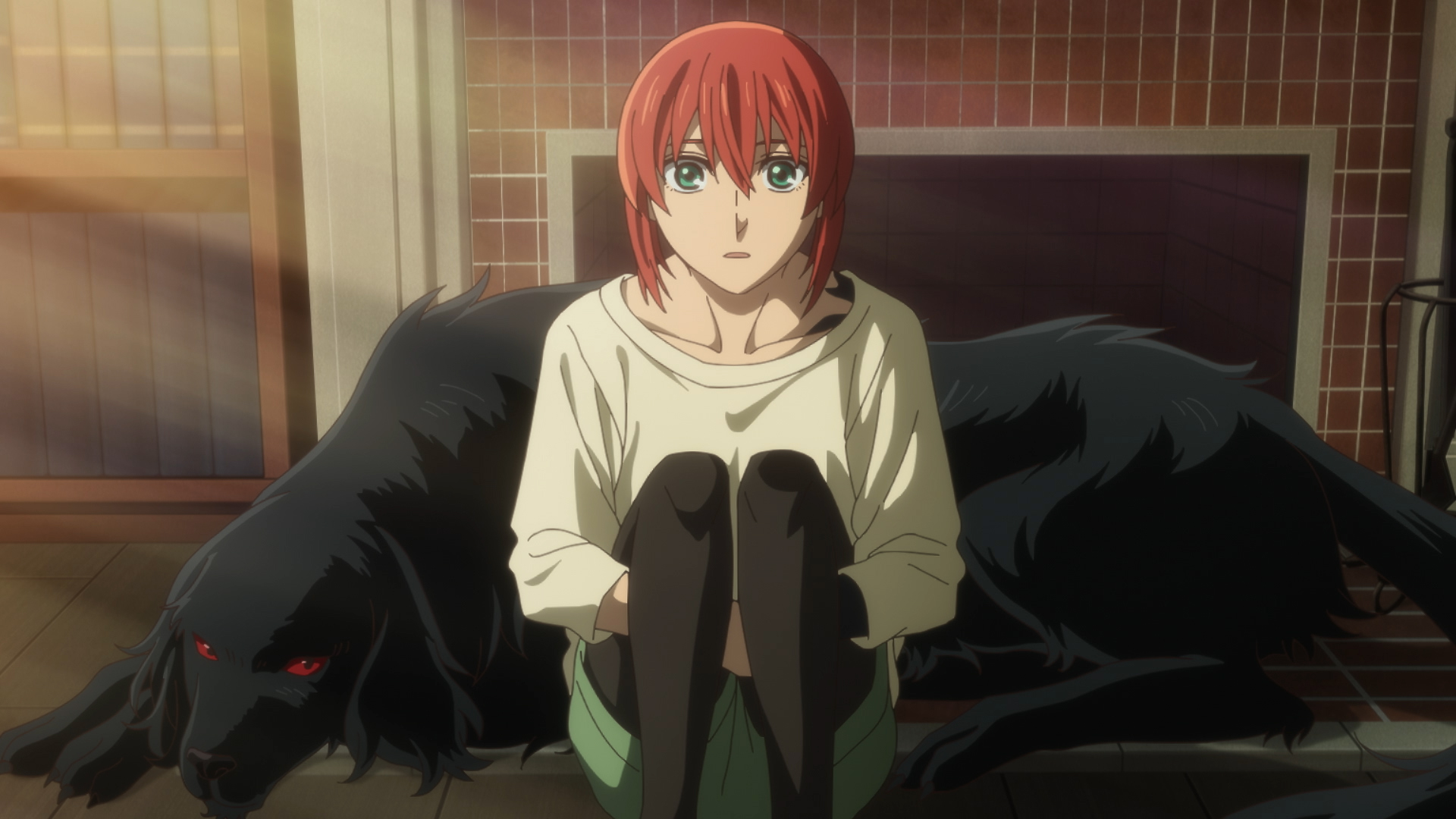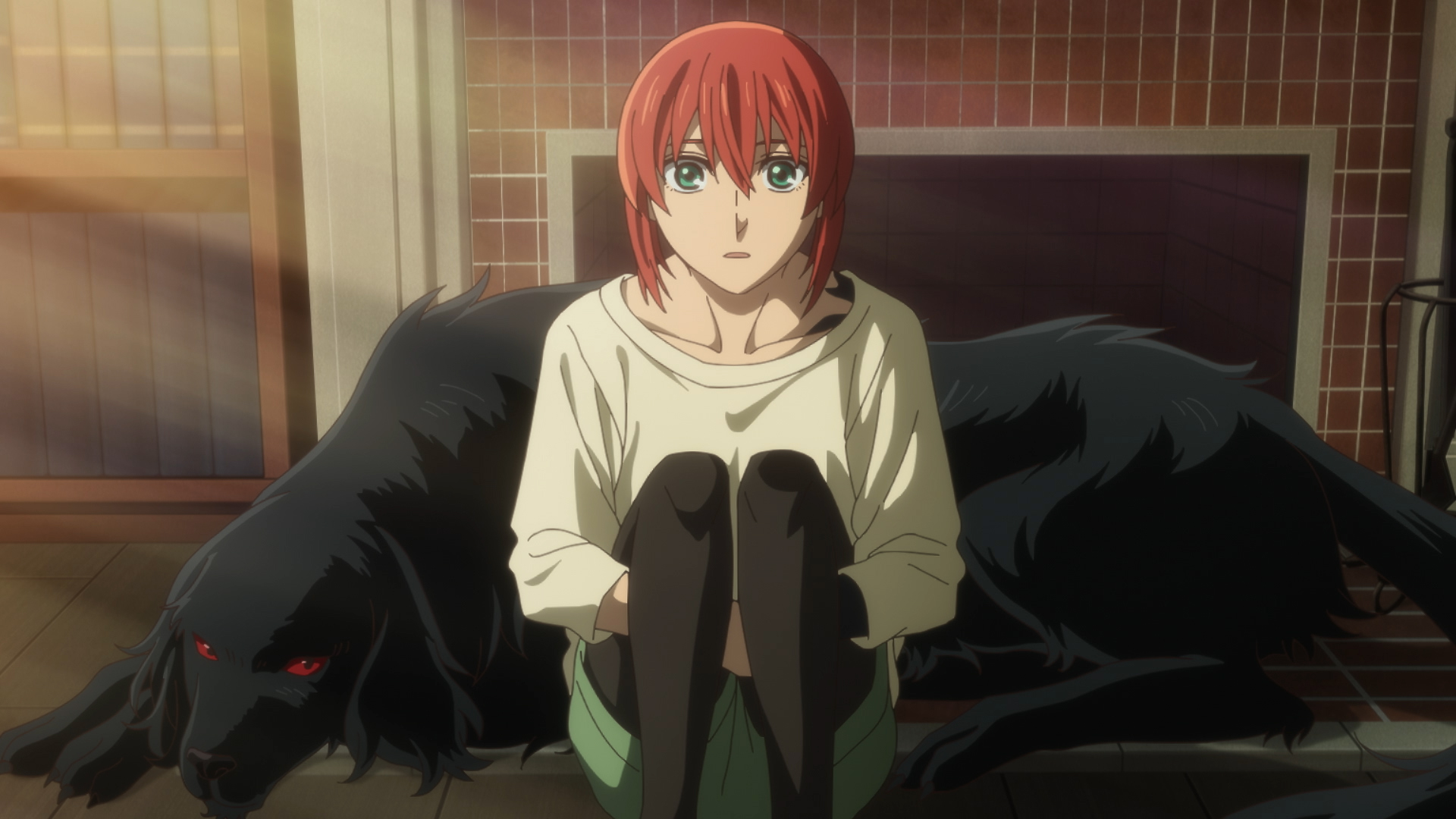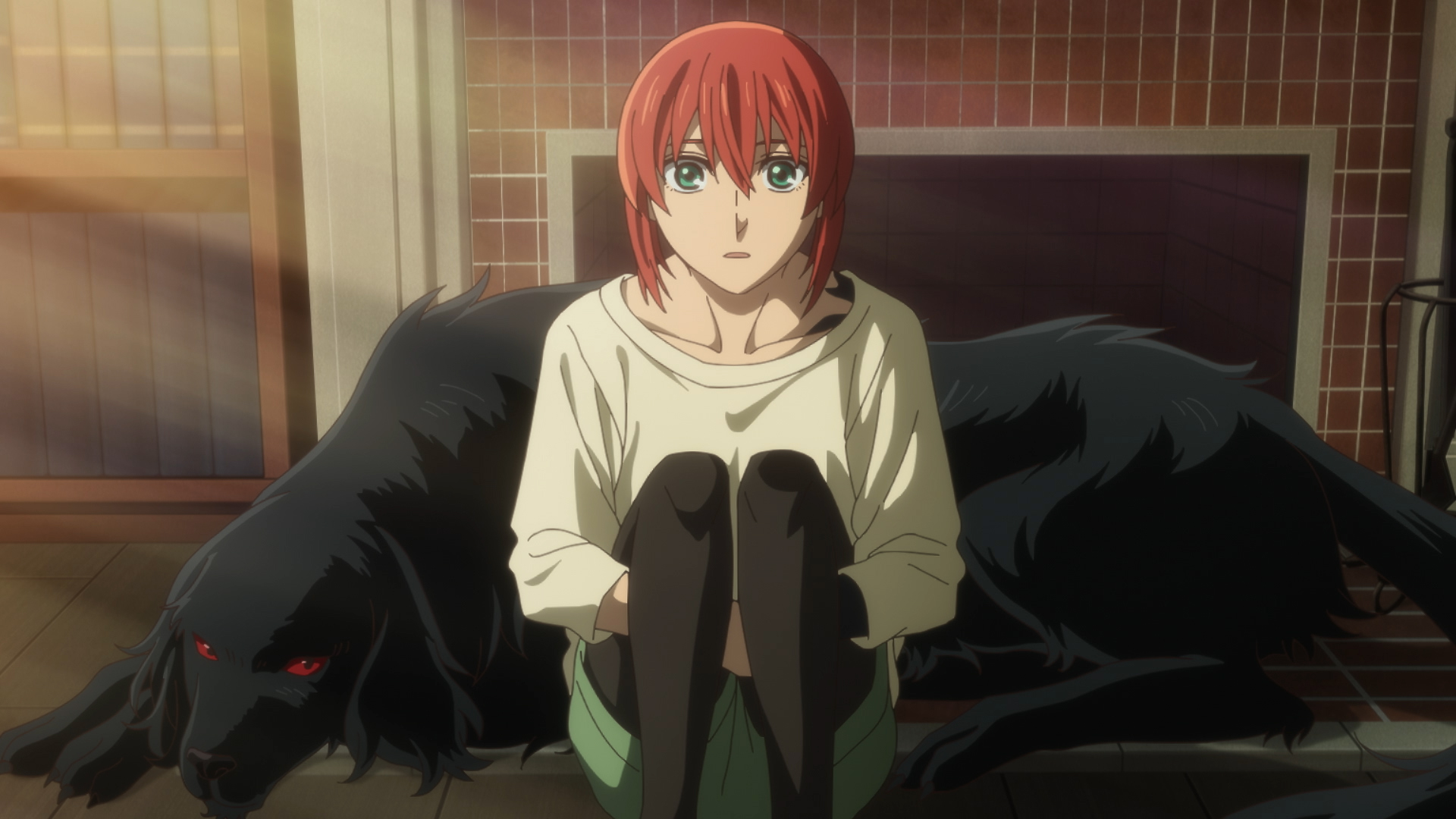 #9 Conscience does make cowards of us all. I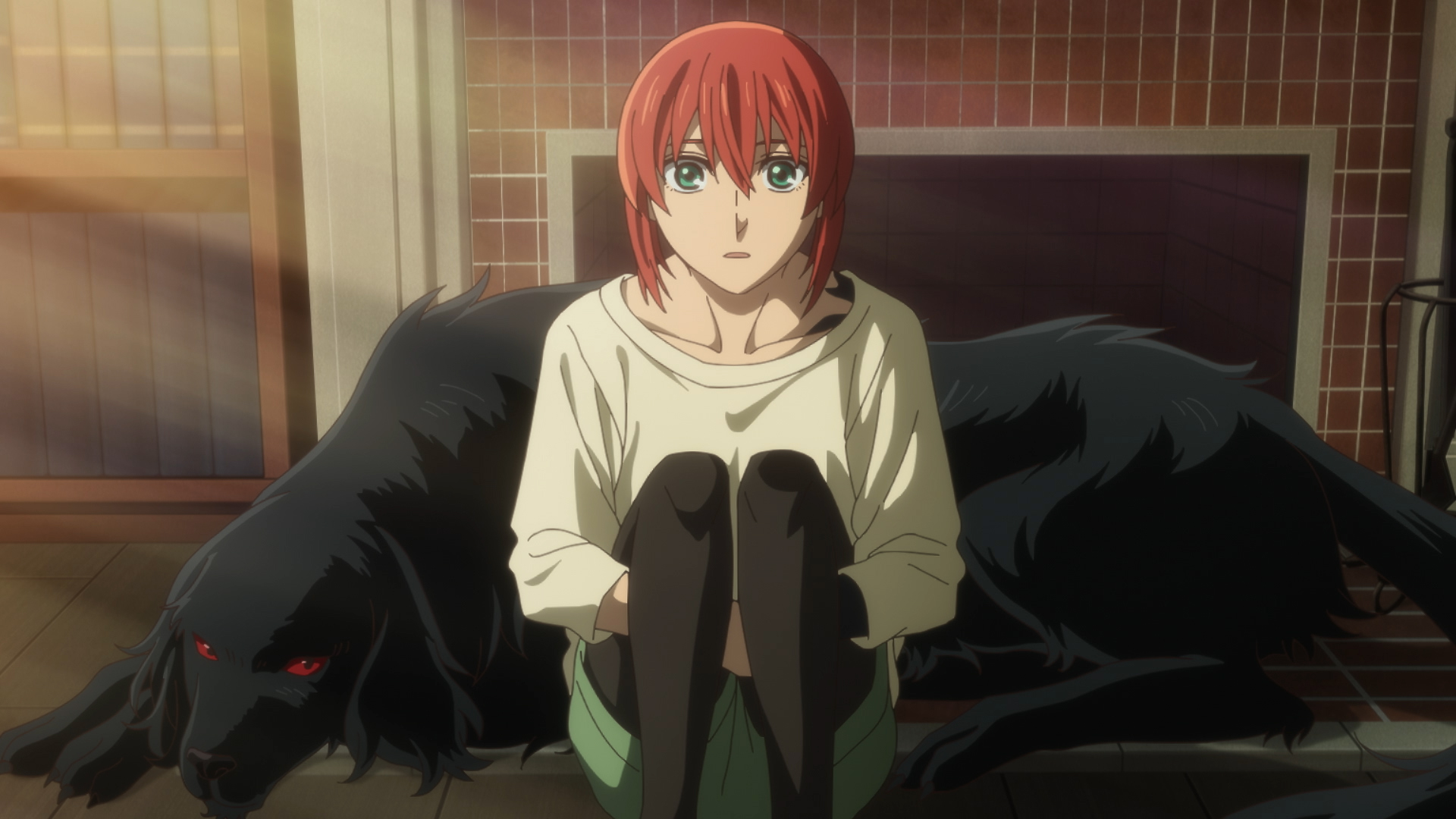 #10 Conscience does make cowards of us all. II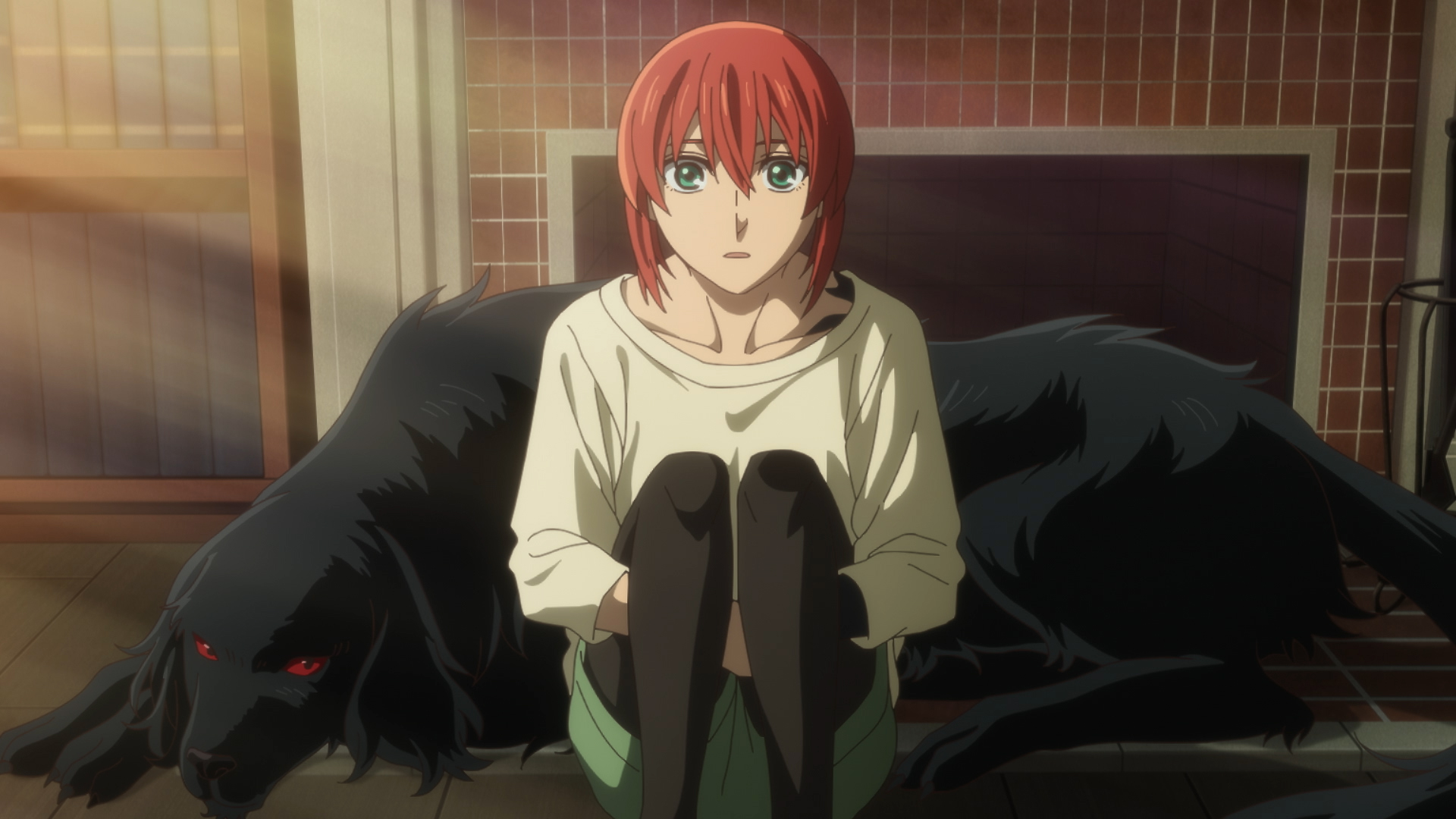 #11 A small leak will sink a great ship. I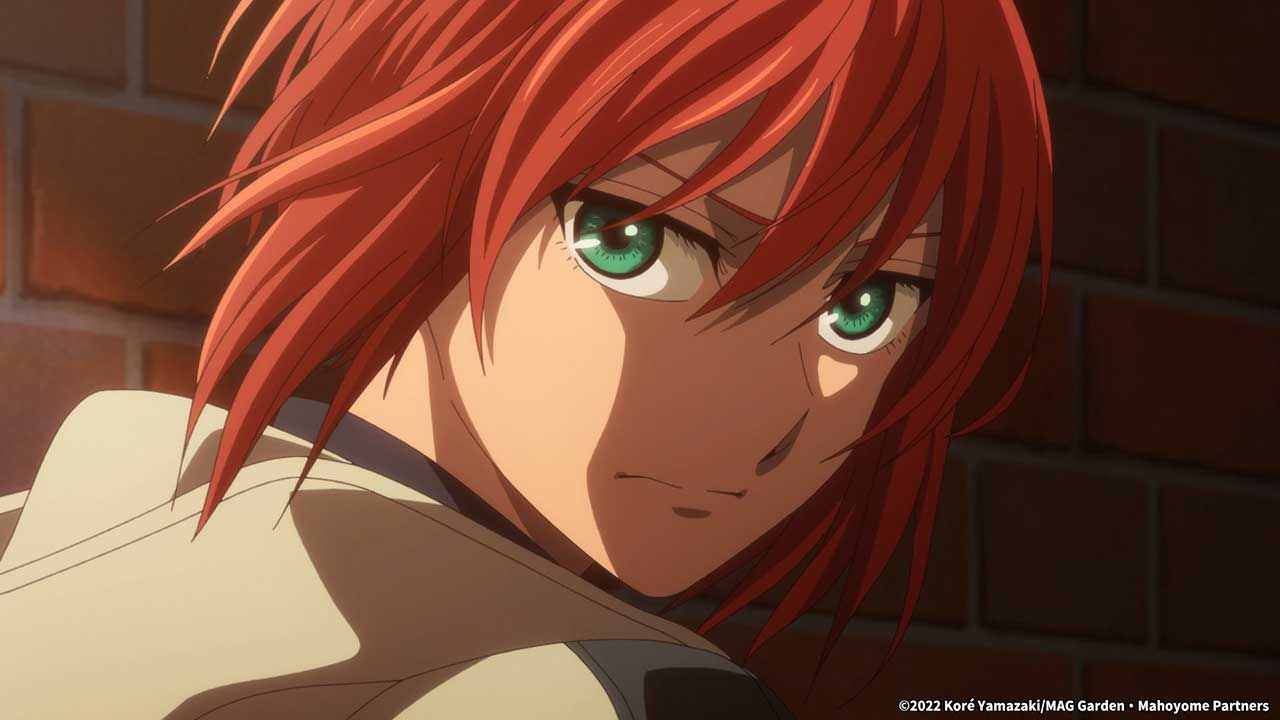 #12 A small leak will sink a great ship. II
CHARACTERS
Chise Hatori

Elias Ainsworth

CREW
Original Author
Koré Yamazaki

Animation Studio
Studio Kafka

Director
Kazuaki Terasawa

Script
Yoko Yonaiyama
Chiaki Nishinaka
Aya Takaha

Artists Voice
Atsumi Tanezaki as Chise Hatori
Ryota Takeuchi as Elias Ainsworth

Artists Opening
"Dear" by JUNNA

Artists Ending
"Mubansou (無伴奏)" by edda