Genre: Drama, SportsEpisodes: TBCRated: Rated 13
An emotional true-to-life youth story set within a middle school boys' soft tennis club right before its disbandment.
Struggling with various feelings, the boys grow and experience life together through their time together in the soft tennis club.
EPISODES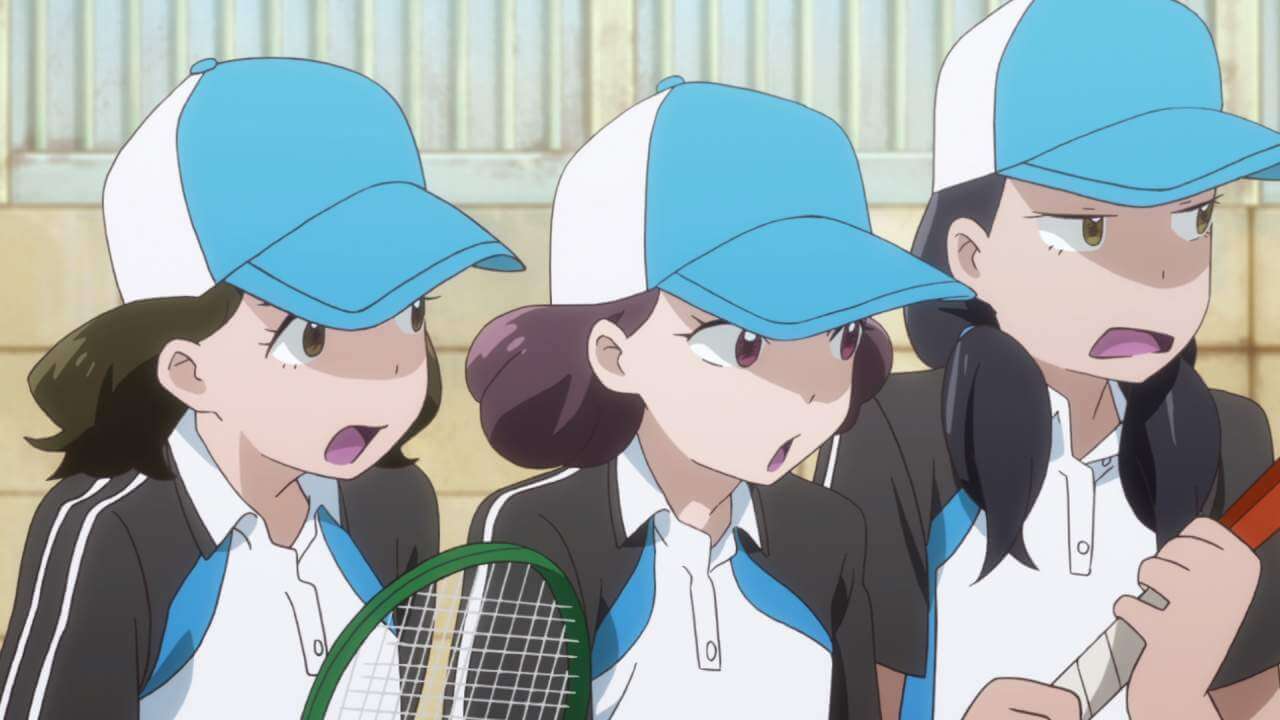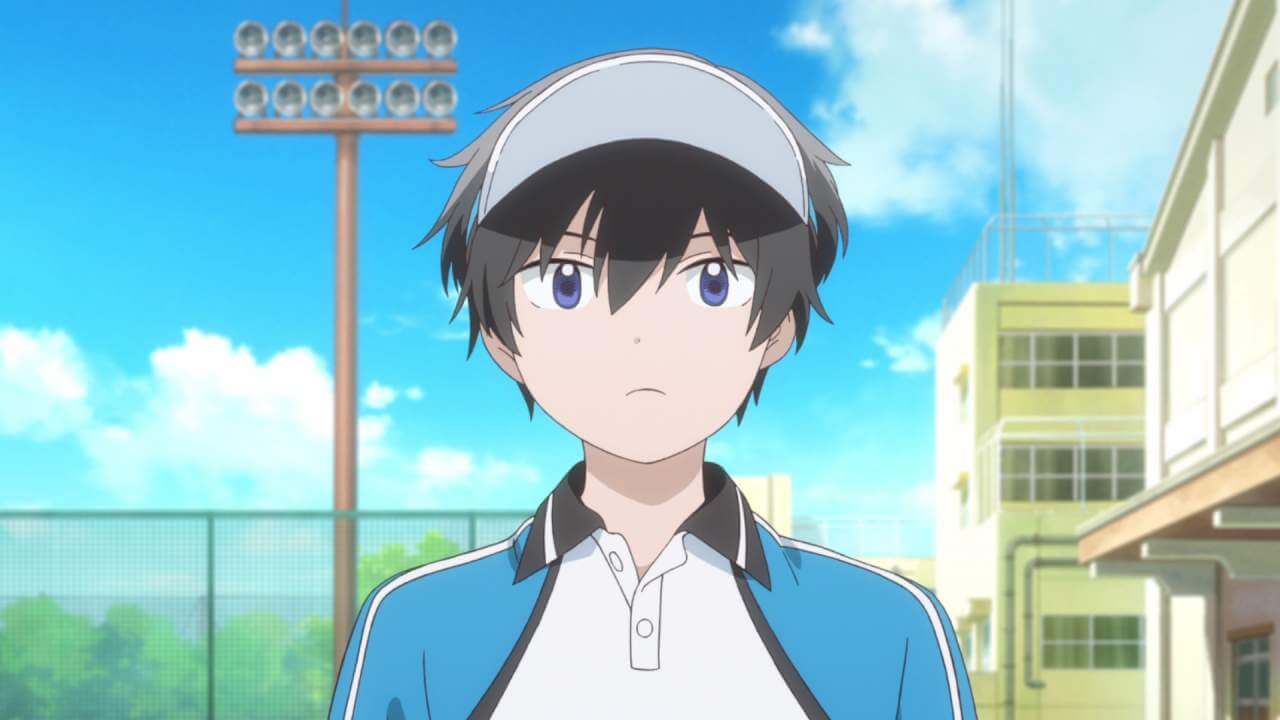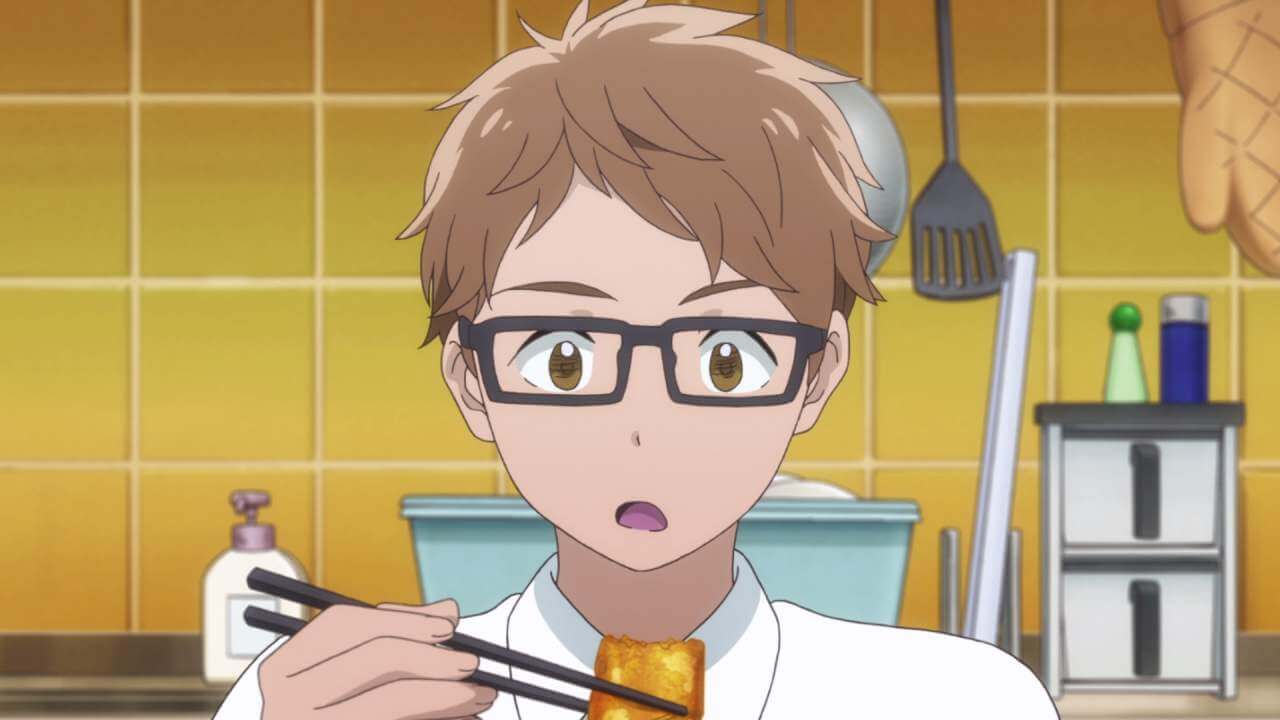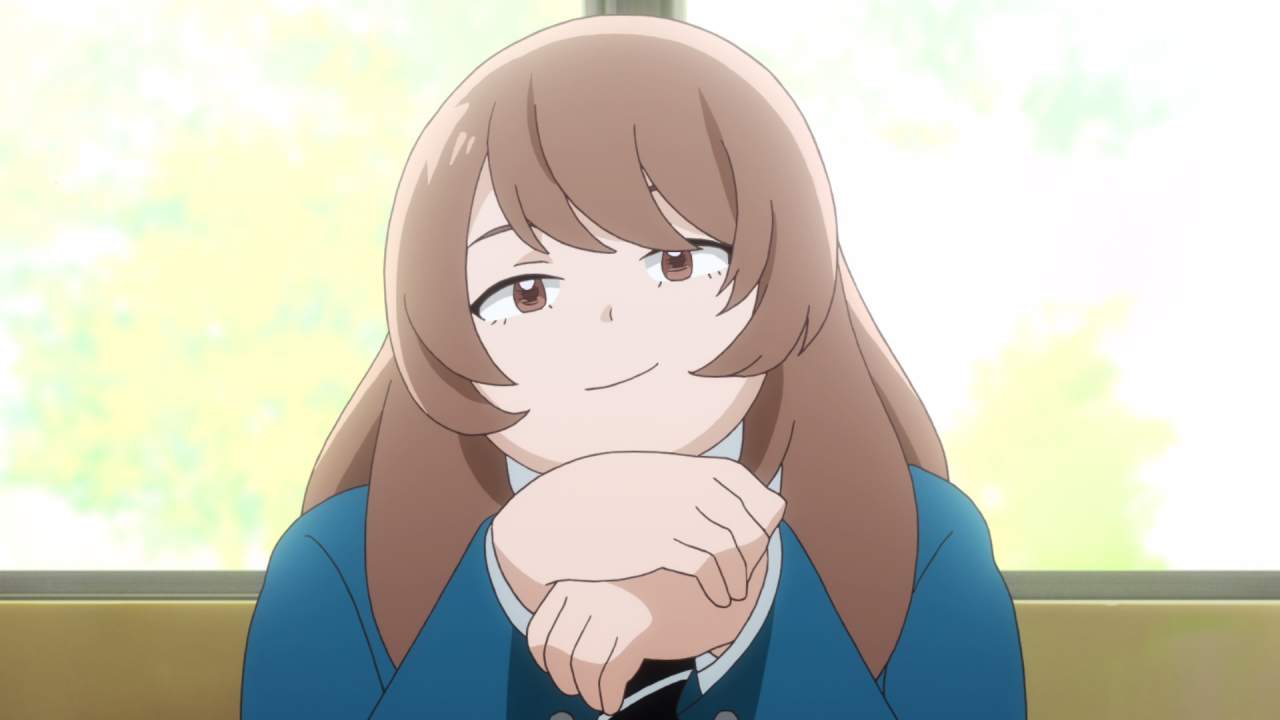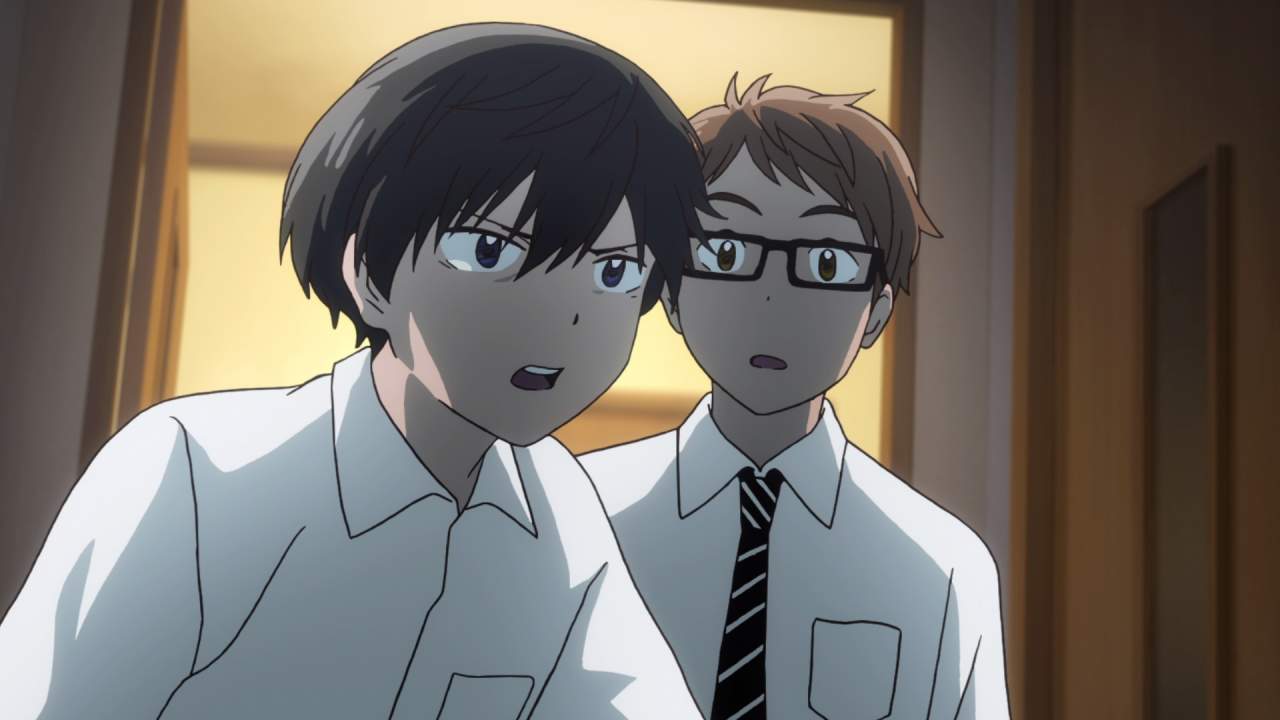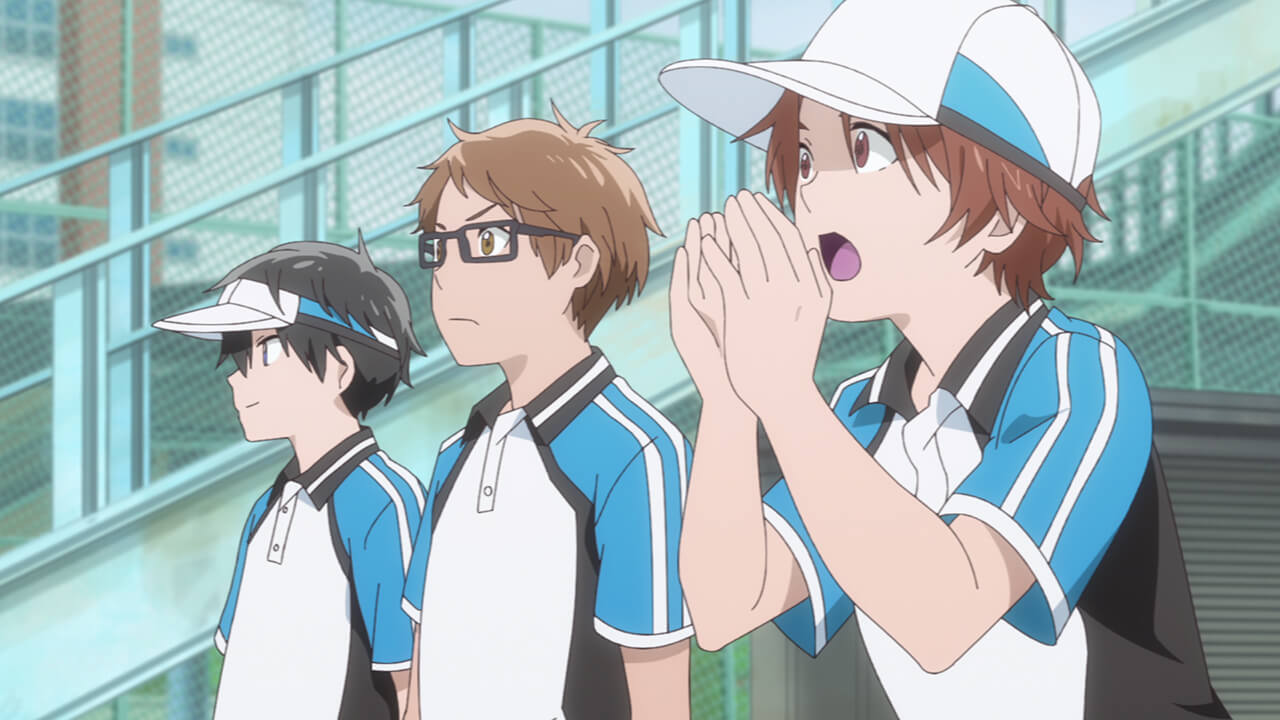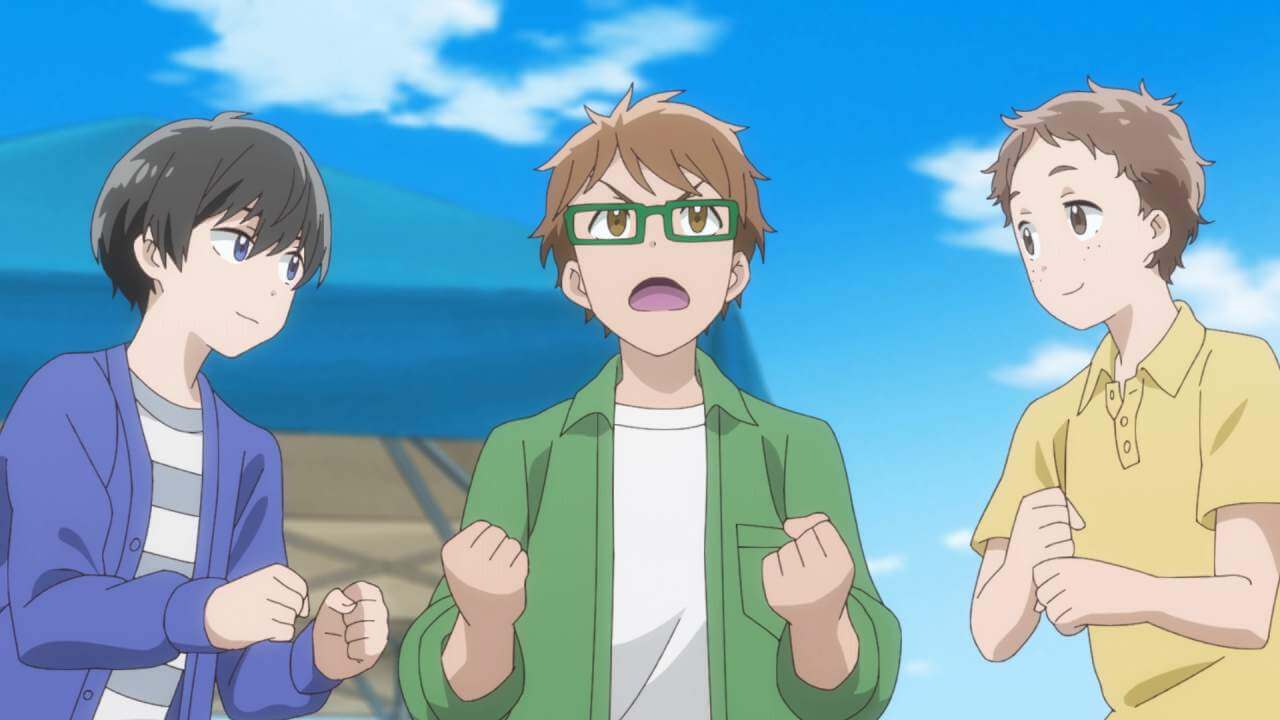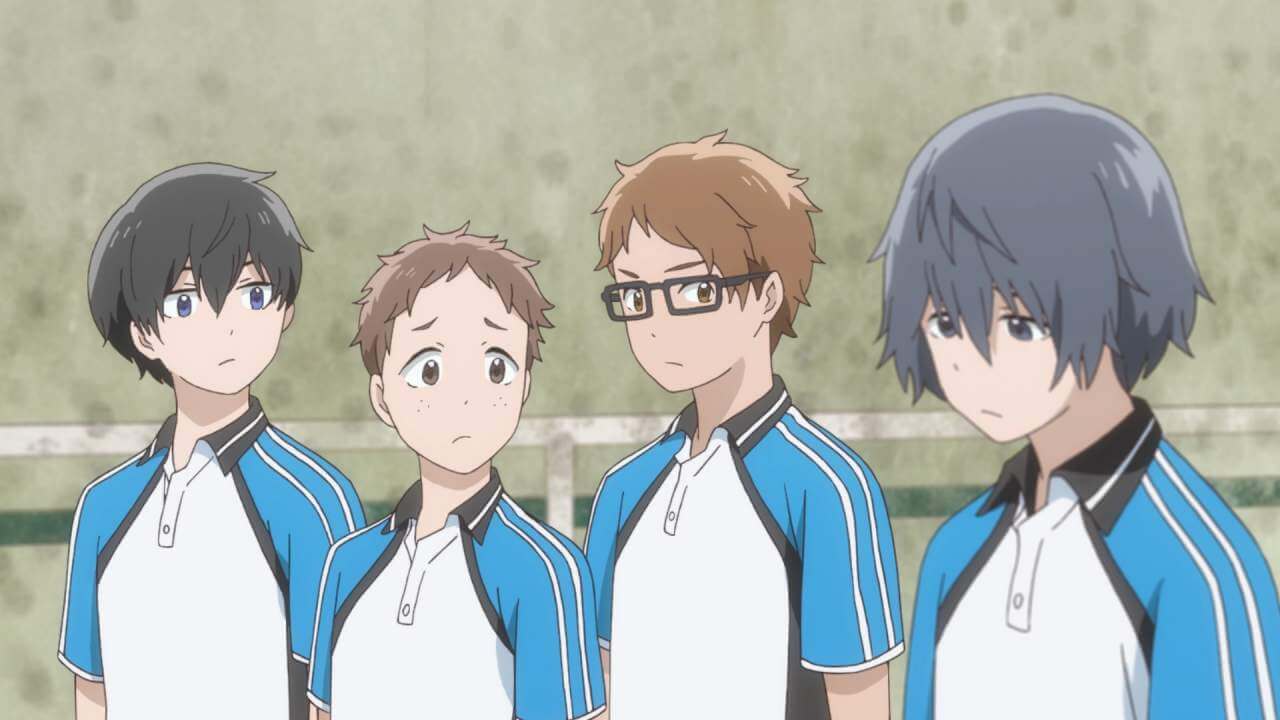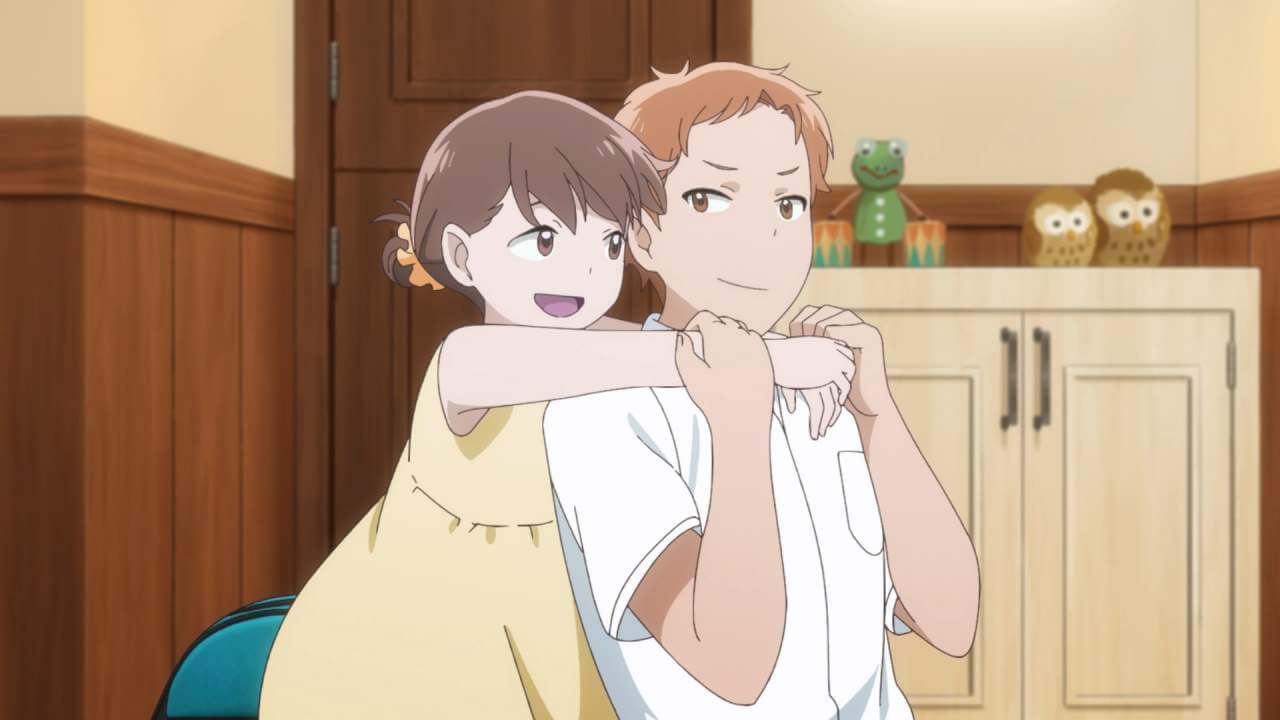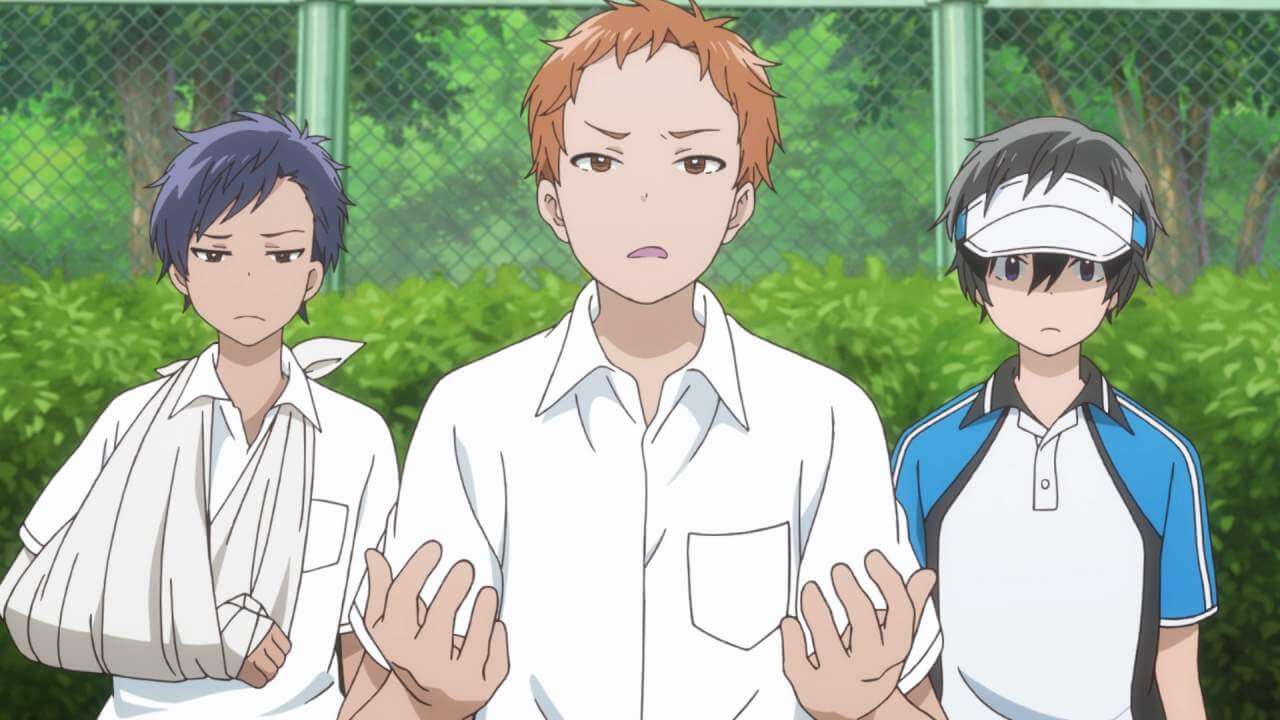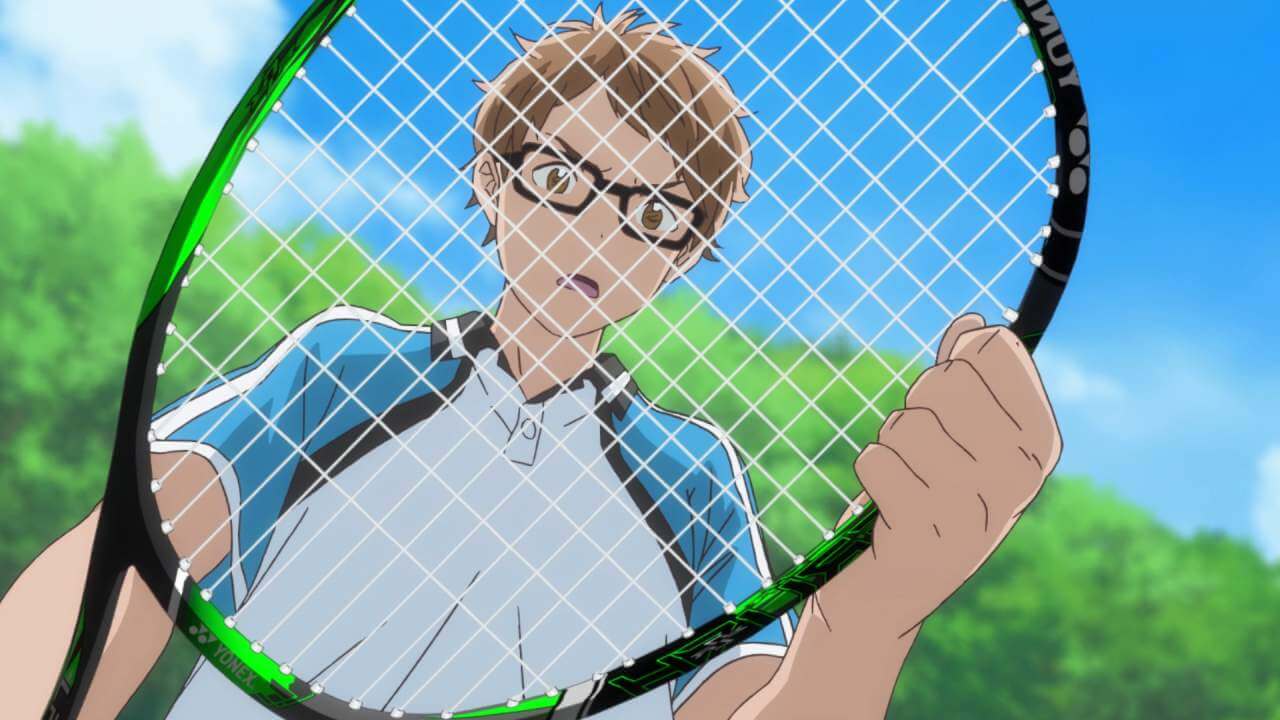 CHARACTERS

Maki Katsuragi
A boy who transferred into Shijo South Middle School. He lives with his single-parent mother and takes care of the chores at home. Keeps a distance from others. He has no intention to join a club, but...

Toma Shinjo
Captain of the boys' soft tennis club. He is serious and straightforward, but not versatile. He is trying to save the club from disbanding. His elder brother at university is praised for his abilities at the soft tennis OB.

Itsuki Ameno
Smallest member of the boys' soft tennis club. He is clear with his likes and dislikes, but tends to hide his true intentions and feelings. When he would speak harshly at times, his team mates would reprimand him.

Rintaro Futsu
Vice-captain of the boys' soft tennis club. He is kind and gentle. Despite being able to execute everything flawlessly, he somehow lacks self-confidence and always ends up holding back.

Tsubasa Soga
Very athletic and good at all kinds of sports. He is a moody and very straightforward person.

Shingo Takenouchi
Mood-maker of the boys' soft tennis club. He is cheerful and cares greatly for his friends, but is also very competitive and often gets emotional.

Nao Tsukinose
Does things at his own pace. He appears to get along well with just anyone, but no one ever knows if he is lying or speaking the truth.

Taiyo Ishigami
Often a mediator due to his gentle personality. He has difficulty making decisions or speaking up. Having stage fright makes him extremely nervous during matches. As his parents were from the Kansai region, he speaks in the Kansai dialect despite growing up in Tokyo.
CREW
Illustrator
Itsuka

Director
Kazuki Akane

Artists Voice
Natsuki Hanae as Maki Katsuragi; Tasuku Hatanaka as Toma Shinjo; Yoshitsugu Matsuoka as Itsuki Ameno; Gen Sato as Rintaro Futsu; Toshiyuki Toyonaga as Tsubasa Soga; Keisuke Sato as Shingo Takenouchi; Yusuke Kobayashi as Nao Tsukinose; Kohei Amasaki as Taiyo Ishigami

Artists Opening
"Suisou (水槽)" by Megumi Nakajima

Artists Ending
"Kago no Naka no Bokura wa (籠の中の僕らは)" by AIKI from bless4