Genre: Comedy, Slice of Life
Mitsumi Iwakura has just enrolled in a top-ranking high school in Tokyo from a small local middle school. The prodigy arrives in Tokyo with a perfect life plan in mind, but struggles with interacting with others despite soaring academically.
She may stumble, but she eventually grows closer to her personality-rich classmates. Their bond deepens as they get to know and understand each other. The tingling and uneasy feeling everyone would experience.
They may have their misunderstandings, but it's a happy school-life comedy before they know it!
Premieres 4 Apr, TUE 23:00 [GMT+8]
EPISODES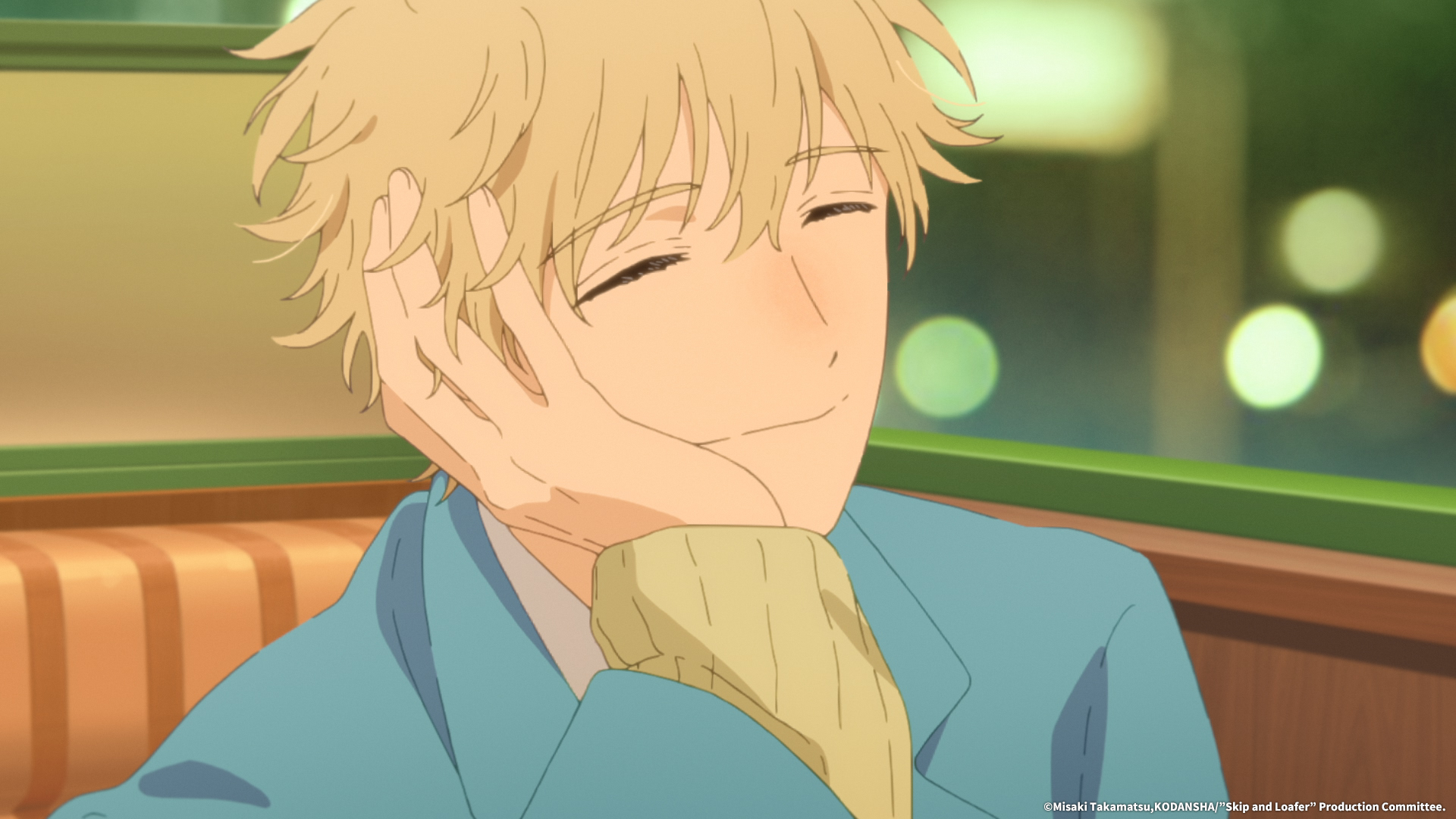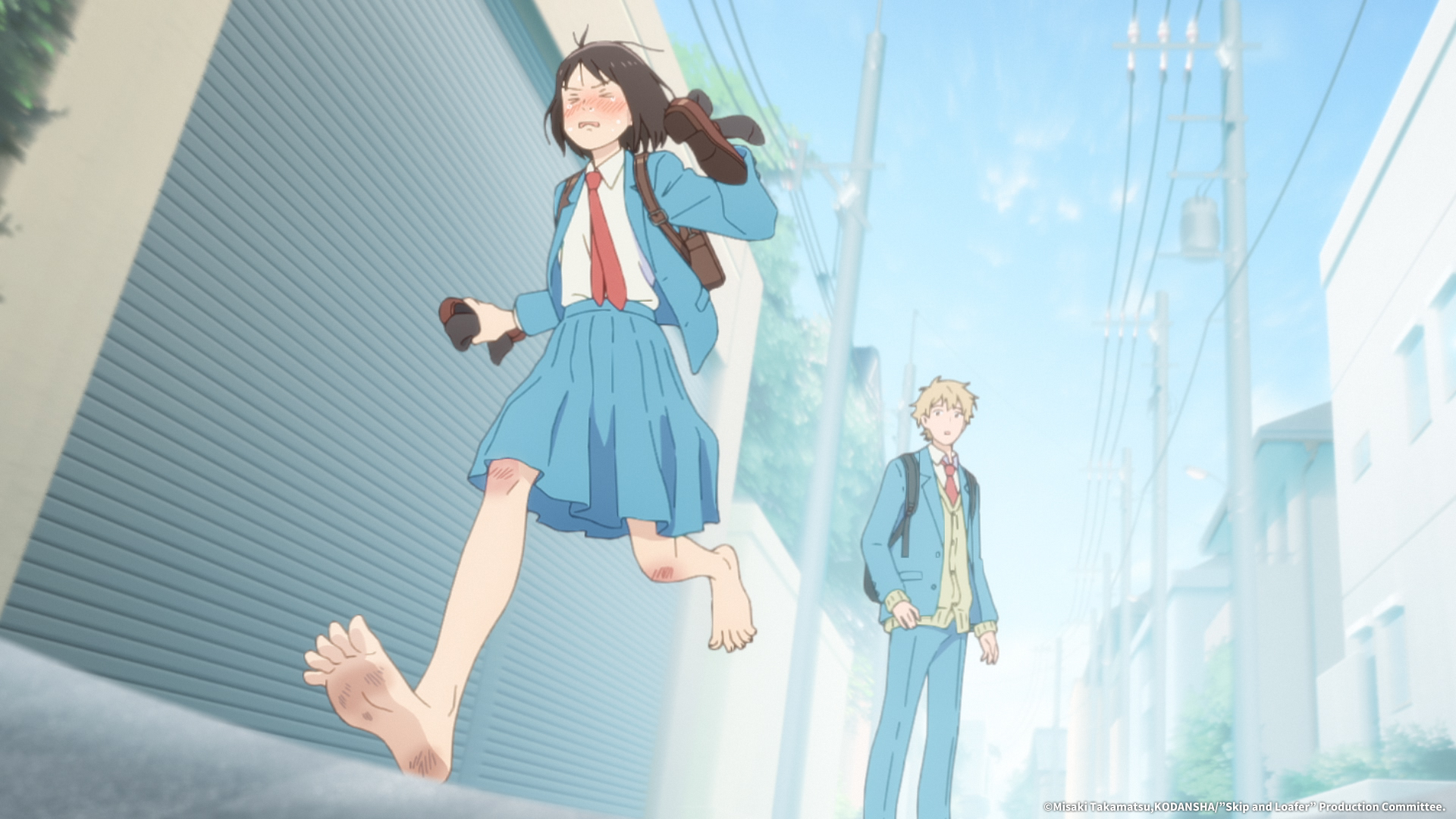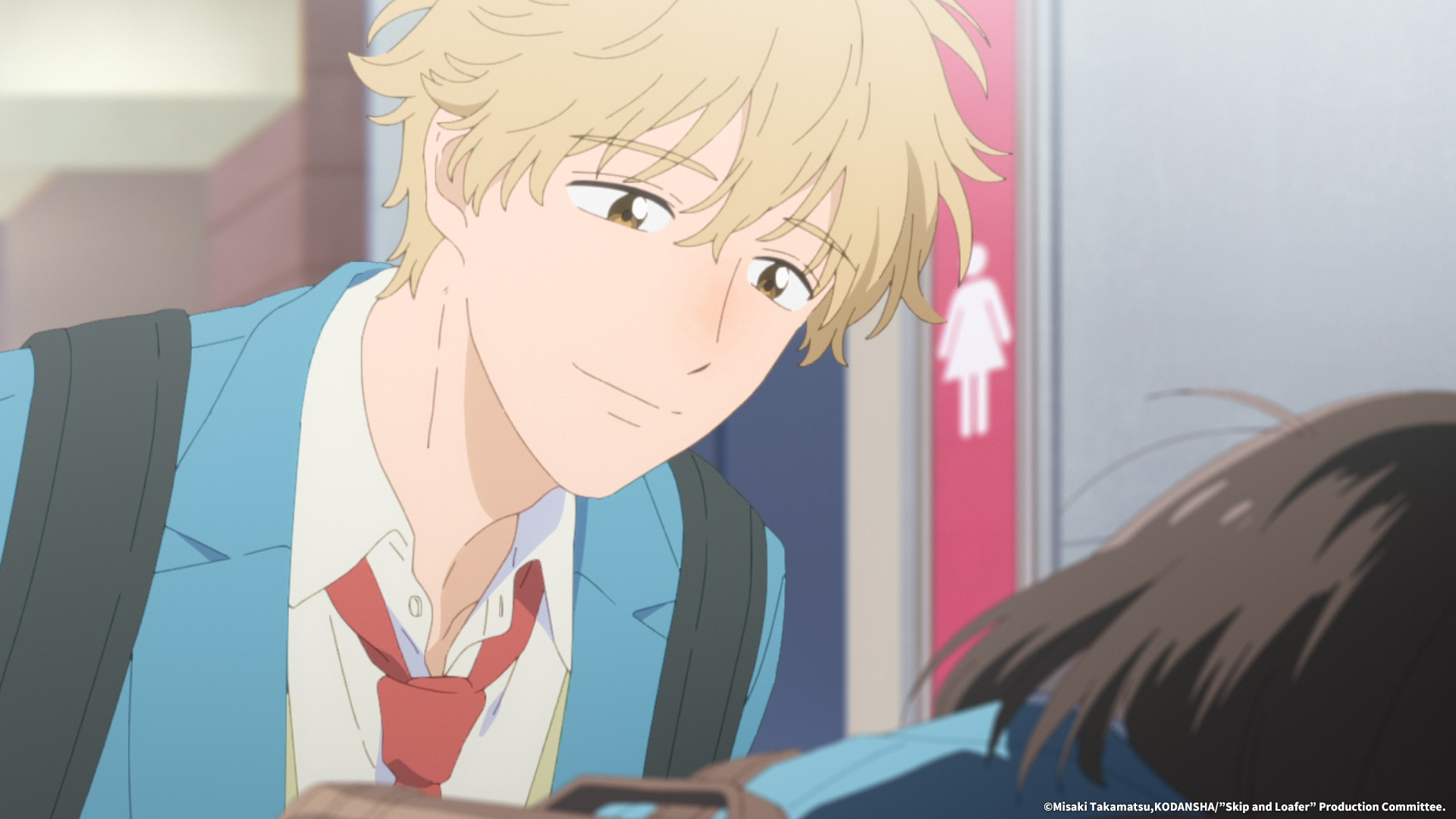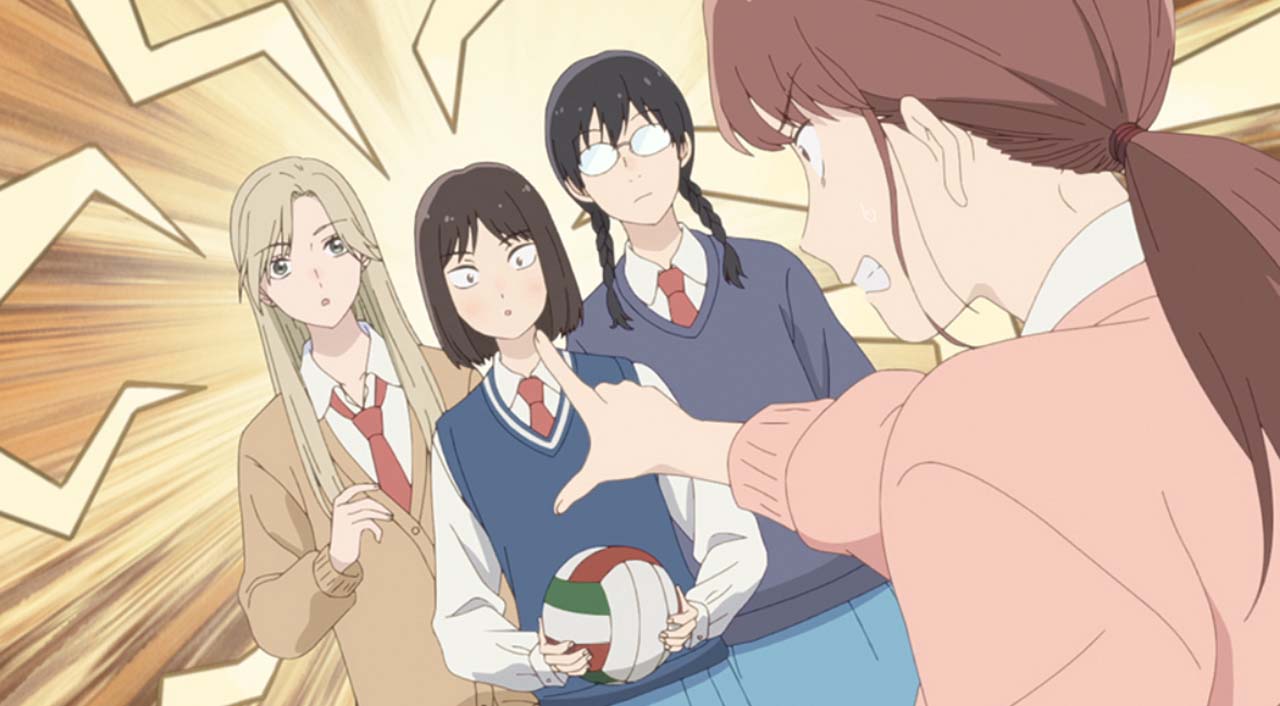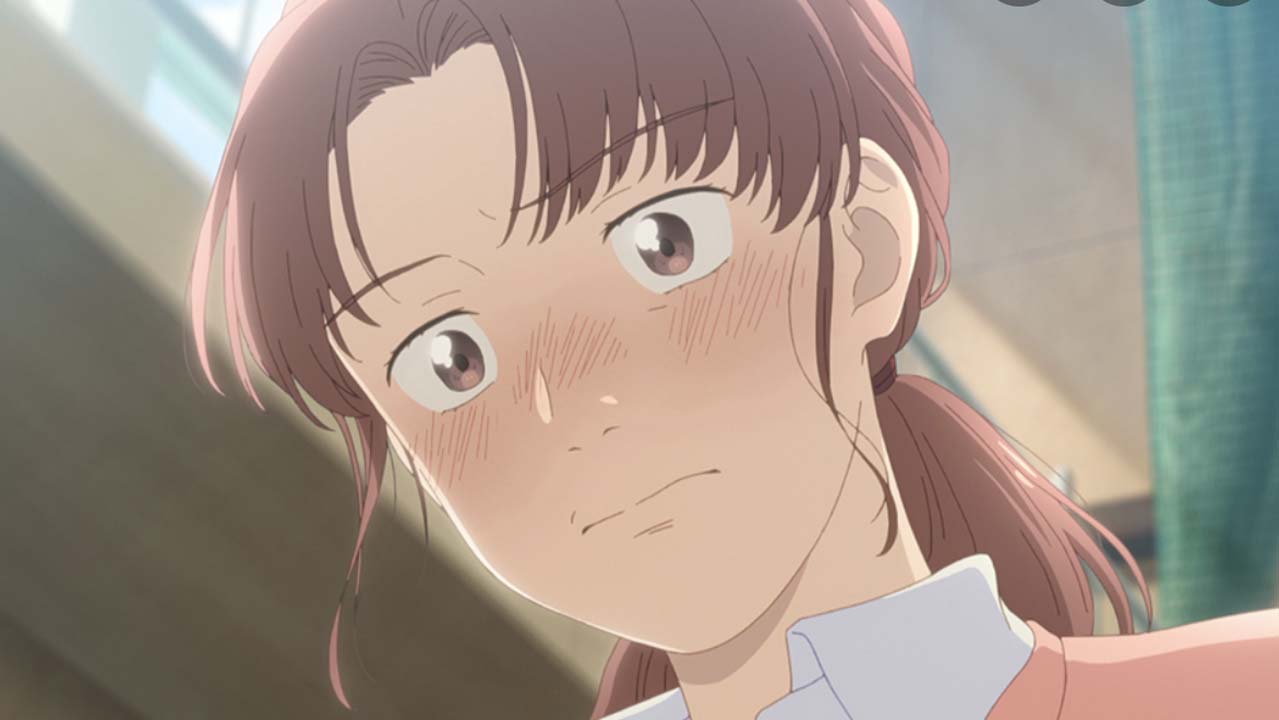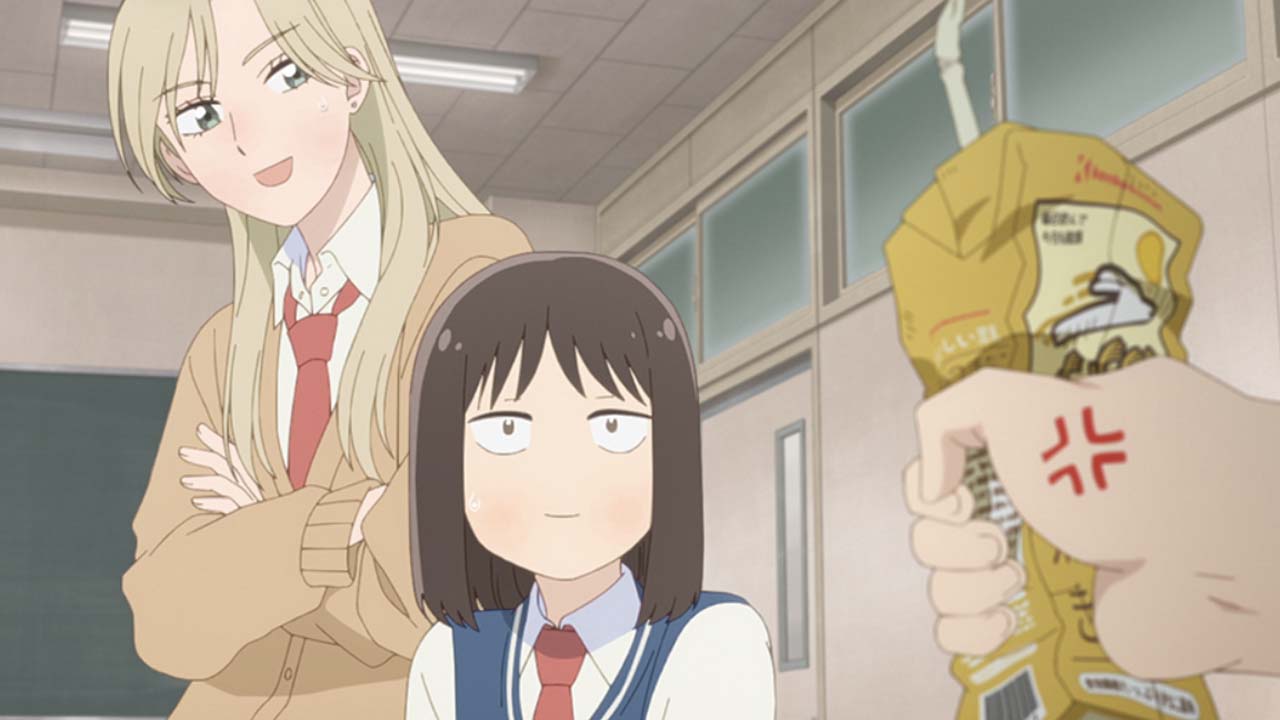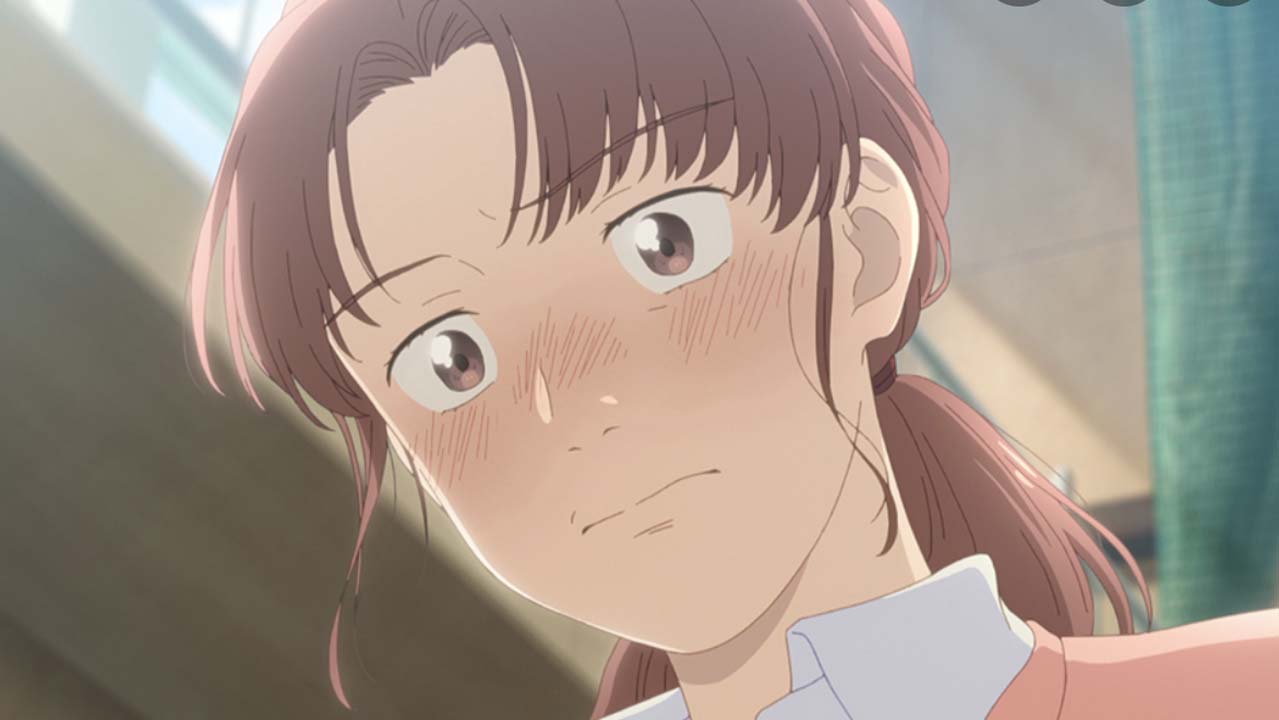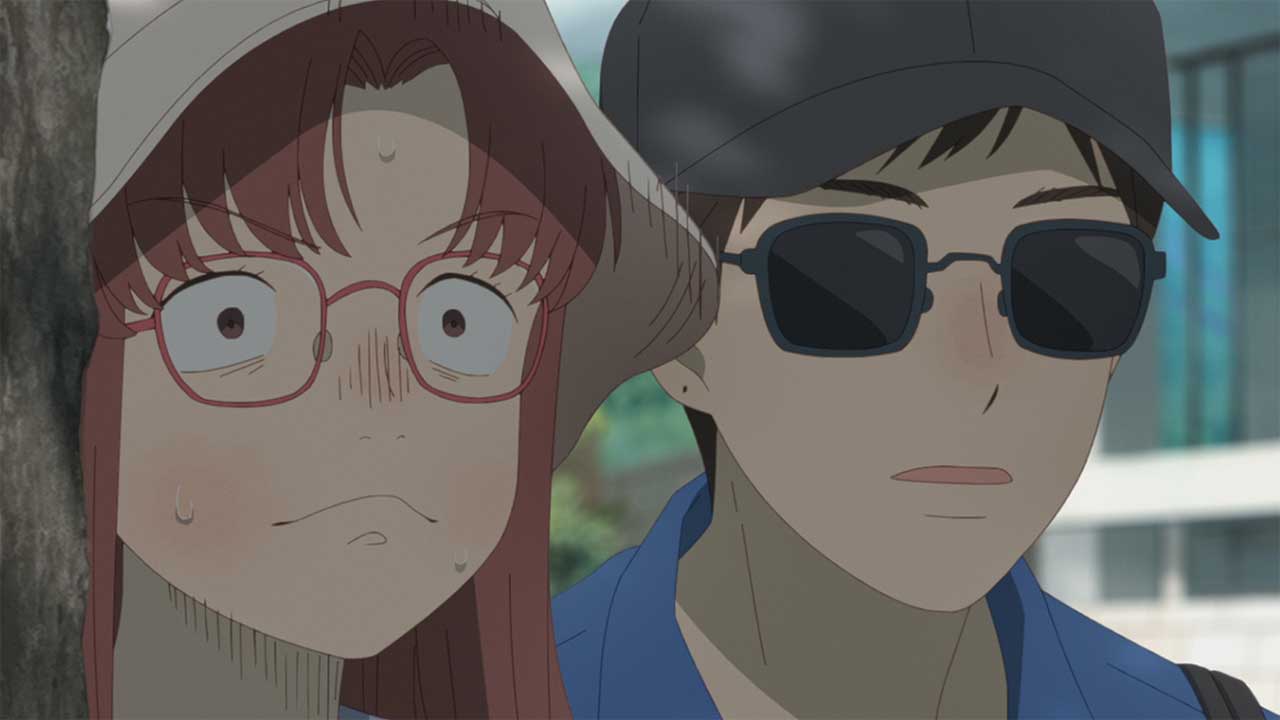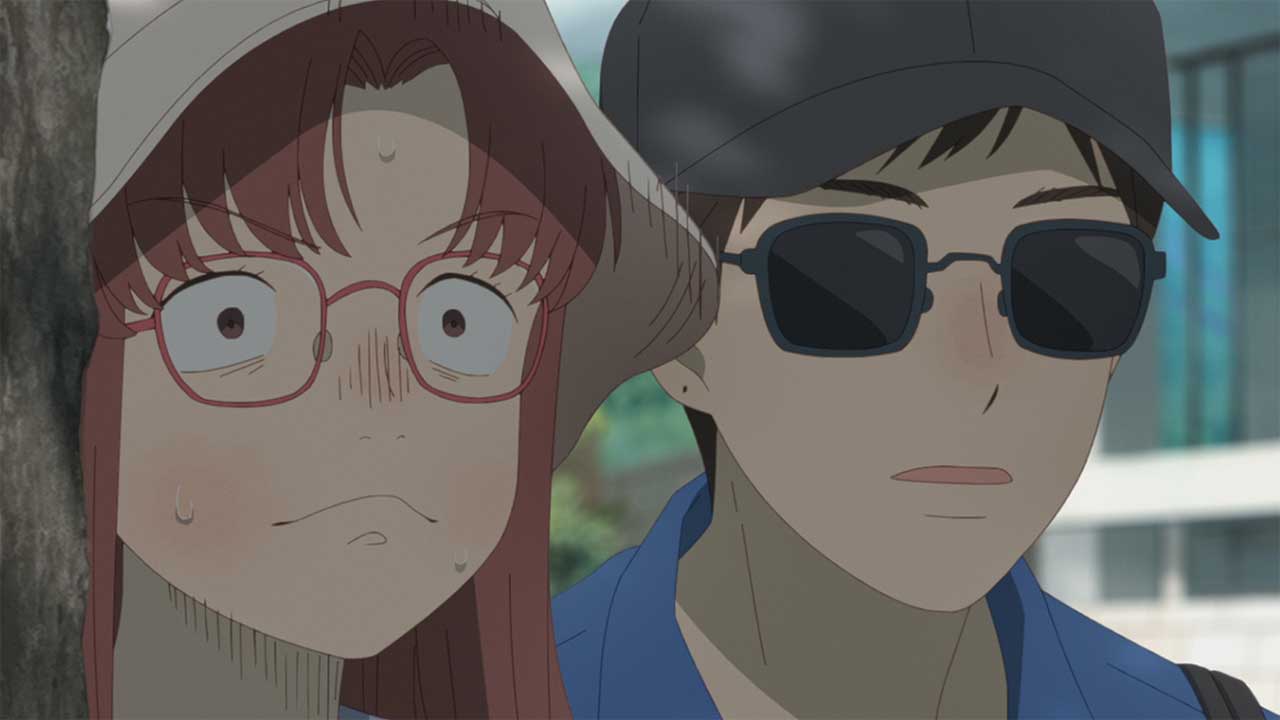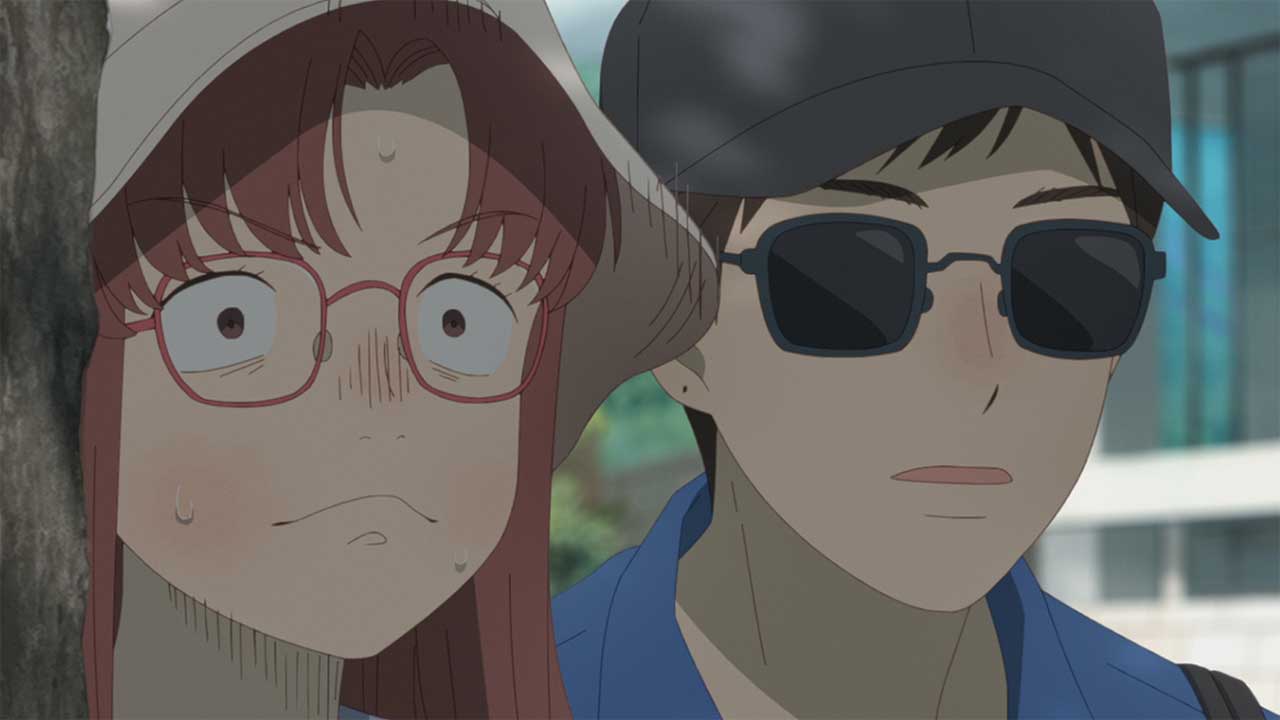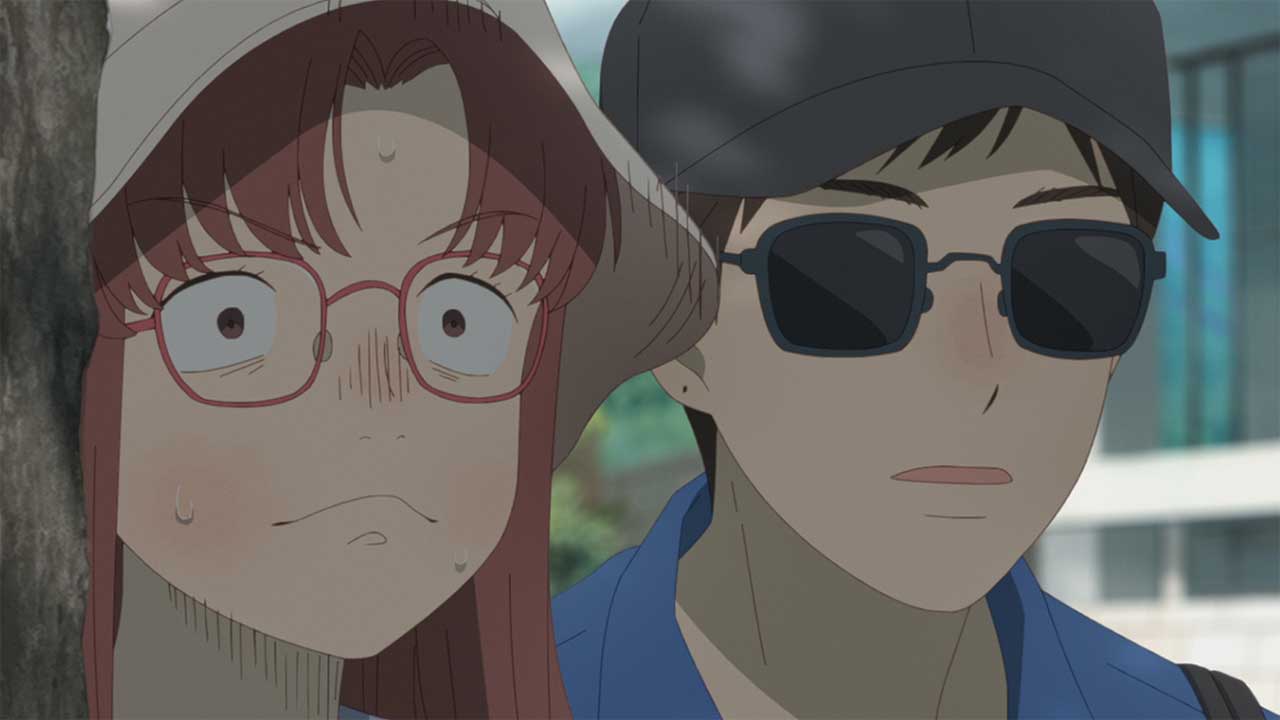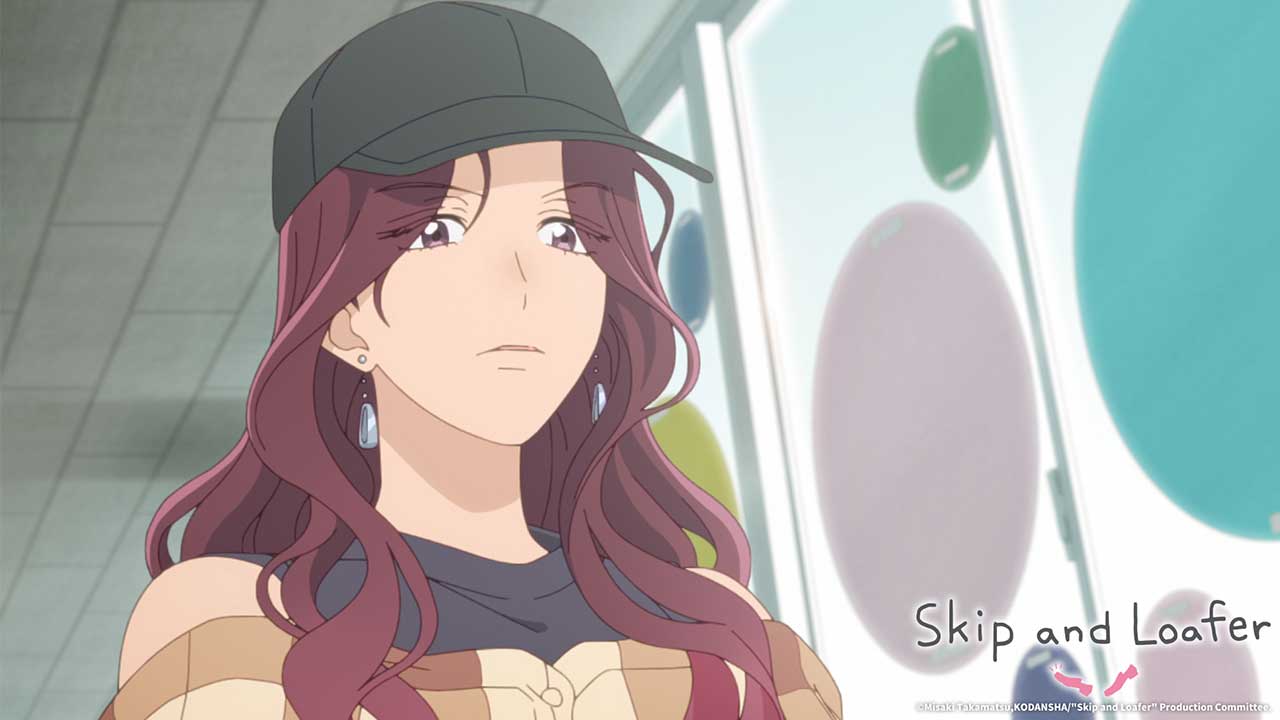 CHARACTERS
Mitsumi Iwakura

Sosuke Shima

CREW
Original Author
Misaki Takamatsu

Animation Studio
P.A. Works

Director
Kotomi Deai

Series Composition
Kotomi Deai

Artists Voice
Tomoyo Kurosawa as Mitsumi Iwakura
Akinori Egoshi as Sosuke Shima
Yuka Terasaki as Mika Egashira
Megumi Han as Makoto Kurume
Maaya Uchida as Yuzuki Murashige

Artists Opening
"Mellow (メロウ )" by Keina Suda

Artists Ending
"Hanauta to Mawarimichi (ハナウタとまわり道)" by Rikako Aida