Genre: Comedy, Romance
An "unintentionally lovey-dovey romcom" unfolds between a cute but lazy saint who is secretly in love, and a strait-laced but overprotective and oblivious pastor.
Premieres 13 Jul, THU 01:00 [GMT+8]
New Episodes on THUs, 01:00 [GMT+8]
©Hazano Kazutake,KODANSHA/"Saint Cecilia & Pastor Lawrence" Project
EPISODES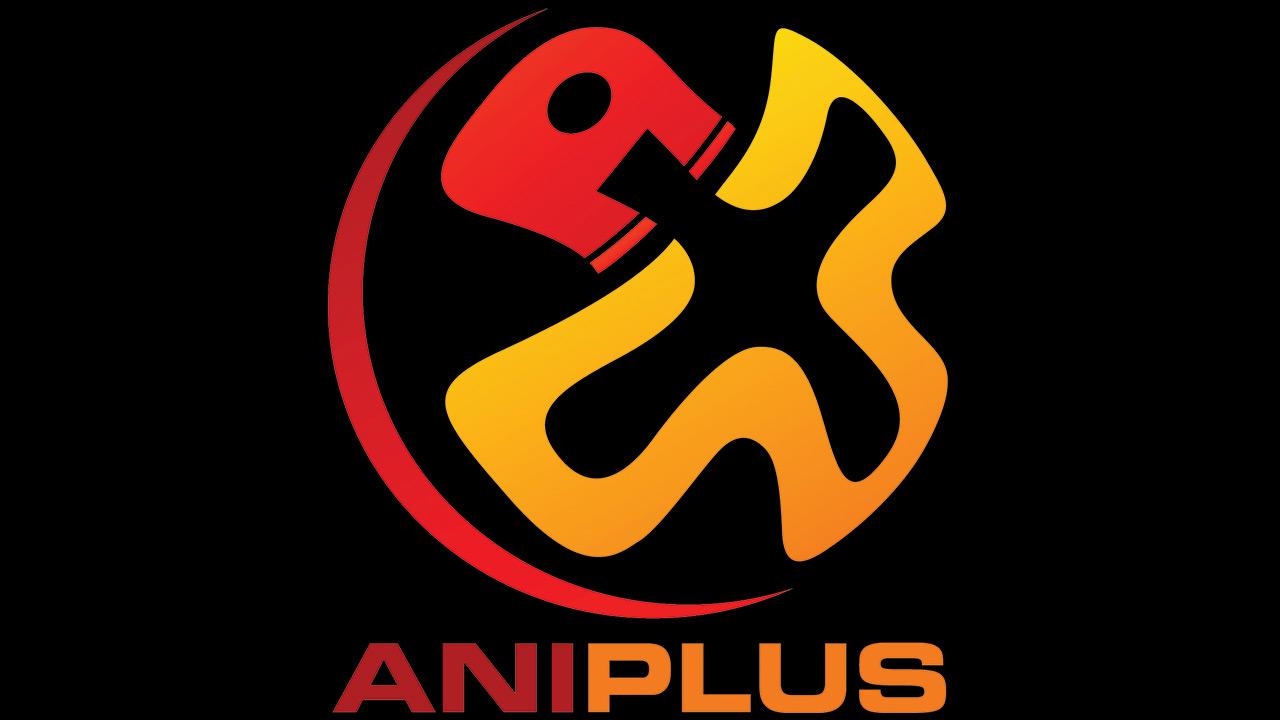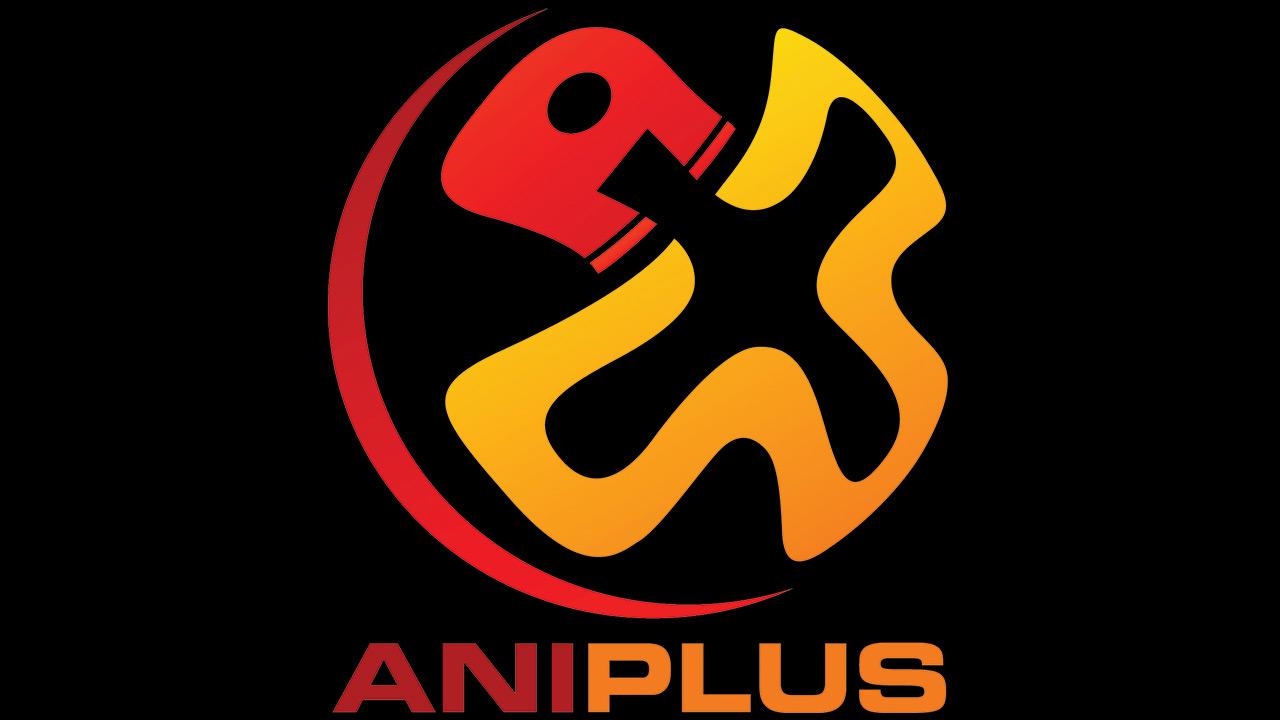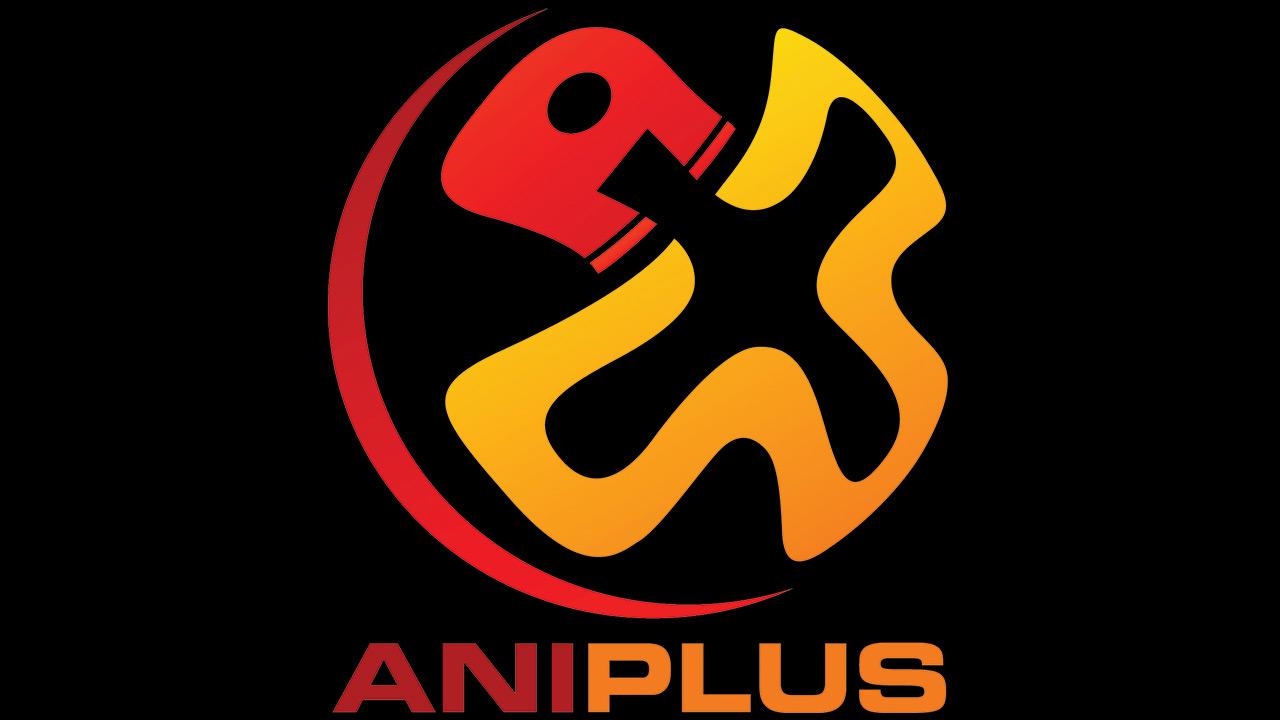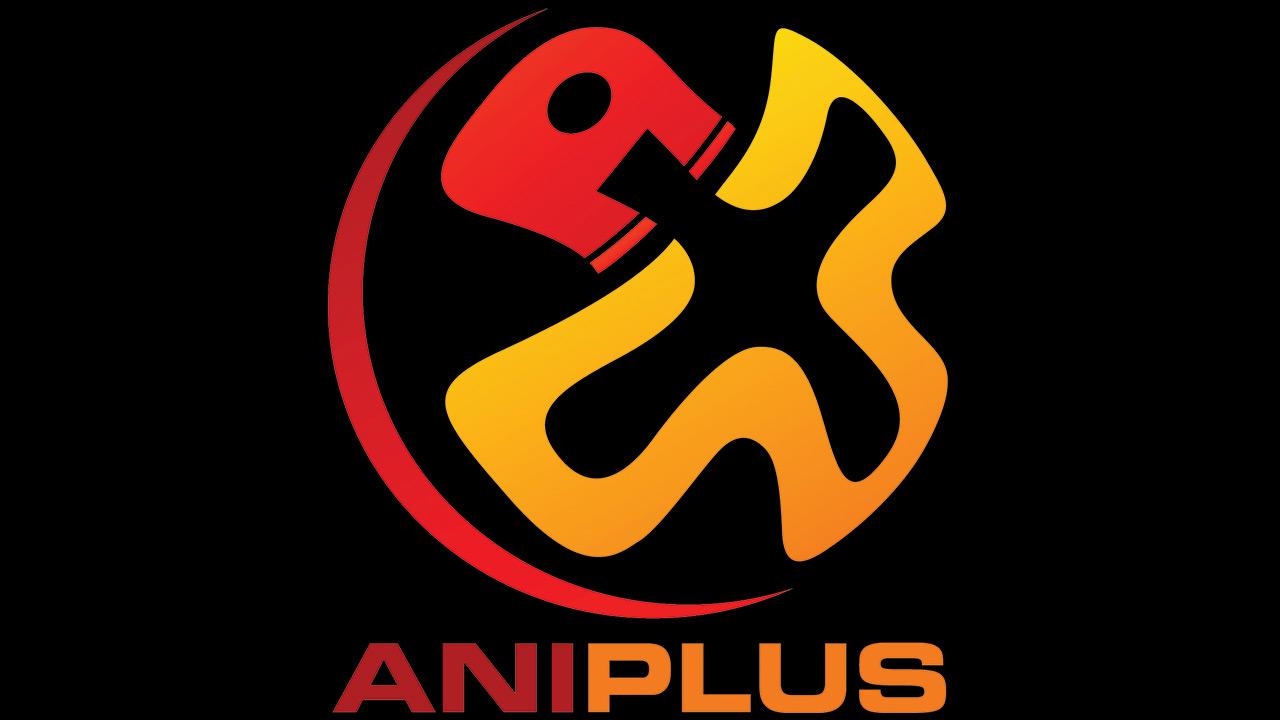 #4 The Ones We Call Saints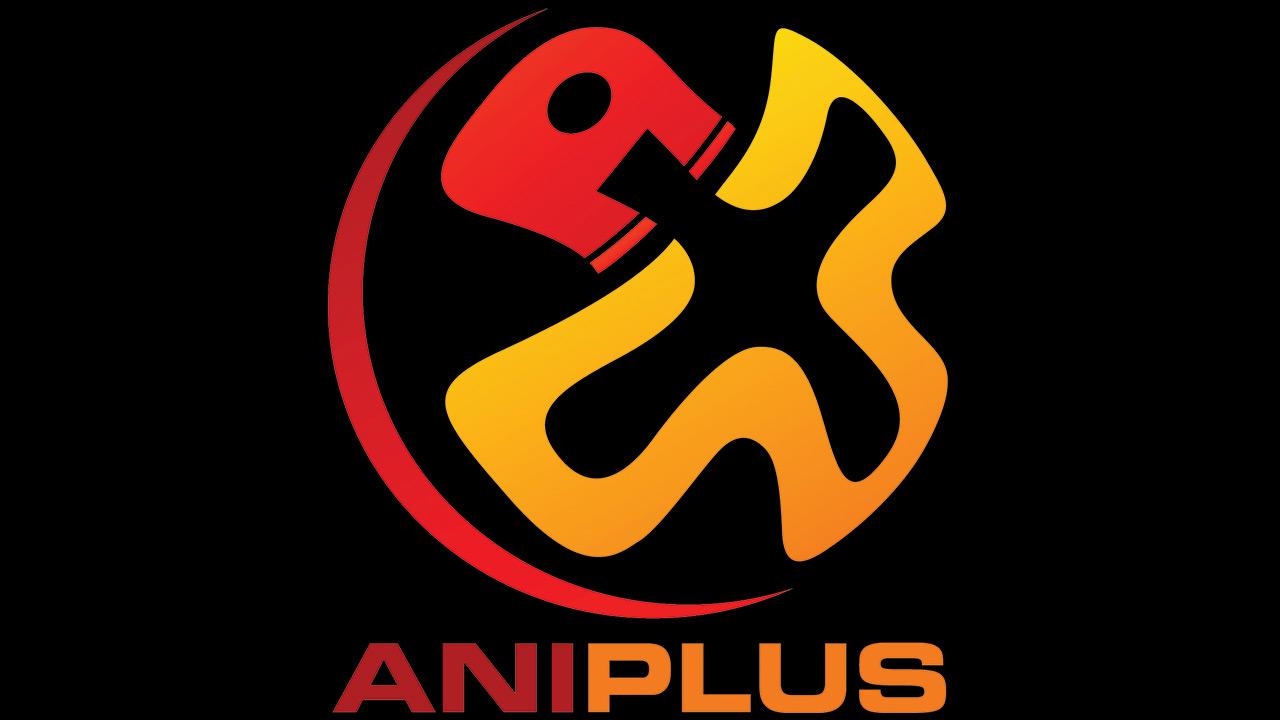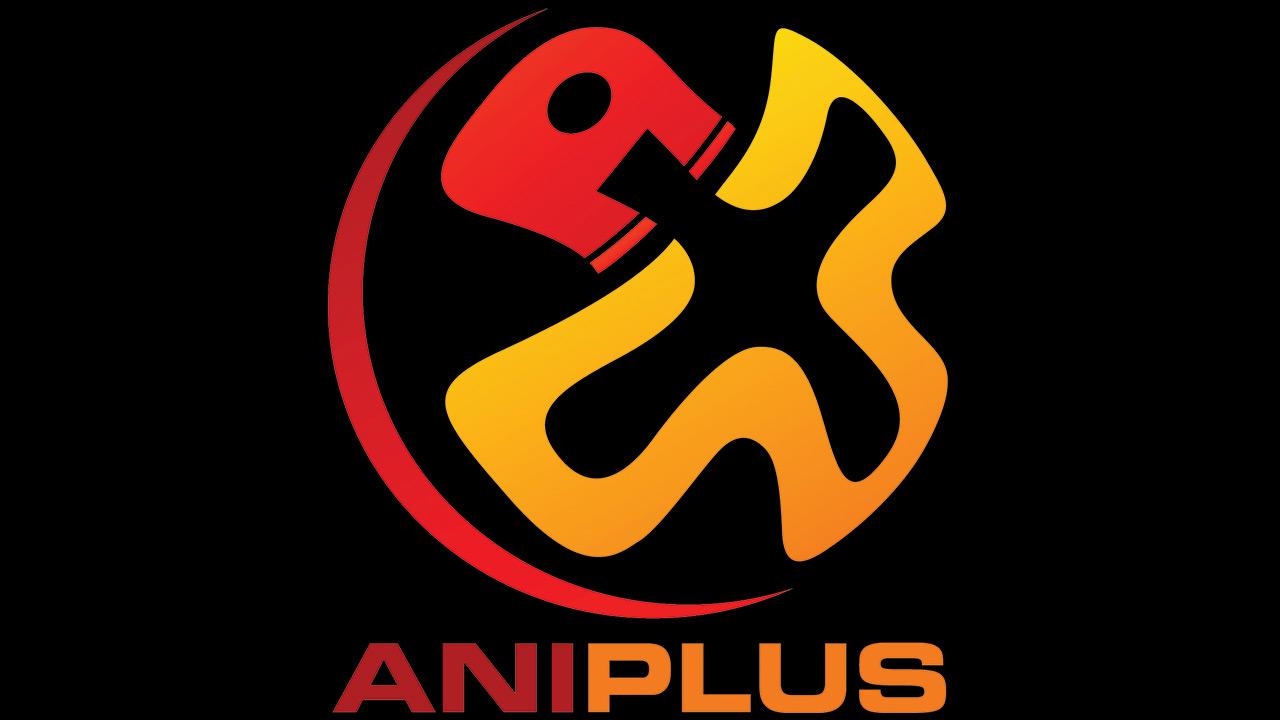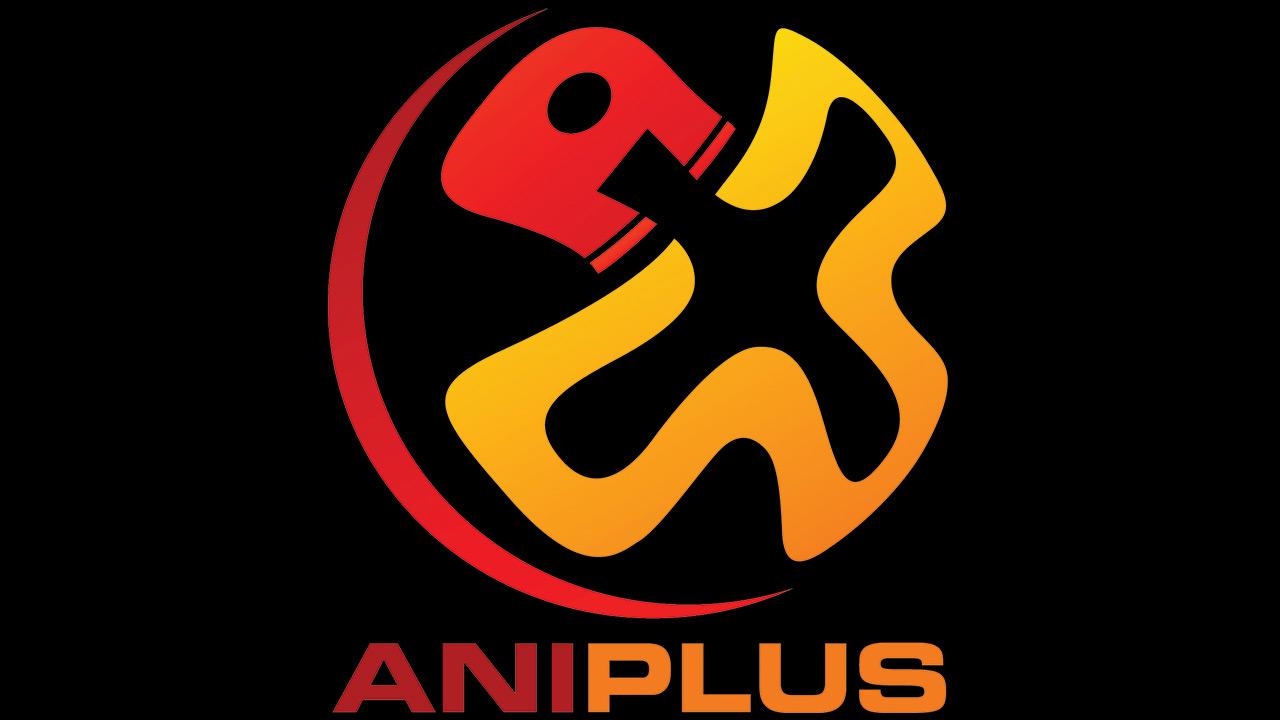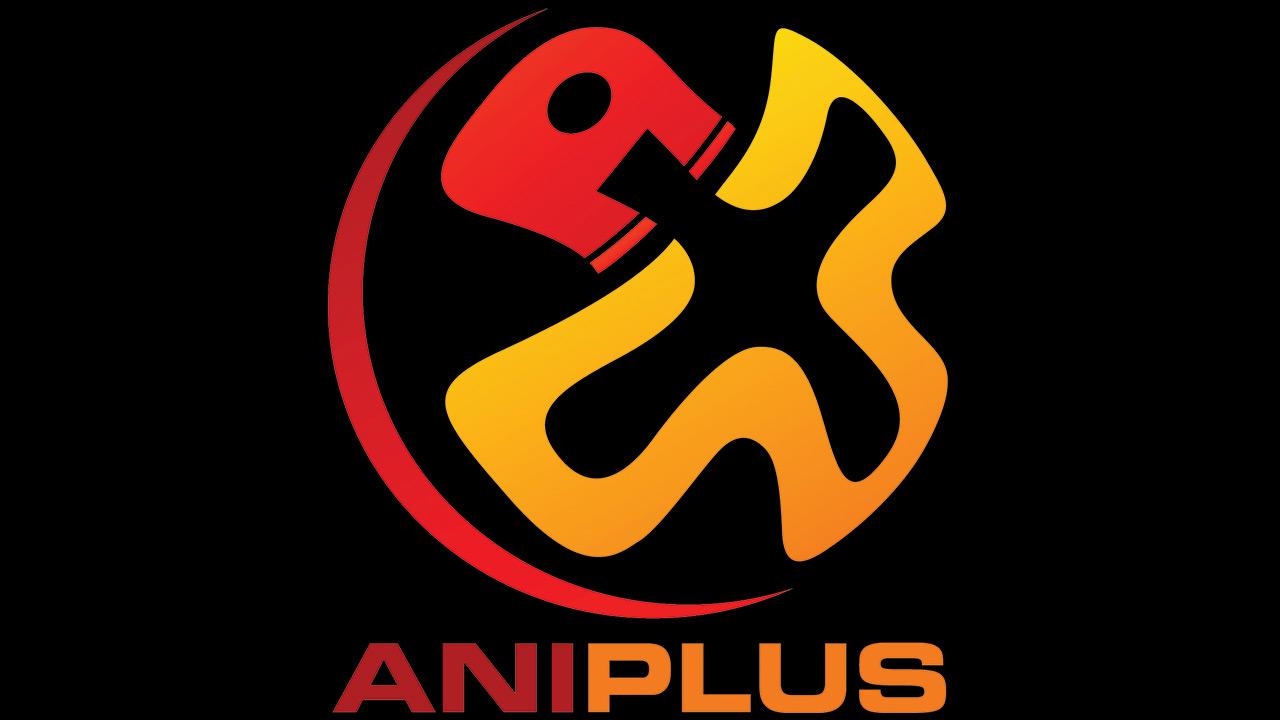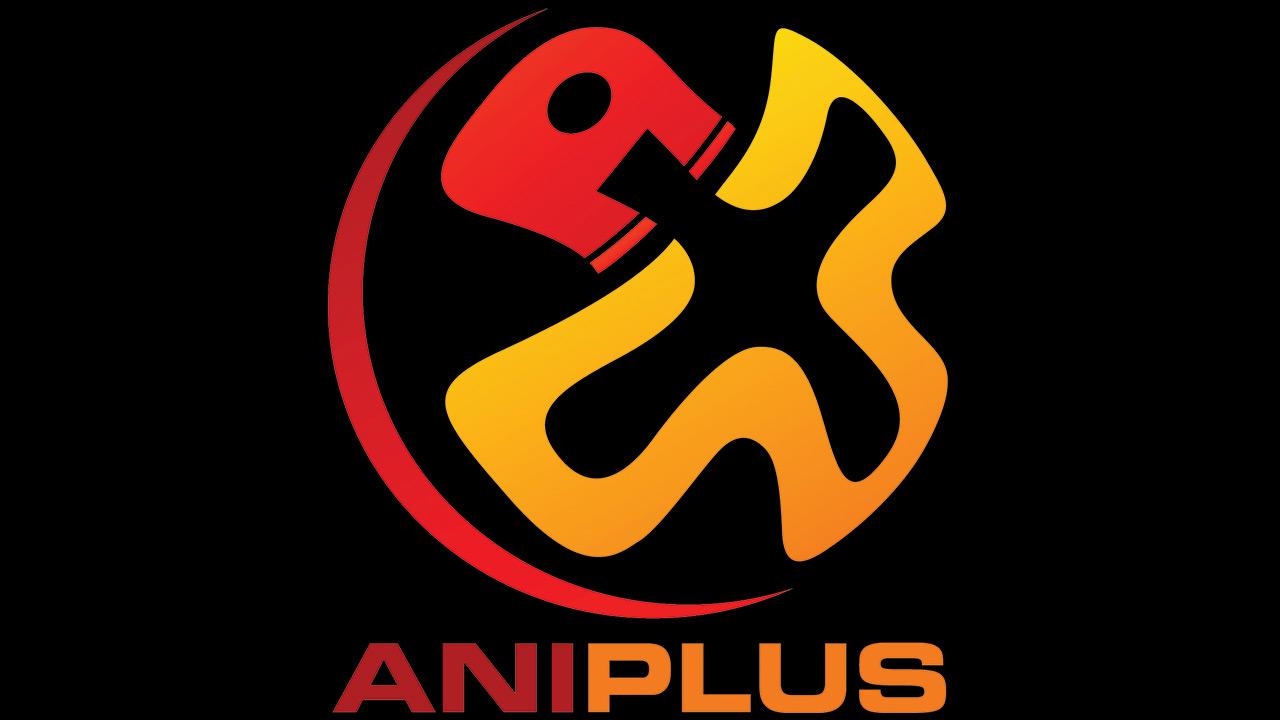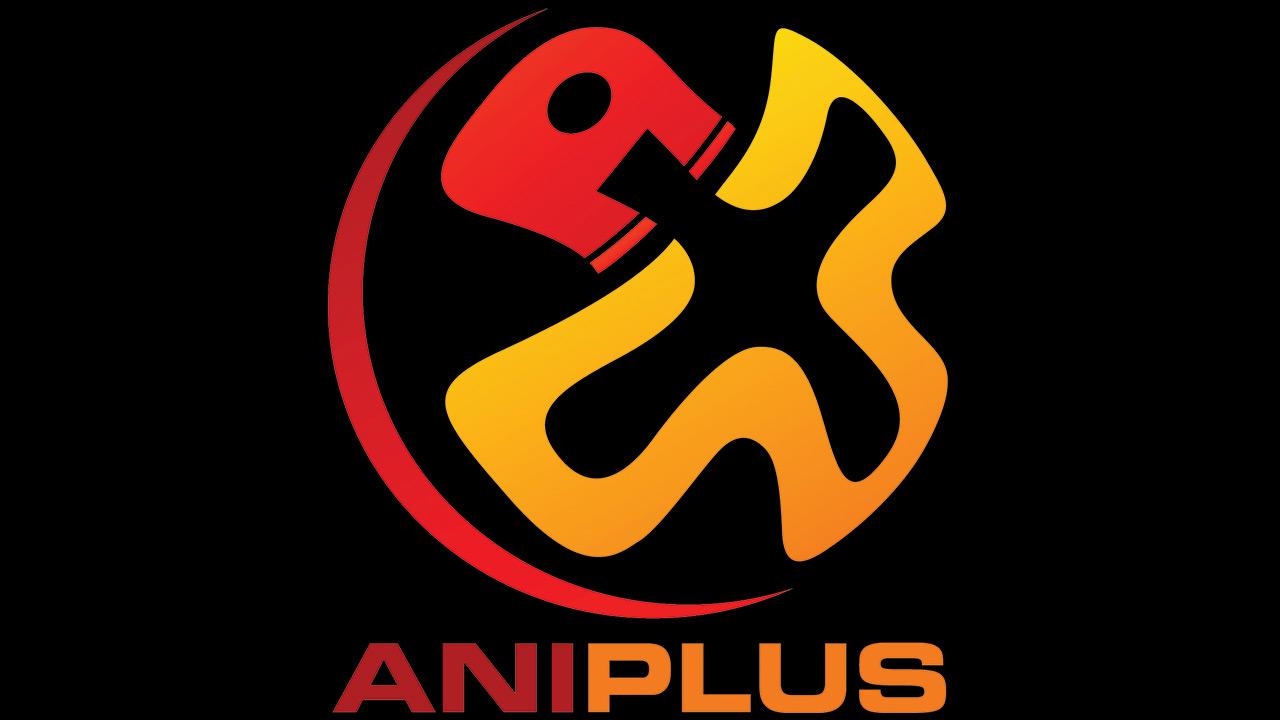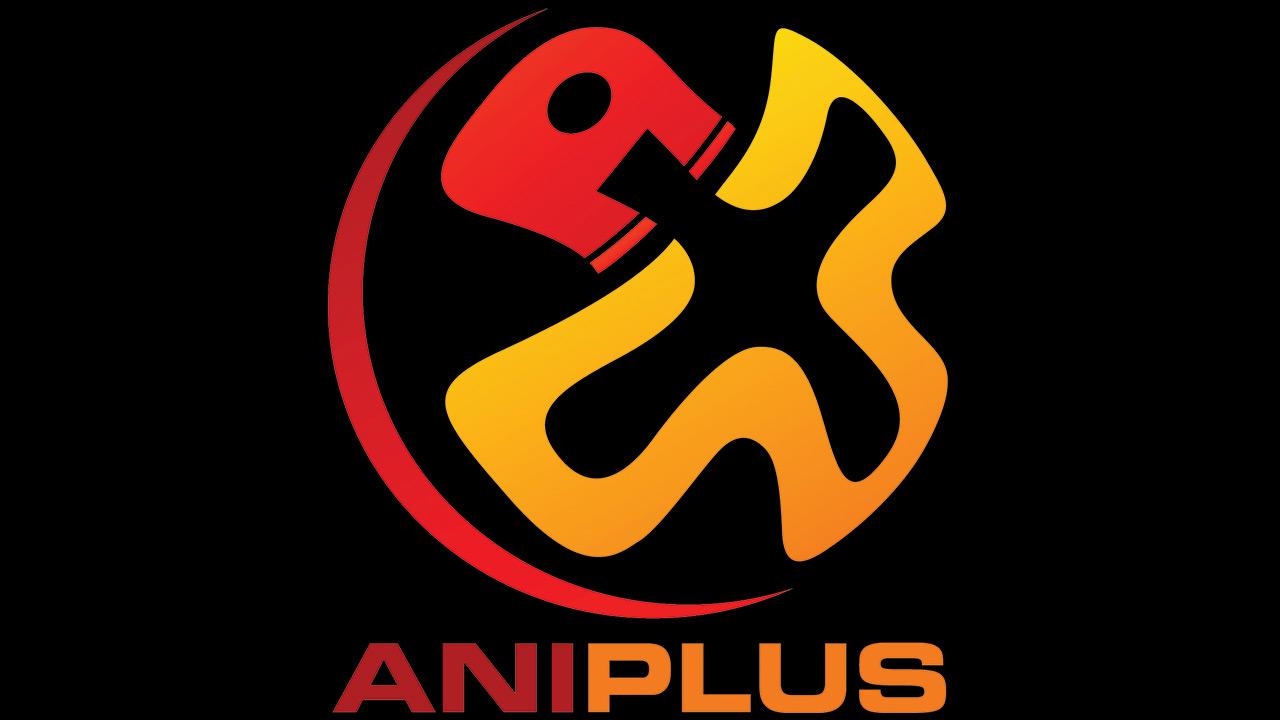 CHARACTERS
Cecilia
A saint who lives with Lawrence. Loved by the townsfolk, she sometimes listens to their troubles. Acts proper in the presence of others, but turns into a lazy slob around Lawrence. She calls Lawrence "Lawren."
Lawrence
A pastor who runs a small church.
Earnest and treats everyone sincerely. He is overprotective of Cecilia but is oblivious of her feelings for him. Calls Cecilia "Your Holiness."
CREW
Original Author
Hazano Kazutake

Animation Studio
Doga Kobo

Director
Sumie Noro

Series Composition
Yuka Yamada

Artists Voice
Hime Sawada as Cecilia
Kaito Ishikawa as Lawrence
Haruki Ishiya as Abel
Kanna Nakamura as Hazelita
Haruka Tomatsu as Mell
Mai Nakahara as Rebecca
Makoto Koichi as Eric
Tomoaki Maeno as Gieselbert
Reina Ueda as Frederica

Artists Opening
"Koisekai (コイセカイ)" by ClariS

Artists Ending
"Tokosiesta (トコシエスタ)" by sasanomaly