Genre: Adventure, FantasyEpisodes: 13Rated: Rated 13
In the beautiful lands of Astraea, a young boy, Yuuki, awakens with amnesia. He establishes the "Gourmet Guild" and together with Kokkoro, Pecorine and Karyl their adventure begins!
EPISODES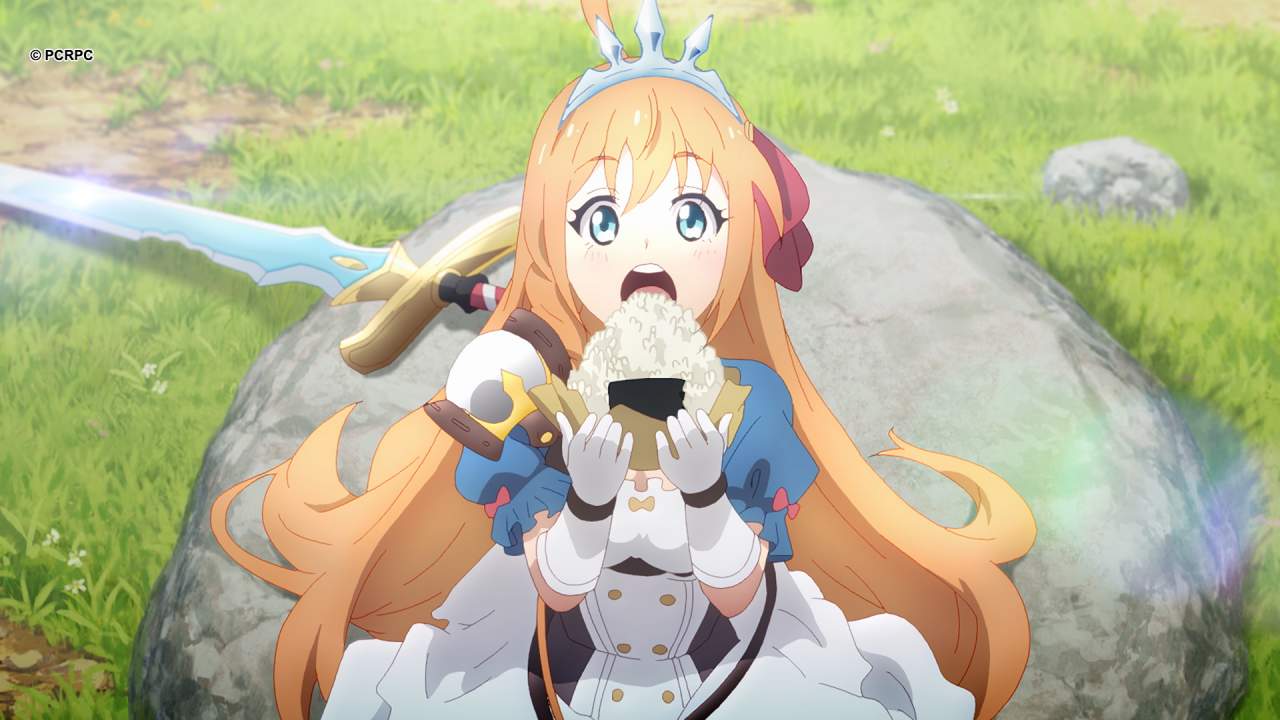 #1 The Adventure Begins – Sautéed Mushrooms at Sunset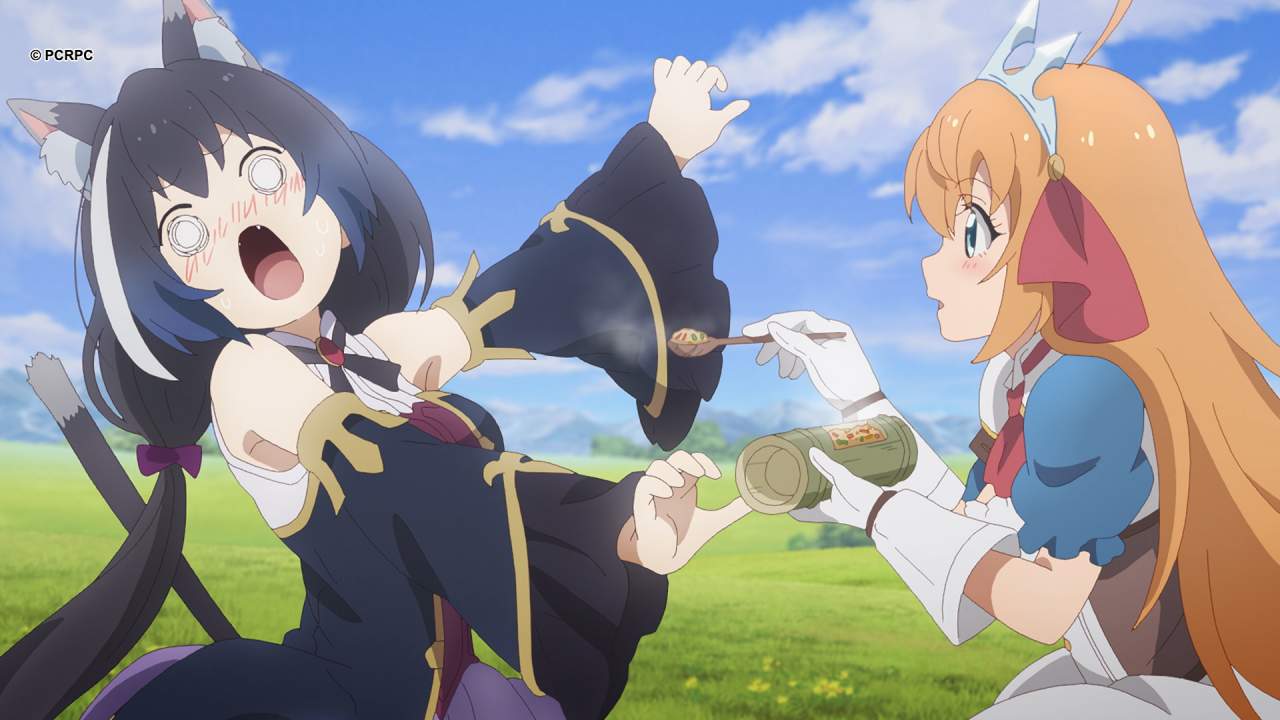 #2 A Moody Cat's Mischief – Warm, Golden Rice Balls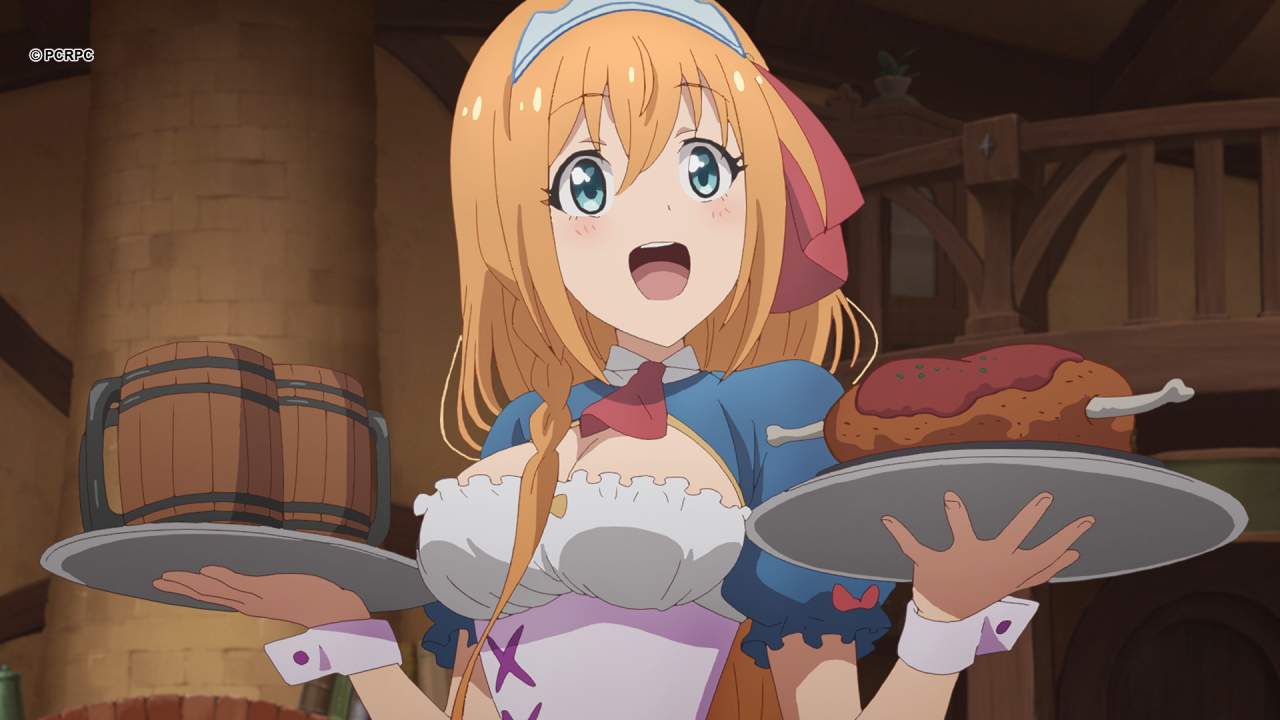 #3 The Epicurean Frontier – Heavenly Fruit Is the Secret Ingredient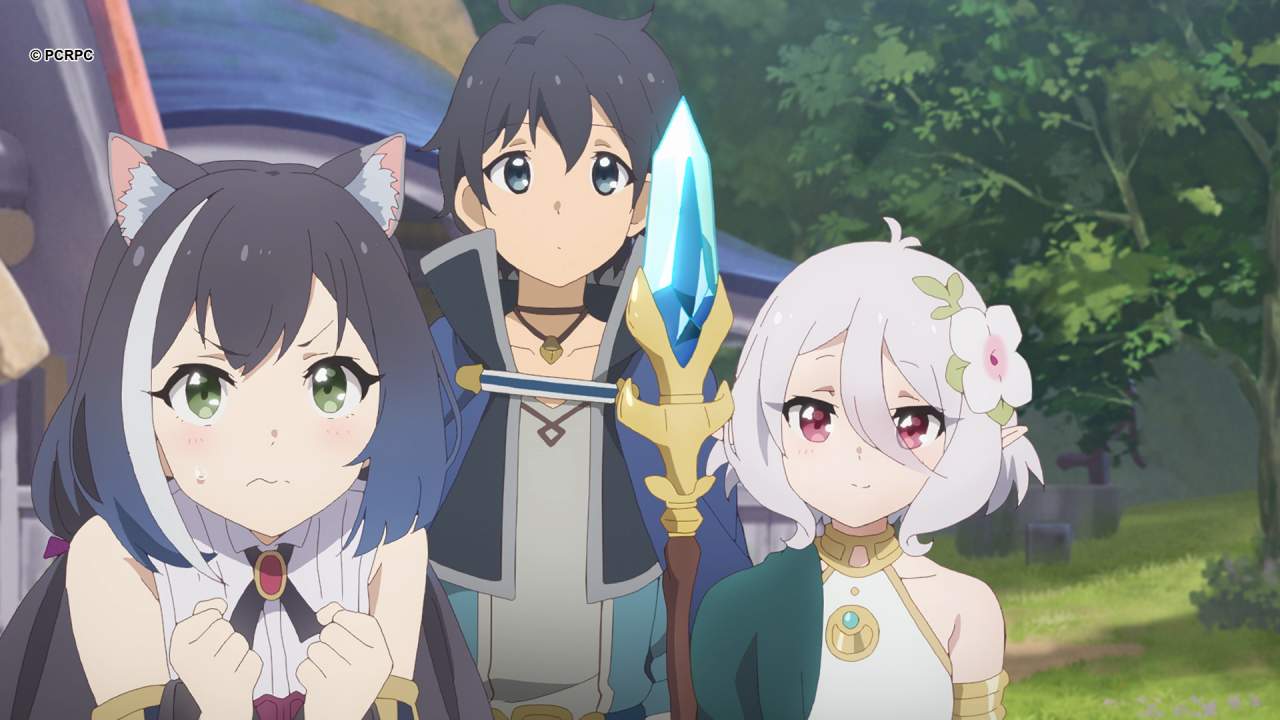 #4 Welcome to the Gourmet Guild – Beef Stew at Nightfall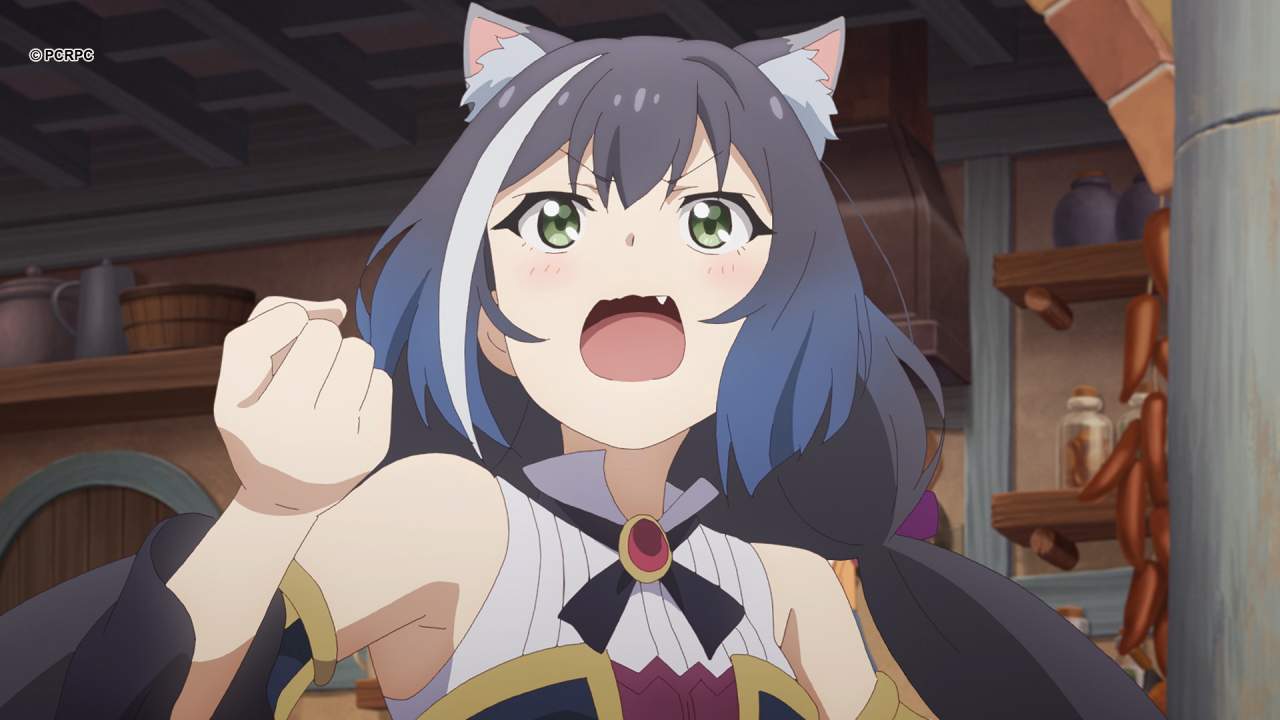 #5 Porridge Made With Love – Topped with a Twilight Fate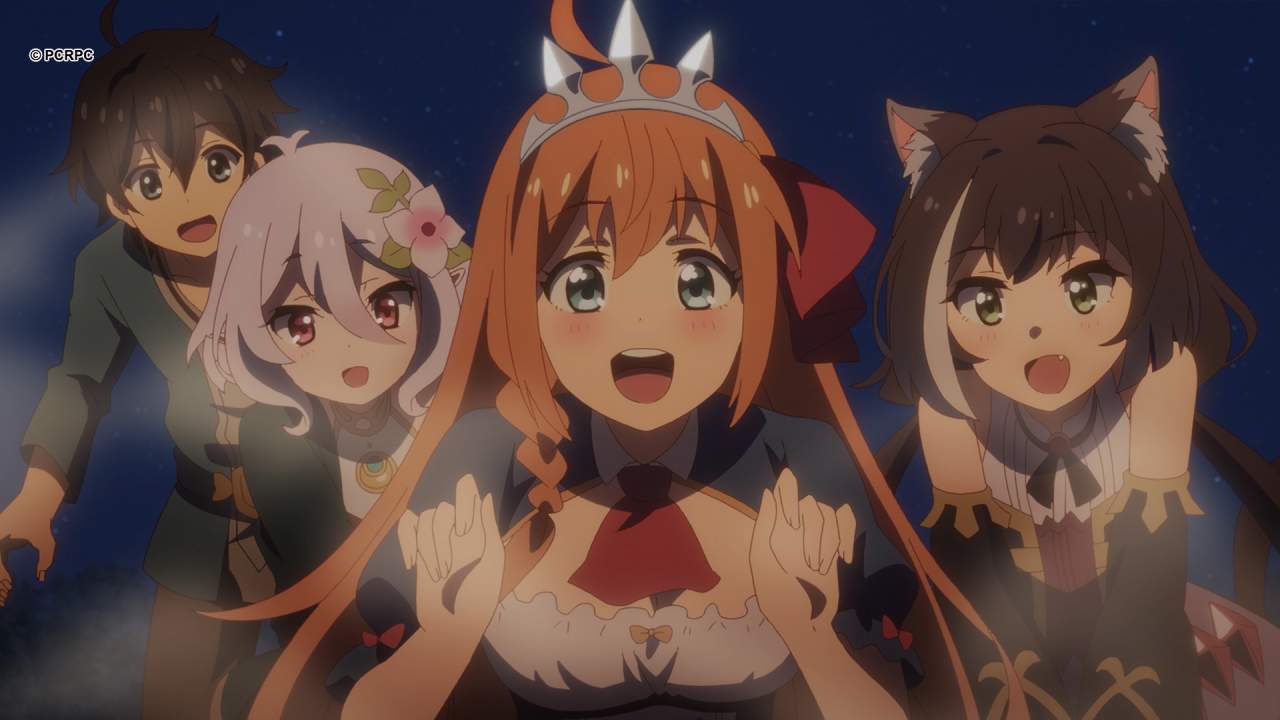 #6 Melody of Departure – Aromatic Spices under the Starry Sky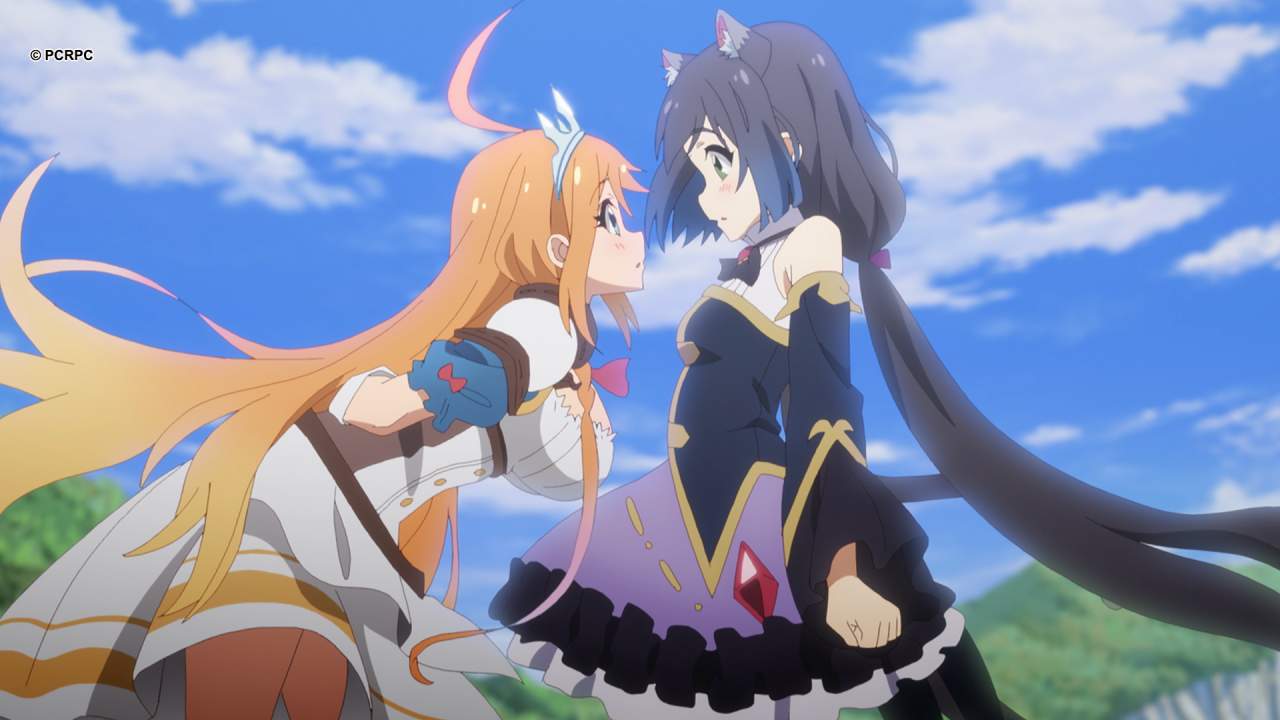 #7 A Light to Pierce the Darkness Like Two Sisters in a Pod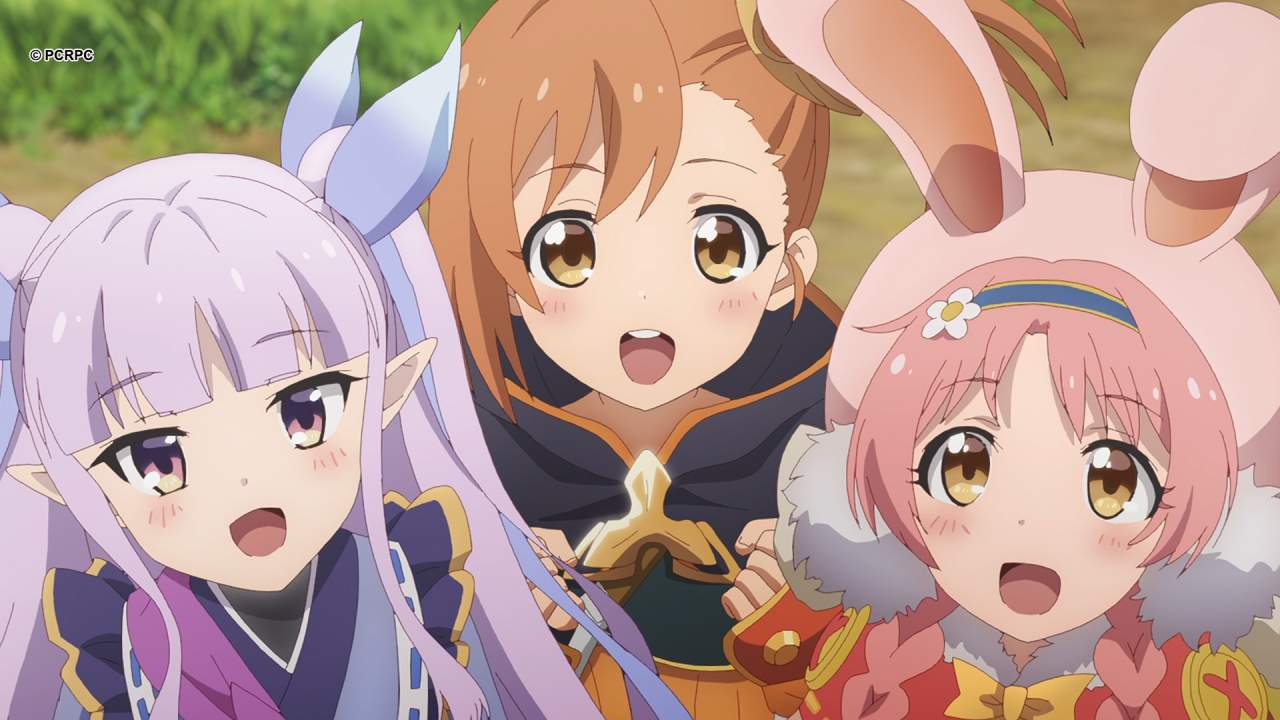 #8 A Little, Lyrical Kids' Meal – Country-Style Fried Eggs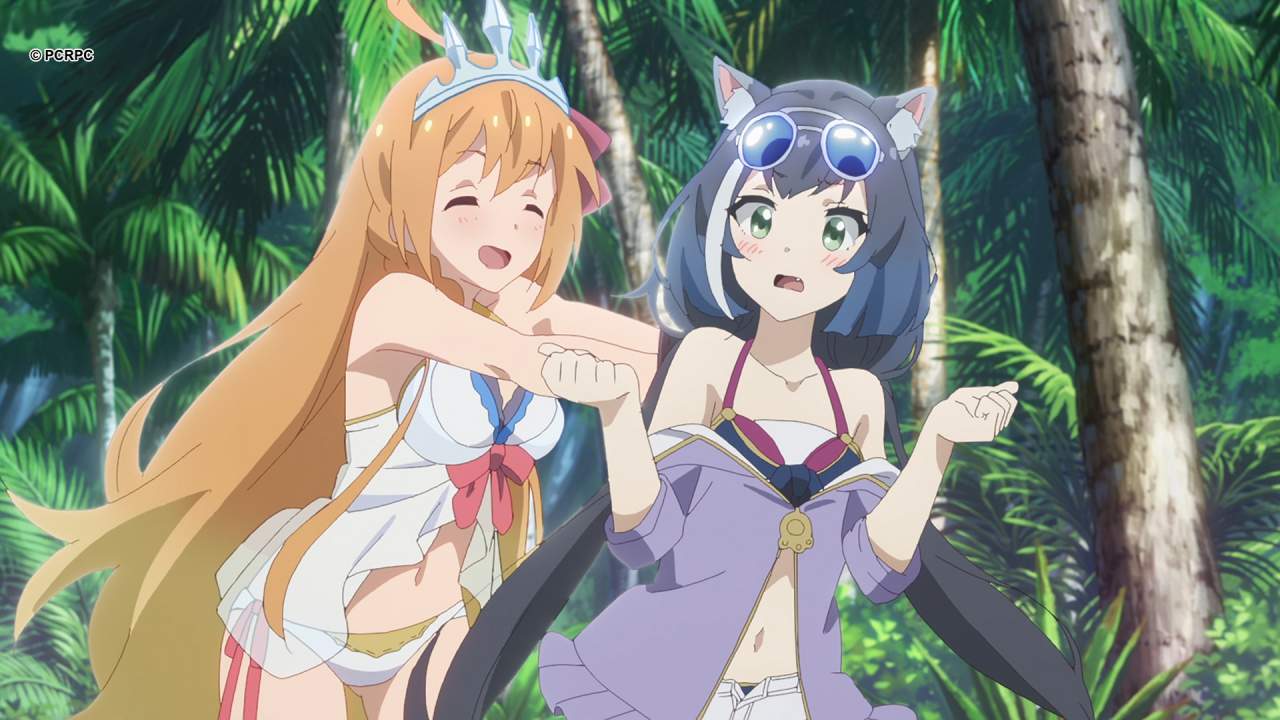 #9 A Gourmet Getaway – Fragrant Tentacles on the Beach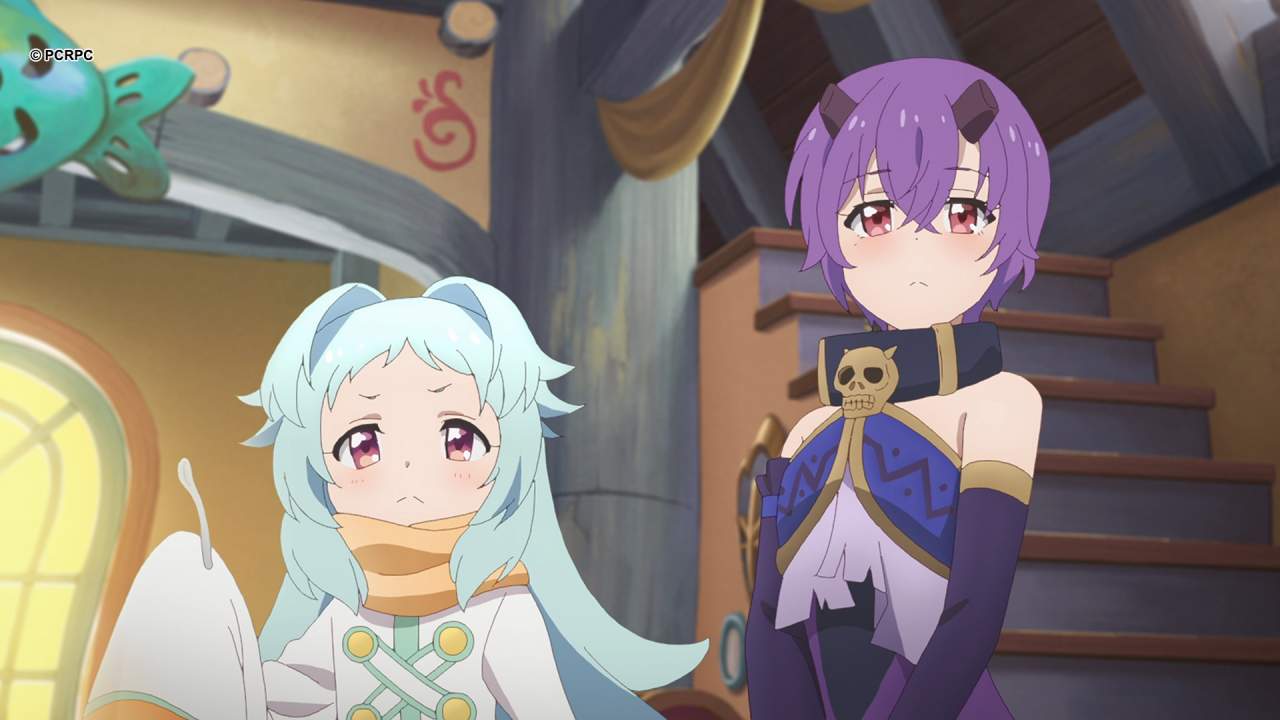 #10 Flowers in Eternal Darkness – Cursed Pudding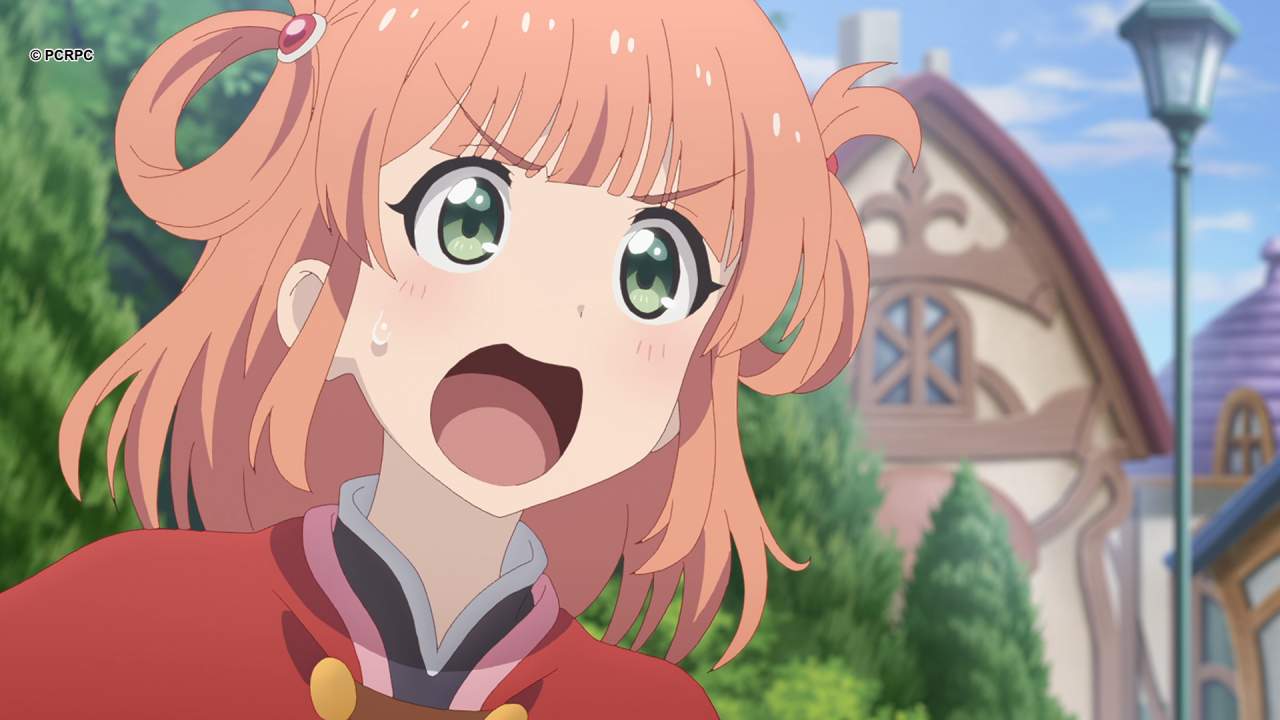 #11 Evening Home – A Crispy Quest Hot Dog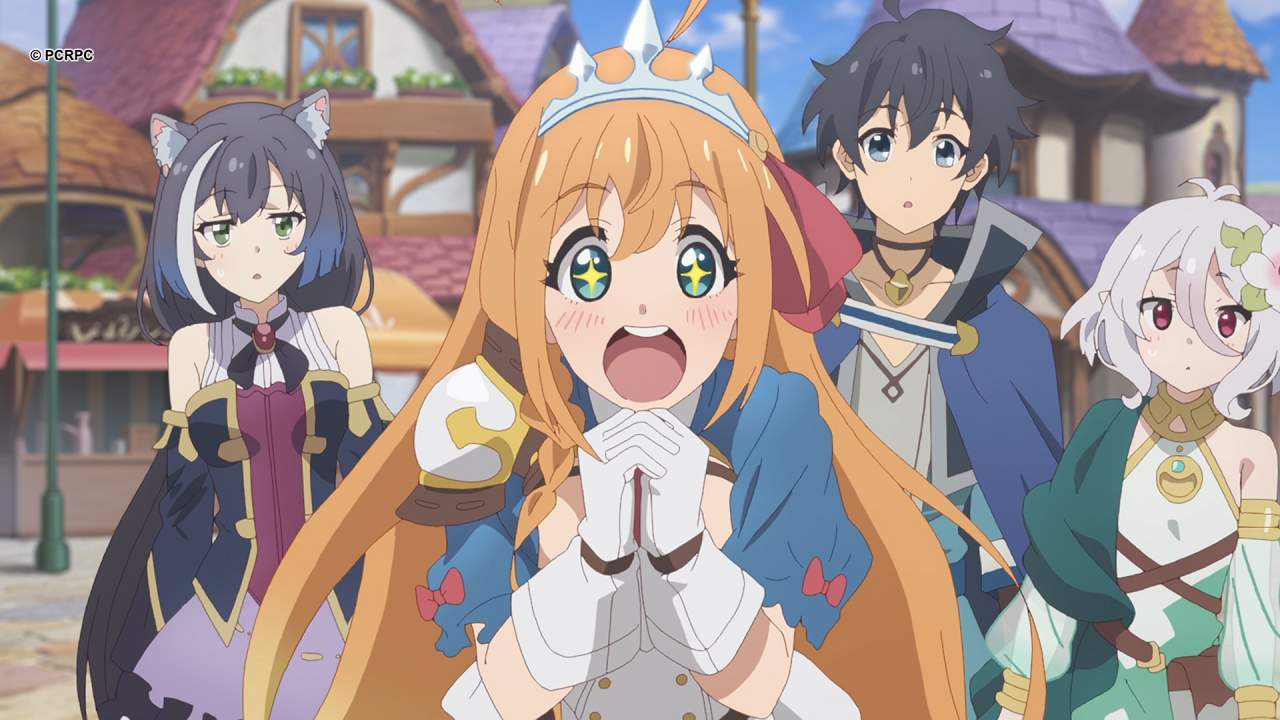 #12 The Whimsical Patissier's Specialty – A Memory of Labyrinths and Crepes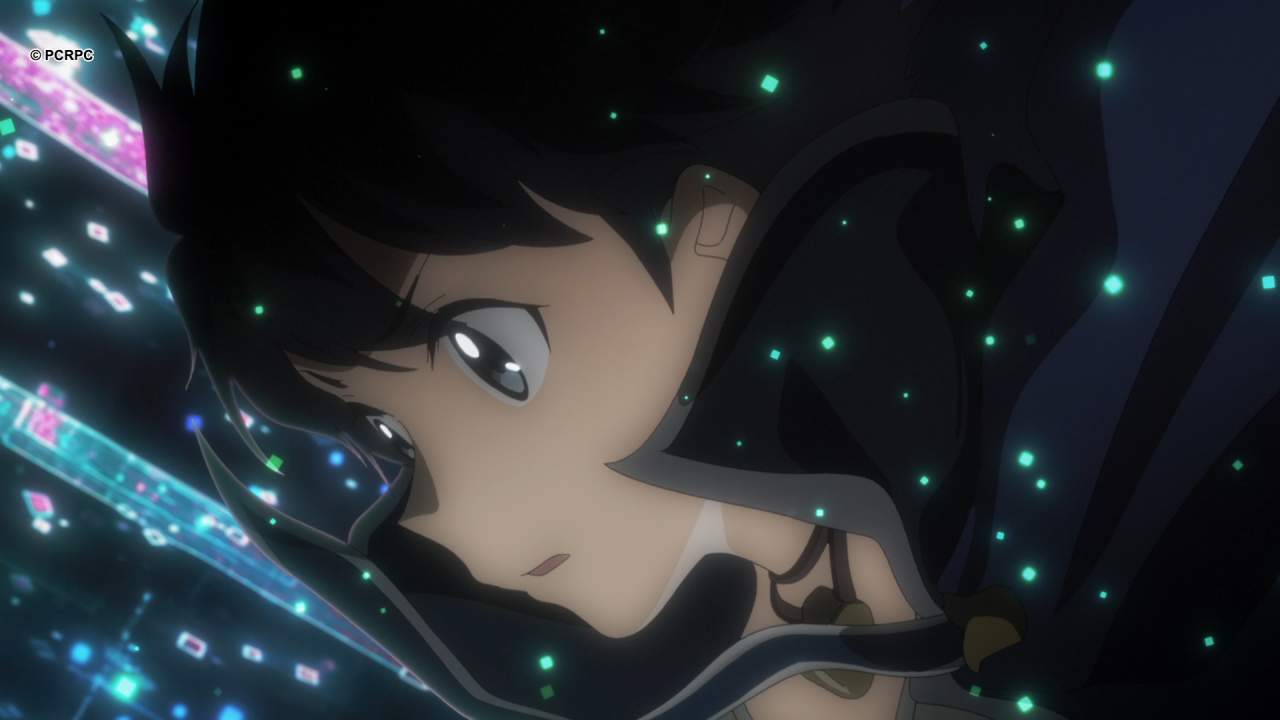 CHARACTERS

Pecorine
Mm-mmm! Rice is the ultimate energy boost!

Kokkoro
I'll serve my lord to the very best of my ability.

Karyl
I can't eat hot food, so quit force-feeding me!
CREW
Illustrator
Cygames

Director
Takaomi Kanasaki

Artists Voice
M.A.O as Pecorine; Miku Ito as Kokkoro; Rika Tachibana as Karyl; Atsushi Abe as Yuuki

Artists Opening
"Lost Princess" by Pecorine (CV: M.A.O); Kokkoro (CV: Miku Ito); Karyl (CV: Rika Tachibana);

Artists Ending
"Sore demo Tomo ni Aruite Iku" by Pecorine (CV: M.A.O); Kokkoro (CV: Miku Ito); Karyl (CV: Rika Tachibana);