Genre: Adventure, Fantasy
Second season to Princess Connect! Re: Dive.
In the beautiful land of Astraea where a gentle breeze blows, a boy named Yuuki awakens with no memory of his past.
There, he encounters a guide who has sworn to care for him—Kokkoro,
a lovely swordswoman who's always feeling peckish—Pecorine,
and a cat-eared sorceress with a prickly attitude—Karyl.
Led by fate, these four come together to form the "Gourmet Guild."
The adventures of the Gourmet Guild resumes in Season 2!
© Princess Connect! Re: Dive Production Committee
EPISODES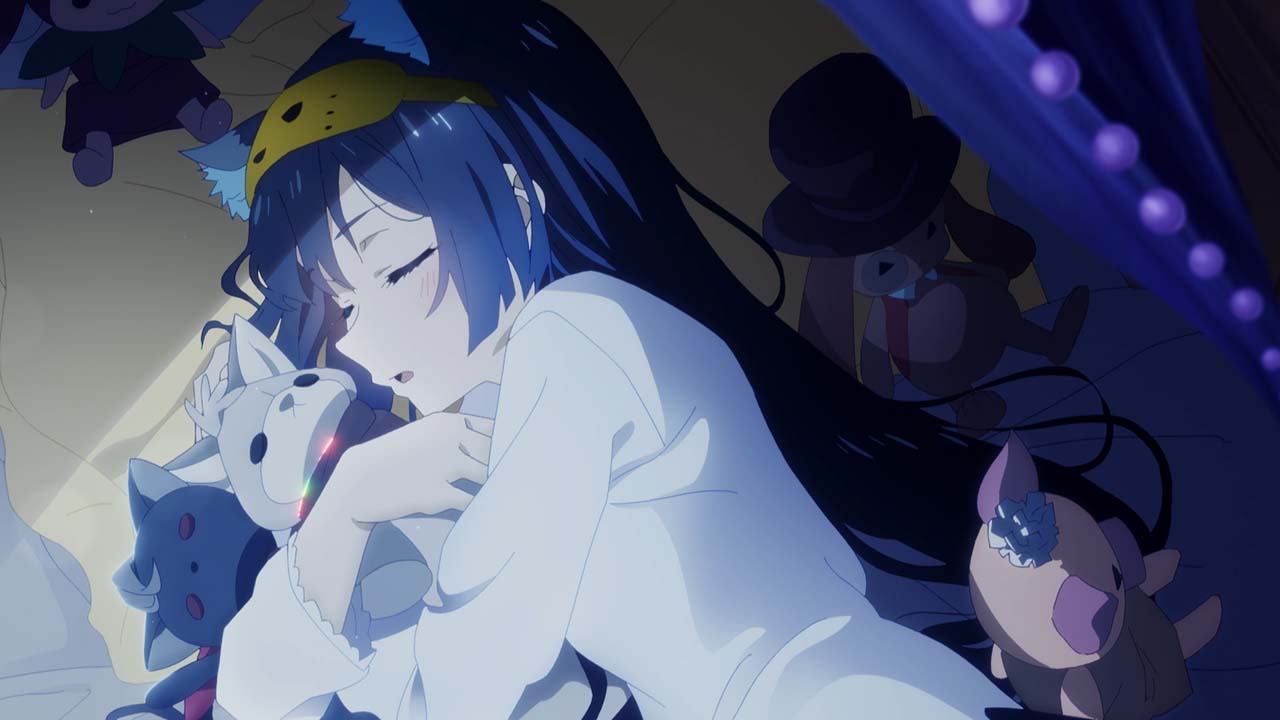 #1 Menu 1: A Walk on the Gourmet Side Curiosity Is the Best Bouquet Garni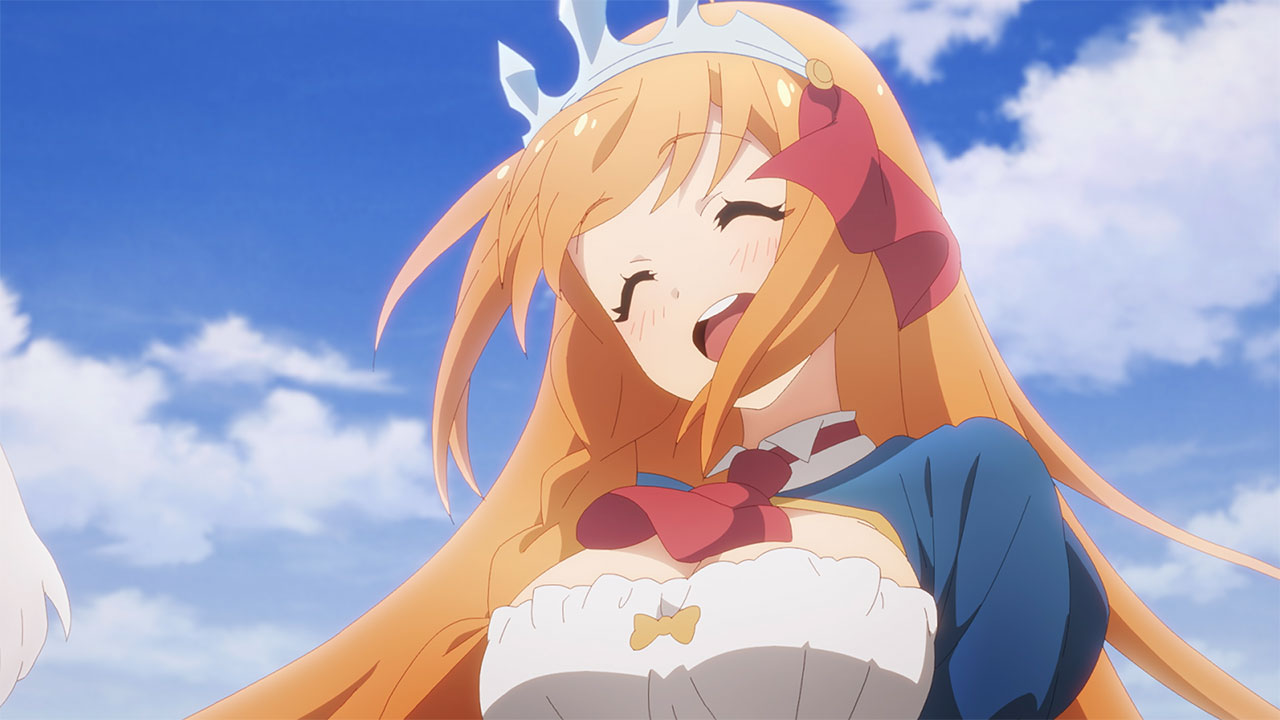 #2 Menu 2: A Moody Cat's Hesitation Antipasto in the Moonlight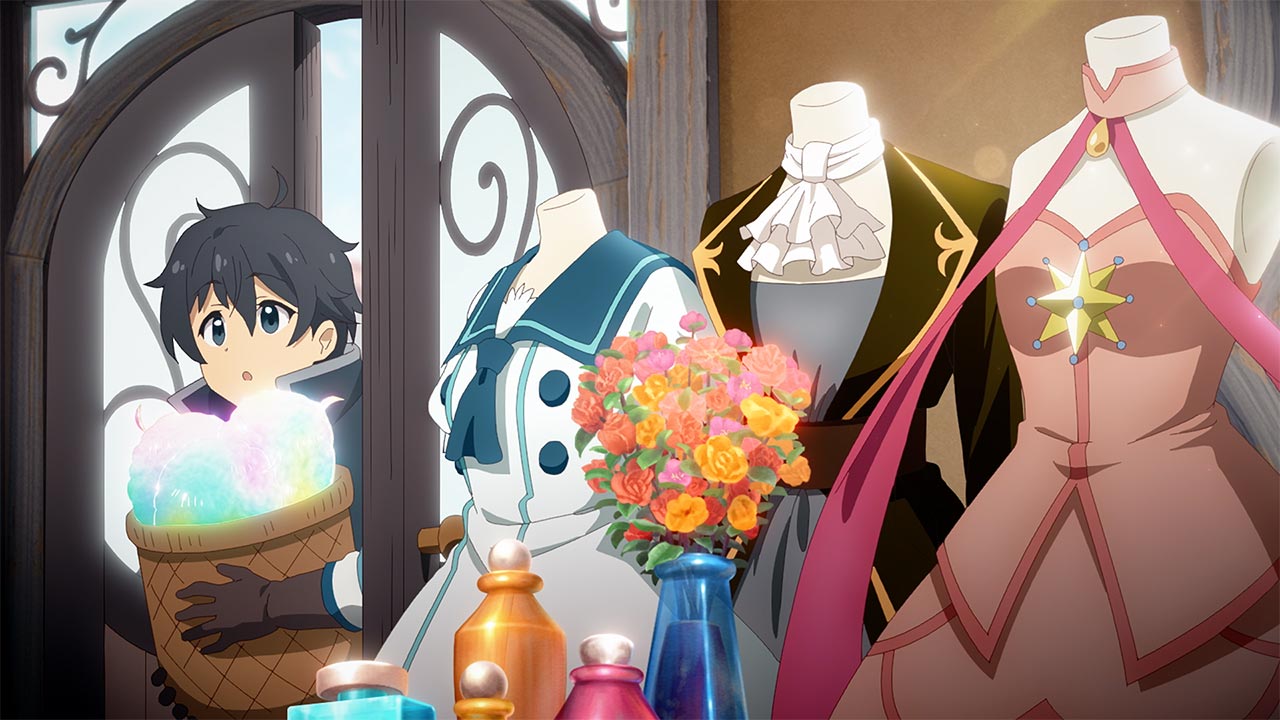 #3 Menu 3: Tea Party in the Mysterious Forest ~Afternoon Carries the Scent of Danger~
#4 Menu 4: The Budding Detective ~Mirror Glaze on the Mind~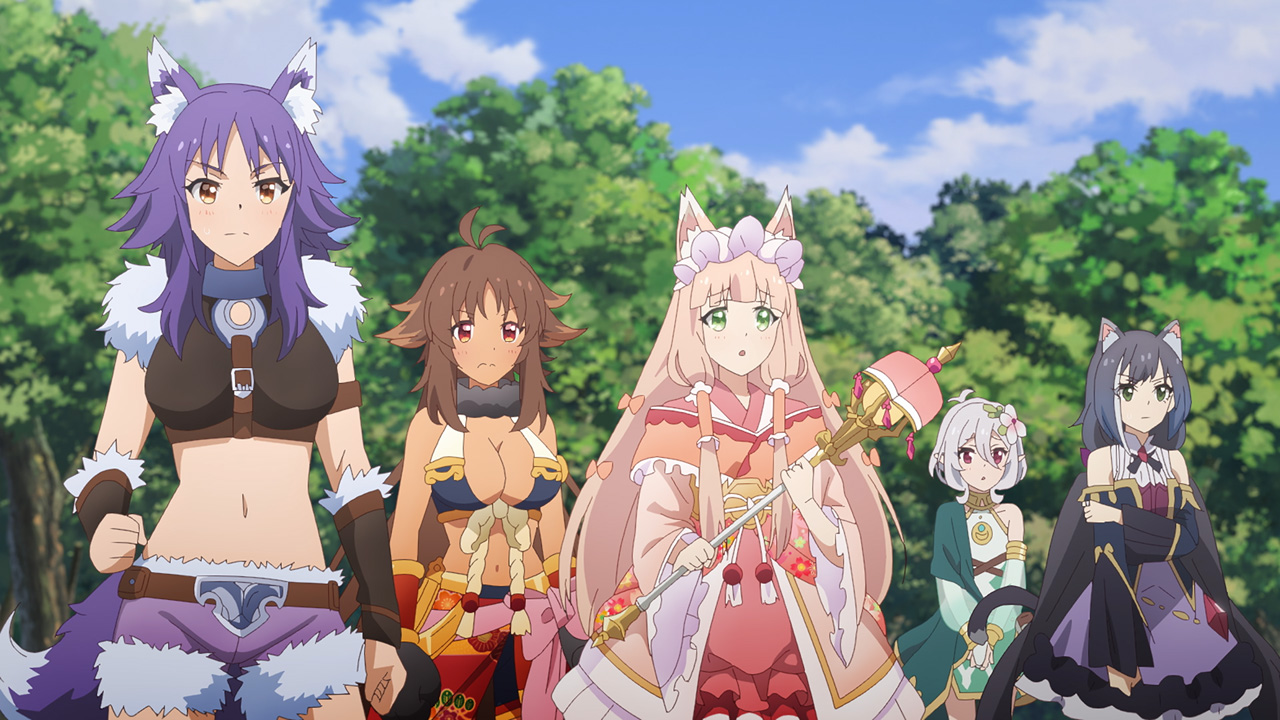 #5 Menu 5: Light and Darkness as One ~Churrasco of Indecision and Resolve~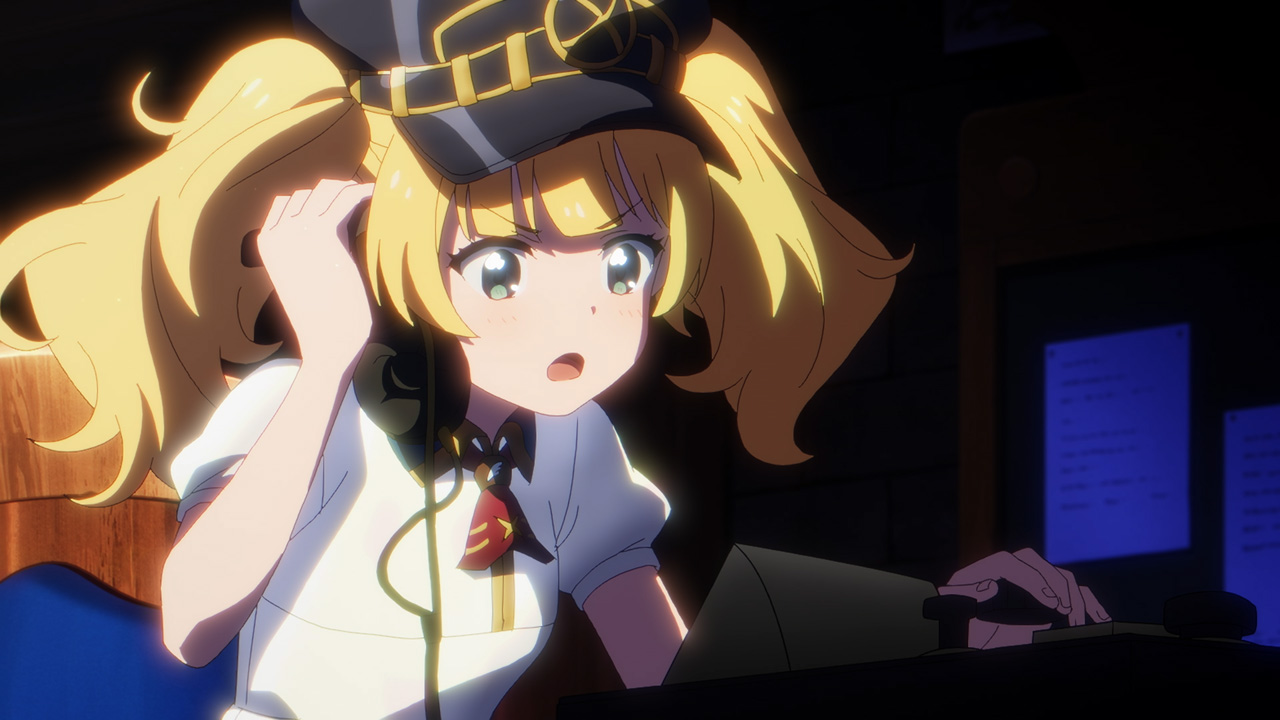 #6 Menu 6: Code Name: Monika ~Bouillabaisse Is Best Enjoyed Hot~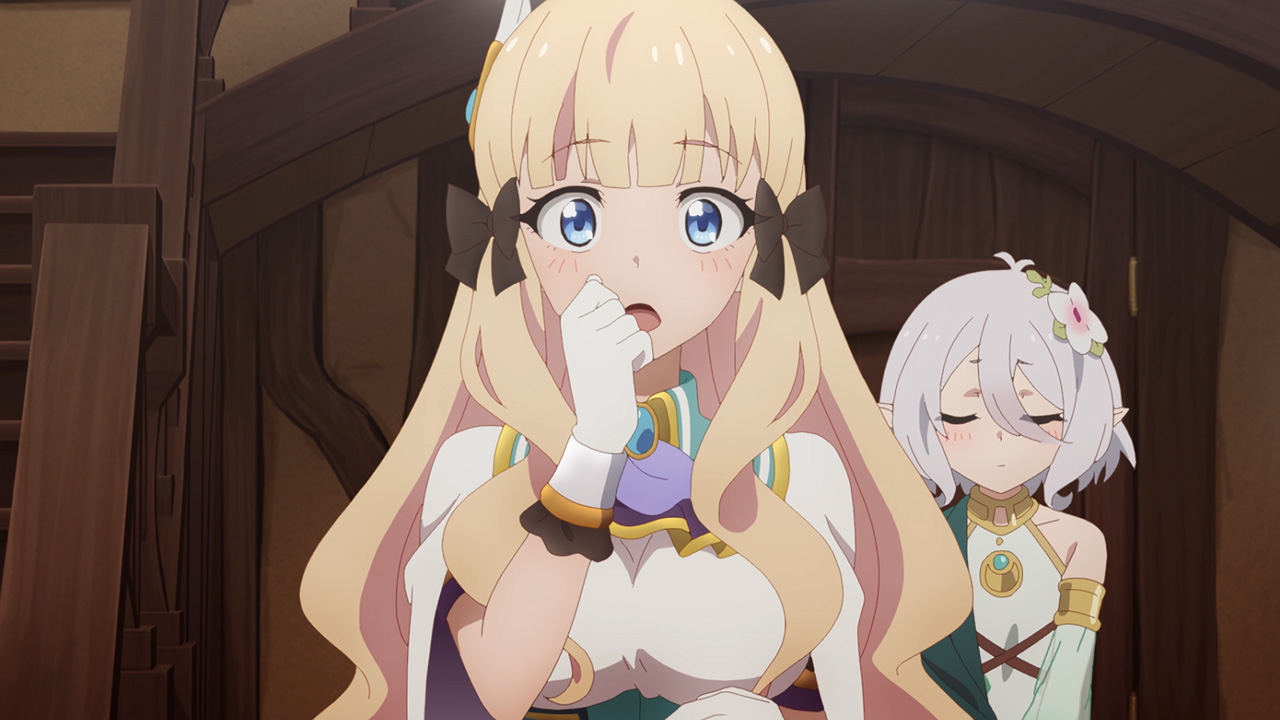 #7 Menu 7: The Prankster Pixie ~Cuore in the Mist~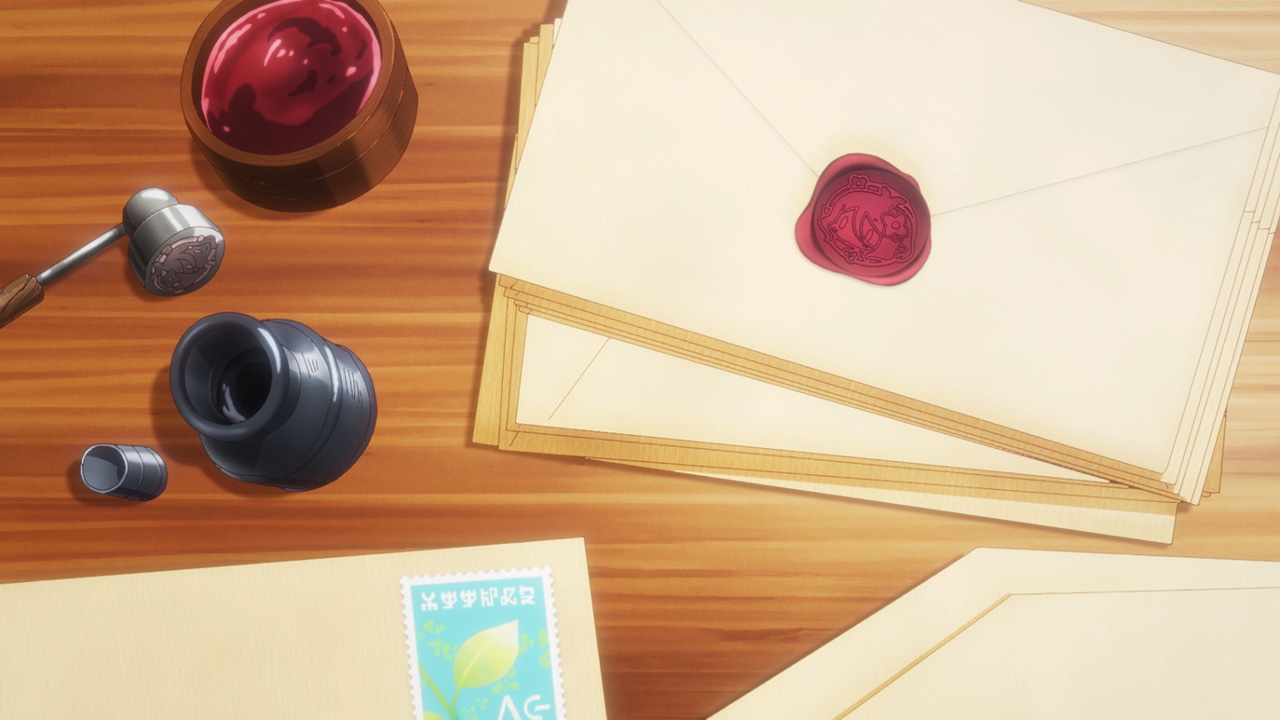 #8 Menu 8: A Letter to Join Feelings ~Arancini on the Green Hill~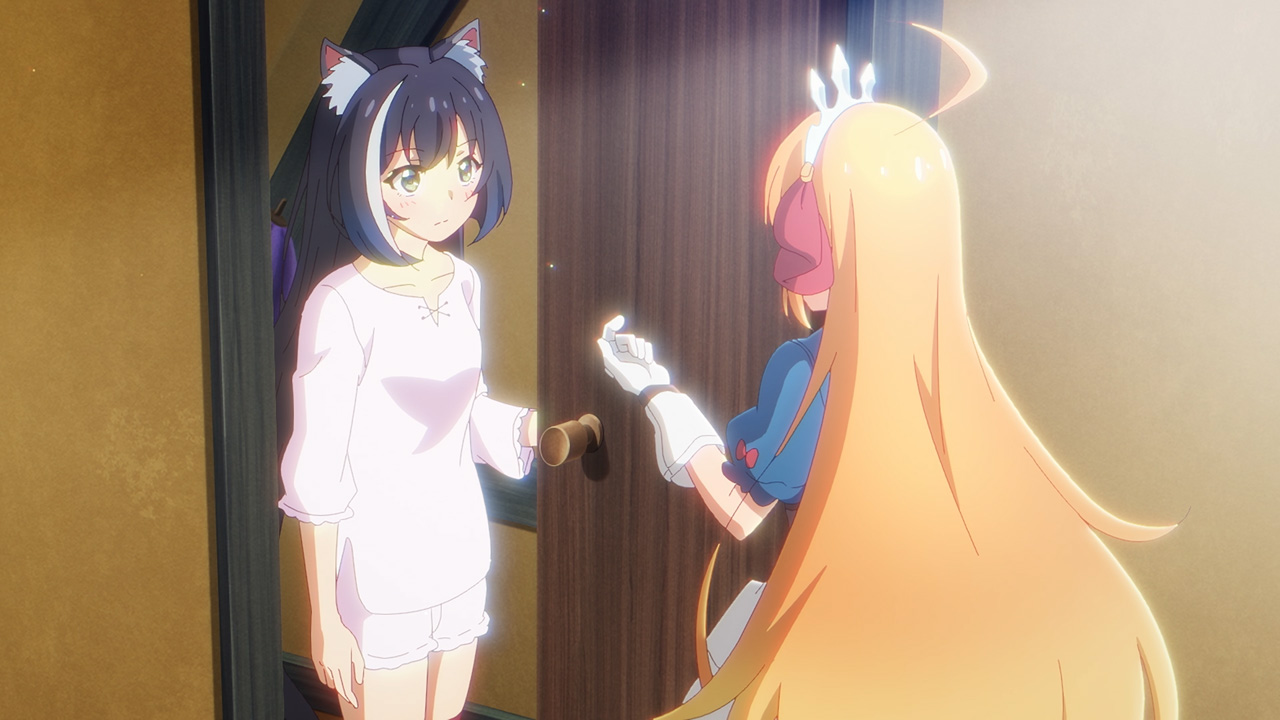 #9 Menu 9: Converging Hearts, Passing Souls ~Crepes the Flavor of a Promise~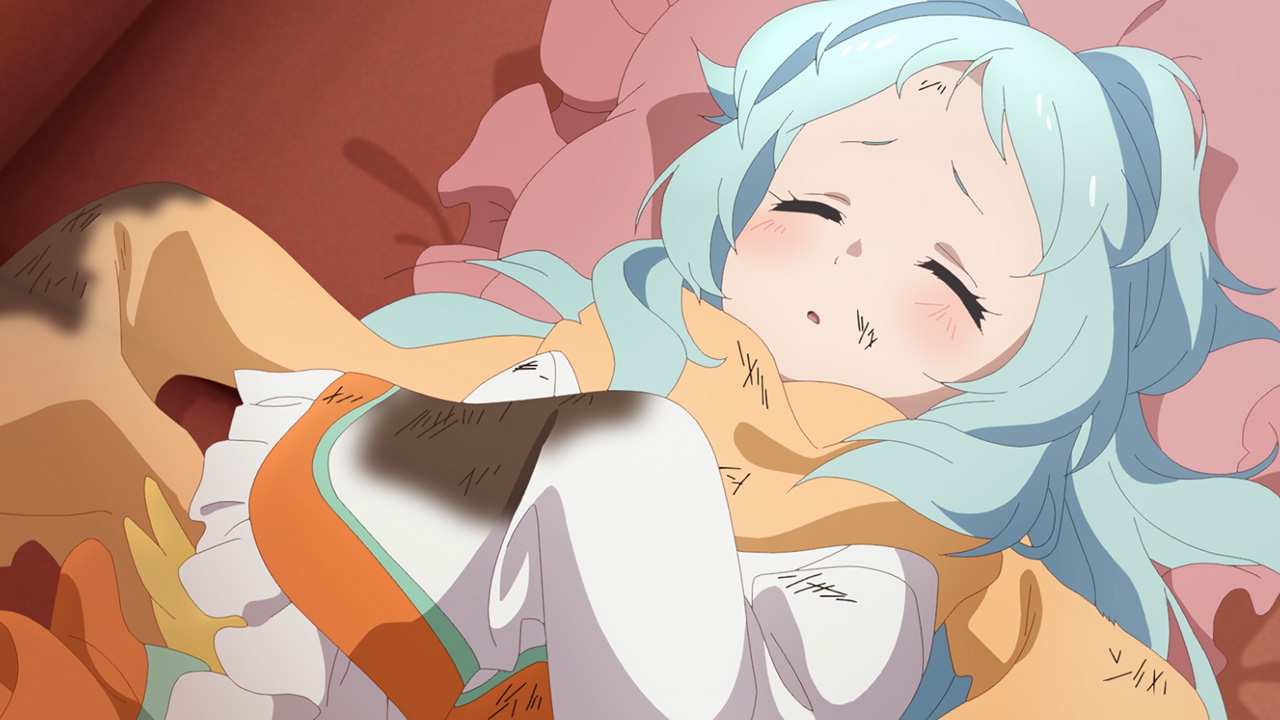 #10 Menu 10: Landosol at Sundown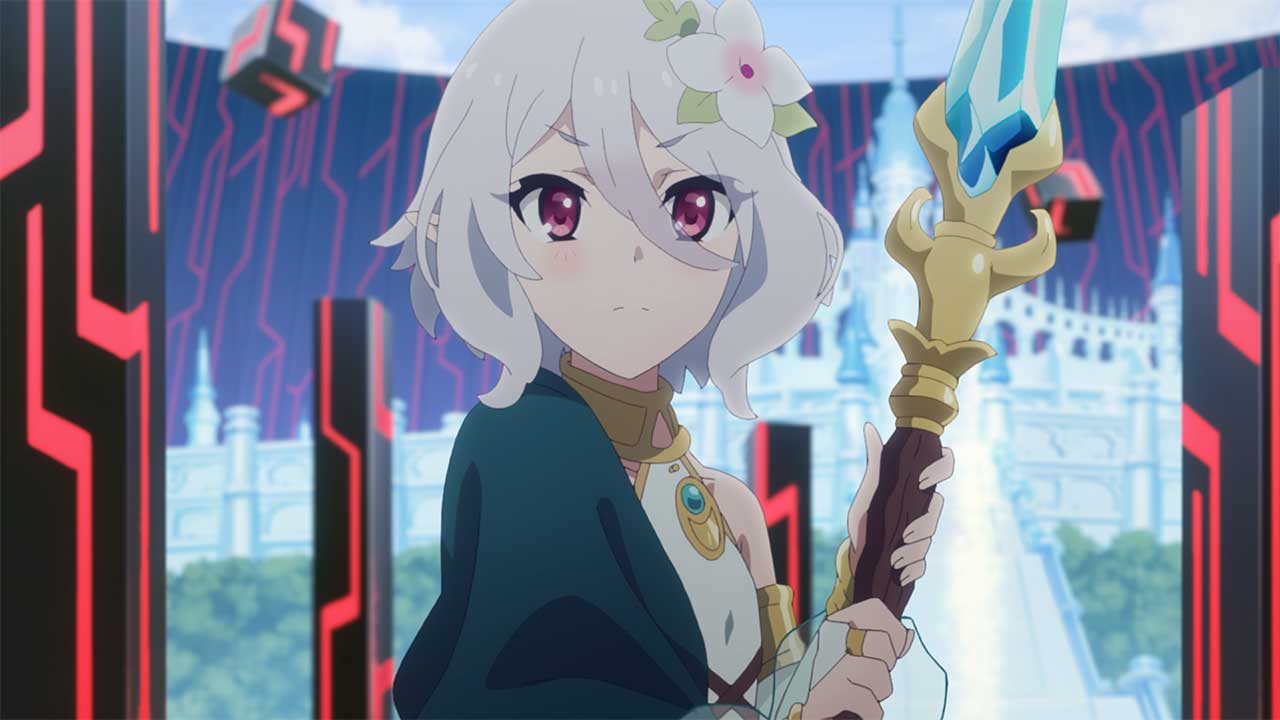 #11 Menu 11: Those Who Fight Back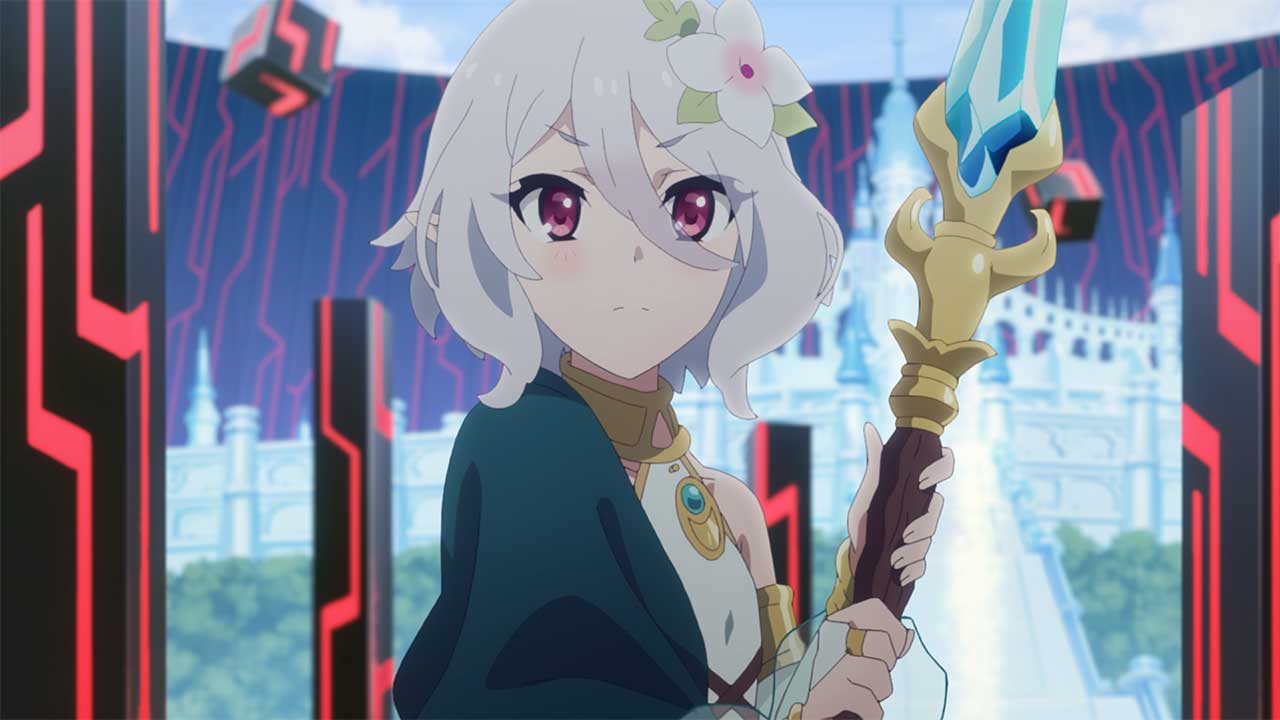 #12 Menu 12: Connecting the Pieces with You Once More
CHARACTERS
Pecorine (CV: M・A・O)

Kokkoro (CV: Miku Ito)

Karyl (CV: Rika Tachibana)

Yuuki (CV: Atsushi Abe)

CREW
Original Author
Cygames

Animation Studio
CygamesPictures

Director
Yasuo Iwamoto

Series Composition
Takaomi Kanasaki

Artists Voice
M・A・O as Pecorine
Miku Ito as Kokkoro
Rika Tachibana as Karyl
Atsushi Abe as Yuuki