Genre: Sci-fi, Slice of LifeEpisodes: 12Rated: Rated 13
Café Kuronekotei is located in a corner of the 5th ward of the imperial capital. Working there are autonomous dolls, or automata, the epitome of technology originally created as weapons during the great war. After the war, these girls now seek new roles in a time of peace.
Would you like to spend a wonderful time with them?

©VISUAL ARTS / Key / BAS・Prima Doll Project
EPISODES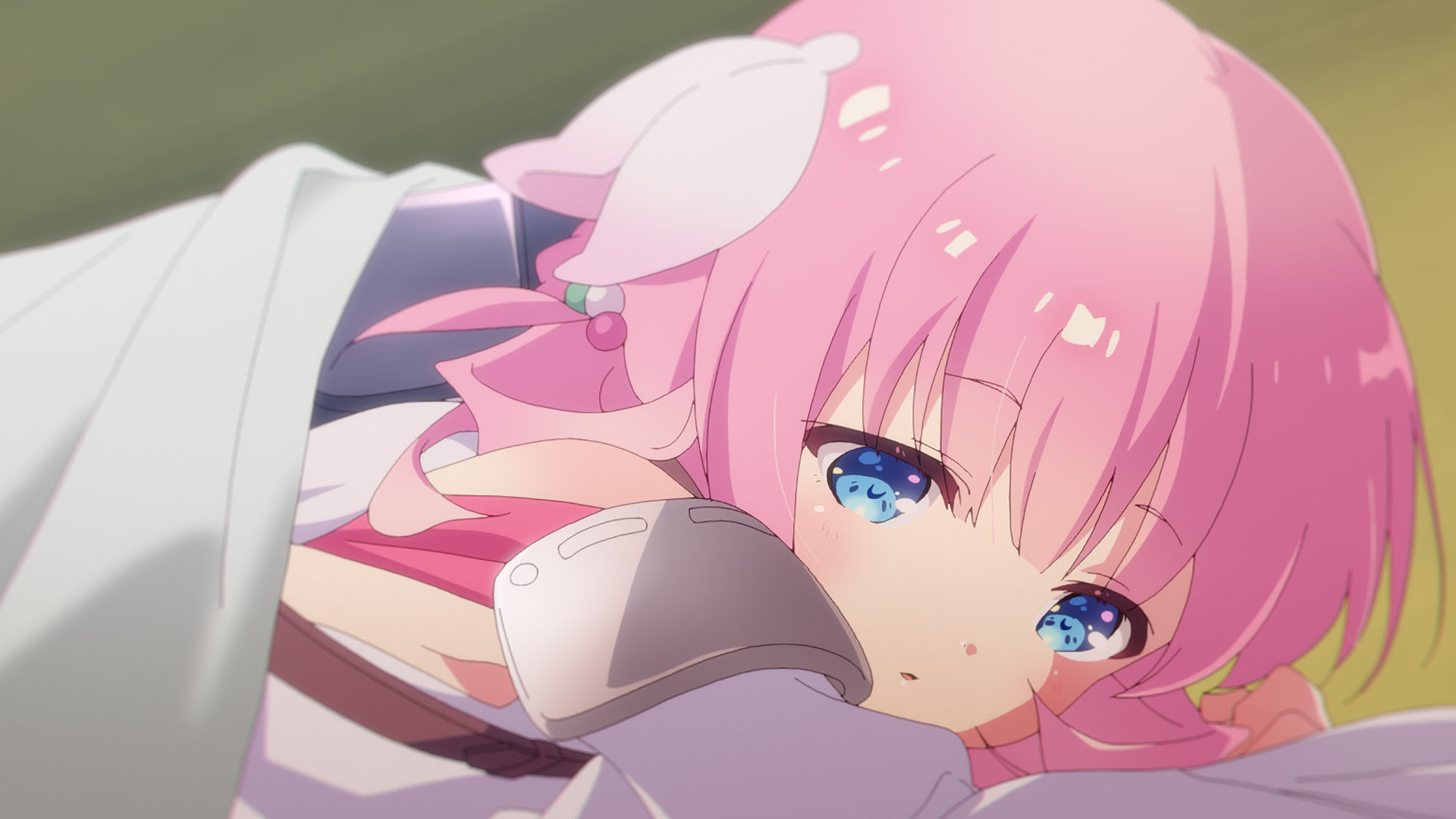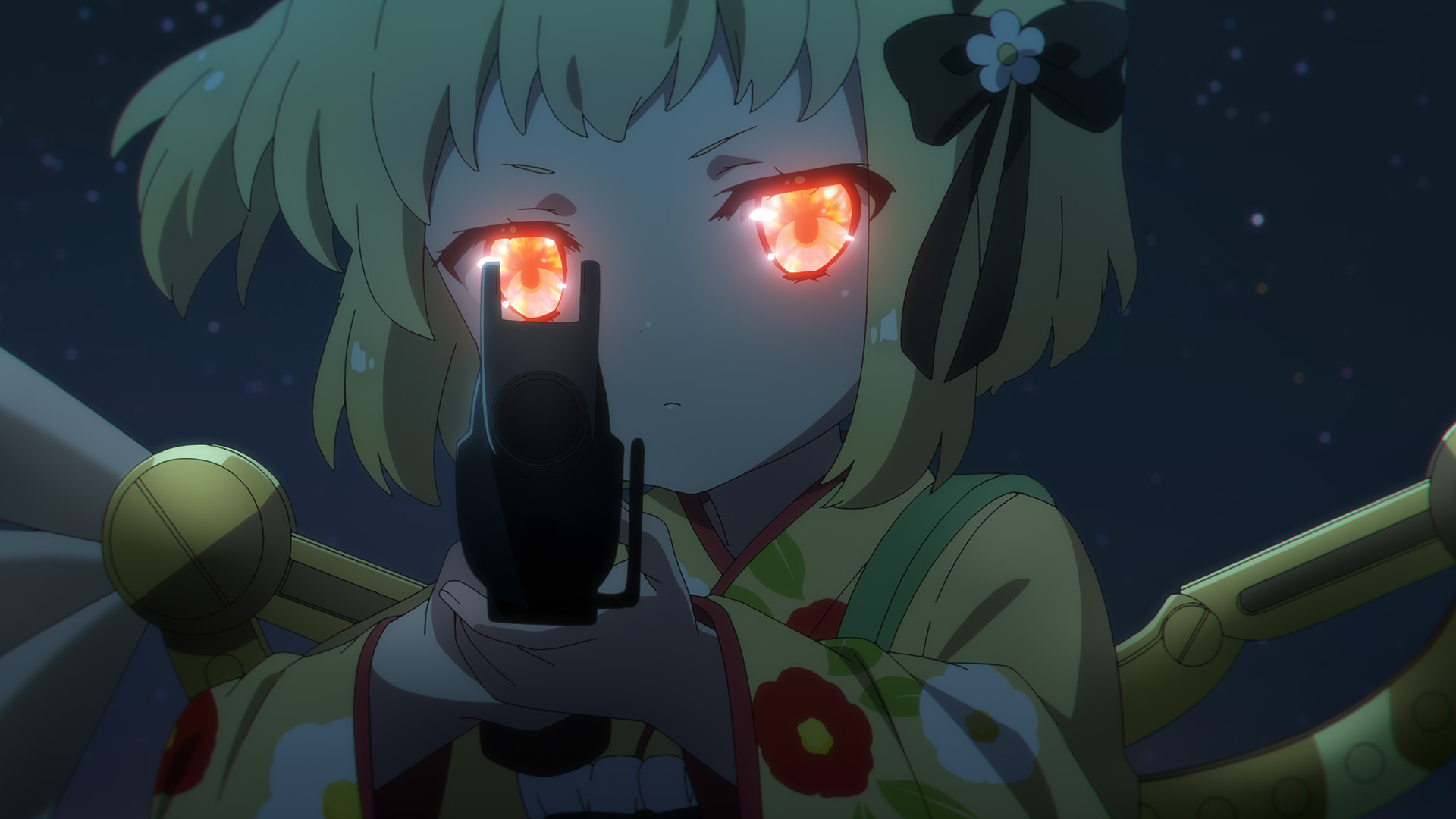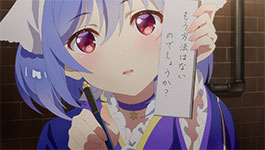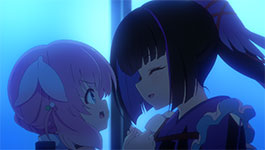 #4 Fluttering Wings Surround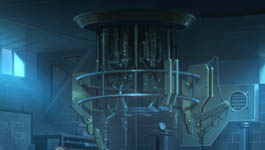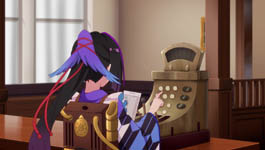 #6 Concert at Kuronekotei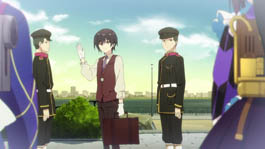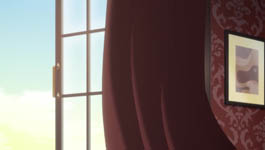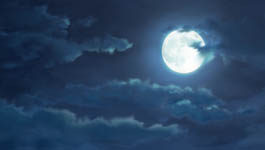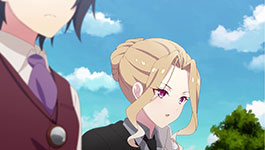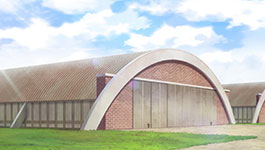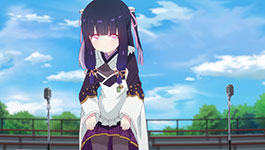 CHARACTERS

Haizakura (CV: Azumi Waki)

Karasuba (CV: Tomori Kusunoki)


Hokiboshi (CV: Yuki Nakashima)


Gekka (CV: Miyu Tomita)


Retzel (CV: Akari Kito)

CREW
Illustrator
Na-Ga
Fuzichoco
Yui Hara
En Morikura
lack

Original Author
VISUAL ARTS / KEY

Animation Studio
Bibury Animation Studios

Director
Tensho

Series Composition
Toya Okano
Kai

Artists Voice
Azumi Waki as Haizakura
Tomori Kusunoki as Karasuba
Miyu Tomita as Gekka
Yuki Nakashima as Hokiboshi
Akari Kito as Retzel

Artists Opening
"Tin Toy Melody" by Chat-noir (Azumi Waki, Tomori Kusunoki, Miyu Tomita, Yuki Nakashima, Akari Kito)