Genre: Mystery, Sci-fiEpisodes: 12Rated: Rated 13
9 strange individuals brought together by an occult blog run by a 17-year old. Incidents happening around them lead to something larger, altering common sense of the world
EPISODES
CHARACTERS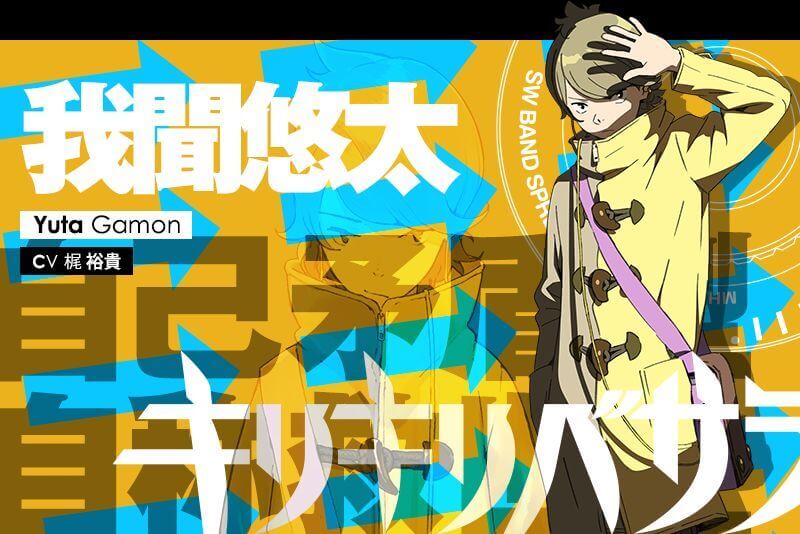 Gamon Yuuta
A high school boy and self-described NEET who runs the blog "Kiri Kiri Basara", which aggregates news and discussion of the occult, with hopes of driving enough traffic to his site that he can live off the money from affiliate clickthroughs. He ends up attracting a strange crew of characters around him.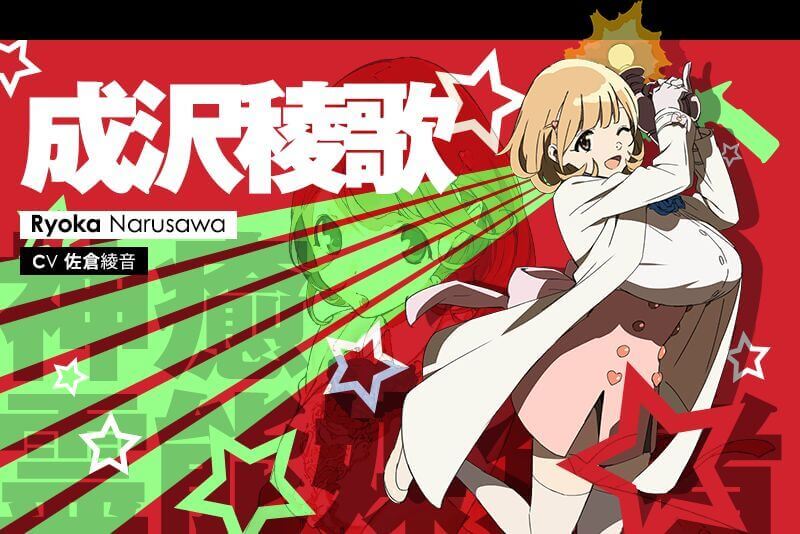 Narusawa Ryoka
An energetic spirit guide with enormous breasts who is Yuta's best friend. Calls herself "Ryo-tas", and Yuta "Gamotan". She wields an electric stun-gun shapped like an old-fashioned raygun which is dubbed the "Poya-gun" according to Yuta.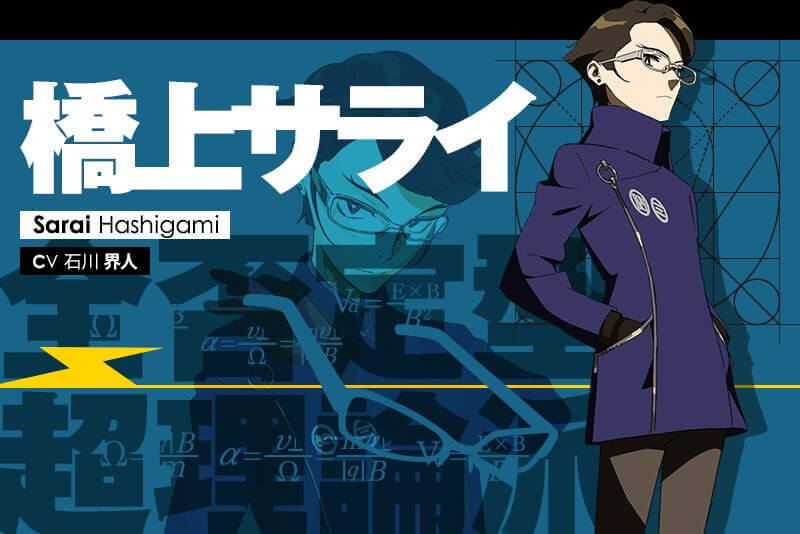 Hashigami Sarai
An ultra-realist first year university student, in contrast to his father who is a widely-known professor who specialises in paranormal phenomena.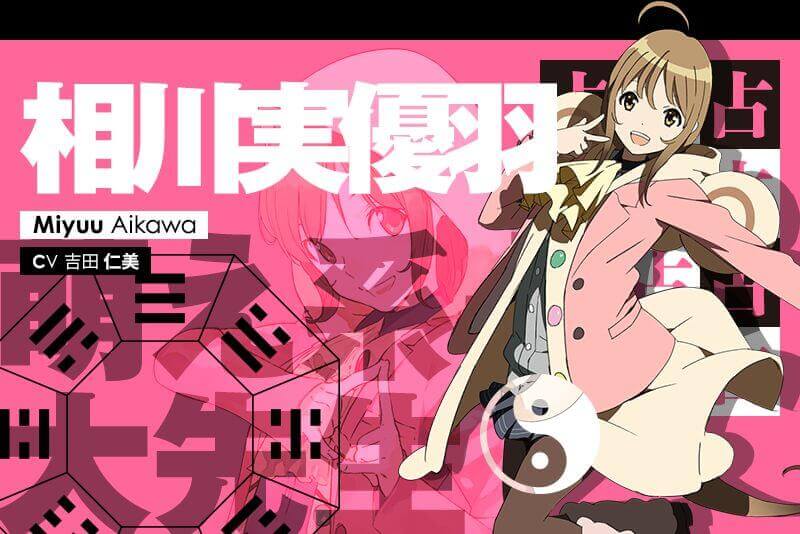 Aikawa Miyuu
A popular fortune teller and first-year high school student with her own fanclub at school. She has recently decided to get close to Yuta, joining him and Ryoka to contribute to his blog.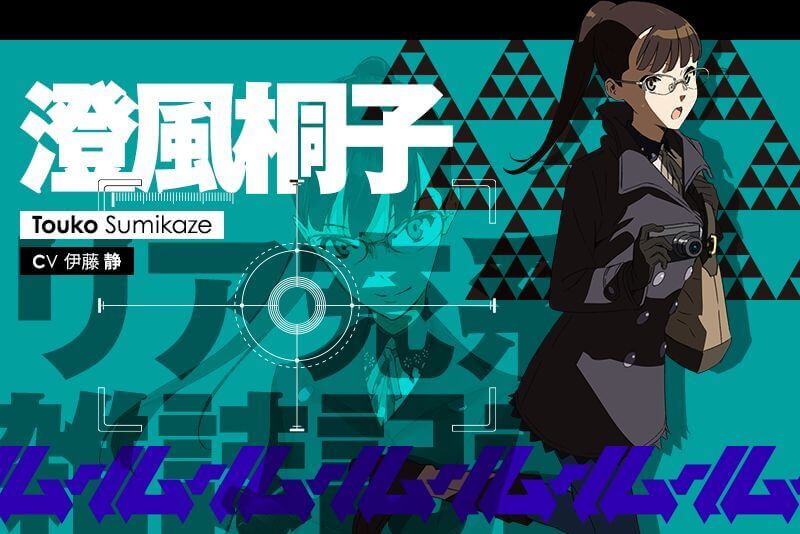 Sumikaze Touko
A reporter for the occult magazine Mumuu.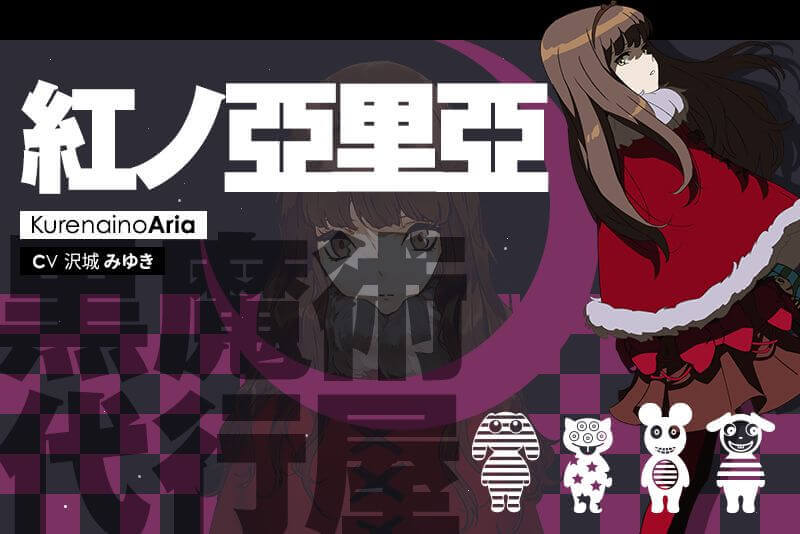 Kurenaino Aria
A black magic proxy who is said to place curses on others, provided she has a sample of the victim's hair and information. Her real name is Minase Ria. Her brother Takaharu died while donating a kidney for her.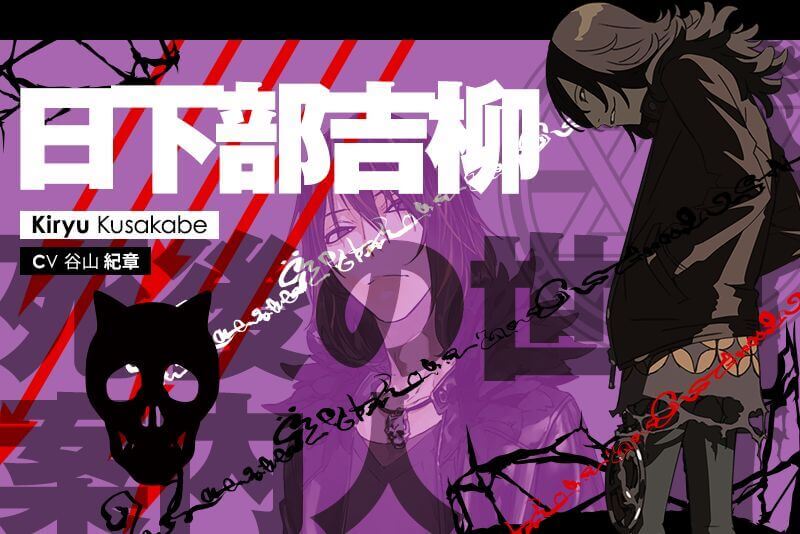 Kusakabe Kiryuu
A mysterious individual.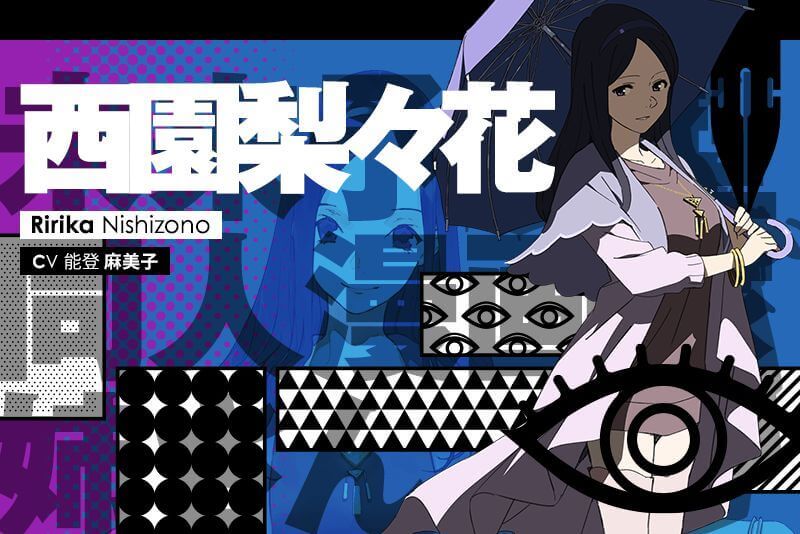 Nishizono Rirka
A doujin manga creator with the ability to predict the future.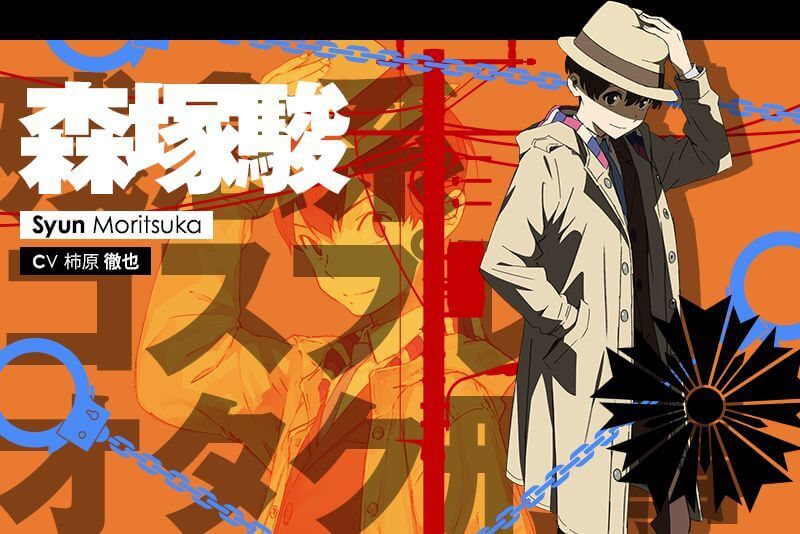 Moritsuka Shun
A cosplayer and otaku detective.
CREW
Illustrator
Takase Toshiaki

Director
Fukushima Yuuichi

Artists Voice
Kaji Yuuki as Gamon Yuuta; Sakura Ayane as Narusawa Ryoka; Ishikawa Kaito As Hashigami Sarai; Yoshida Hitomi as Aikawa Miyuu; Ito Shizuka as Sumikaze Touko; Sawashiro Miyuki as Kurenaino Aria; Taniyama Kisho as Kusakabe Kiryuu; Noto Mamiko as Nishizono Ririka; Kakihara Tetsuya as Moritsuka Shun

Artists Opening
"Seisuu 3 no Nijou" by Itou Kanako

Artists Ending
"Open your eyes" by Asaka