Genre: Psychological, Sci-fi
Brothers Naoto and Naoya Kirihara wield psychic powers. Because of that, they are branded fugitives and have no place in this world.
While the Kirihara brothers are "being pursued", another pair of brothers Takuya and Yuya Kuroki from the Special Weapons Enforcement are "in pursuit" of power bearers.
The pursuer and the pursued—Two pairs of brothers whom should never meet are at the mercy of this world.
©JOJI IIDA/NIGHT HEAD 2041 Project
EPISODES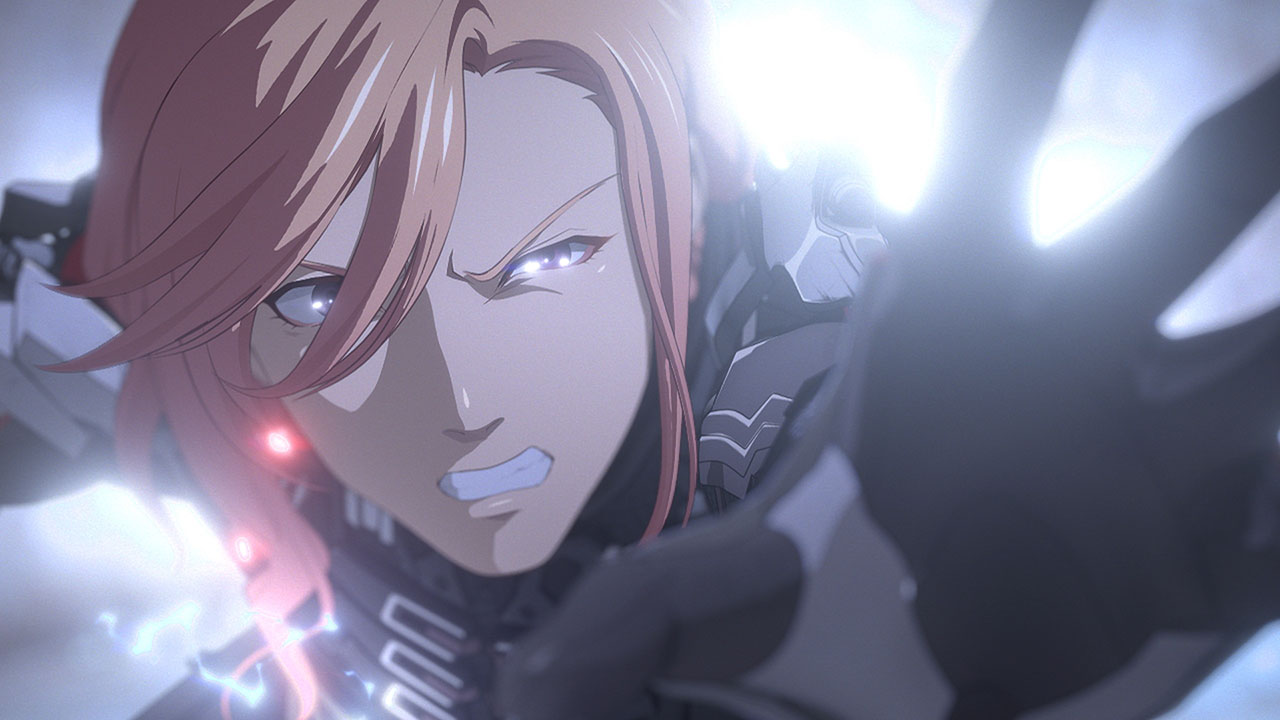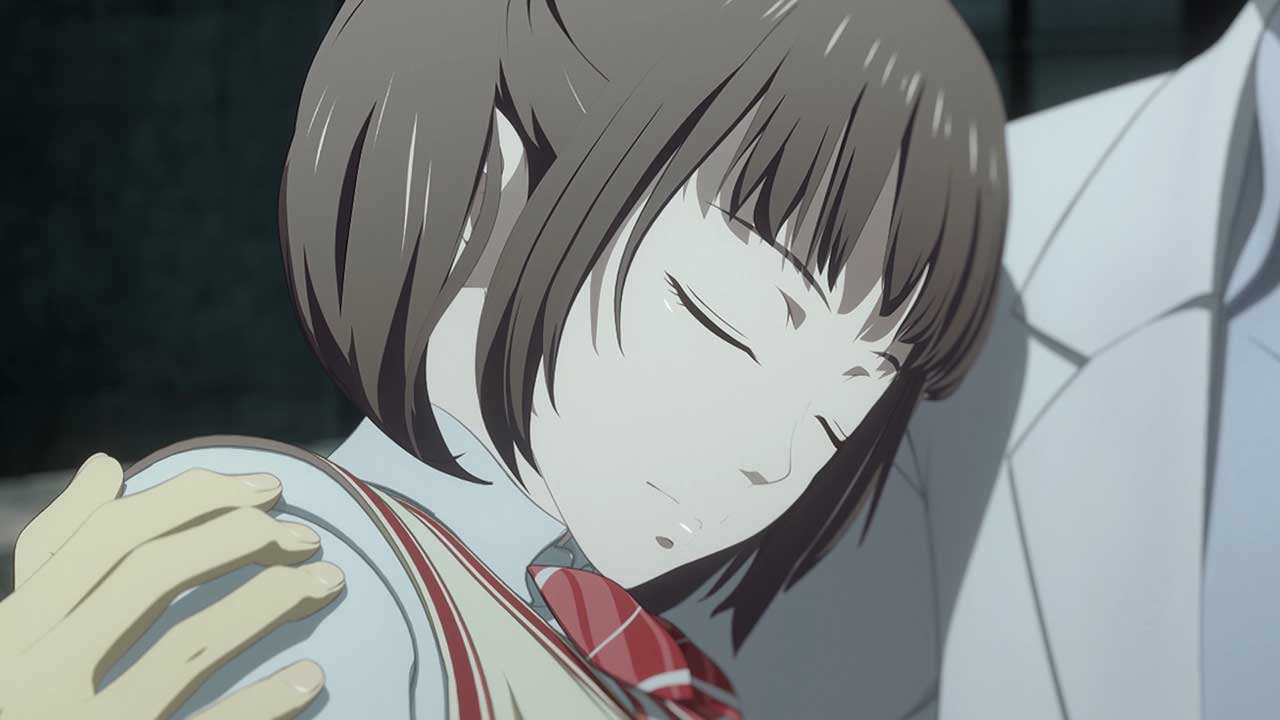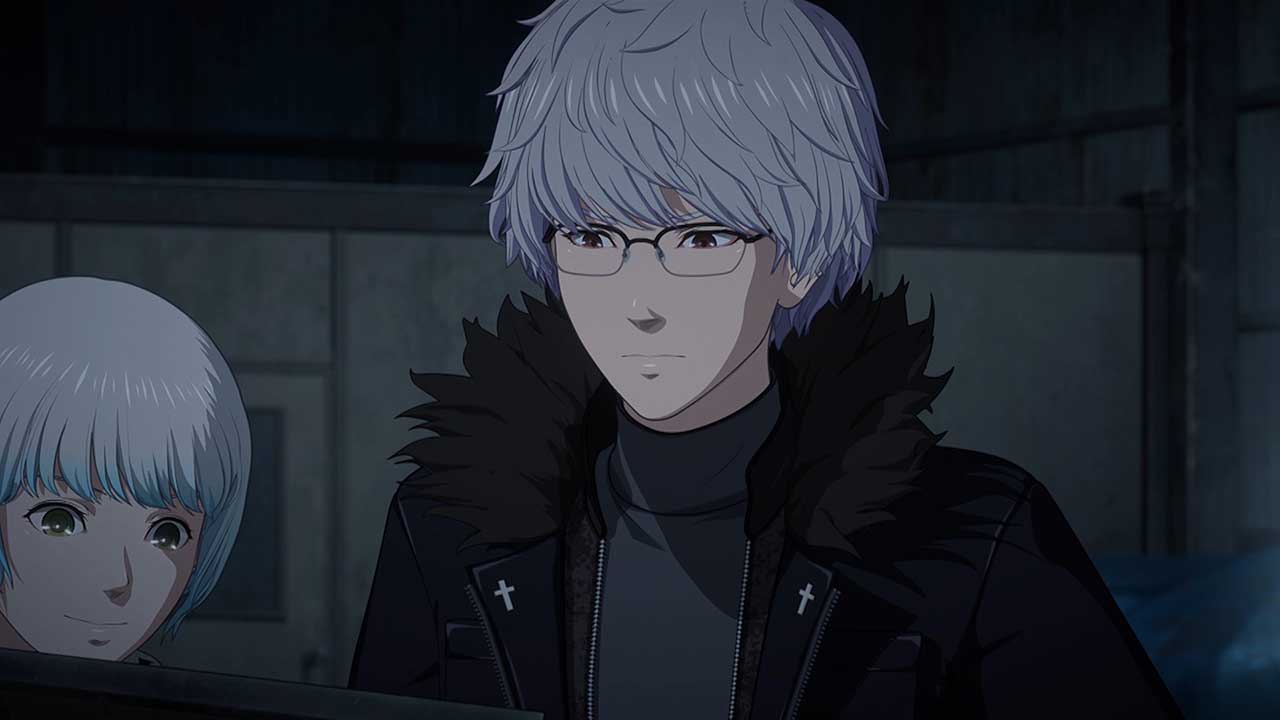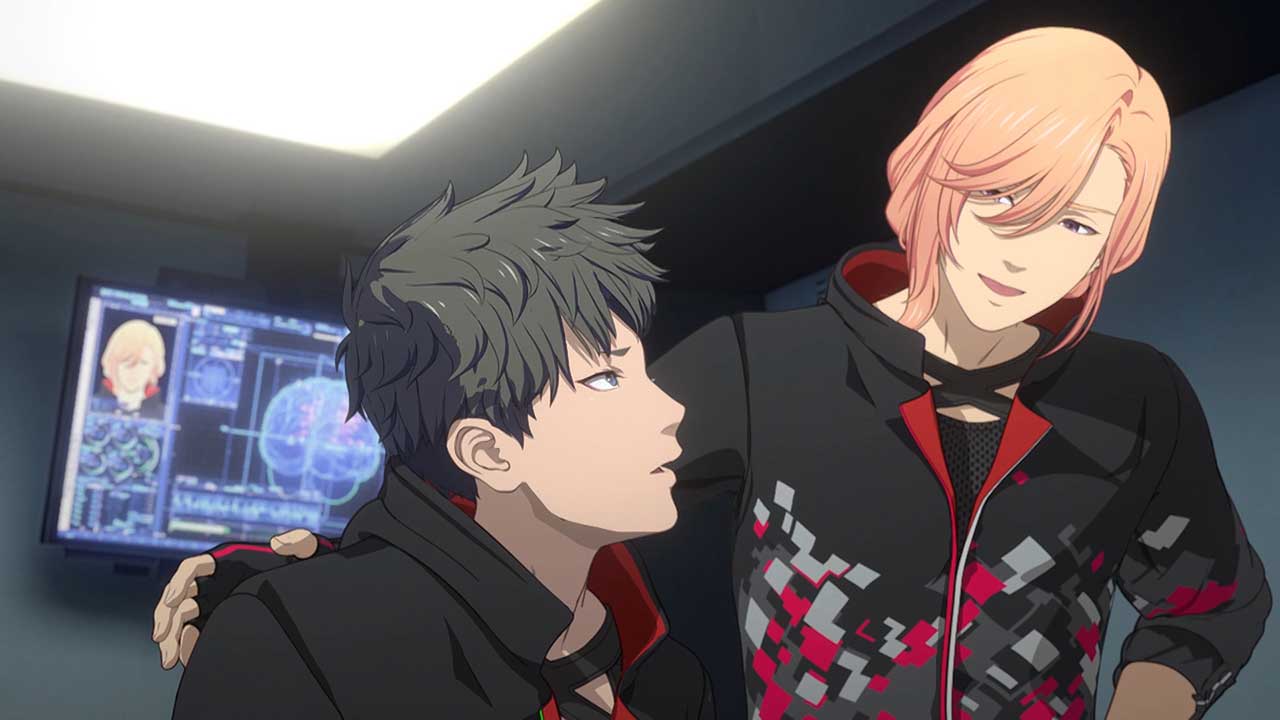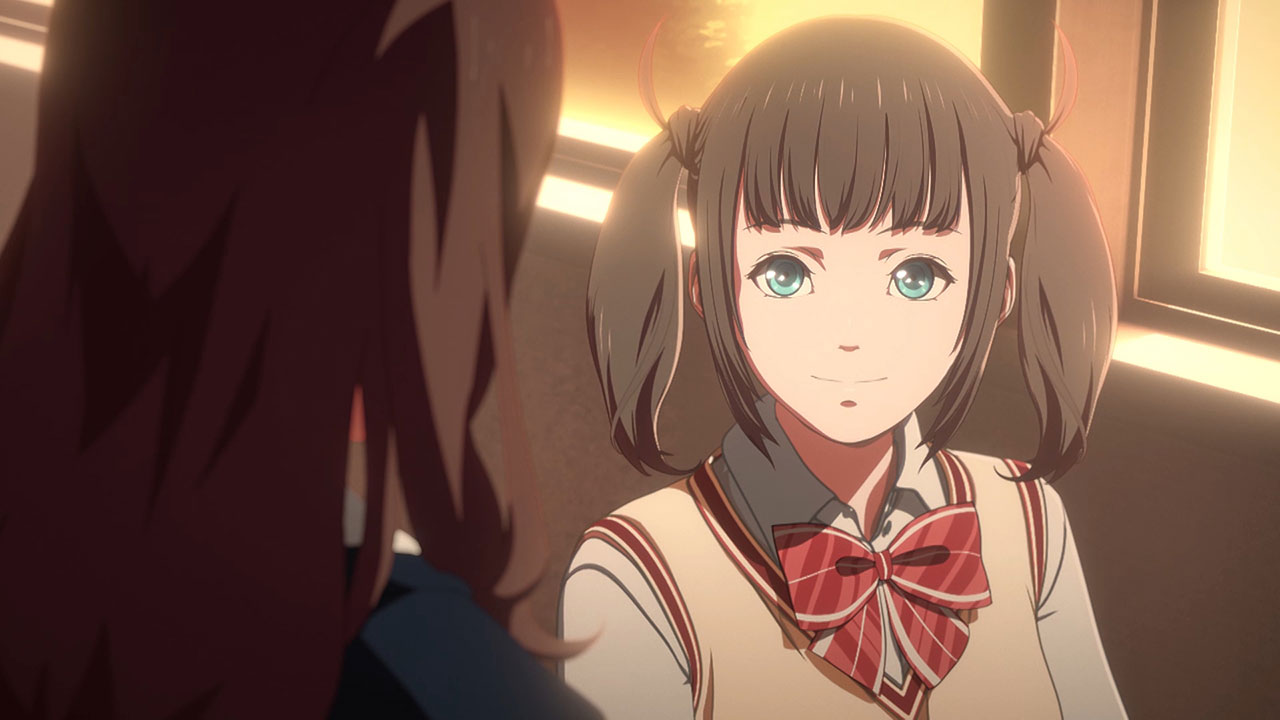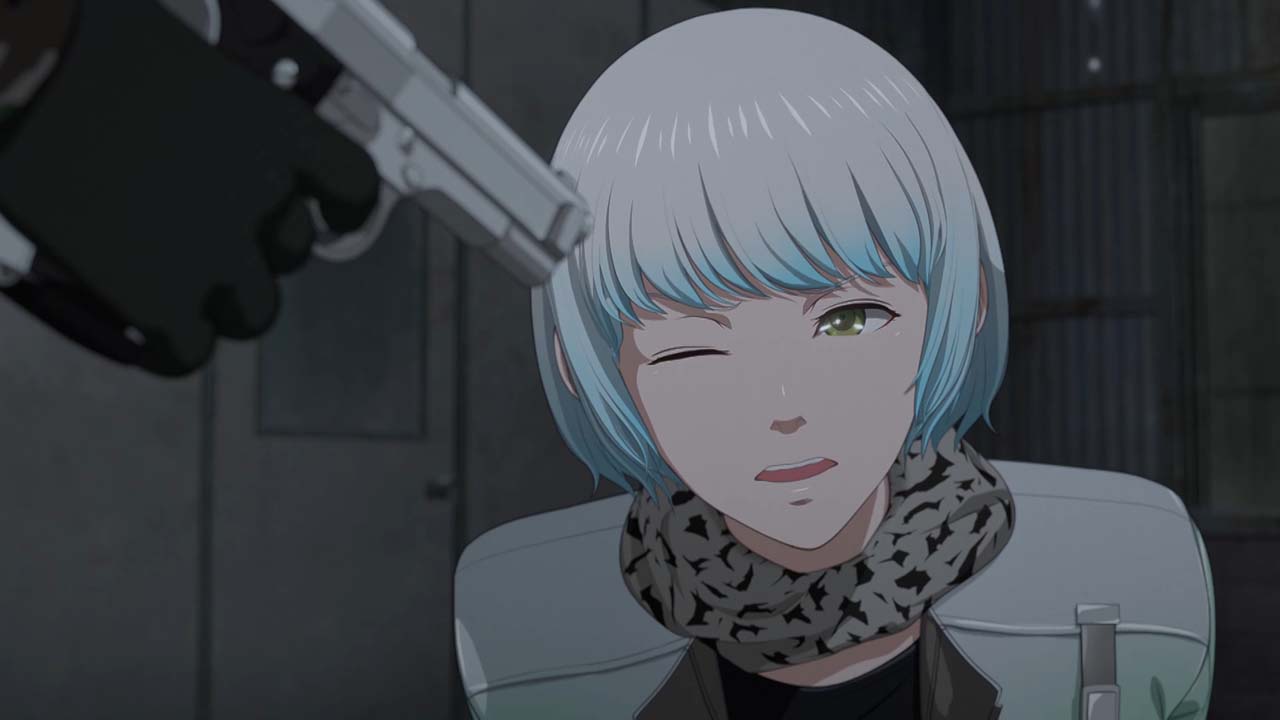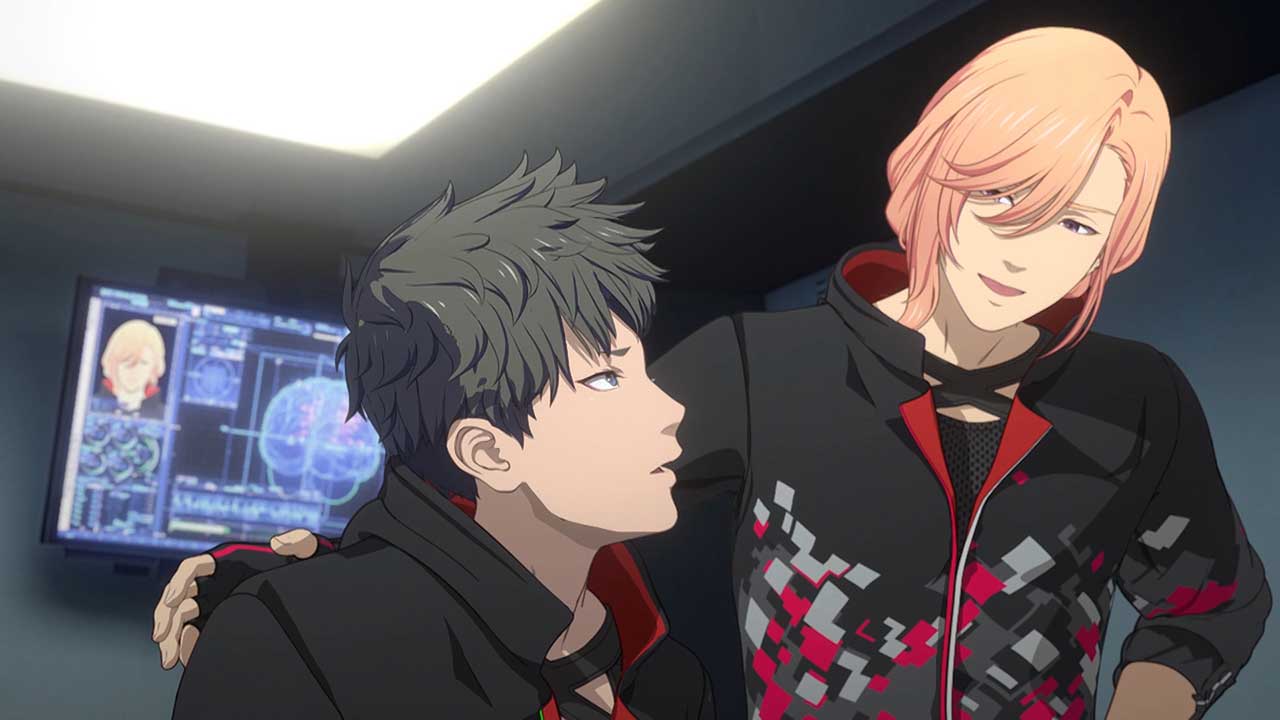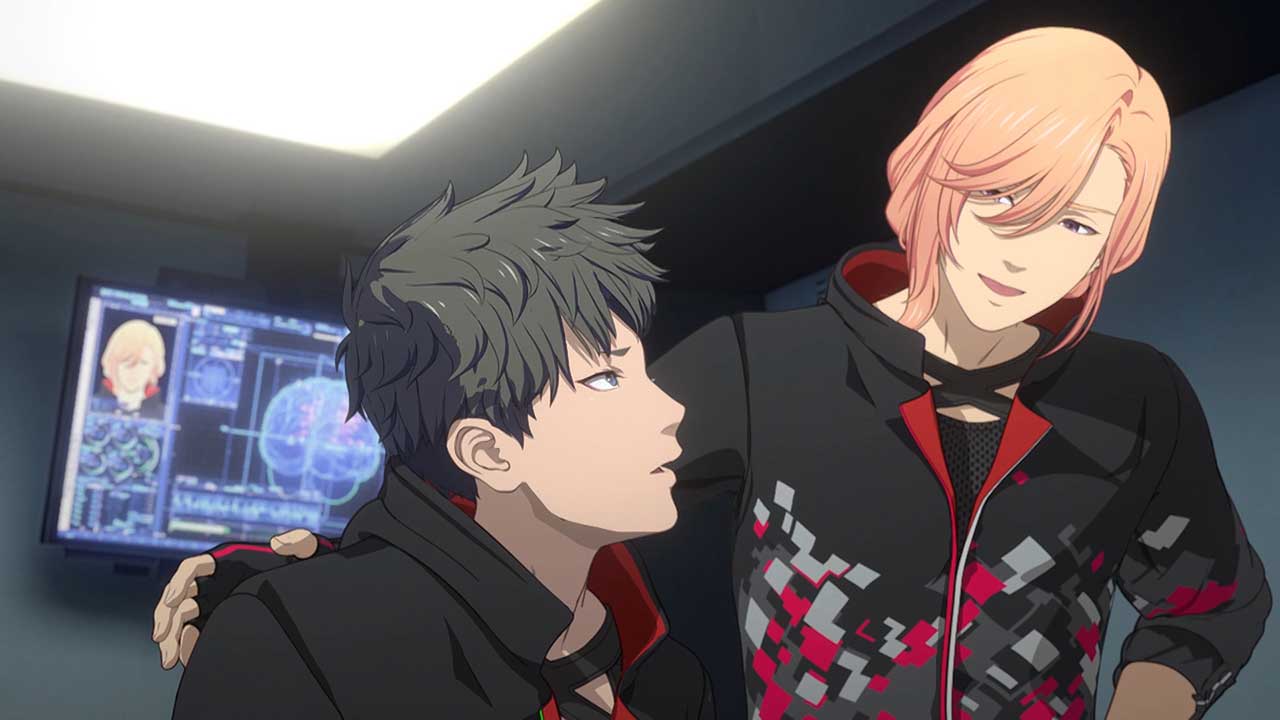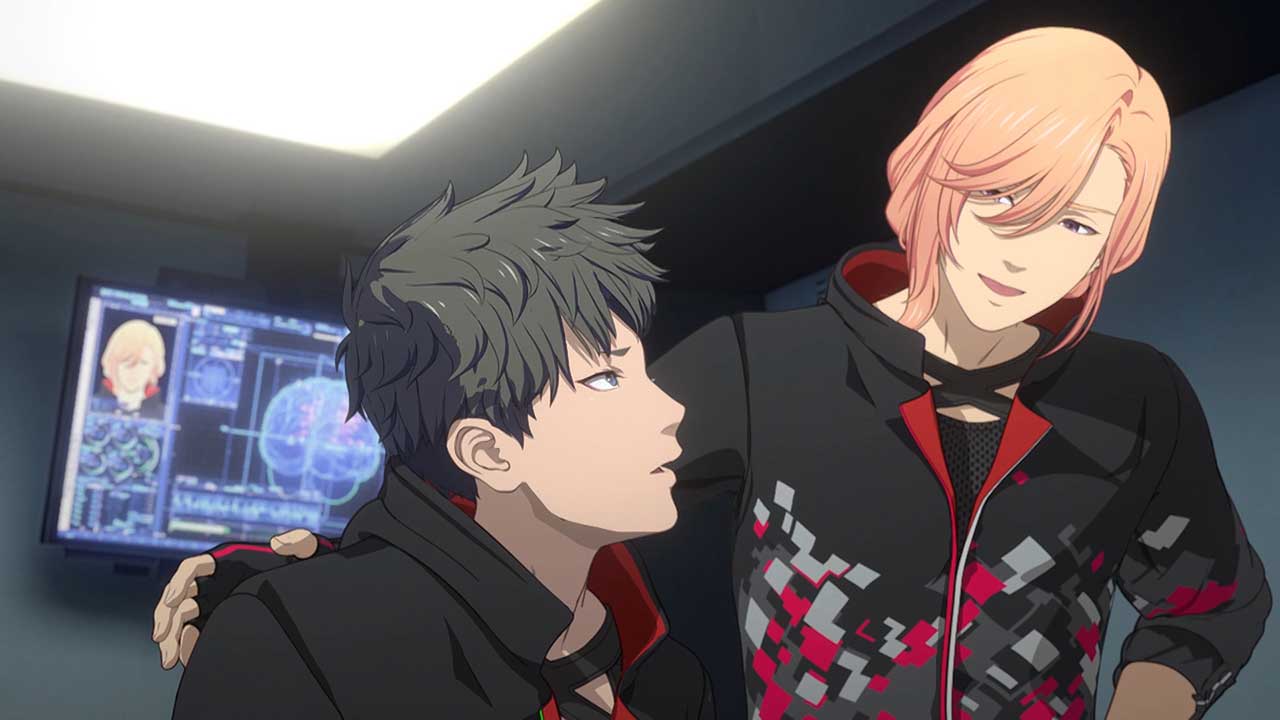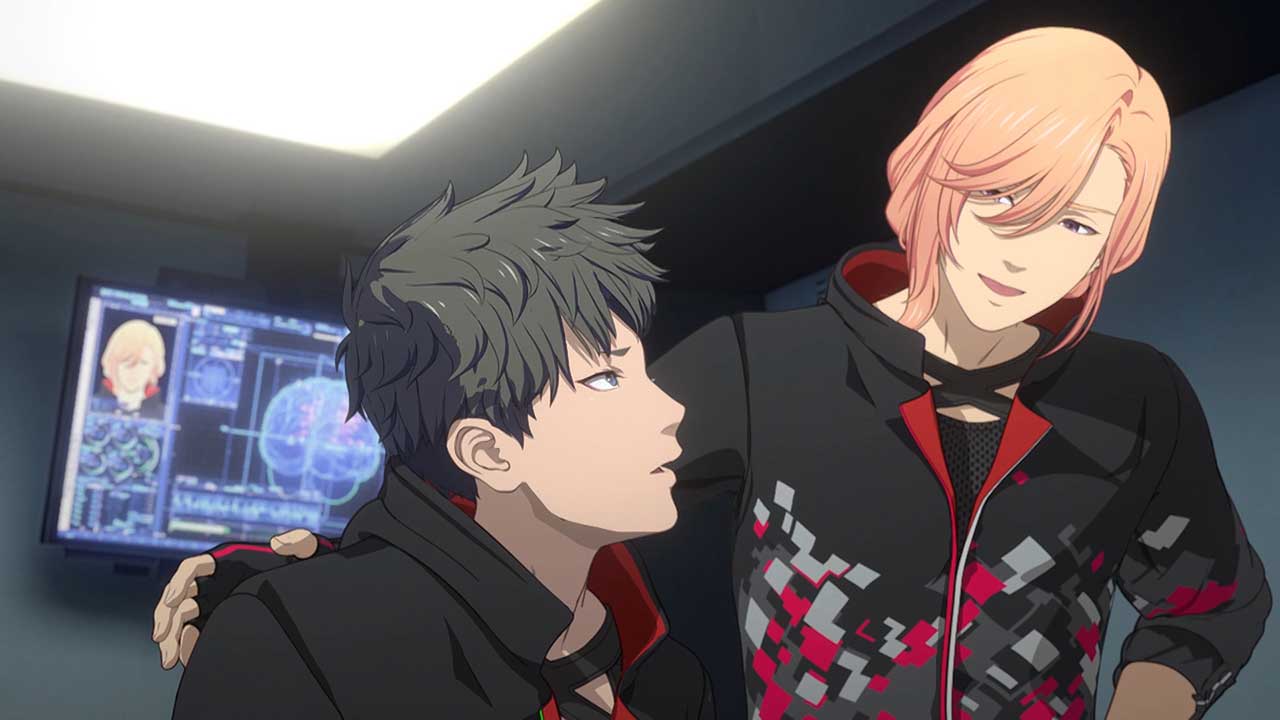 #10 Protection and Relief -Our Destiny-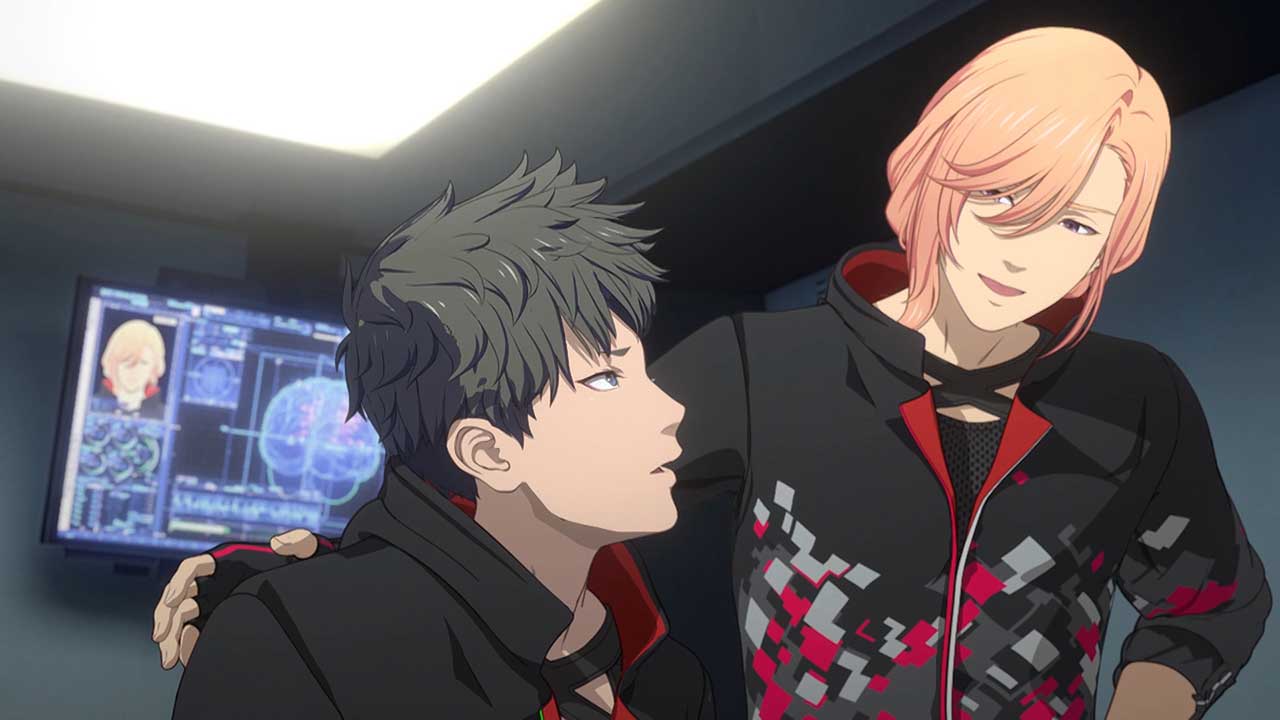 #11 Spacetime Fusion -Unity-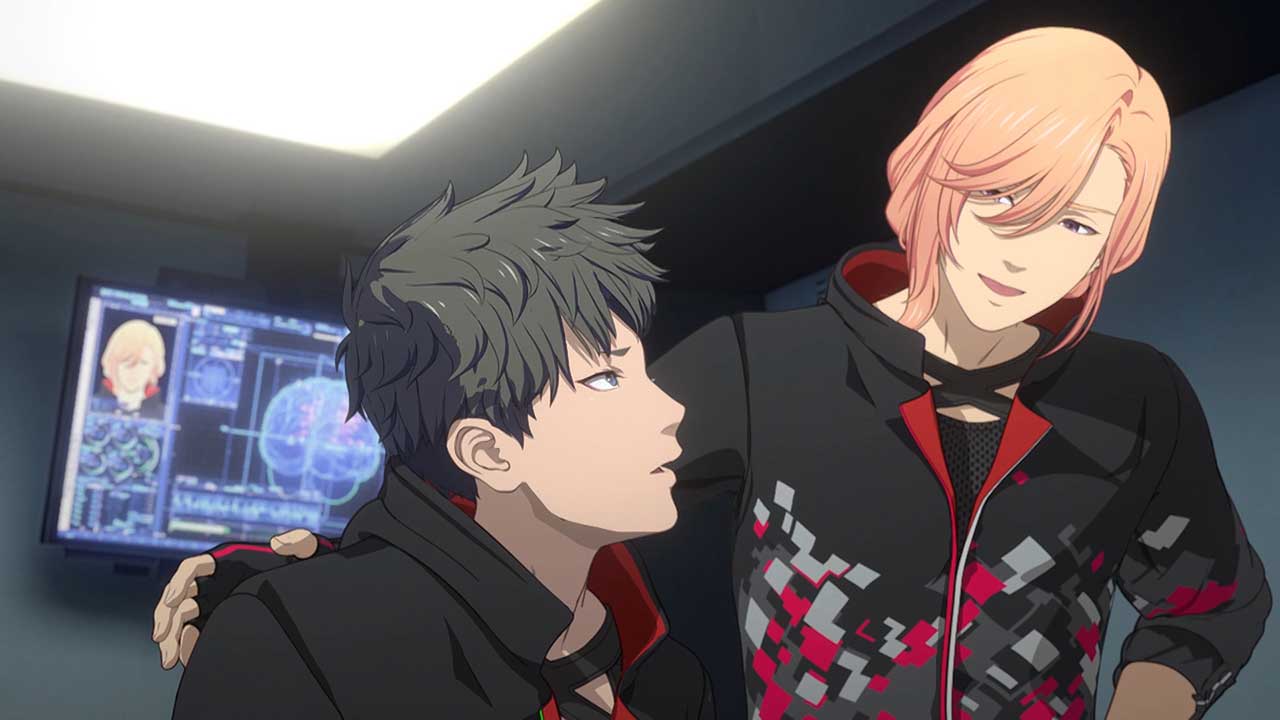 CHARACTERS

Naoto Kirihara


Naoya Kirihara


Takuya Kuroki


Yuya Kuroki

CREW
Original Author
George Iida

Animation Studio
Shirogumi

Director
Takamitsu Hirakawa

Series Composition
George Iida

Script
George Iida

Artists Voice
Daisuke Ono as Naoto Kirihara;
Nobunaga Shimazaki as Naoya Kirihara;
Takahiro Sakurai as Takuya Kuroki;
Kensho Ono as Yuya Kuroki

Artists Opening
"Who-ya Extended" by Icy Ivy

Artists Ending
"シオン" by Myuk