Genre: Comedy
Due to power harassment, Momose changed his job. Worried about his new boss, he is overwhelmed by gastric pains at work. His new boss, Shirasaki, takes an unexpected course of action...?!
New Episodes on SATs, 24:00 [GMT+8]
Encores on SUNs, 20:30 [GMT+8]
© Dan Ichikawa (AKITASHOTEN) / My New Boss is Goofy Committee
EPISODES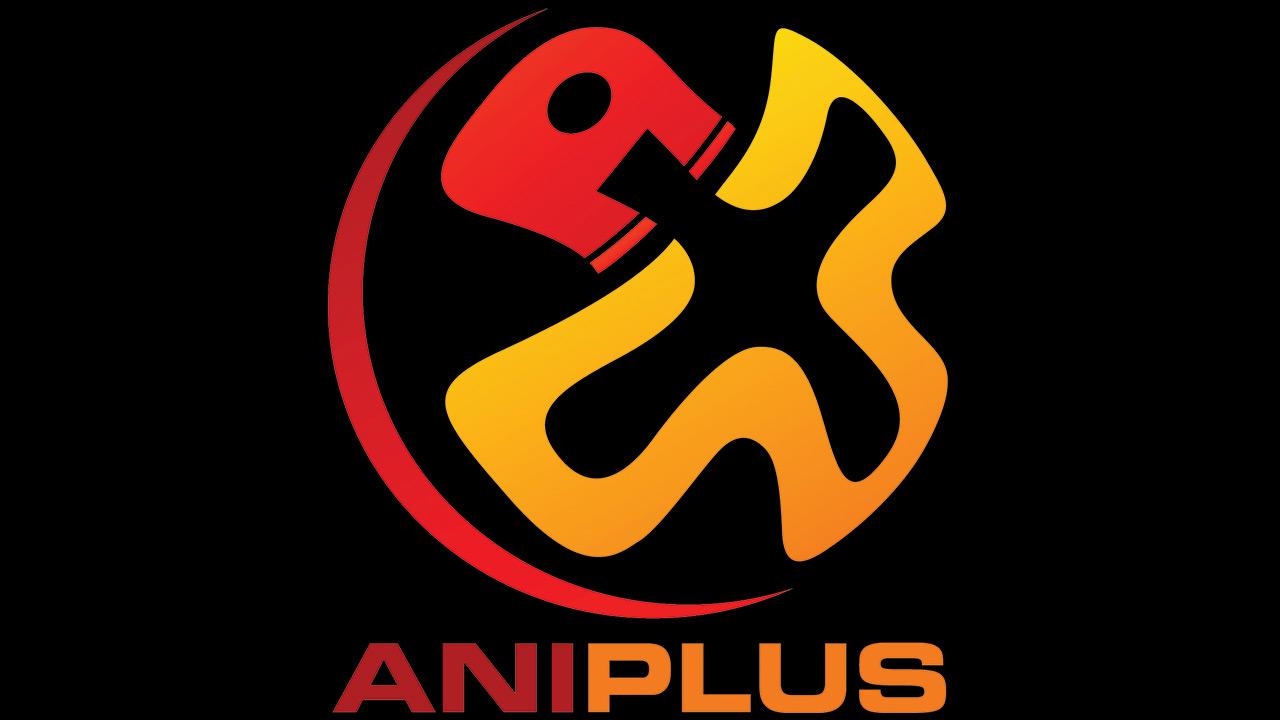 #1 It Has a Crack in It!!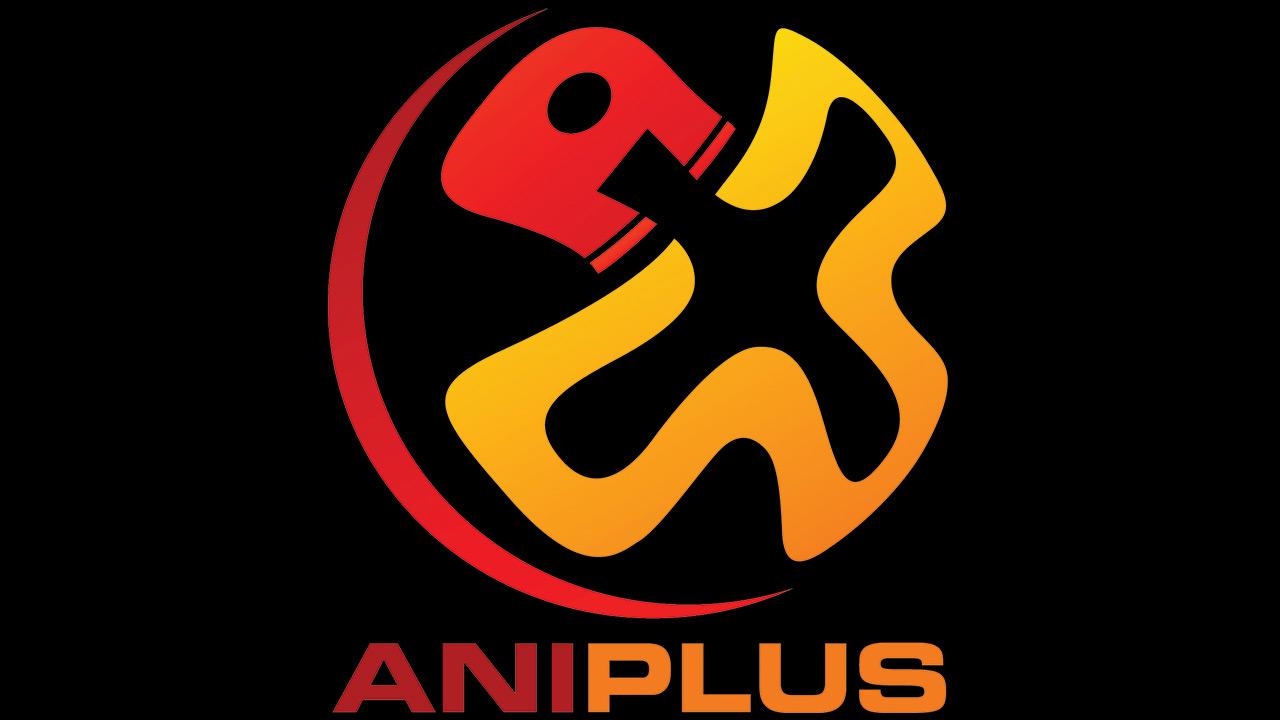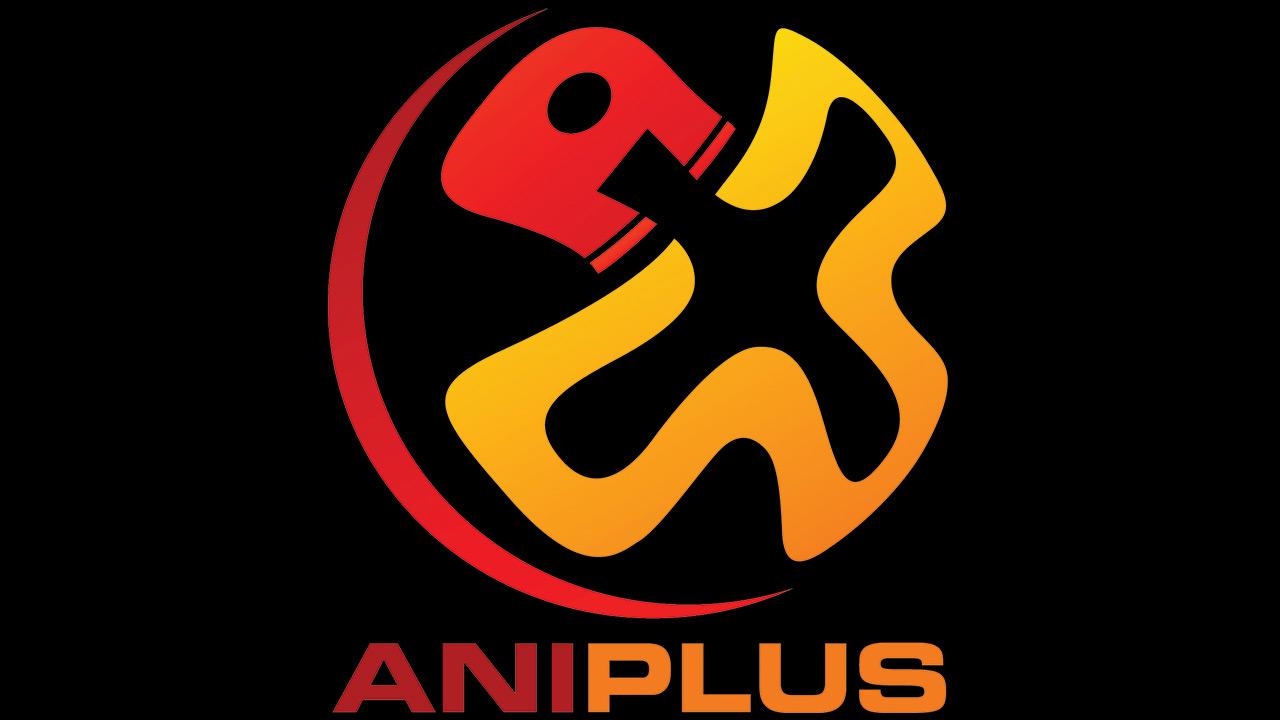 #3 Paw Pad, Paw Pad, Paw Pad…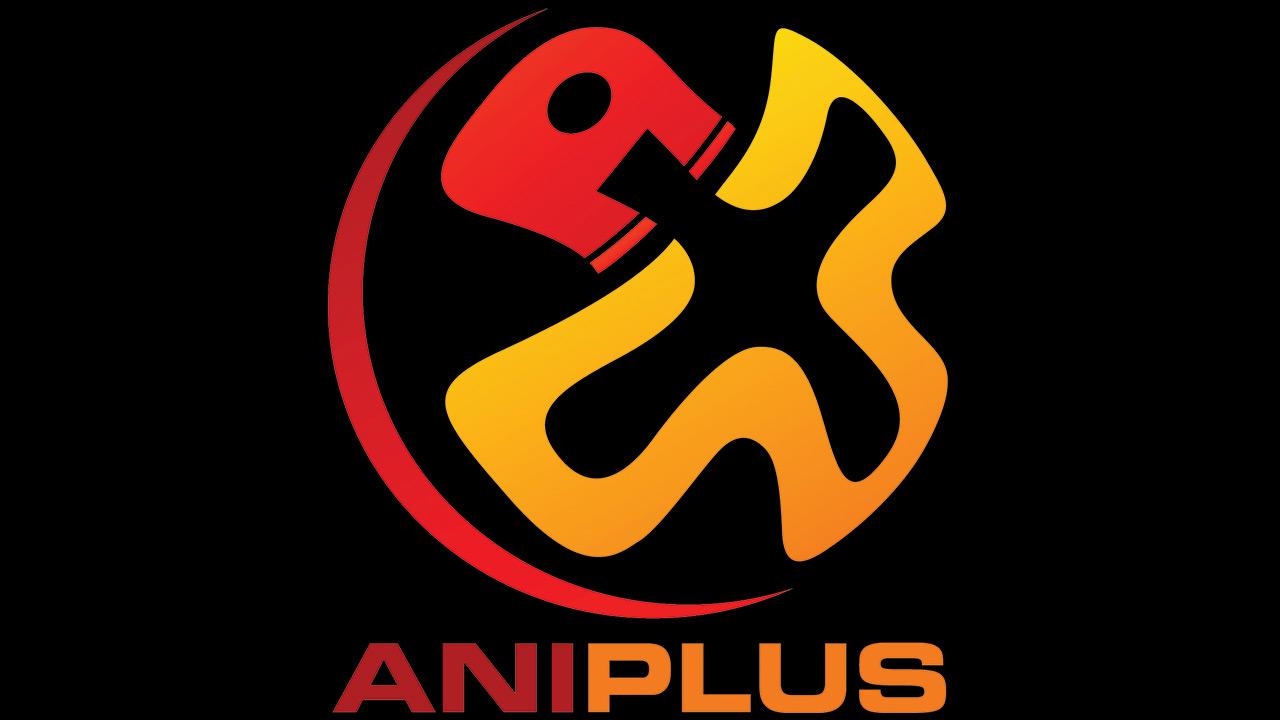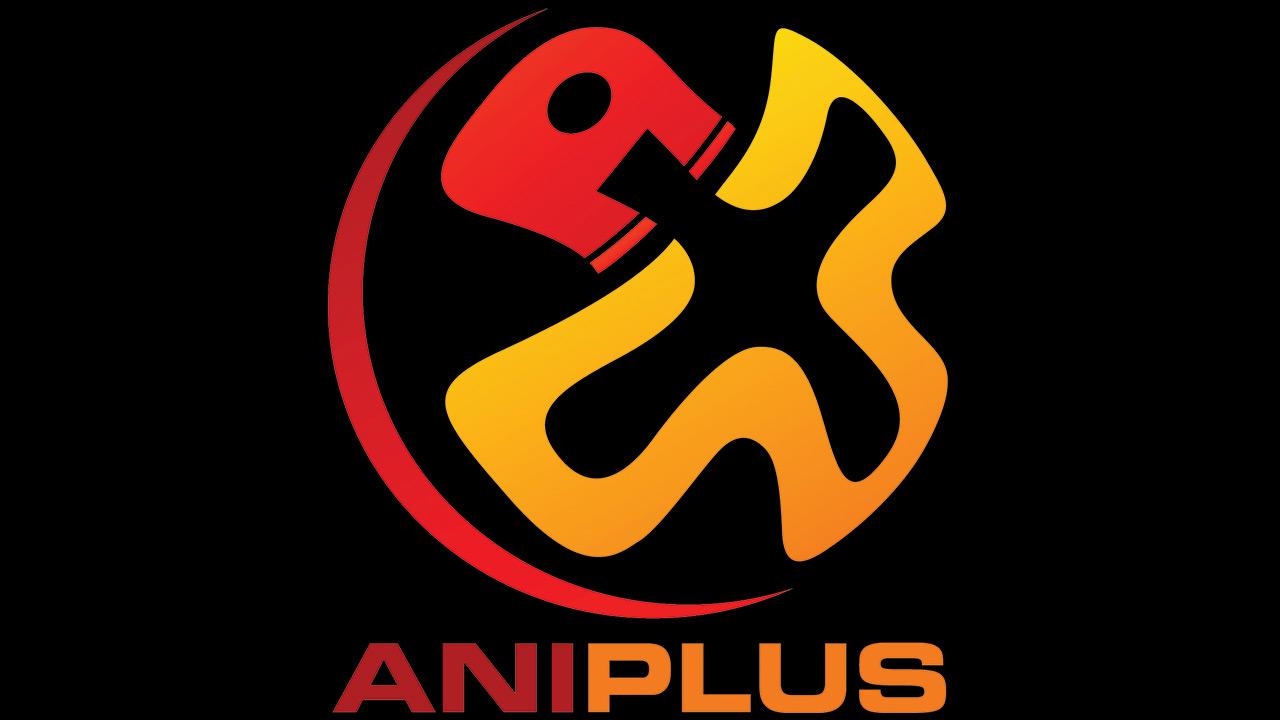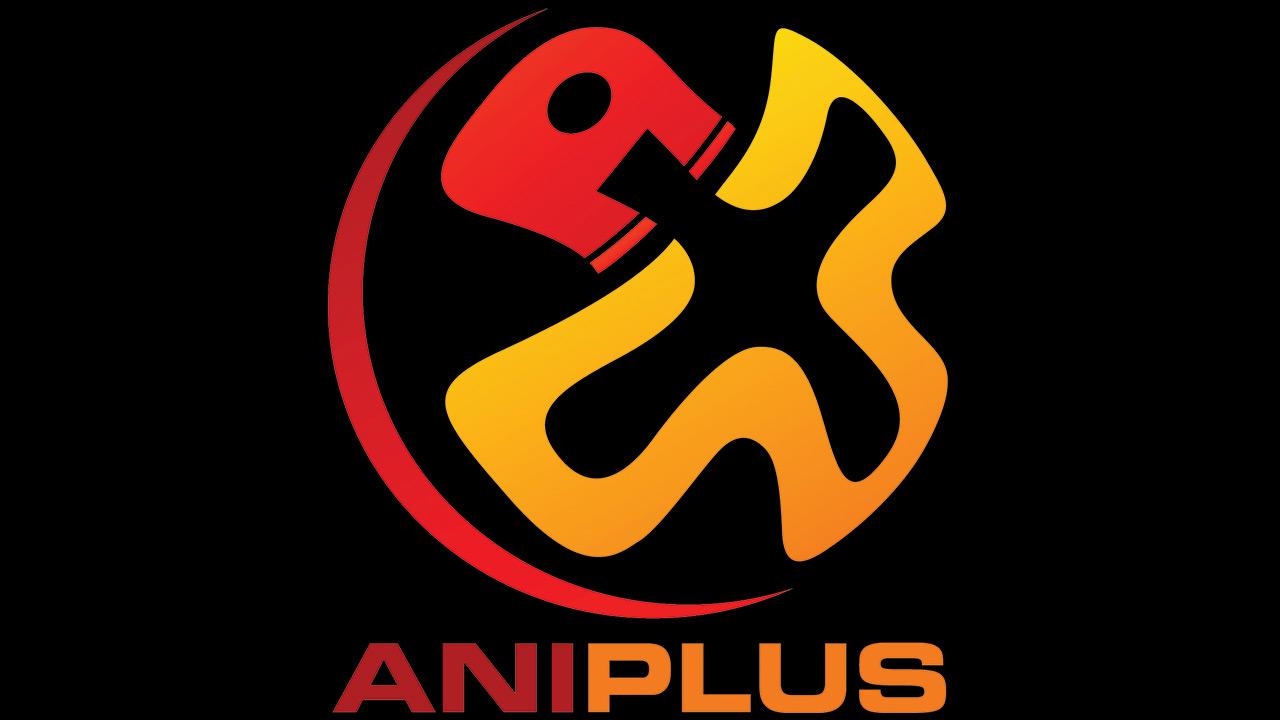 #6 Ex–boyfriend? Ex–boyfriend?? Ex–boyfriend???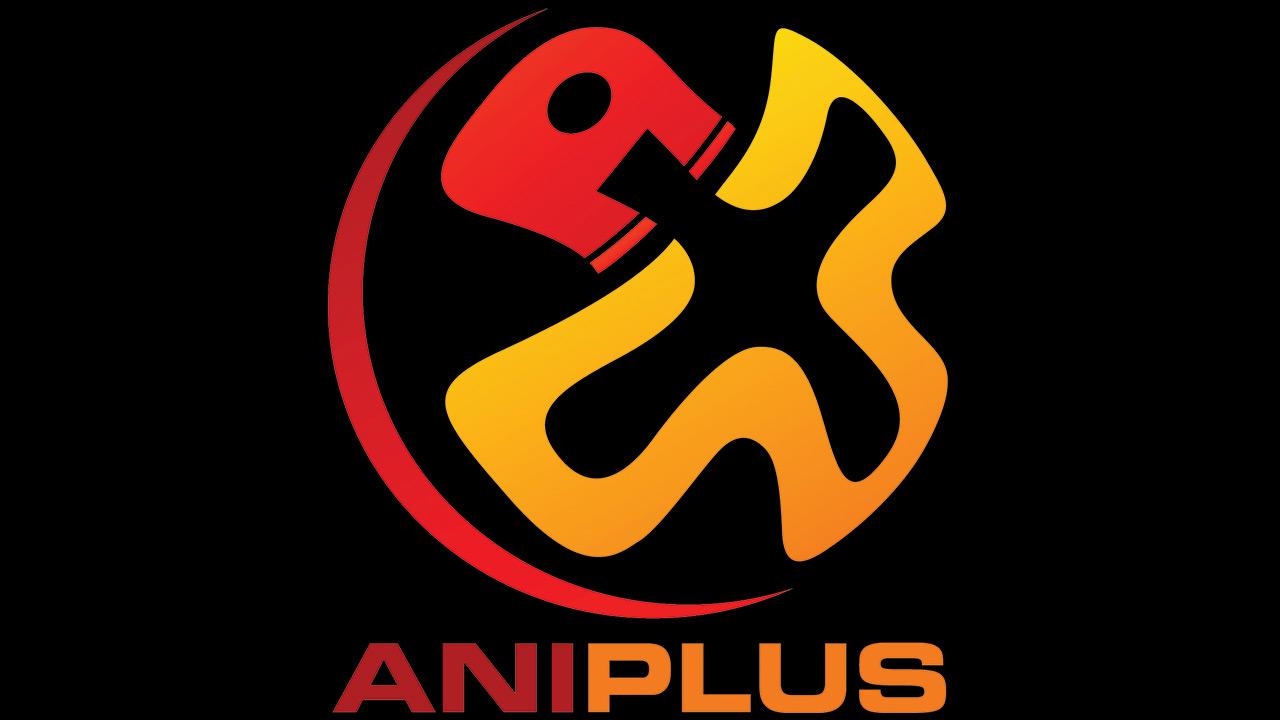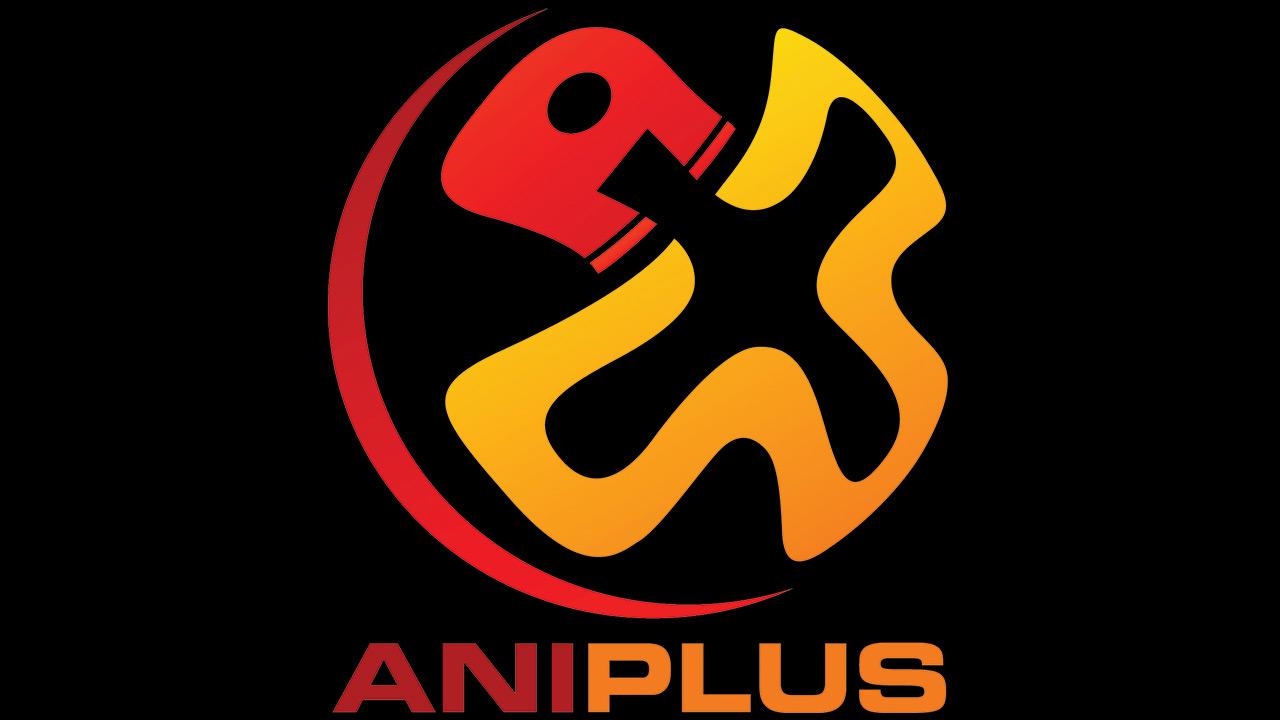 #8 Want to come to my house?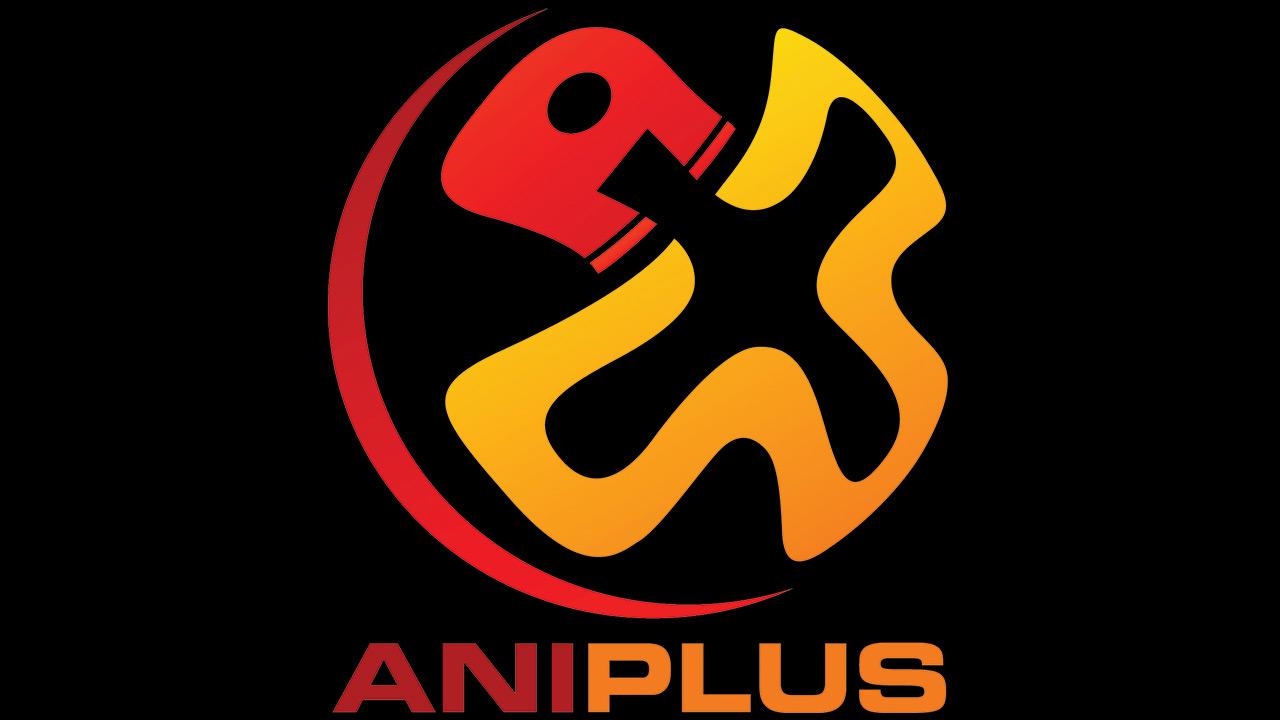 #9 Do you really want to know?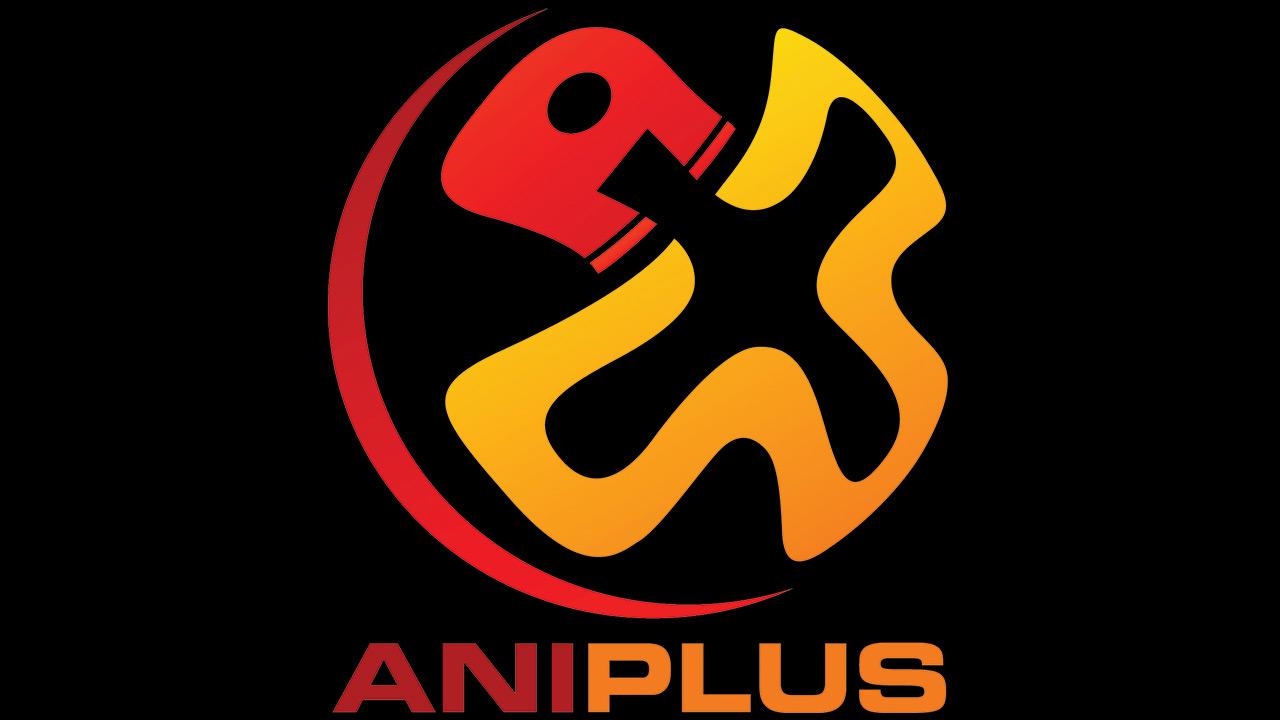 #10 He's Going to Make Him Wear It
CHARACTERS

Kentaro Momose
A serious and commendable young man. A victim of power-harassment at his previous job, he suffered both mentally and physically and changed jobs to Shirosaki's company.

Yusei Shirosaki
Momose's superior at work. He is kind-hearted and very capable at work, but extremely goofy when it comes to everything outside of work.
CREW
Original Author
Dan Ichikawa

Animation Studio
A-1 Pictures

Director
Noriyuki Abe
Ayako Kono (Assistant Director)

Series Composition
Masahiro Yokotani

Artists Voice
Yuichiro Umehara as Yusei Shirosaki
Kotaro Nishiyama as Kentaro Momose
Tomokazu Sugita as Mitsuo Aoyama
Jun Fukuyama as Aigo Kinjo
Hiro Shimono as Hakutou

Artists Opening
"Planetaria (プラネタリア)" by Fujifabric

Artists Ending
"Hanataba (花束)" by Lenny code fiction