Genre: Action, Fantasy
In Year 2088, a mysterious force rids Japan of all otaku culture. Just as otakus are thought to be wiped by the SSC, a rebellion rises to regain the blockaded Akiba.
In 2011, otakus flock to the flag of freedom in Japan. The Akiba revolutionary squad takes on SHOBON, head of the SCC, in a heroic battle.
They destroy peace and order, all to create a world where they can say what they like, as much as they like!
EPISODES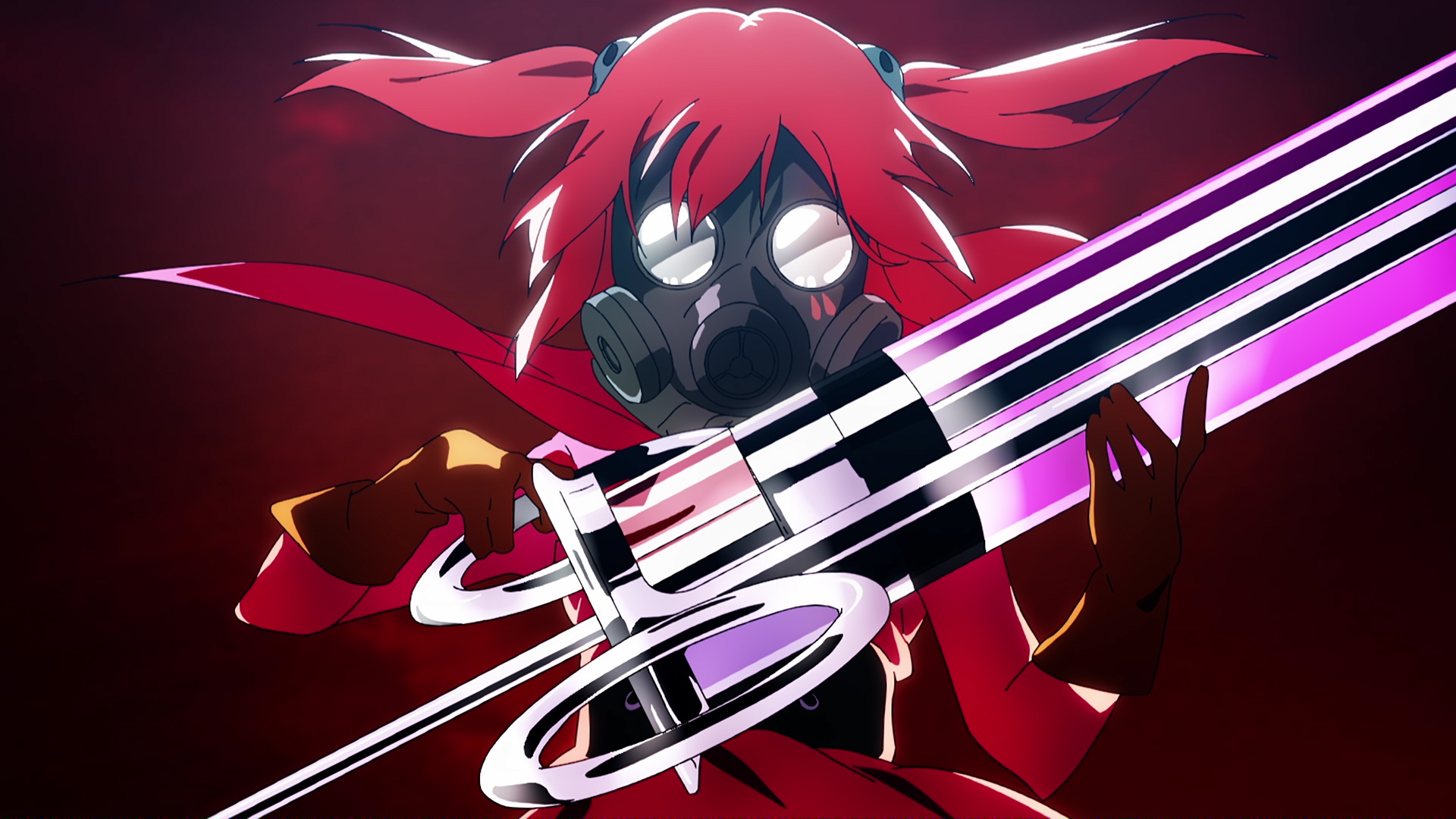 #1 RAGE AGAINST AKIHABARA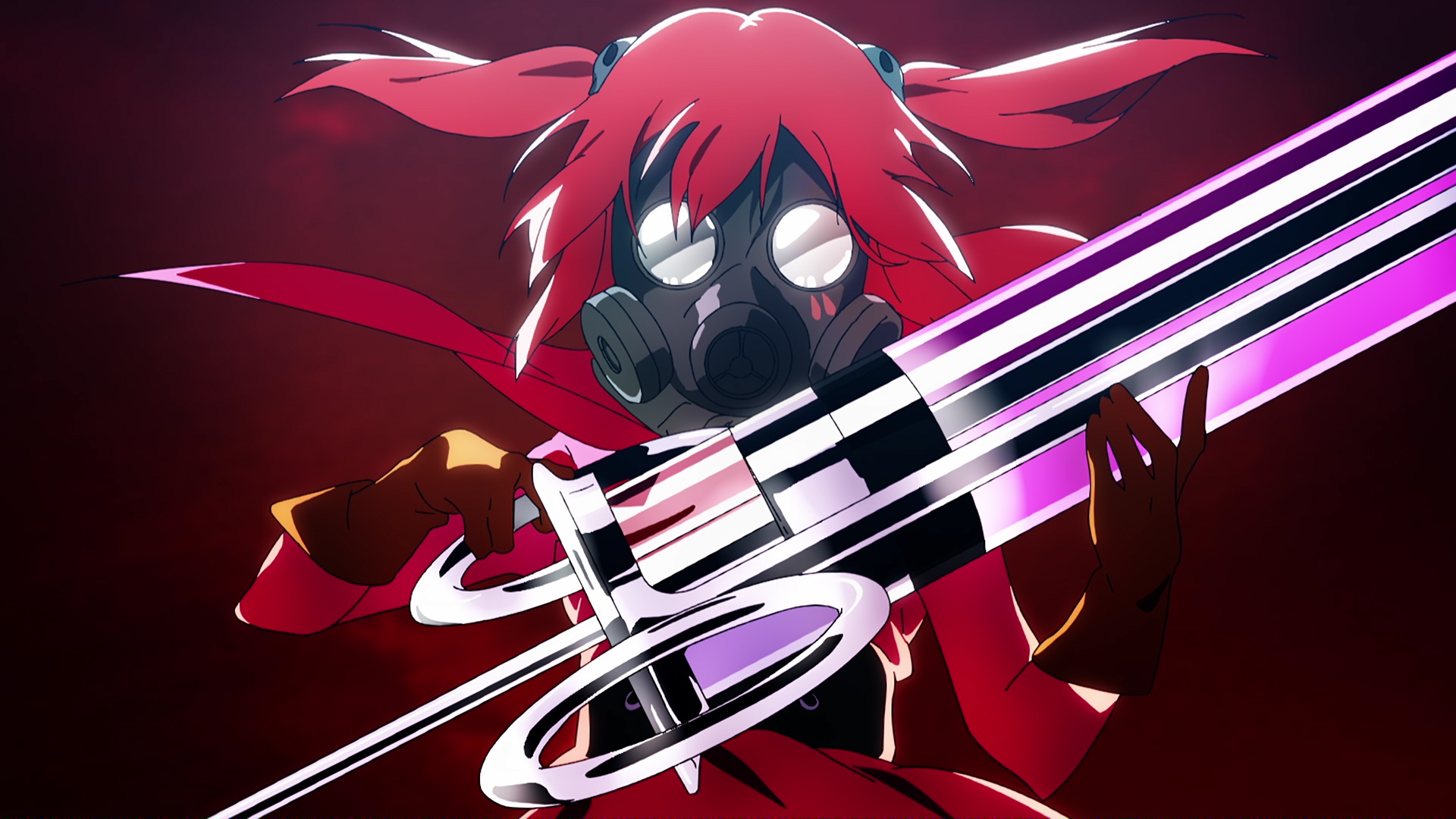 #2 Turn the Pink Brain Inside Out GOBO GOBO!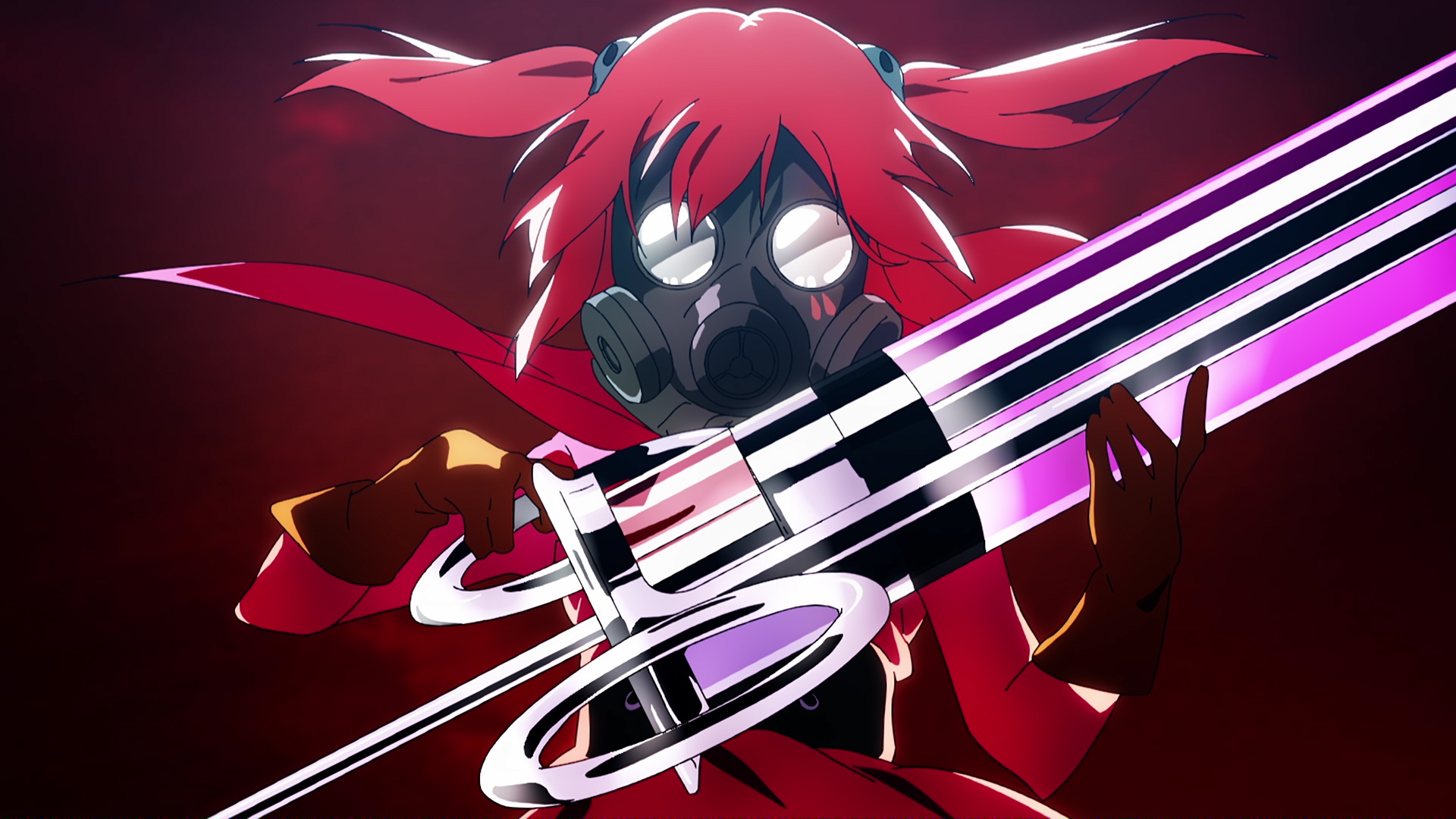 #3 Listen to the Exhaust Note PESSIMISTIC OVERDRIVE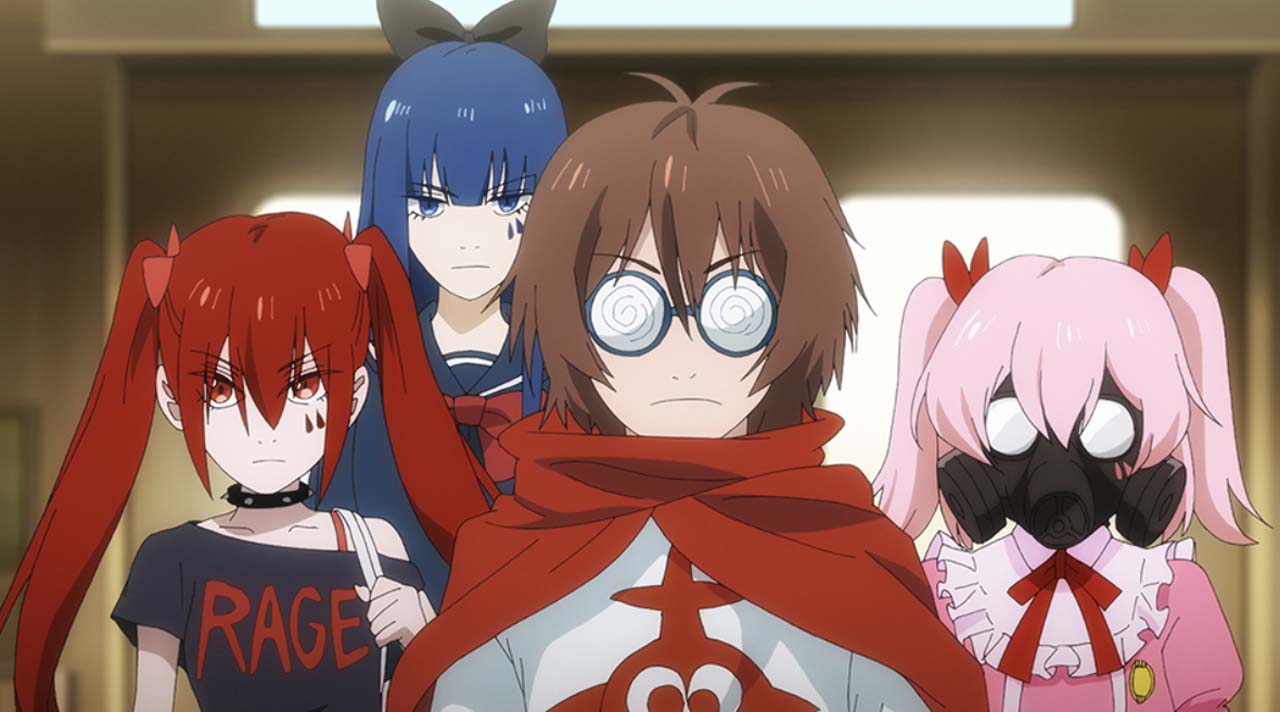 #4 A Swim Meet Filled With Magical Girls R U READY?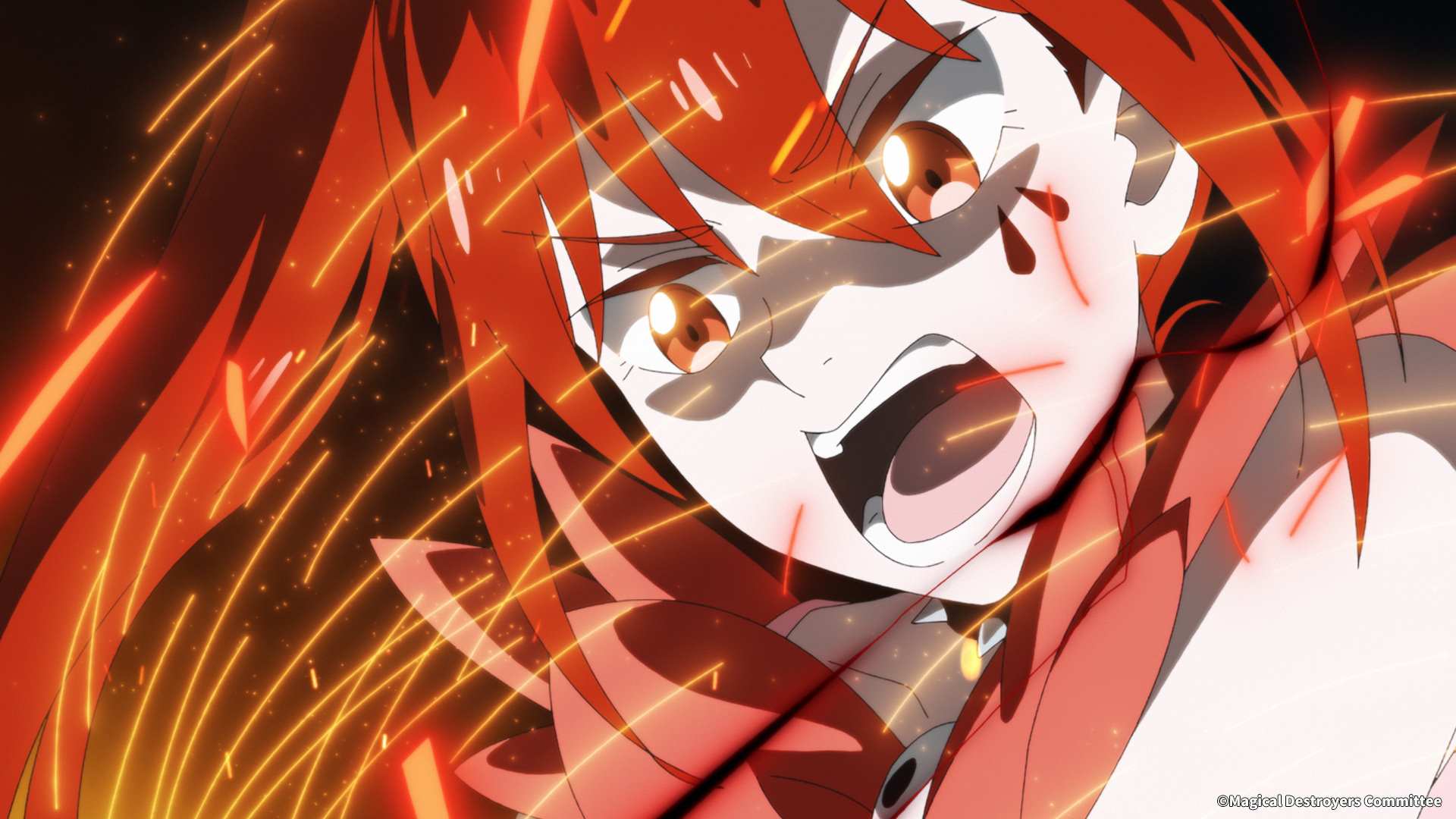 #5 The Second Nakano Incident CLIMBING TO THE HELL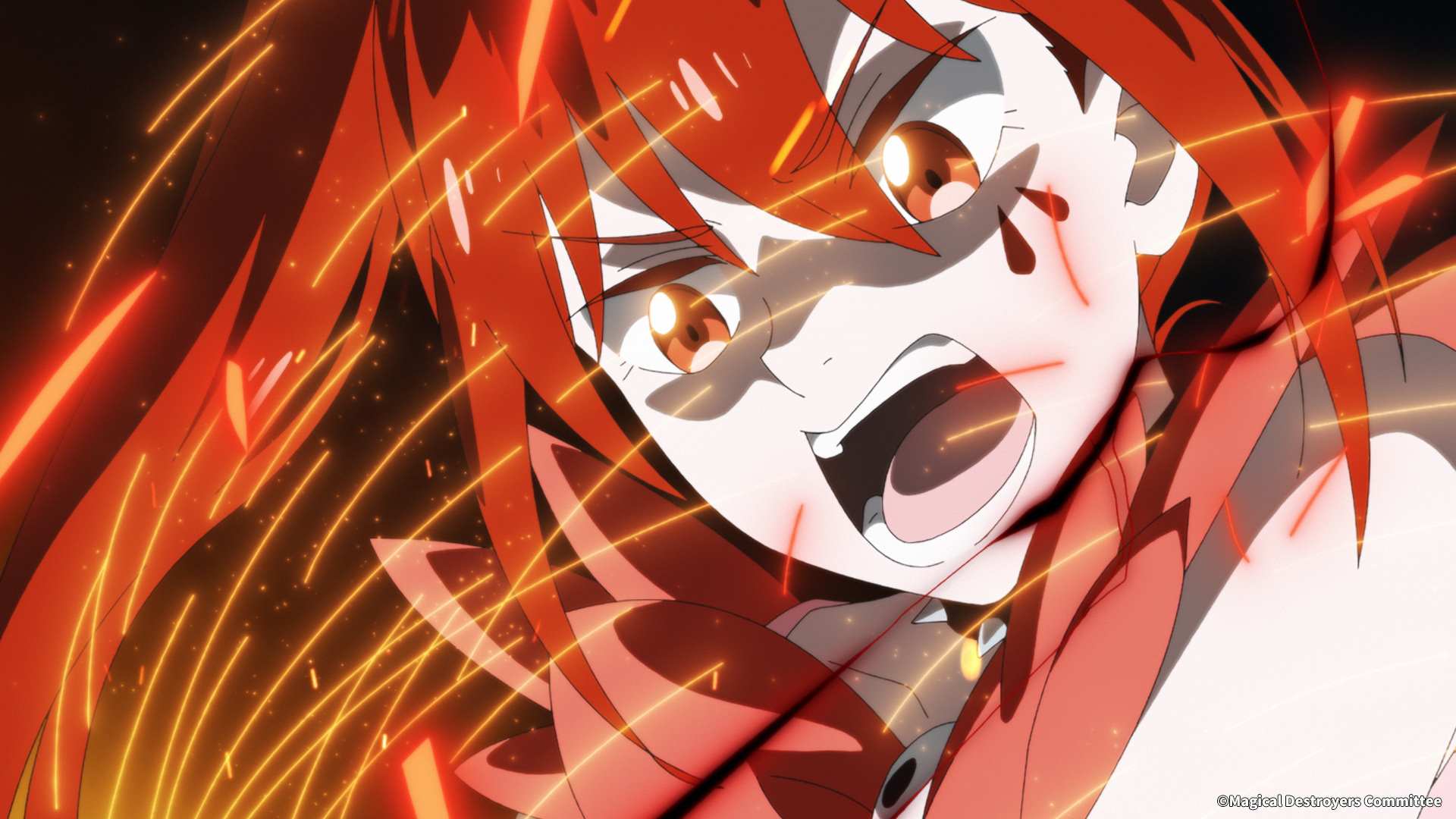 #6 Revolution Eve REVOLUTION EVE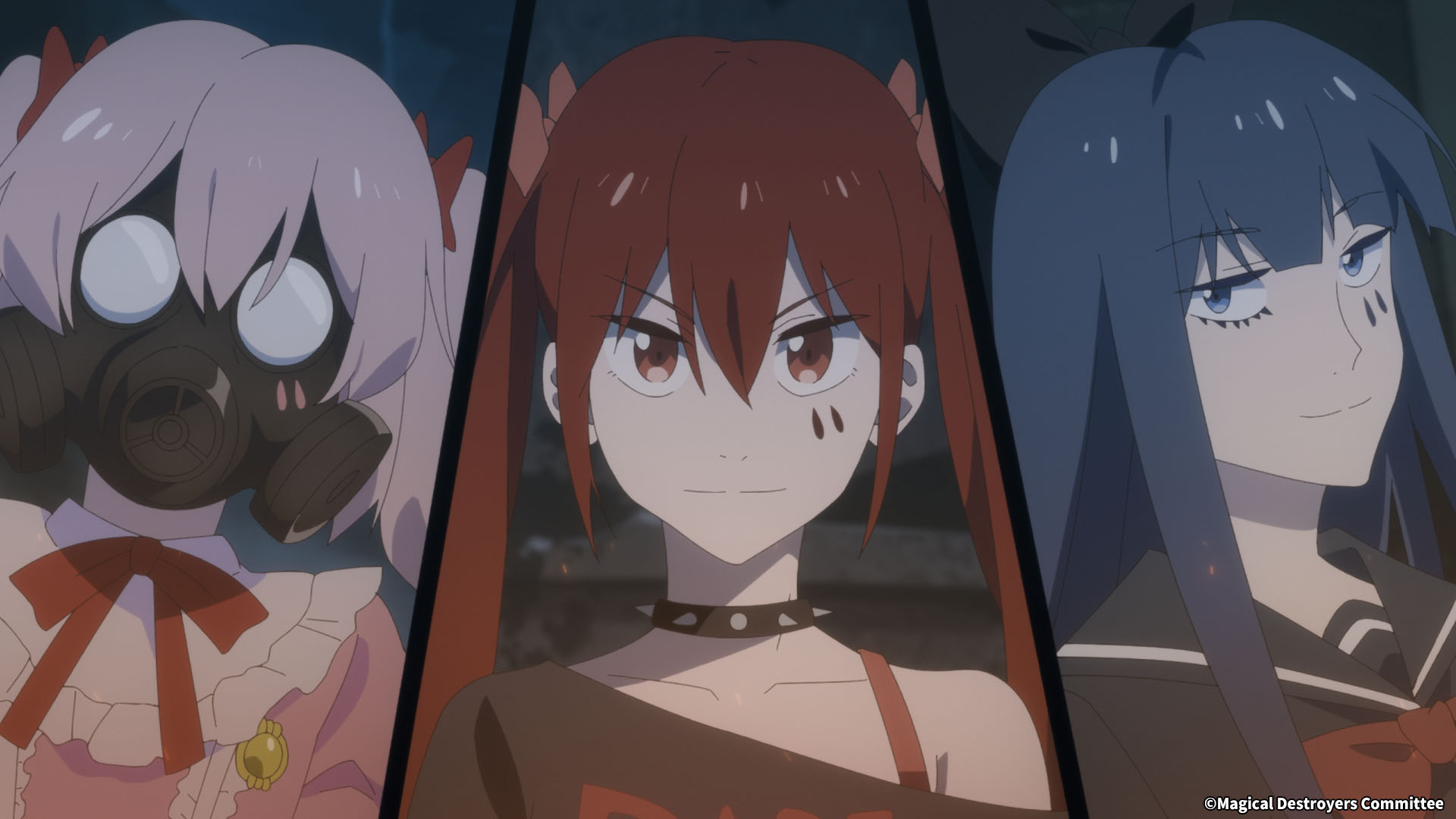 #7 An Elegy for All the Cheaters ULTIMATE GAME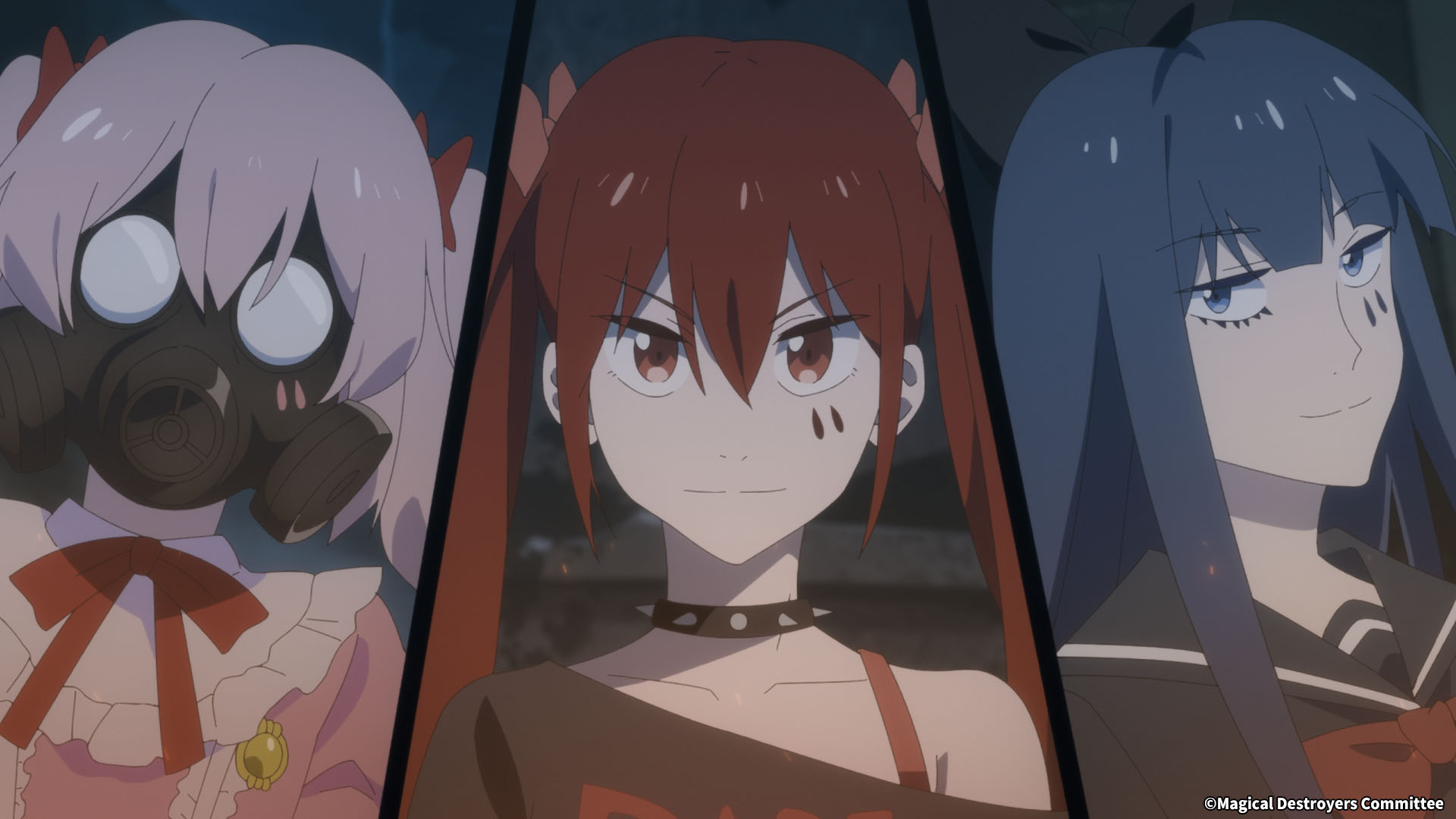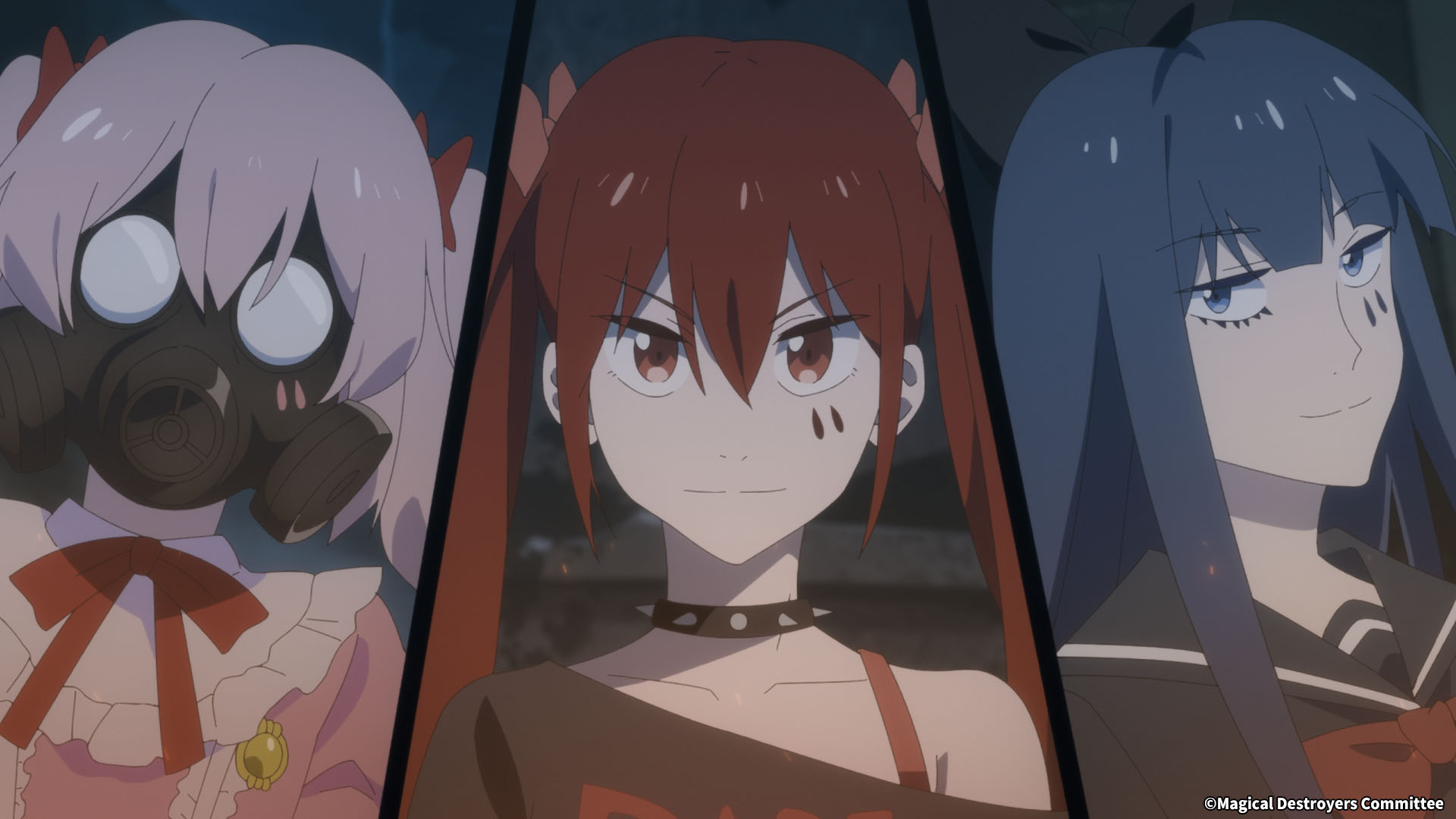 #9 Dangerous Siblings Come Attacking LOVE IS NIGHTMARE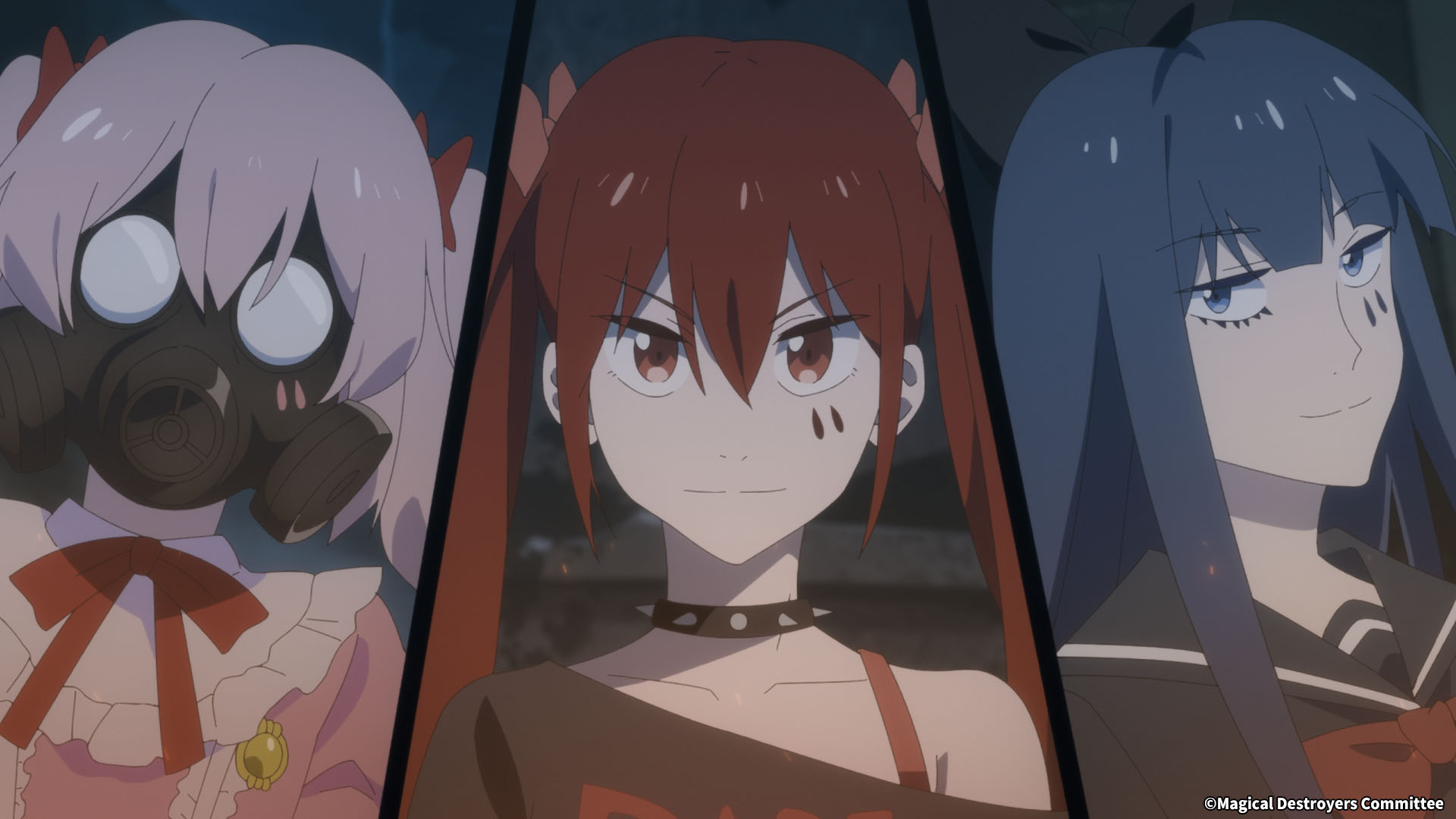 #10 Bring Down the National Diet! Revolutionary Total Assault! SILENT BEFORE RAGE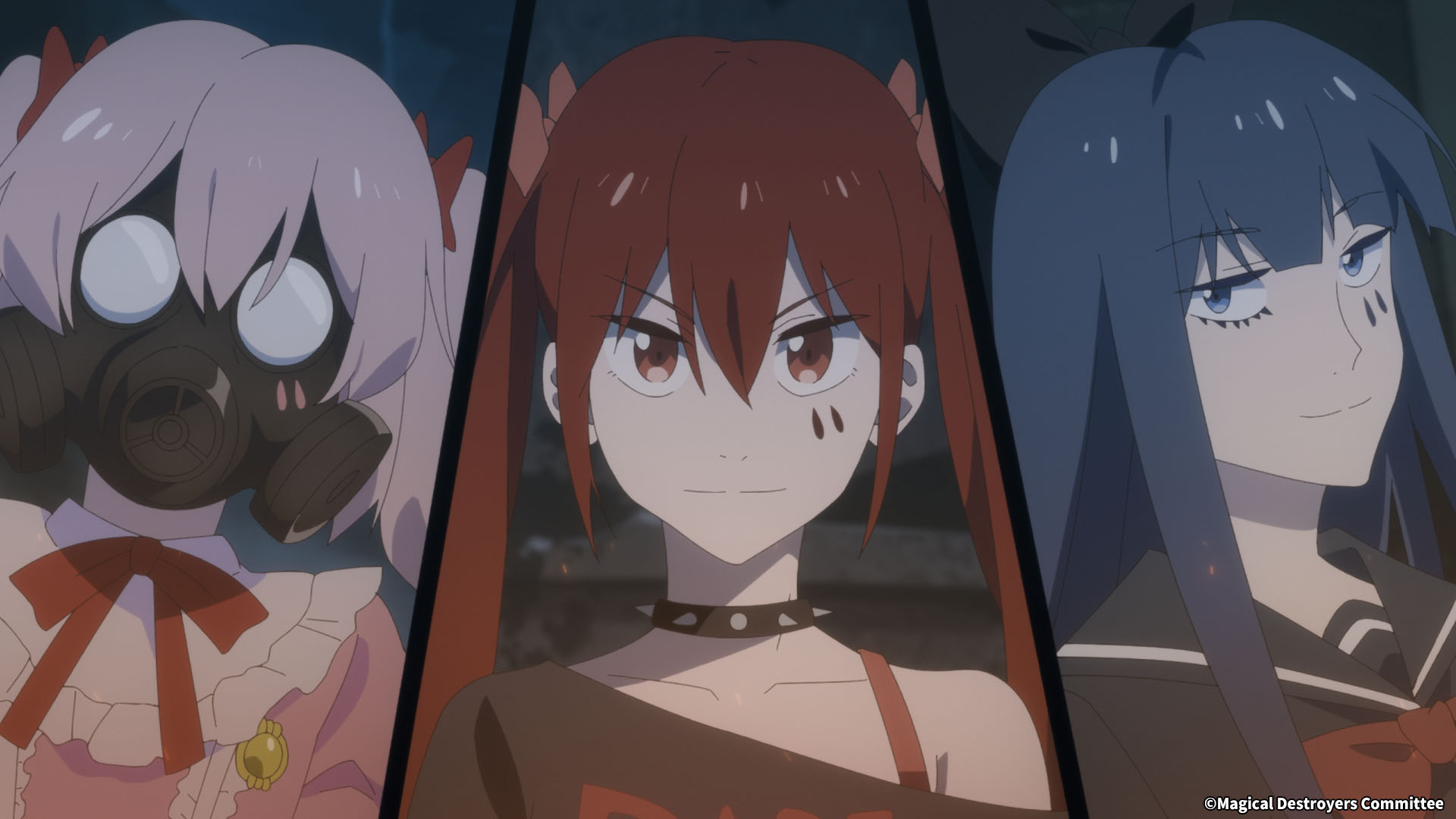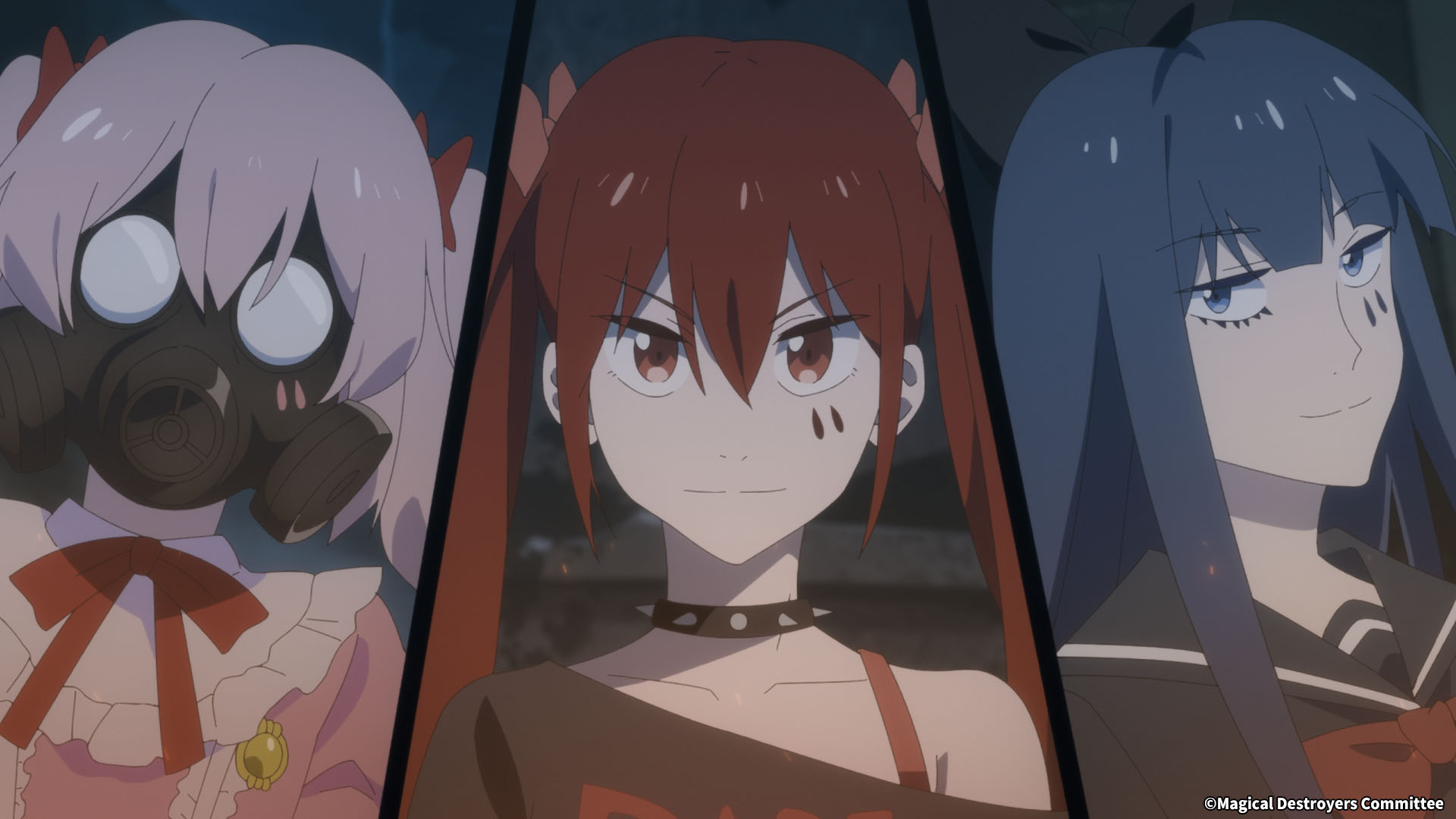 #12 What You Love, As Much as You Want
CHARACTERS
Otaku Hero

Anarchy

Blue

Pink

CREW
Original Author
JUN INAGAWA

Animation Studio
Bibury Animation Studio

Director
Hiroshi Ikehata

Series Composition
Daishiro Tanimura

Artists Voice
Makoto Furukawa as Otaku Hero
Fairouz Ai as Anarchy
Aimi as Blue
Tomoyo Kurosawa as Pink

Artists Opening
"MAGICAL DESTROYER" by Aimi

Artists Ending
"Gospelion in a classic love" by The 13th tailor