Genre: Action, FantasyEpisodes: 13Rated: Rated 13
In exchange for having their wishes granted, Magical Girls battle in secret. But Iroha Tamaki has forgotten what she's wished for. Thus begins the story of a girl seeking her lost wish…
EPISODES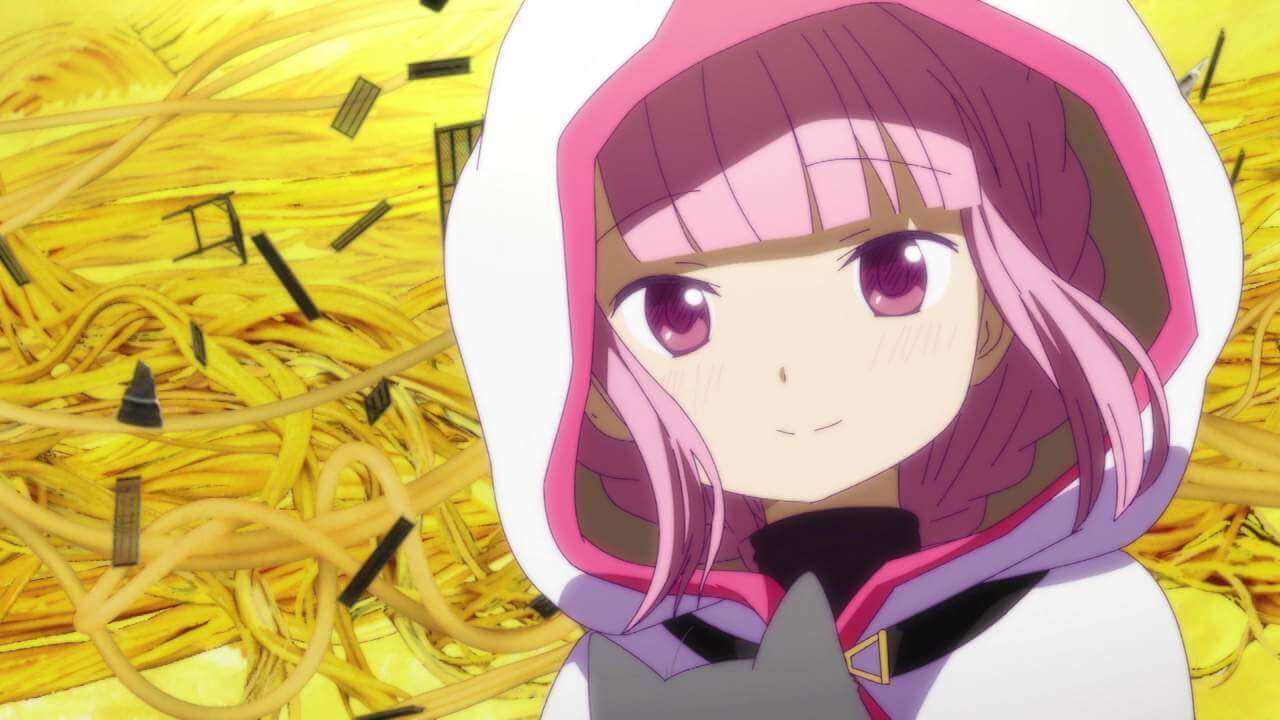 #1 Heya! Have You Ever Heard The Rumors About Magical Girls?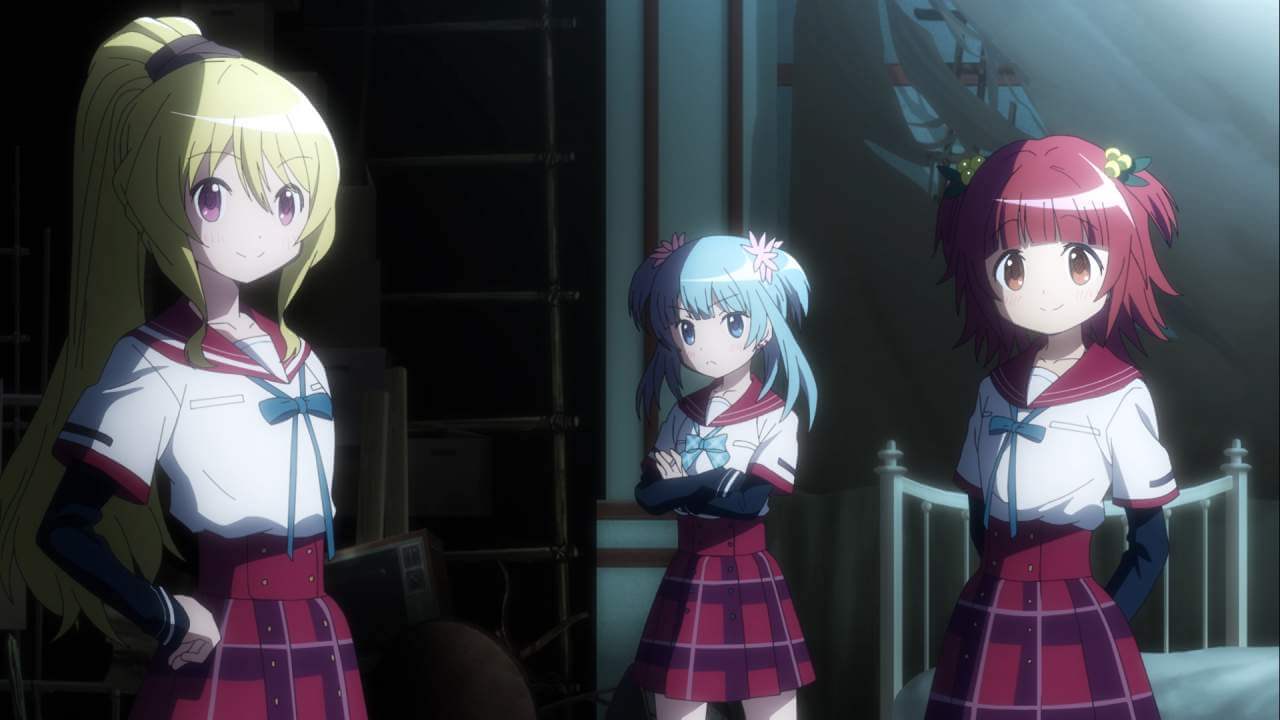 #2 Certificate of Unfriending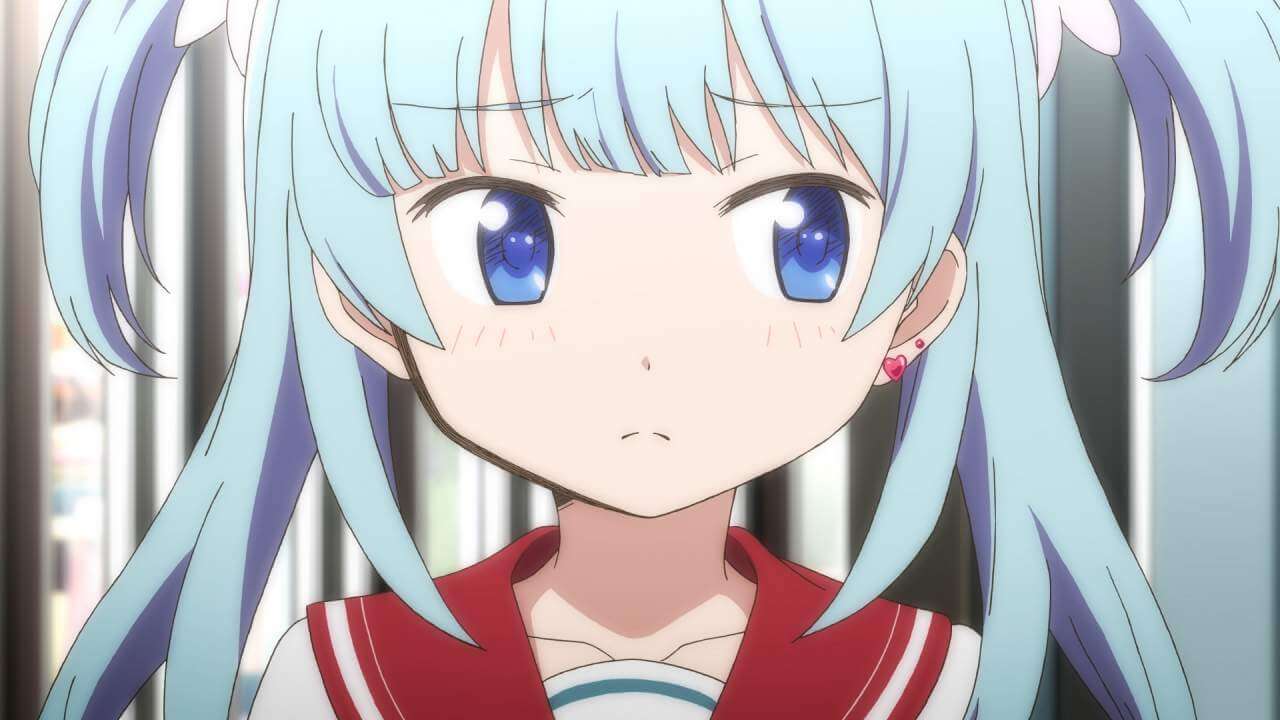 #3 Sorry I Made You Be My Friend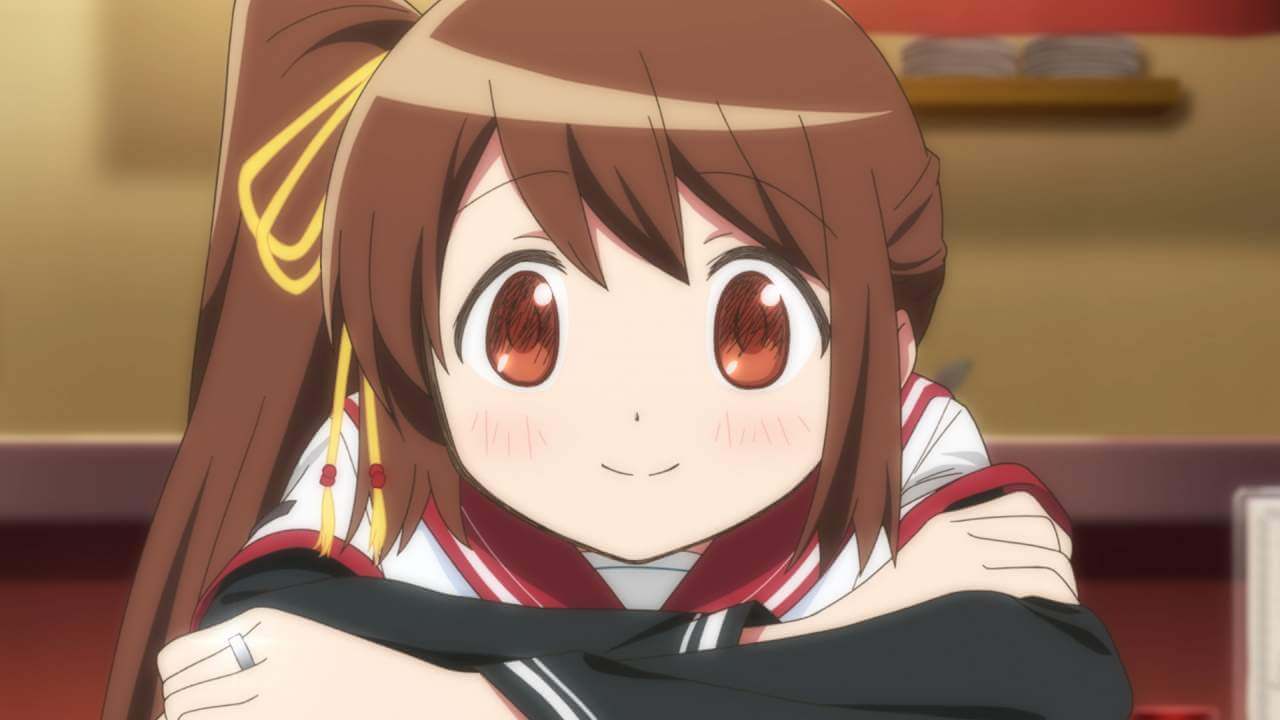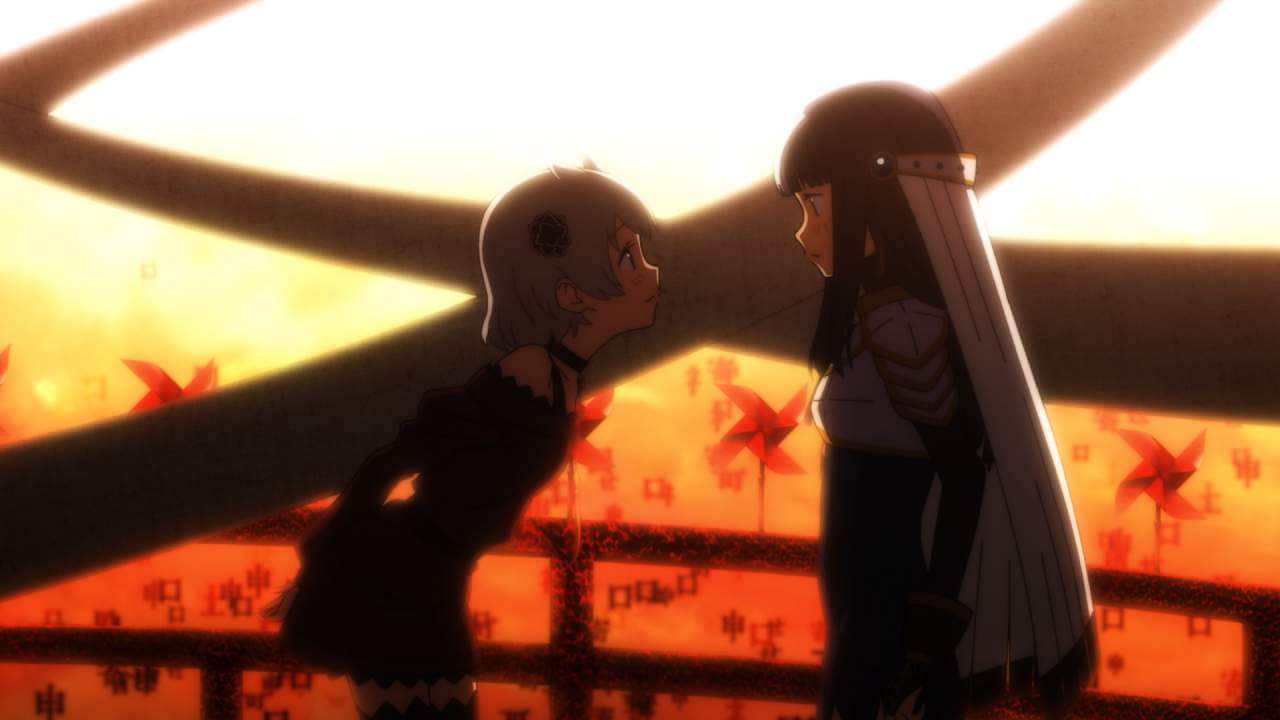 #5 No Room For You to Get Between Us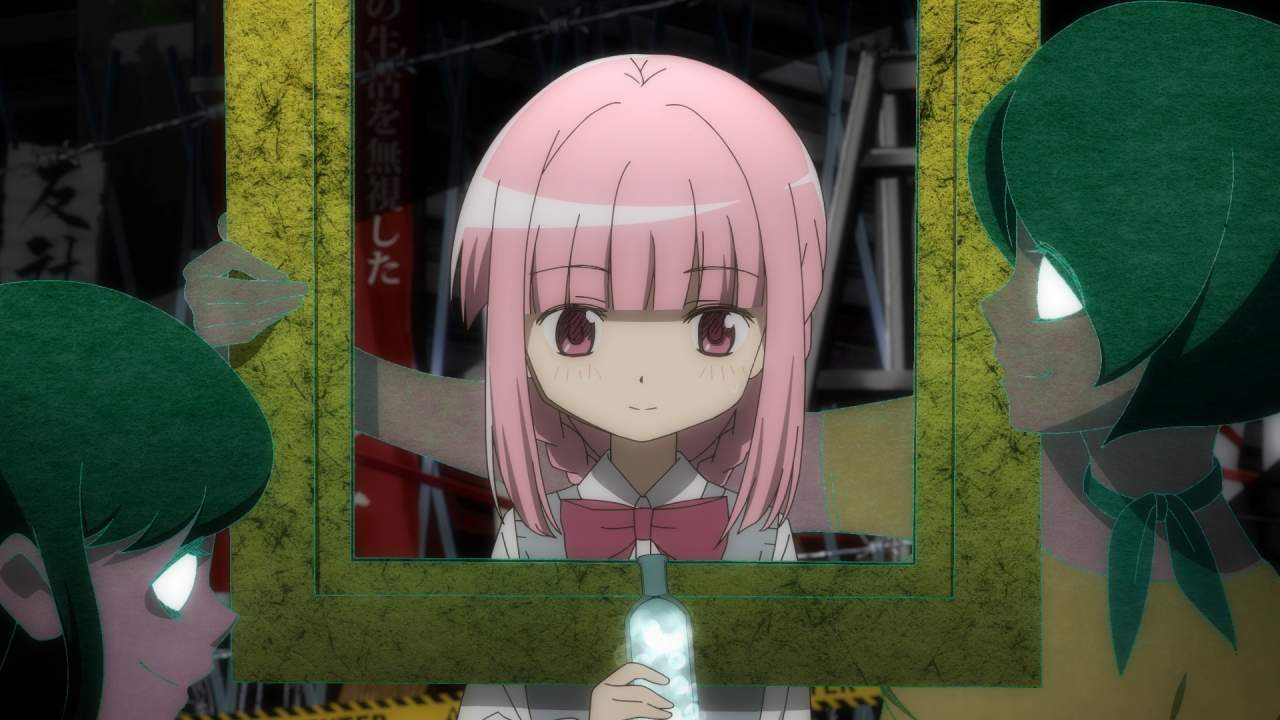 #06 I'll Do Whatever You Want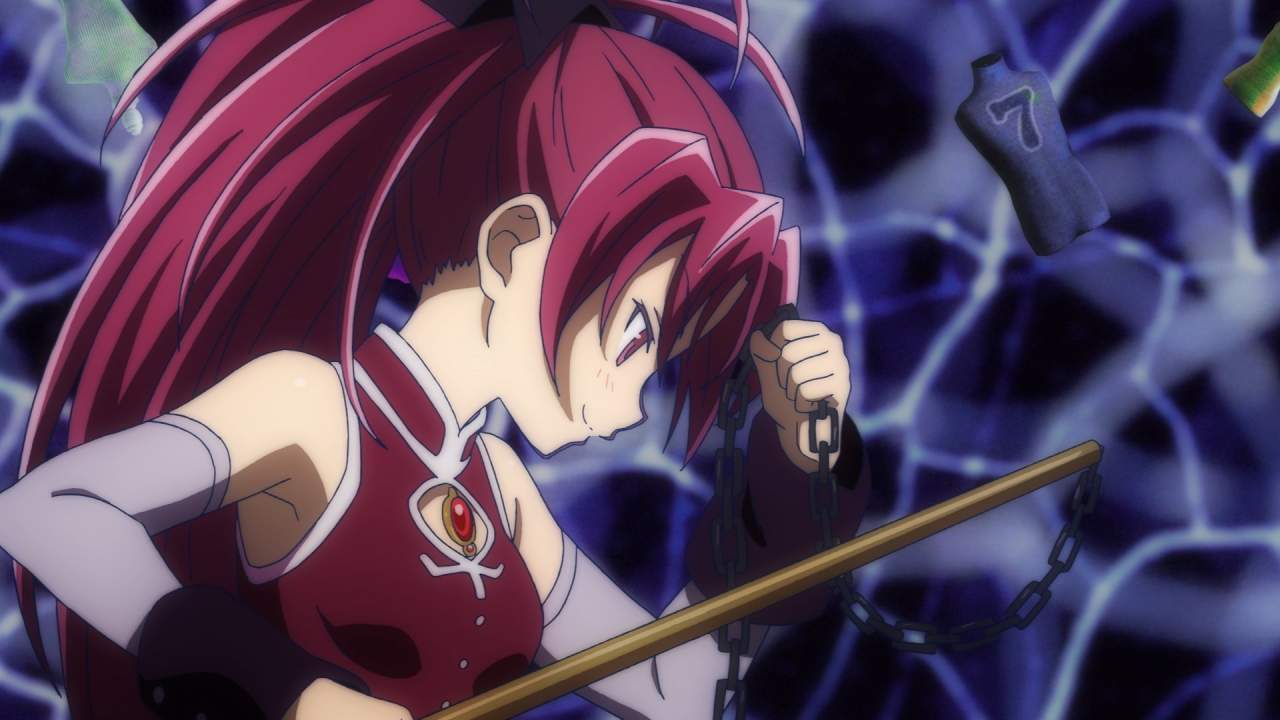 #7 I Want to Go Home With You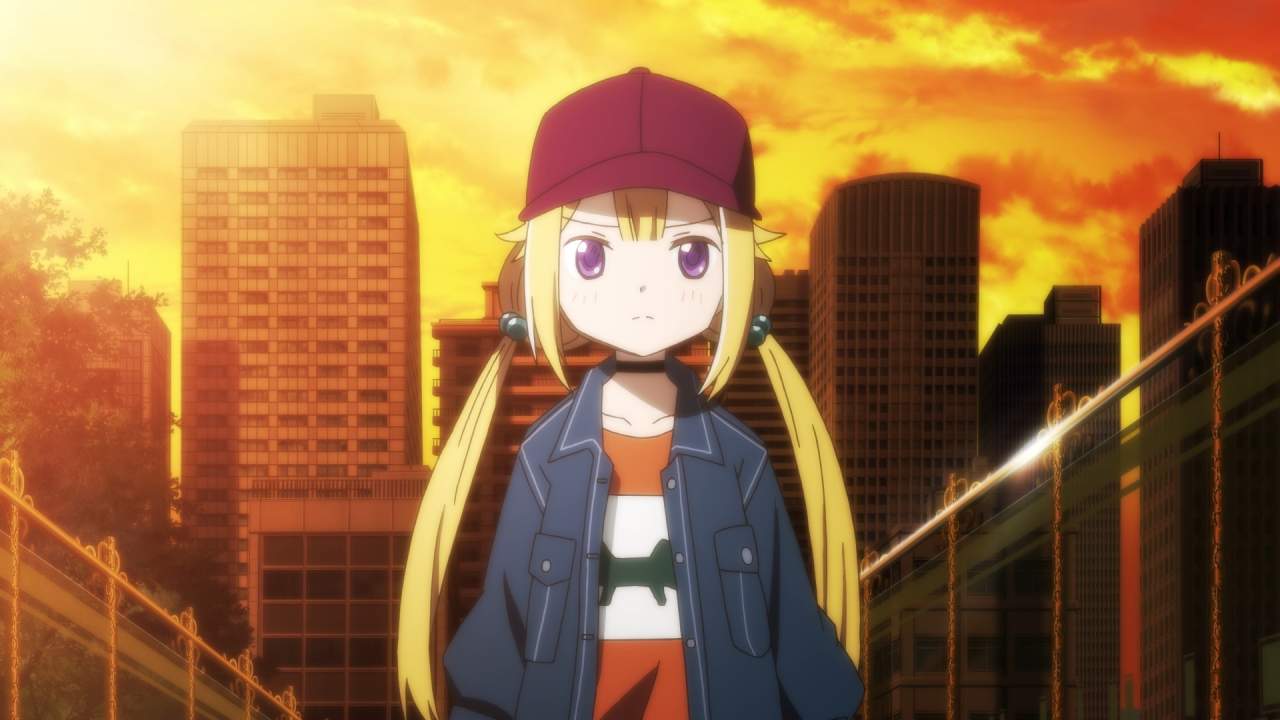 #8 Make Sure You Never Reply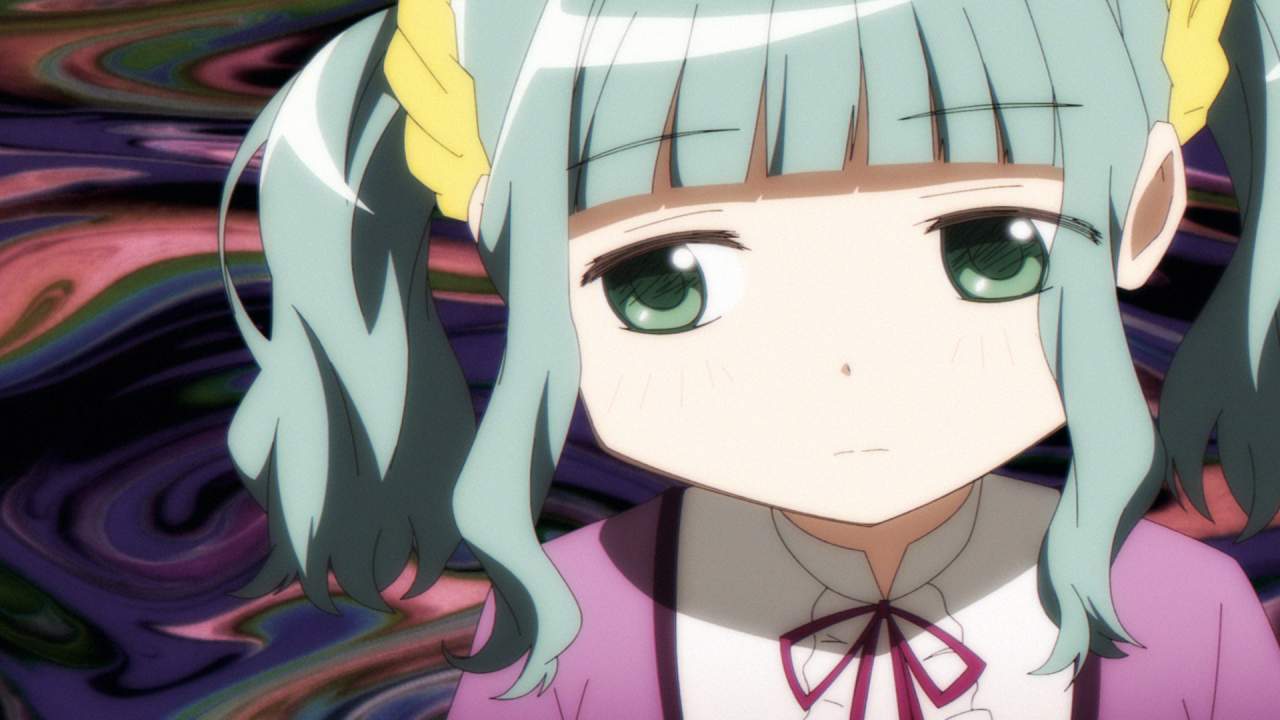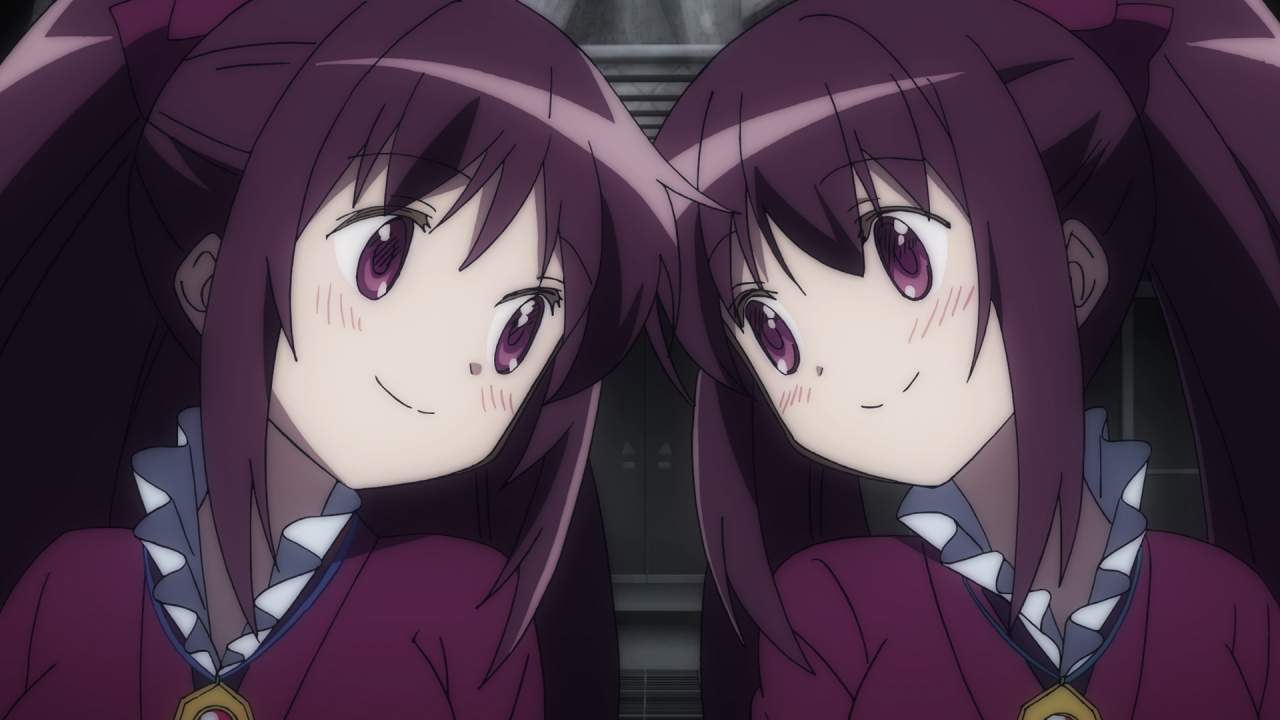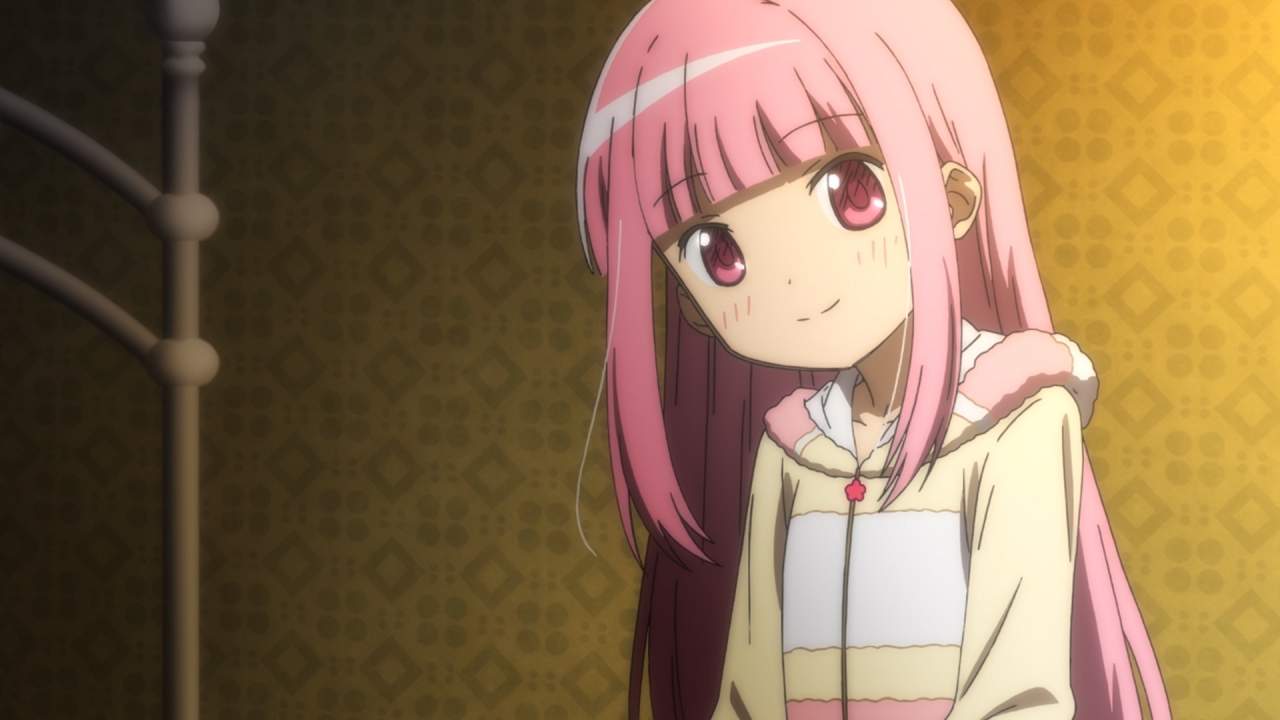 #11 3 PM, At the Memorial Museum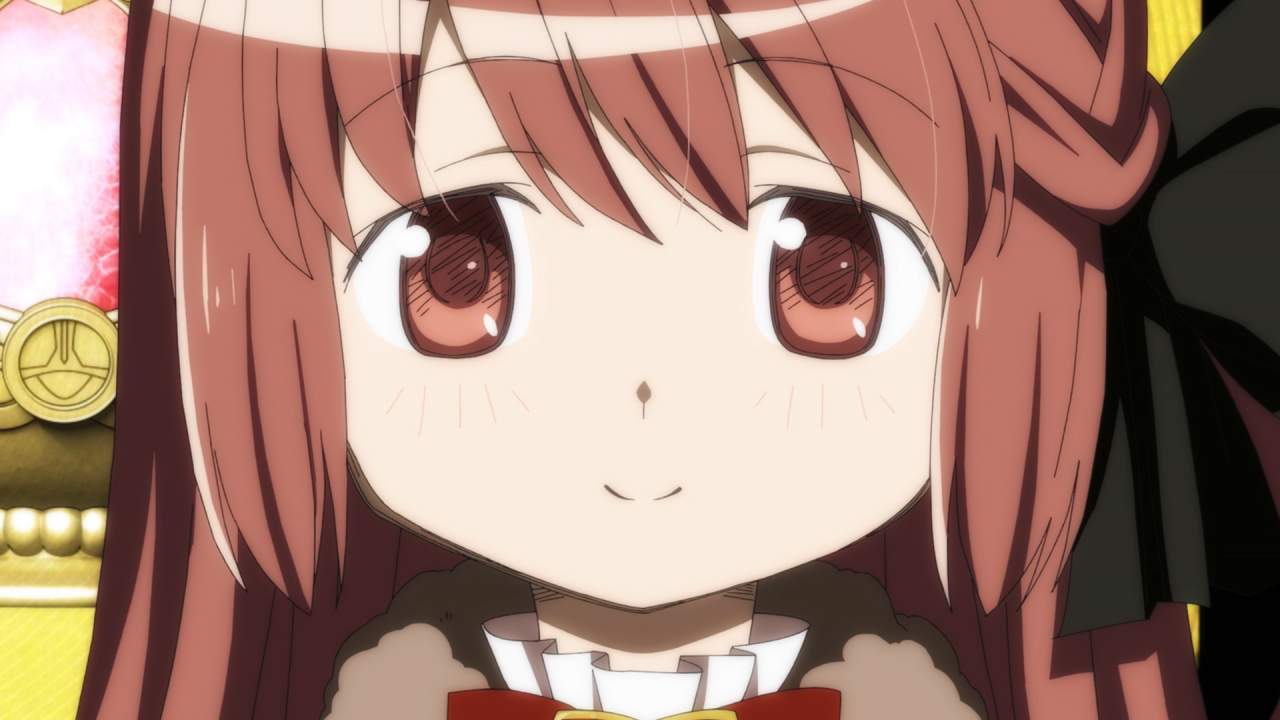 #12 The More Pathetic We Feel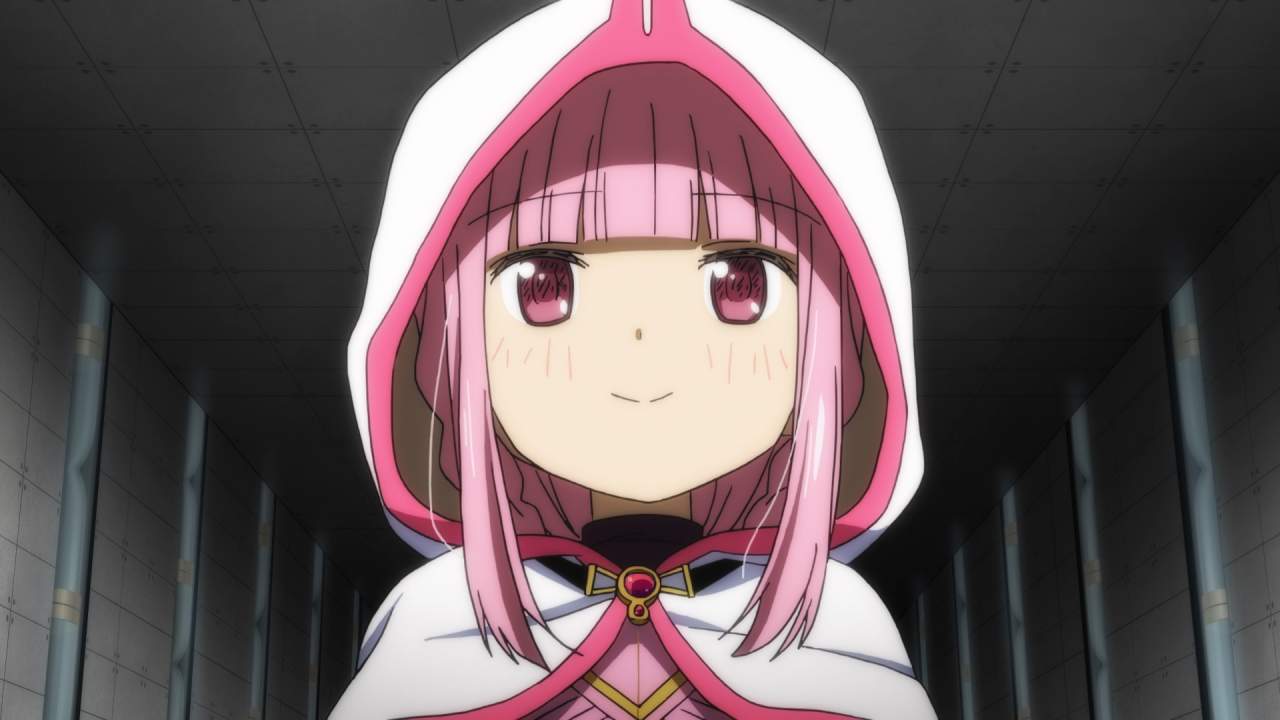 CHARACTERS

Iroha Tamaki
A very responsible Magical Girl from Takarazaki City. Overly considerate Iroha does not fit in at school. She forgot the wish she made when she became a Magical Girl, so she decides to seek an answer within Kamihama City, where a certain rumor is spreading...

Yachiyo Nanami
A veteran Magical Girl in Kamihama City. Yachiyo is a college student who prefers to work alone. She is territorial and strict toward Magical Girls from other areas, especially when their skills do not measure up. She has been documenting all of Kamihama City's "rumors."

Kyubey
Smaller than Kyubey, this mysterious Kyubey only exists in Kamihama City. Unlike Kyubey everyone is familiar with, it cannot speak.

Kuroe
A Magical Girl from Takarazaki City. Kuroe fights alongside Iroha sometimes, and they meet regularly to exchange information. Kuroe fears dying in battles and wishes to be saved from being a Magical Girl. She becomes obsessed with Kamihama City after hearing a certain rumor.
CREW
Illustrator
Magica Quartet (Story), aokiume (Character Design)

Director
Gekidan InuCurry (Doroinu)

Artists Voice
Momo Asakura as Iroha Tamaki; Sora Amamiya as Yachiyo Nanami; Emiri Kato as Kyubey; Kana Hanazawa as Kuroe

Artists Opening
"Gomakashi (ごまかし)" by TrySail

Artists Ending
"Alicia (アリシア)" by ClariS