Genre: Fantasy, Psychological, Thriller
In exchange for a wish, Magical Girls battle in secret. But Iroha Tamaki has forgotten her wish.
Her daily life has a gaping void. There's something that she's lost.
Day after day, she continues to fight without knowing why...
It is then that the rumors start swirling among the Magical Girls.
"Come to Kamihama City, where Magical Girls can be saved." Kamihama, the city where Magical Girls and Rumors gather.
Thus begins the story of Iroha Tamaki, the girl seeking her lost wish.
©Magica Quartet/Aniplex, Magia Record Anime Partners
EPISODES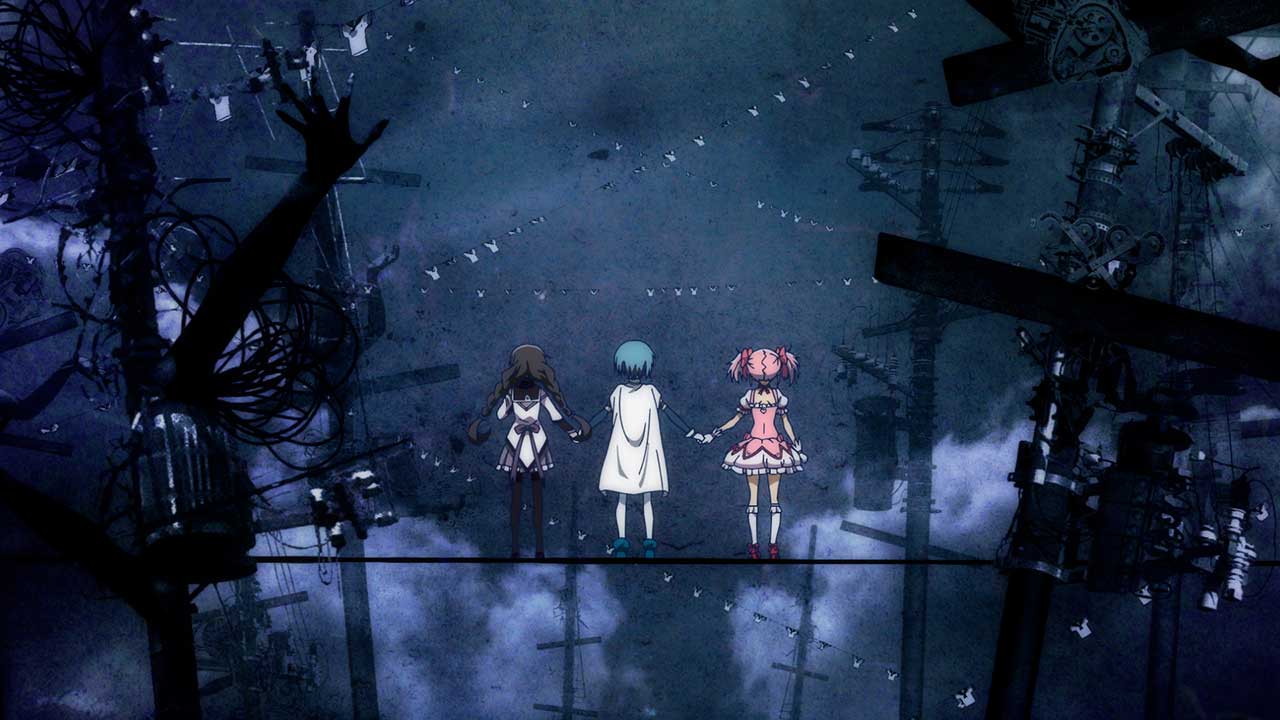 #1 I Felt Like I Can Be a Magical Girl If I'm With You All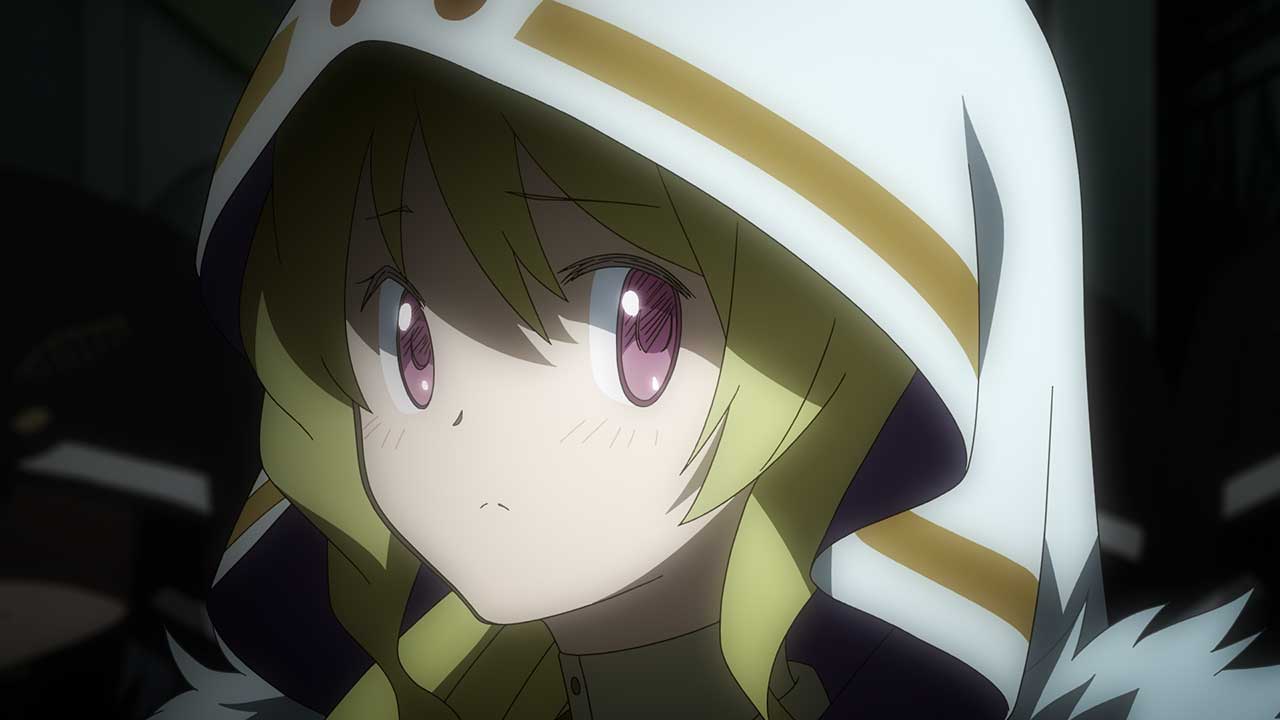 #2 She's Nothing Like You at All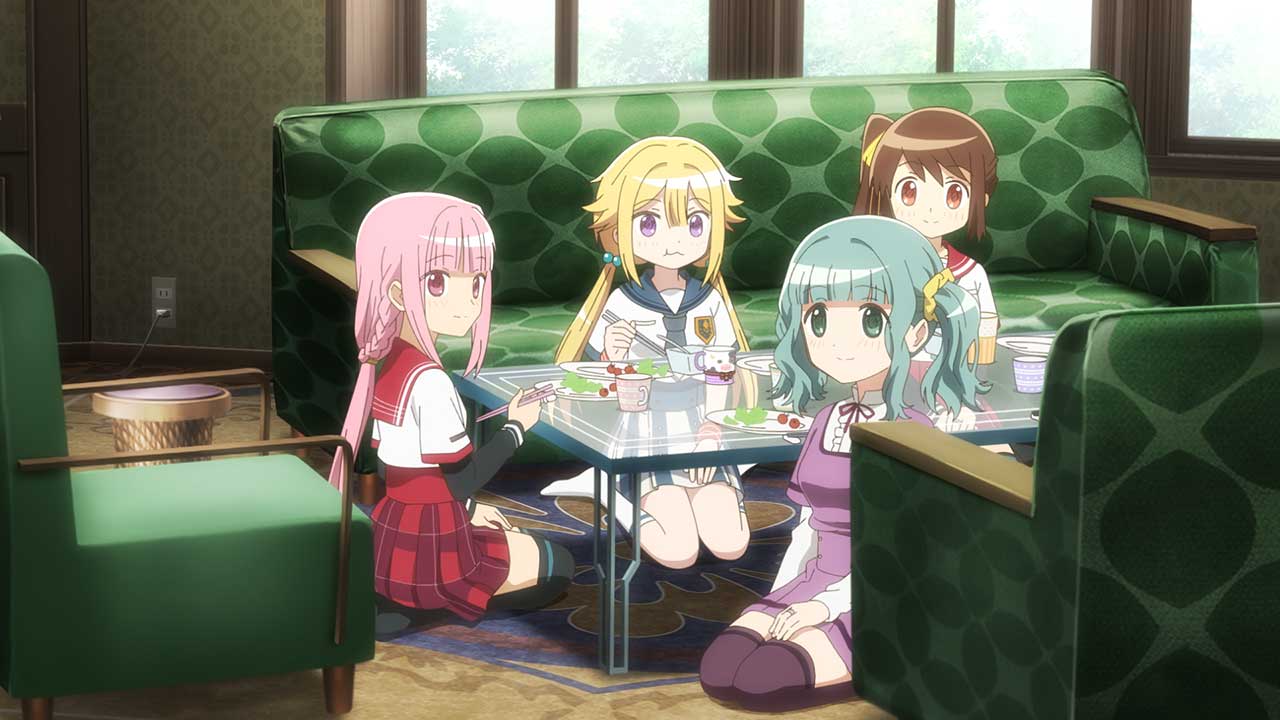 #3 Weren't They More Than You Could Ever Handle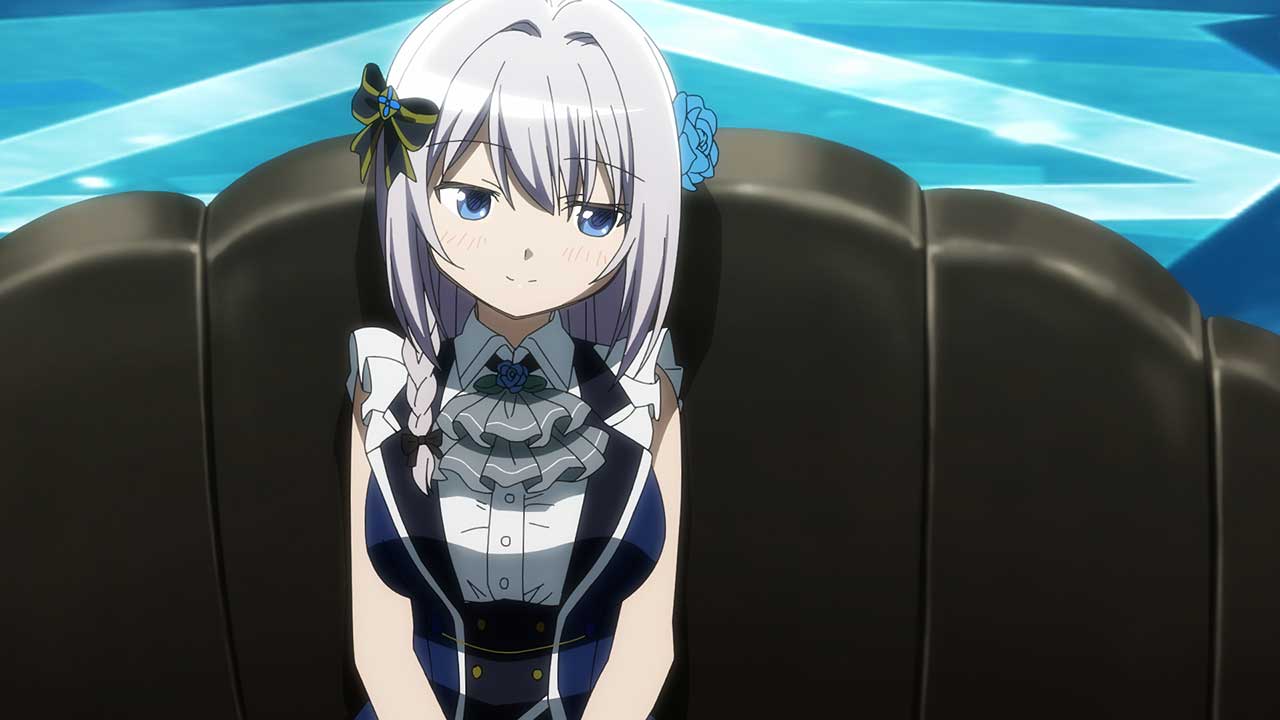 #4 Are You Okay With All of This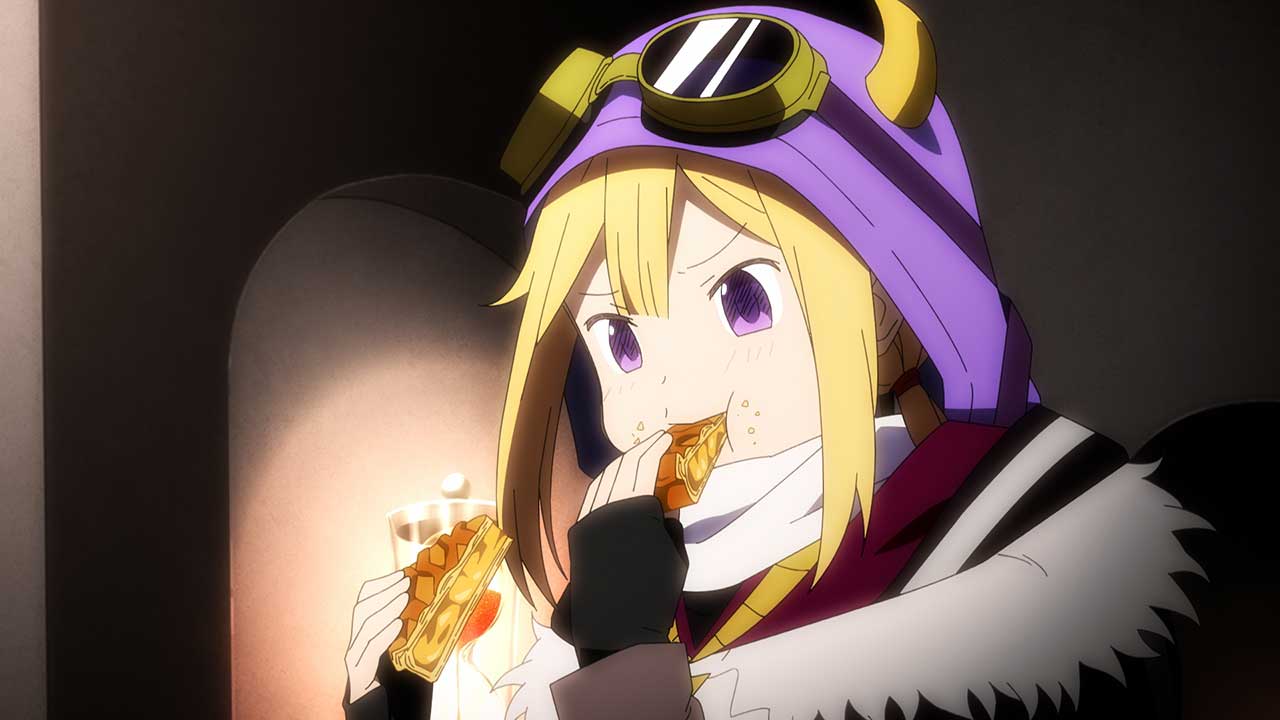 #5 Won't Show Any Mercy Anymore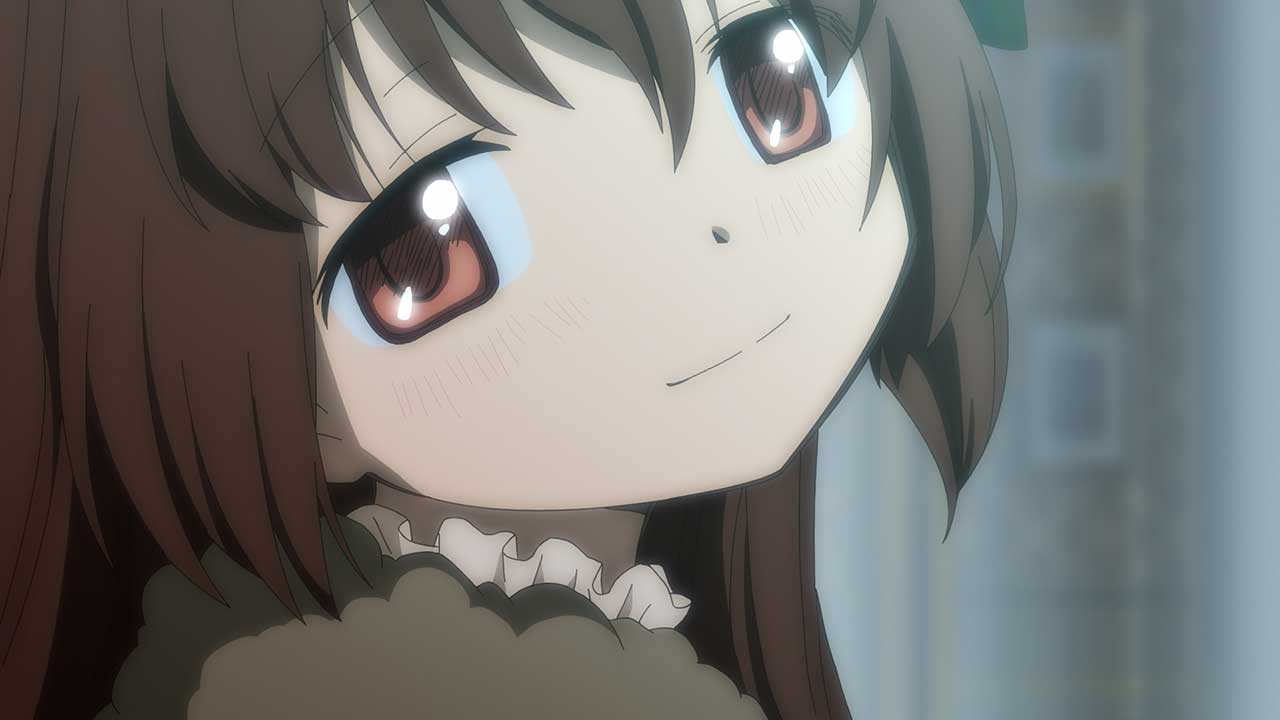 #6 This Is Something Only I Can Do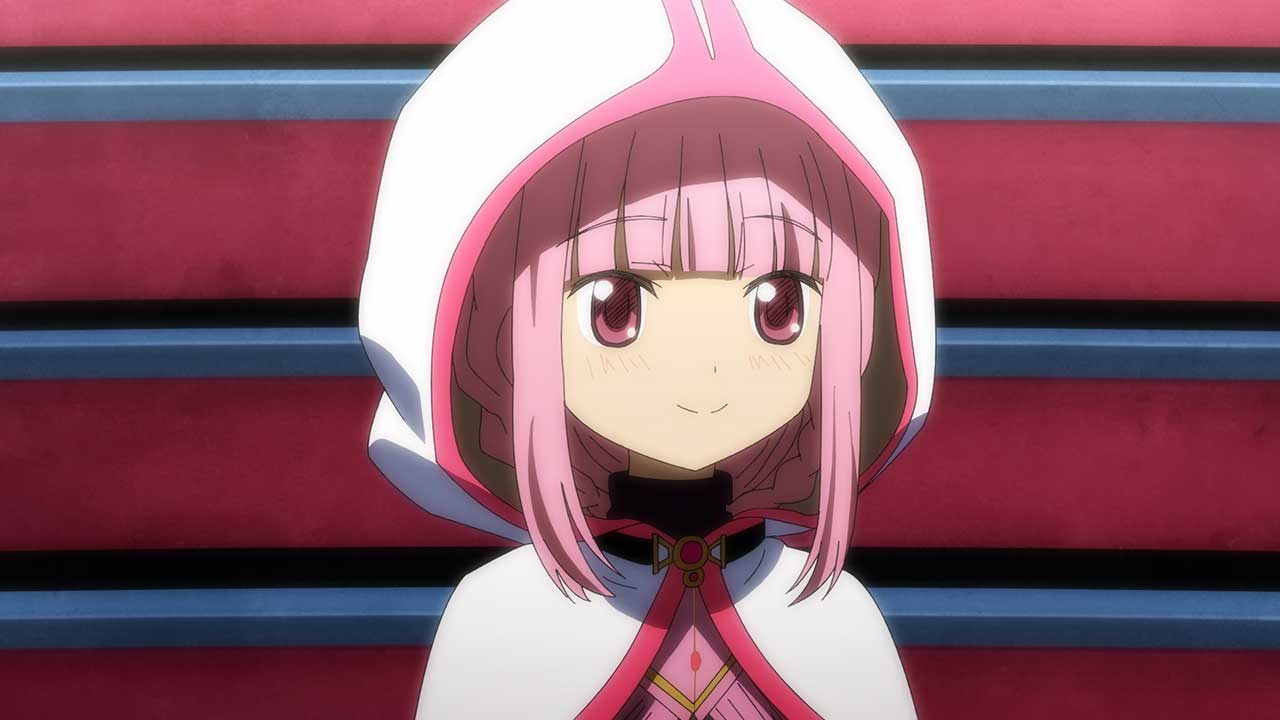 #7 You Don't Know Anything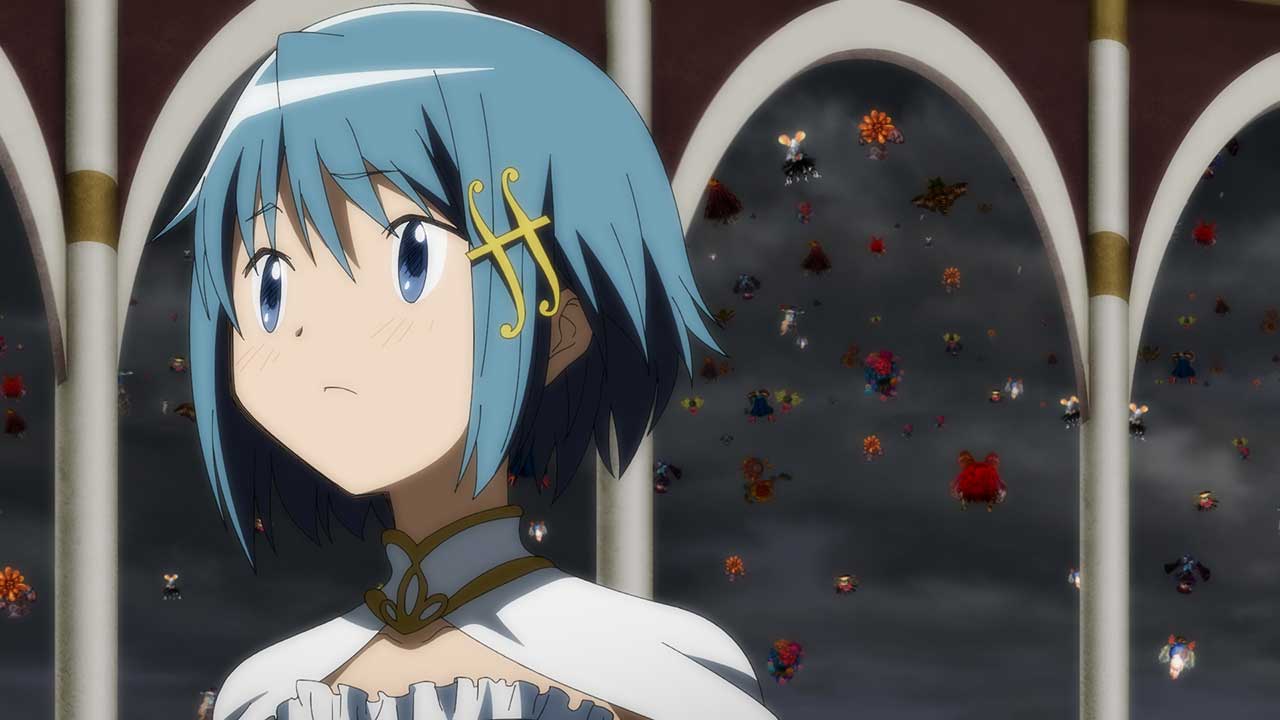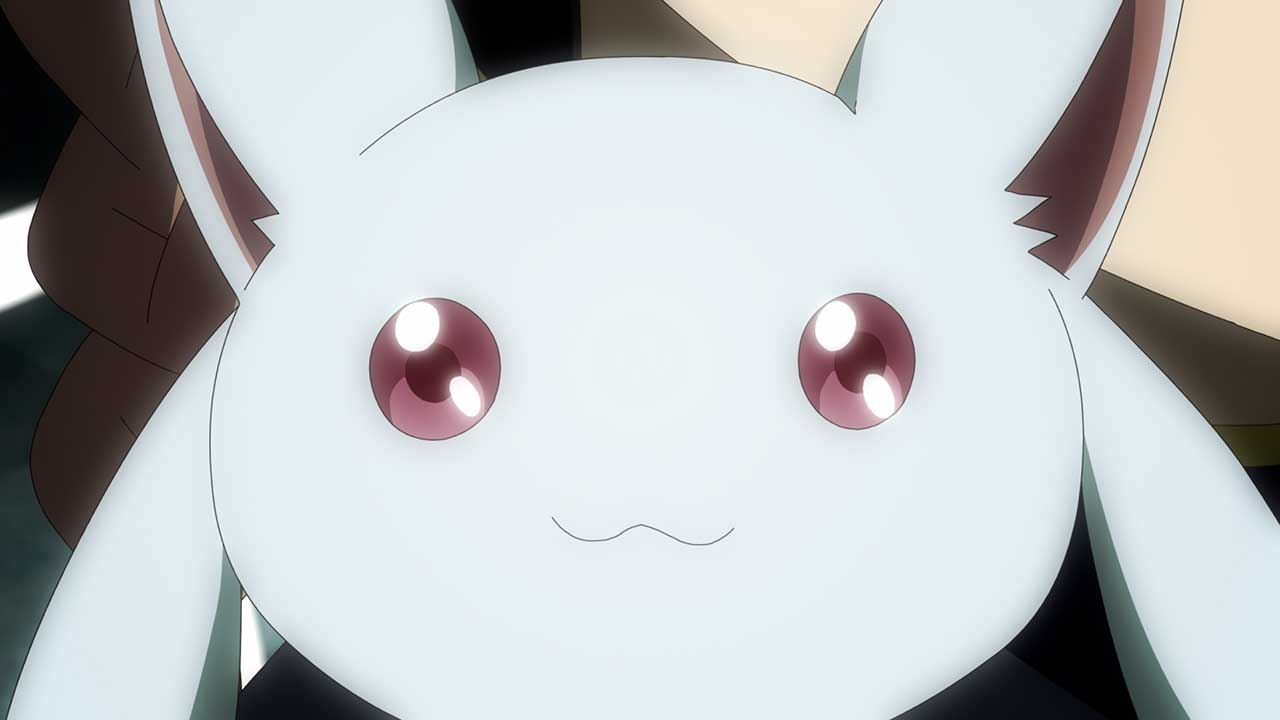 CHARACTERS

Iroha Tamaki


Yachiyo Nanami


Kyubey


Kuroe


Momoko Togame


Kaede Akino


Rena Minami


Felicia Mitsuki

CREW
Illustrator
Magica Quartet (Story), aokiume (Character Design)

Original Author
Magica Quartet

Animation Studio
SHAFT

Director
GEKIDAN INUCURRY (DOROINU), YUKIHIRO MIYAMOTO

Series Composition
GEKIDAN INUCURRY (DOROINU), Katsuhiko Takayama

Artists Voice
Momo Asakura as Iroha Tamaki; Sora Amamiya as Yachiyo Nanami; Emiri Kato as Kyubey; Kana Hanazawa as Kuroe; Shina Natsukawa as Yui Tsuruno; Ayane Sakura as Felicia Mitsuki; Yui Ogura as Sana Futaba; Mikako Komatsu as Momoko Togame; Ayaka Ohashi as Kaede Akino; Kaori Ishihara as Rena Minami

Artists Opening
"Careless" by ClariS

Artists Ending
"Lapis" by TrySail