Genre: Game, Music, Slice of LifeEpisodes: 13Rated: Rated 13
Once they successfully prevent Otonokizaka Academy from closing, the girls from μ's aim for higher grounds and participate in Love Live, the ultimate school idol competition featuring the best groups in the country.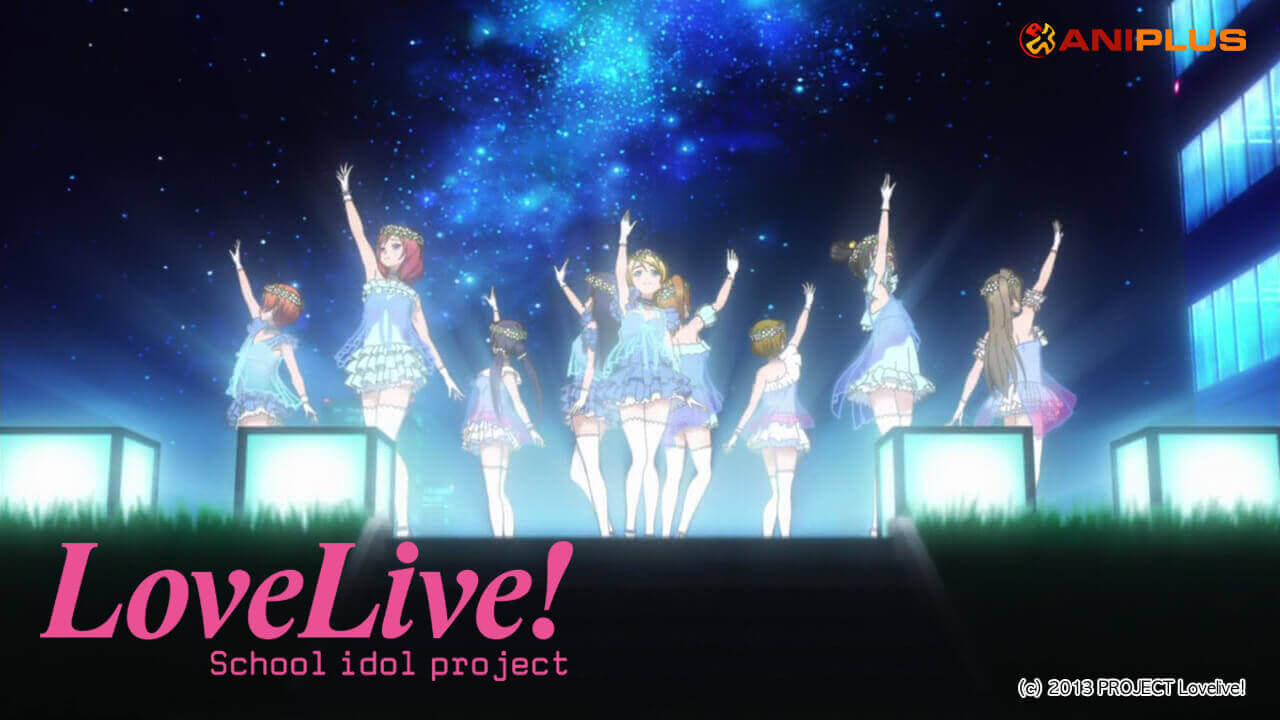 EPISODES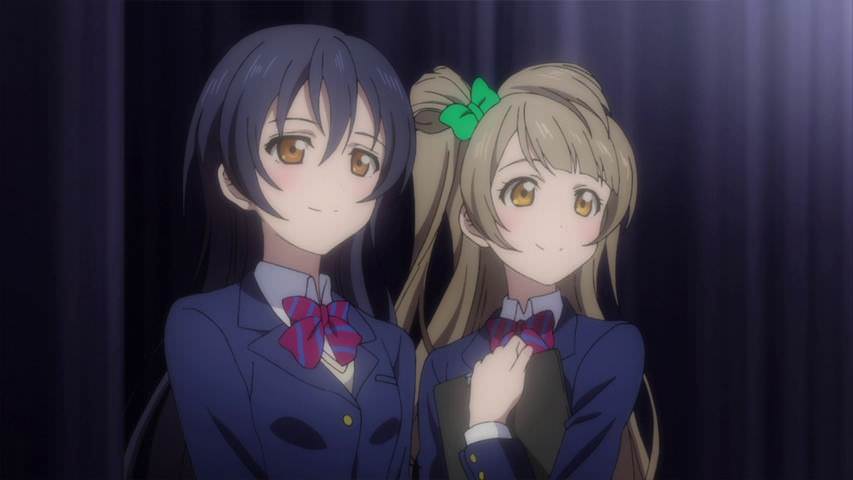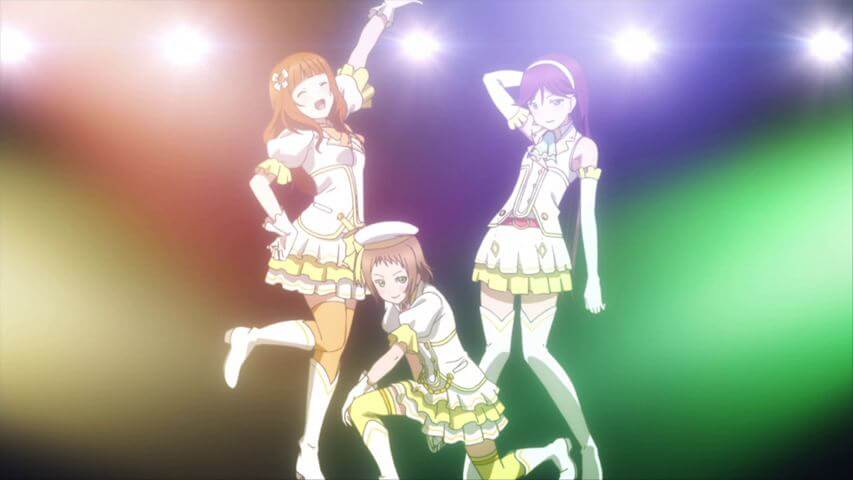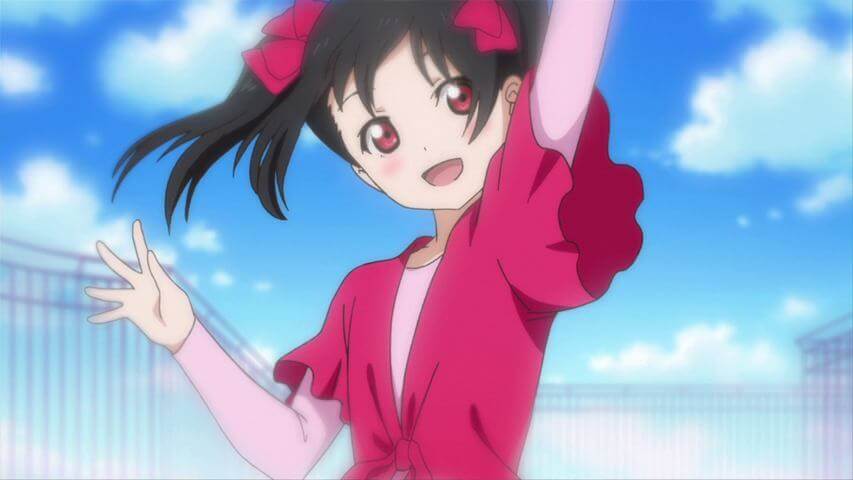 #4 No. 1 Idol in the Universe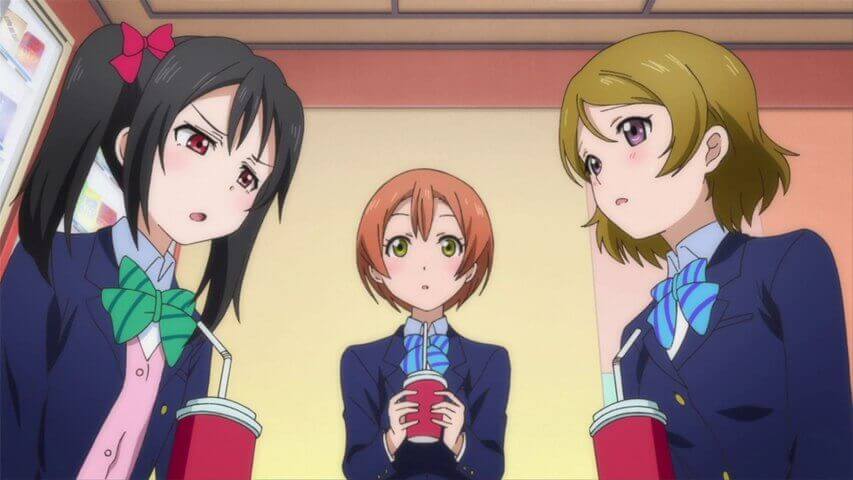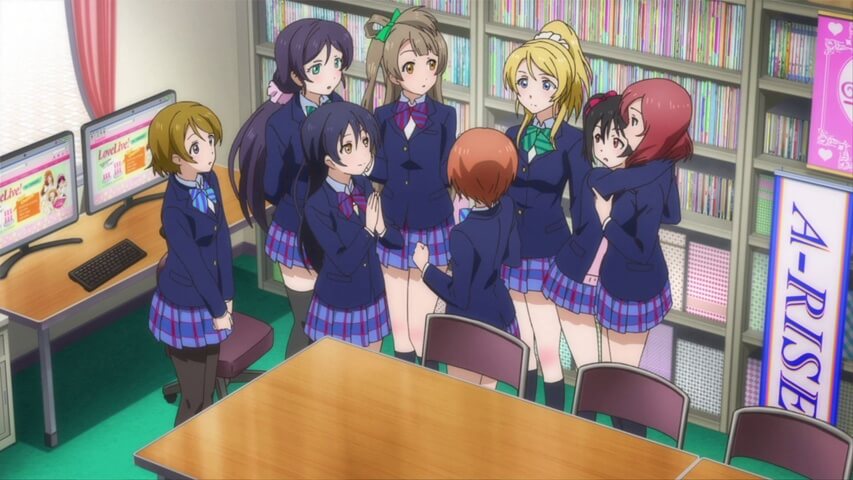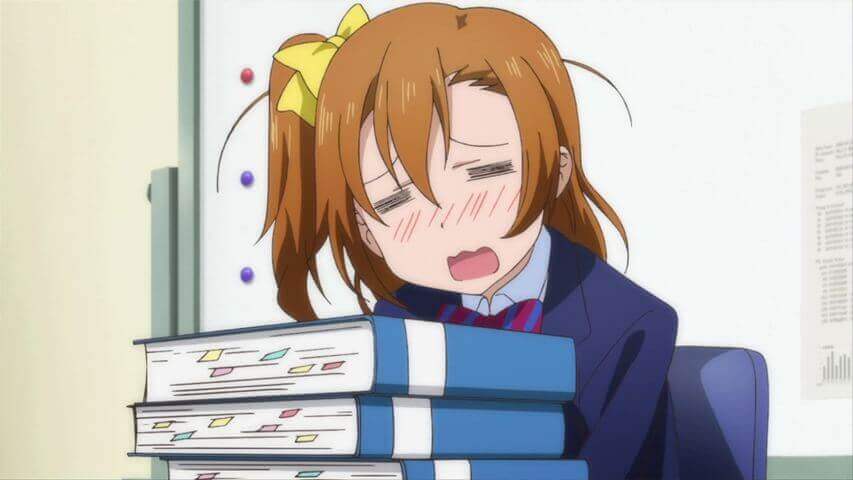 #7 We Have to Do Something!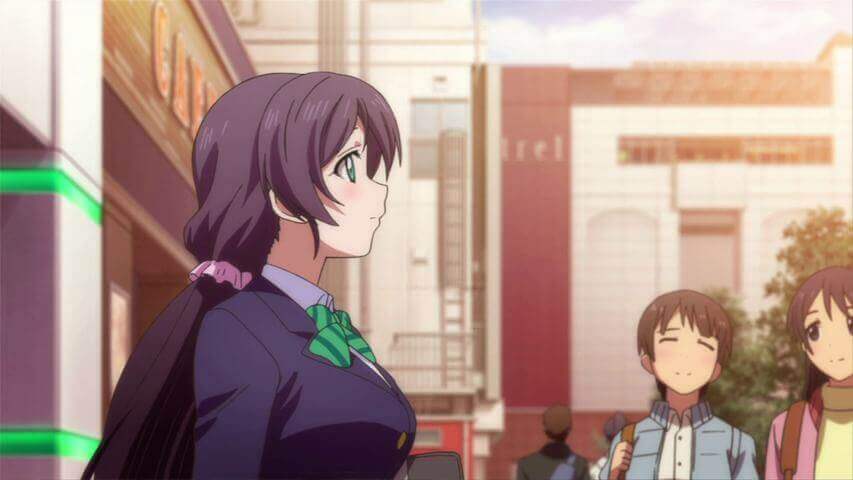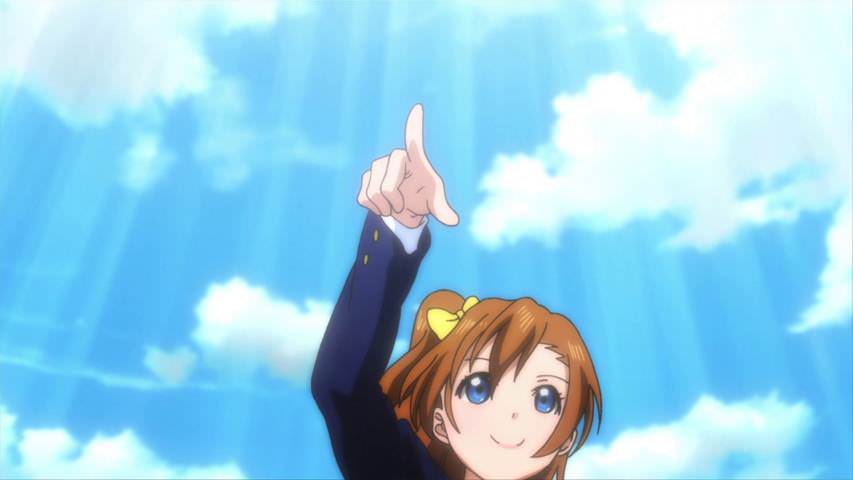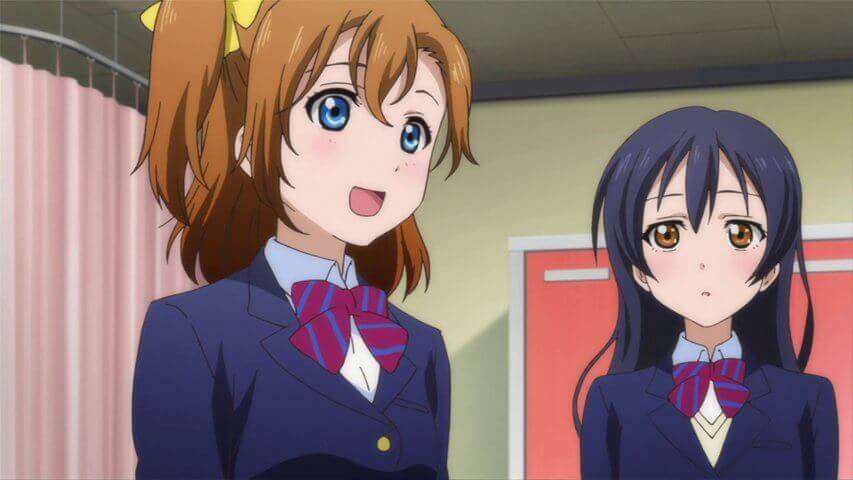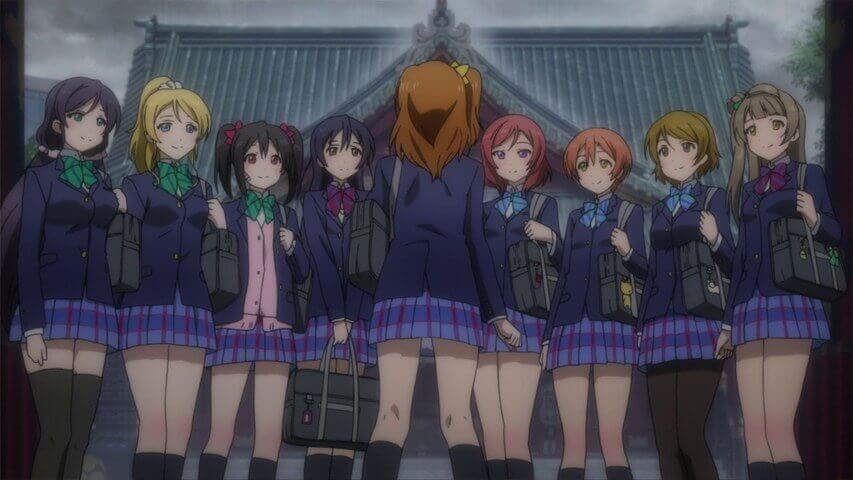 #11 That Which We Decided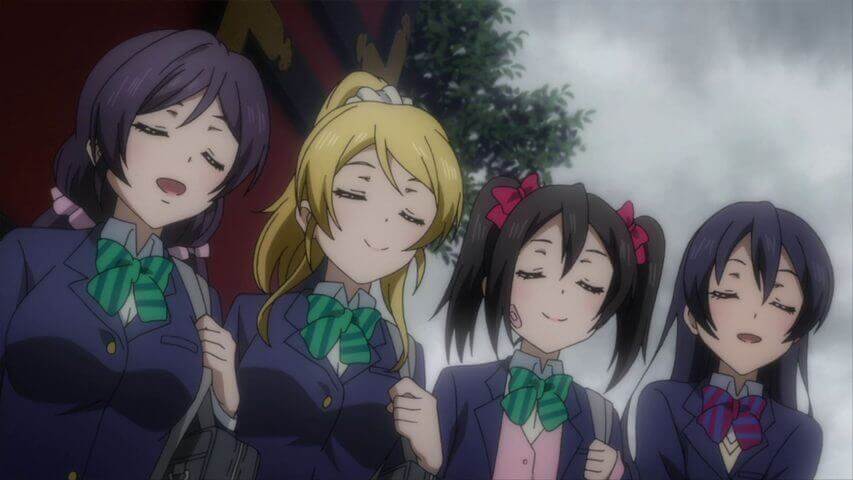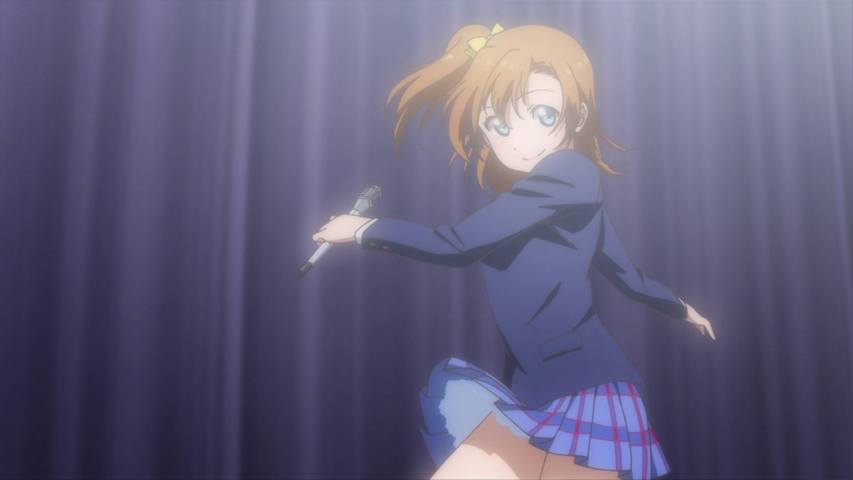 #13 Come True! Everyone's Dreams
CHARACTERS

Kousaka Honoka
Kousaka Honoka is a 16 year-old sophomore in High School. She always has a smile on her face and her strongest point is that she's bright and active. She moves with her intuitio and sense, and once determined, she always goes through despite any difficulties. She's the engine and driving forces of µ's.

Minami Kotori
Minami Kotori is a 16 year-old sophomore in High School. She is one of Honoka's best friend and childhood friend. Unlike Honoka, she is mild tempered and a top student with good grades.

Sonoda Umi
Sonoda Umi is a 16 year-old sophomore in High School. As a daughter of a traditional Japanese family, she has learned to be a perfect Japanese lady, and is an expert in Kendo, Calligraphy, and traditional dancing. She is both strict to herself and others. She's a childhood friend of Honoka and Kotori.

Ayase Eli
Ayase Eli is Otonokizaka Academy's senior and student council president. She is part Russian, and is smart, athletic, and does everything perfectly. Eli's specialty is quilting, and her experience with ballet qualifies her as the group's choreographer.

Toujo Nozomi
Nozomi is a senior and vice president of the student council of Otonokizaka Academy, and a friend of Eli's. Unlike Eli, she maintains her own pace and speaks in a Kansai dialect. She also acts as the spiritual leader of the group, and has an almost all-knowing vibe to her, acting when she knew things got too far, and even naming the group based on events that were yet to happen.

Hoshizora Rin
Rin is an athletic freshman skilled in sports. She has a bright and cheerful personality and tries to be active. She looks after her friend, Hanayo. She also has a habit of acting like a cat.

Koizumi Hanayo
Hanayo is a freshman who is quiet and shy. She lacked pride and gives up easily on hurdles. She joins the group with Maki and Rin since she admired µ's. She gets well along with Rin and likes white rice.

Nishikino Maki
Maki is a freshman and honor student, expected to become a doctor and inherit her father's work in her parents' hospital despite being a talented singer and pianist. She has high pride and doesn't show her feelings much.

Yazawa Nico
Nico is a senior who admires idols and aspires to become one. When Honoka and her friends aked her to join µ's, she was reluctant at first, doubting how far they're willing to go to become successful idols, but admits the efforts. She is the president of the Idol Research Club. "Nico Nico Ni" is her catch phrase.
CREW
Illustrator
Murota Yuuhei

Director
Kyogoku Takahiko

Artists Voice
Nitta Emi as Kousaka Honoka; Uchida Aya as Minami Kotori; Mimori Suzuko as Sonoda Umi; Nanjo Yoshino as Ayase Eli; Kusuda Aina as Toujo Nozomi; Iida Riho as Hoshizora Rin; Kubo Yurika as Koizumi Hanayo; Pile as Nishikino Maki; Tokui Sora as Yazawa Niko

Artists Opening
Sore wa Bokutachi no Kiseki by µ's

Artists Ending
"Donna Toki mo Zutto" by Ayase Eli, Toujo Nozomi, Yazawa Nico