Genre: Action, Drama, HistoricalEpisodes: 38Rated: Rated 13
It is an era of war in ancient China.
Two orphaned boys long to escape their lives as slaves and rise to greatness on the battlefield.
The path to their destiny will be marked by violence and pain – and their journey will alter the course of history.
New Episodes on MON & TUEs 21:30 [20:30 id/th]
Encore on SAT & SUNs, 16:00 [15:00 id/th]
*2 Episodes back-to-back
EPISODES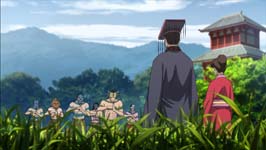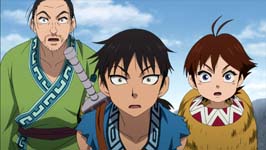 #2 An Encounter With Destiny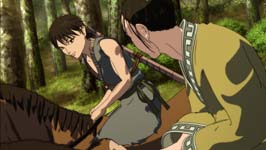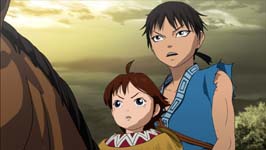 #4 The King and the Sword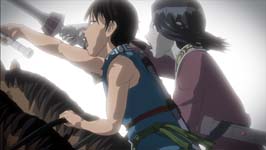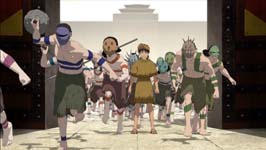 #6 The Path to Becoming a General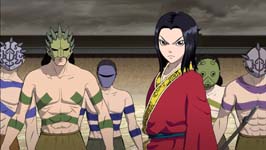 #7 The Fearsome Folk of the Mountains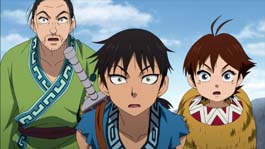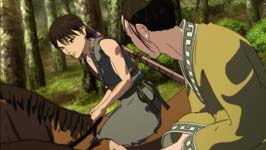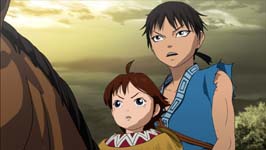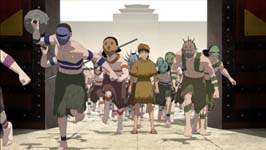 #11 A Fierce Battle Begins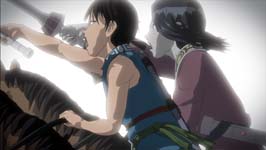 #12 The Ultimate Sword-Blow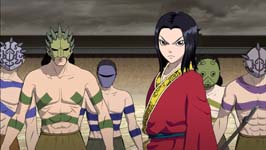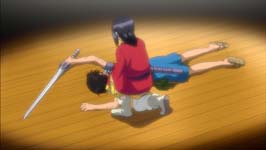 #14 The Strength of the Sword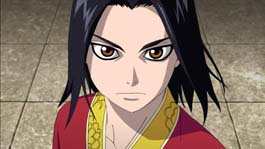 #15 The Qualities of a King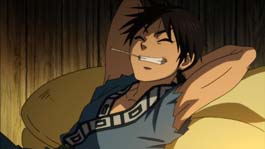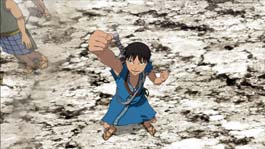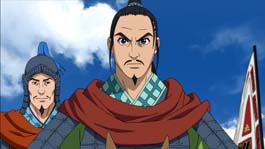 #18 The Chariot Squadron's Menace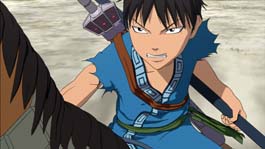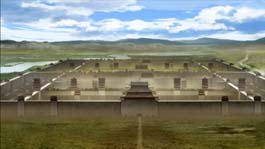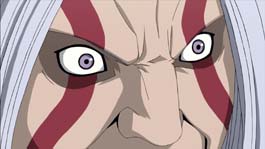 #21 The Meaning of a General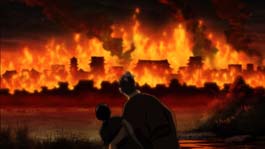 #22 The Clever General vs. The Daring General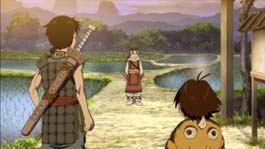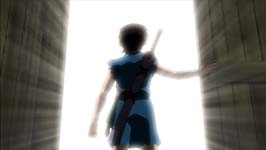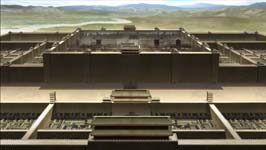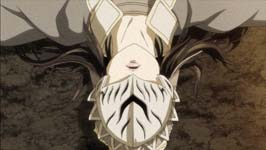 #26 Pang Nuan, God of War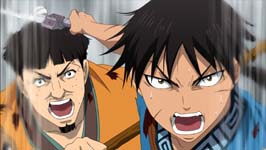 #28 Wang Yi's Flying Arrow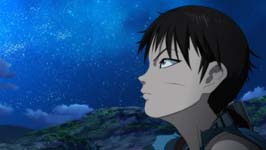 #29 The Tides of War Suddenly Turn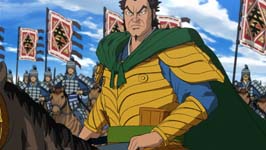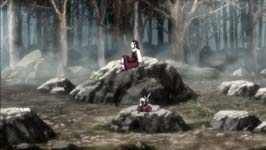 CHARACTERS
Li Xin (CV: Masakazu Morita)

Piao (CV: Jun Fukuyama)

Ying Zheng (CV: Jun Fukuyama)

He Liao Diao (CV: Rie Kugimiya)

Qiang Lei (CV: Yoko Hikasa)

CREW
Original Author
Yasuhisa Hara

Director
Jun Kamiya

Series Composition
Naruhisa Arakawa

Artists Voice
Masakazu Morita as Li Xin
Jun Fukuyama as Ying Zheng / Piao
Rie Kugimiya as He Liao Diao
Yoko Hikasa as Qiang Lei

Artists Opening
"Pride" by Nothing's Carved In Stone

Artists Ending
"Voice of Soul" by Takumi Ishida (eps 1-19)
"Destiny Sky" by Yuki Wakai (eps 20 - 30)
"Never Ending" by Dasoku (eps 31-38)