Genre: Action, Drama, HistoricalEpisodes: 26Rated: Rated 13
A nameless boy and a young king have grown up in a nation plagued by war. The boy, Xin, has countlessly proven himself on the battlefield, and although initially starting on bad terms, he and the young king, Ying Zheng, have become comrades. Zheng wishes to bring all the warring states under Qin, while Xin climbs the ranks to become a Great General. Both of their ambitions will change history forever.
The third season is set after the successful Shanyang campaign, as varying sides continue to suffer in the face of war. Qin is a step closer to unifying the nation. Meanwhile, Li Mu of Zhao takes advantage of the truce to negotiate with other states. Realizing it too late, Qin finds the armies from the 6 states at its doorstep...
© Yasuhisa Hara/Shueisha,Kingdom Project
EPISODES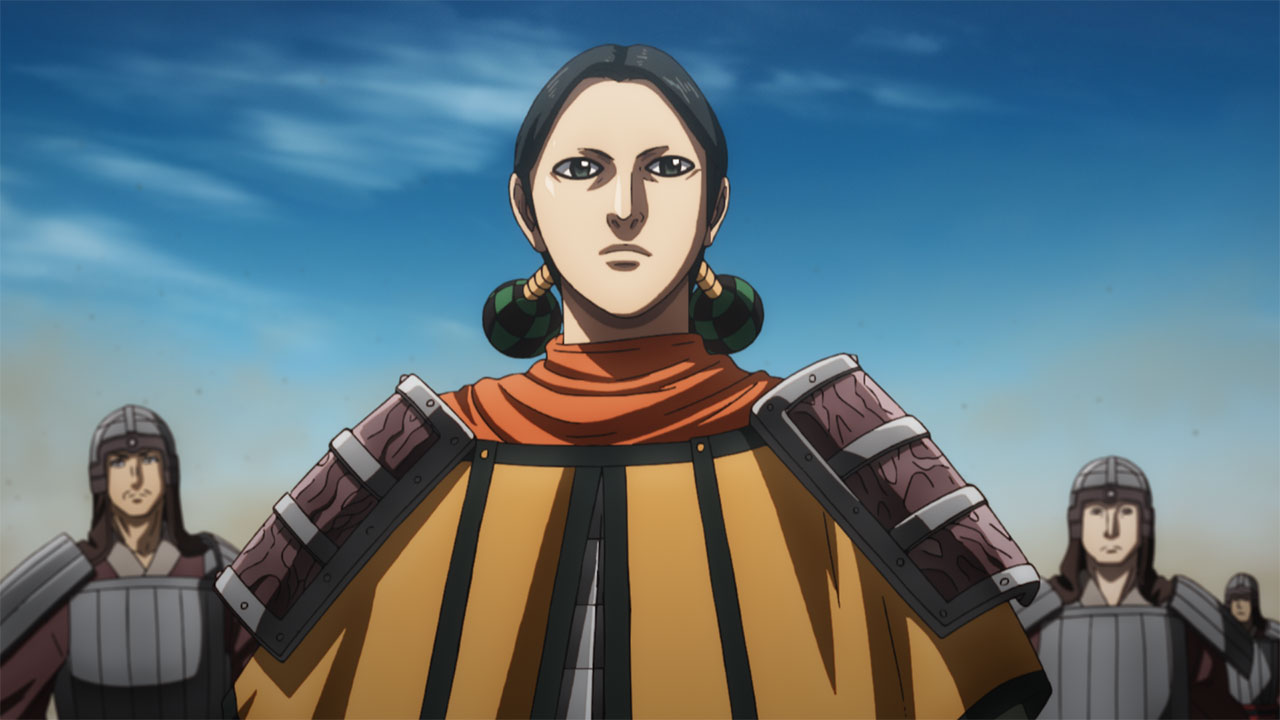 #1 The Encroaching Coalition Army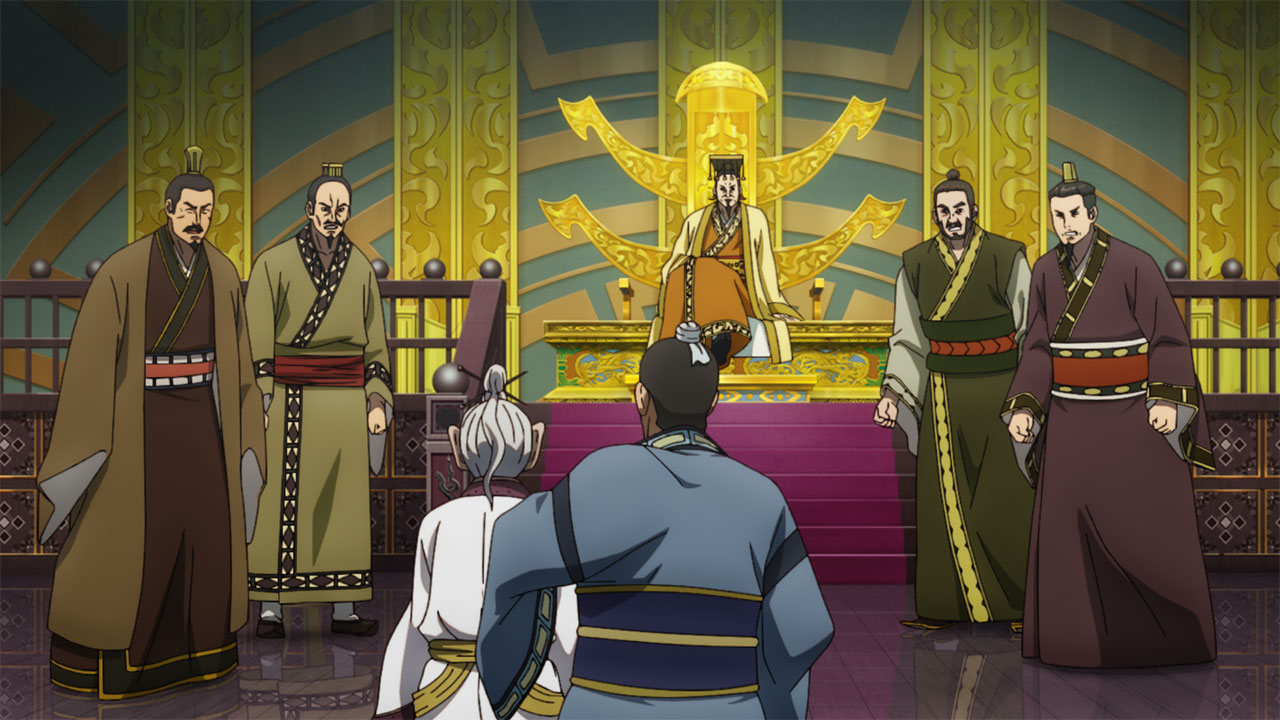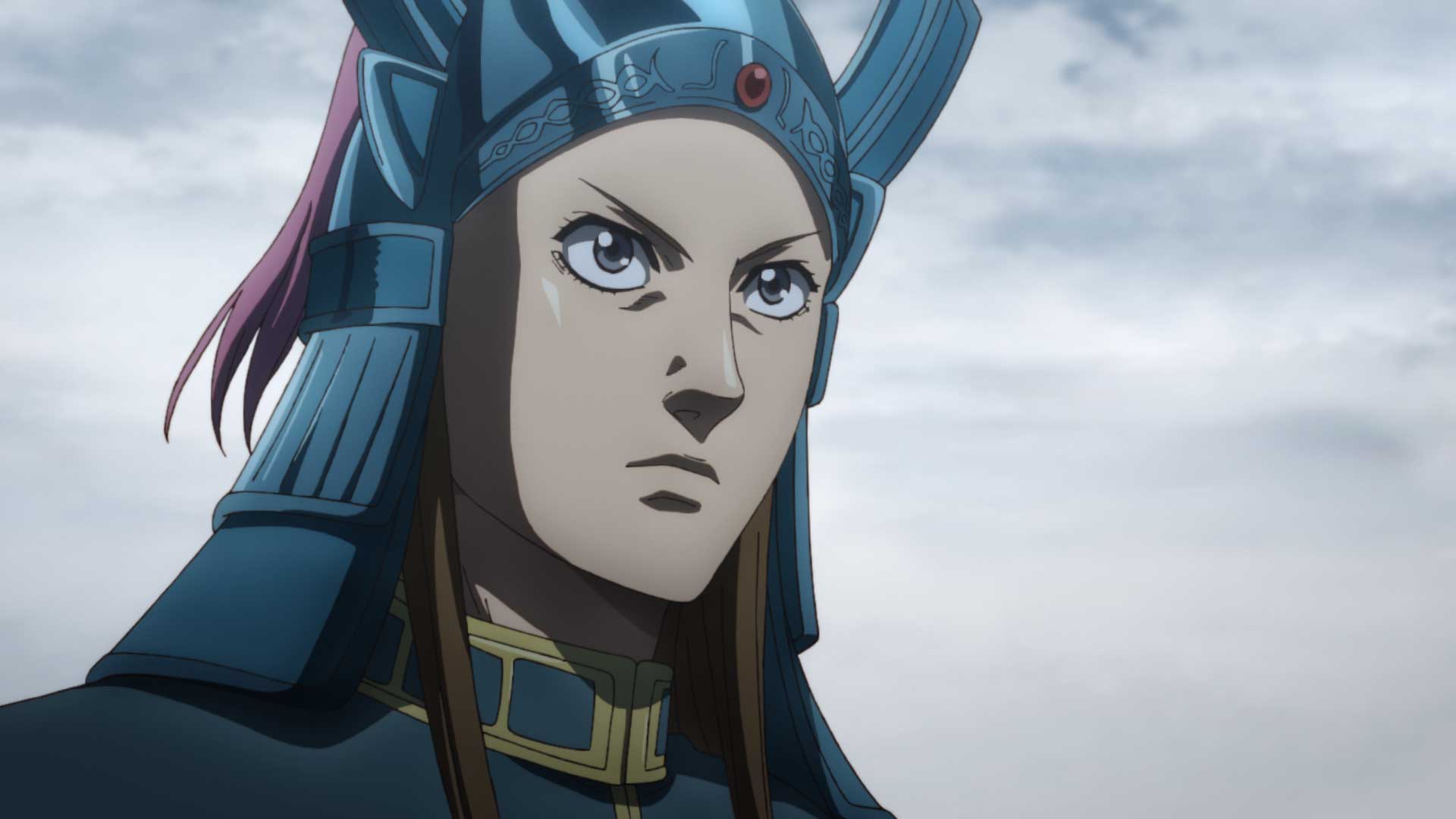 #3 The Battle of Hangu Pass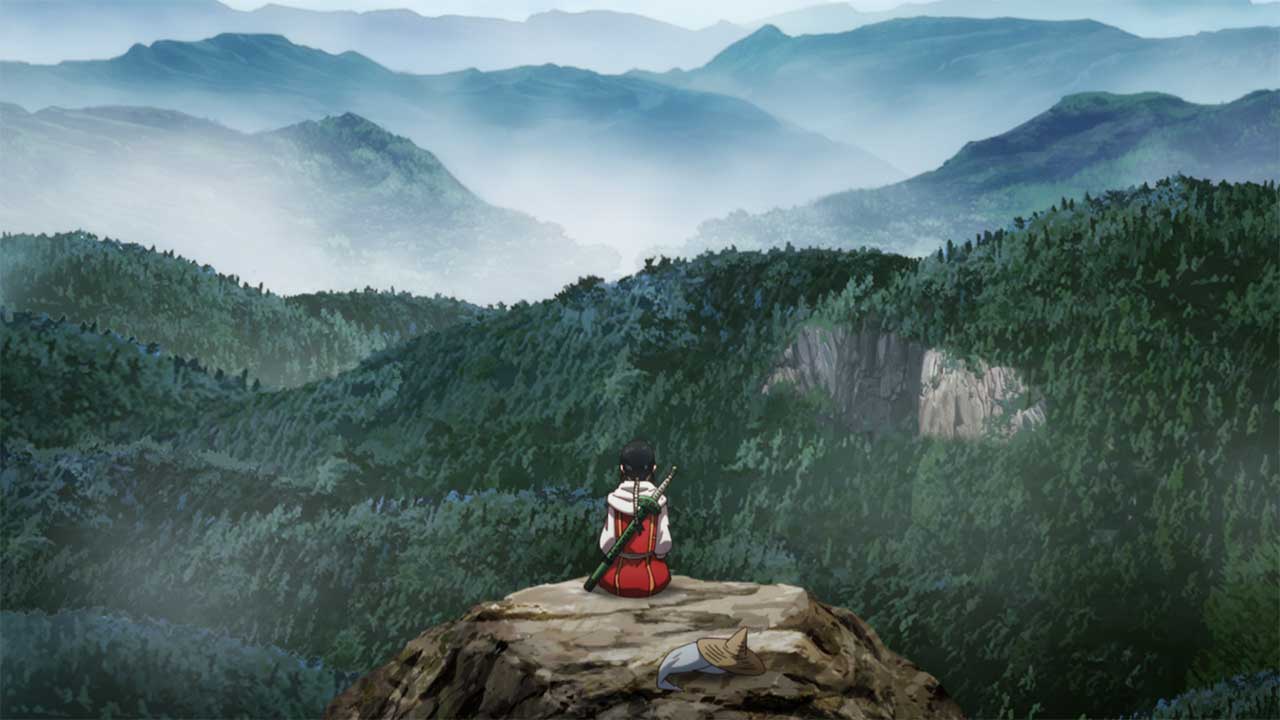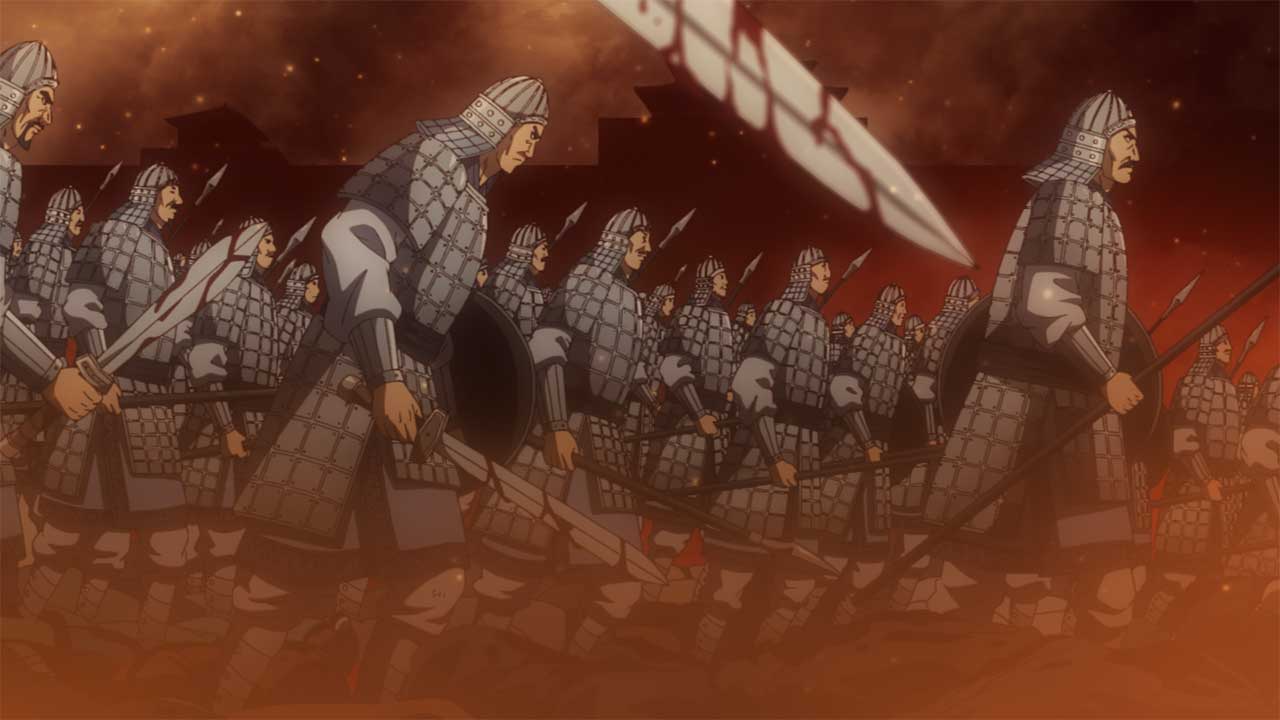 #5 Rise of a Young General
#6 A Mutual Self-Confidence
#7 A Wasteland Riddled with Holes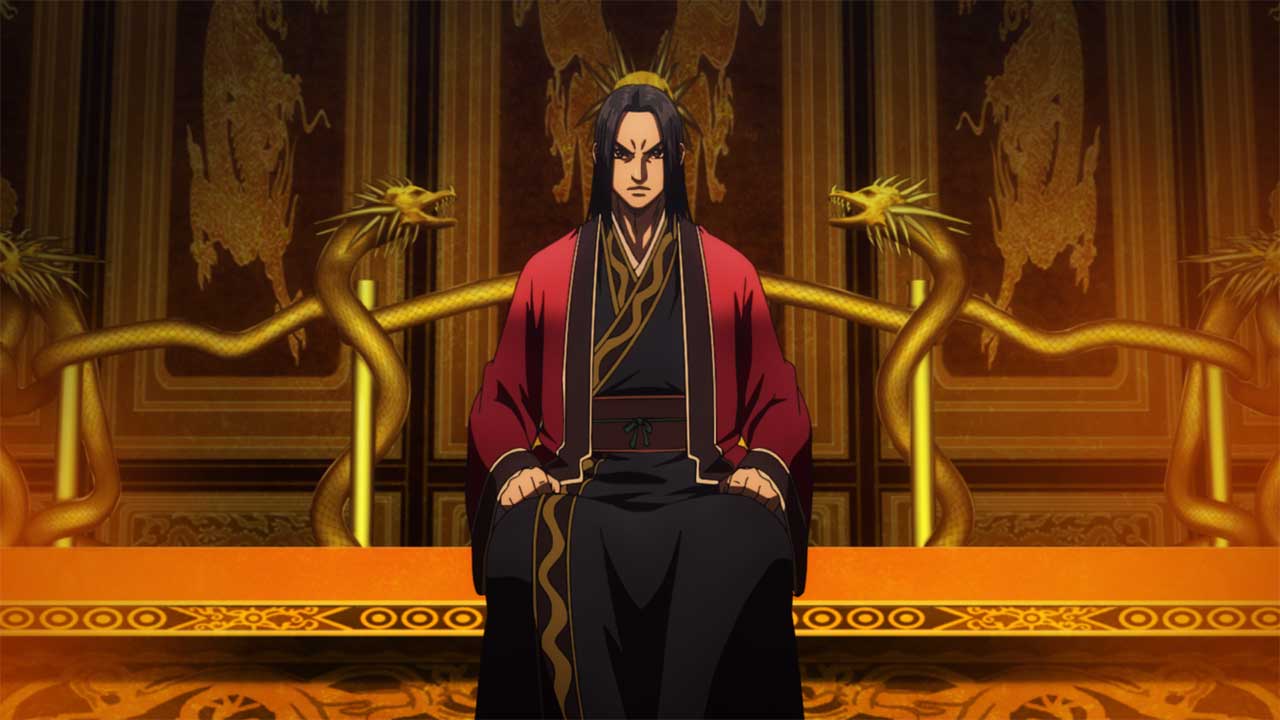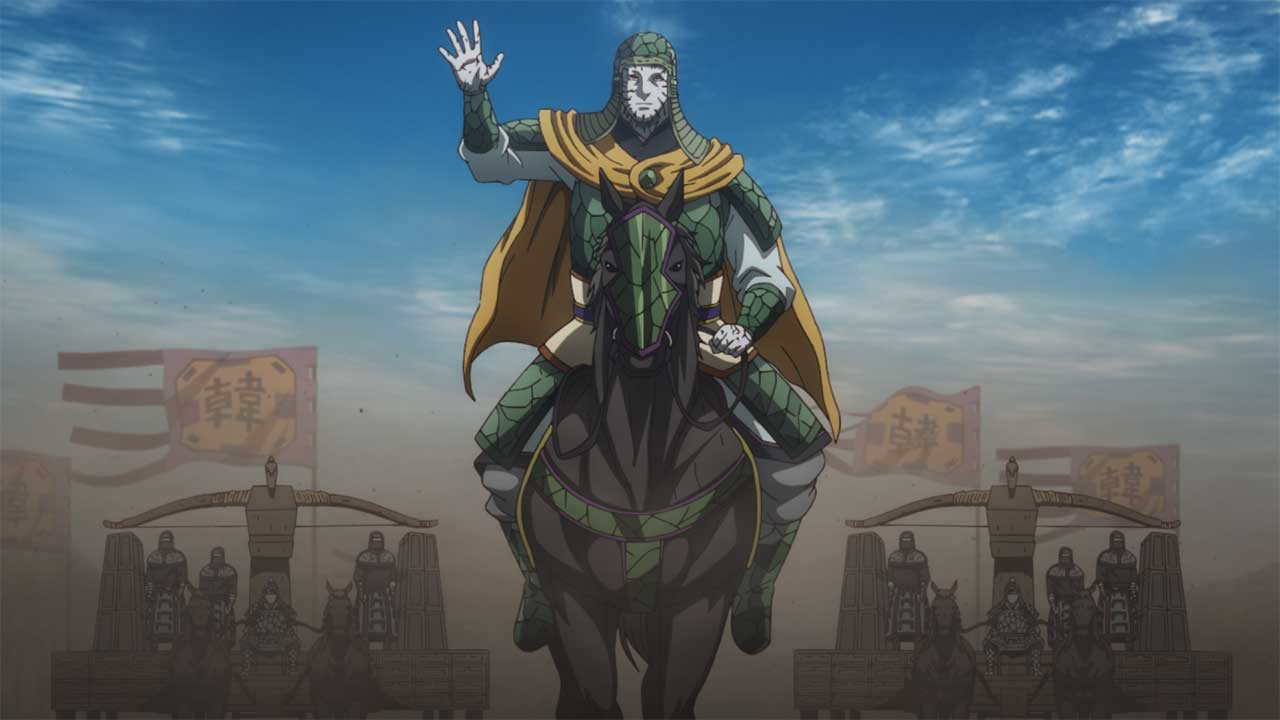 #9 Meng Wu's Proclamation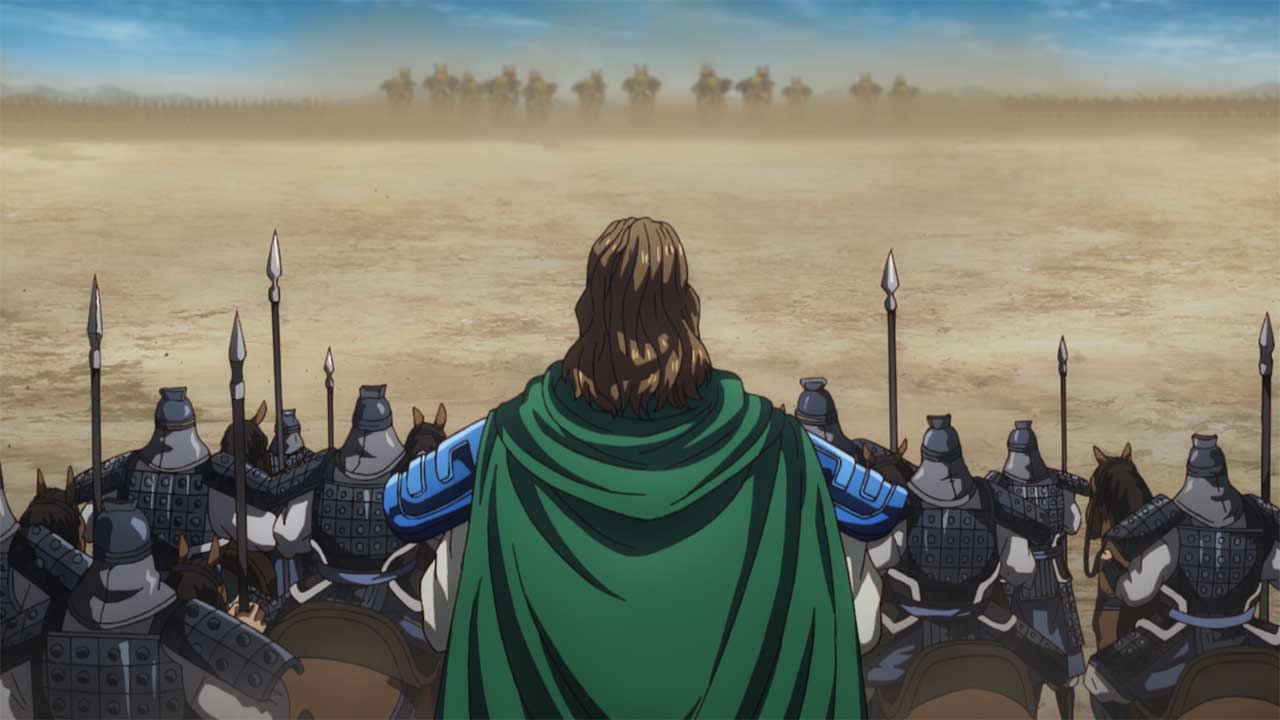 #10 A Promotion in a Predicament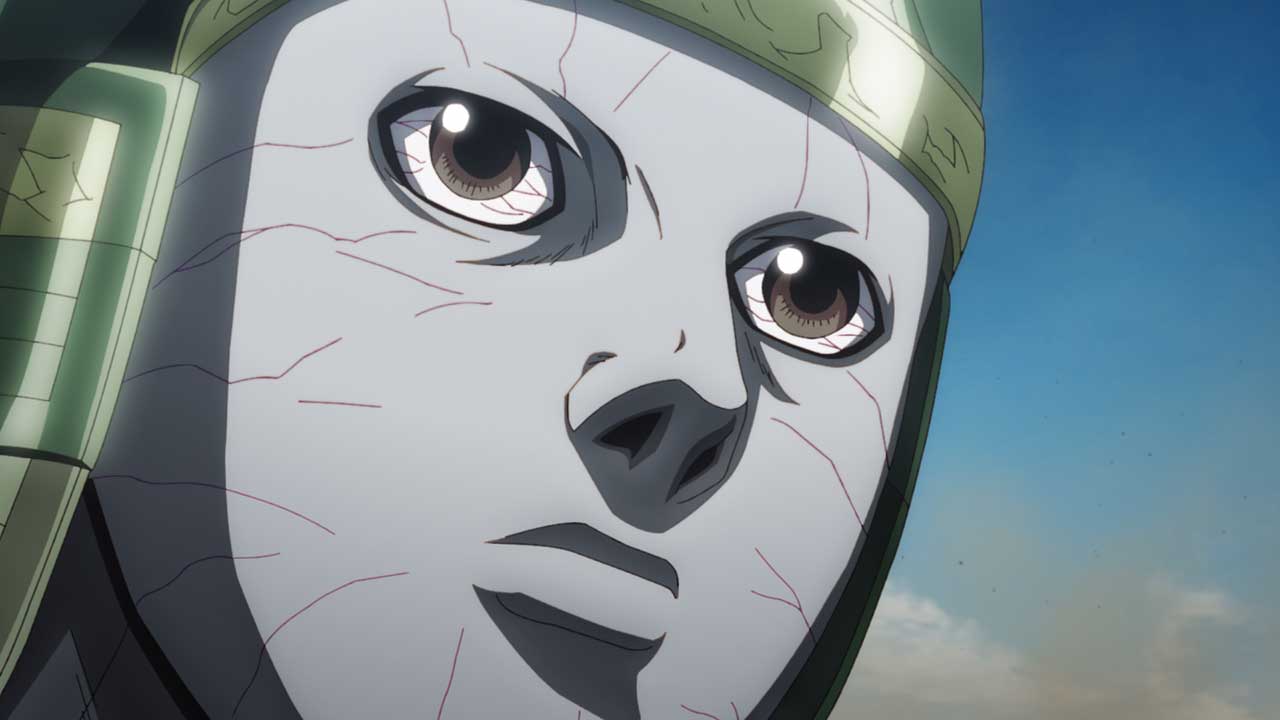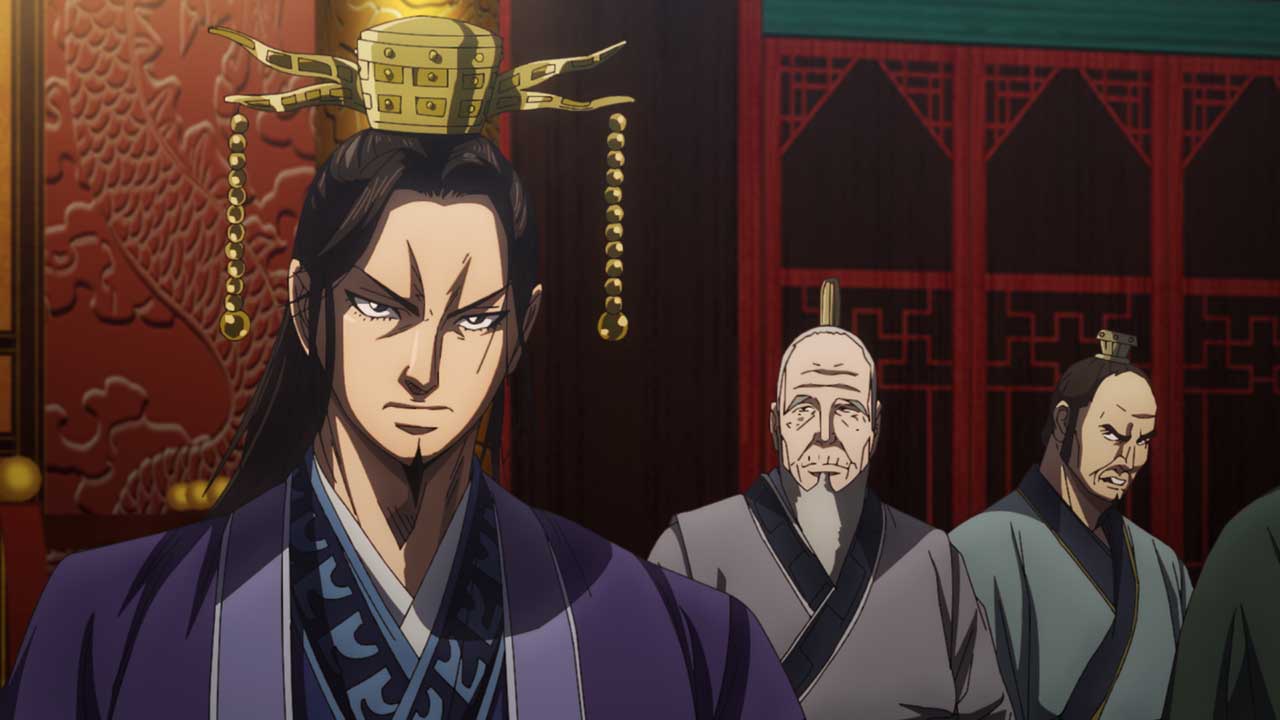 #12 Wa Lin Army's Assault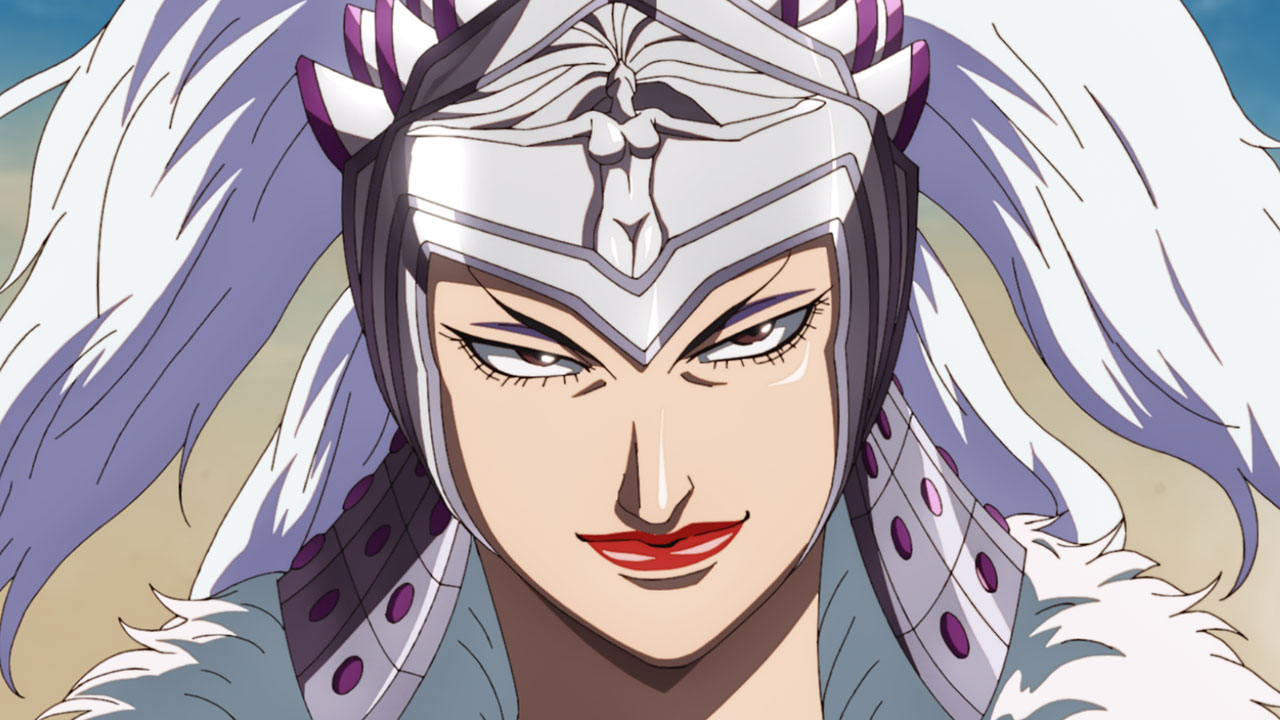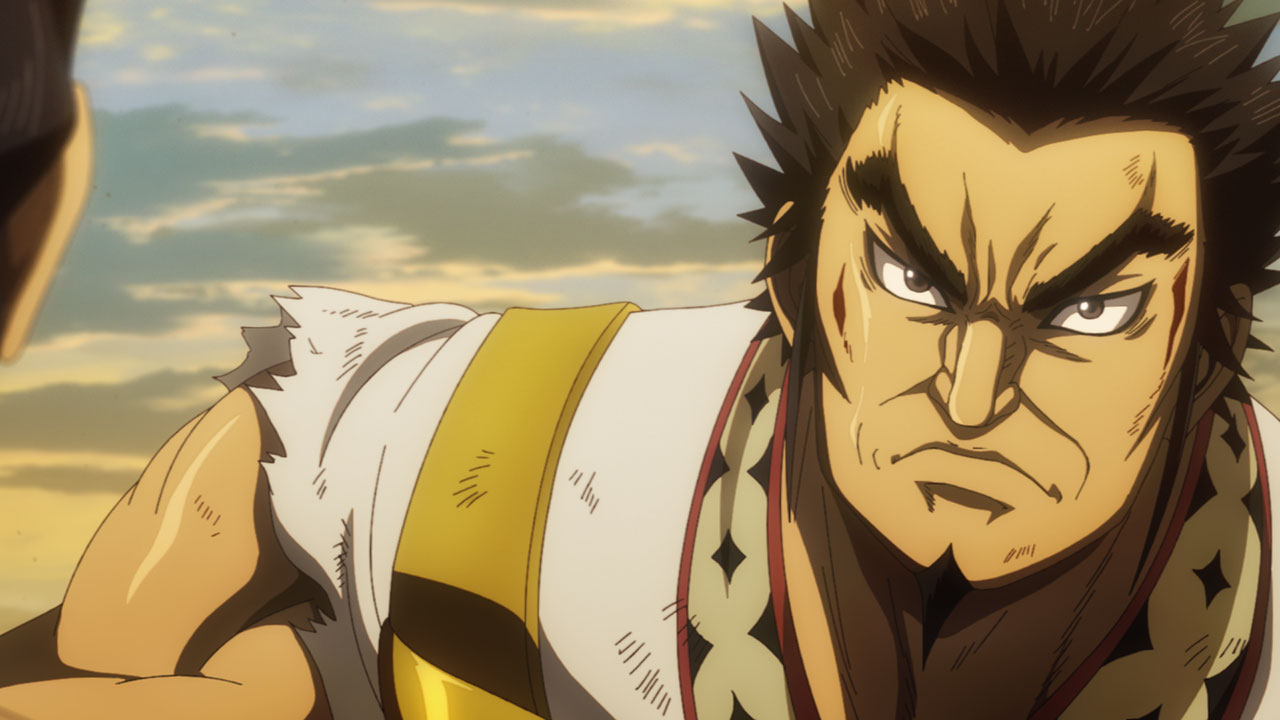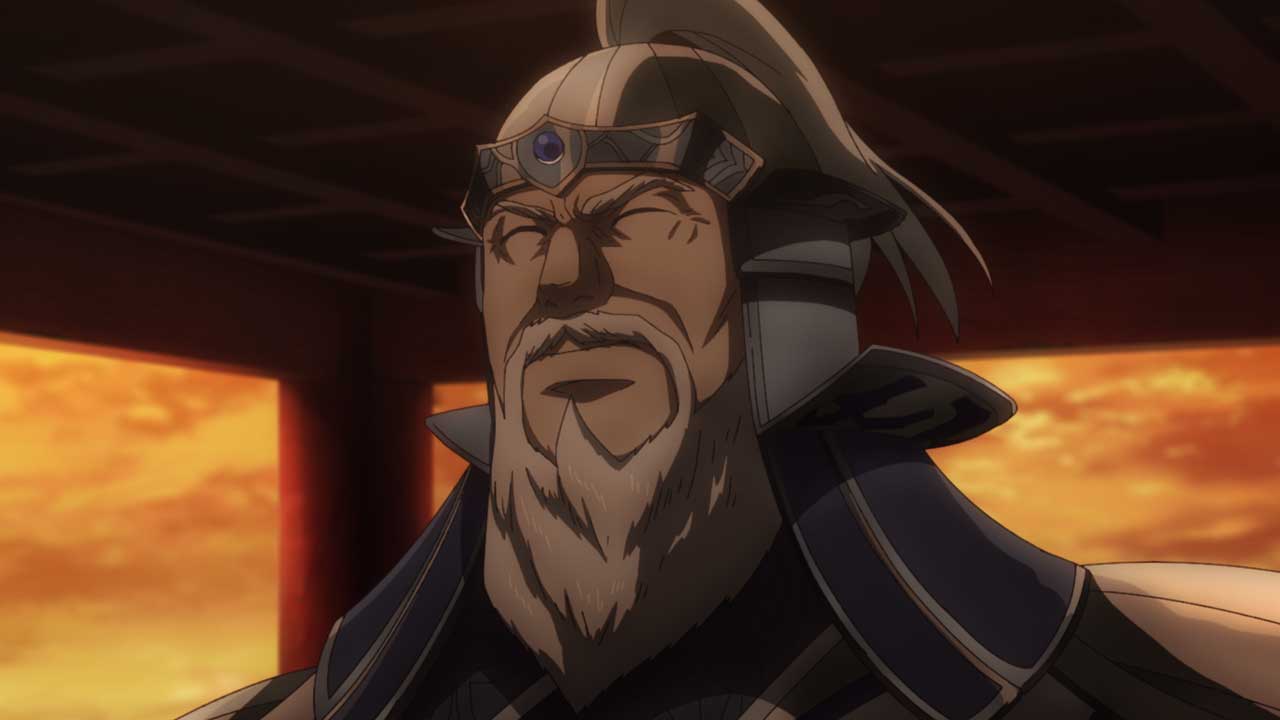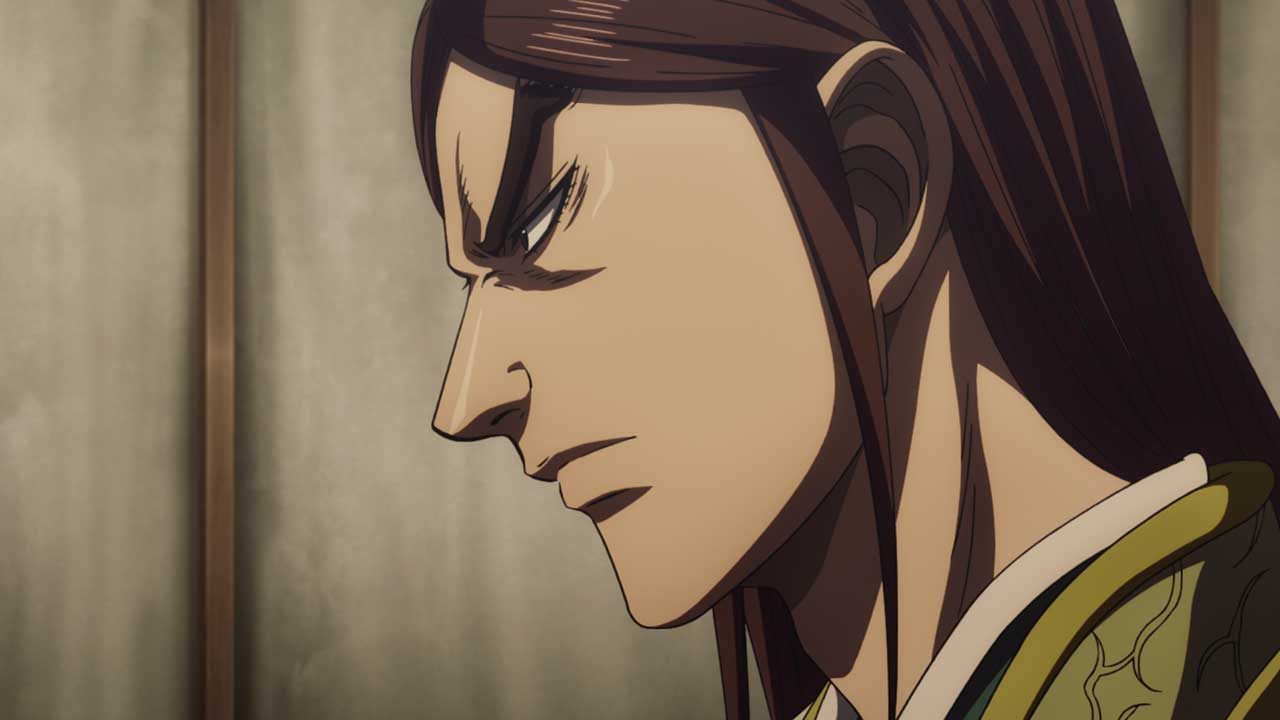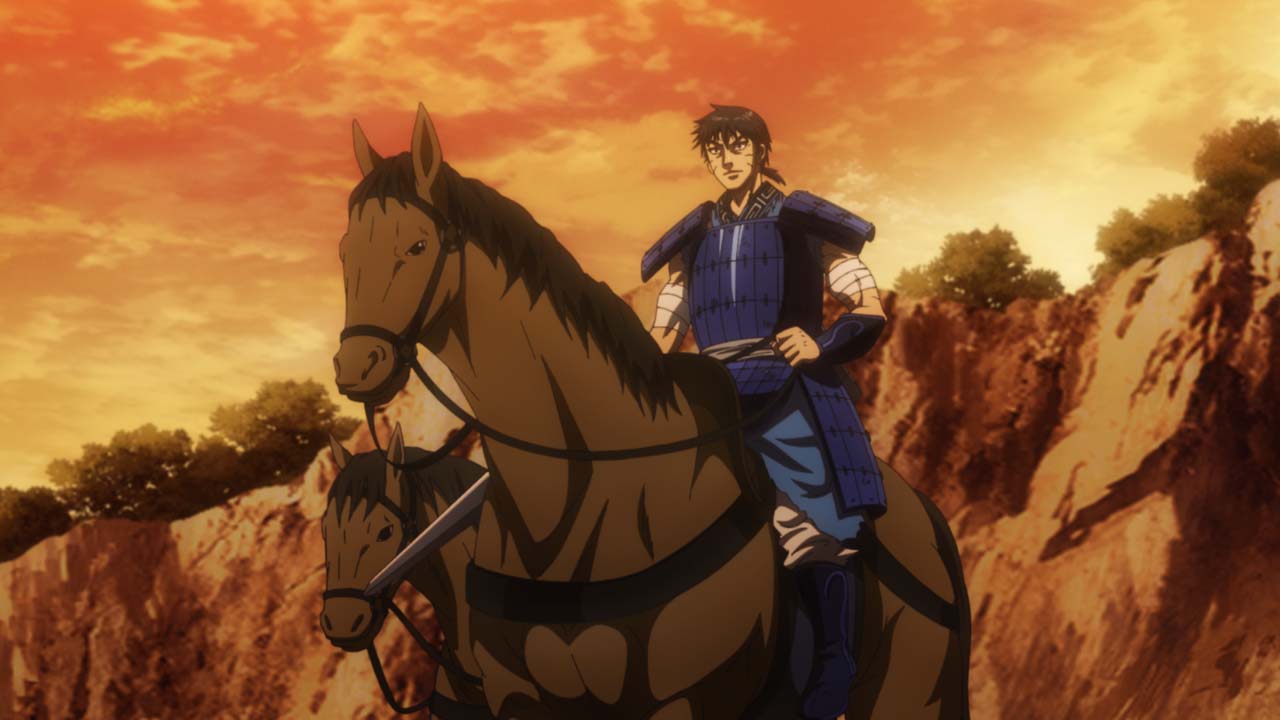 #17 The Ultimate Instinctive Type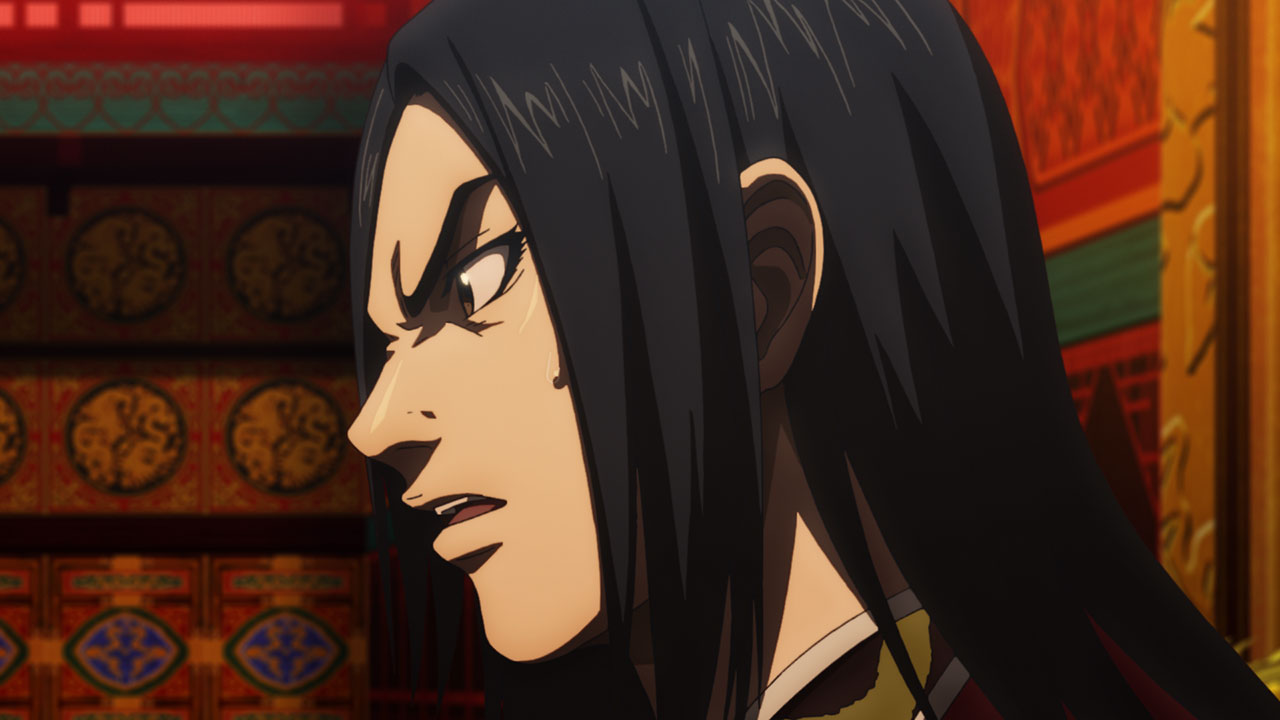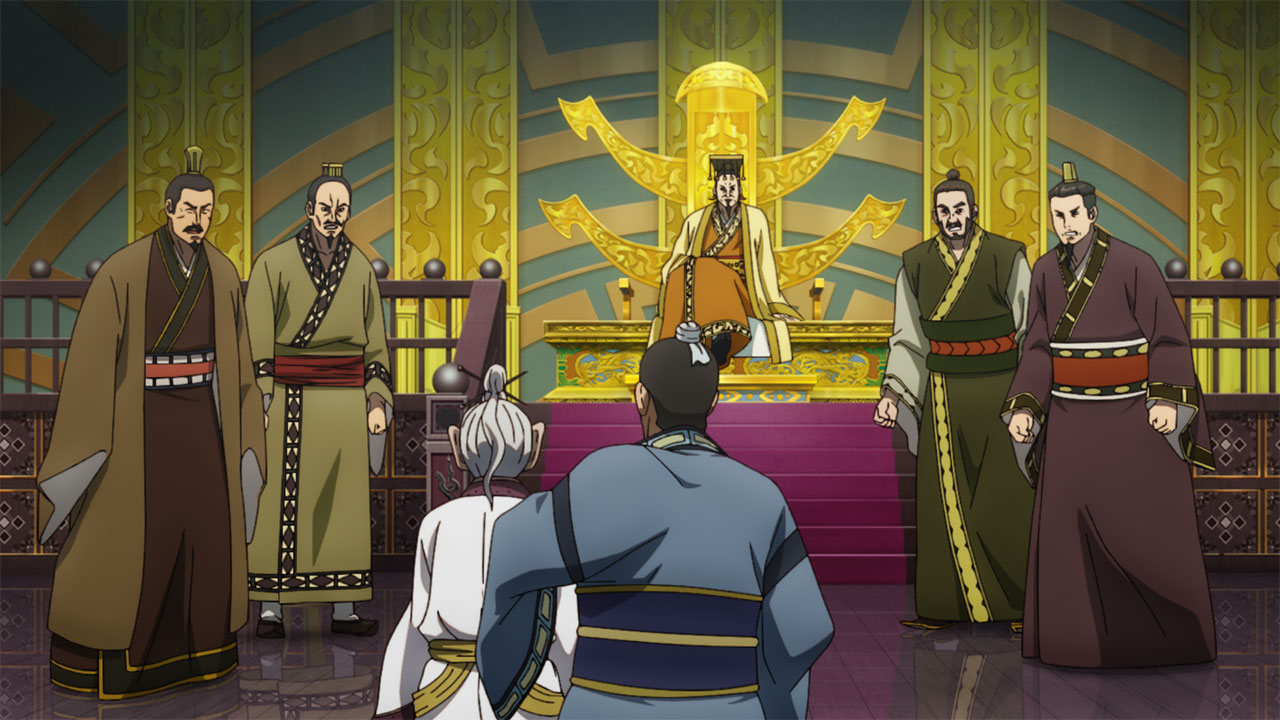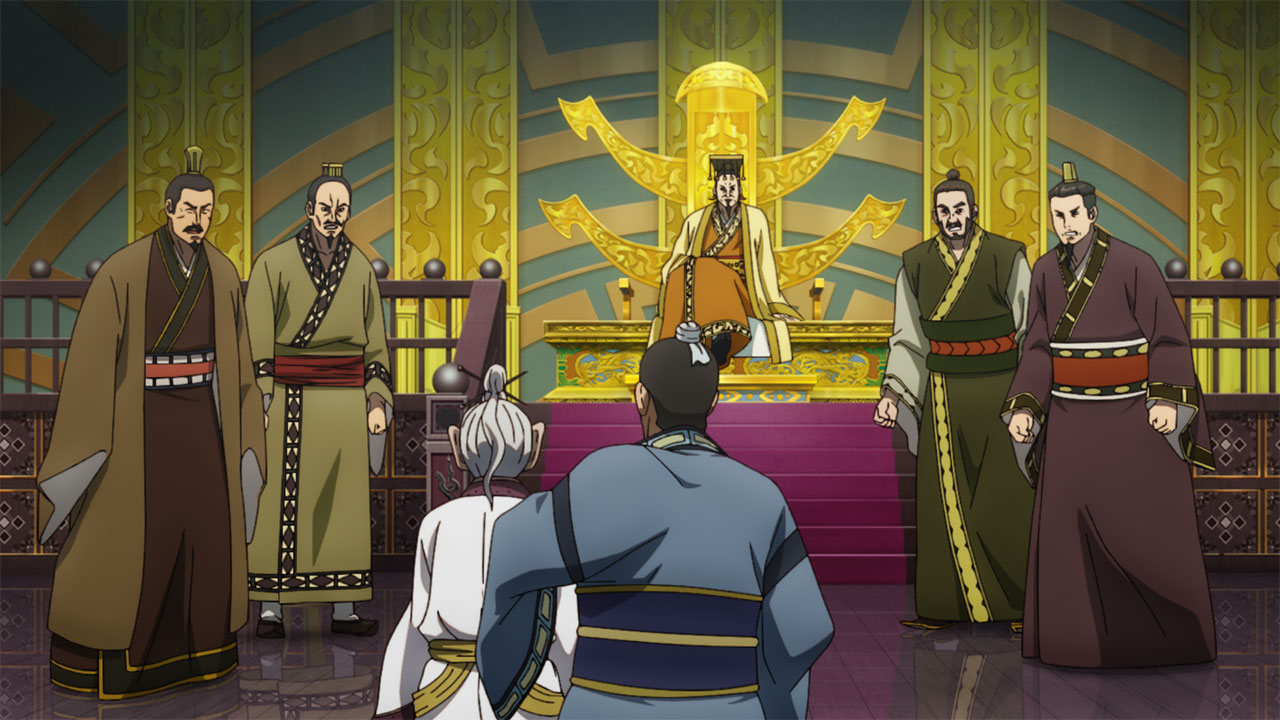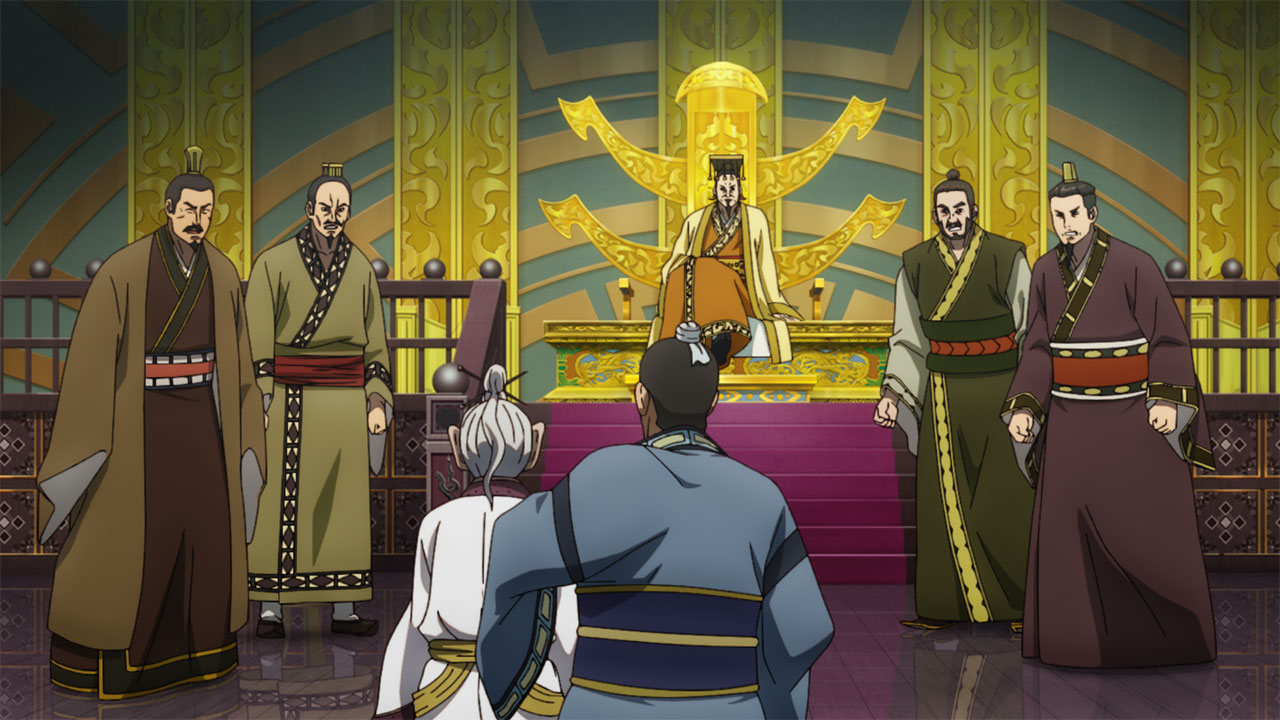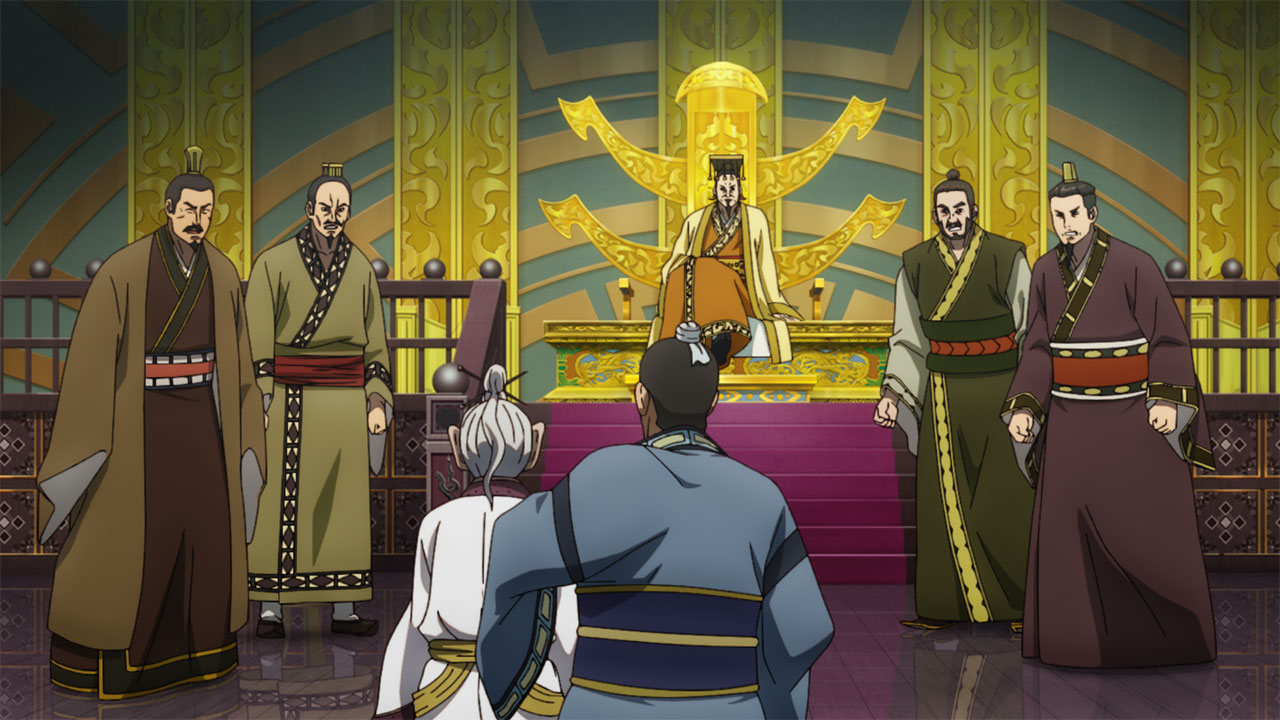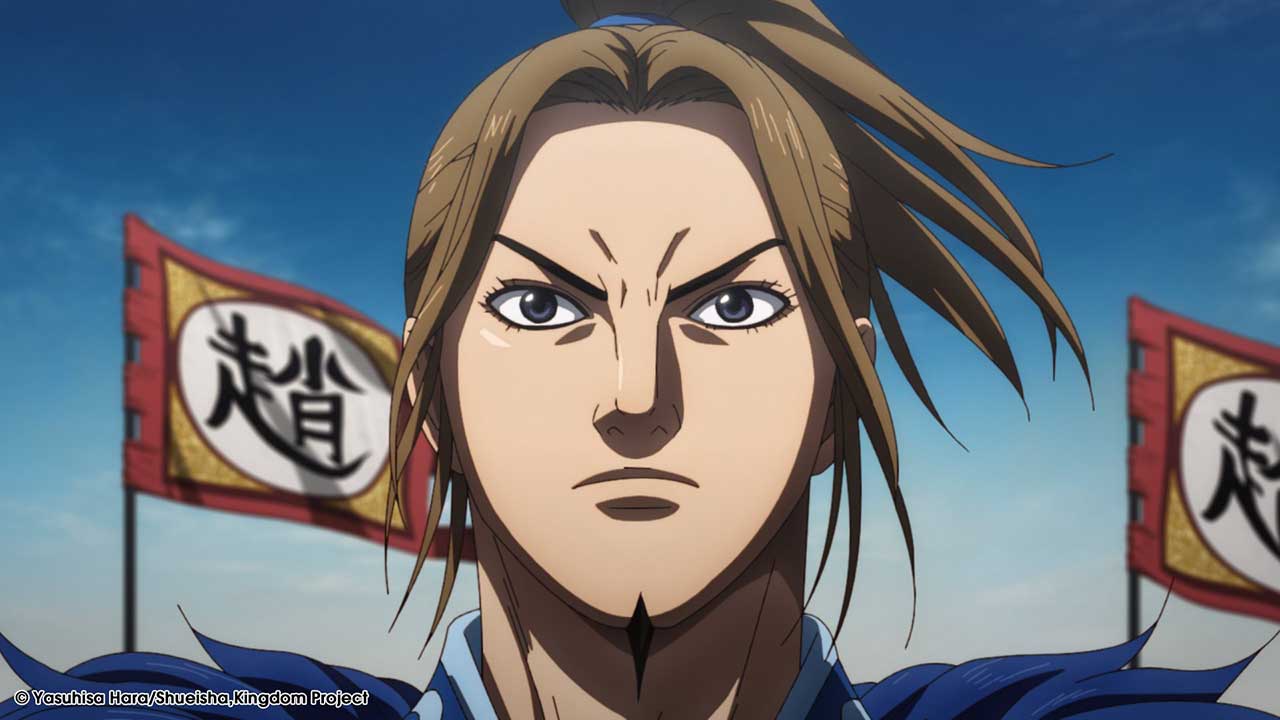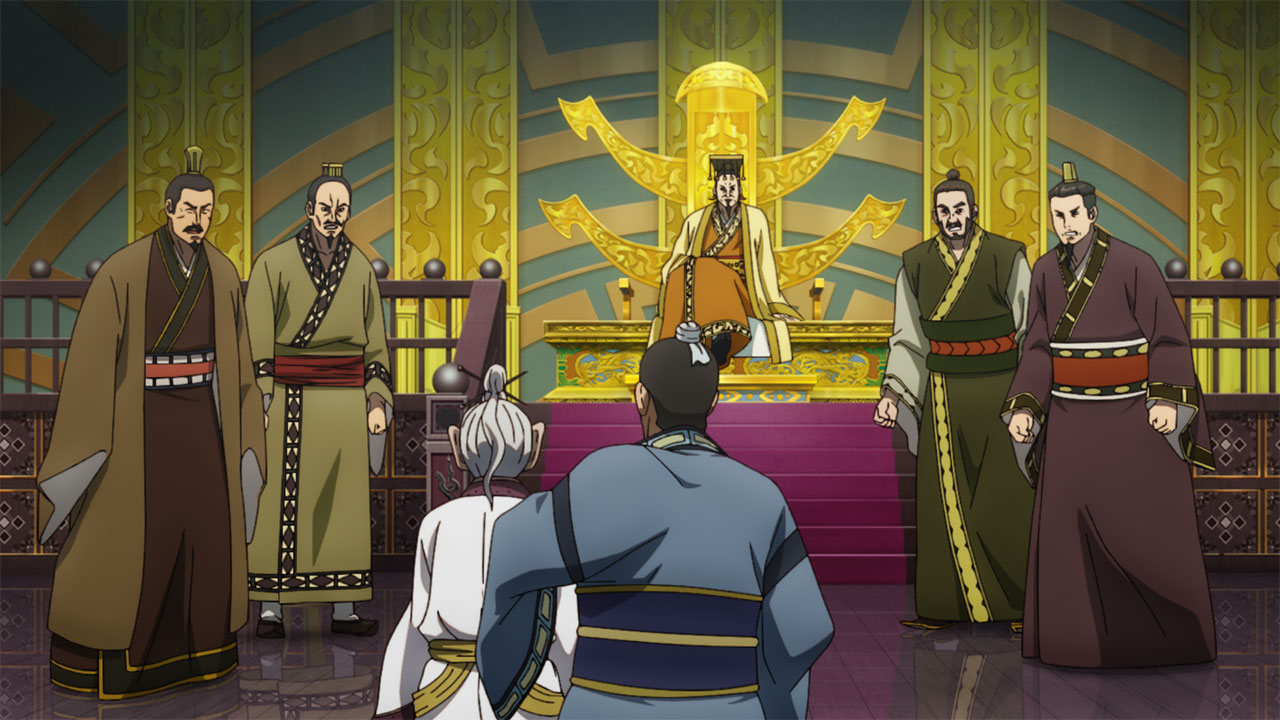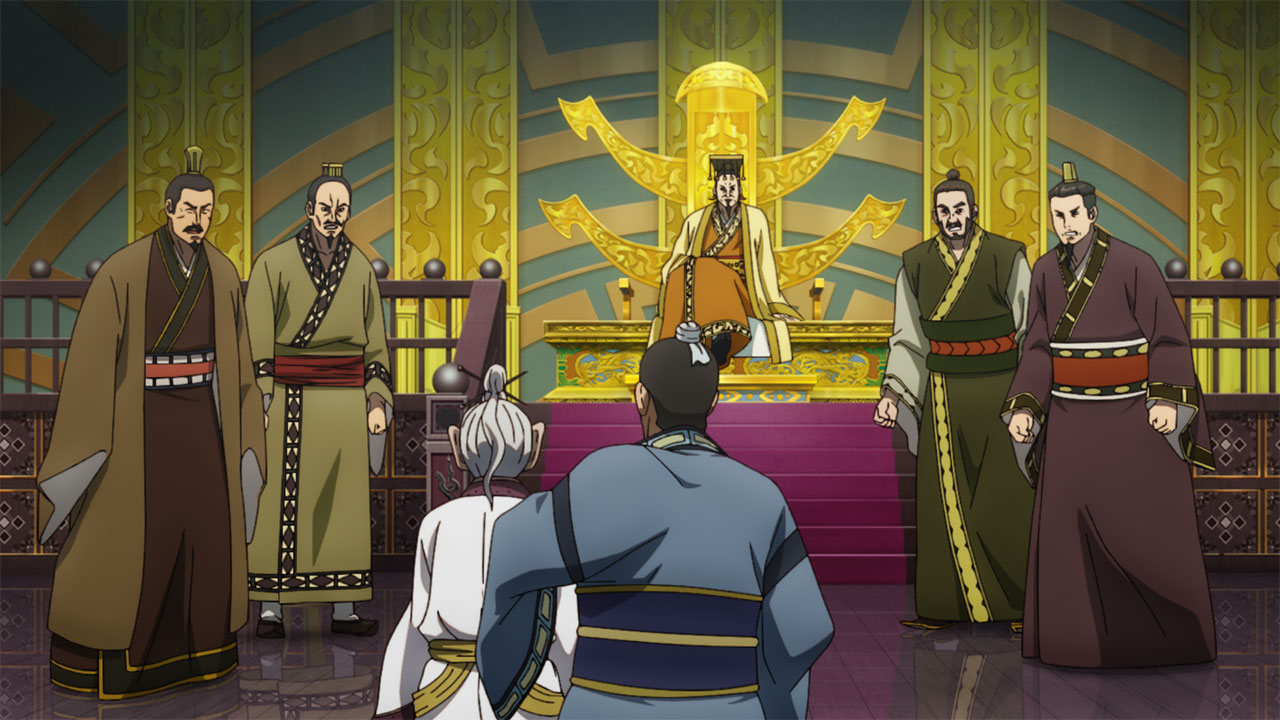 #25 The Difference Between Dances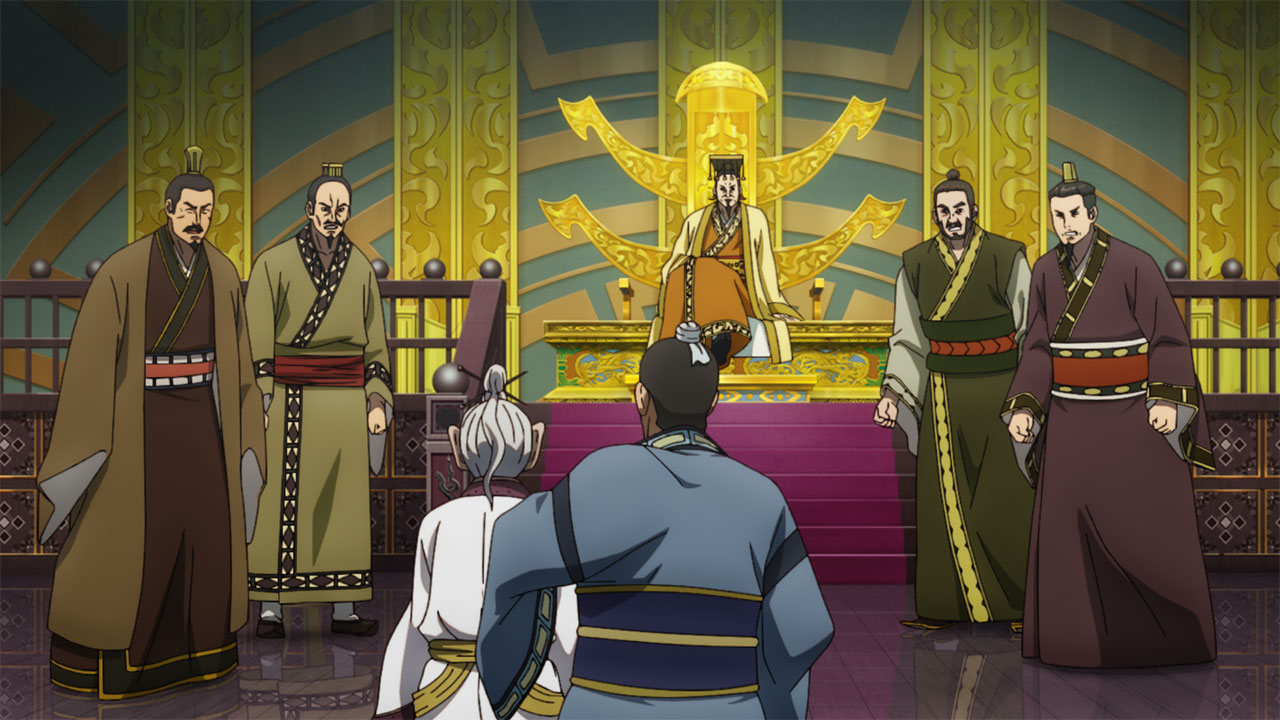 CHARACTERS

Xin


Ying Zheng


He Liao Diao

CREW
Illustrator
Yasuhisa Hara

Animation Studio
Pierrot / Studio Signpost

Director
Kenichi Imaizumi

Series Composition
Noboru Takagi

Artists Voice
Masakazu Morita as Li Xin; Jun Fukuyama as Ying Zheng; Rie Kugimiya as He Liao Diao

Artists Opening
"TOMORROW" by BiSH

Artists Ending
"Deep inside" by Waterweed