Genre: Adventure, Comedy, FantasyEpisodes: 12Rated: Rated 13
Al Wayne has been polishing nothing but his farming skills to become a top-notch farmer. And finally, he has reached the max level of his final farming skill.
However, just when he maxes out all his farming-related skills, his life takes a drastic turn away from his dream of becoming a farmer...
© Aki Taruto,Syobonnu/Futabasha, Noumin Kanren Production Committee
EPISODES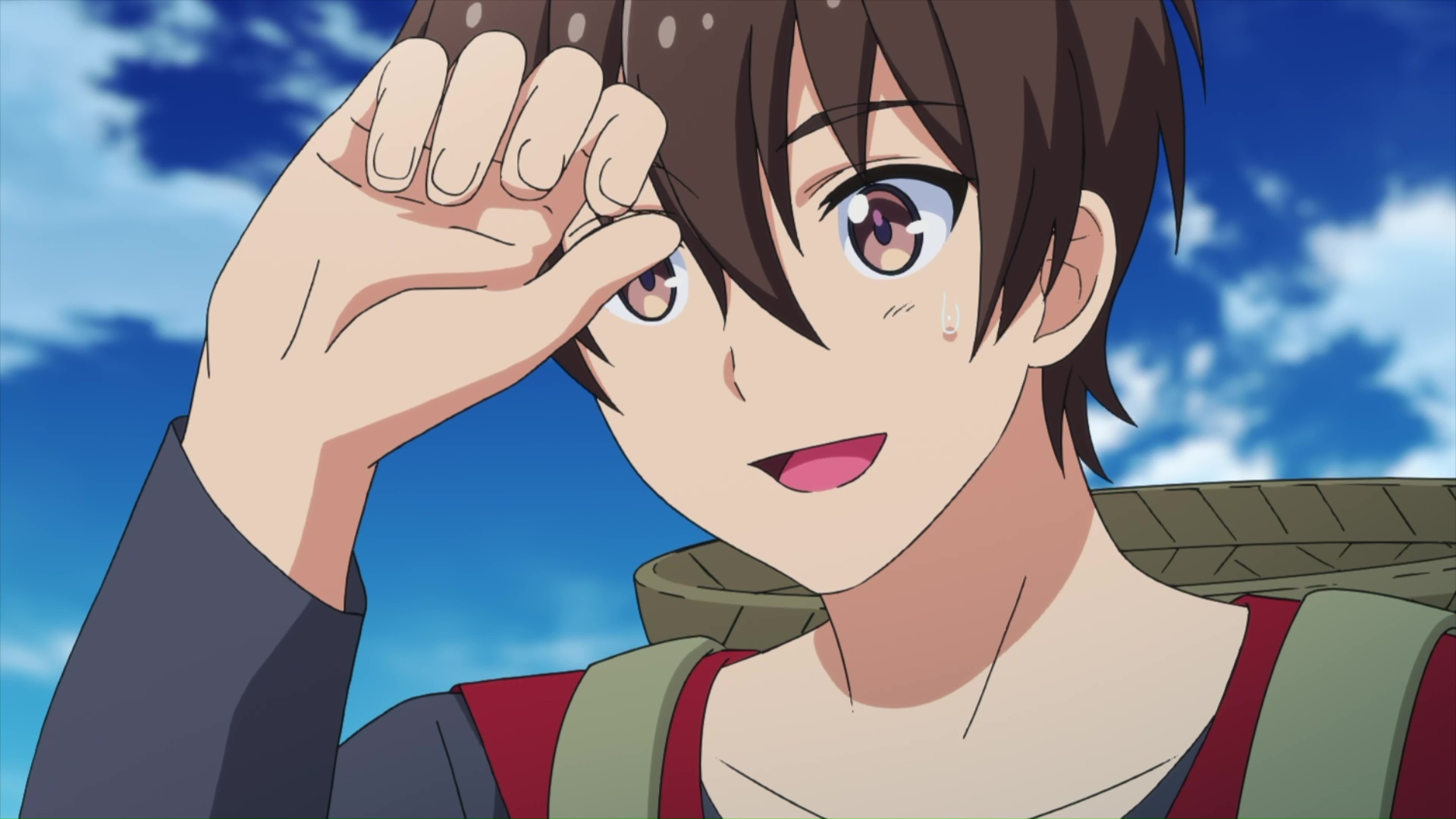 #1 Super First-Rate Farmer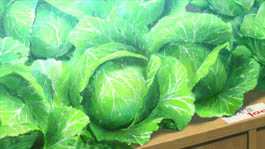 #2 The Farmer and the Guild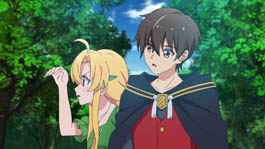 #3 The Farmer and the Malevolent Dragon Ouroboros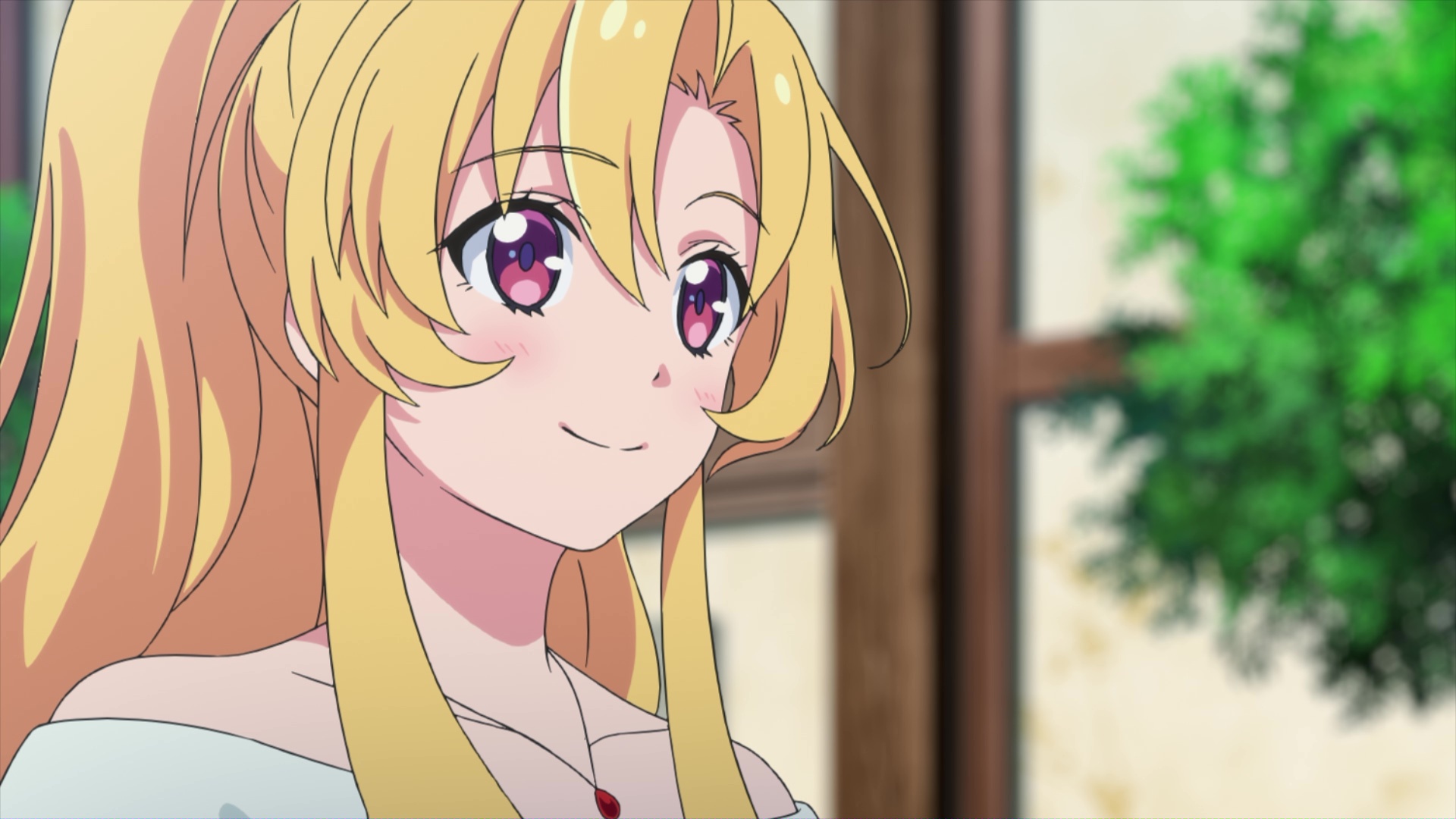 #4 The Farmer and the Saved Lives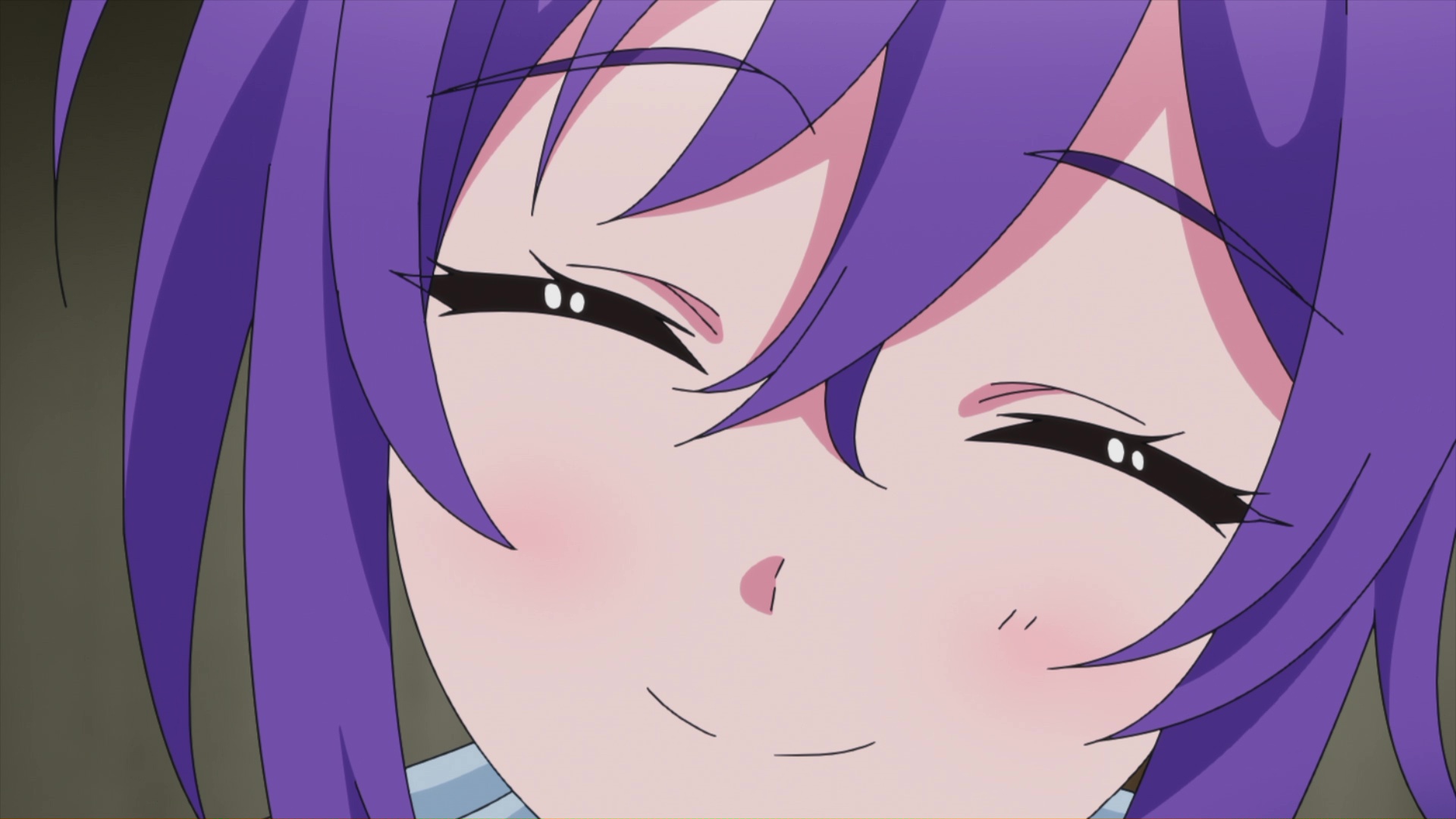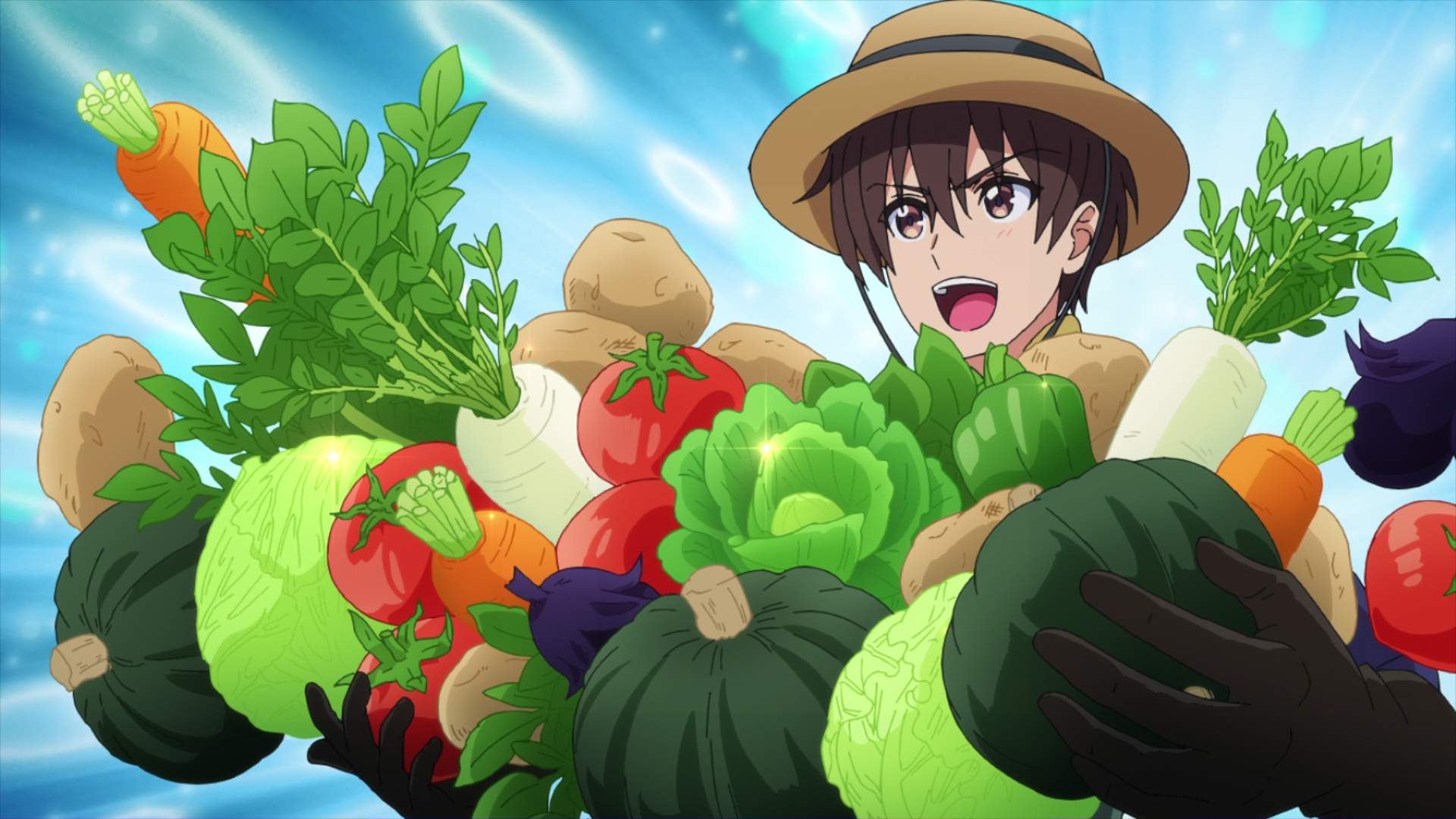 #6 The Farmer and the Hero Who Couldn't Be a Hero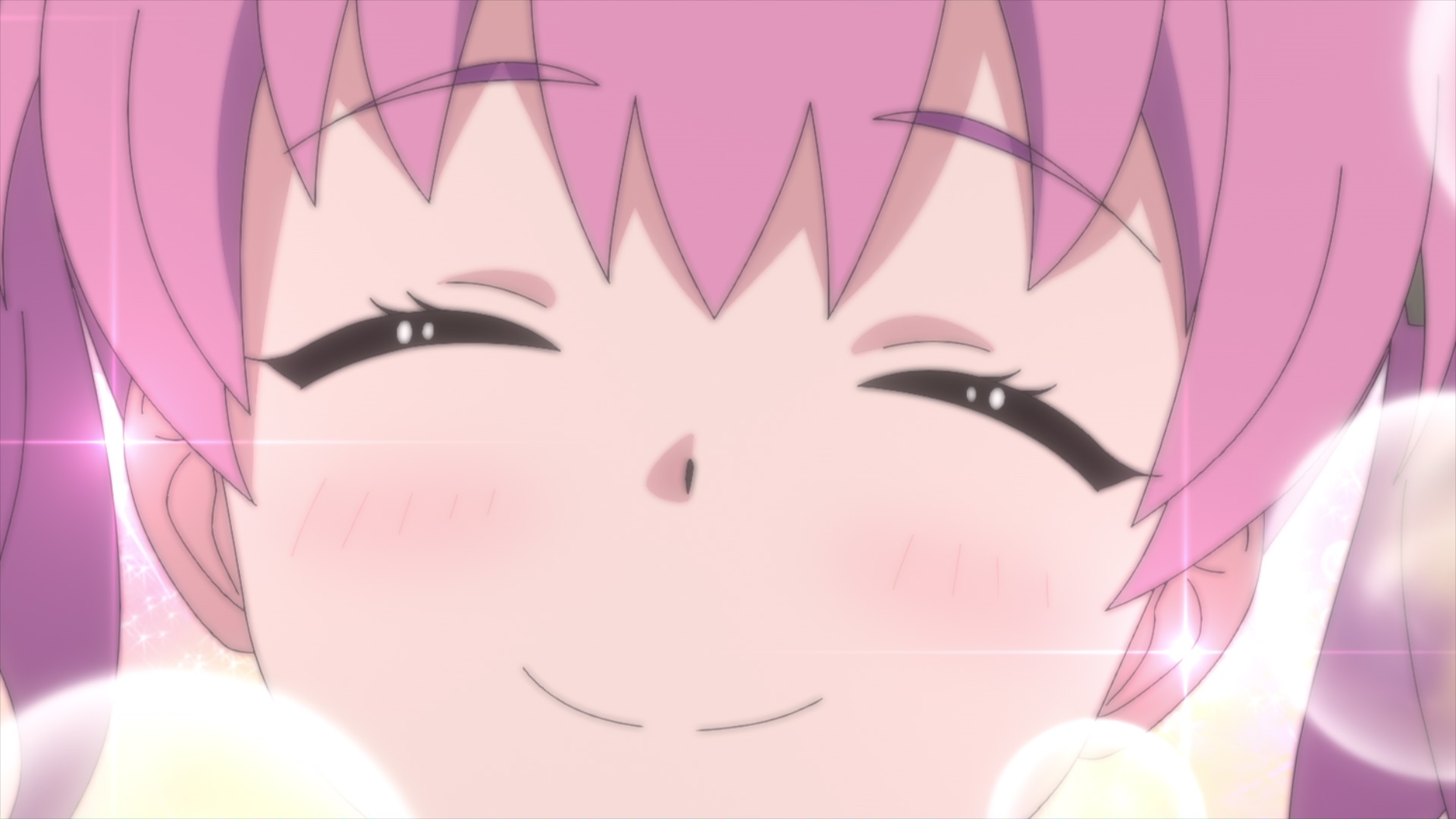 #7 The Farmer and the Princess's Resolve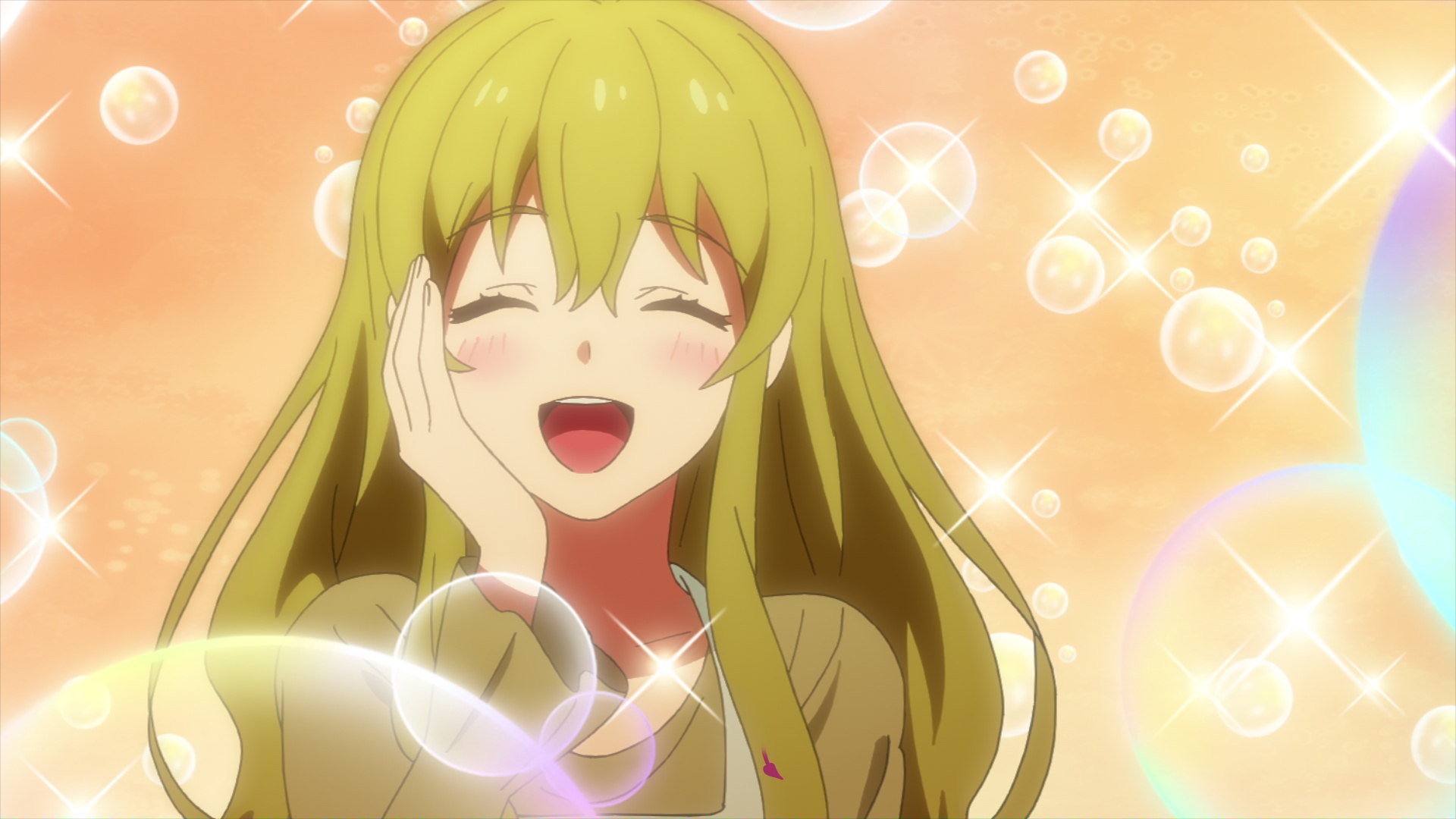 #8 The Farmer and the Wedding Ceremony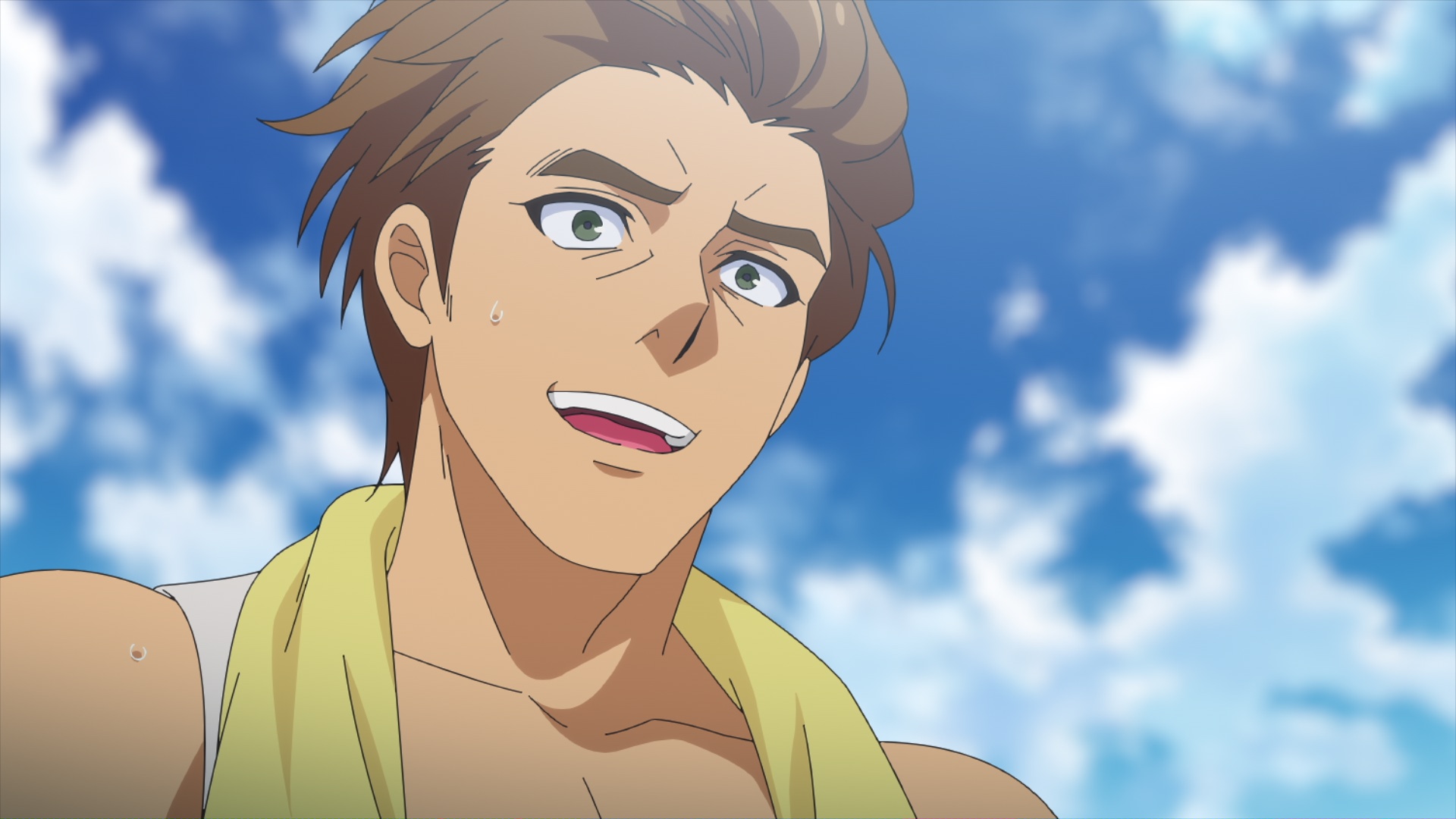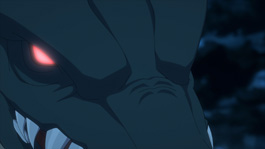 #10 The Farmer and the Town of Ashpara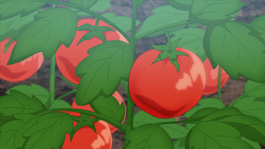 #11 The Farmer and the Reunion at the Demon King's Castle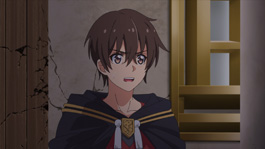 #12 The Farmer and His New Resolve
CHARACTERS
Al Wayne


Fal Ys Meigis


Helen Lean


Ruri

CREW
Illustrator
Sogawa

Original Author
Aki Taruto, Shobonnu

Animation Studio
studio A-CAT

Director
Norihiko Nagahama

Series Composition
Toko Machida

Artists Voice
Junya Enoki as Al Wayne
Minami Tanaka as Fal Ys Meigis
Rumi Okubo as Helen Lean
Ayaka Suwa as Ruri

Artists Opening
"Growing up" by 7ORDER