Genre: Action, FantasyEpisodes: TBCRated: Rated 13
Third season of Is It Wrong to Try to Pick Up Girls in a Dungon? Series. In the "Dungeon" beneath the heart of Orario, a lone monster is born within the abyss.
A dragon girl who speaks the human tongue. This is the Familia Myth about the mystery of the dungeon.
EPISODES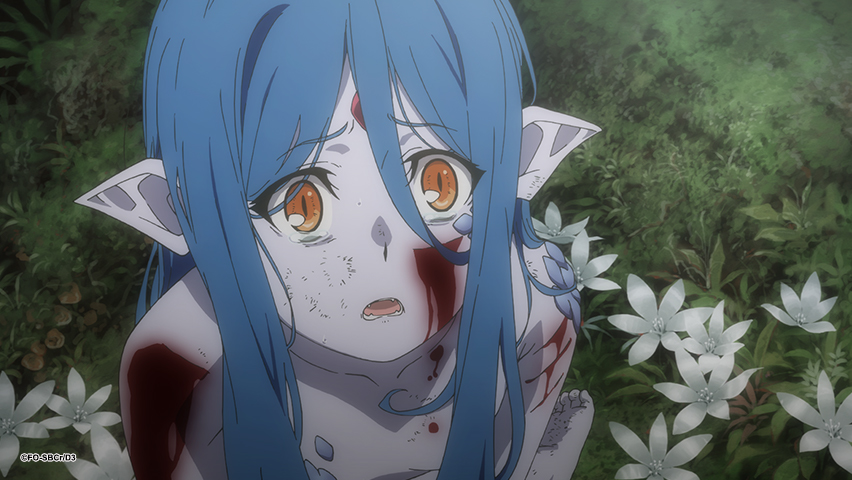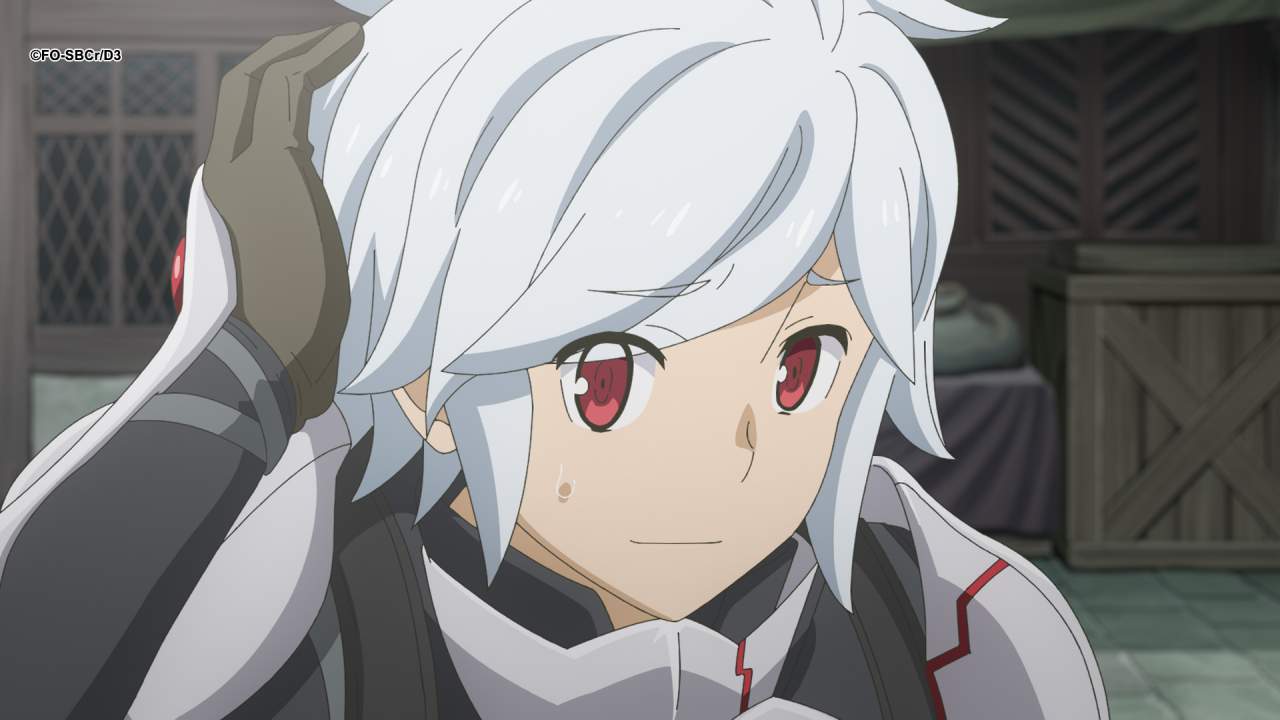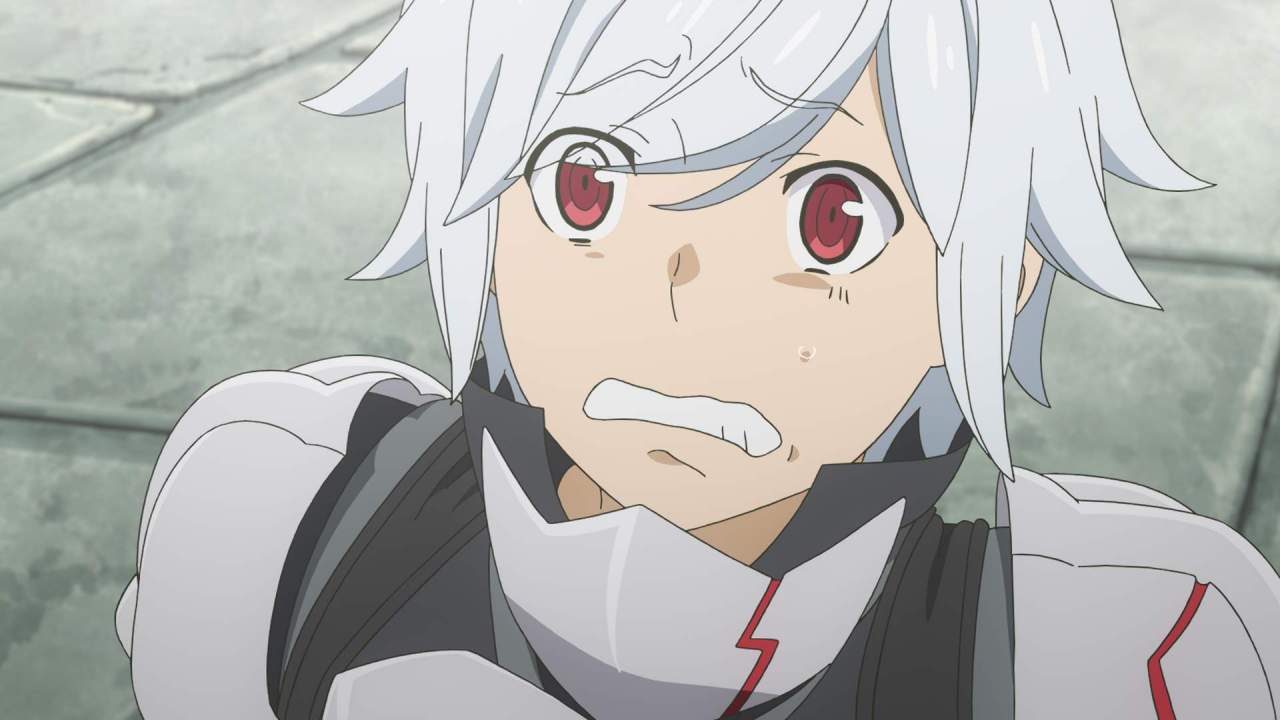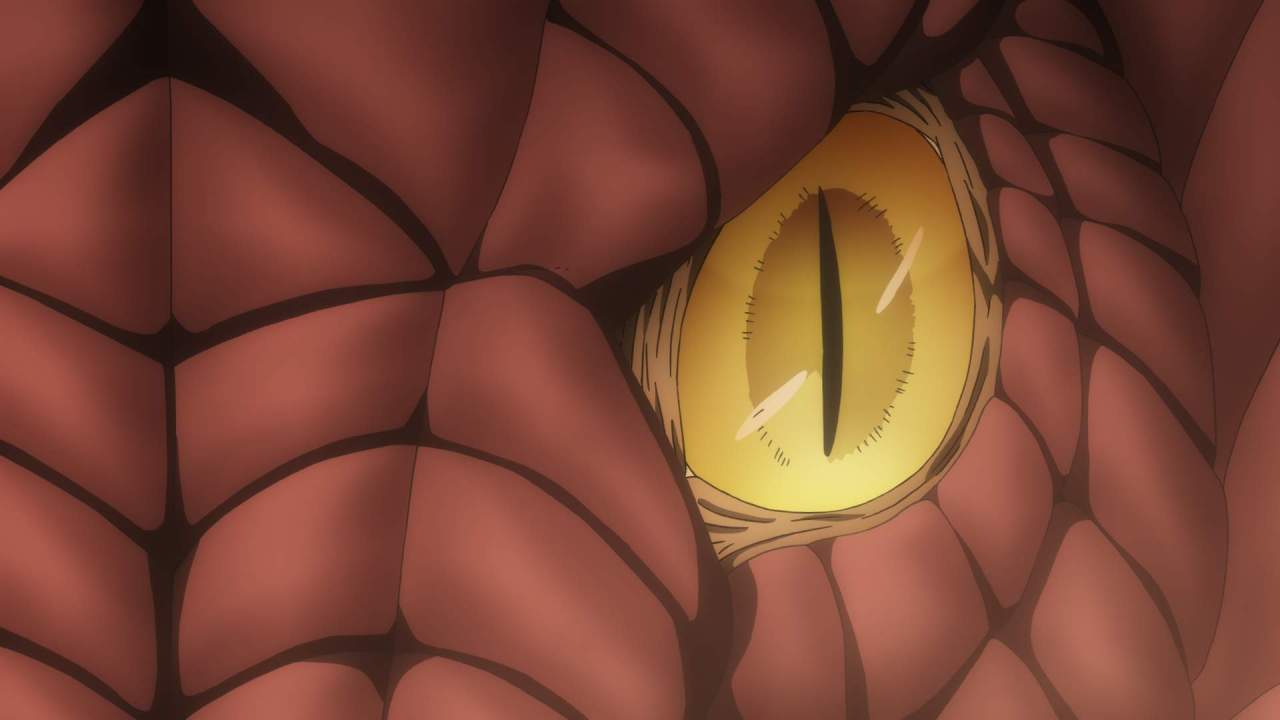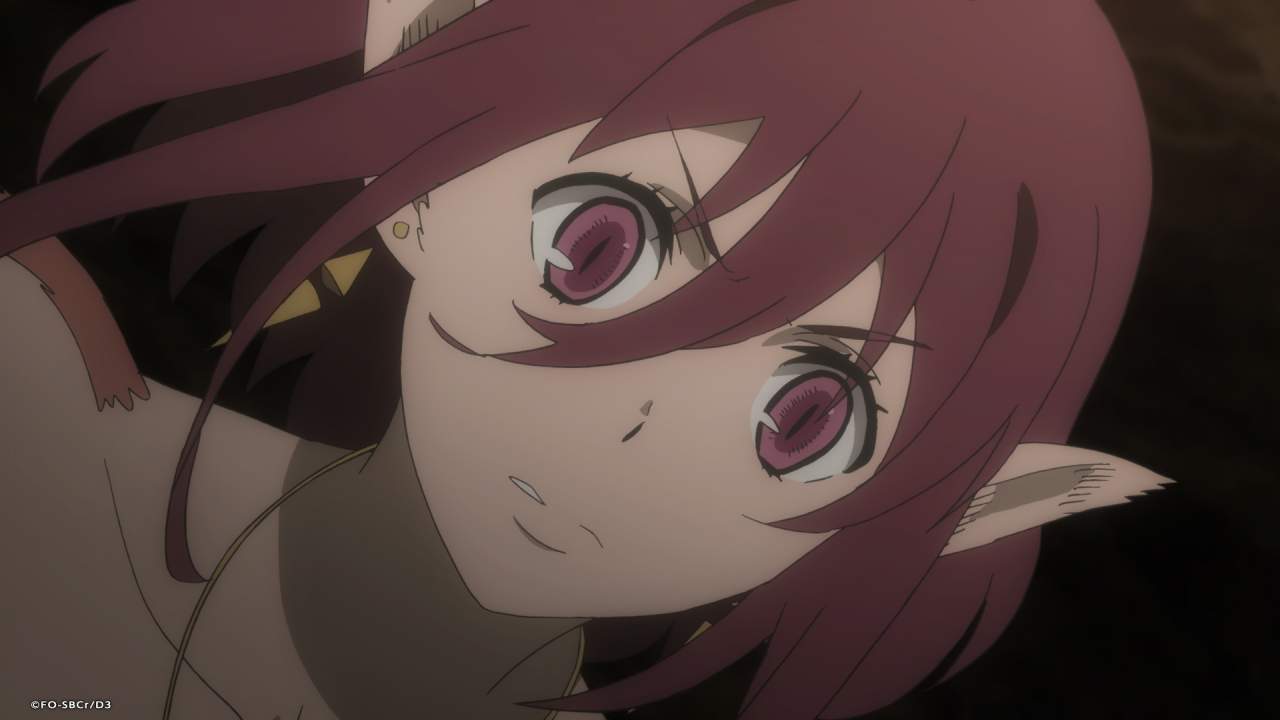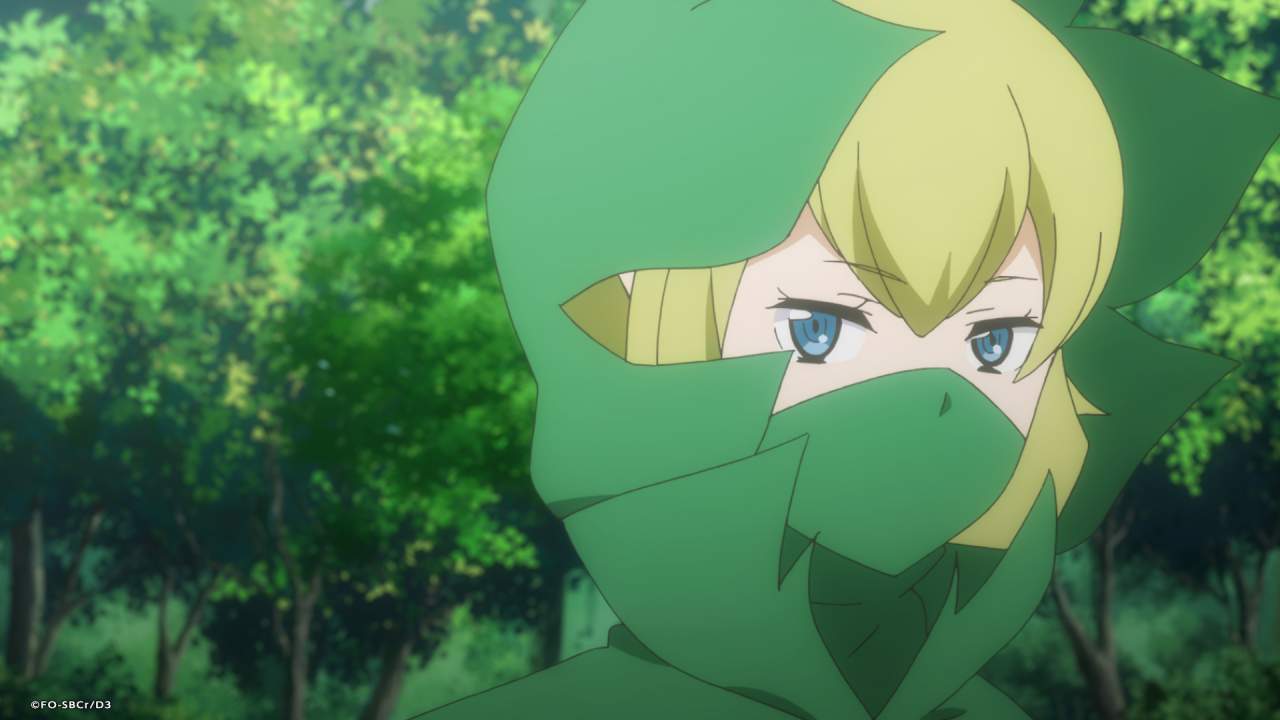 #6 Manmade Labyrinth Knossos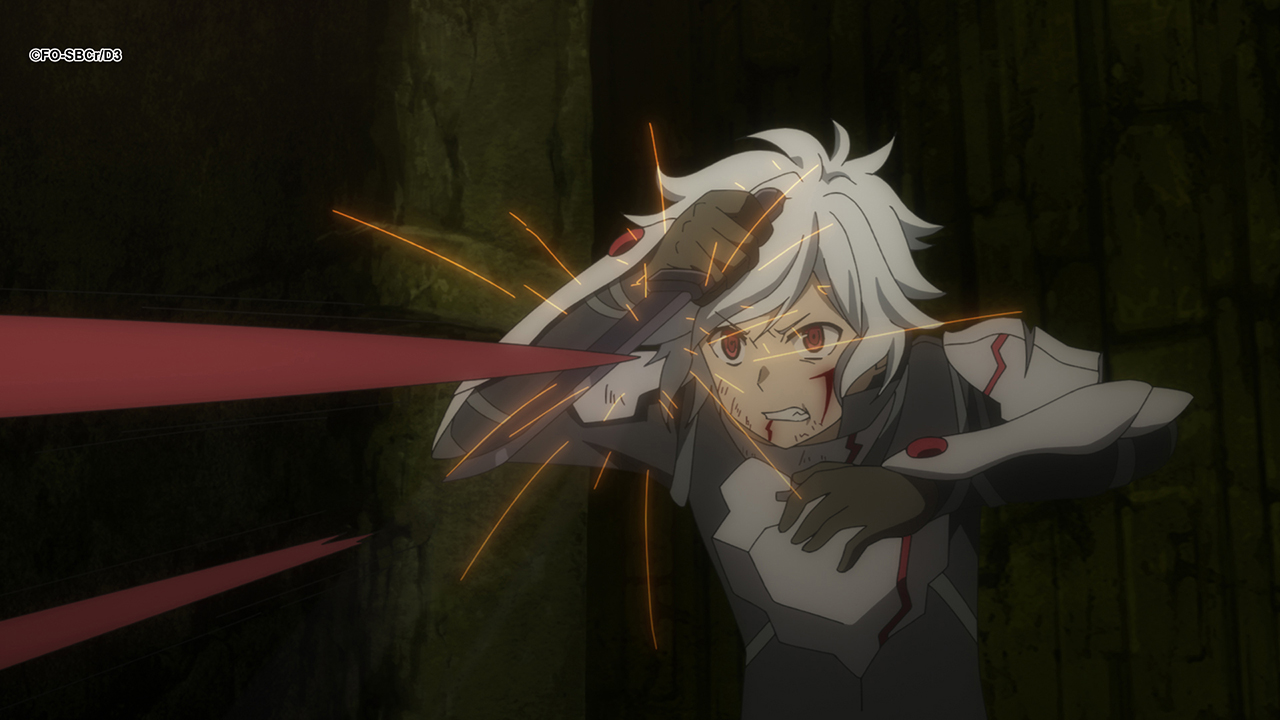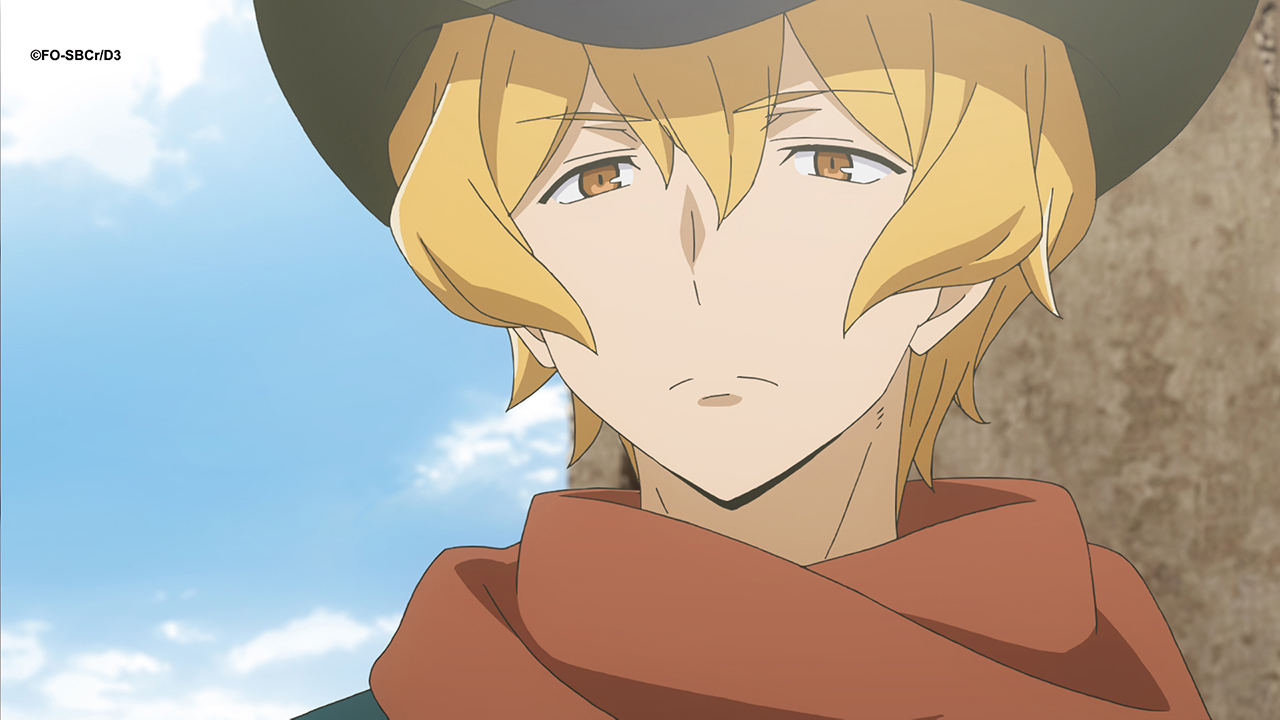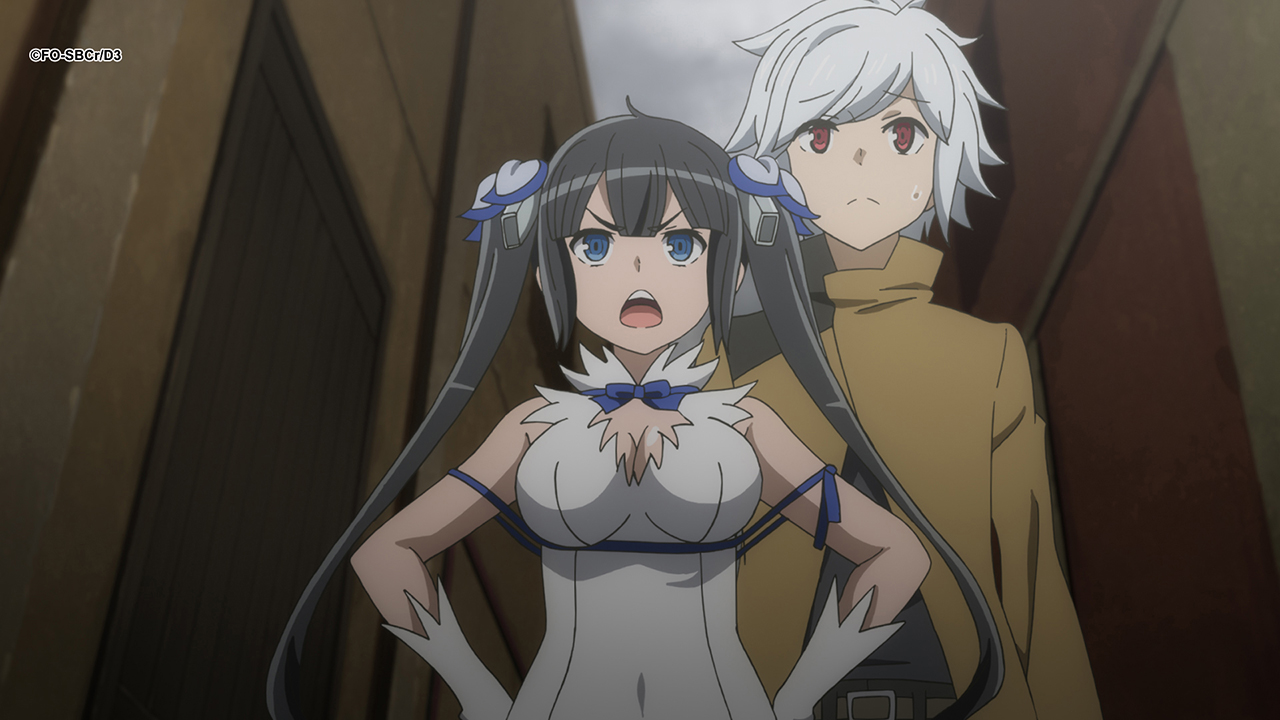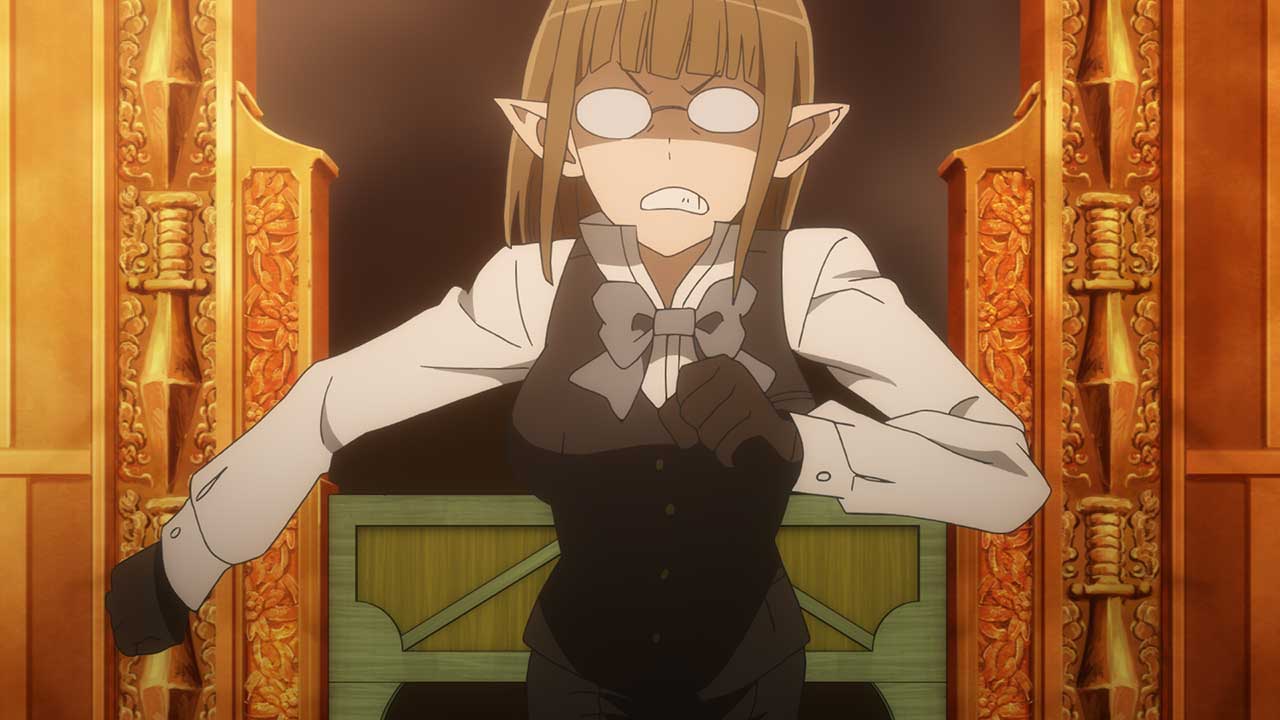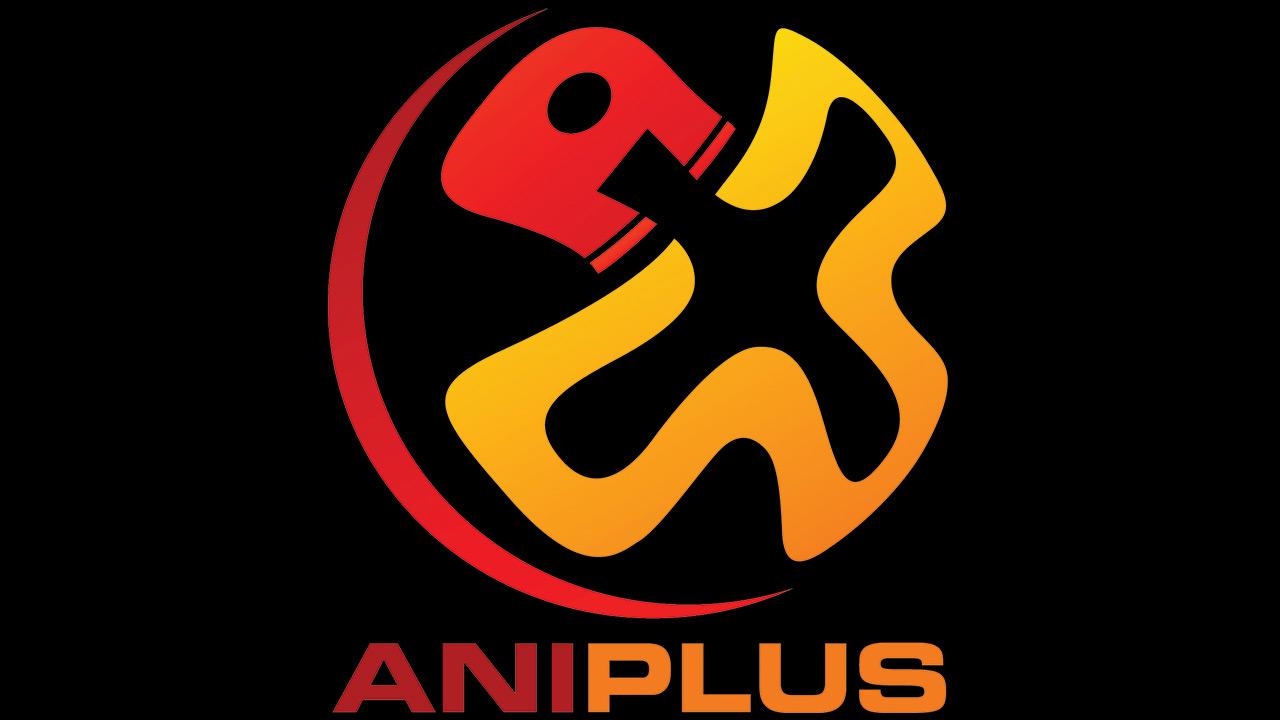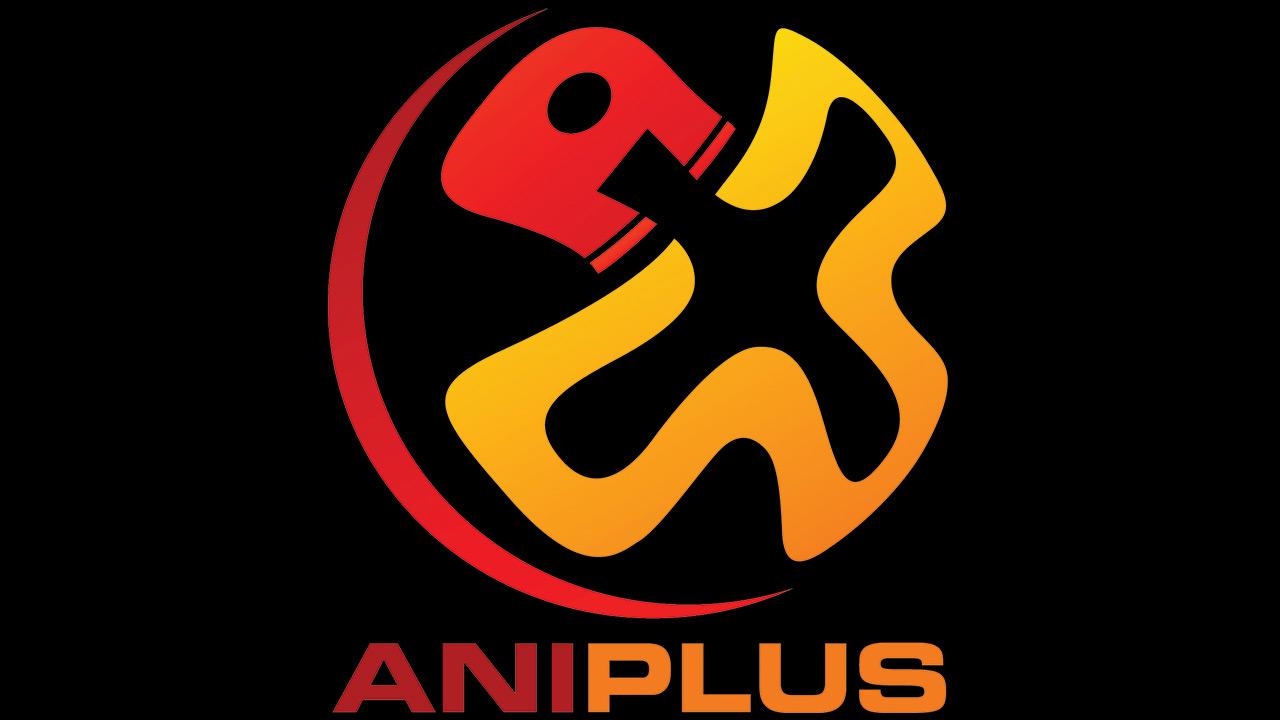 CHARACTERS

Bell Cranel
Sole member of the Hestia Familia and the protagonist. Despite being an inexperienced adventurer, he has become the talk of Orario after ranking up rapidly and overcoming several abnormal situations. He has now gained the title of "Little Rookie".

Hestia
Head of the Hestia Familia. She is lazy despite being divinity, but is loved by those around her. She is dissatisfied with the fact that despite her unconditional love for Bell, he only treats her as a figure of utmost reverence.

Wiene
A new-born monster girl in the dungeon. For some reason, she can understand the human language and is able to converse with Bell and the others. Level of knowledge is that of an infant.
CREW
Illustrator
Omori Fujino

Director
Hideki Tachibana

Artists Voice
Yoshitsugu Matsuoka as Bell Cranel; Inori Minase as Hestia; Saori Oonishi as Ais Wallenstein; Maaya Uchida as Liliruca Arde; Yoshimasa Hosoya as Welf Crozzo, Haruka Chisuga as Haruhime Sanjono

Artists Opening
"over and over" by Yuka Iguchi