Genre: Action, Adventure, Comedy, FantasyEpisodes: 12Rated: Rated 13
"Sequel of Is It Wrong to Try to Pick Up Girls in a Dungeon?.
Hestia Familia remains the smallest in Orario with only its head and sole member—Goddess Hestia and adventurer Bell Cranel. After ranking up at an unprecedented rate, Bell gained the overwhelming attention of the world.
The "Familia Myth" woven by the boy and the goddess will unfold once again."
EPISODES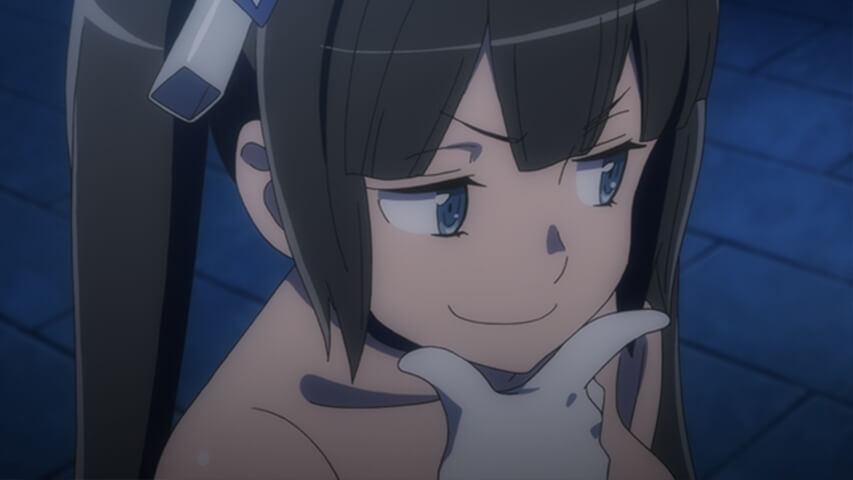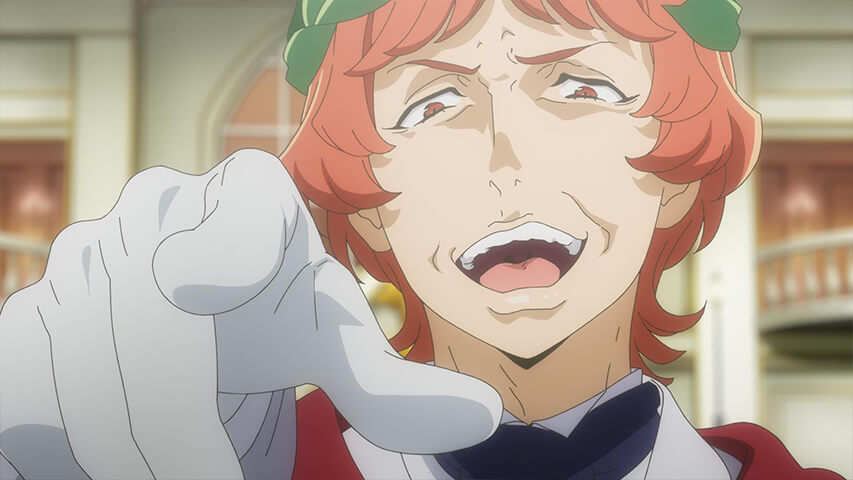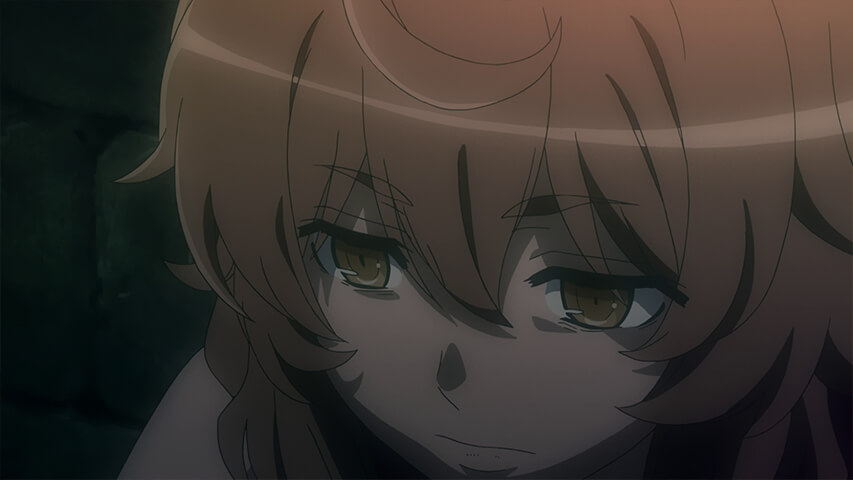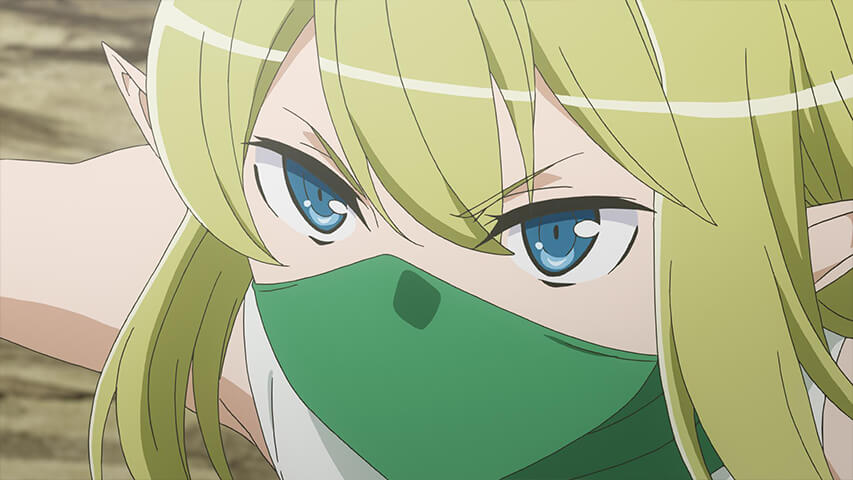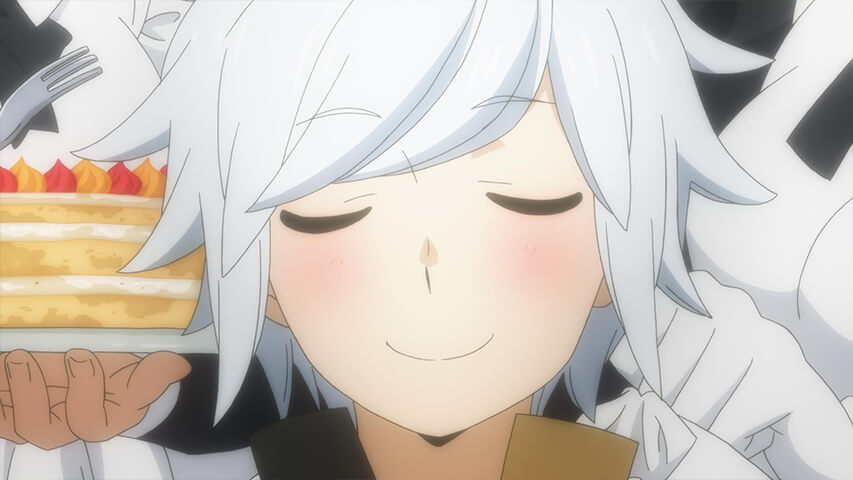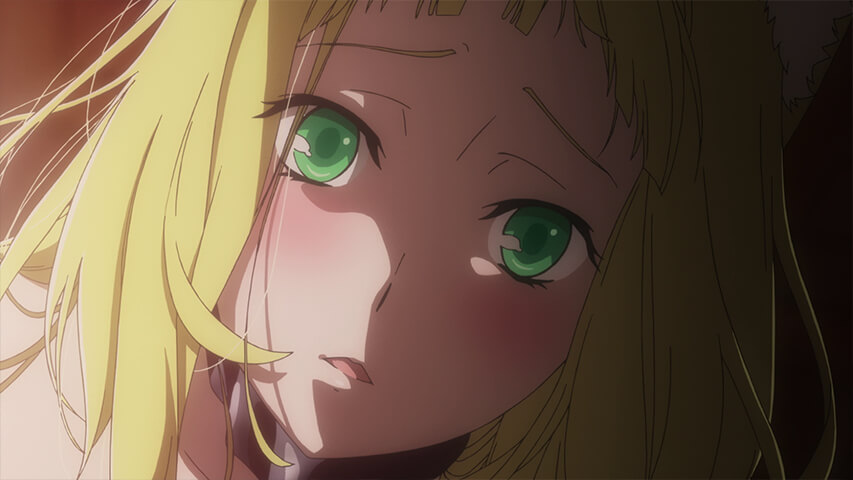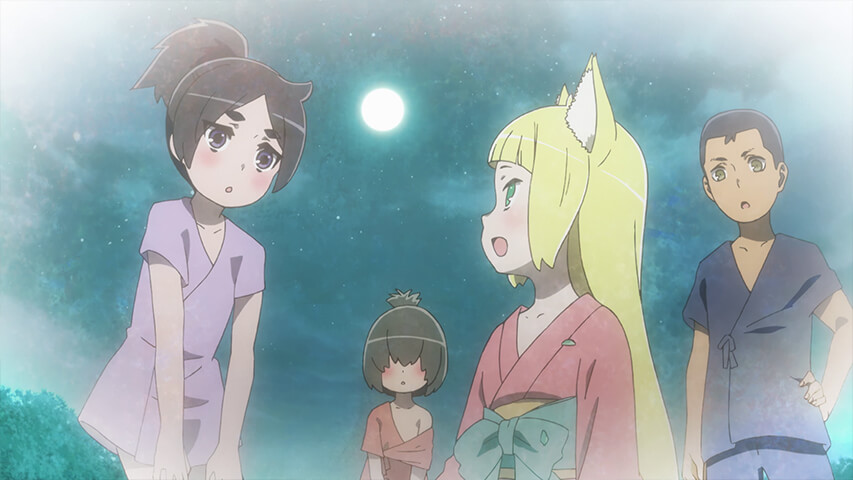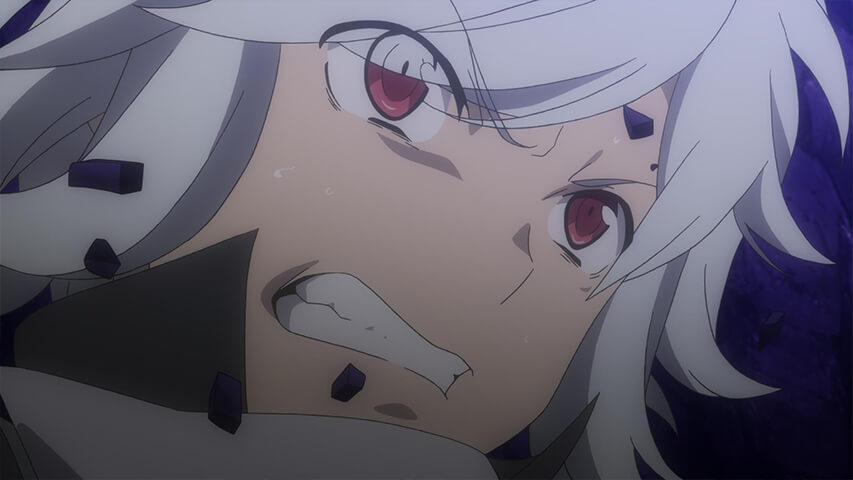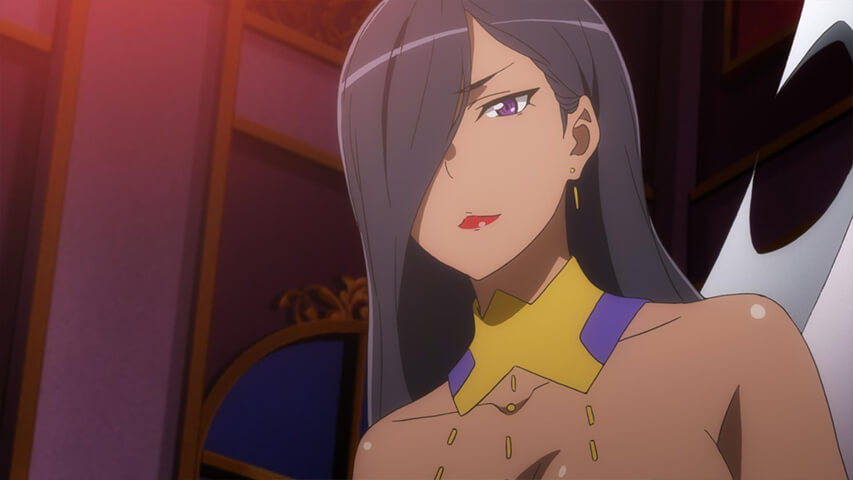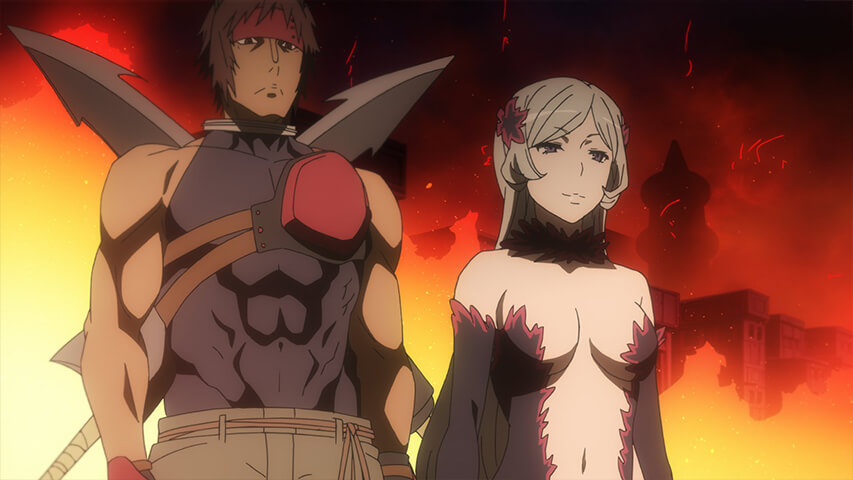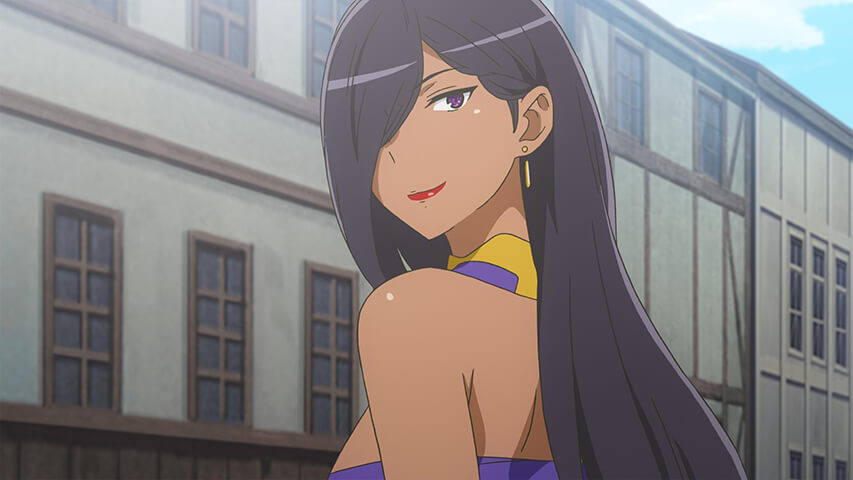 CHARACTERS
Hestia
Head of the Hestia Familia. She is lazy despite being divinity, but is loved by those around her. She is dissatisfied with the fact that despite her unconditional love for Bell, he only treats her as a figure of utmost reverence.

Bell Cranel
Sole member of the Hestia Familia and the protagonist. Despite being an inexperienced adventurer, he has become the talk of Orario after ranking up rapidly and overcoming several abnormal situations. He has now gained the title of "Little Rookie".

Ais Wallenstein
Strongest member of the Loki Familia. She is famous for her excellent swordsmanship and beauty in Orario, and Bell greatly admires her. Her interest for Bell grew after witnessing his rapid growth that she offered to help him. An airhead. She is also known as the "Sword Princess".

Liliruca Arde
She is a supporter from the Soma Familia. She has low combat abilites, but her brains and strong judgement abilities make up for it and in fact, have saved Bell's party from various crises. To her dismay, Bell treats her as little sister.

Welf Crozzo
A blacksmith of the Hephaestus Familia. He is a kindhearted man who is also Bell's comrade and personal blacksmith. He has ranked up and gained his long-desired blacksmith ability during his adventure with Bell and Liliruca.

Mikoto Yamato
Member of the Takemikazuchi Familia. She does not specialize in any weapon. She learned various skillsets such as swordsmanship and classical martial arts from Takemikazuchi. She is in love with Takemikazuchi, but becoming his lover remains a pipe dream for her.

Lion Ryu
Waitress at the Hostess of Fertility. Her true identity is that of a veteran adventurer with outstanding combat abilities that will leave one speechless. She once slayed the adventurers who murdered her comrades, which in turn caused her to be branded a fugitive.

Apollo
Head of a familia that consists of members who are high-ranking adventurers. He is called the God of Sun. According to Hermes, Apollo is an extremely passionate god that loves all... but it seems that Hestia feels uncomfortable around him.

Hyakinthos Clio
A beautiful young man ranked at level 3, and the Captain of the Apollo Familia. He can effortlessly overpower Bell and Welf. He worships Apollo and for his god's sake, he will not hesitate to conduct even evil deeds. Known as "Phoebus Apollo".
Daphne Lauros
A level 2 adventurer and member of the Apollo Familia. Her appearance is similar to Apollo—smart and neat. A veteran amongst all Third Class Adventurers.

Cassandra Ilion
A level 2 adventurer and member of the Apollo Familia. She is a beaufitul and quiet girl who is also a shut-in. She is always following Daphne. She occasionally sees prophetic dreams and before she would say something unnecessary, Daphne would stop her.
CREW
Illustrator
Suzuhito Yasuda

Director
Hideki Tachibana

Artists Voice
Yoshitsugu Matsuoka as Bell Cranel; Inori Minase as Hestia; Saori Oonishi as Ais Wallenstein; Maaya Uchida as Liliruca Arde; Yoshimasa Hosoya as Welf Crozzo, Haruka Chisuga as Haruhime Sanjono

Artists Opening
"HELLO to DREAM" by Yuka Iguchi

Artists Ending
"Sasayakana Shukusai" by sora tob sakana