Genre: Music, Sci-fiEpisodes: 13Rated: Rated PG
The dawn of the H. Era. All weaponized conflict has been eliminated. Now a person's worth is measured by their rap skills. In this world, words are literally mightier than any weapon.
©HYPNOSISMIC -Division Rap Battle- Rhyme Anima Project
EPISODES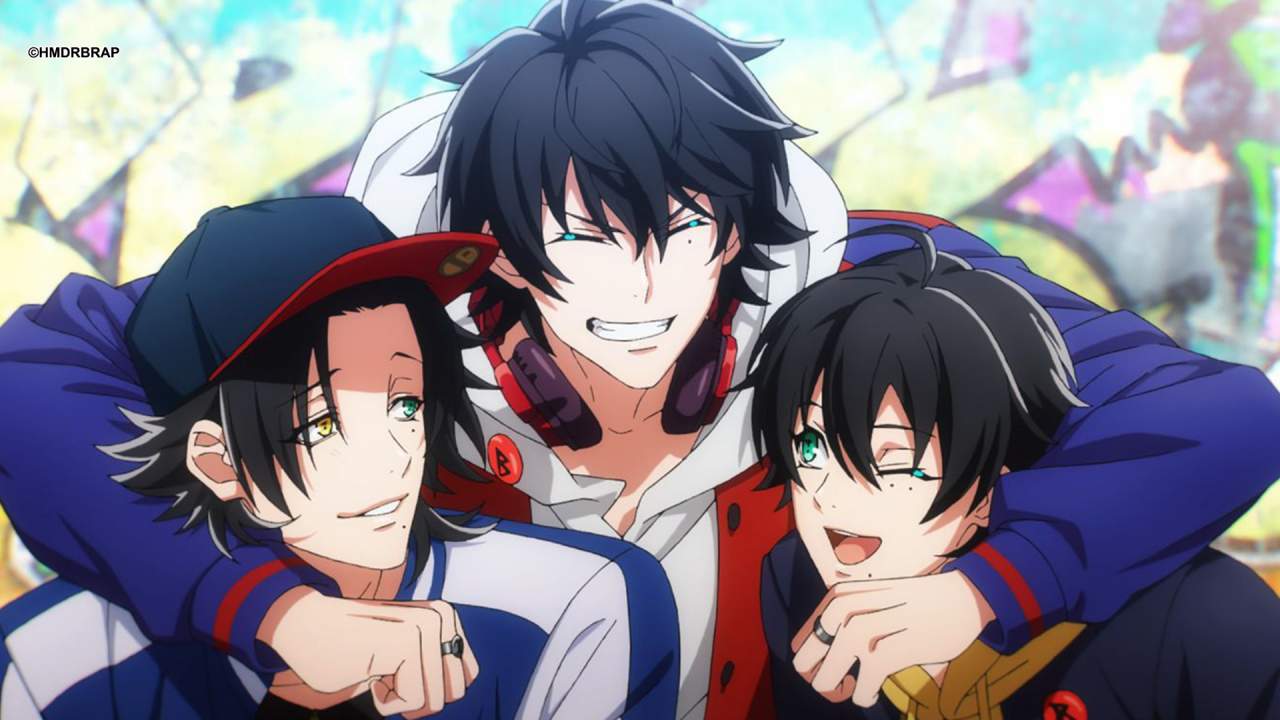 #1 As soon as man is born he begins to die
#2 Speak of the devil and he will appear.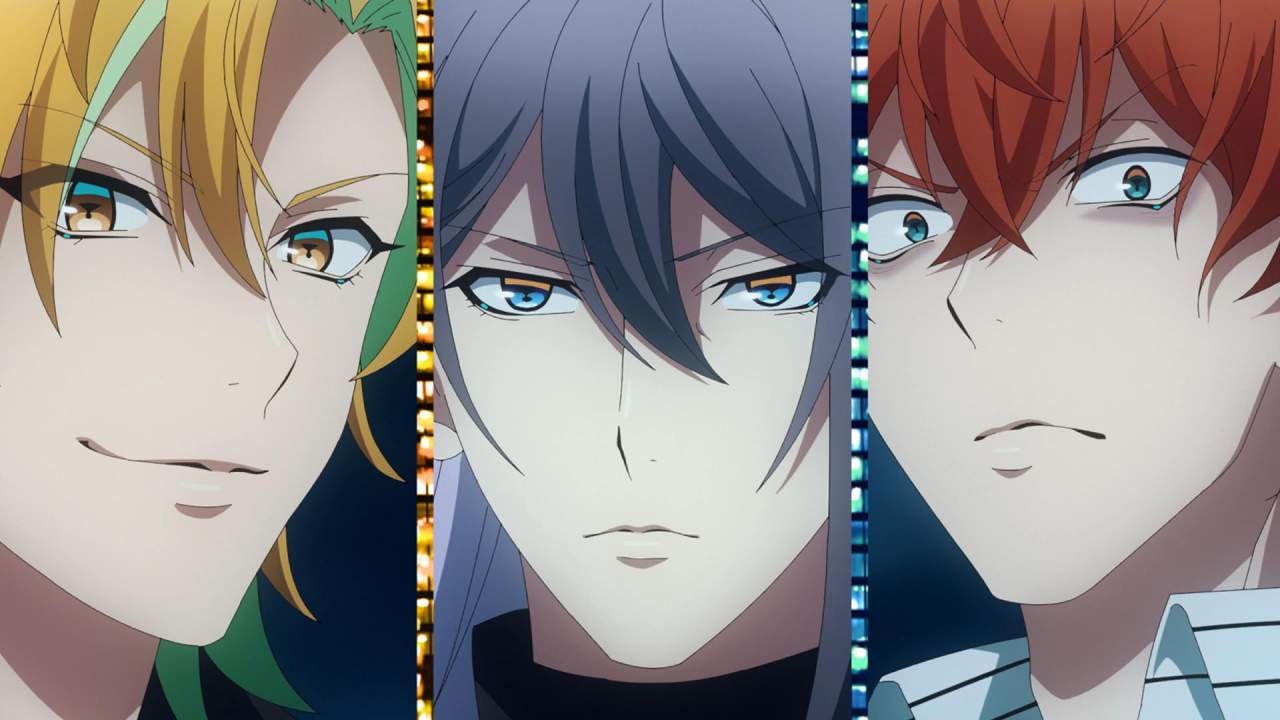 #3 Two heads are better than one.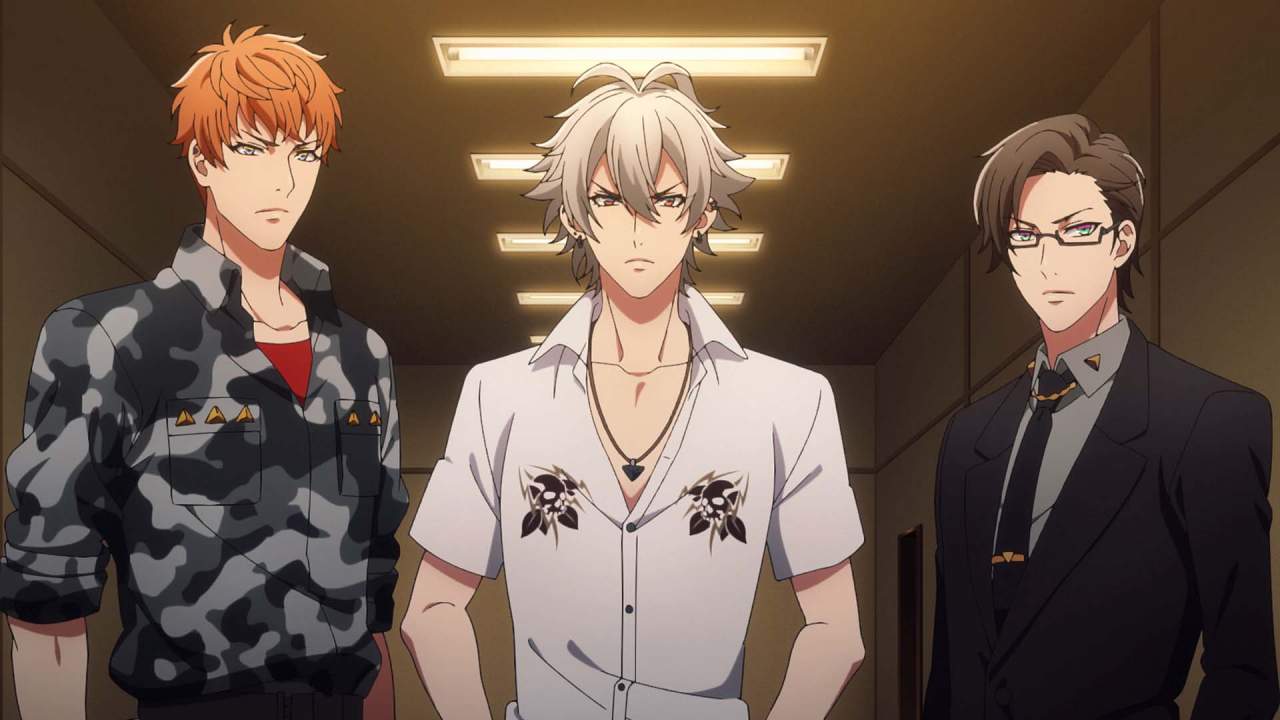 #4 A friend in need is a friend indeed.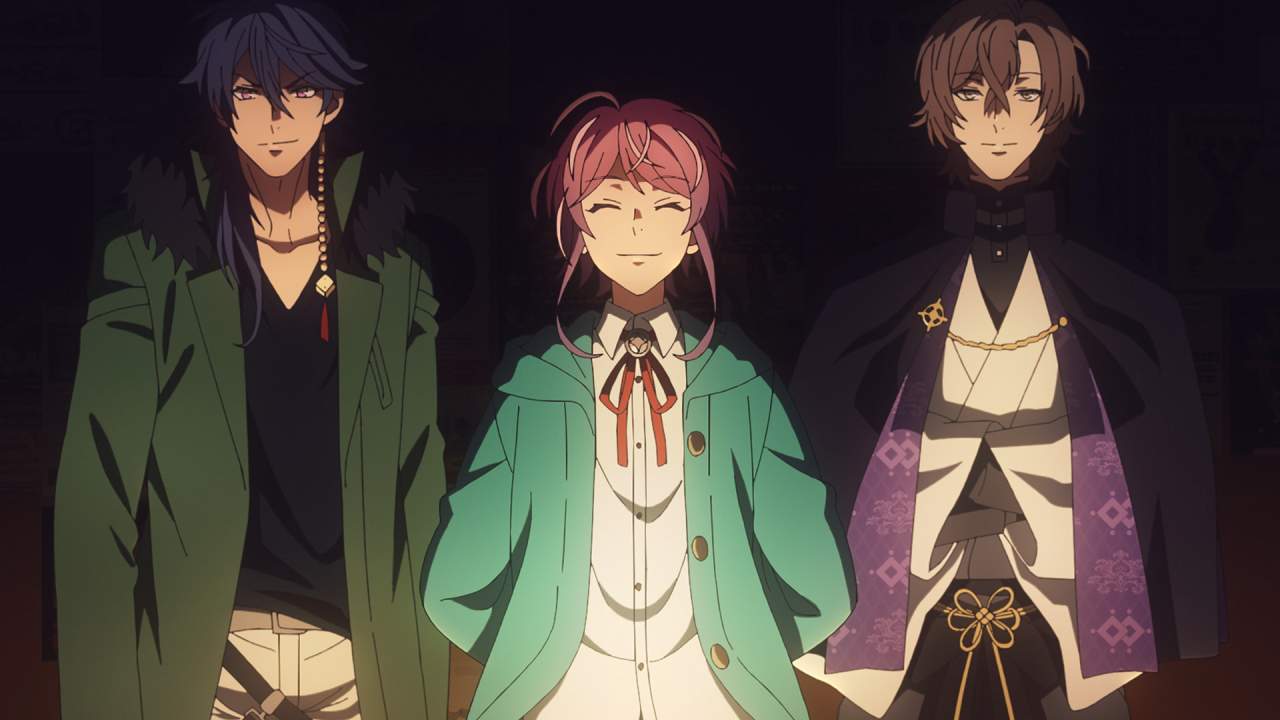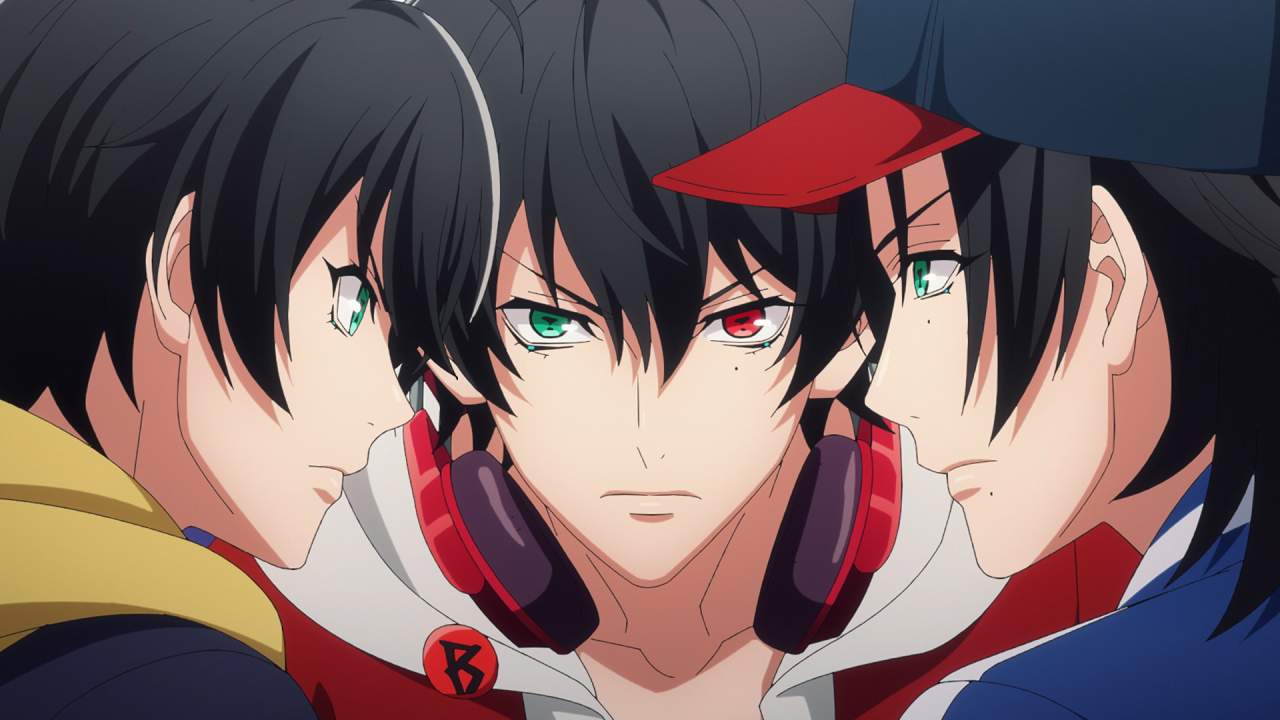 #6 He who laughs last, laughs best.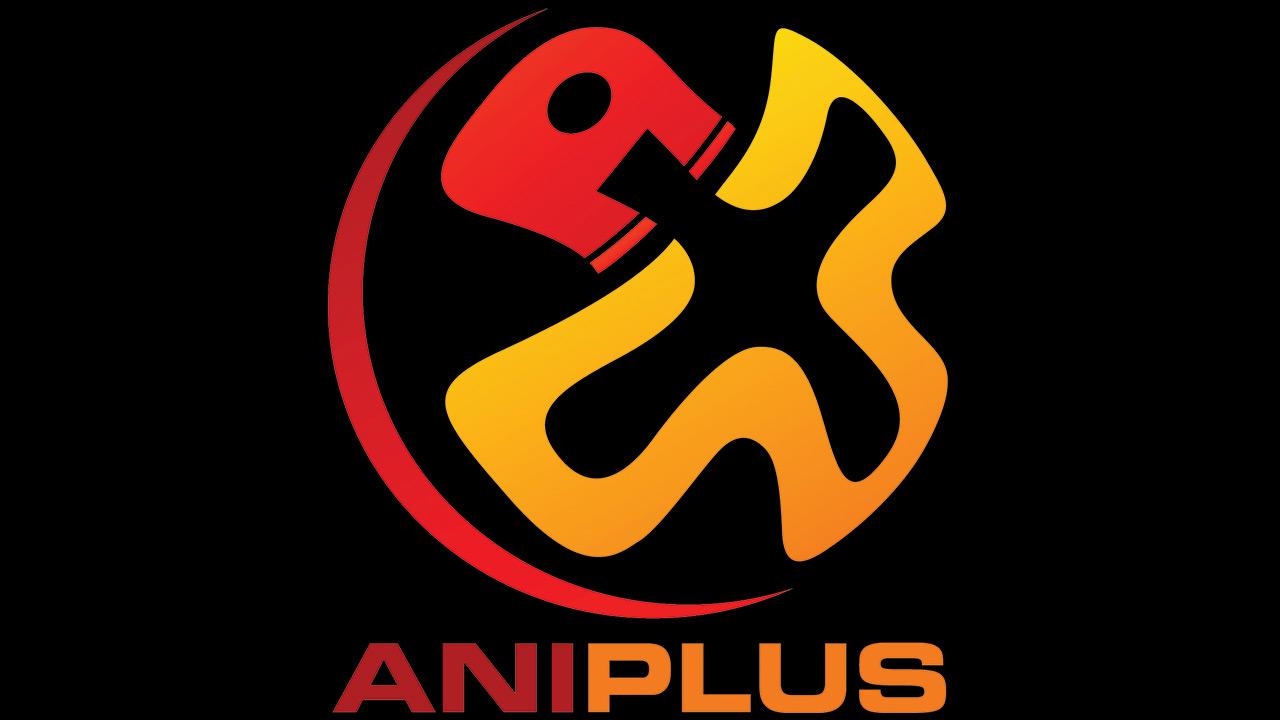 #7 The darkest hour is just before the dawn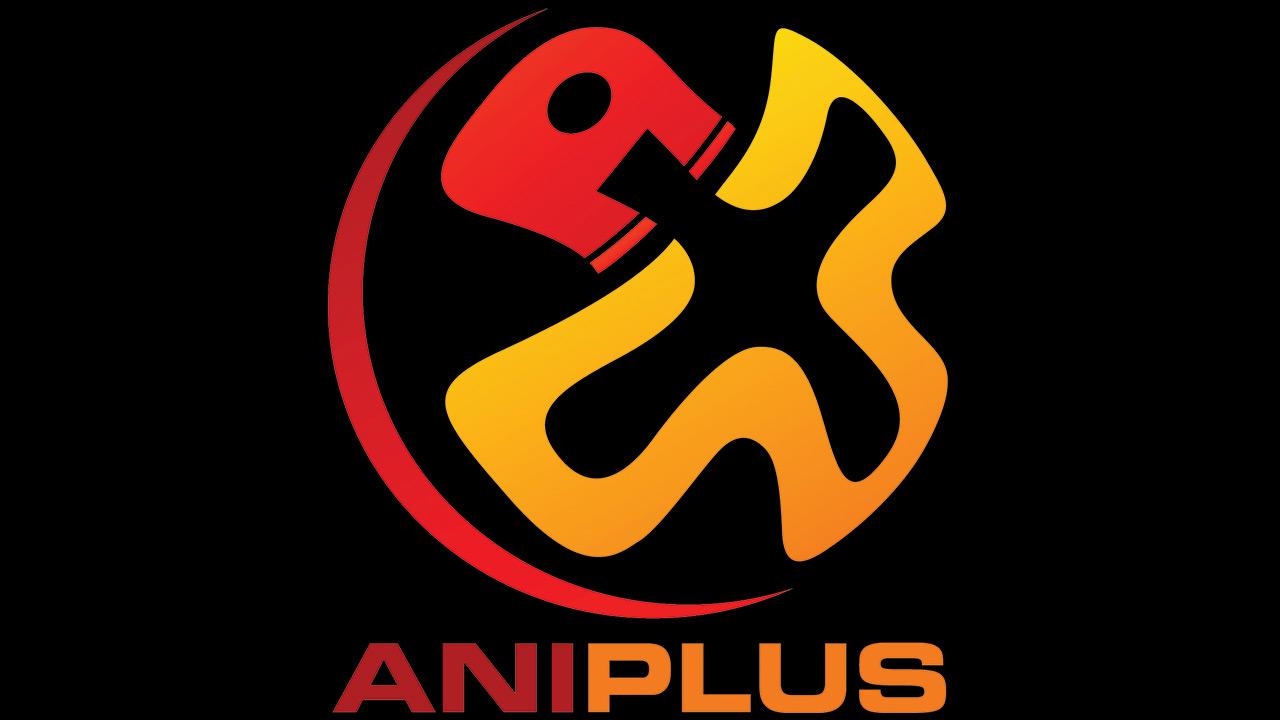 #8 Dead men tell no tales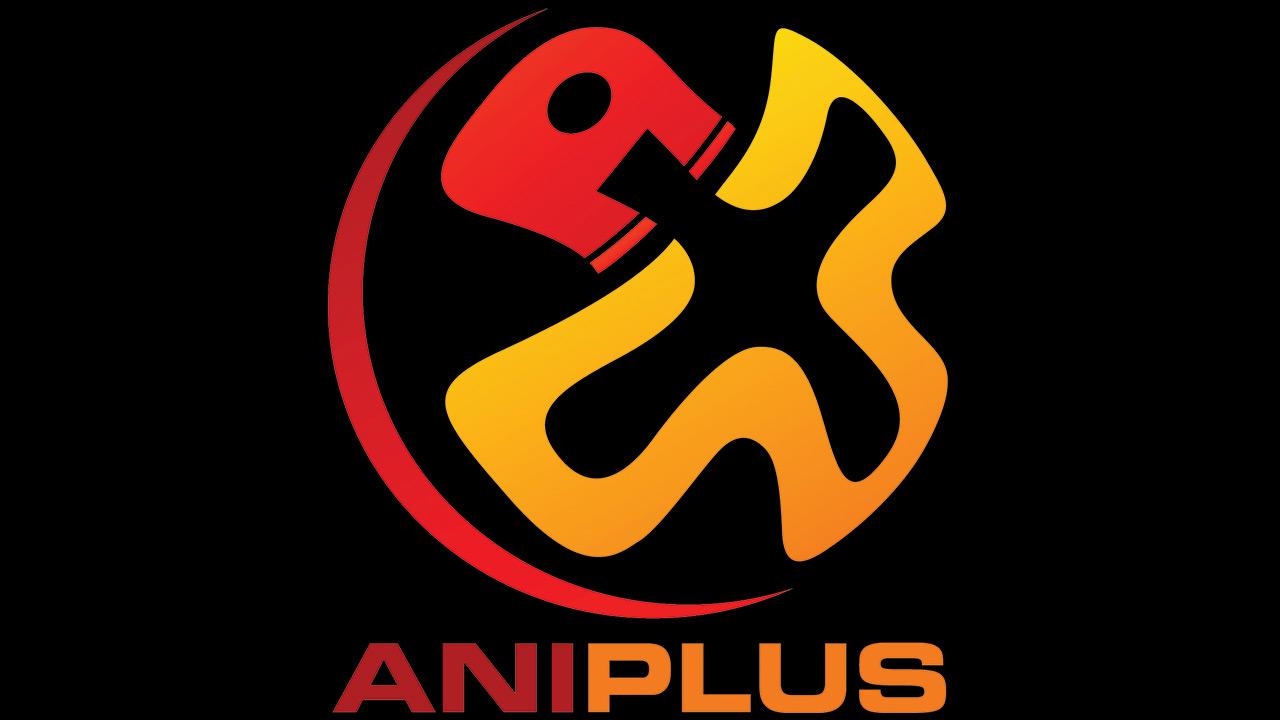 #9 Life is what you make it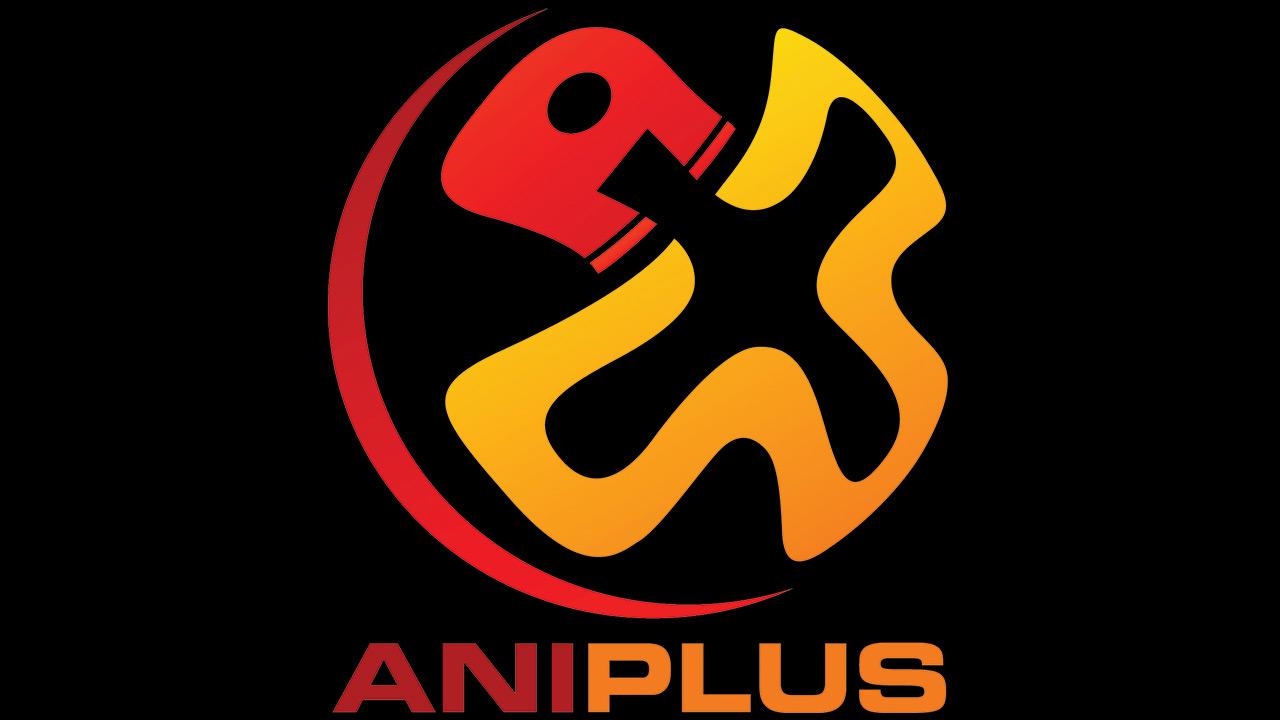 #10 Today is a good day to die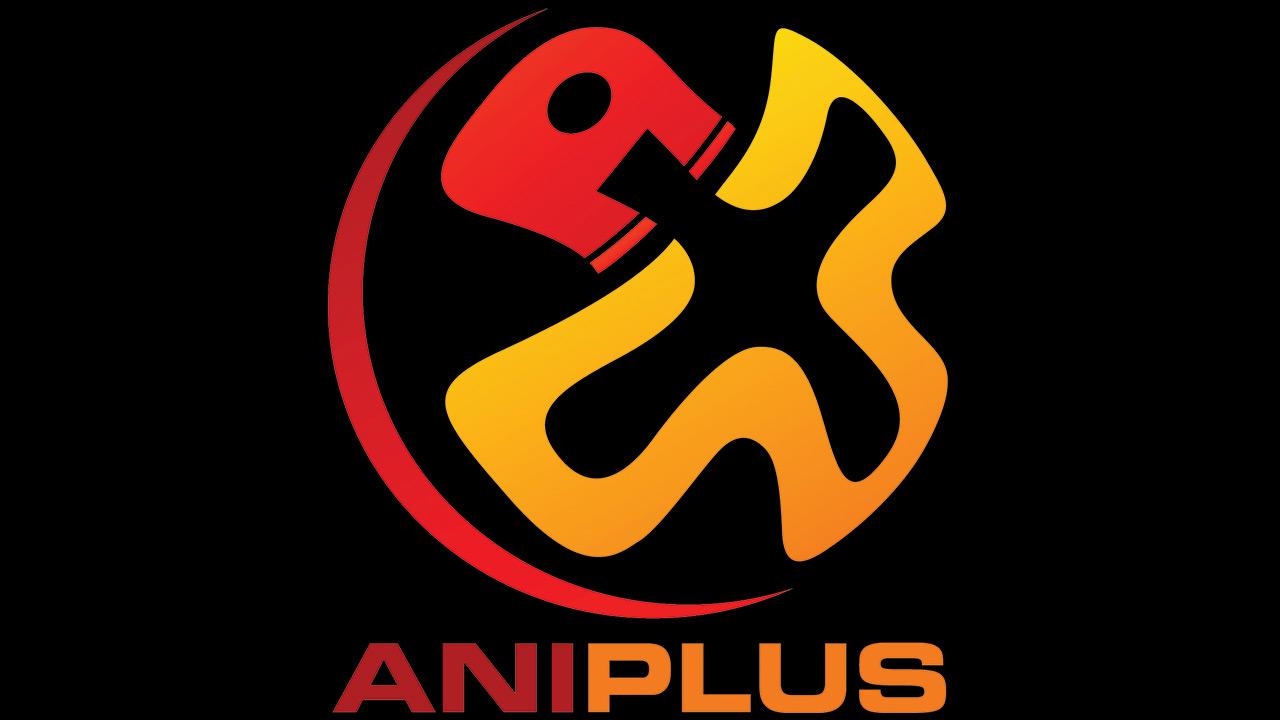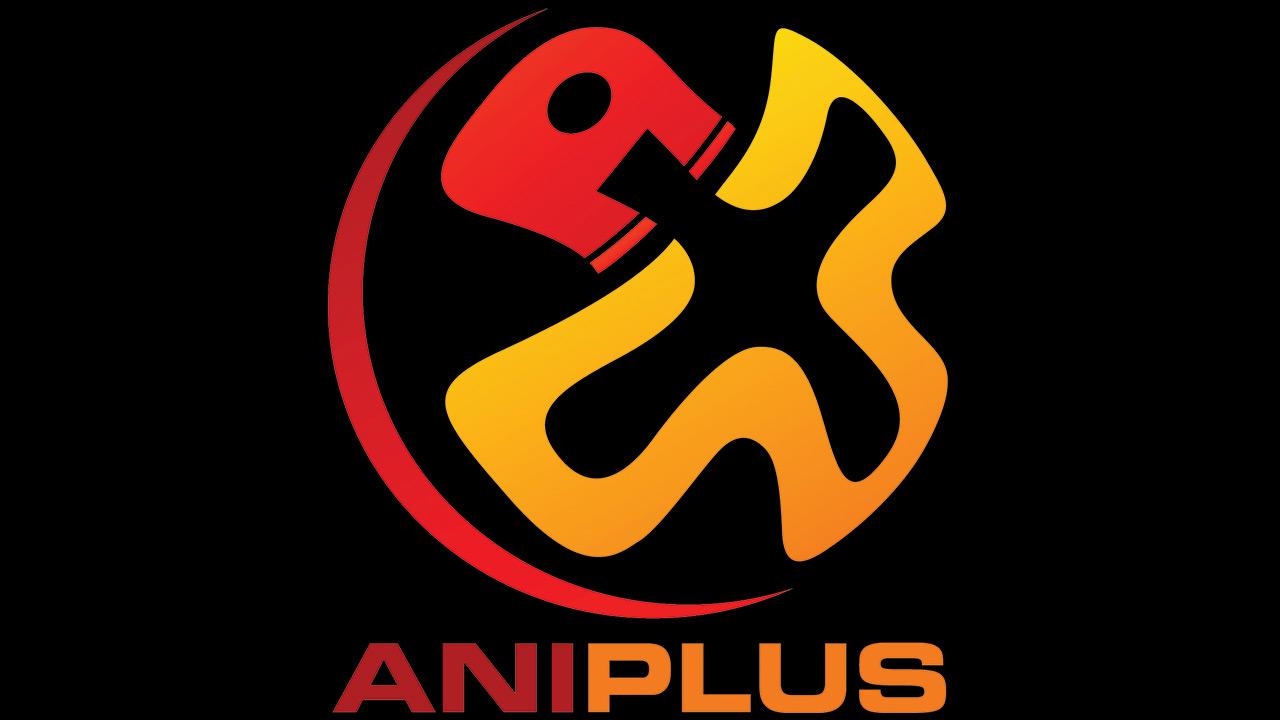 #12 You can't make an omelet without breaking eggs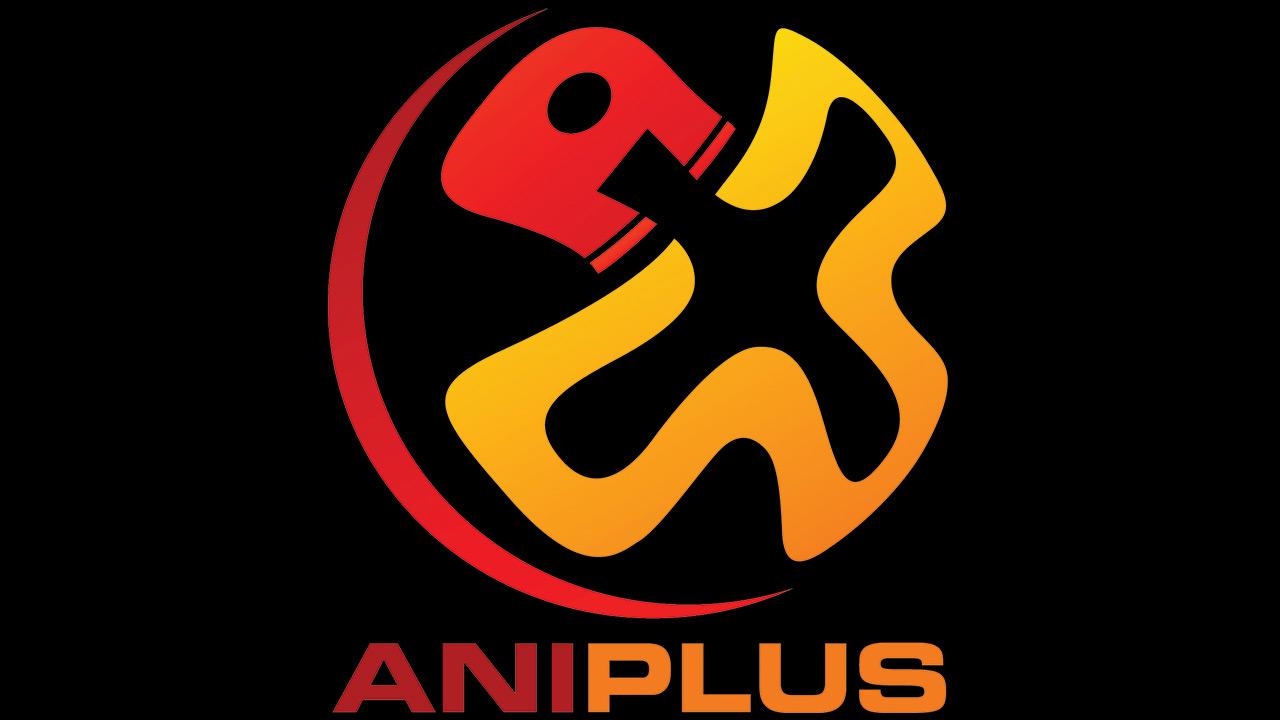 #13 Tomorrow is another day
CHARACTERS

Ichiro Yamada


Jiro Yamada


Saburo Yamada


Samatoki Aohitsugi


Jyuto Iruma


Rio Mason Busujima

Ramuda Amemura


Gentaro Yumeno


Dice Arisugawa

Jakurai Jinguji


Hifumi Izanami


Doppo Kannonzaka


Otome Tohoten


Ichijiku Kadenokoji

CREW
Illustrator
EVIL LINE RECORDS

Director
Katsumi Ono

Artists Voice
Ichiro Yamada (CV: Subaru Kimura); Jiro Yamada (CV: Haruki Ishiya); Saburo Yamada (CV: Kohei Amasaki); Samatoki Aohitsugi (CV: Shintaro Asanuma);Jyuto Iruma (CV: Wataru Komada); Rio Mason Busujima (CV: Shinichiro Kamio); Ramuda Amemura (CV: Yusuke Shirai); Gentaro Yumeno (CV: Soma Saito); Dice Arisugawa (CV: Yukihiro Nozuyama); Jakurai Jinguji (CV: Sho Hayami); Hifumi Izanami (CV: Ryuichi Kijima); Doppo Kannonzaka (CV: Kento Ito); Otome Tohoten (CV: Yu Kobayashi); Ichijiku Kadenokoji (CV: Chiaki Takahashi)

Artists Opening
"HYPNOSISMIC-Rhyme Anima-" by Division All Stars