Genre: Music
After the end of the second Division Rap Battle, the men who carry the weight of their divisions on their shoulders tackle another challenge as the curtain rises on a new battle!
Premieres 7 Oct, SAT 22:00 [GMT+8]
New Episodes on SATs 22:00 [GMT+8]
Encores on SUNs, 21:00 [GMT+8]
EPISODES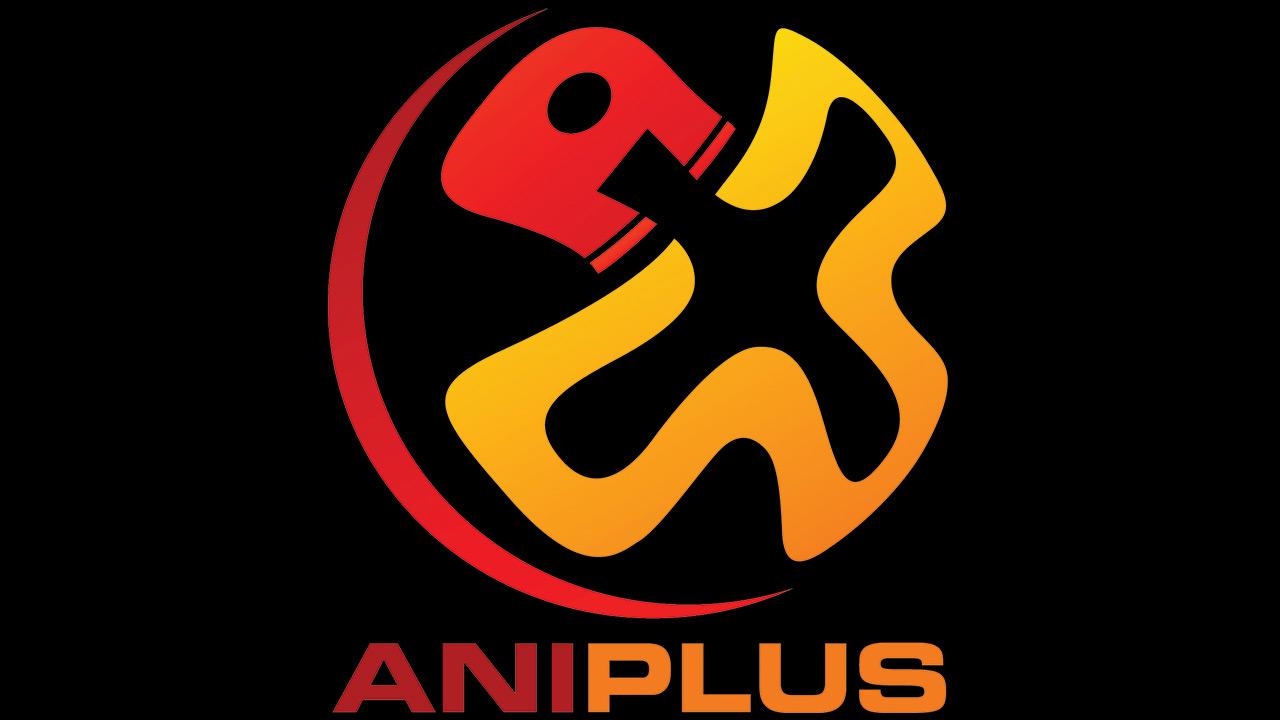 #1 Revenge is a dish best served cold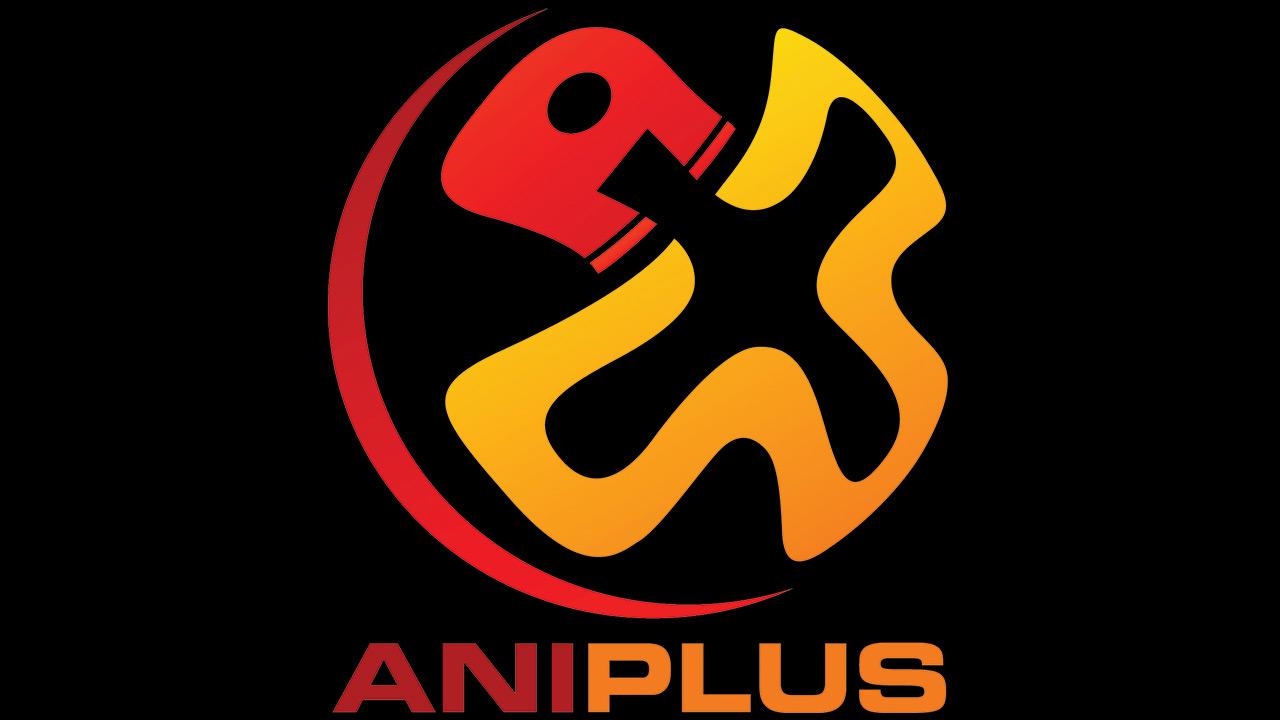 #2 Side with the weak and crush the strong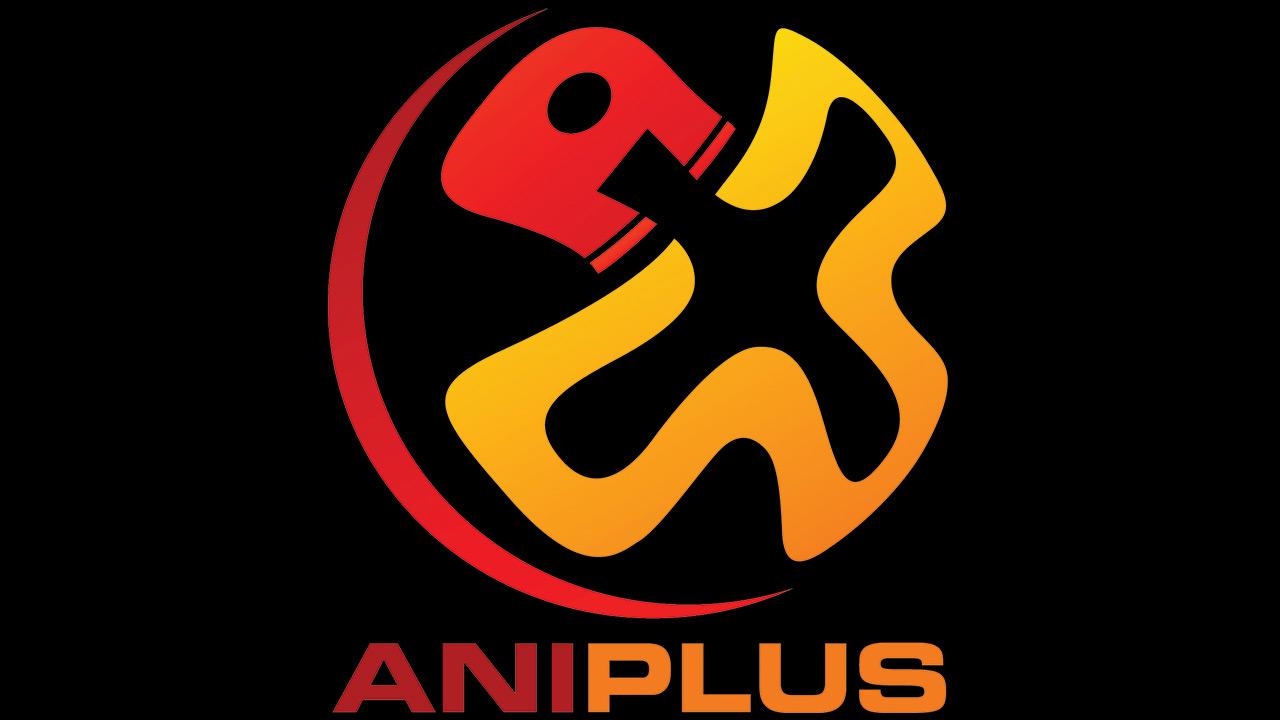 #3 Happiness depends upon ourselves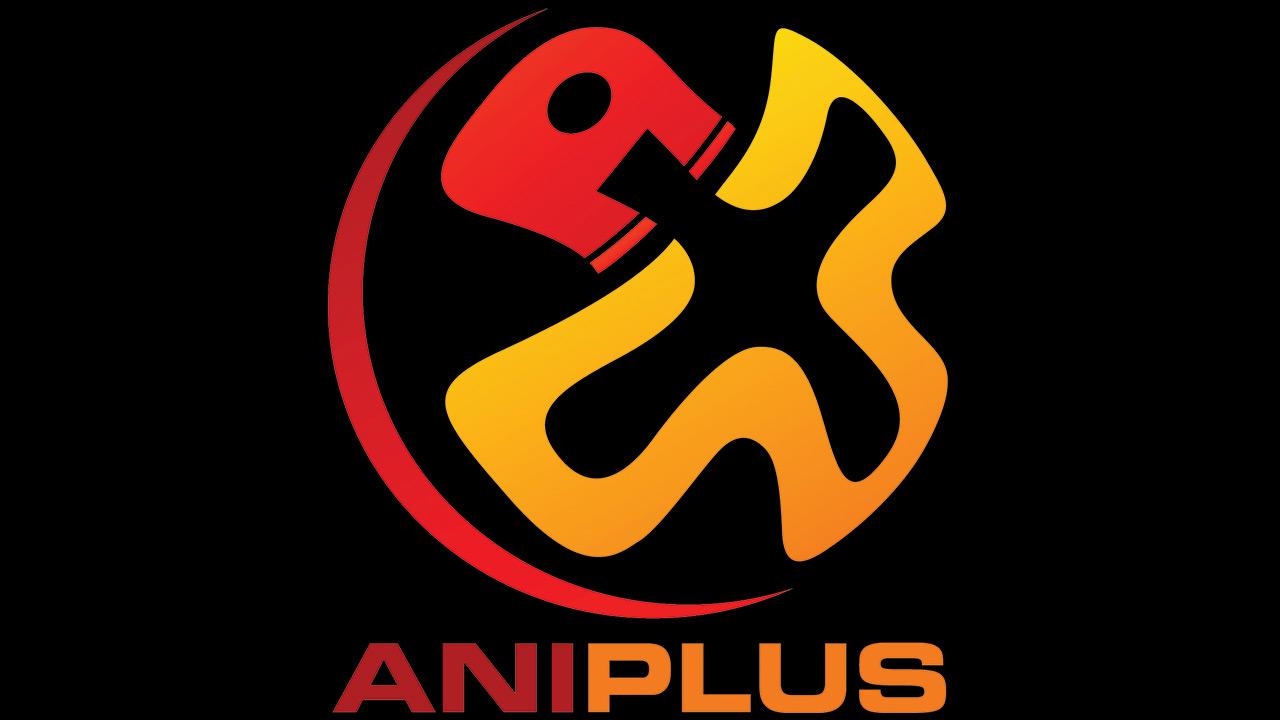 #4 Happiness depends upon ourselves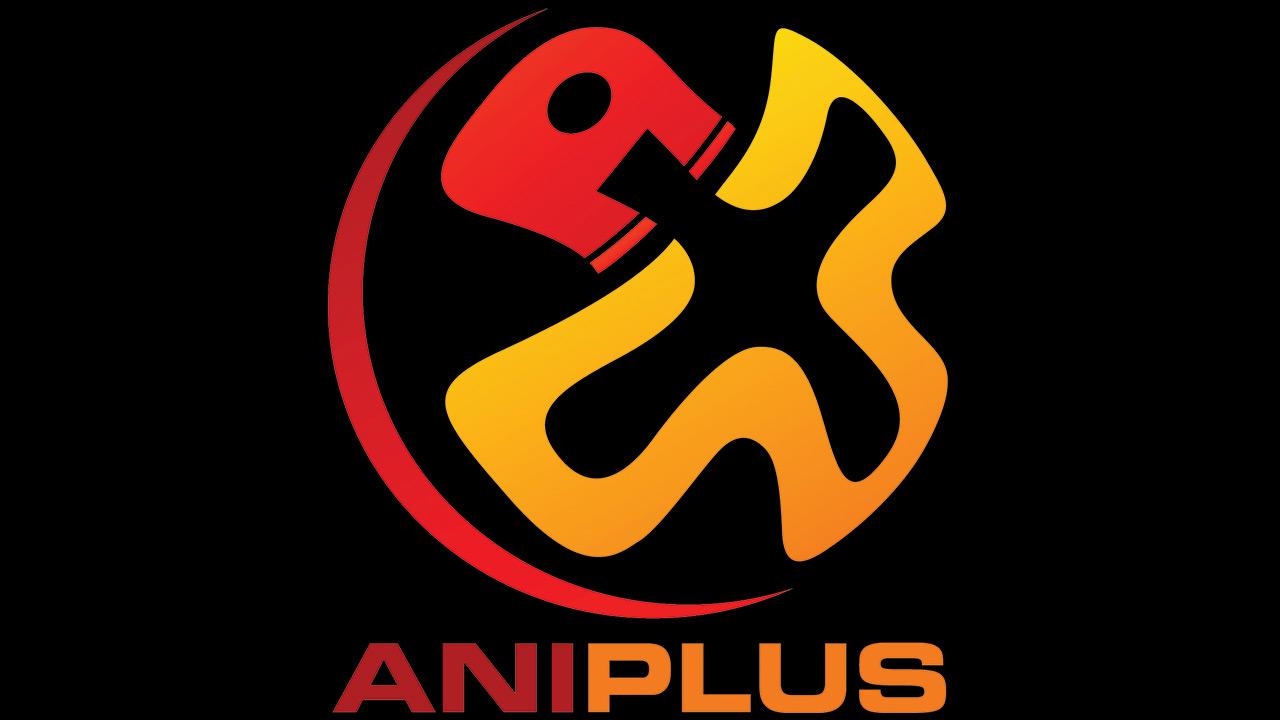 #4 There is little success where there is little laughter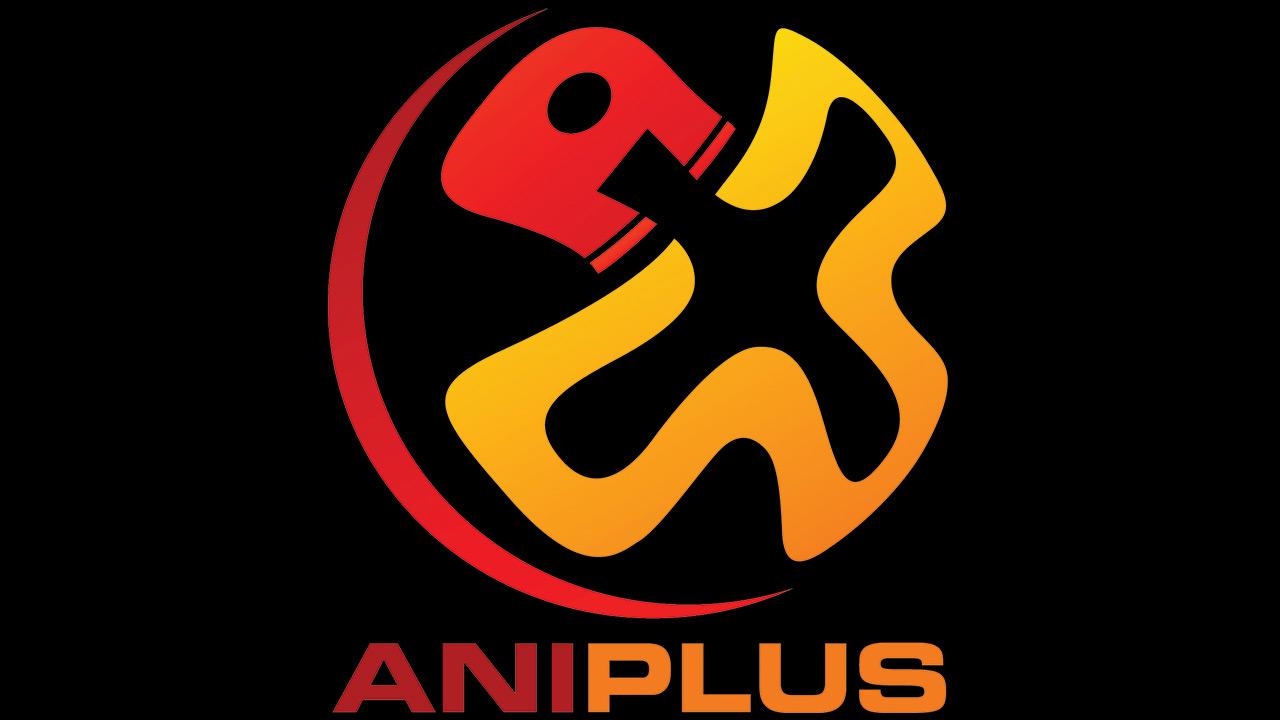 #5 As soon as you trust yourself, you will know how to live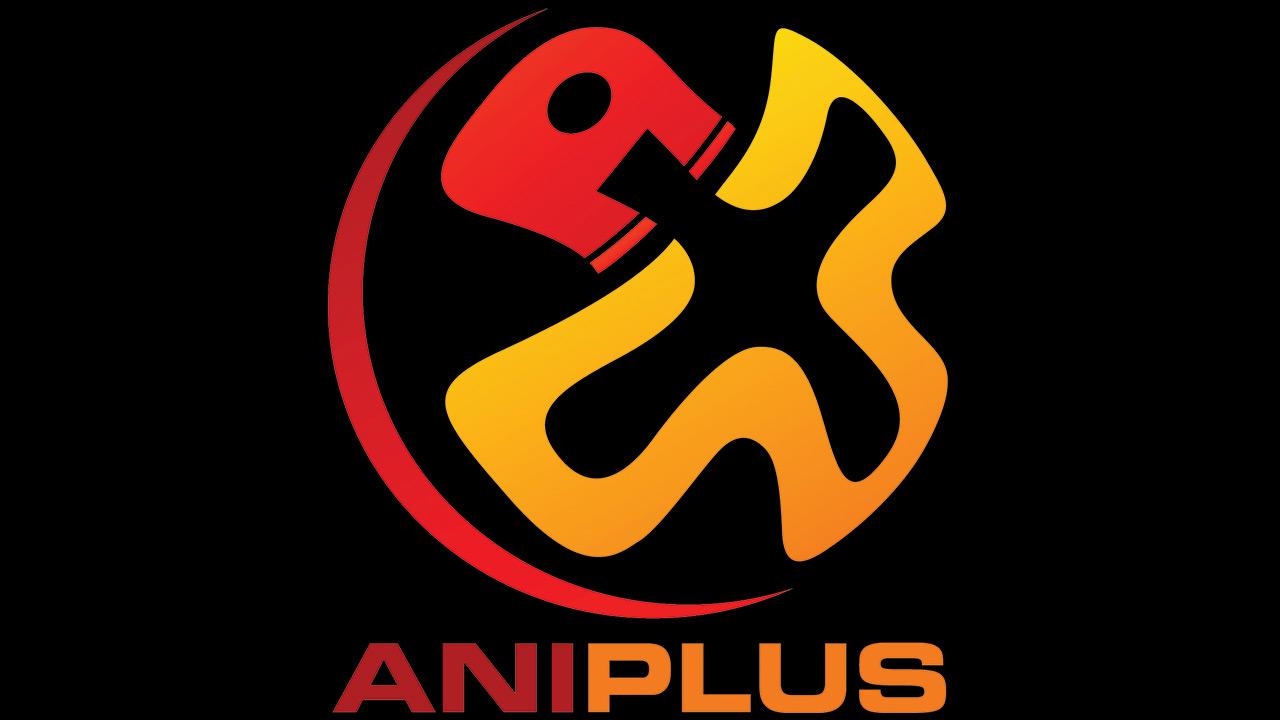 #6 Friendship is a single soul dwelling in three bodies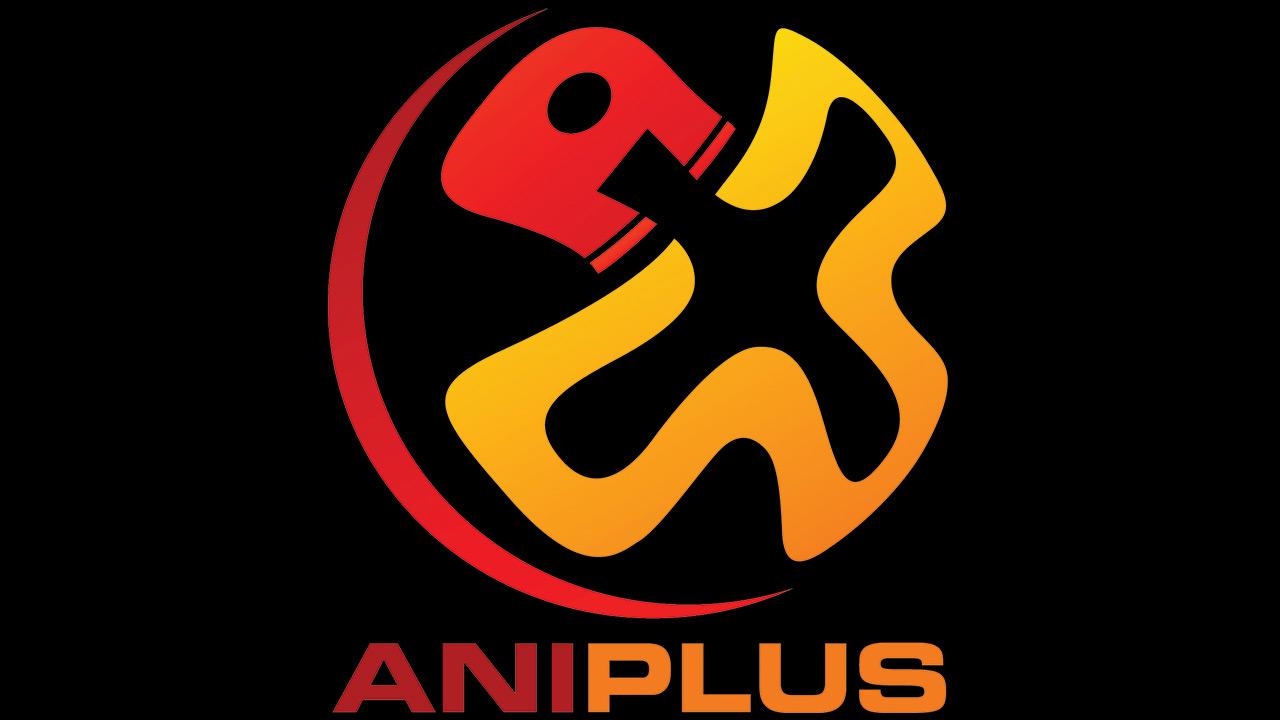 #7 Hell is empty and all the devils are here.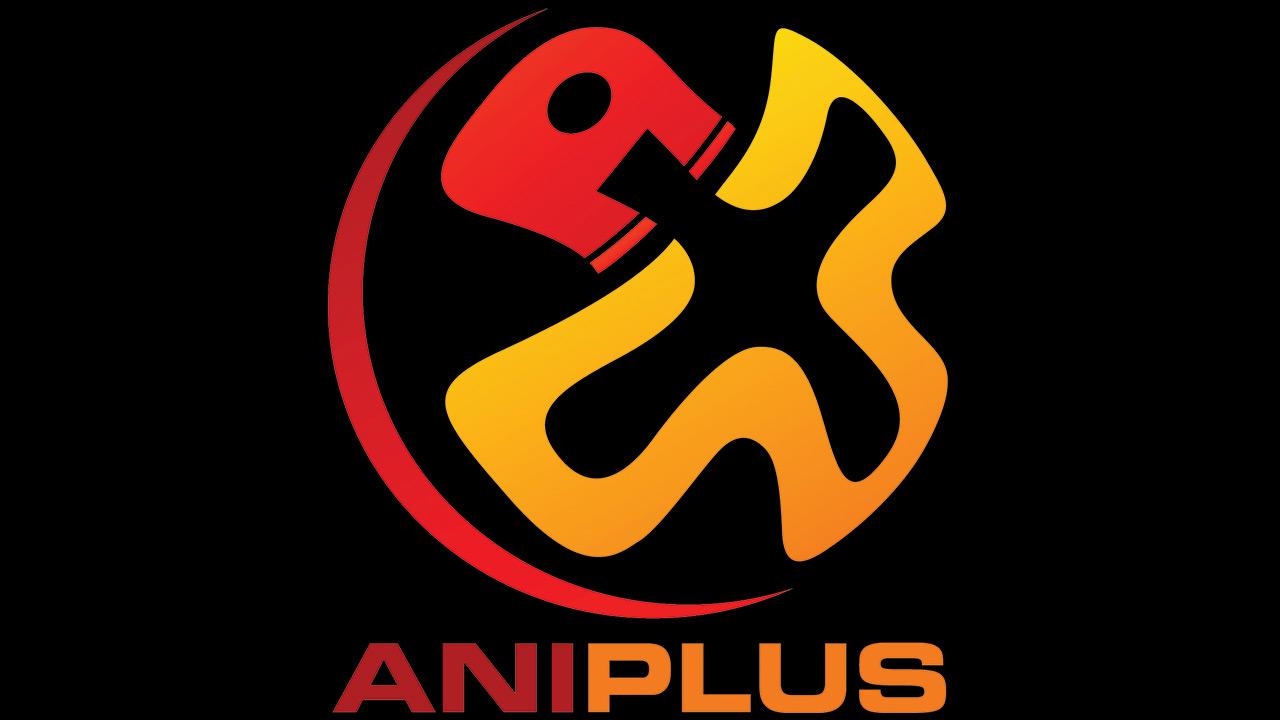 #8 Each of us bears his own Hell.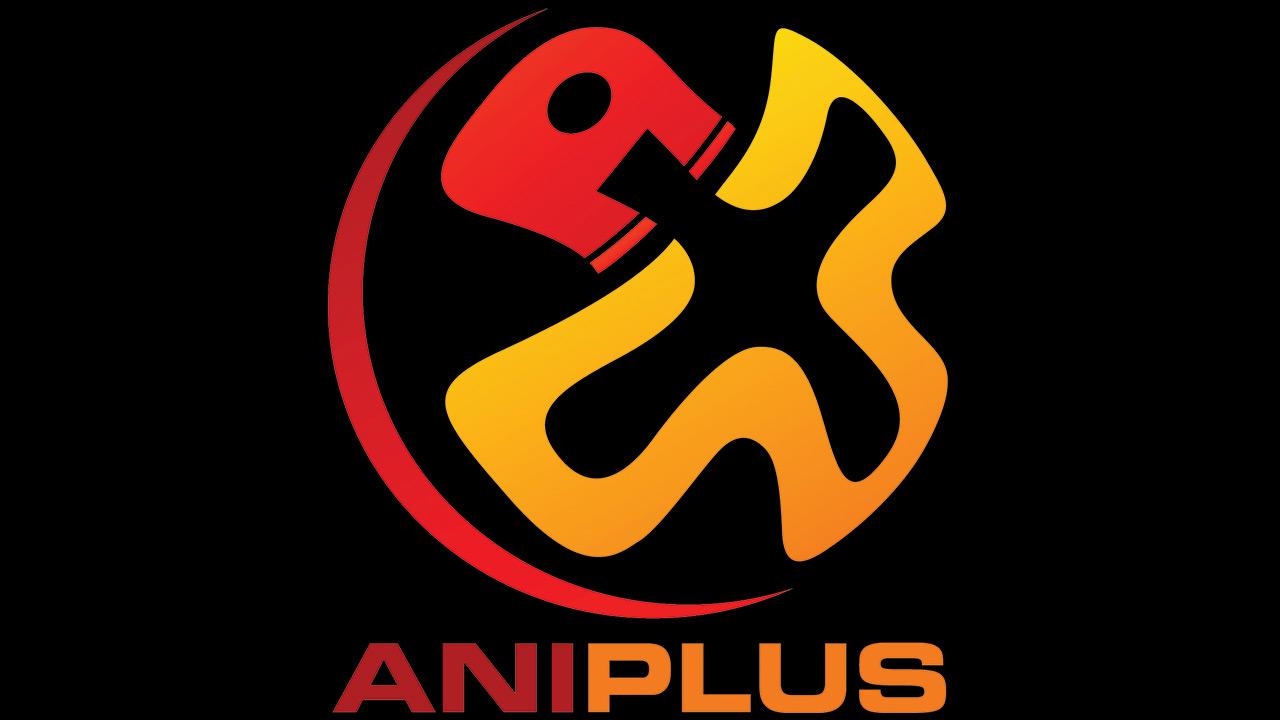 #9 The North Wind and the Sun.
CREW
Illustrator
Minako Shiba
Rina Morita

Original Author
EVIL LINE RECORDS

Animation Studio
A-1 Pictures

Director
Katsumi Ono

Script
Shin Yoshida

Artists Voice
Subaru Kimura as Ichiro Yamada
Haruki Ishiya as Jiro Yamada
Kohei Amasaki as Saburo Yamada

Artists Opening
"RISE FROM DEAD" by Division All Stars