Genre: Adventure, FantasyEpisodes: 12 EpisodesRated: Rated 13
Yearning for the skies and the Island of the Astrals, Gran found both his life and fate linked to Lyria, a mysterious, blue-haired girl. On their journey, they meet trusted friends while evading the empire and fighting fearsome primal beasts. Despite these tribulations, they're still a long way away from their destination. Accompanied by fellow seekers of adventure, they depart once more into the vast blue skies.
EPISODES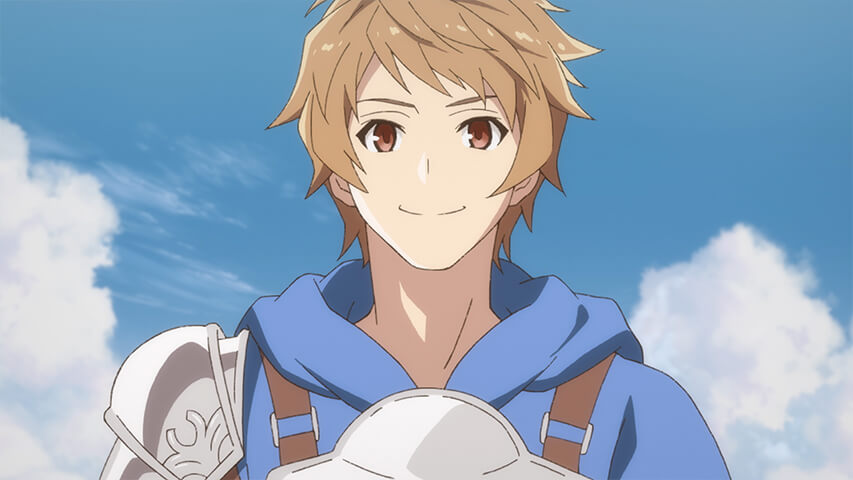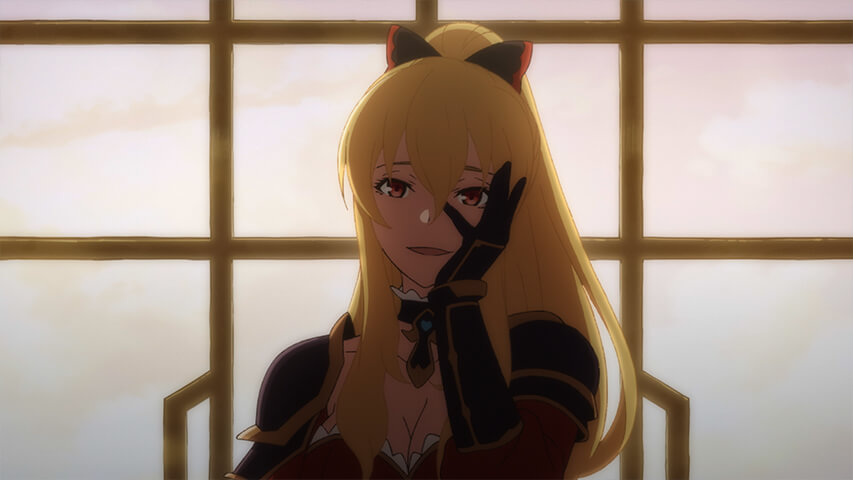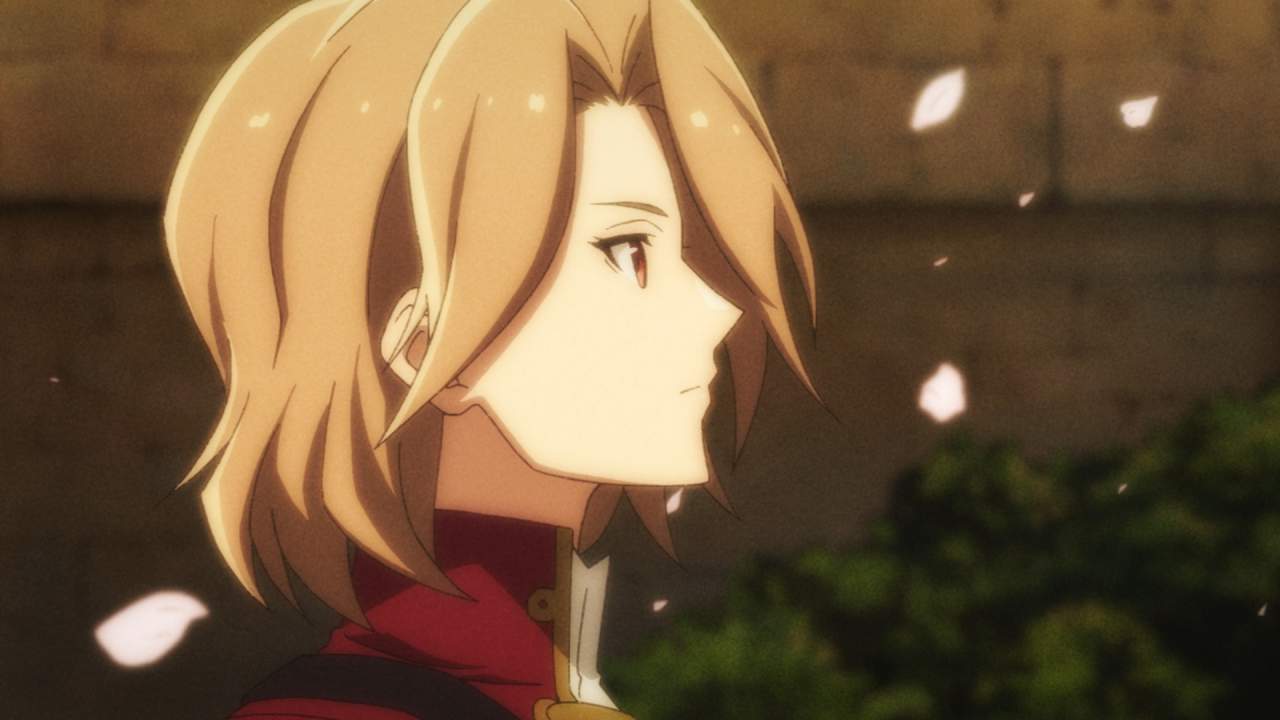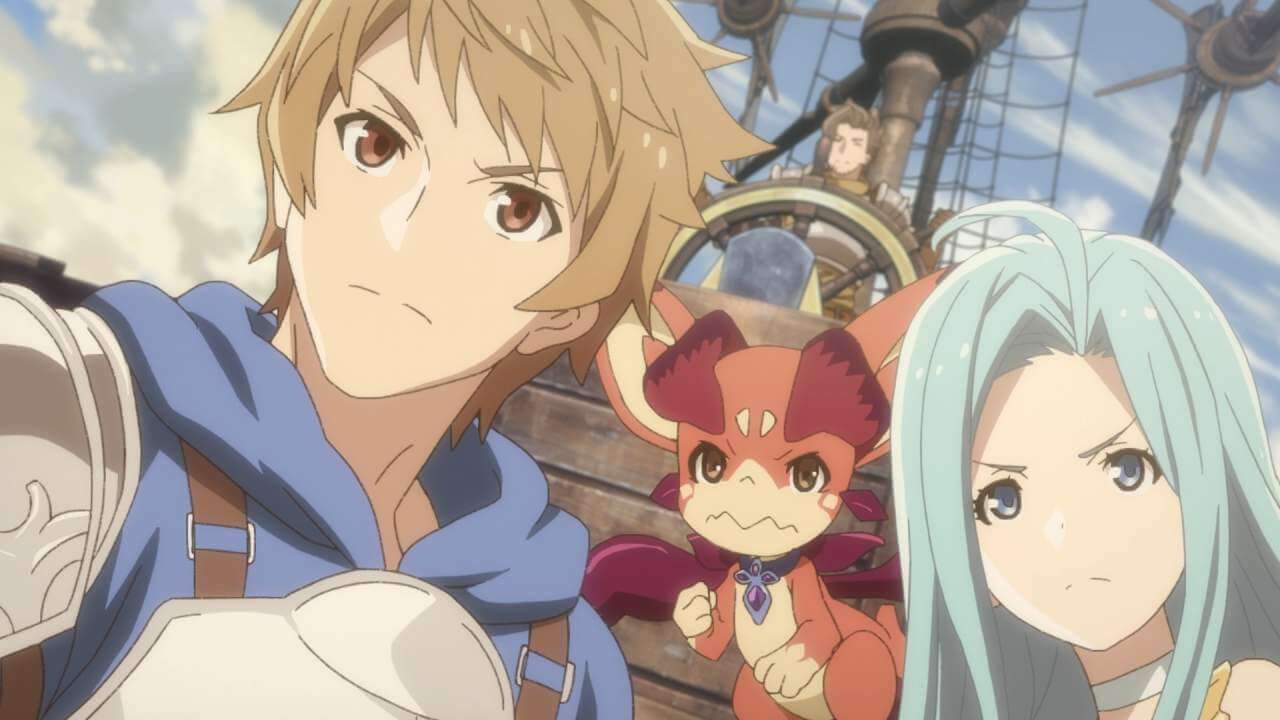 #04 Unconveyable Feelings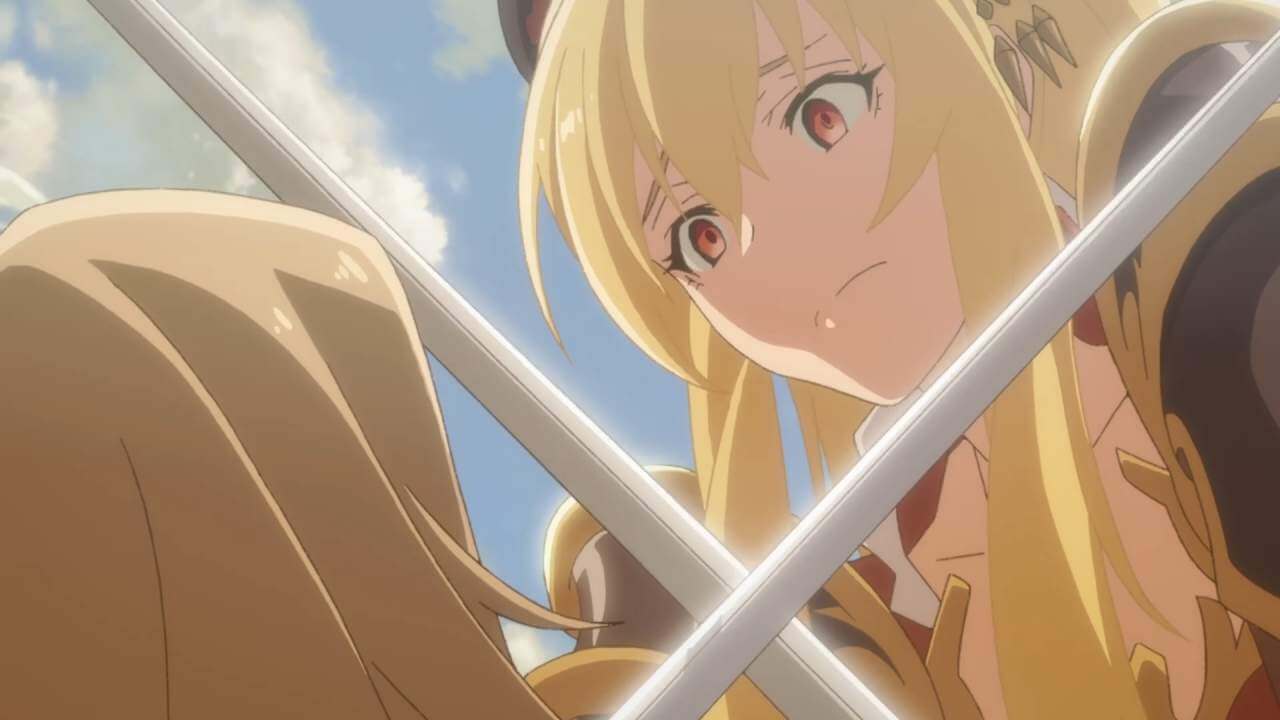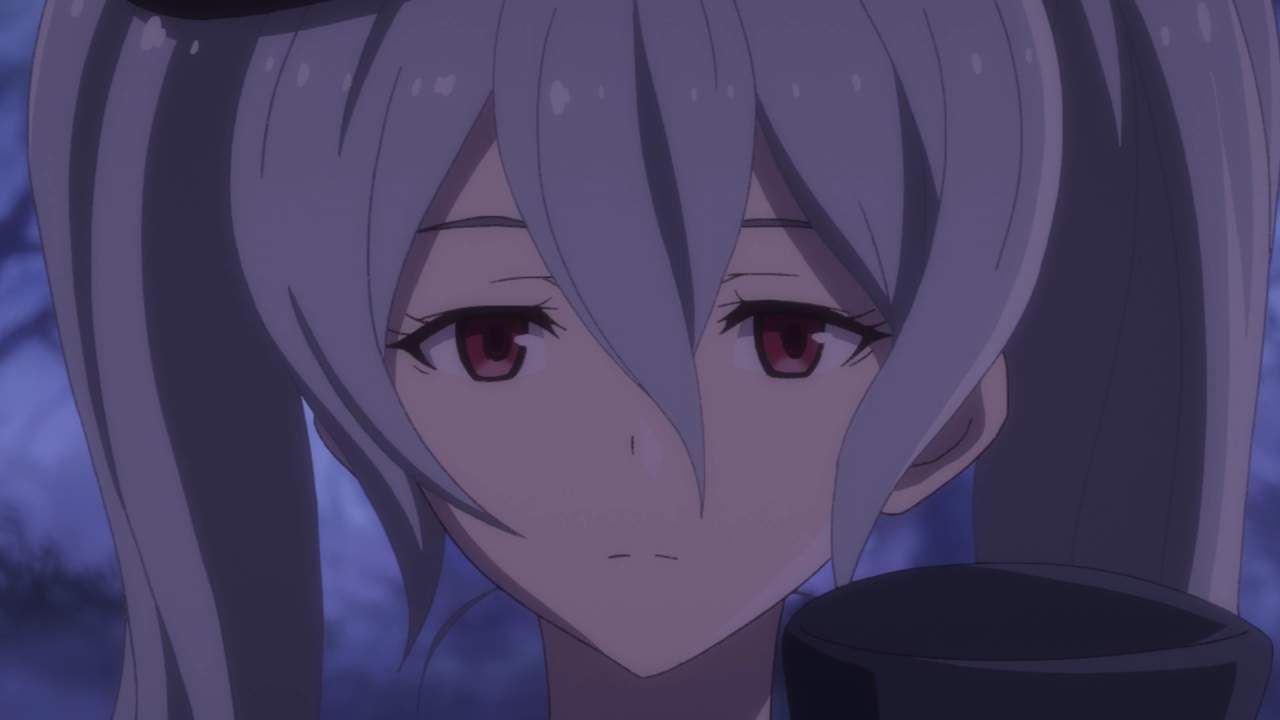 #6 The Mist-Shrouded Island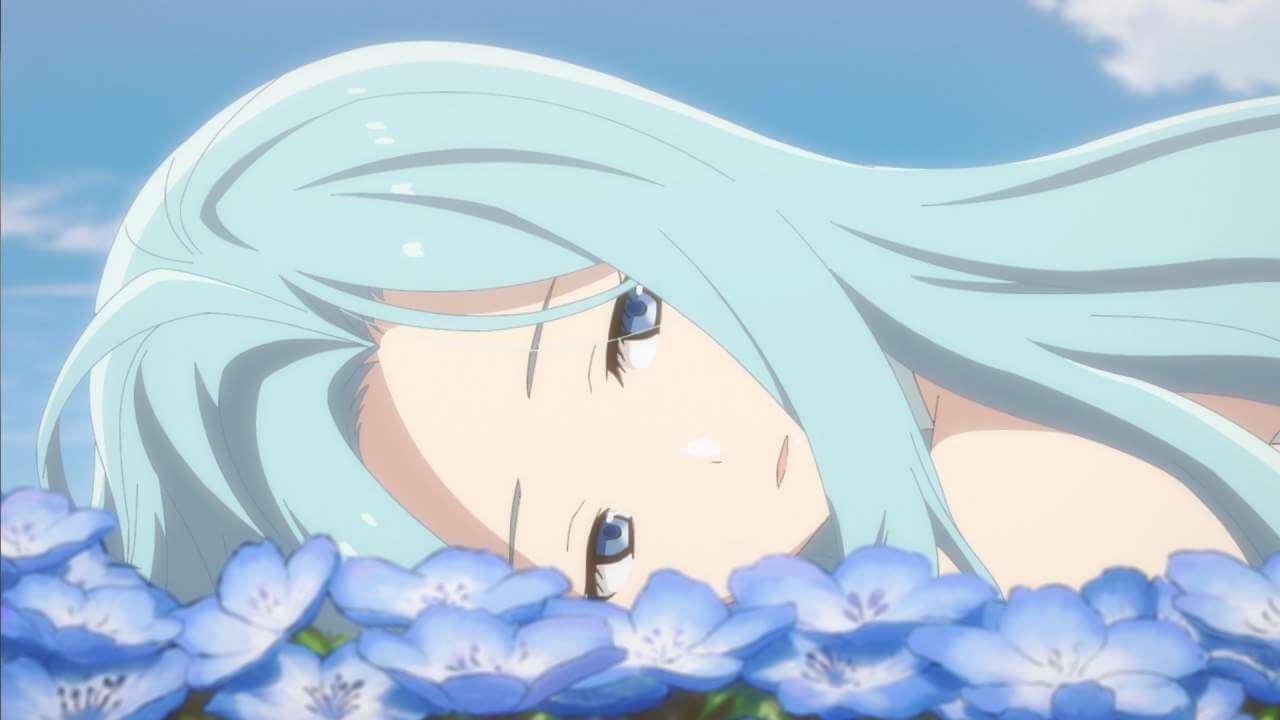 #7 The Immortal Primal Beast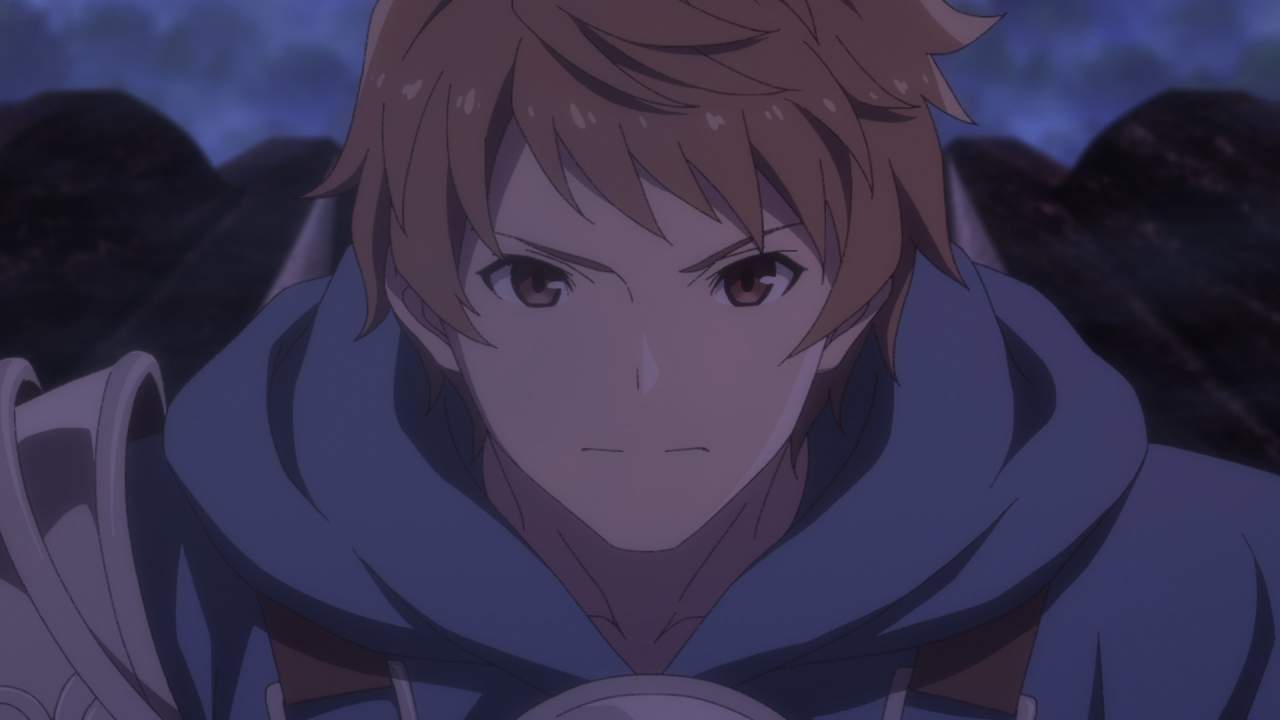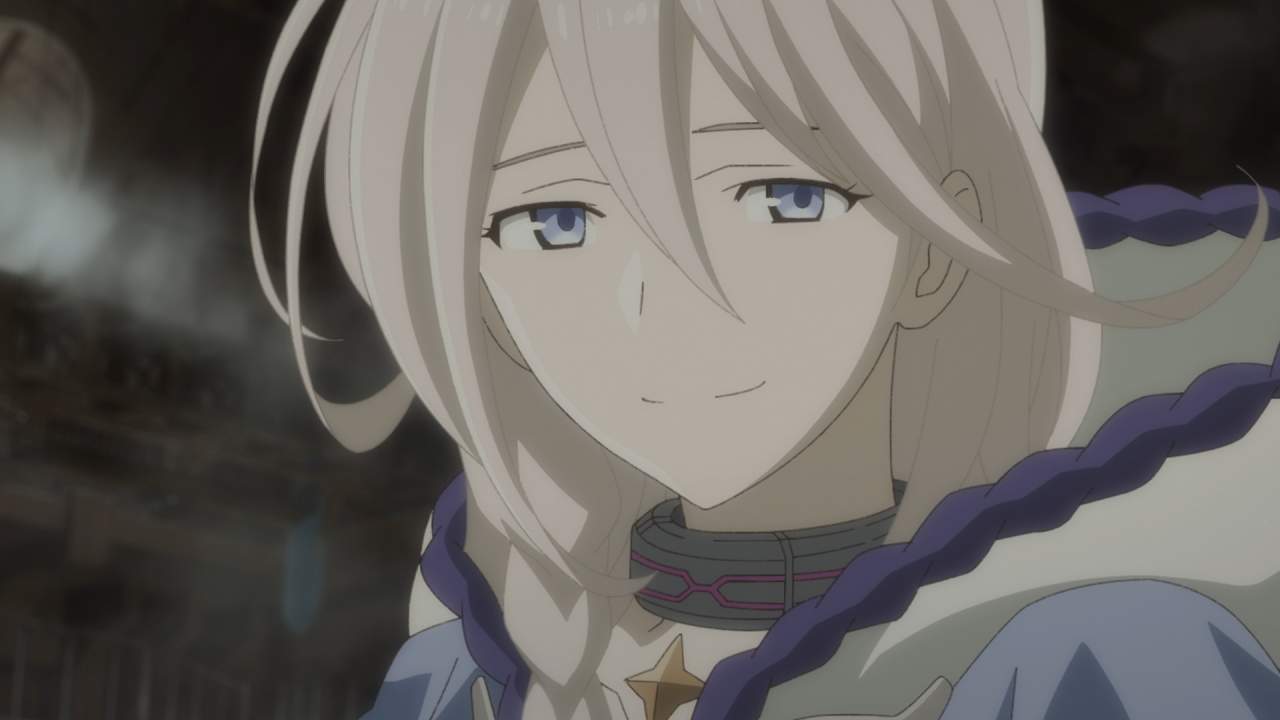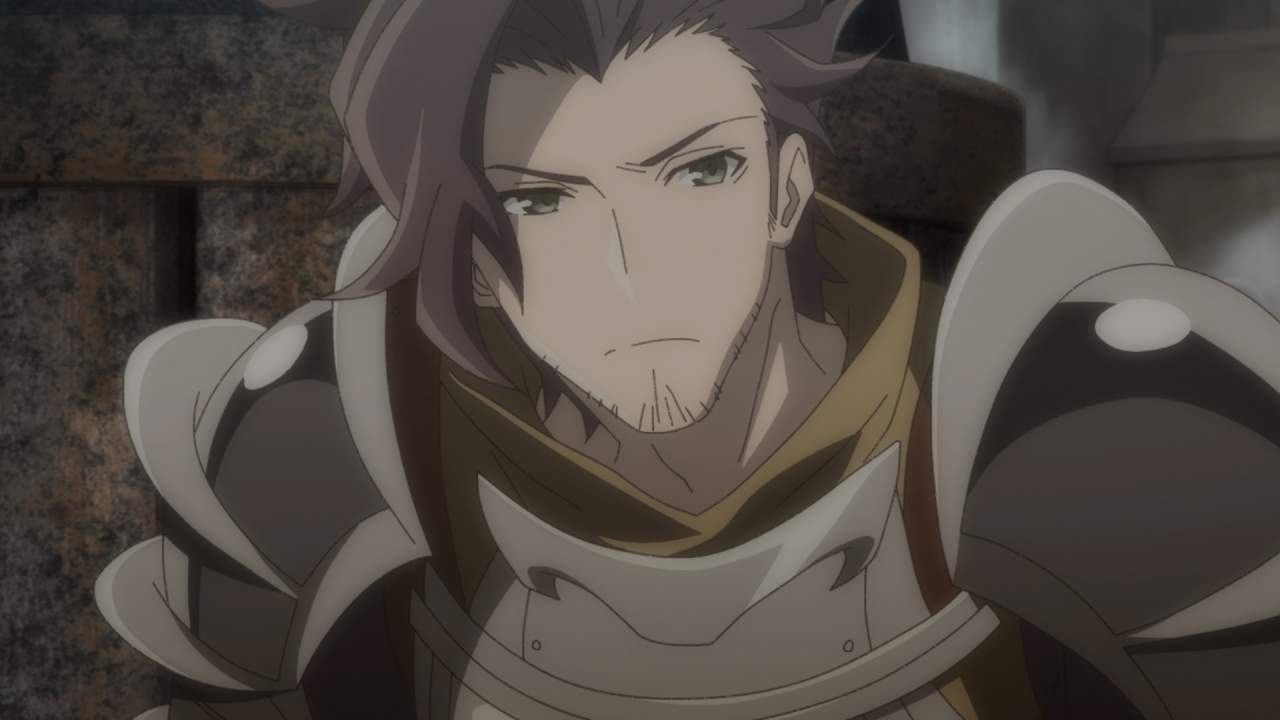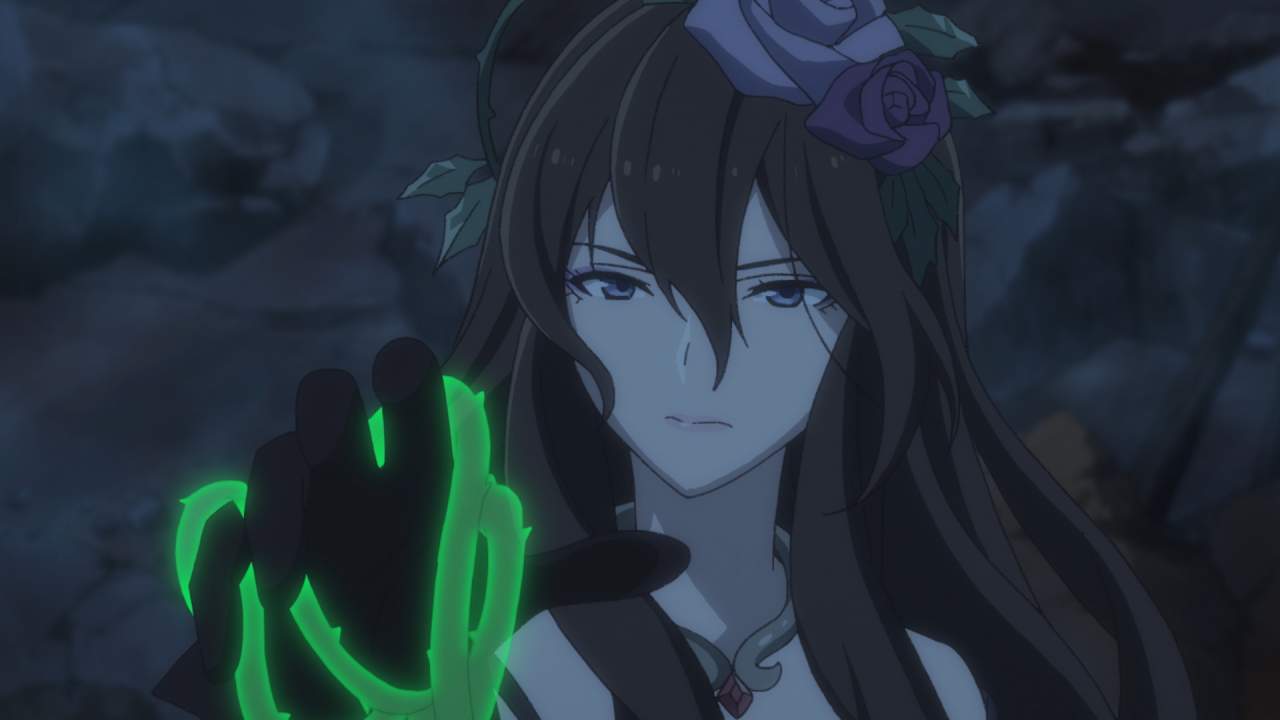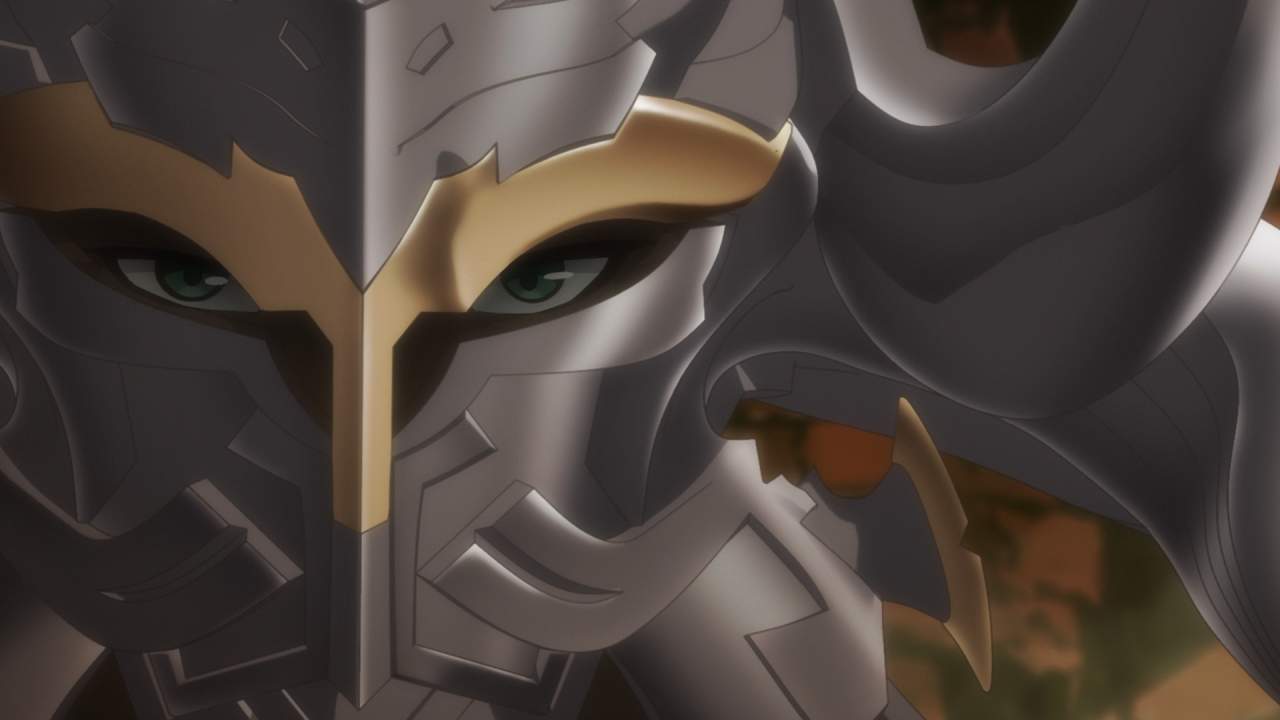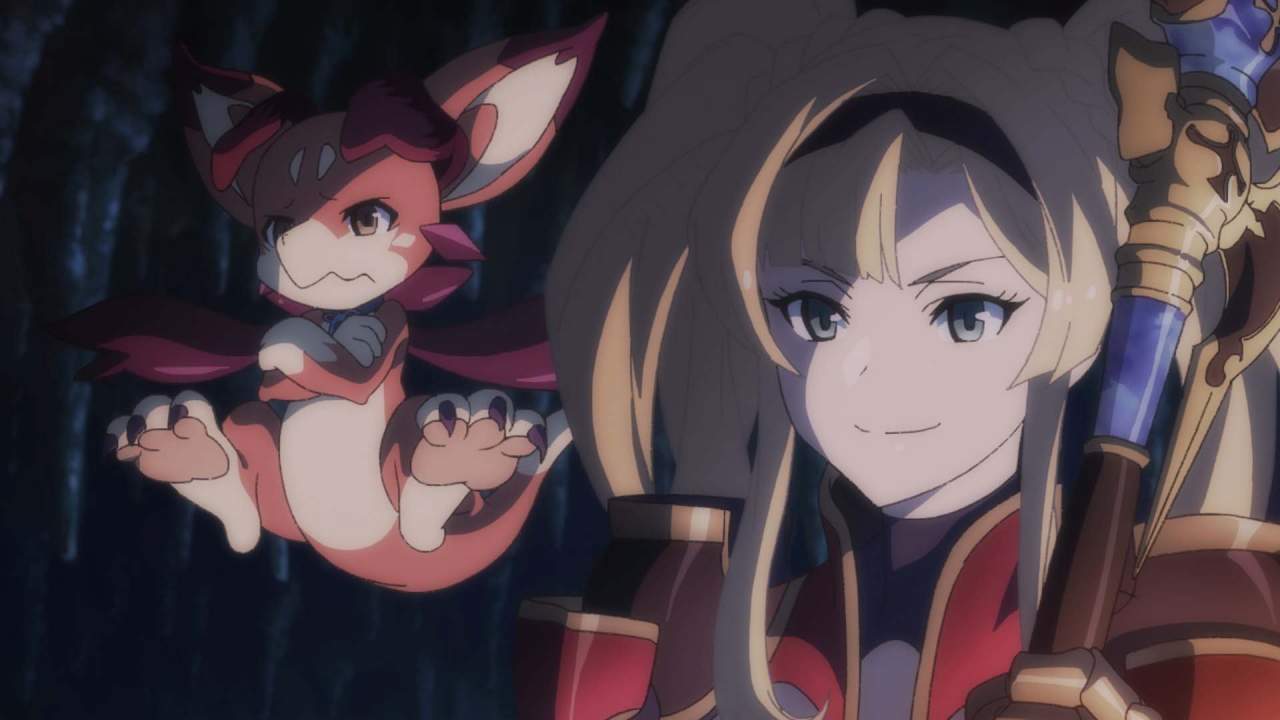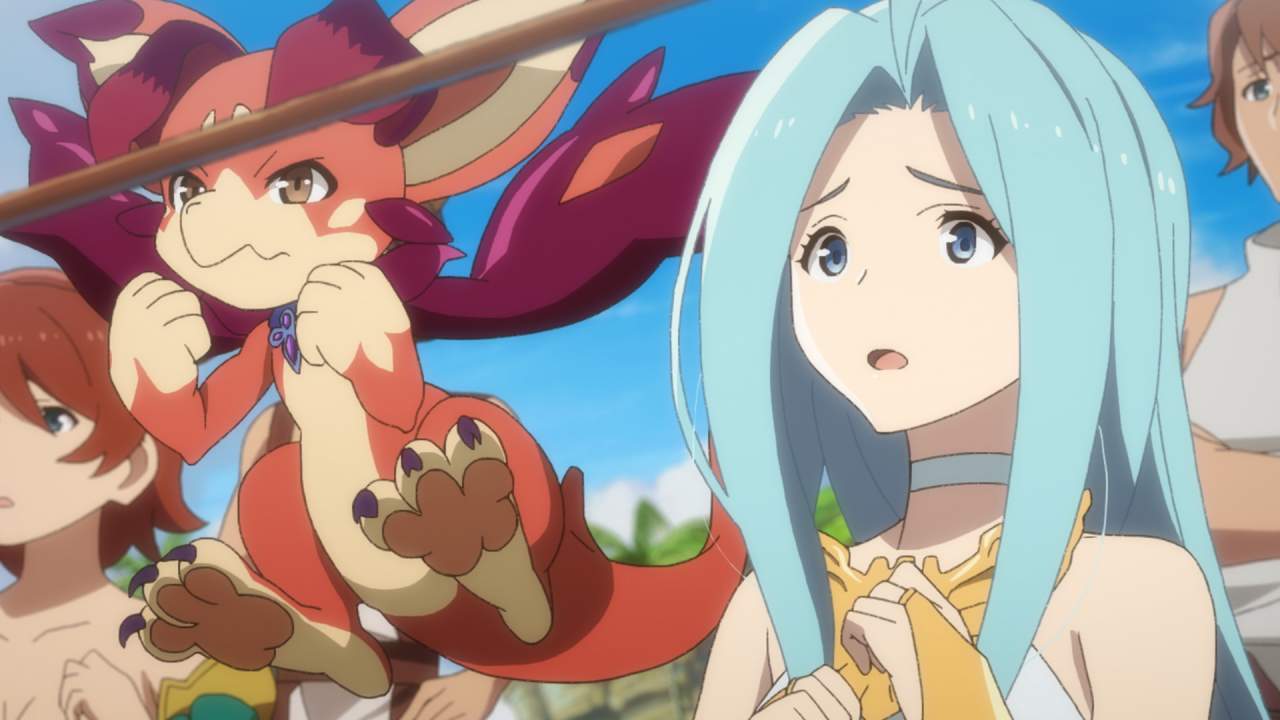 #14 The Masked Cypher Descends!/ A Tale of St. Albion Girls' Academy
CHARACTERS

Gran
He started his journey towards Estalucia, the Island of Astrals, after reading his missing father's letter. His life is tied to Lyria after she shared part of her life to save him. He has a strong sense of justice and is a kind boy who will help anyone in trouble.

Lyria
Wields the ability to control primal beasts. After Gran saved her while she was escaping from the Erste Empire, she joined him in his journey. She is full of wonder and curiosity.

Vyrn
He has been with Gran since he was a child. An existence like a partner who will guide Gran along his destiny. A lizard-like mysterious winged creature. Loves apples.

Katalina
A former knight of the Erste Empire. She turned against the Empire after they tried to use Lyria's powers. She is a calm and level-headed person, but is extremely weak against cute things.

Rackam
The highly-skilled helmsman of the Grandcypher. He once rejected the skies, but decided to pilot an airship once again after he met Gran. He seems like a brusque person, but is really good at taking care of others.

Io
A young mage with strong magical powers. She first encountered Gran while searching for her missing master in Valtz Duchy. She hates being treated like a child and cannot wait to grow up to become a fine lady.

Eugen
A veteran former skyfarer who worked in Auguste Island as an mercenary. He seems to be related to the Black Knight but has not revealed any details to the crew. A kind-hearted person who is also highly-skilled and experienced.
CREW
Illustrator
Cygames

Director
Yui Umemoto

Artists Voice
Yuki Ono as Gran; Nao Toyama as Lyria; Rie Kugimiya as Vyrn; Miyuki Sawashiro as Katalina; Hiroaki Hirata as Rackam; Yukari Tamura as Io; Keiji Fujiwara as Eugen

Artists Opening
"Stay With Me" by Seven Billion Dots