Genre: Drama, Sports
A popular idol who meets his real dream for the first time. A boy who grew up on an island with dreams of spending his days on horse racing. A boy from England who is unsure of his path, but still chooses to follow his dreams. This is a story about boys who enroll in the Horse Racing School to pursue their dreams of becoming a jockey.
Premieres 2 April, Sat 21:00 [GMT+8]
Encores on SUNs, 20:00 [GMT+8]
© Fanfare Anime Project
EPISODES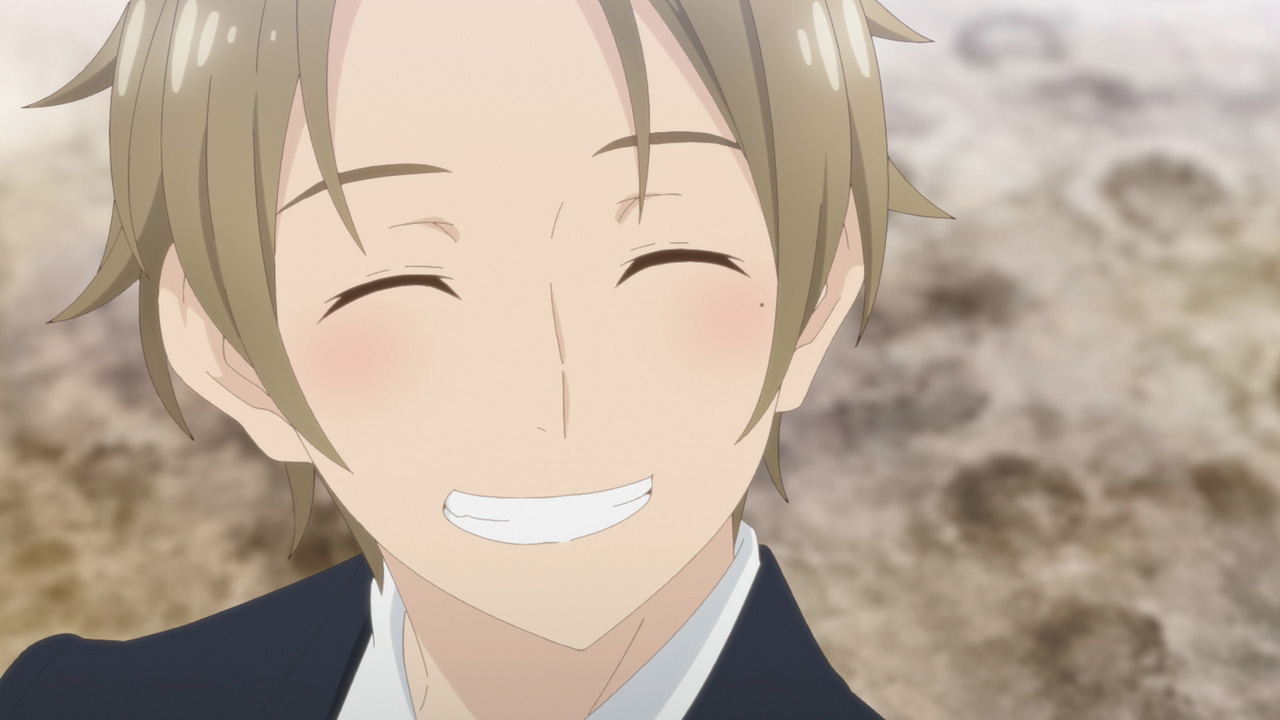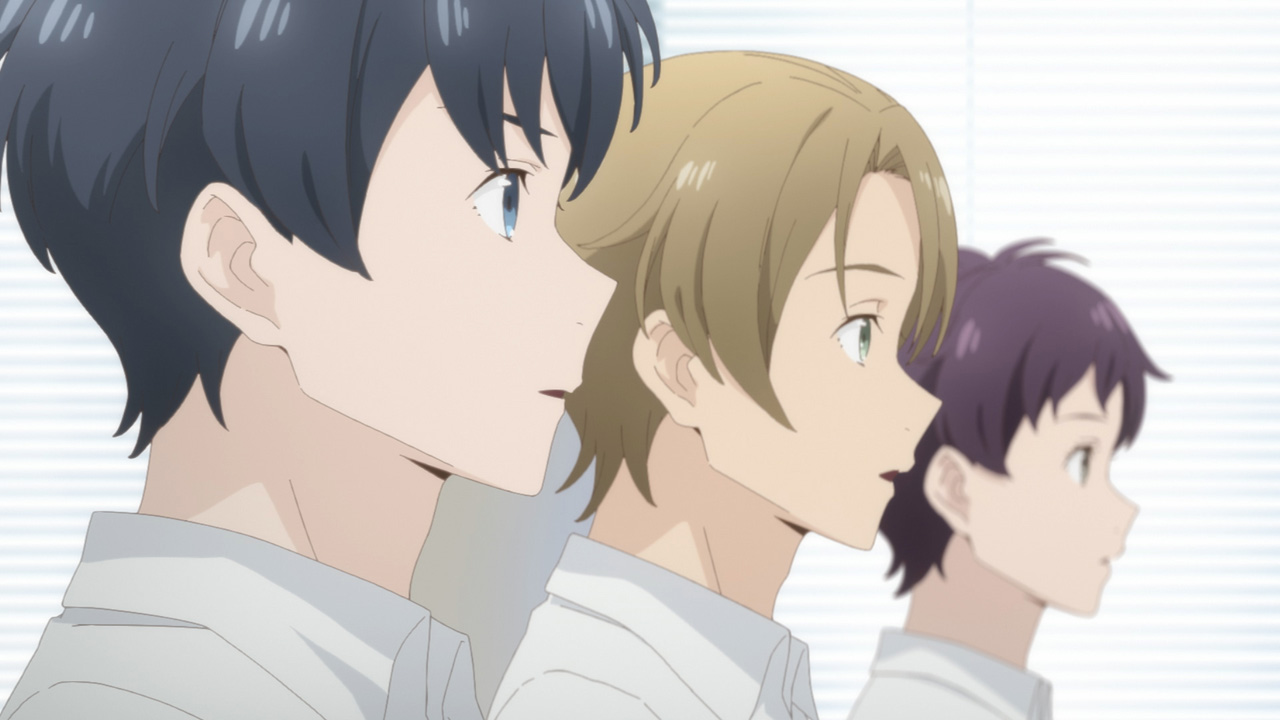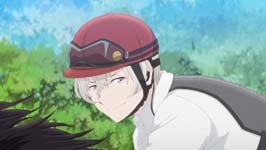 #3 Prince from a Faraway Land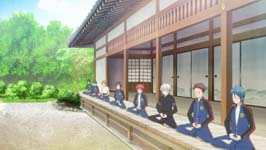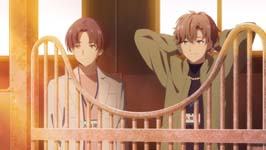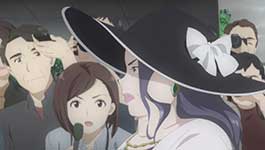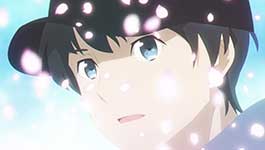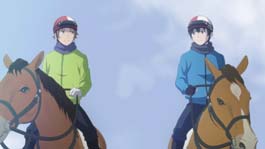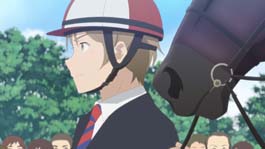 #9 Buddy Up and Take Off!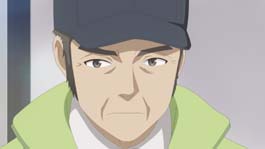 #10 Sound of Faraway Rain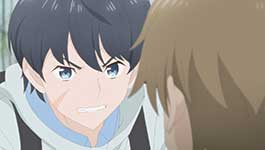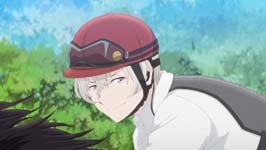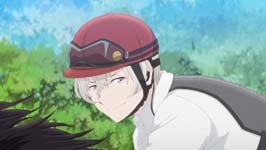 CHARACTERS
Yu Arimura (CV: Shogo Yano)
"I won't go back to being an idol."
15 years old, born in Tokyo. The center of the idol group, "Mr. Doctor".
He has been in the entertainment industry from young, but was moved when he watched a live horse race event while he was on the job. He then took the entry examinations for the Horse Racing School, and enrolled. His stage name is Yu Otonashi.
Birthday: 19 May
Horoscope: Sagittarius
Blood type: O
Family: None
Motto: Never forget your roots
Shun Kazanami (CV: Simba Tsuchiya)
"You just need to listen to your horse."
15 years old, born in the Izu Islands.
He was raised in a place surrounded by nature. Growing up, he listened to horse racing radio broadcasts as he did not have a TV.
Despite not having experience in horse riding until he enrolled in the Horse Racing School, he showcased a flair for it. He is also a carefree airhead.
Birthday: 14 February
Horoscope: Aquarius
Blood type: B
Family: Parents, younger sister and grandmother
Motto: Be nice to both people and horses
Amane Gace (CV: Natsuki Hanae)
"I'm not here by choice."
15 years old, born in England. He is a mixed-blood with a British father.
His father is a former jockey, and is now known as an owner-breeder. Raised in an affluent household, he is an elite who has transferred from many horse racing schools abroad before coming to Japan.
Birthday: 20 September
Horoscope: Aries
Blood type: A
Family: Parents, two older brothers
Motto: Be the best
Aki Kyoriki (CV: Yojiro Itokawa)

Hayato Hosho (CV: Toshiyuki Toyonaga)

Hayato Hosho (CV: Toshiyuki Toyonaga)

Sojiro Sakuraba (CV: Tatsumaru Tachibana)

Kota Maki (CV: Chiaki Kobayashi)

Eri Shimotsuki (CV: Inori Minase)

Yutaka Asahi (CV: Takahiro Sakurai)

Kazuo Nohira (CV: Hiroki Touchi)

Tako Kitami (CV: Lynn)

CREW
Original Author
Team Fanfare

Animation Studio
Lay-duce

Director
Makoto Kato
Chief Animation Director: Tomokatsu Nagasaku
Art Director: Chie Okubo
Photography Director: Keiichi Saito (Production I.G.)
Sound Director: Masaki Tsuchiya

Script
Naohiro Fukushima

Artists Voice
Shogo Yano as Yu Arimura, Simba Tsuchiya as Shun Kazanami, Natsuki Hanae as Amane Grace

Artists Opening
"Move The Soul" by JO1

Artists Ending
"OUTSIDERS" by SawanoHiroyuki[nZk]: Junki Kono & Sho Yonashiro (JO1)