Genre: Comedy, FantasyEpisodes: TBCRated: Rated 13
High-schooler Misato Kurihara reincarnates in another world after an accident and wishes to lead a normal life. However, God bestows upon her something that is far from "average"…
EPISODES
#1 Didn't I Say a New Life in a New Land?!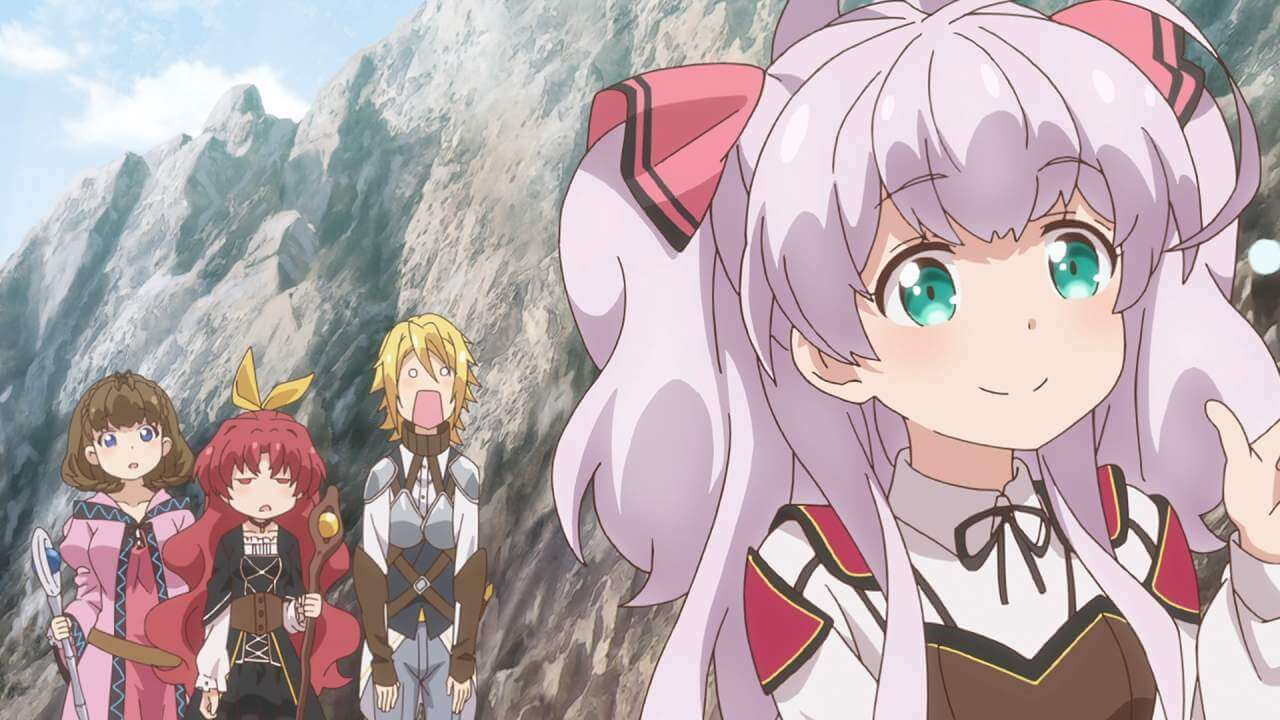 #2 Didn't We Say the Four of Us Were a Party?!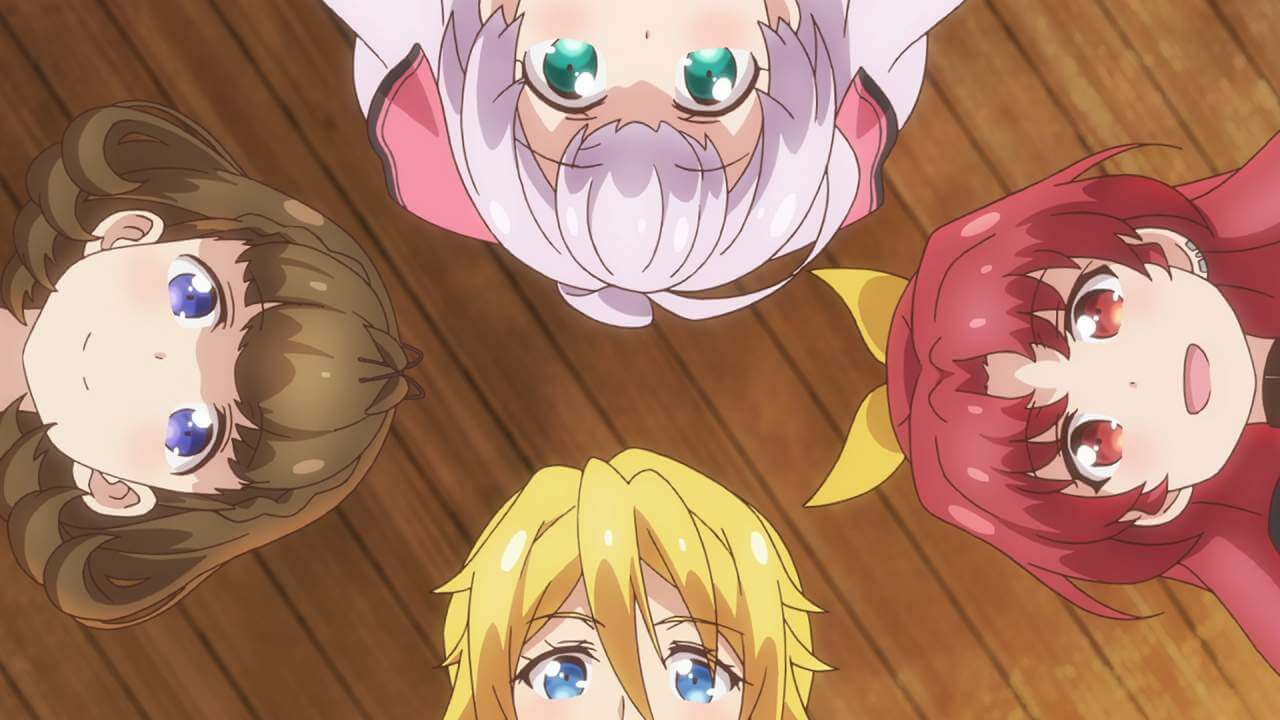 #3 Didn't I Say to Make Our Graduation Unremarkable?!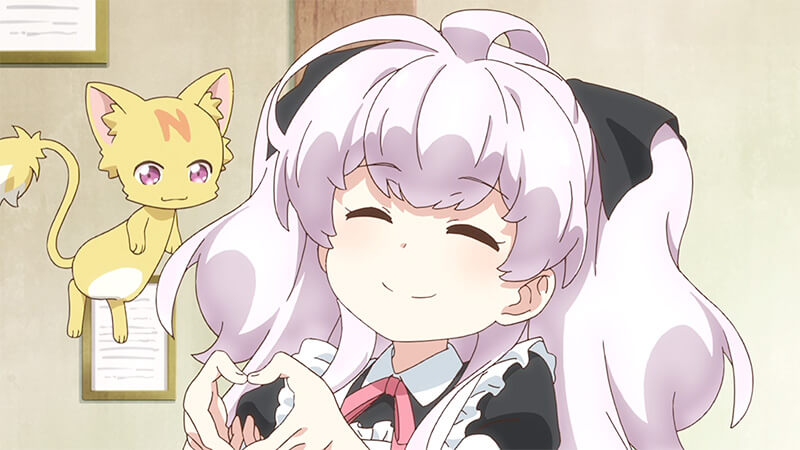 #4 Didn't I Say This Was the Crimson Vow's First Step?!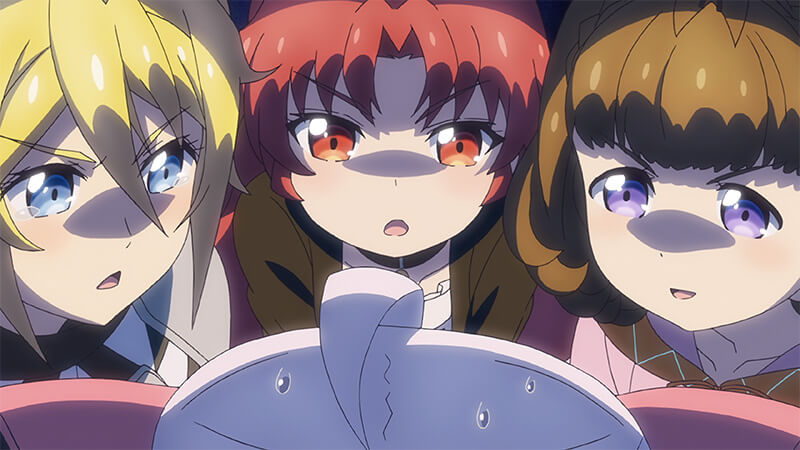 #5 Didn't I Say Everyone's Backstories?!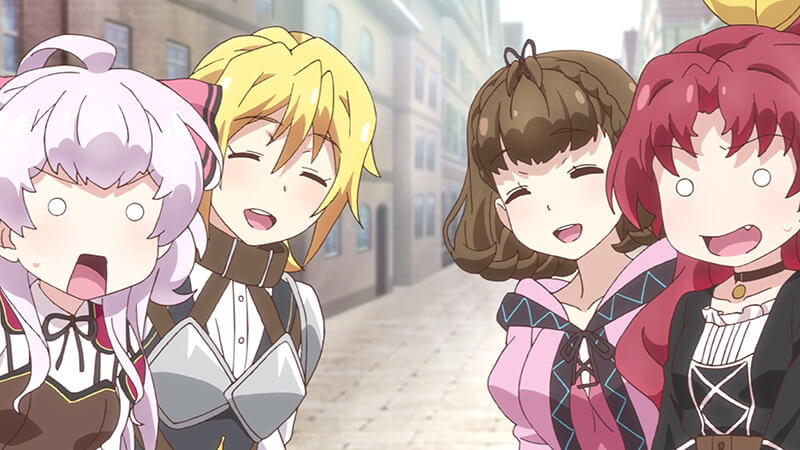 #6 Didn't I Say I Wasn't Going into the Woods?!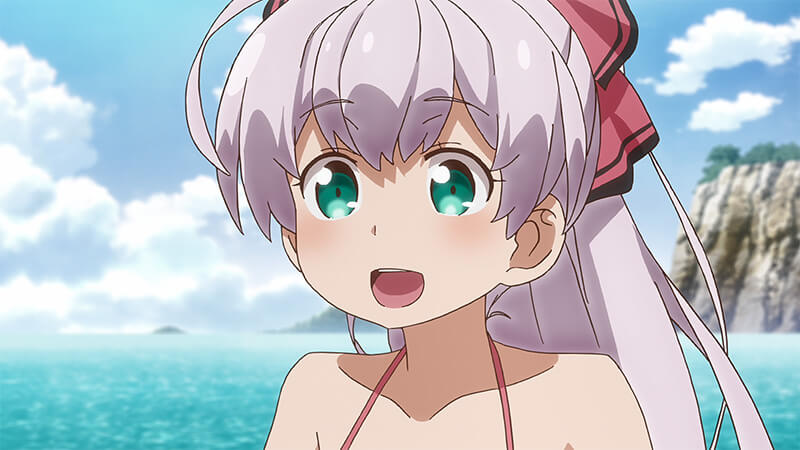 #7 Didn't I Say We Needed Rest Sometimes?!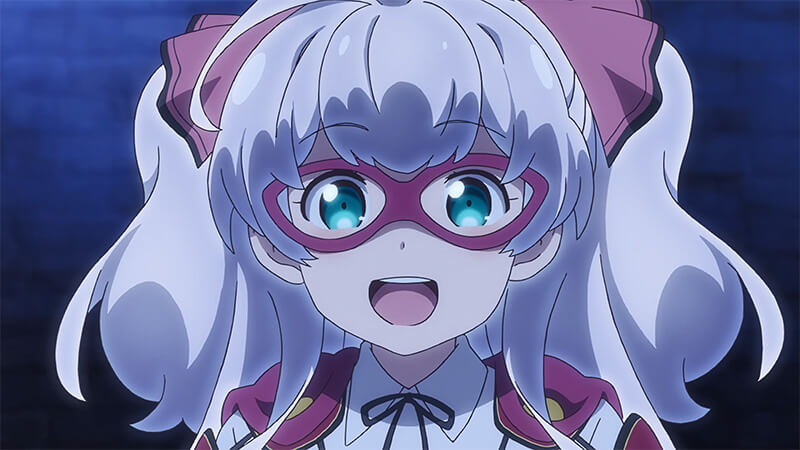 #8 Didn't You Not Say Pauline Would Get Married?!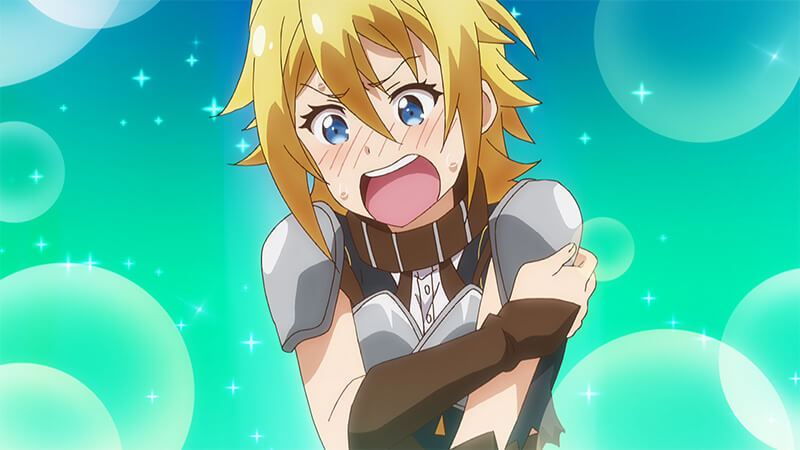 #9 Didn't I Say Wyvern Hunting?!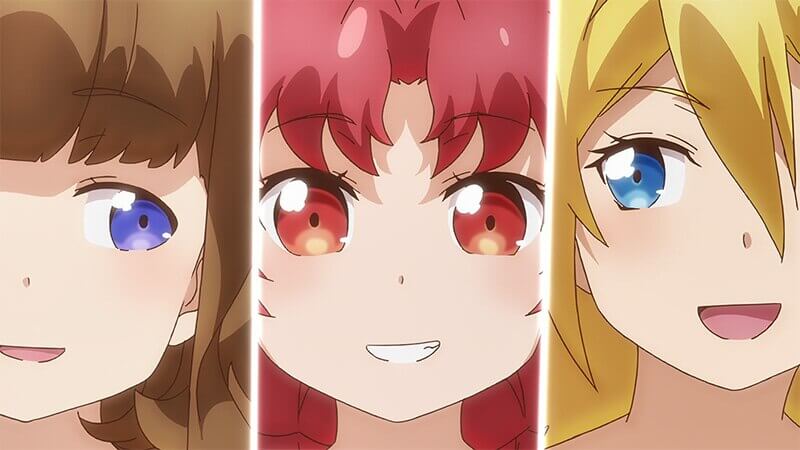 #10 Didn't We Say to Keep the Surprise a Secret?!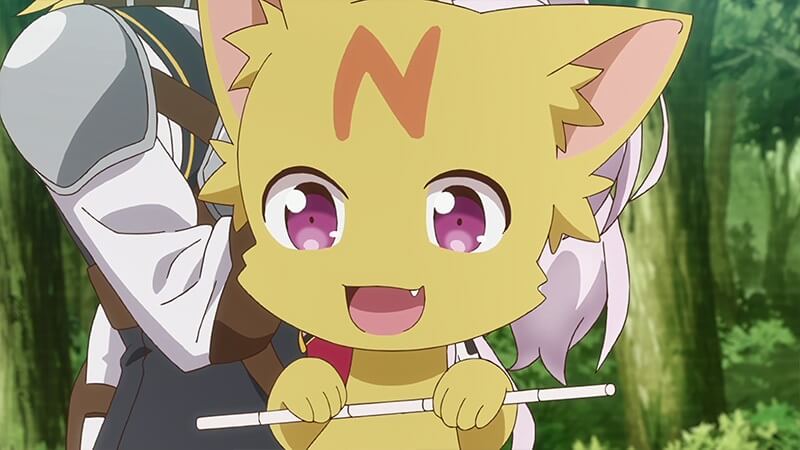 #11 Didn't I Say Complacency Killed the Cat?!
CHARACTERS

Mile
A 12-year-old mage-to-be. Self-proclaimed "Super Average Rank F hunter". She reincarnated into this form after an accident in her previous world. God granted her wish for an "average" ability, but...

Misato Kurihara
A 18-year-old Japanese high-school girl, before she reincarnated to become Mile. Due to her high capabilities, a wall was built between her and others, which resulted in her being not able to make any friends.

Reina
A 15-year-old Rank E mage, dubbed "Crimson Reina". She is well-versed in fire magic. She may seem harsh towards her friends, but is always considerate of others. In other words, a "tsundere" type.

Mavis
A 17-year-old who aims to become a swordsman. Born to a family of knights. She admires both her Father and younger brother who are knights. Often mistaken as a male due to her handsome appearance.

Pauline
A 14-year-old mage-to-be. Daughter of a merchant. She is jealous of Miles' tiny stature. She has a calm and gentle aura, which makes it even scarier when she gets mad. She is strict with anything money-related.

Nino
A nanomachine God assigned to Mile.
By reacting with the cognitive waves emitted by living things, it generates a phenomenon in which they call "Magic" in this world.

Renny
A 10-year-old working at an inn. Mile stayed in the same inn when she enrolled into the Hunter Academy in the Tills Kindgom. Despite her young age, Renny is a capable girl, manning the inn's front counter.
CREW
Illustrator
FUNA (Author), Itsuki Akata (Illustrator)

Director
Masahiko Ohta

Artists Voice
Azumi Waki as Mile and Misato Kurihara; Sora Tokui as Reina; Fumiko Uchimura as Mavis; Masumi Tazawa as Pauline

Artists Opening
"Smile Skill=Suki Skill!" by Crimson Vow (Mile, Reina, Mavis, Pauline)

Artists Ending
"Genzai↑Banzai↑" by Mile (CV: Azumi Waki)