Genre: Action, Sci-fiEpisodes: 12 EpisodesRated: Rated 13
On the brink of extinction, humanity now dwell in a 3000m-high mobile fortress to protect themselves from the Gadoll threat. An encounter between Natsume and Kaburagi changes everything.
EPISODES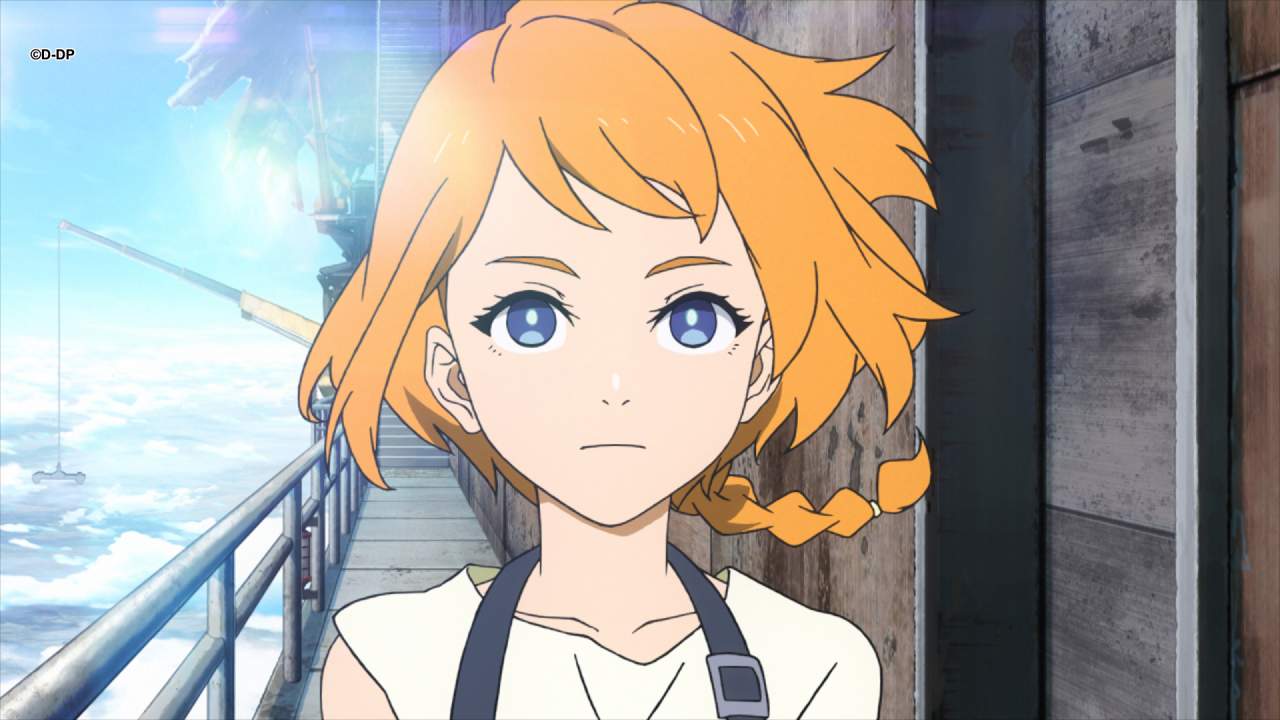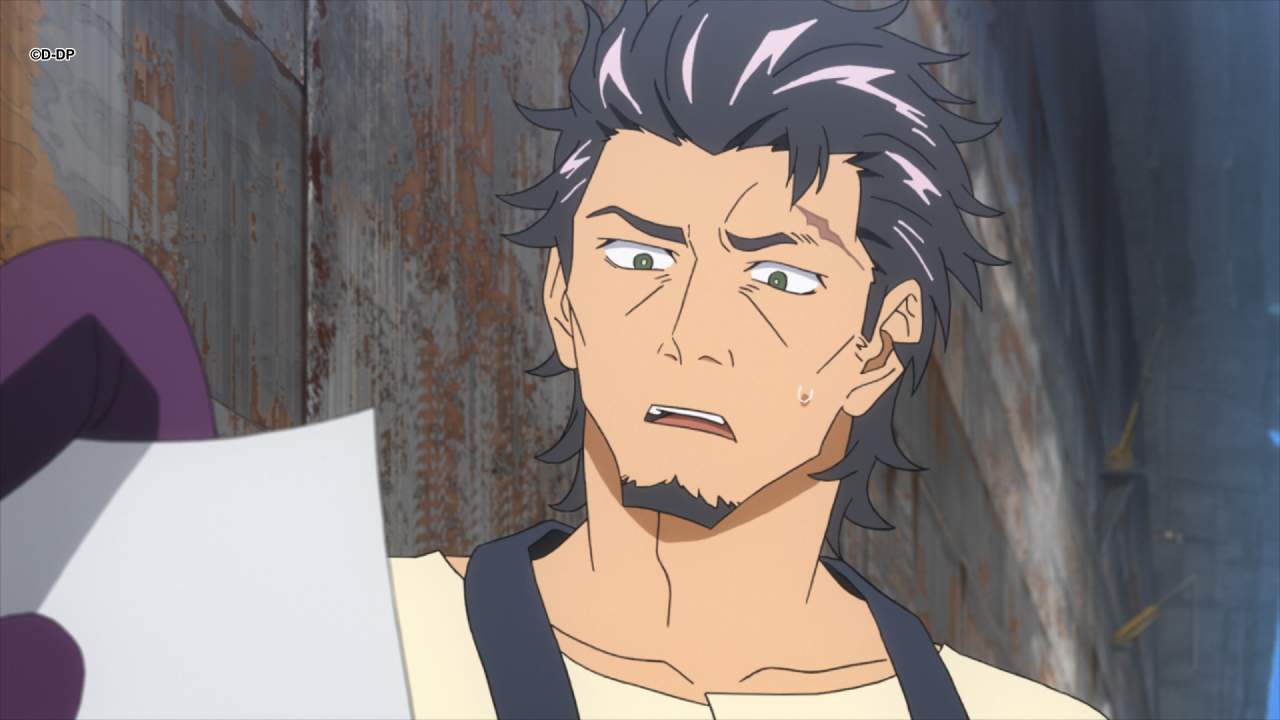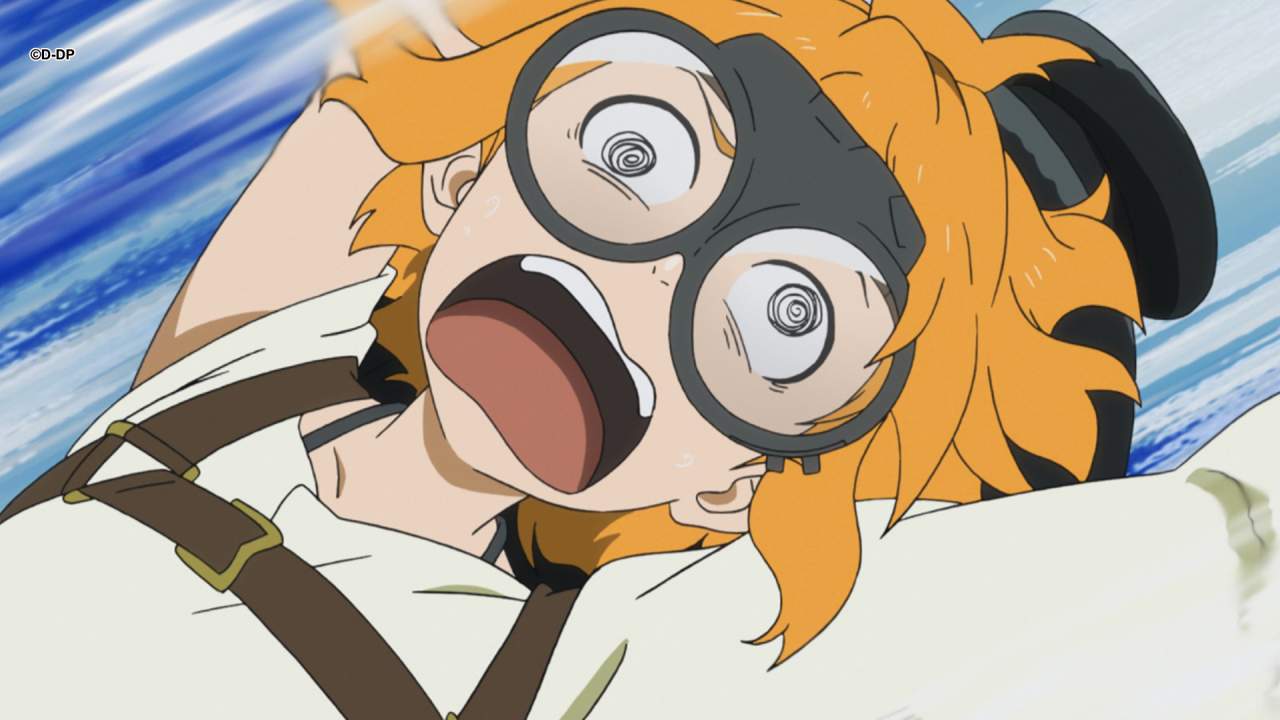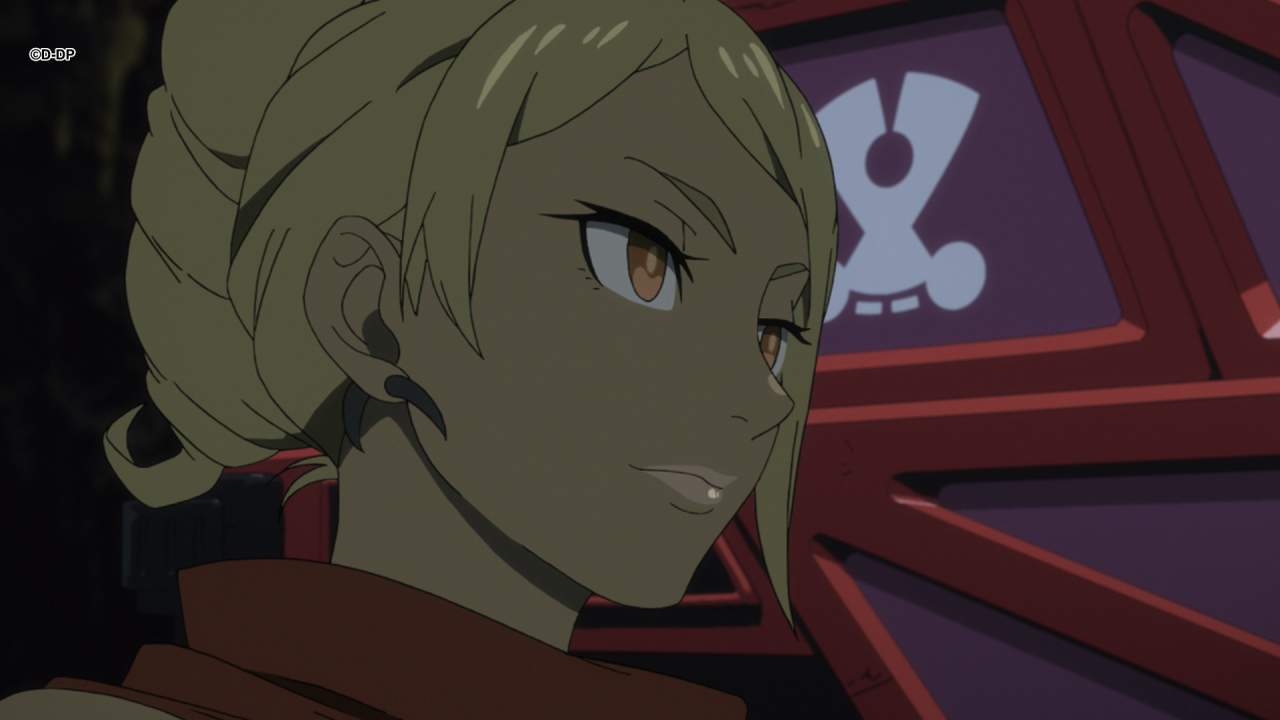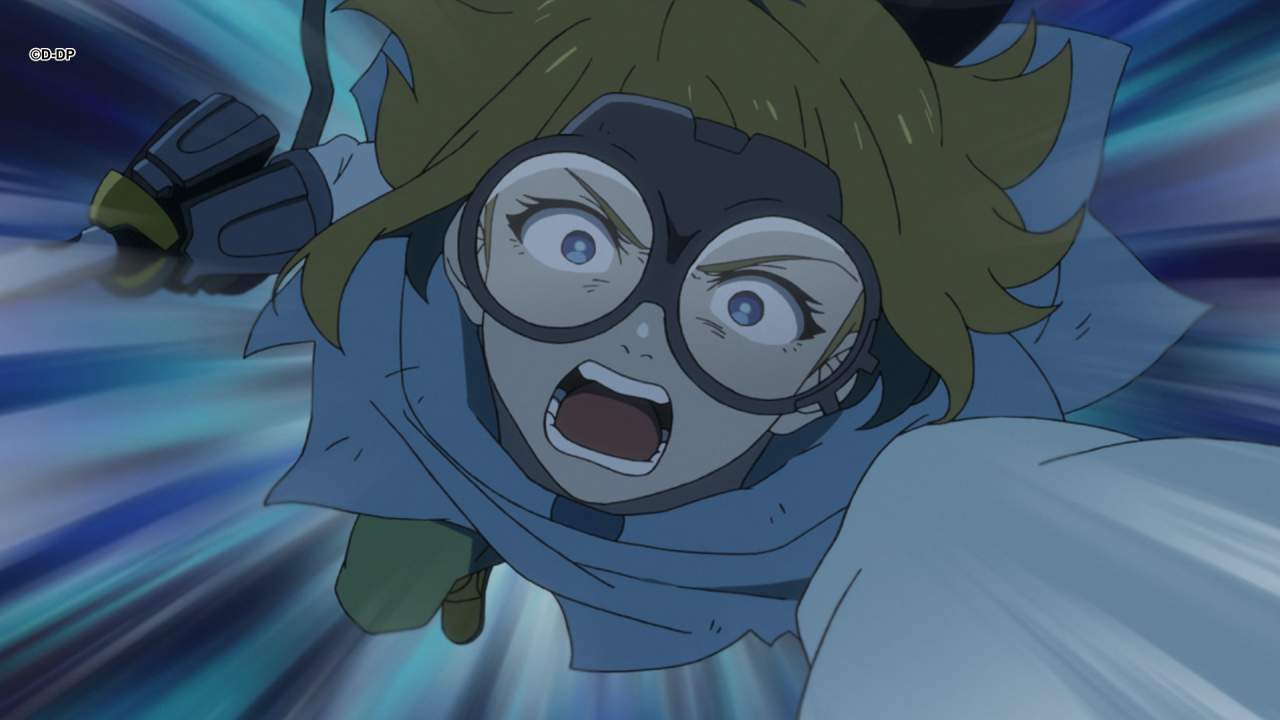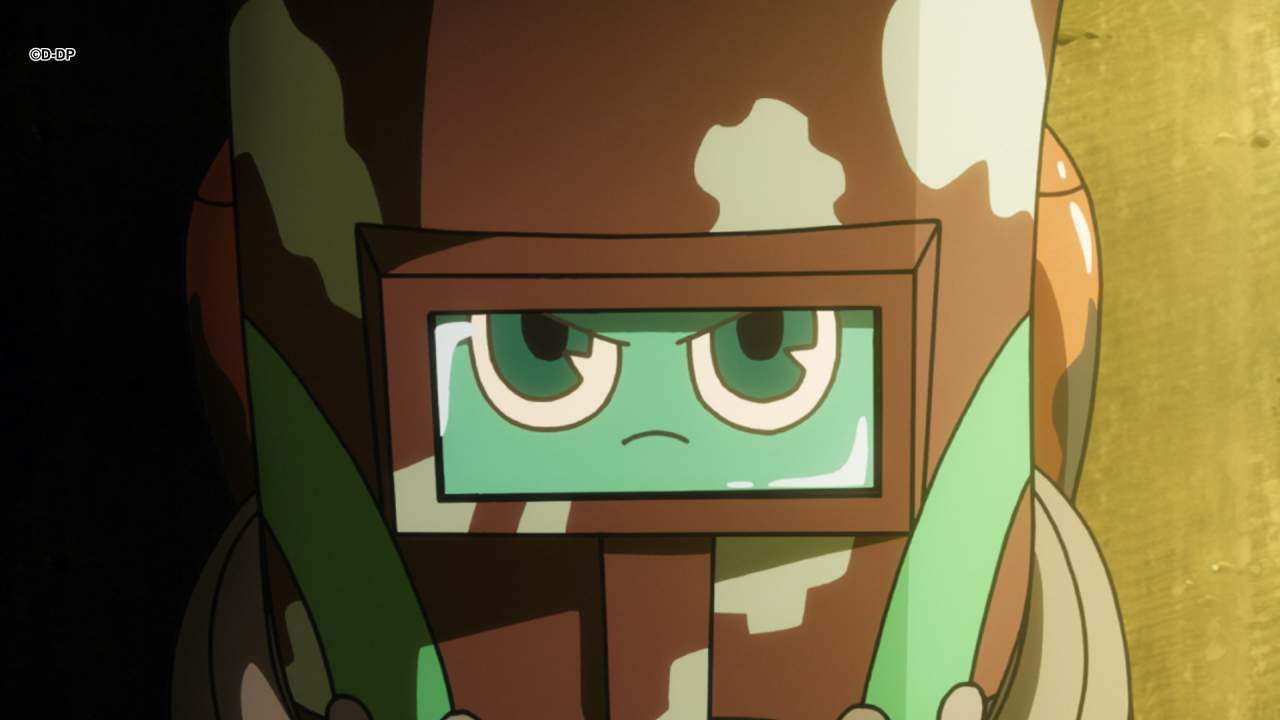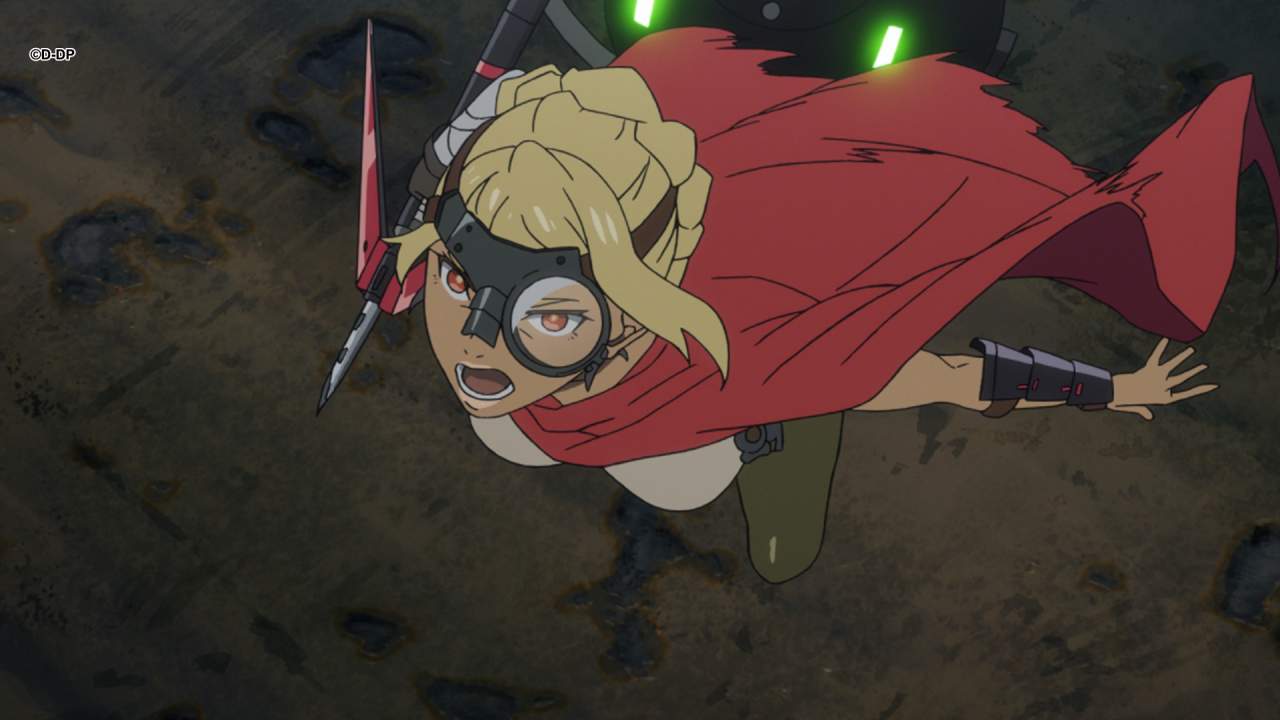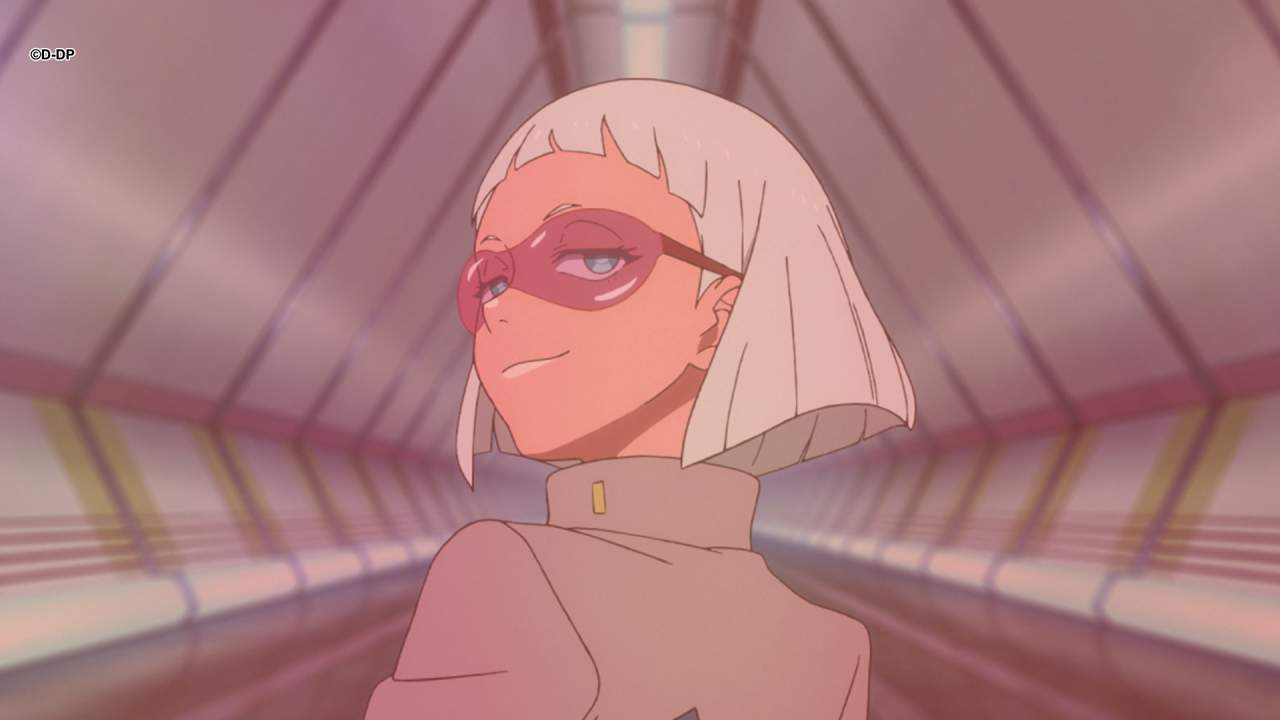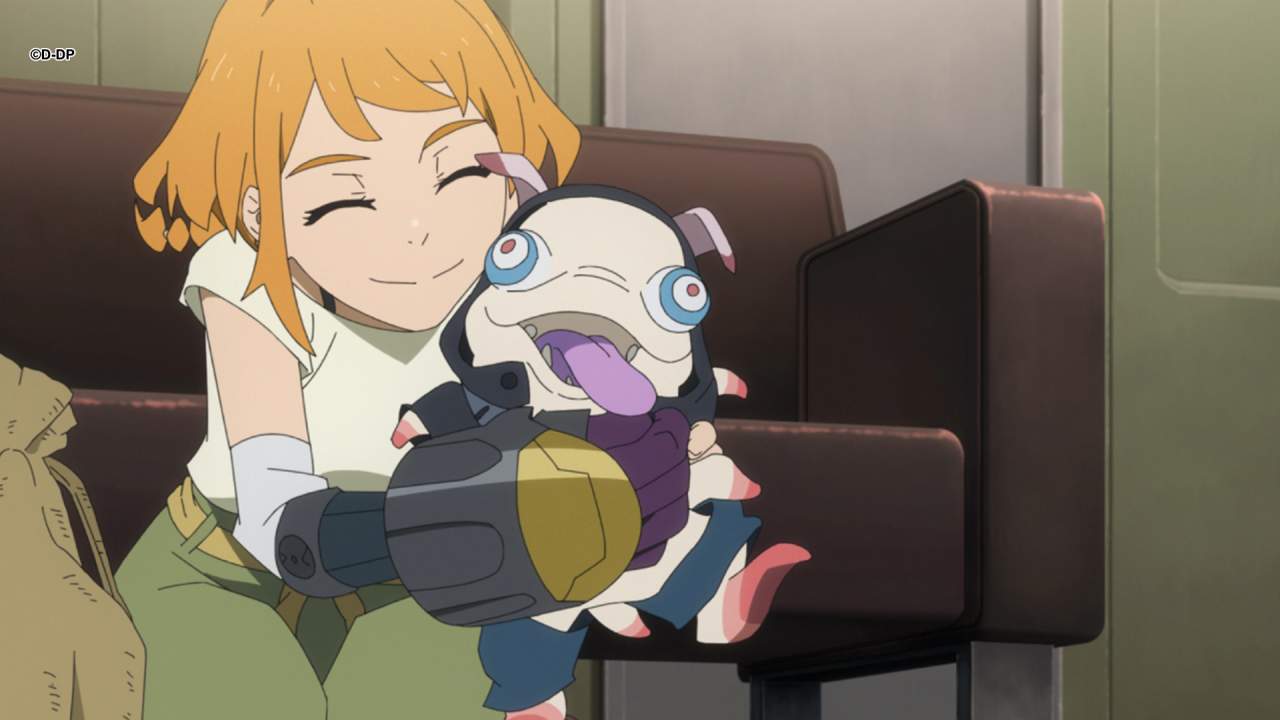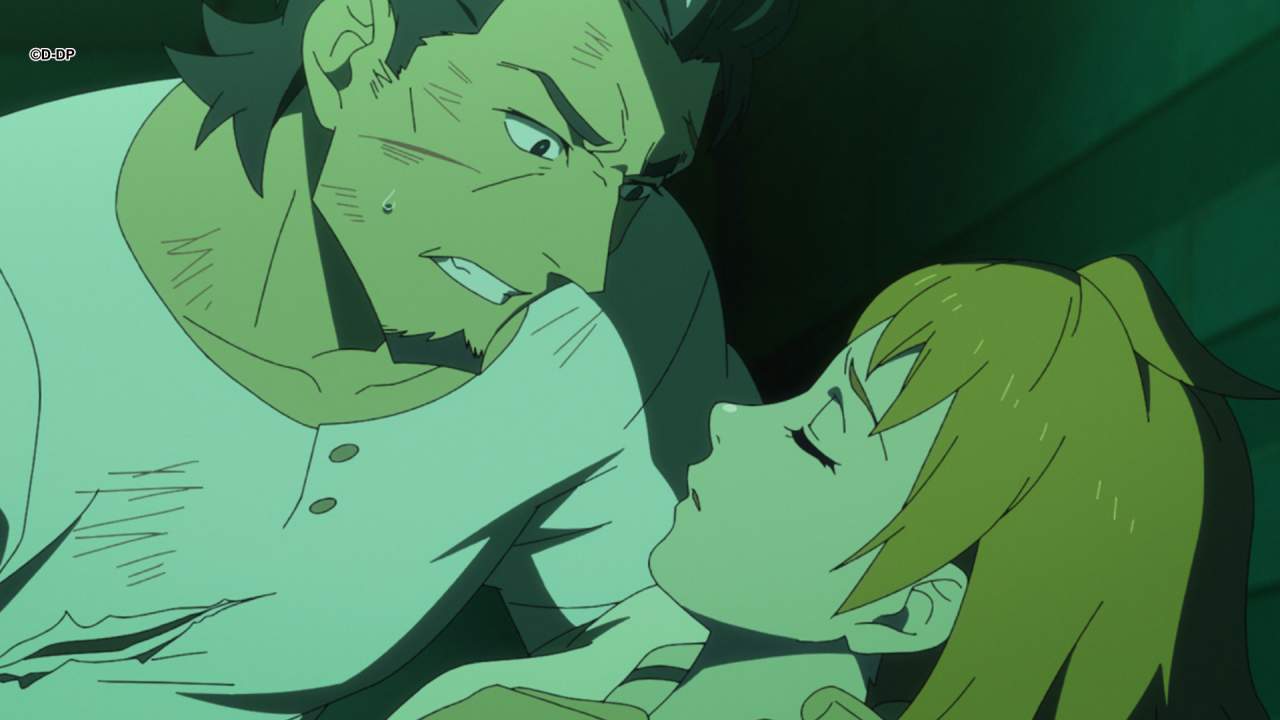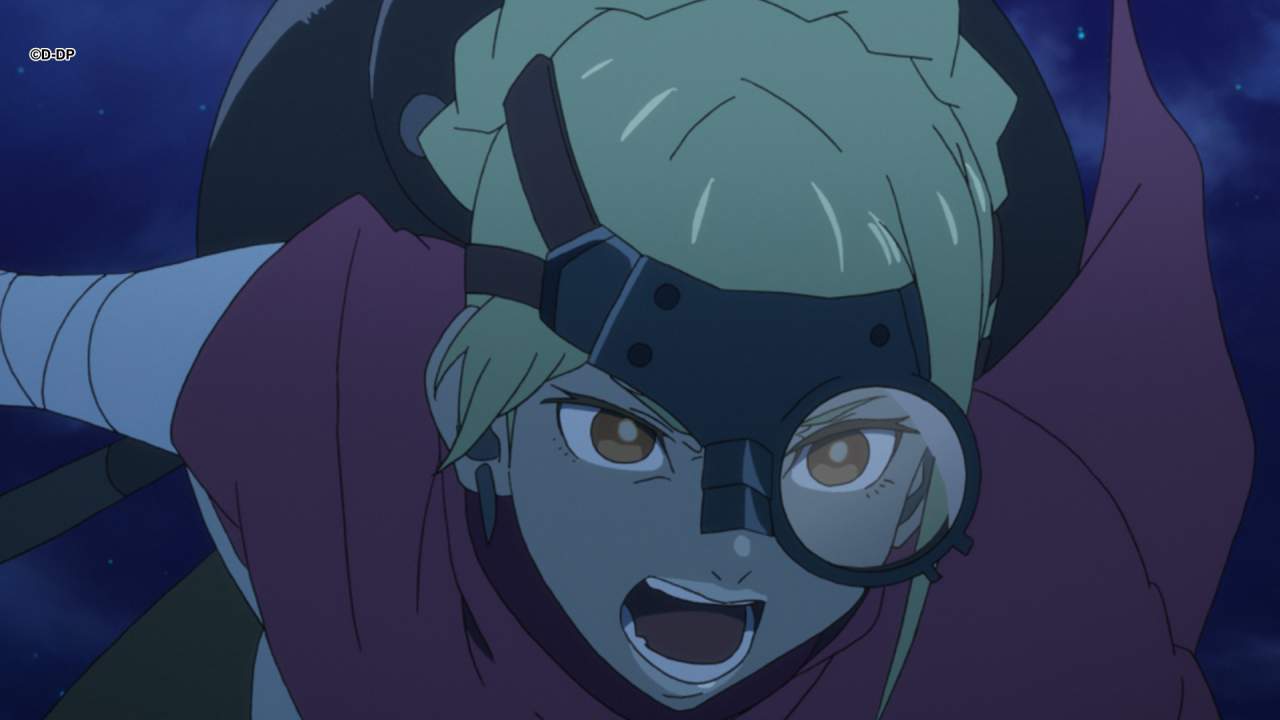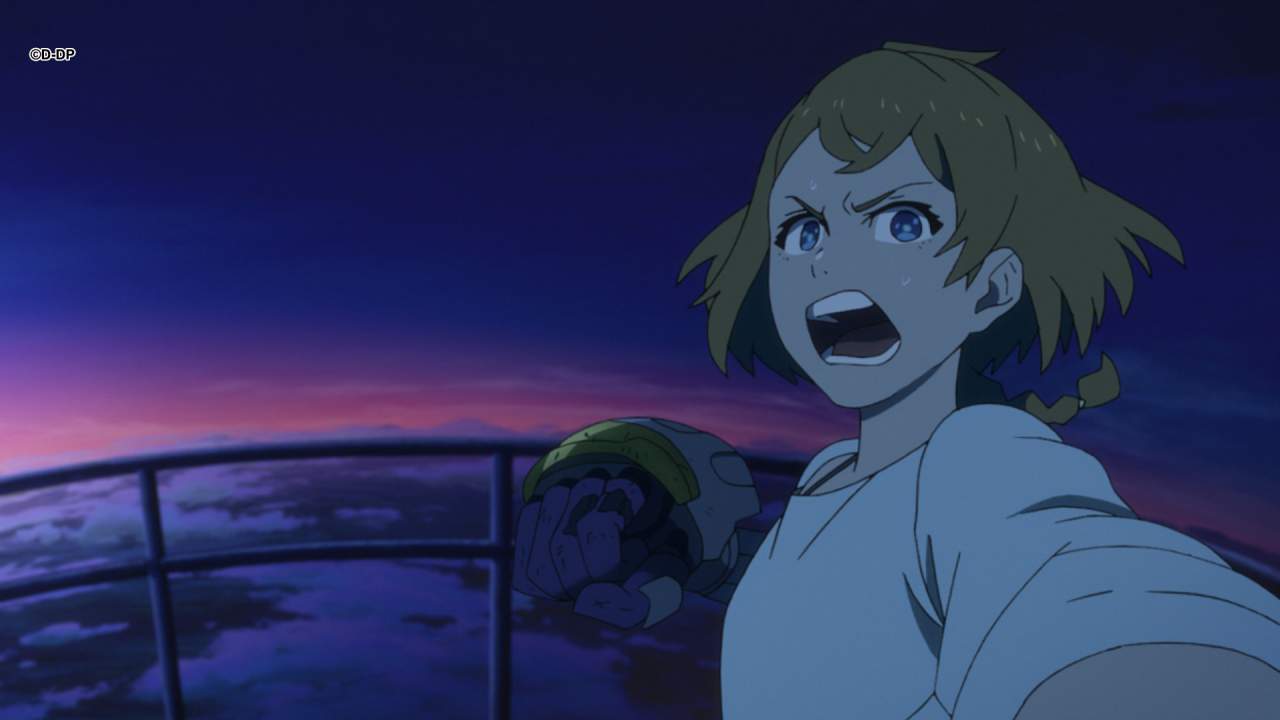 CHARACTERS

Natsume
A girl who lost her father and her right arm due to a Gadoll attack when she was a child. She dreams of joining the The Power and fight the Gadoll as a warrior, but reality bites, and ends up working under Kaburagi as an armor repairer. Cheerful, energetic, and reckless.

Kaburagi
A verteran armor repairer, he is blunt and surly. Was once a great warrior but has lost the ardor to fight and spends his days apathetically. But his state of mind starts to change through his encounter with Natsume who never gives up on her dreams.
CREW
Director
Yuzuru Tachikawa

Artists Voice
Tomori Kusunoki as Natsume; Katsuyuki Konishi as Kaburagi

Artists Opening
"Theater of Live by Konomi Suzuki

Artists Ending
"Kioku no Hakobune" by Kashitaro Ito