Genre: Action, Drama, Historical, SeinenEpisodes: 11Rated: Rated 13
54 AD, the Roman Empire. Cestvs, a young slave who was placed in a school for boxers takes on his very first match, where he is matched against a good friend of his. Despite some hesitation, he wins the fight as the loser is killed on the spot.
Tomorrow will not come for those who lose.
"This is no different from murder if my opponent has to die each time I win!"
Clutching onto the sorrow and rage within his fists, Cestvs fights to survive as he faces powerful opponents one after another while the coronation of the Fifth Roman Emperor, Nero, takes place.
With no other chance at freedom other than to keep winning, how will Cestvs seize his future?!
©Shizuya Wazarai, Hakusensha / Cestvs Production Committee
EPISODES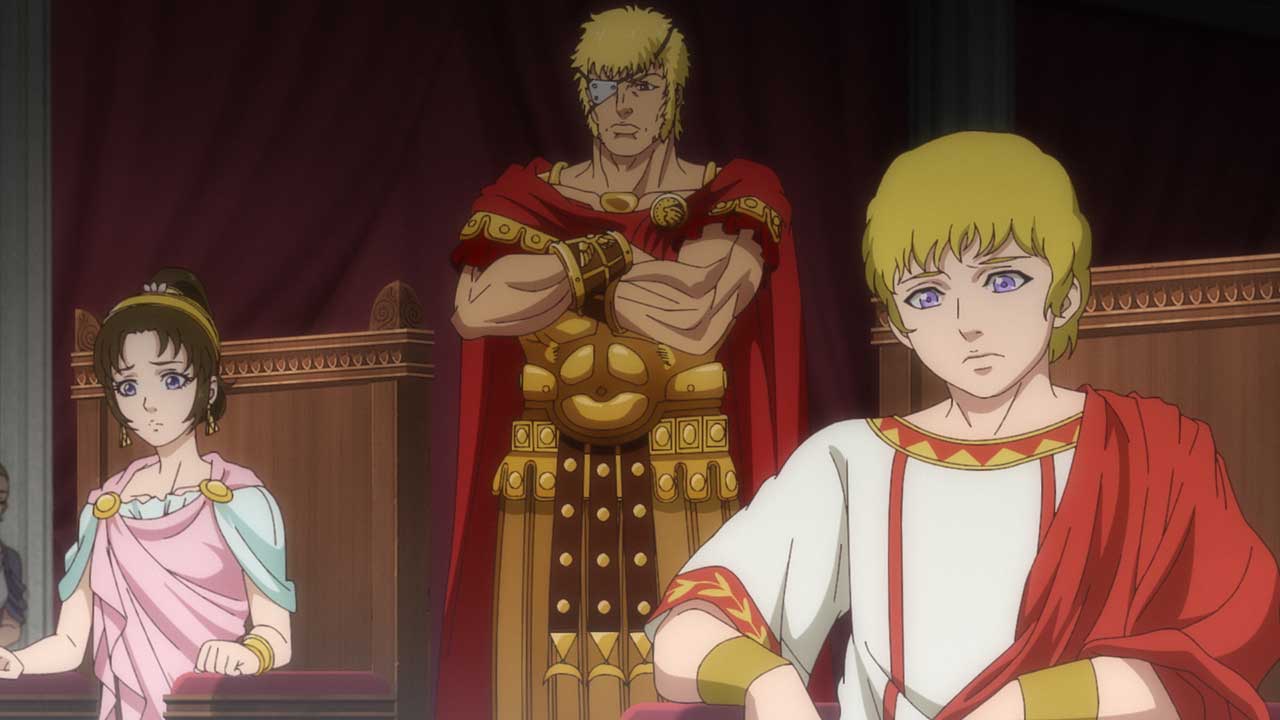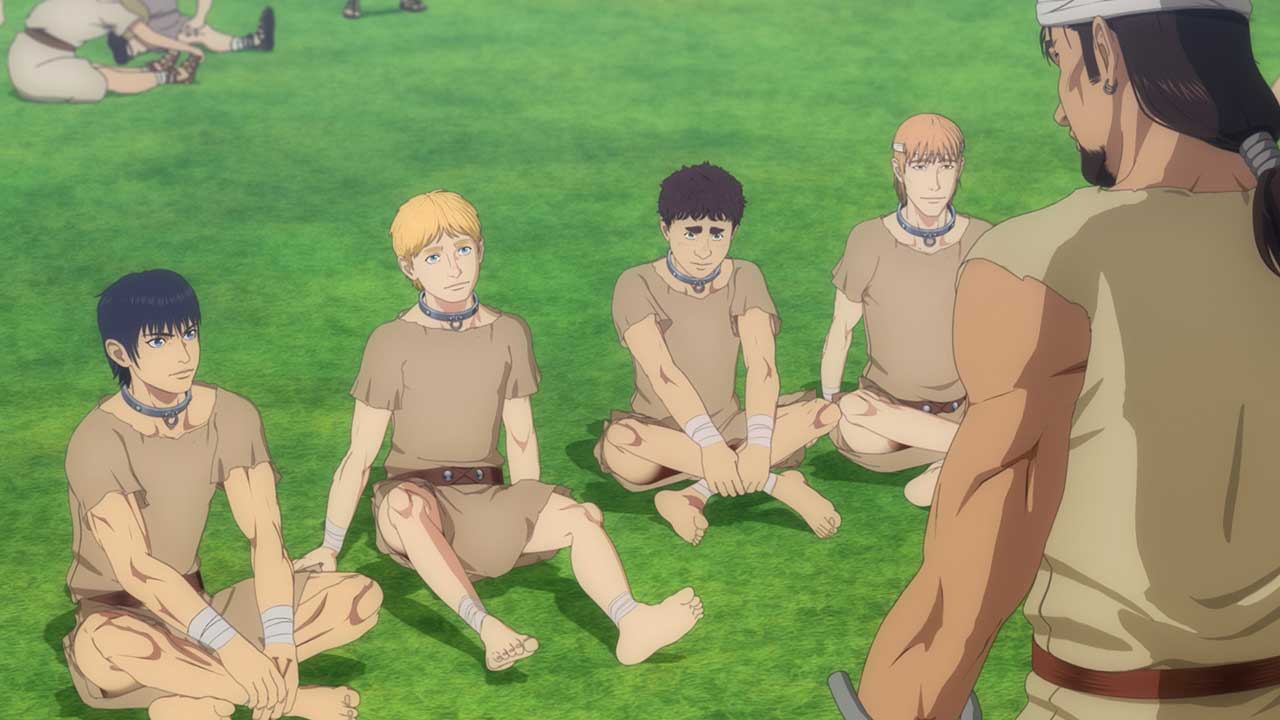 #2 A Different Kind of Fight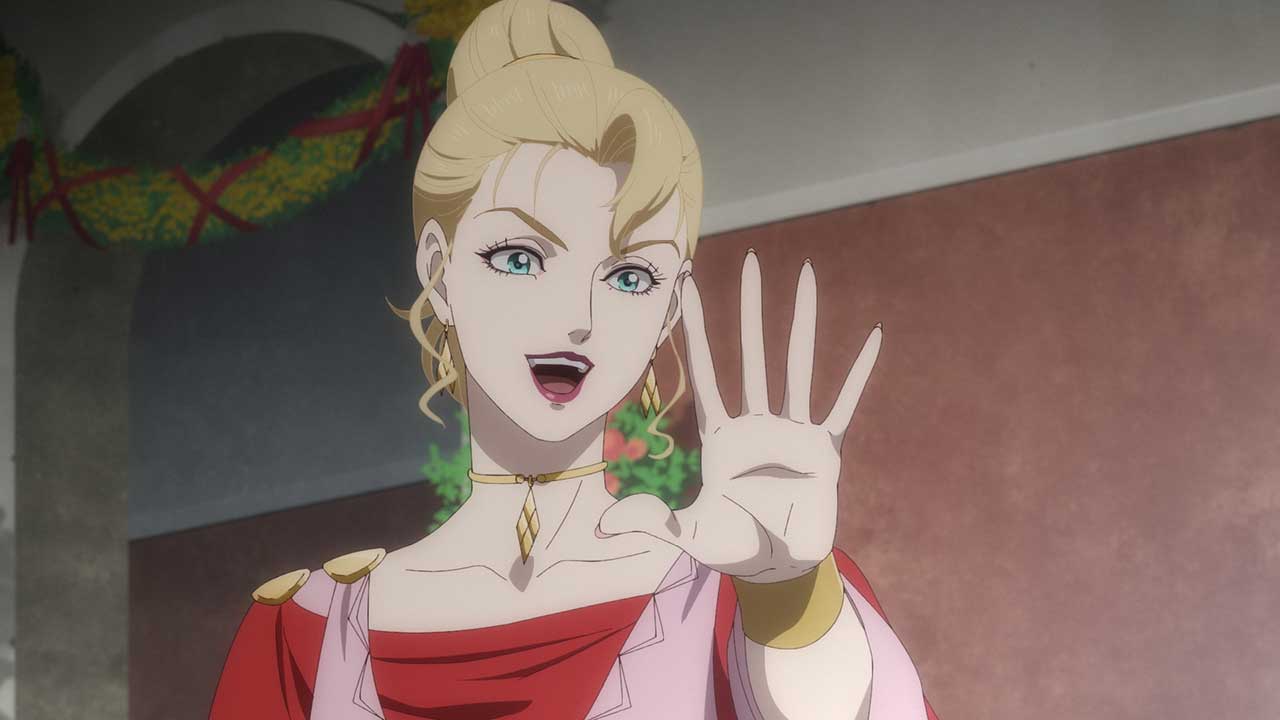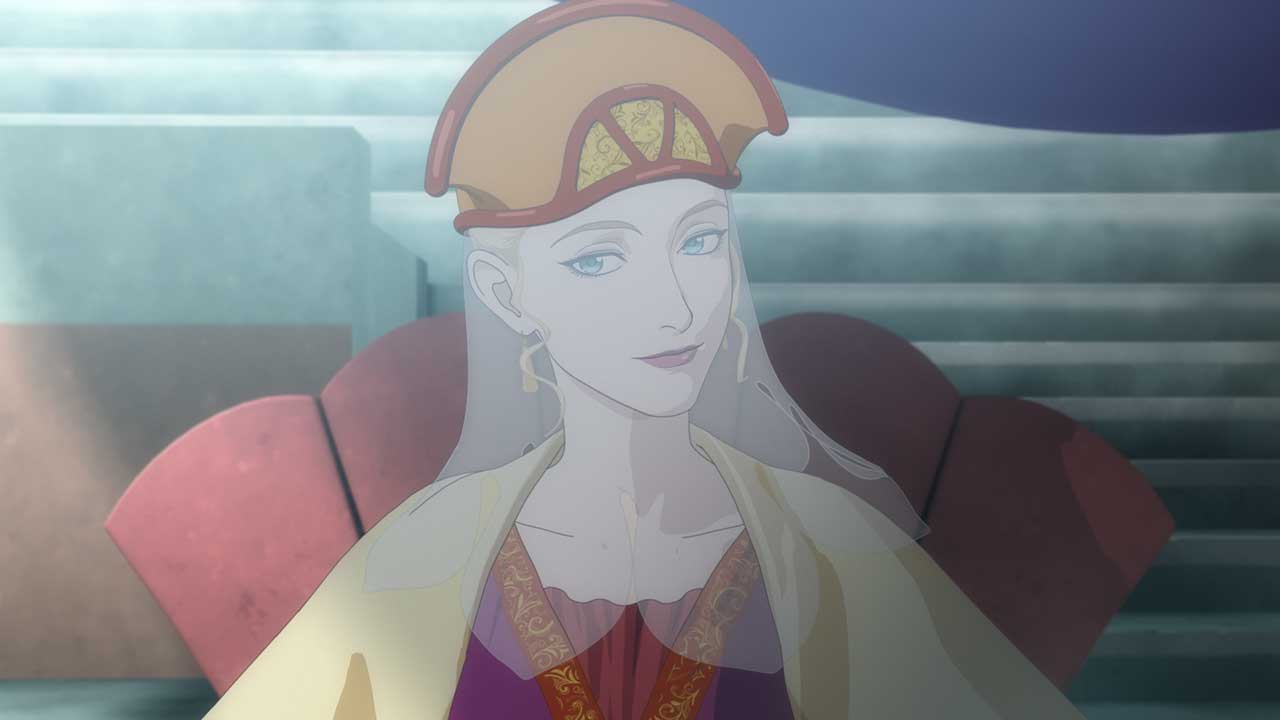 #4 Surviving Until Tomorrow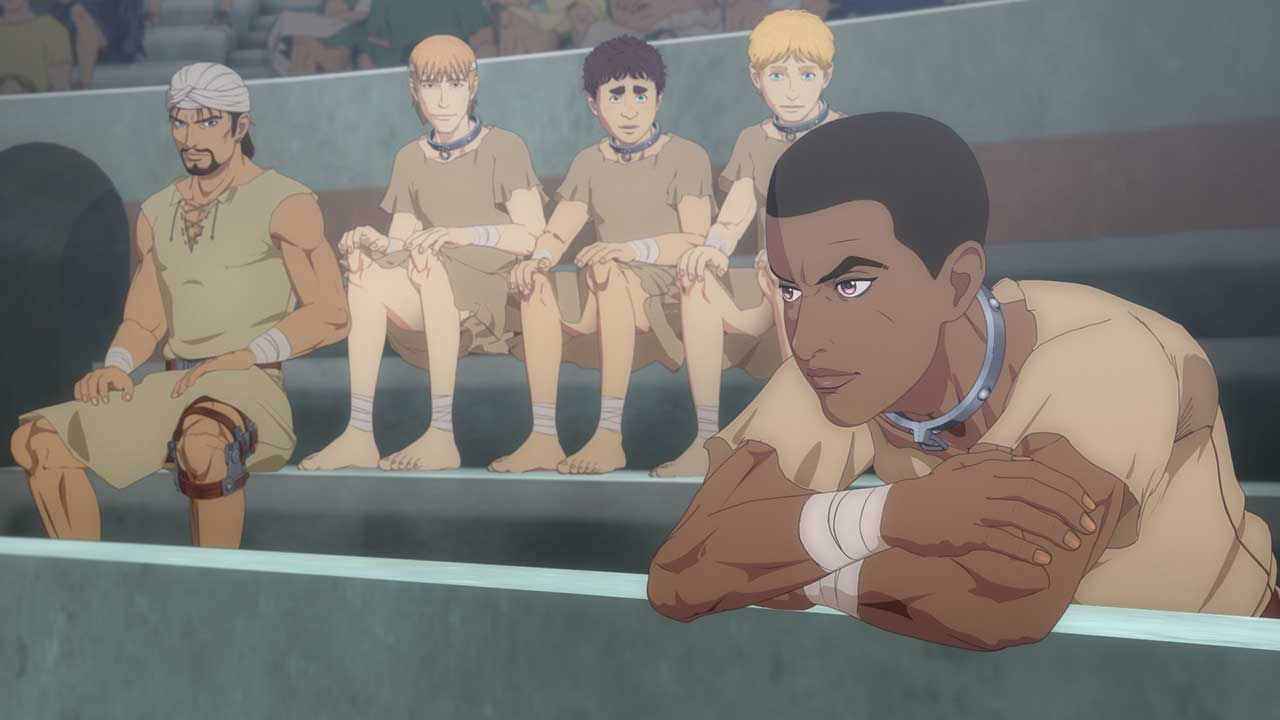 #5 Where Hope Can Be Found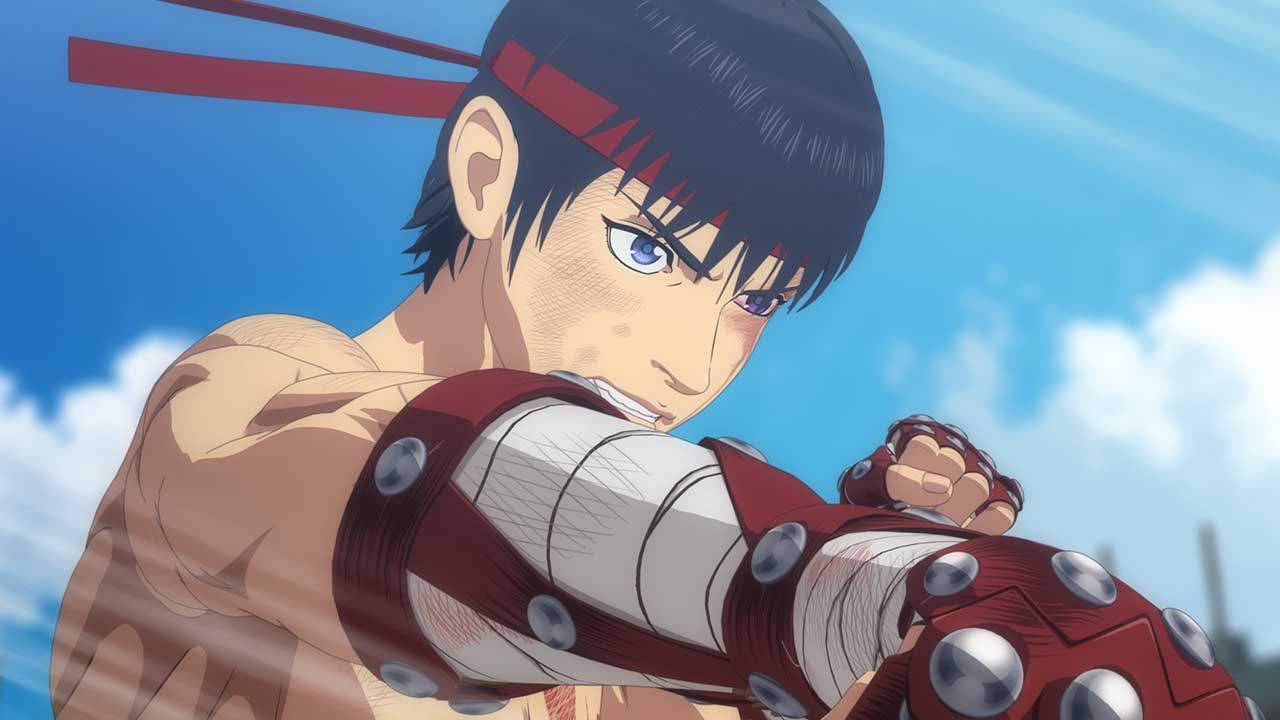 #6 Separated From the Goddess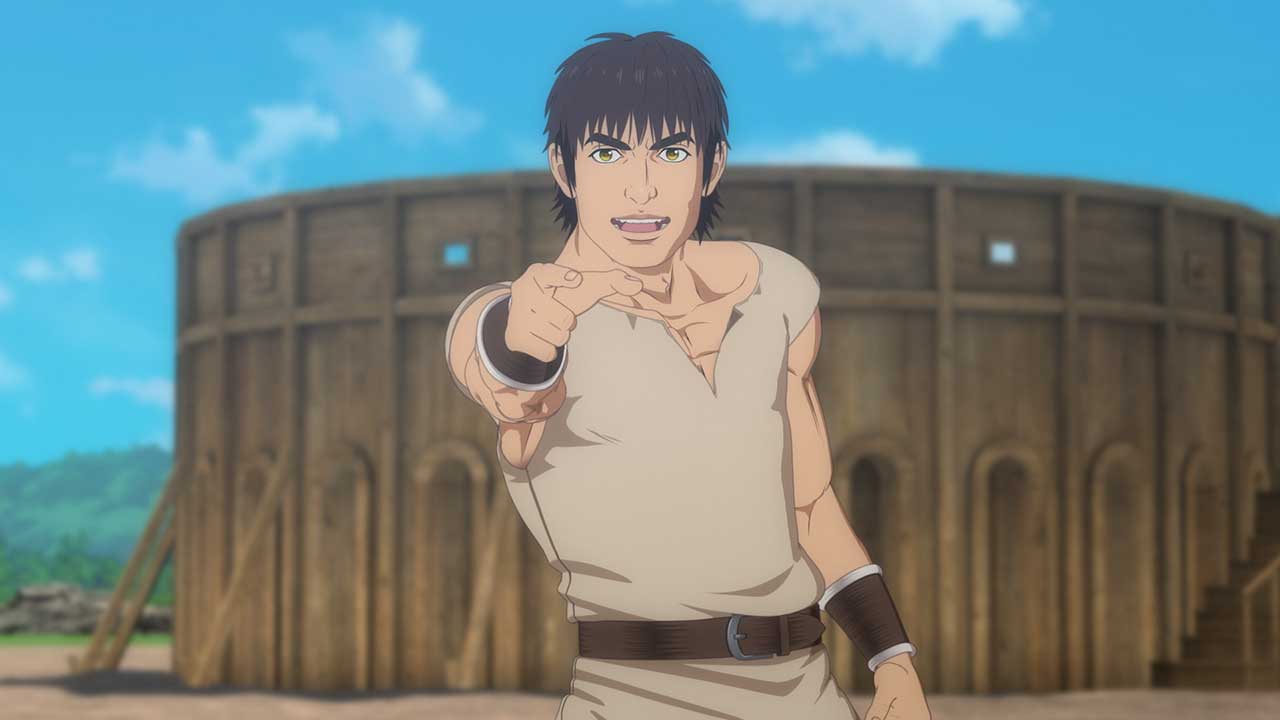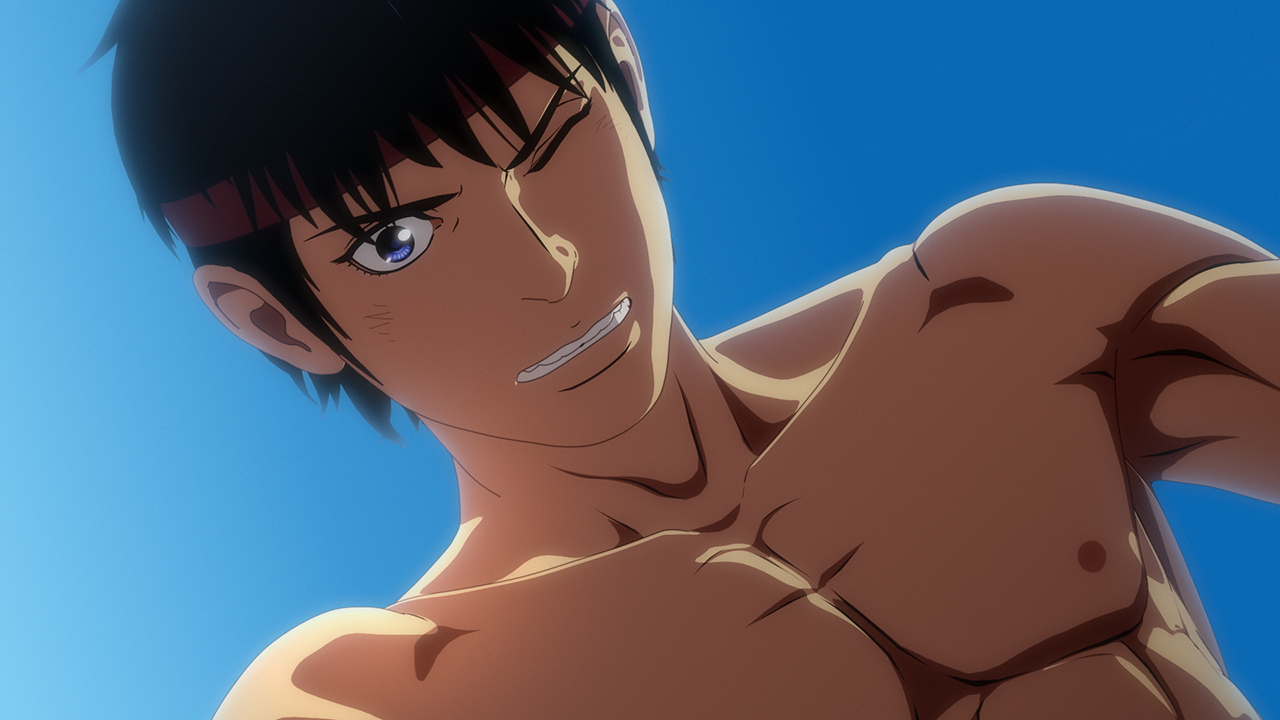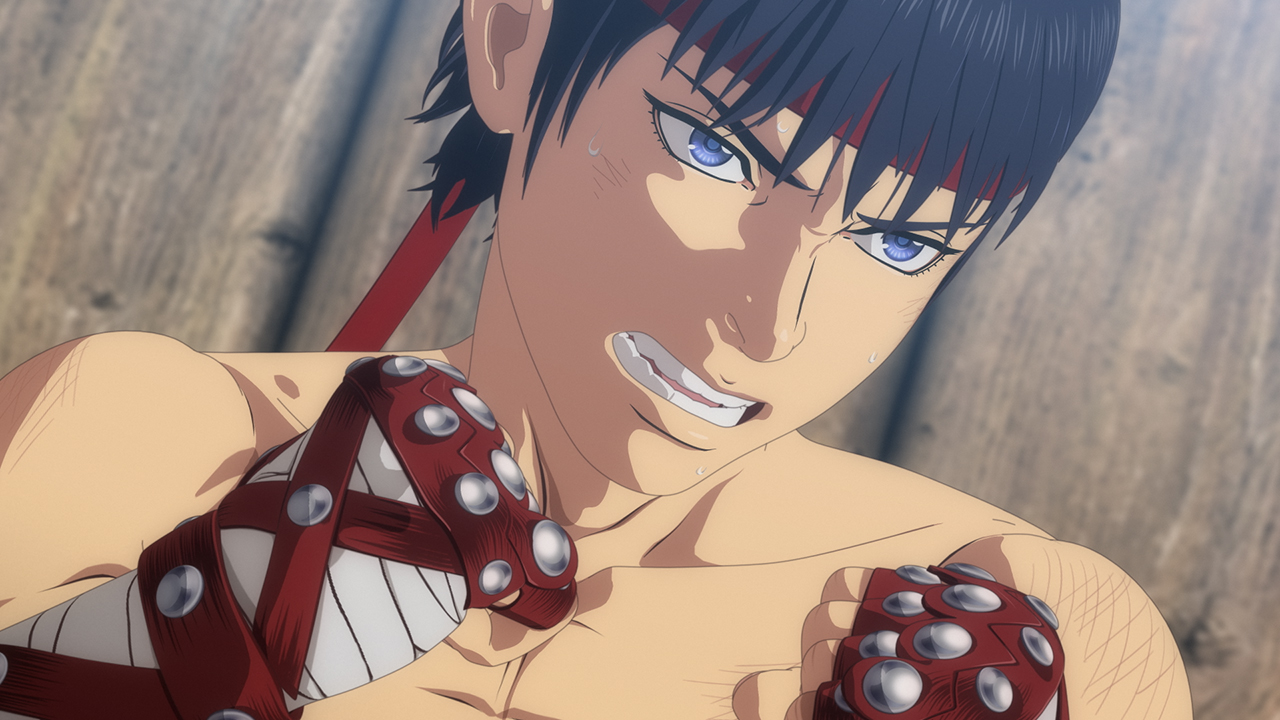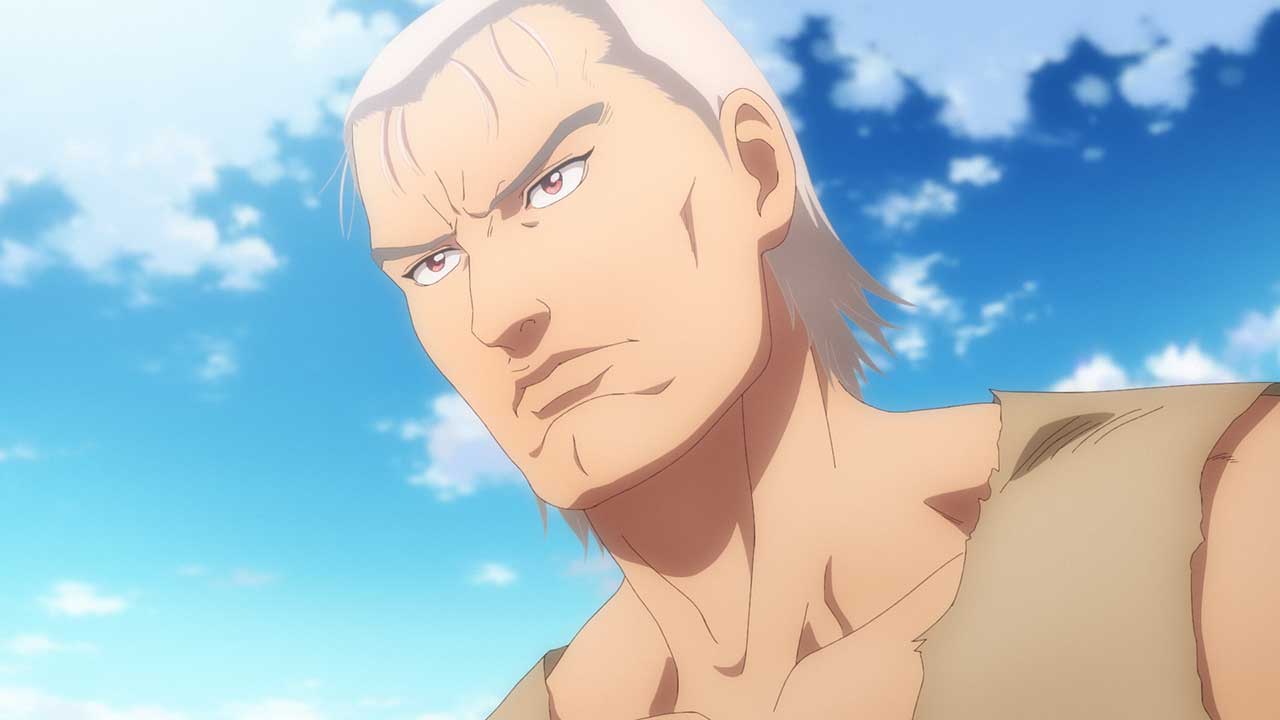 CHARACTERS

Cestvs


Ruska


Nero


Zafar

CREW
Illustrator
Shizuya Wazarai

Animation Studio
Bandai Namco Pictures

Director
Toshifumi Kawase, Kazuya Monma

Series Composition
Toshifumi Kawase, Koji Miura

Artists Voice
Hiromu Mineta as Cestvs; Rikiya Koyama as Zafar; Kensho Ono as Ruska; Hiroki Tochi as Demitorius, Yuto Uemura as Nero; Kikuko Inoue as Agrippina; Aya Endo as Sabina; Ryota Takeuchi as Emden; Sanae Kobayashi as Roxana; Akio Otsuka as Narrator

Artists Opening
"Endeavor (エンデヴァー)" by Dragon Ash