Genre: Action, Supernatural
Due to a trap set by the "Five Deadly Omens", the Armed Detective Agency is branded a terrorist organization. Can they find the chance to fight back and defeat the mastermind?
Premieres 12 July, WED 22:00 [GMT+8]
New Episodes on WEDs, 22:00 [GMT+8]
Encores on THUs 16:00 [GMT+8]
©Kafka ASAGIRI,Sango HARUKAWA/KADOKAWA/Bungo Stray Dogs Partners
EPISODES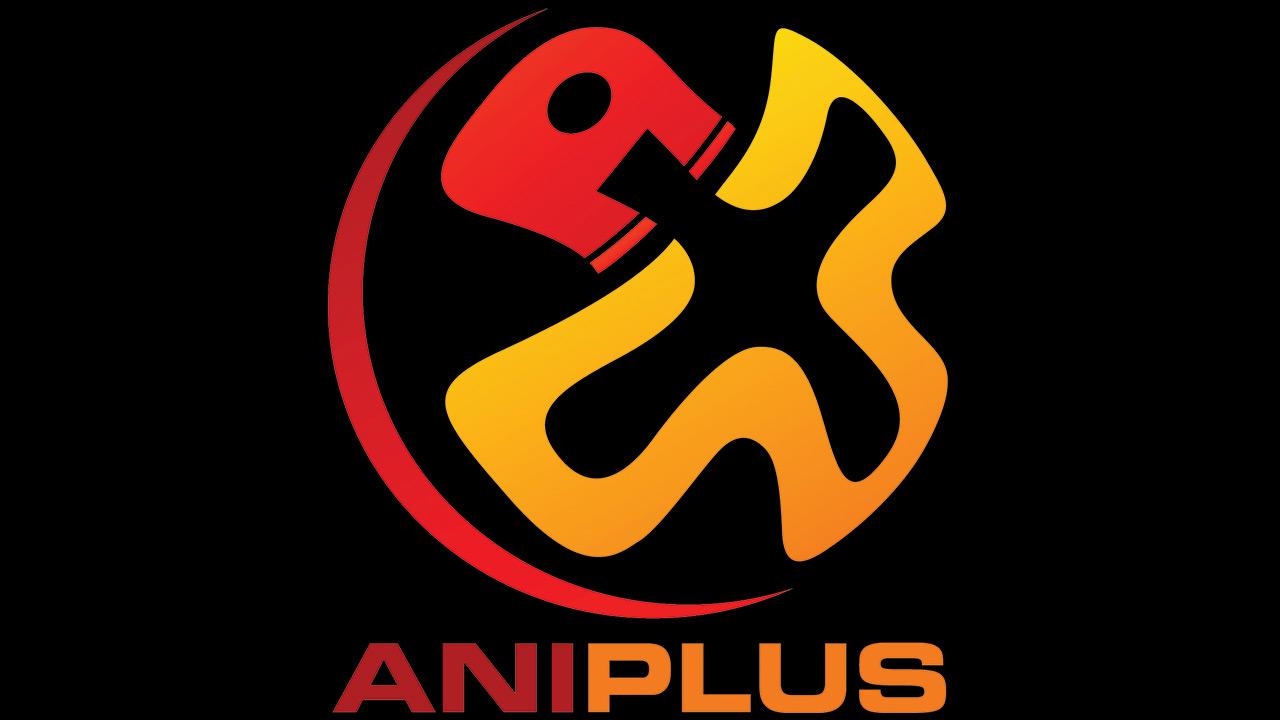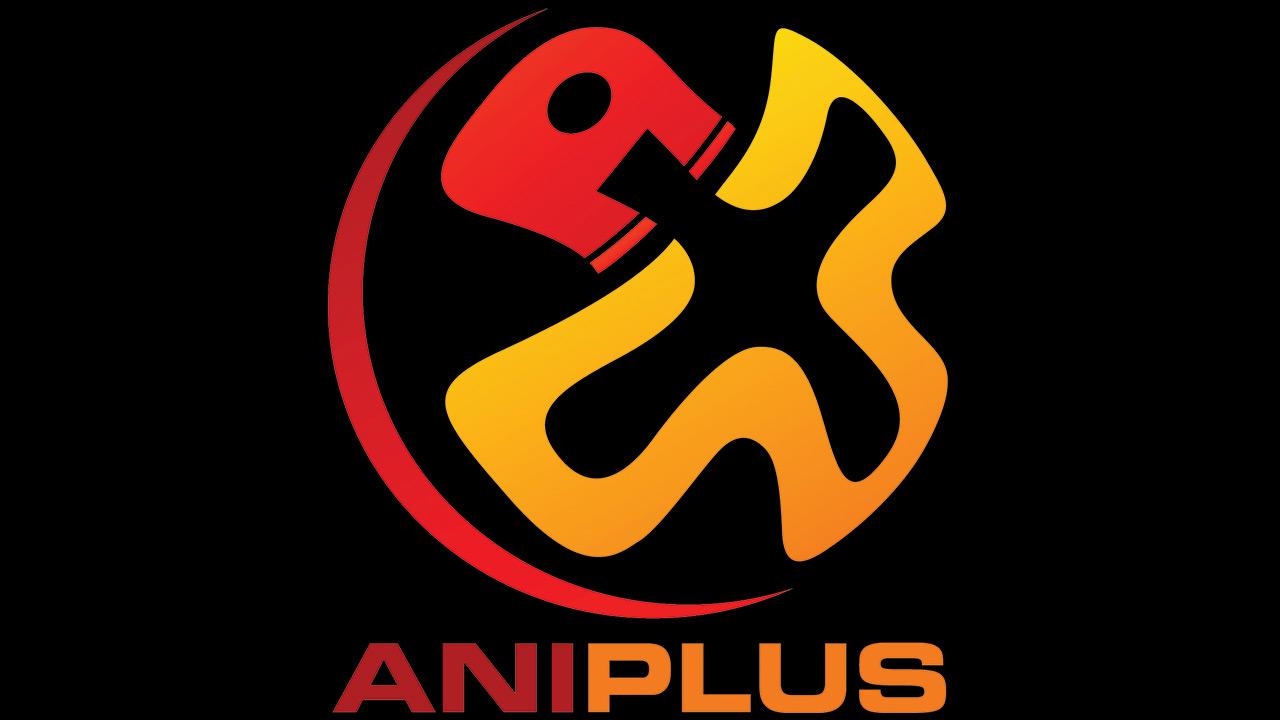 #2 The Answer to Everything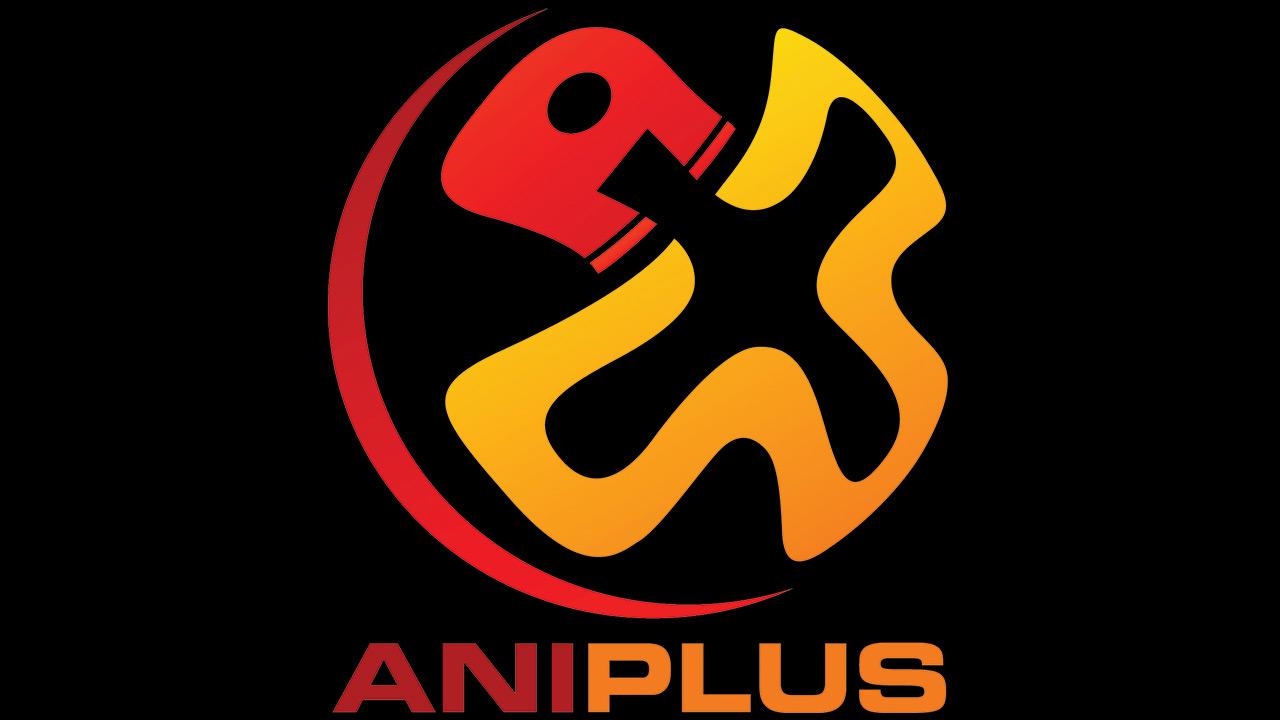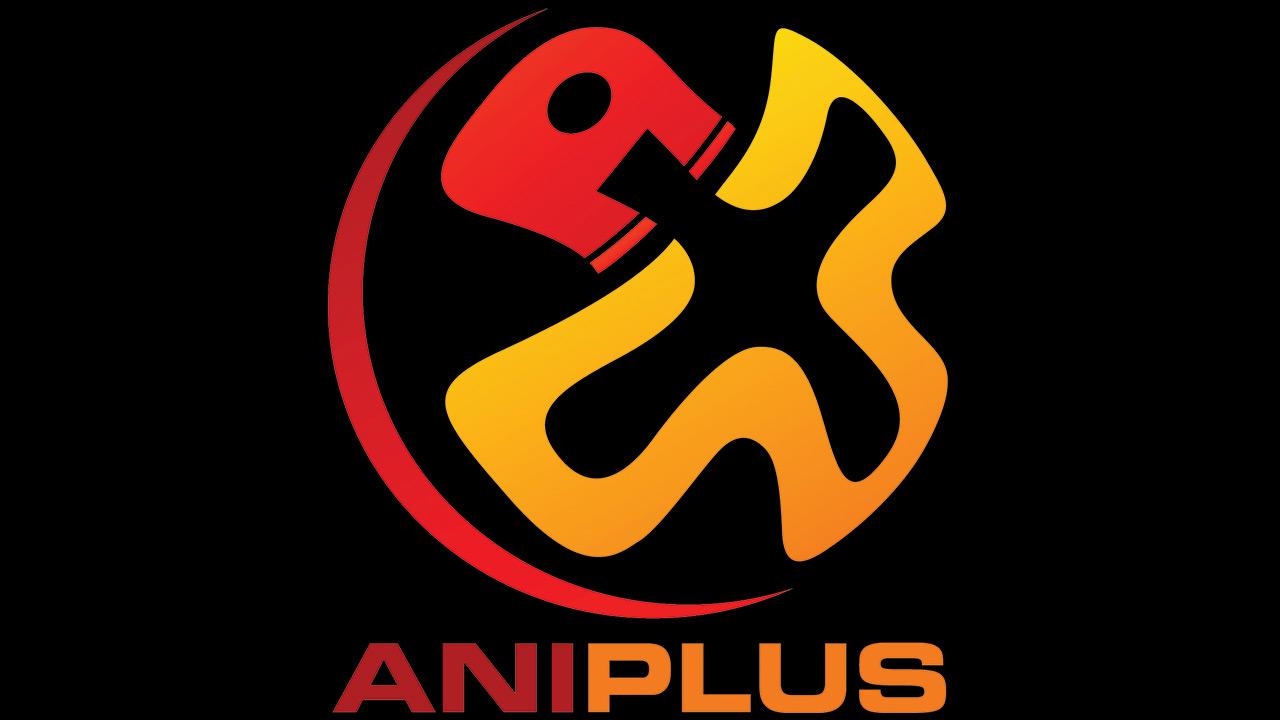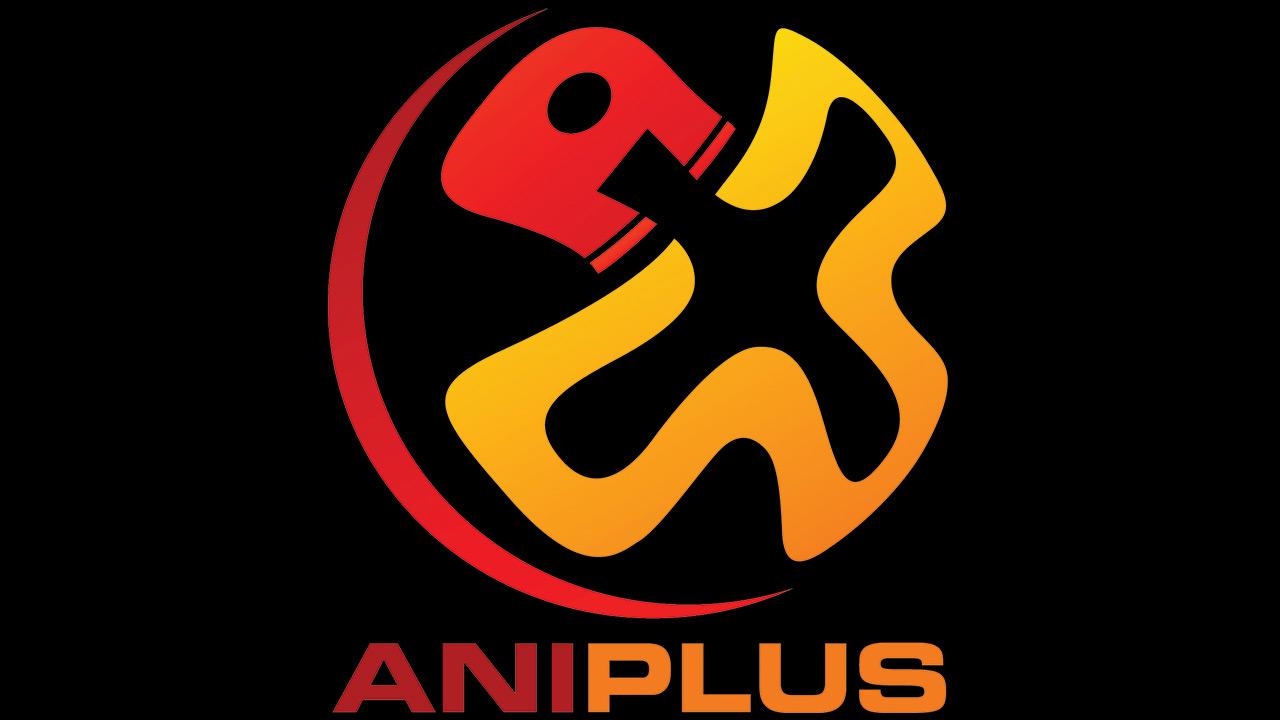 #5 At the Sky Port (Part 1)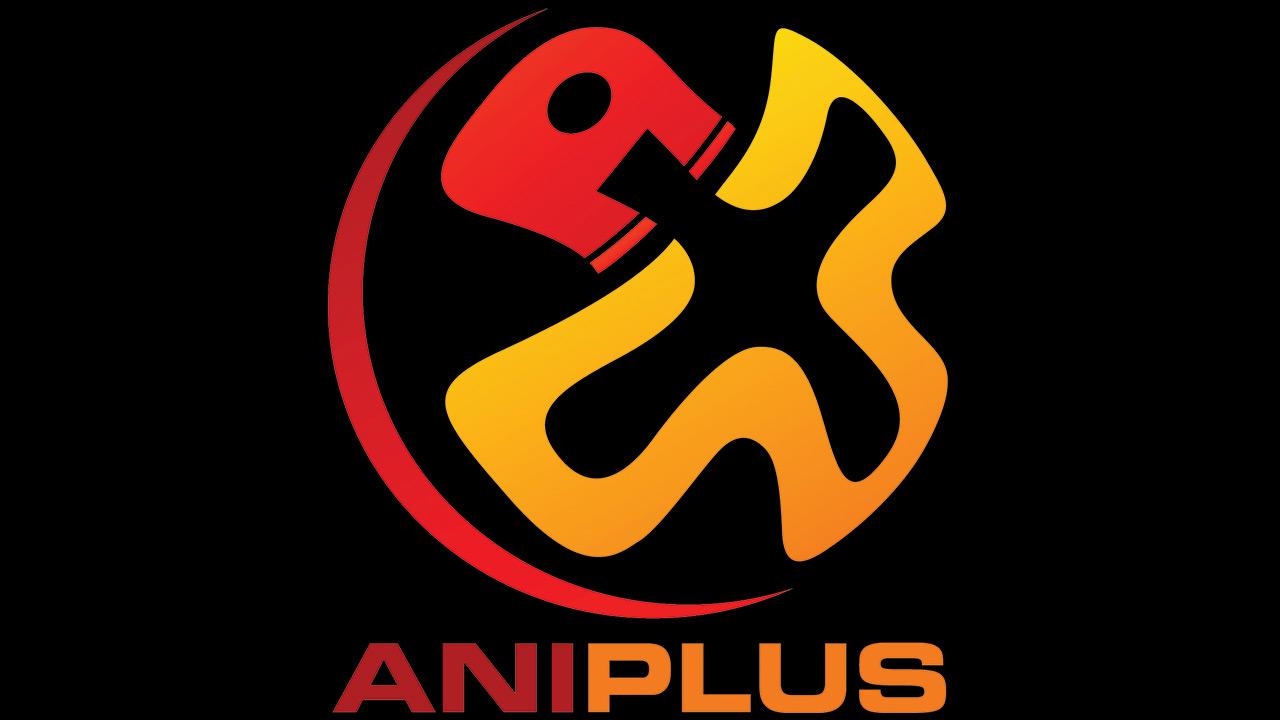 #6 At the Sky Port (Part 2)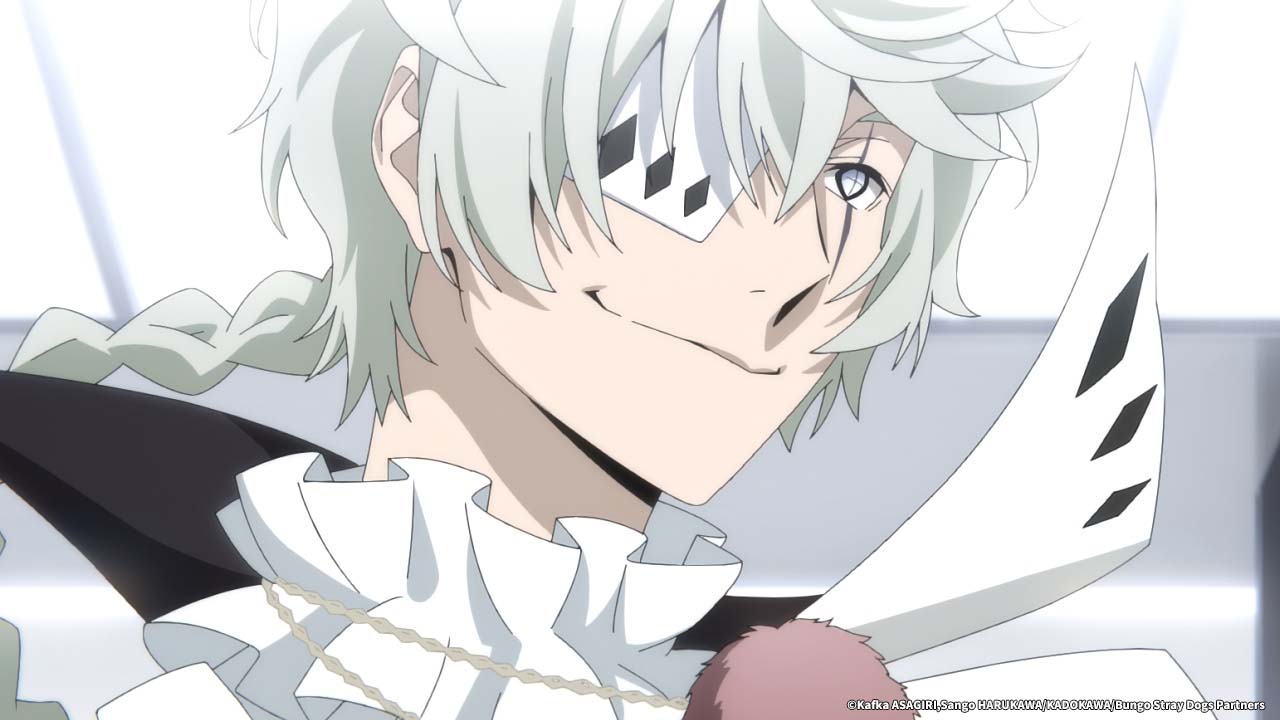 #7 At the Sky Port (Part 3)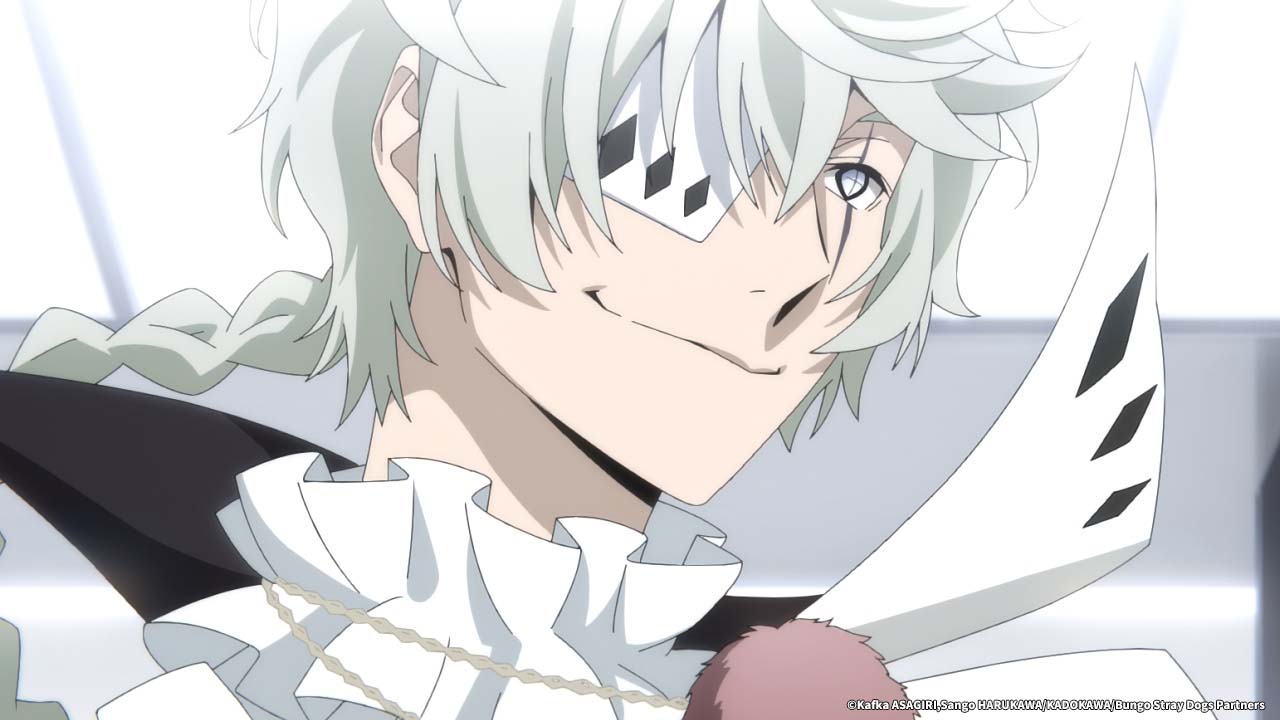 #8 The Uncharted (Part 1)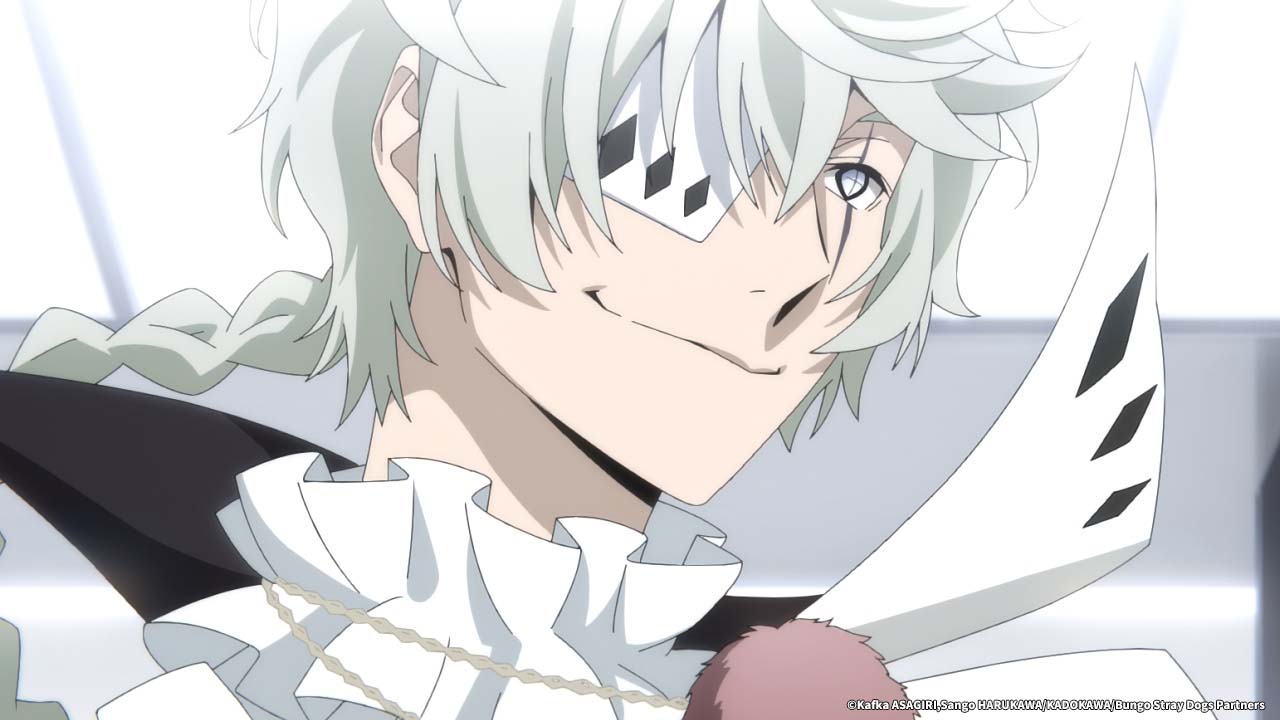 #9 The Uncharted (Part 3)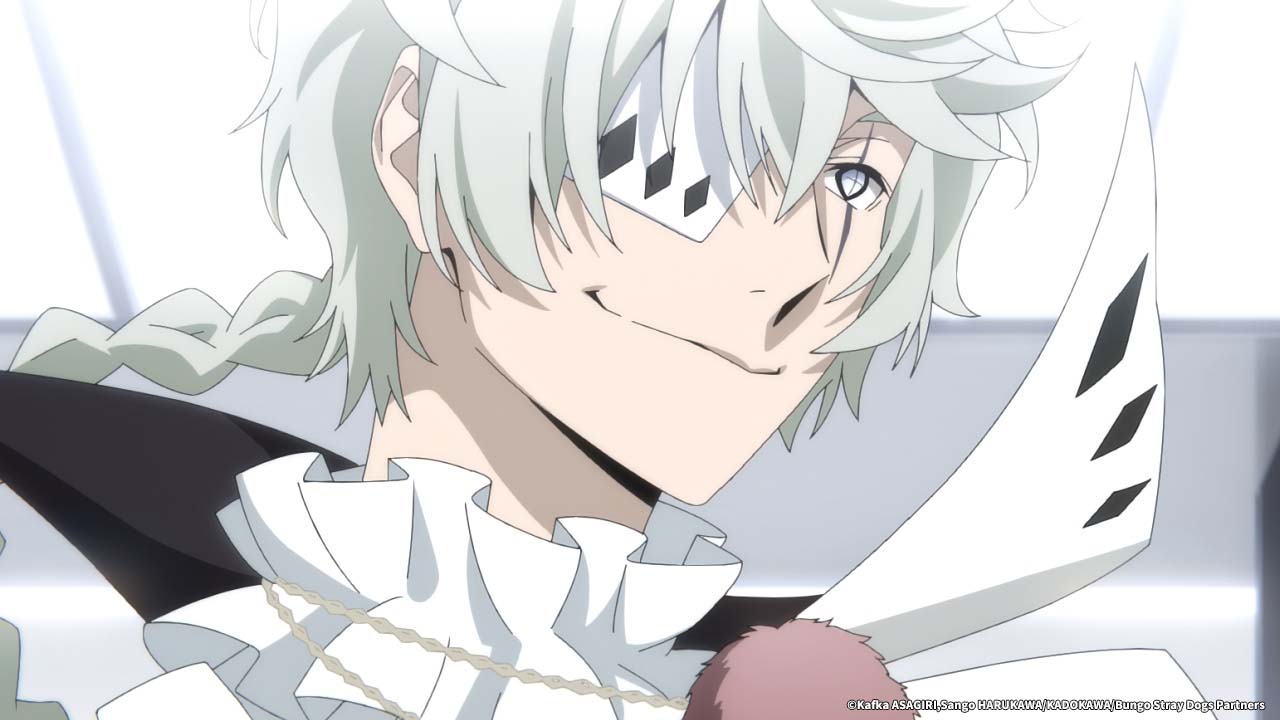 #9 The Uncharted (Part 2)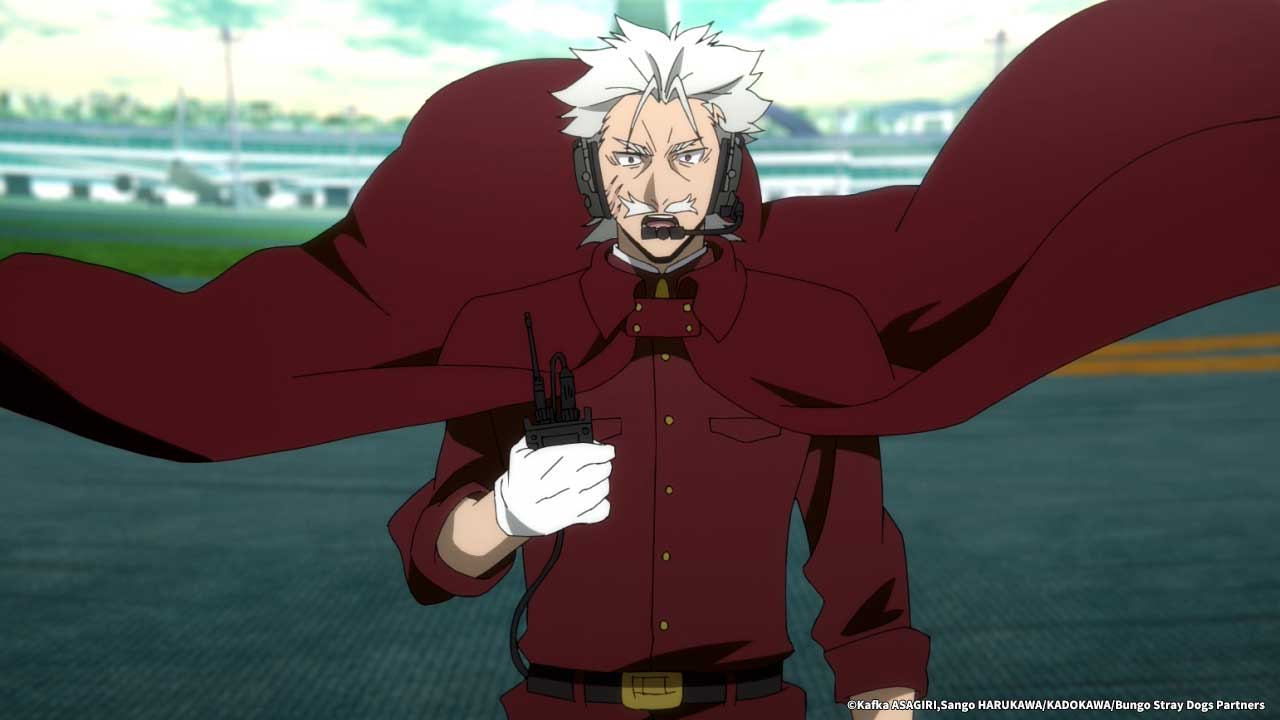 CHARACTERS

Nakajima Atsushi
A boy abandoned by an orphanage, he rescues the suicidal detective, Dazai Osamu, and is inducted into the detective agency that solves supernatural cases.
Dazai Osamu
A sharp and mysterious detective. A suicide enthusiast who often jokes around with his colleagues.

Kunikida Doppo
An idealist who always writes down all the events happened in the past and to happen in the future. He hates when things don't do as they are planned and wants to get everything done perfectly. For some reason, he makes a good partner for Osamu. His ability is Lone Poet.

Edogawa Ranpo
With a great skill of deduction, Ranpo solves the cases that even the police can't. He has high self-esteem but sometimes comes under fire for his childish behaviours. His ability is Super Deduction.

Yosano Akiko
The medic of the Armed Detective Agency. She heals the other members' wounds from missions with her ability called Thou Shalt Not Die. But this works only when the person is half dead so she injures them herself.
CREW
Illustrator
Harukawa35

Original Author
Kafka Asagiri

Animation Studio
Bones

Director
Takuya Igarashi

Series Composition
Yoji Enokido

Artists Voice
Yuto Uemura as Atsushi Nakajima
Mamoru Miyano as Osamu Dazai
Yoshimasa Hosoya as Doppo Kunikida
Hiroshi Kamiya as Ranpo Edogawa

Artists Opening
"Tetsu no Ori (鉄の檻)" by GRANRODEO

Artists Ending
"Kiseki (軌跡)" by Luck Life (ラックライフ)