Genre: Action, Adventure
The Armed Detective Agency is requested by the government to investigate four murder cases. They set out to prevent the final murder, but it turns out to be a trap by Fyodor, who was supposed to be behind bars…! The Armed Detective Agency falls from its glory as it faces new enemies one after another. With friendships falling apart, can they overcome this unprecedented crisis? The hopeless battle begins.
EPISODES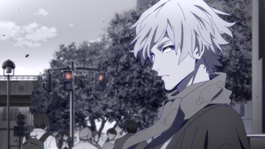 #1 Lone Swordsman and Great Detective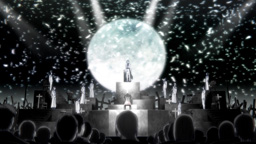 #2 The Day is a Dream, The Night is Reality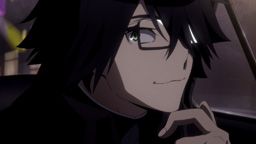 #3 Secret of the Detective Agency's Establishment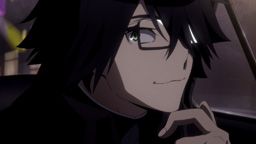 #4 The Perfect Murder and Murderer (Part 1)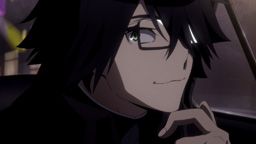 #5 The Perfect Murder and Murderer (Part 2)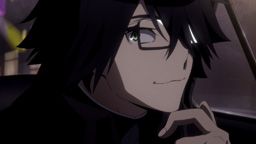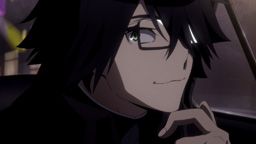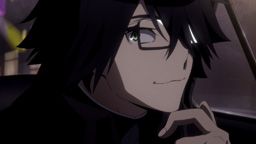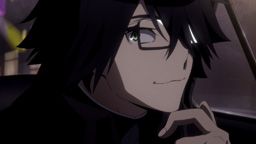 #9 To Dream of a Butterfly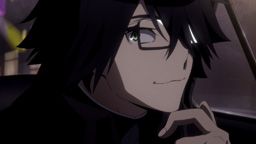 #10 The Sorrows of the Wingless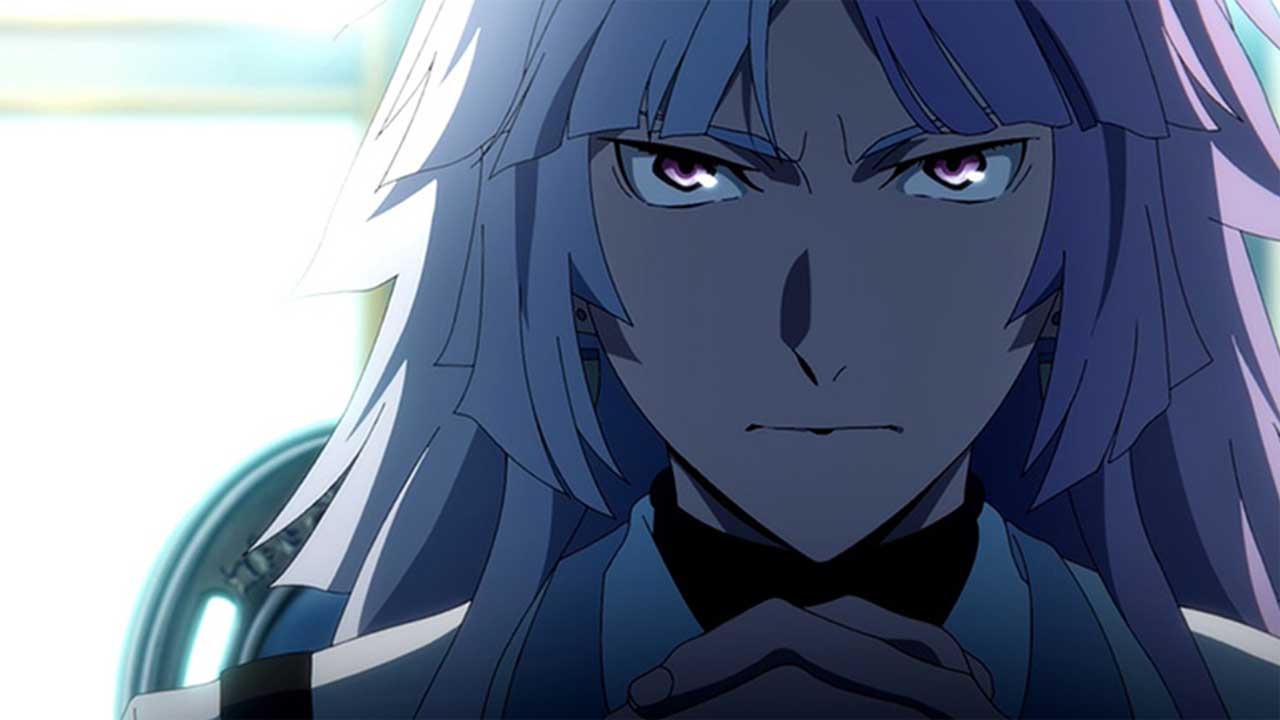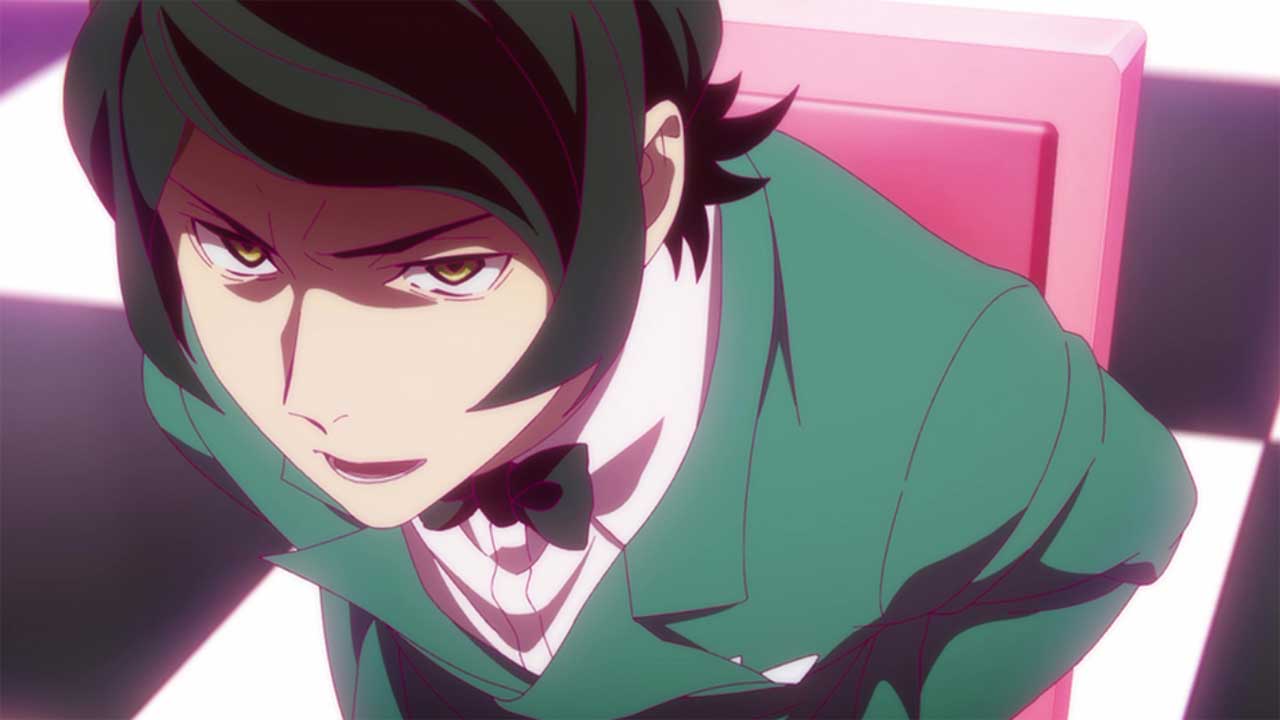 CHARACTERS

Nakajima Atsushi
A boy abandoned by an orphanage, he rescues the suicidal detective, Dazai Osamu, and is inducted into the detective agency that solves supernatural cases.
Dazai Osamu
A sharp and mysterious detective. A suicide enthusiast who often jokes around with his colleagues.

Kunikida Doppo
An idealist who always writes down all the events happened in the past and to happen in the future. He hates when things don't do as they are planned and wants to get everything done perfectly. For some reason, he makes a good partner for Osamu. His ability is Lone Poet.

Edogawa Ranpo
With a great skill of deduction, Ranpo solves the cases that even the police can't. He has high self-esteem but sometimes comes under fire for his childish behaviours. His ability is Super Deduction.

Yosano Akiko
The medic of the Armed Detective Agency. She heals the other members' wounds from missions with her ability called Thou Shalt Not Die. But this works only when the person is half dead so she injures them herself.
CREW
Illustrator
Harukawa35

Original Author
Kafka Asagiri

Animation Studio
Bones

Director
Takuya Igarashi

Series Composition
Yoji Enokido

Artists Voice
Uemura Yuto as Nakajima Atsushi
Miyano Mamoru as Dazai Osamu
Akira Ishida as Fyodor Dostoyevsky
Hosoya Yoshimasa as Kunikida Doppo
Kamiya Hiroshi as Edogawa Ranpo
Shimamura Yu as Yosano Akiko
Koyama Rikiya as Fukuzawa Yukichi
Takehito Koyasu as Nikolai Gogol

Artists Opening
"TRUE STORY" by SCREEN mode

Artists Ending
"Shirushi (しるし)" by Luck Life