Genre: Action, FantasyEpisodes: 16Rated: Rated 16
The fourth and final season of the Attack on Titan series.
The truth about the world outside the walls and the Titans' true identity is finally revealed.
Mankind has made far too many sacrifices to become what they are today.
Nevertheless, they have no choice but to move forward, for they have yet to witness the ocean—the symbol of freedom.
Does freedom exist beyond the endless horizon, or...?
A new chapter of Eren Jaeger's story begins.
*Not available for viewing on VOD.
EPISODES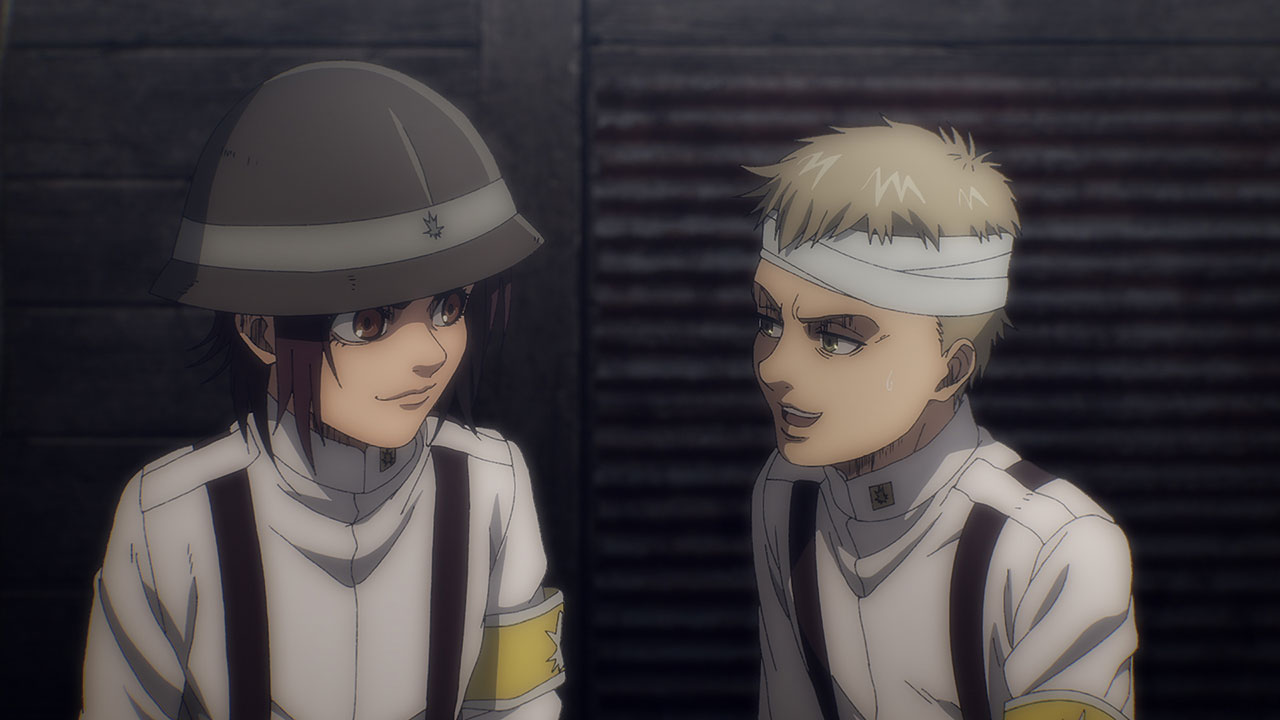 #1 The Other Side of the Sea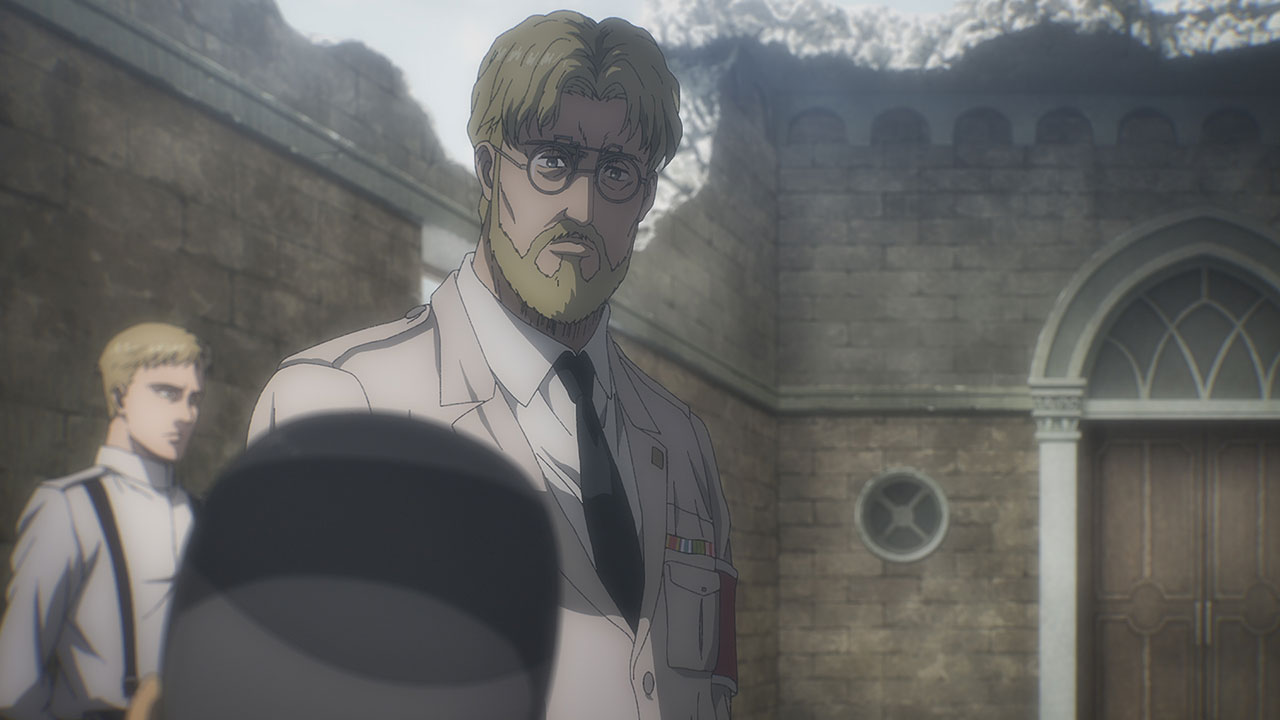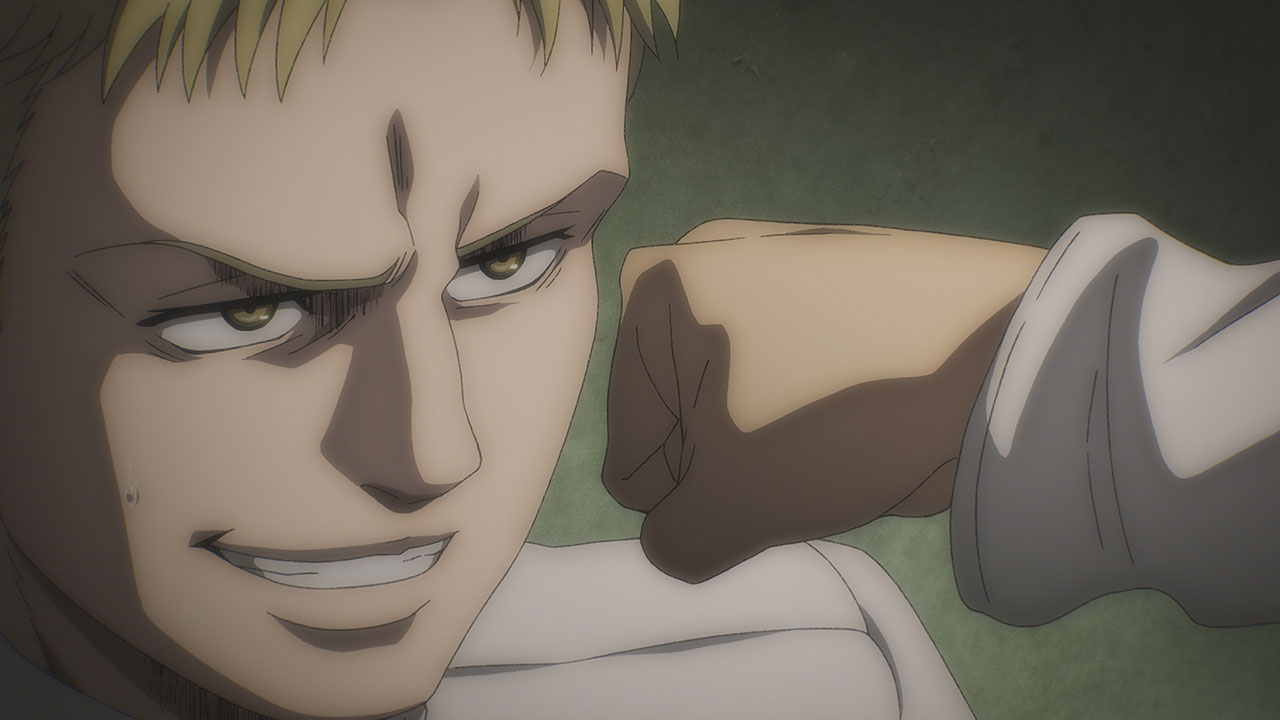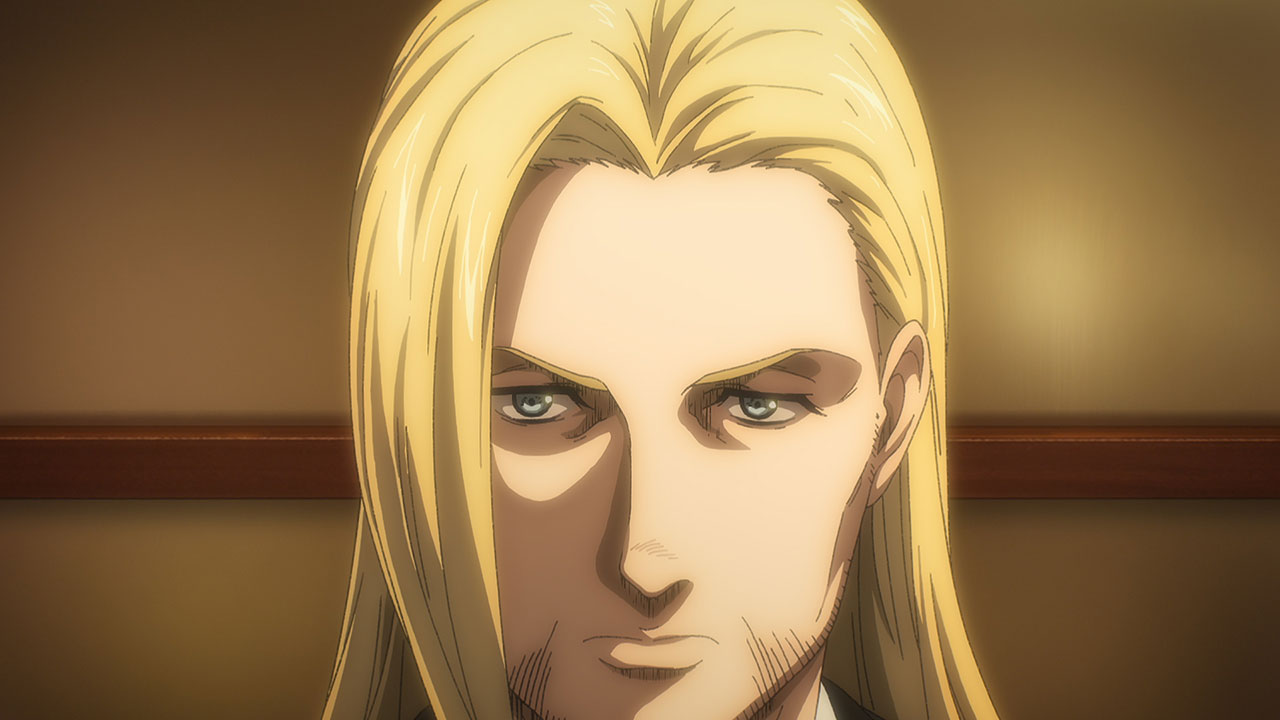 #4 From One Hand to Another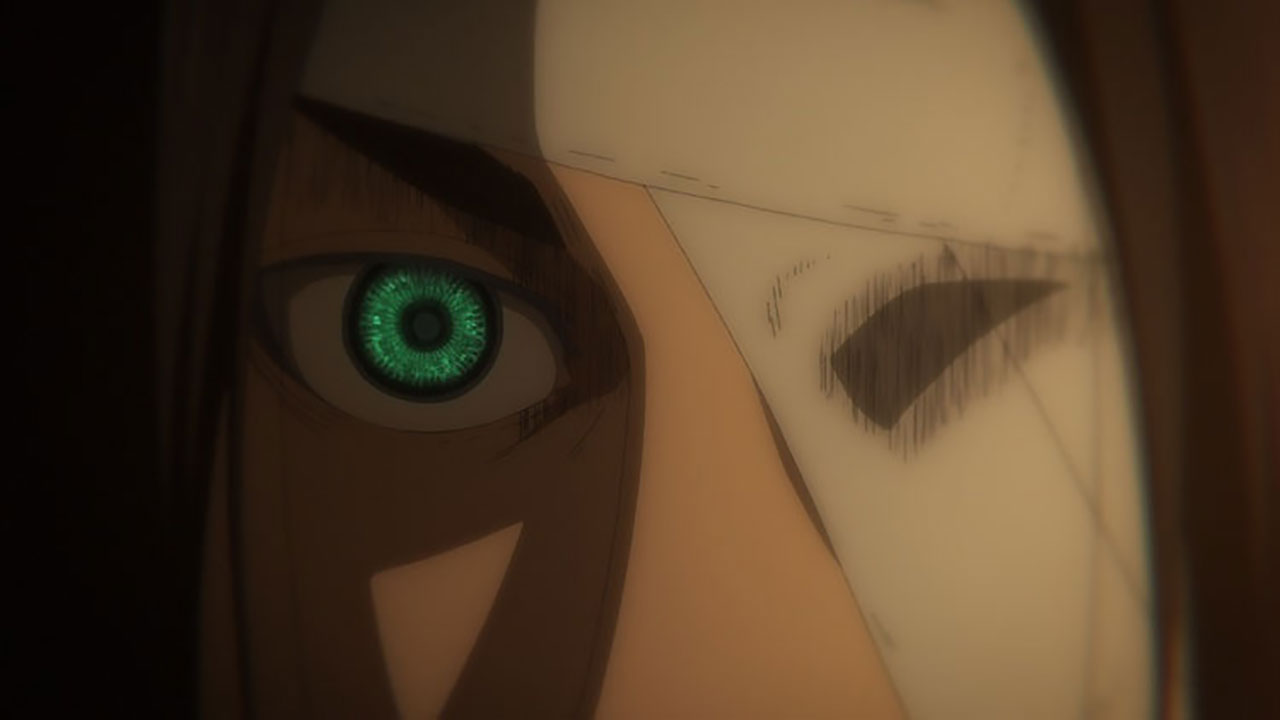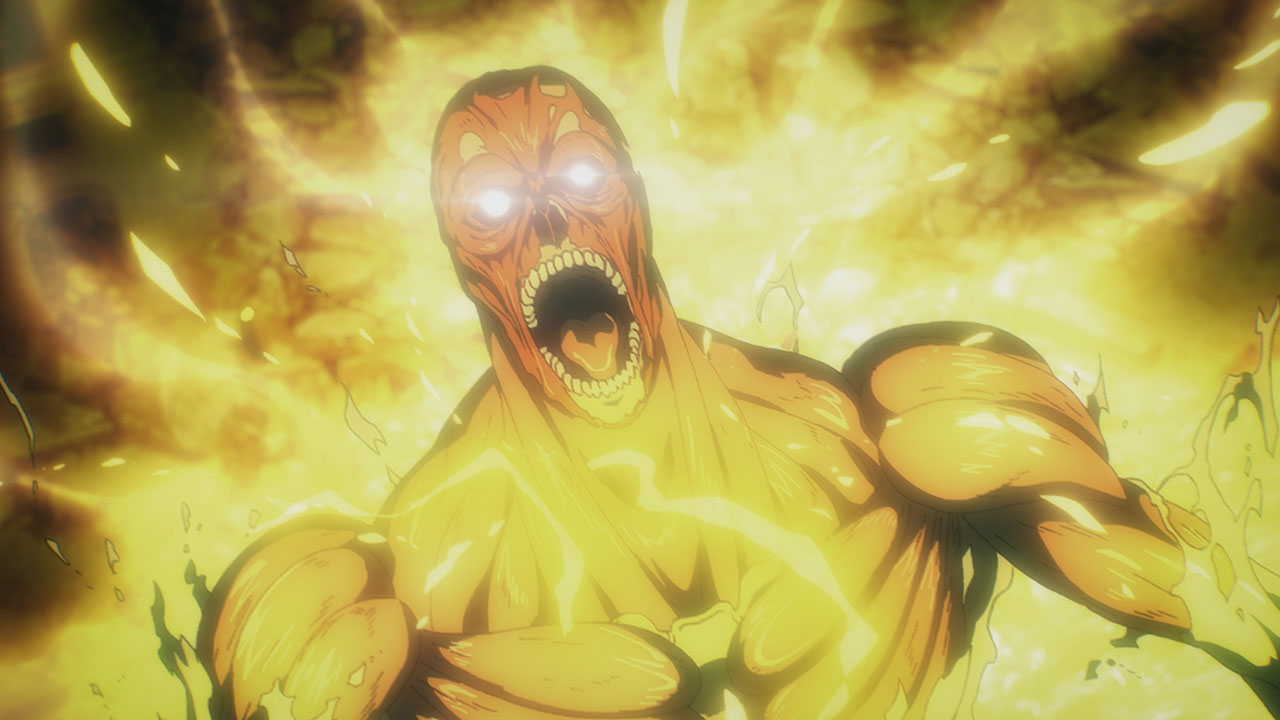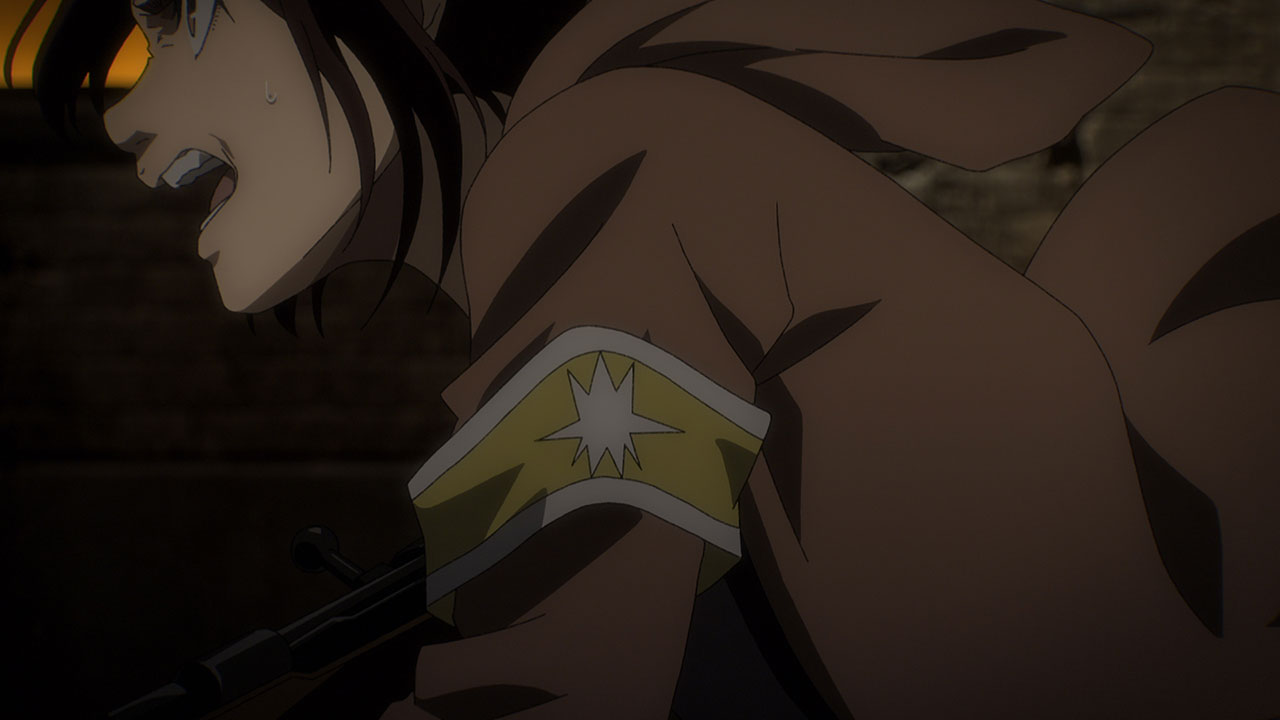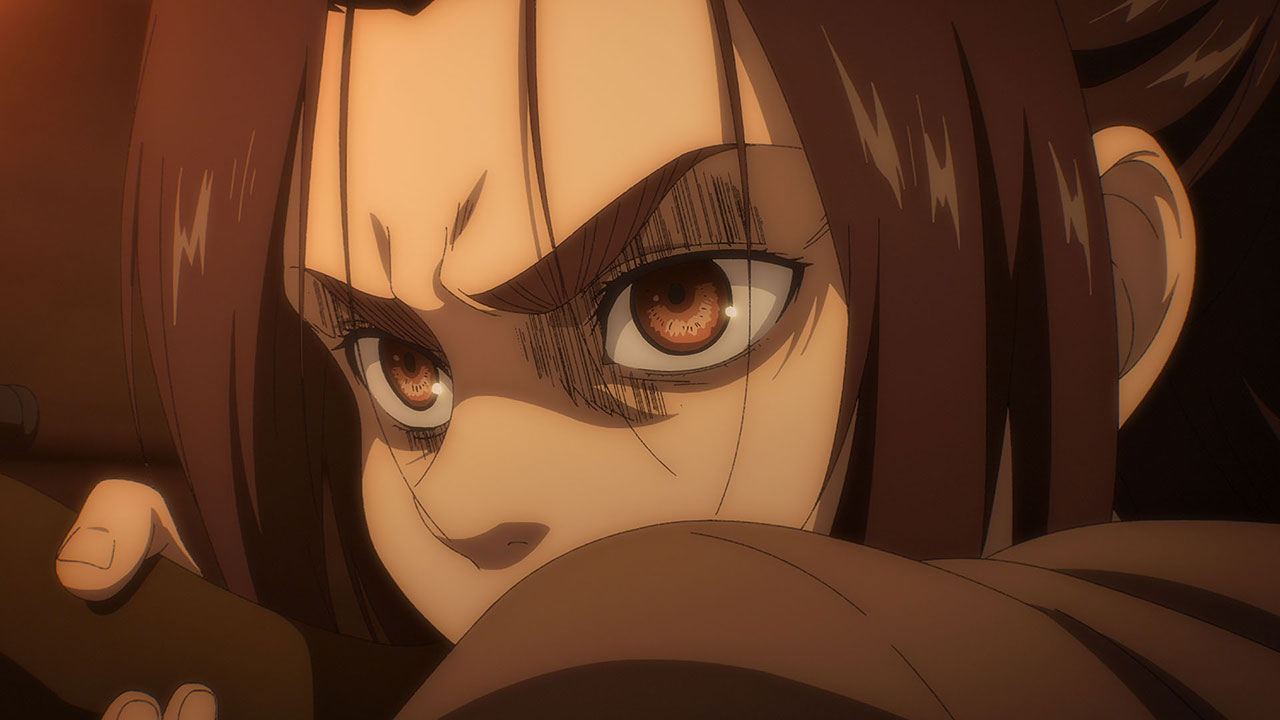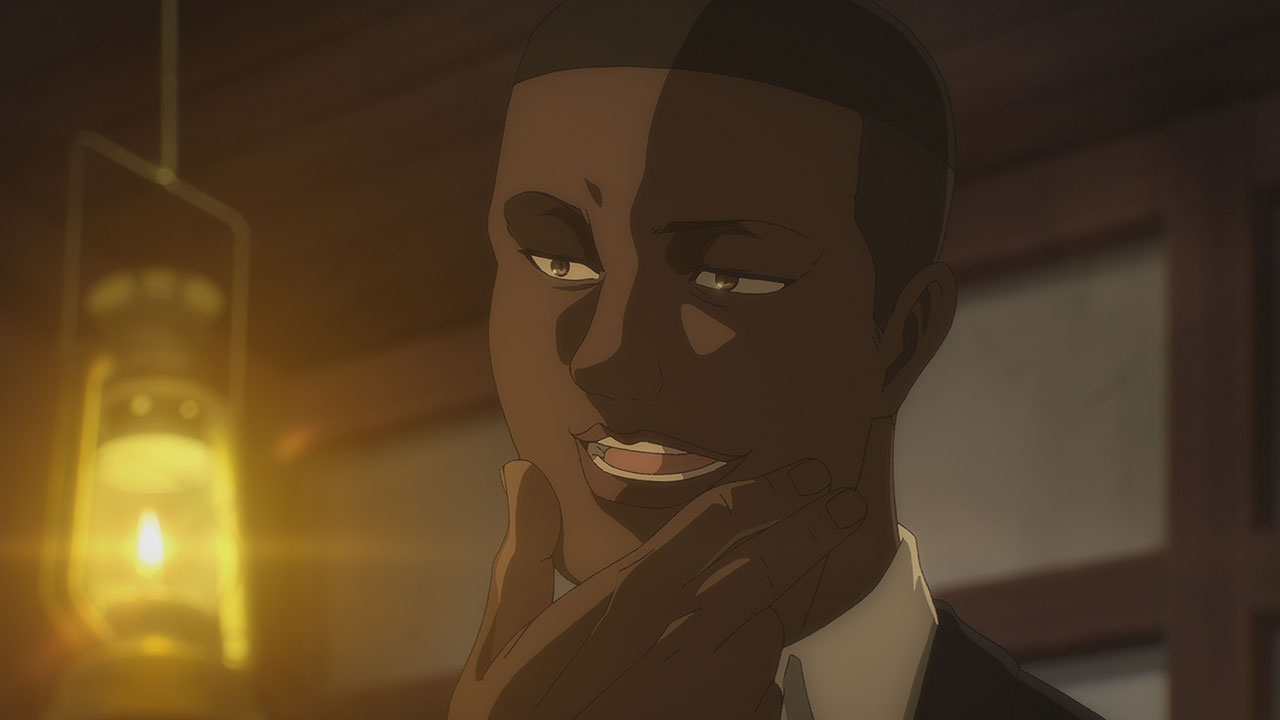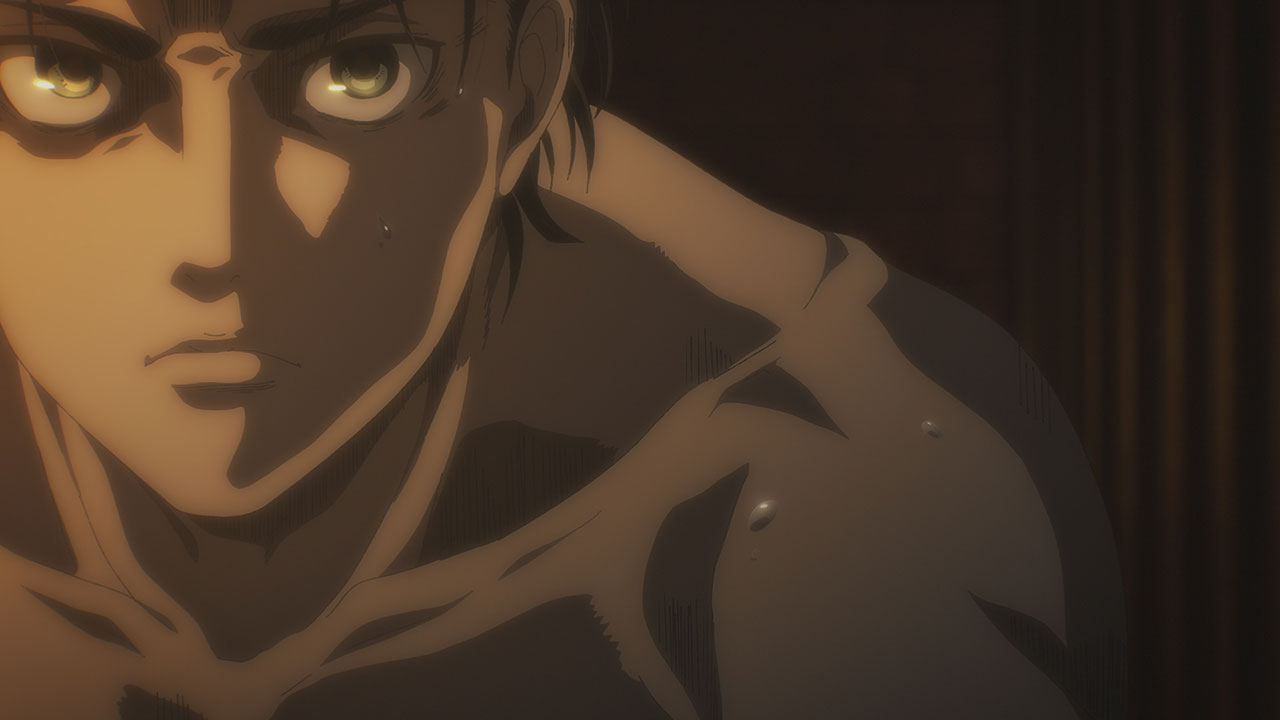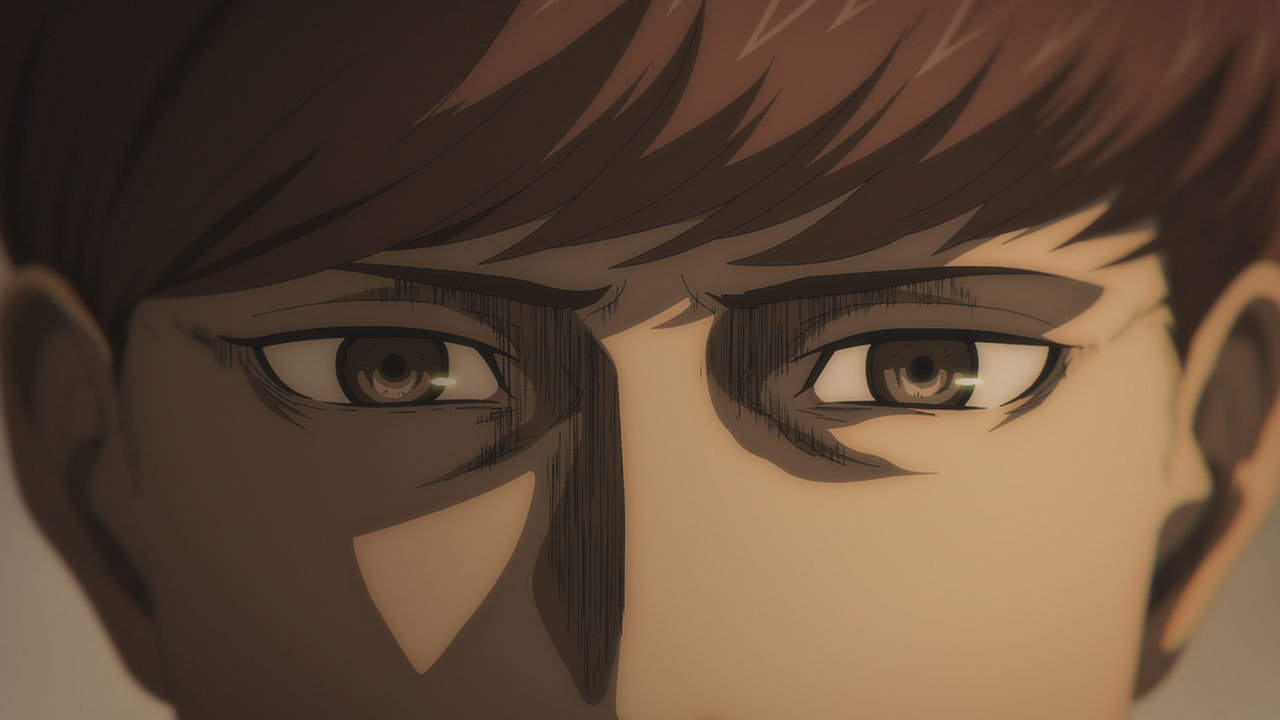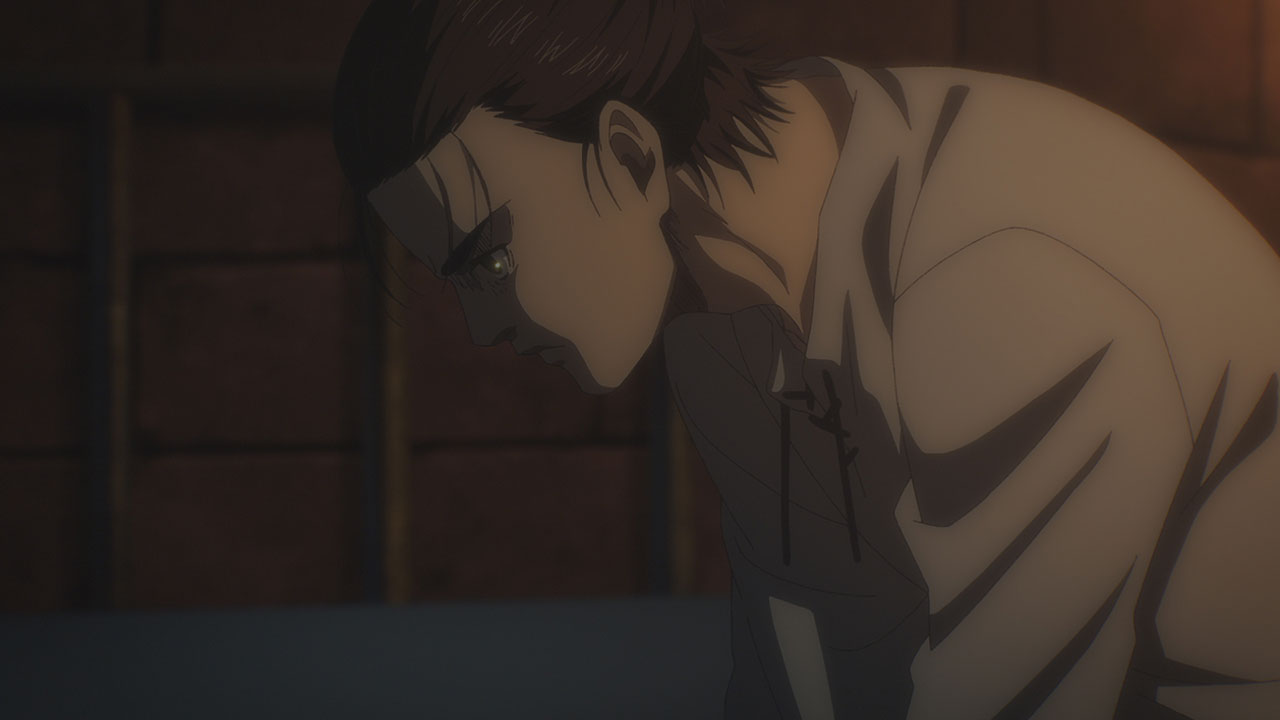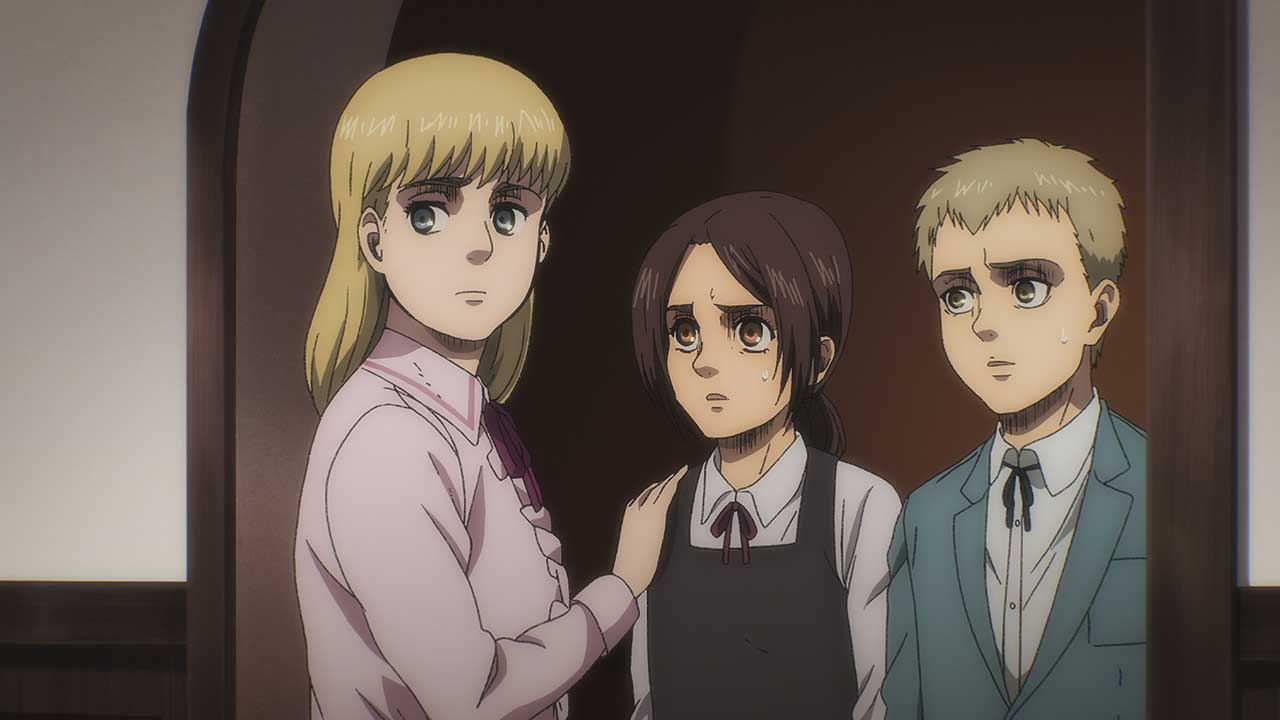 #13 Children of the Forest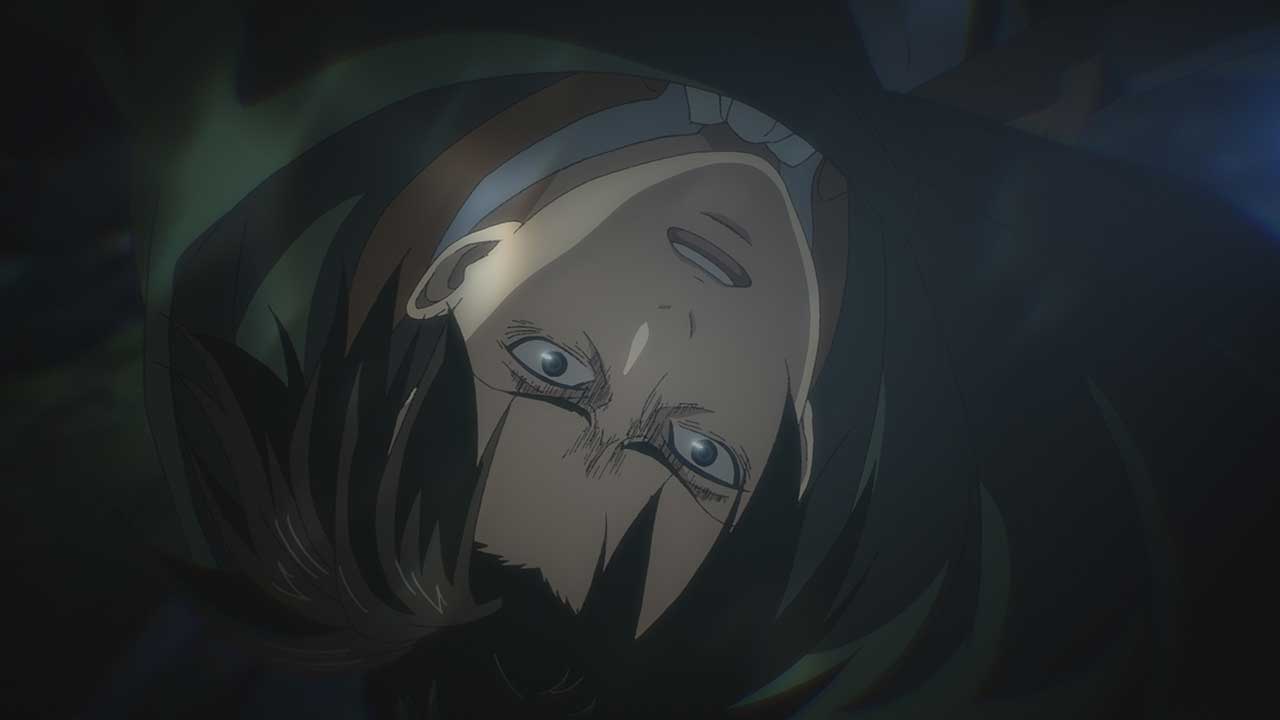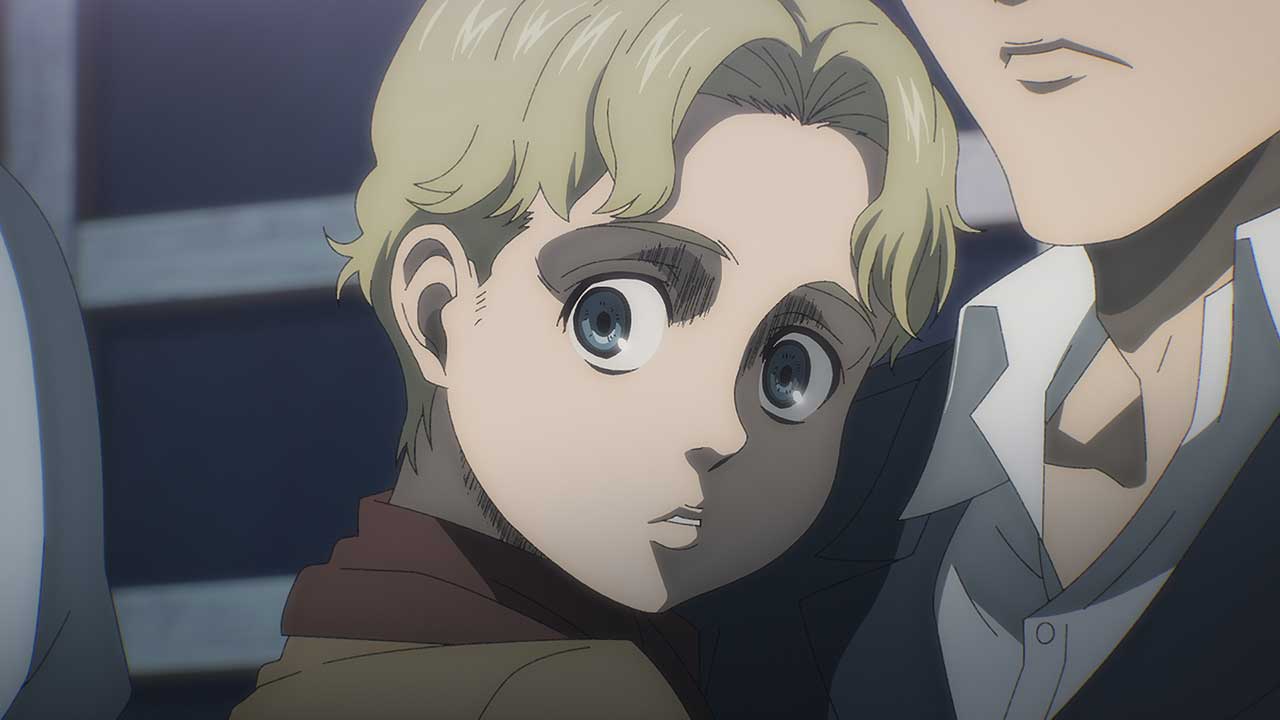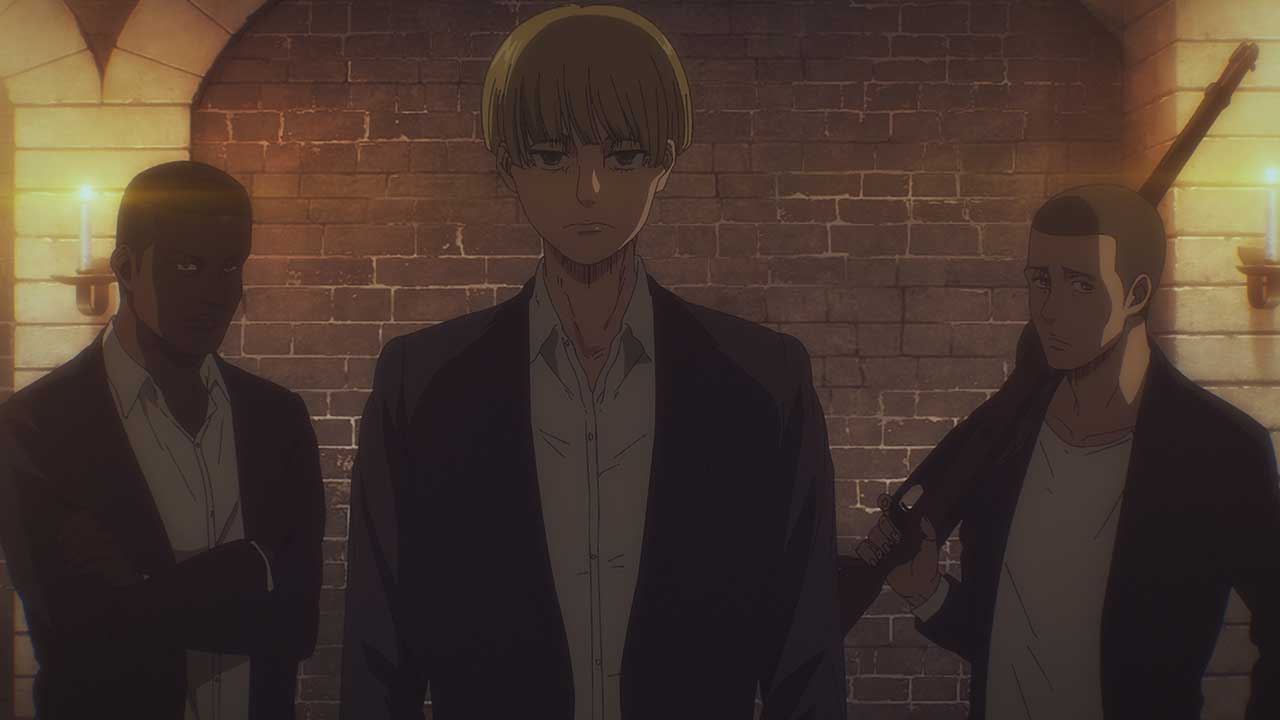 CHARACTERS

Eren Yeager
After graduating in his cadet class, he is swallowed by a bearded Titan during his first mission in Trost. However, he soon reappears as a 15-meter Rogue Titan who fights other Titans on equal ground.

Mikasa Ackerman
She is very protective of Eren, and follows him wherever she can. She graduated at the top of the cadet class, and is regarded by officers as an unprecedented genius and prodigy, easily worth a hundred men in battle.

Armin Arlert
Armin is Eren's childhood friend who joins him in the Scouts in order to make a meaningful difference in the world, and to fulfill his dream of seeing the outside world.

Sasha Blouse
A member for the 104th Training Corps. She has a uncannily good intuition.

Jean Kirstein
A member for the 104th Training Corps. With his sharp-tongue, he is always loggerheads with Eren. The keyword for him to talk is 'Mikasa'.

Hans Zoe
Squad leader of the Survey Squad. During patrols and survey, she comes up with weird and unusual ideas.

Levi
He is known as humanity's most powerful soldier and head of an elite squad in the Survey Corps. He is blunt and unapproachable, but he has a strong respect for authority, structure and discipline.

Reiner Braun
Part of the same cadet class with Eren and the rest. He has a strong mental strength, and his comrades trusts him greatly.
CREW
Illustrator
Hajime Isayama

Director
Yuichiro Hayashi

Series Composition
Hiroshi Seko

Artists Voice
Kaji Yuuki as Eren Yeager; Ishikawa Yui as Mikasa Ackerman; Inoue Marina as Armin Arlert; Kamiya Hiroshi as Levi; Ono Daisuke as Erwin Smith; Mikami Shiori as Krista Lenz; Fujita Saki as Ymir; Hashizume Tomohisa as Bertolt Hoover; Hosoya Yoshimasa as Reiner Braun