Genre: Action, Drama, Fantasy, Mystery, Super PowerEpisodes: 12Rated: Rated 16
Second season of Attack on Titan.
Ever since the day the Colossal Titan appeared and destroyed the peace and dreams of humanity, Eren Yeager's endless fight continues… After helplessly watching his mother get devoured by a Titan, Eren vows to exterminate every single one of them from the face of the world. However, during an intense battle, he transformed into a Titan himself.
EPISODES


Click Episode Name to Watch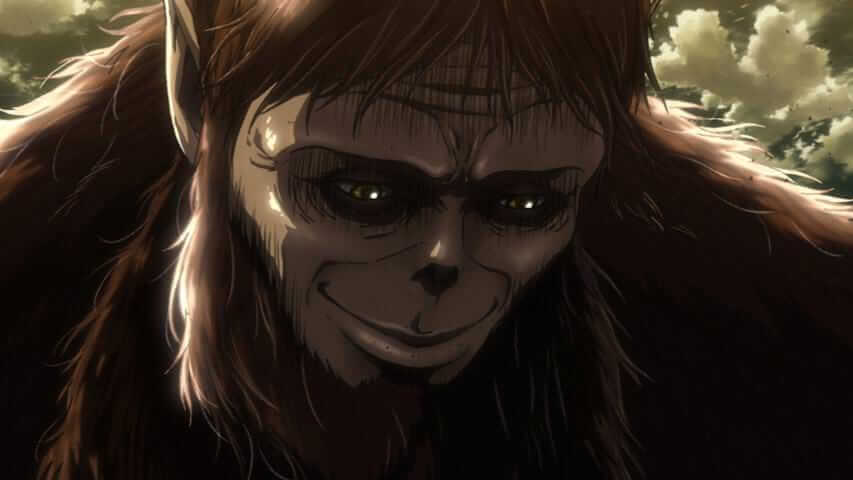 #1 Beast Titan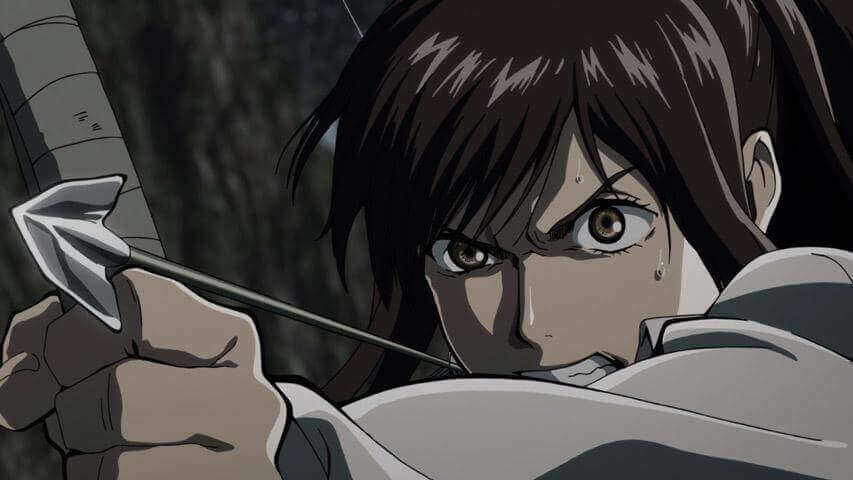 #2 I'm Home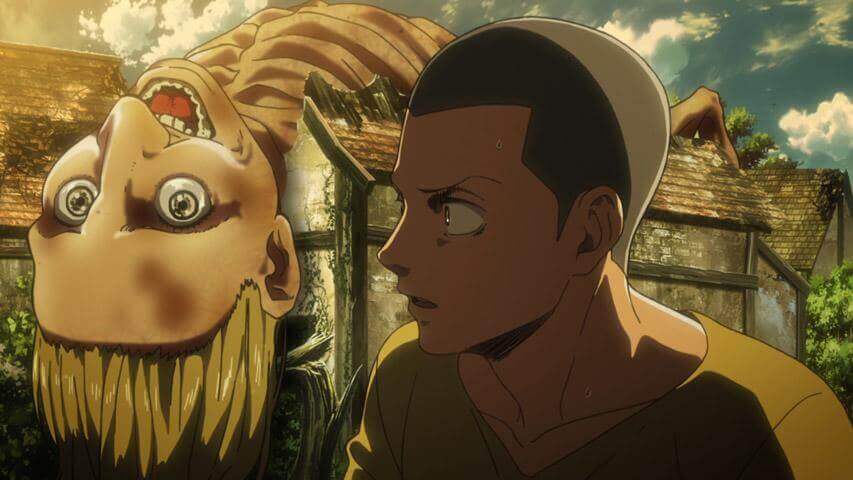 #3 Southwestward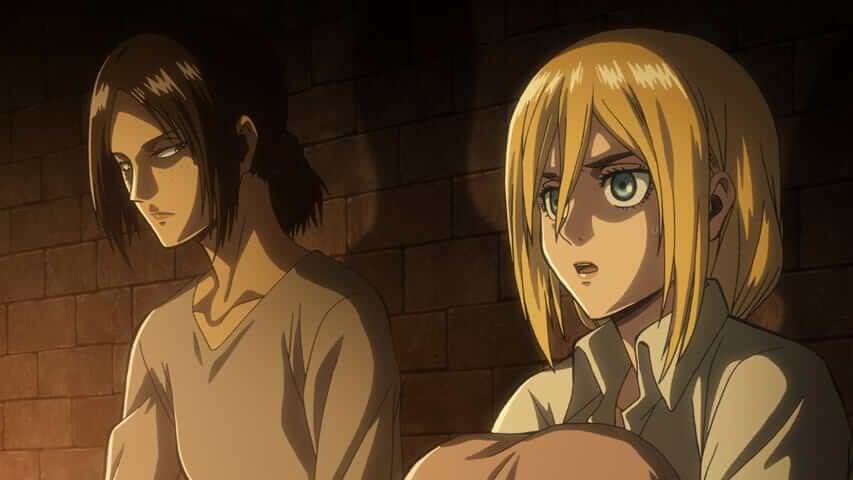 #4 Soldier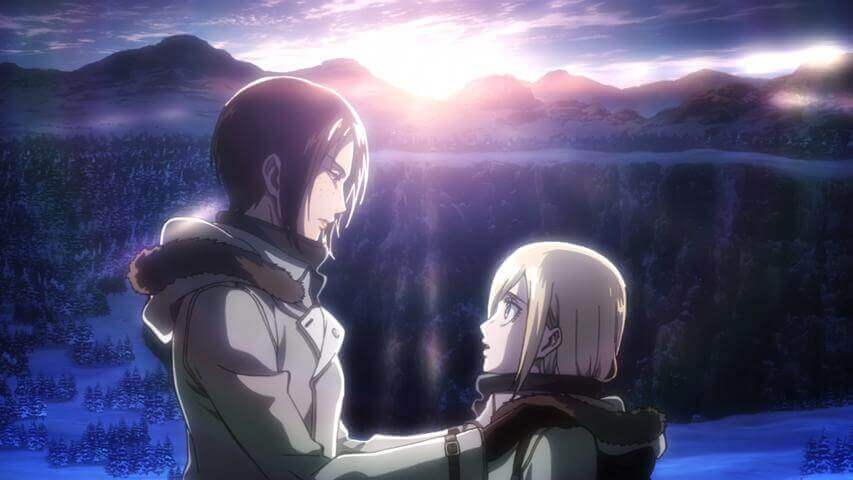 #5 Historia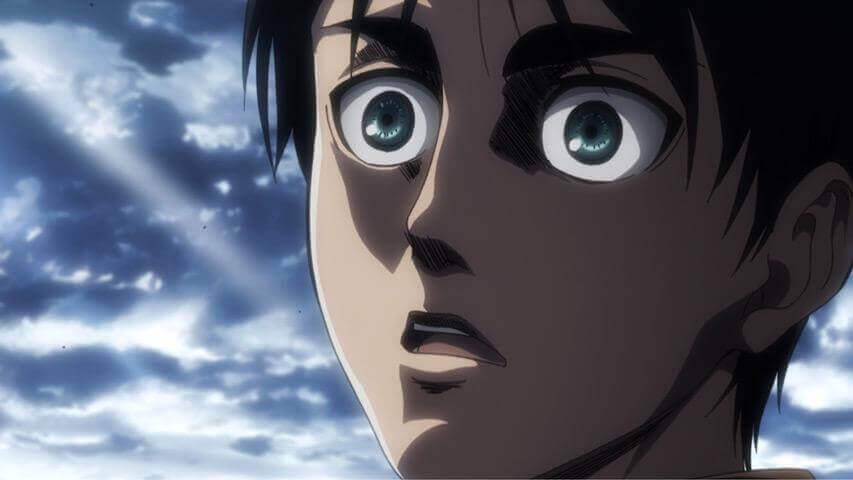 #6 Warrior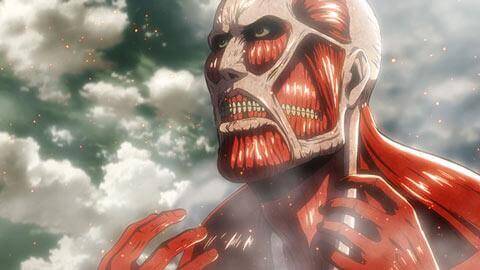 #7 Close Combat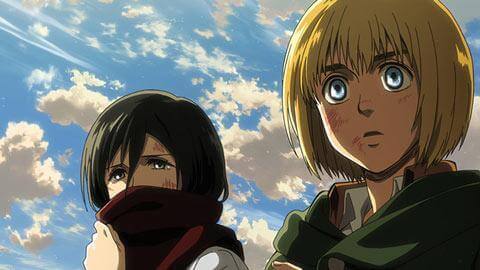 #8 The Hunters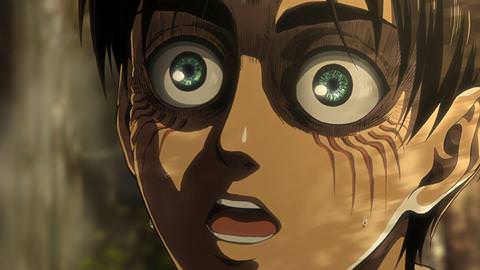 #9 Opening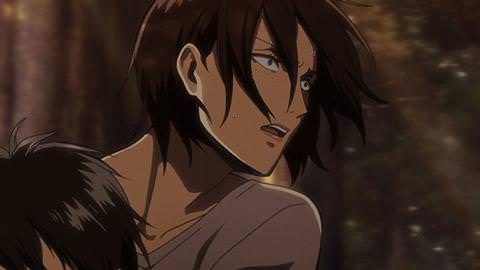 #10 Children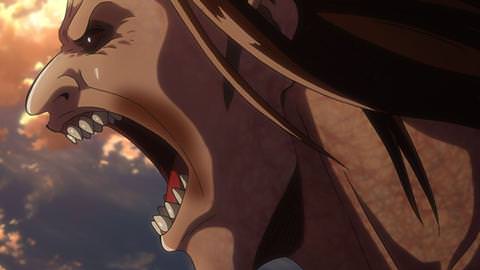 #11 Charge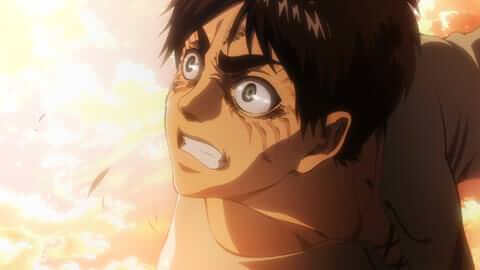 #12 Scream
CHARACTERS

Eren Yeager
After graduating in his cadet class, he is swallowed by a bearded Titan during his first mission in Trost. However, he soon reappears as a 15-meter Rogue Titan who fights other Titans on equal ground.

Mikasa Ackerman
She is very protective of Eren, and follows him wherever she can. She graduated at the top of the cadet class, and is regarded by officers as an unprecedented genius and prodigy, easily worth a hundred men in battle.

Armin Arlert
Armin is Eren's childhood friend who joins him in the Scouts in order to make a meaningful difference in the world, and to fulfill his dream of seeing the outside world.

Levi
He is known as humanity's most powerful soldier and head of an elite squad in the Survey Corps. He is blunt and unapproachable, but he has a strong respect for authority, structure and discipline.

Erwin Smith
The captain of the Survey Corps. A very cool and level-headed leader, that even Levi looks up to and respects.

Krista Lenz
Part of the same cadet class with Eren and the rest. She is a kind person who takes care of her comrades. An idol to the guys in the same class.

Ymir
Part of the same cadet class with Eren and the rest. Other than the fact that she loves Krista, anything else about her is unknown.

Bertolt Hoover
Part of the same cadet class with Eren and the rest. Despite having the skills, he lacks the passion and aggressiveness for it.

Reiner Braun
Part of the same cadet class with Eren and the rest. He has a strong mental strength, and his comrades trusts him greatly.
CREW
Illustrator
Hajime Isayama

Director
Koizuka Masashi

Artists Voice
Kaji Yuuki as Eren Yeager; Ishikawa Yui as Mikasa Ackerman; Inoue Marina as Armin Arlert; Kamiya Hiroshi as Levi; Ono Daisuke as Erwin Smith; Mikami Shiori as Krista Lenz; Fujita Saki as Ymir; Hashizume Tomohisa as Bertolt Hoover; Hosoya Yoshimasa as Reiner Braun

Artists Opening
"Opfert eure Herzen!" by Linked Horizon

Artists Ending
"Yūgure no Tori" by Shinsei Kamattechan