Genre: Adventure, Fantasy
Unsatisfied with the uptight and boring village she lives in, Ryza, an ordinary girl full of energy, along with her childhood friends Lent and Tao, sets off on her first journey.
Premieres 2 July, SUN 01:30 [GMT+8]
Encores on SUN, 13:30, 19:30 & 23:00 [GMT+8]
*Episode 1 is a 1-hour special.
©KOEI TECMO GAMES/Atelier Ryza Production Committee
EPISODES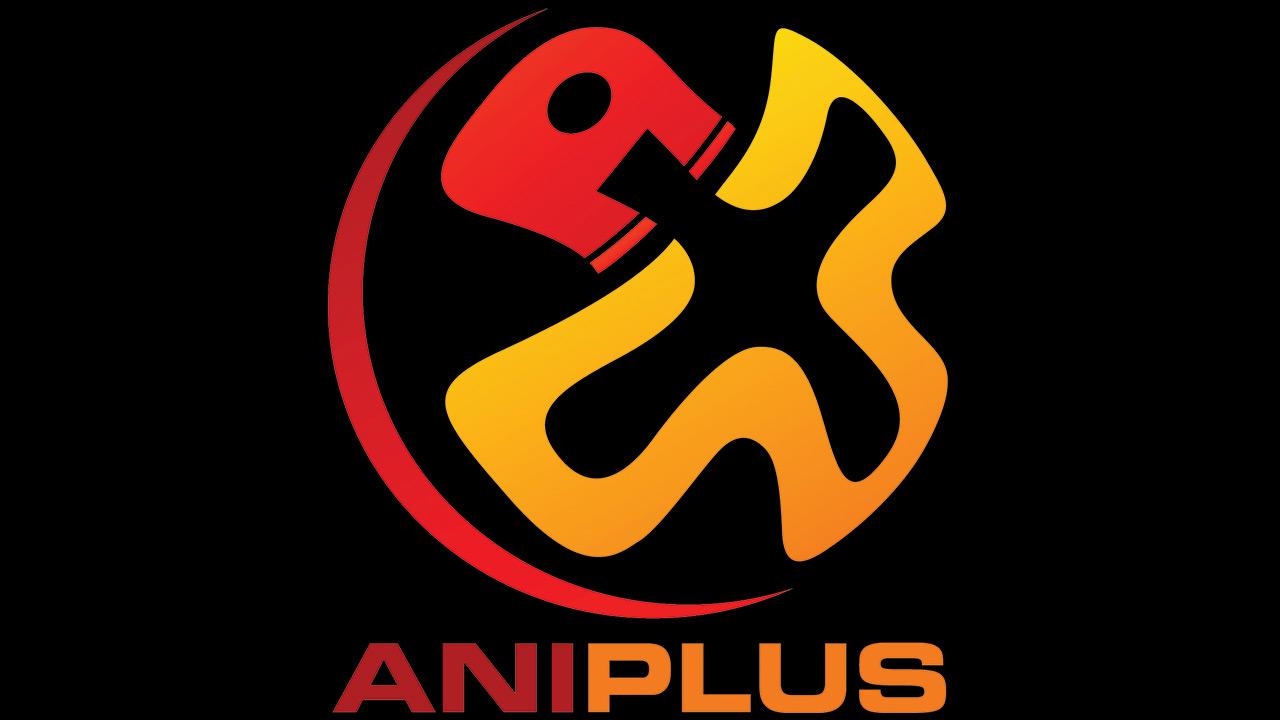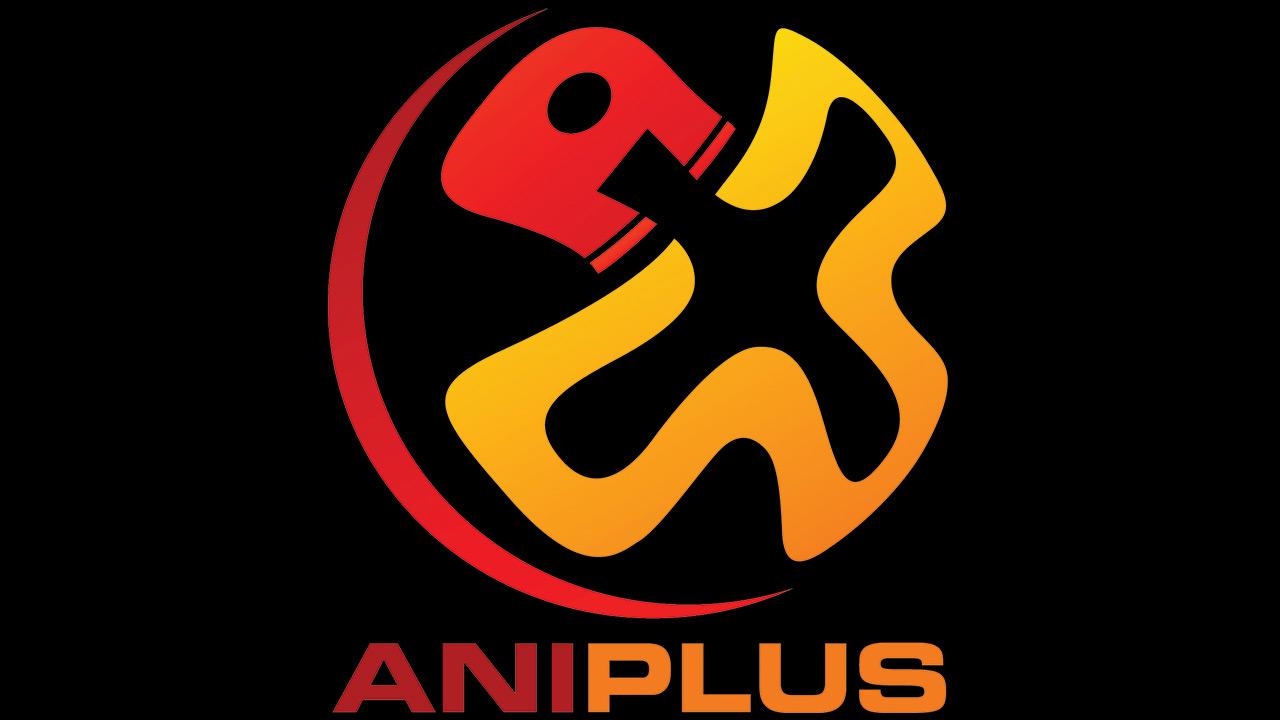 #2 It All Begins with the First Step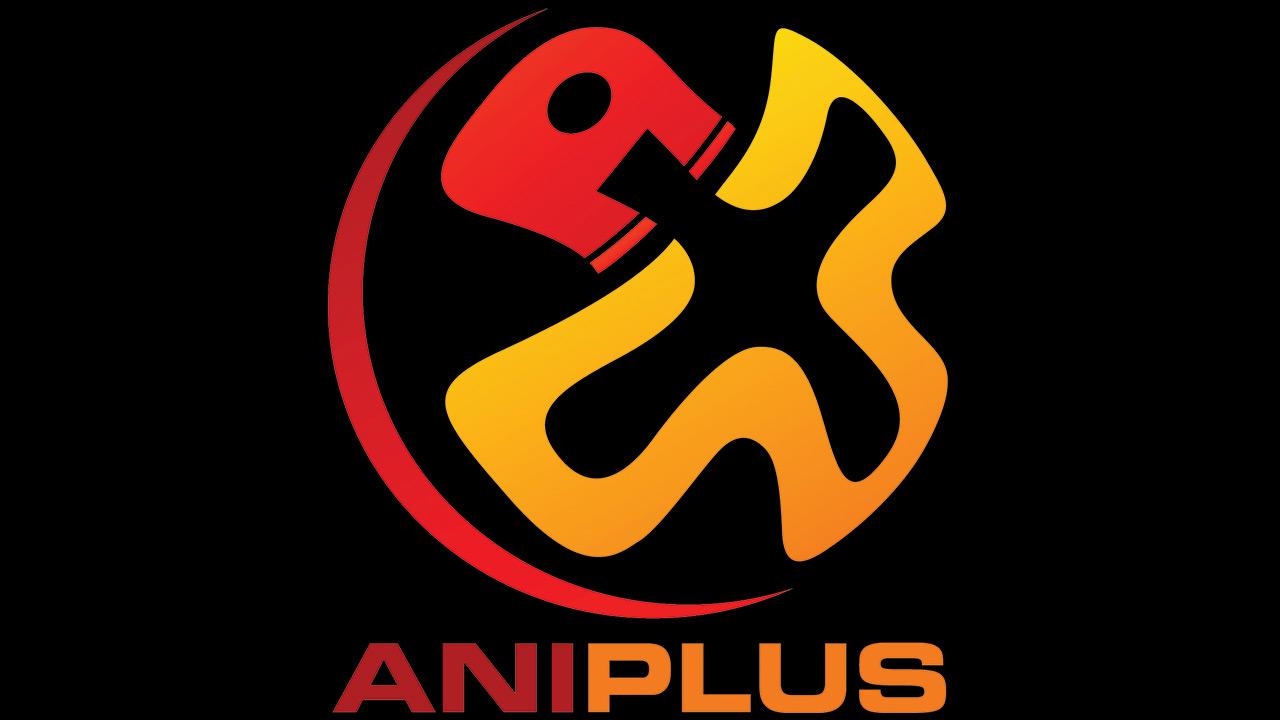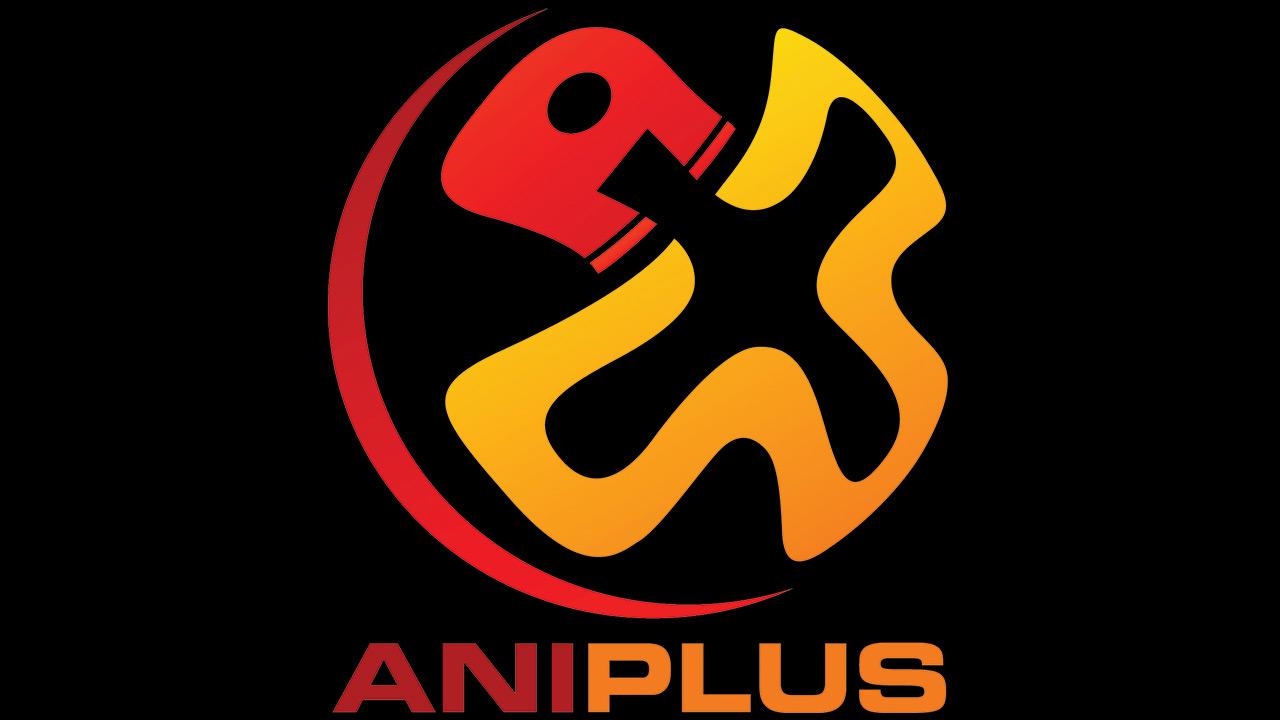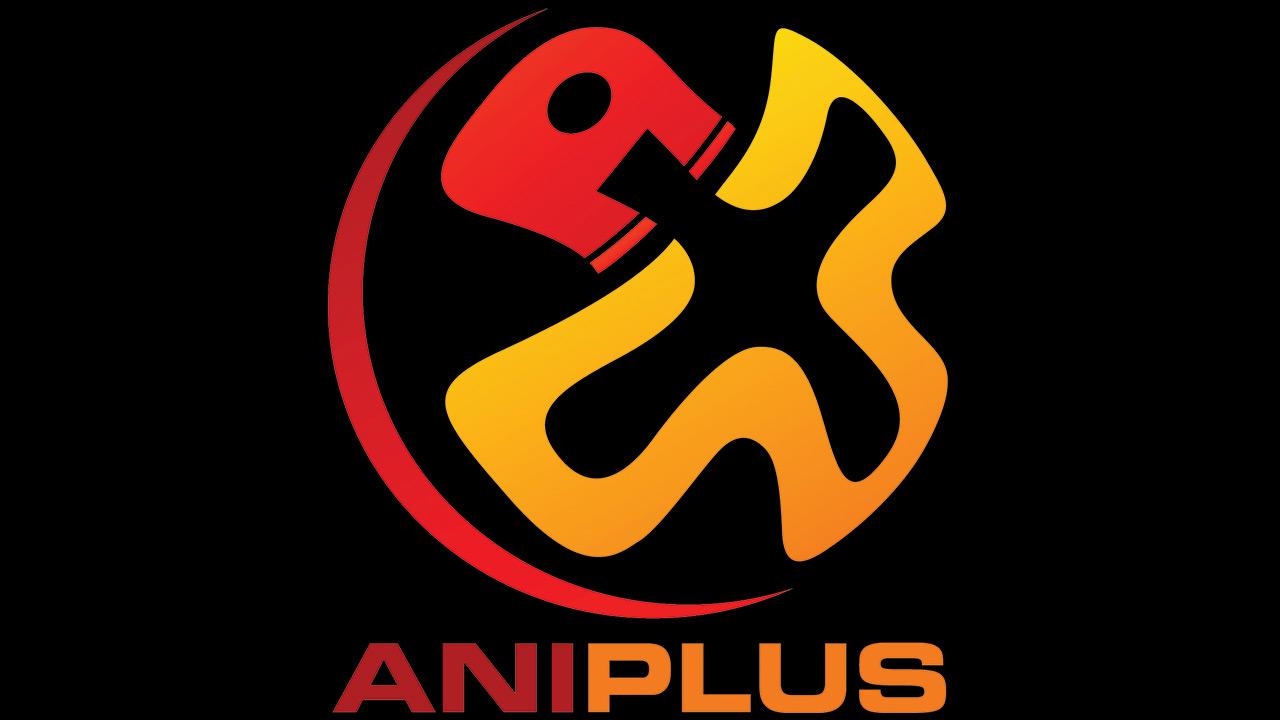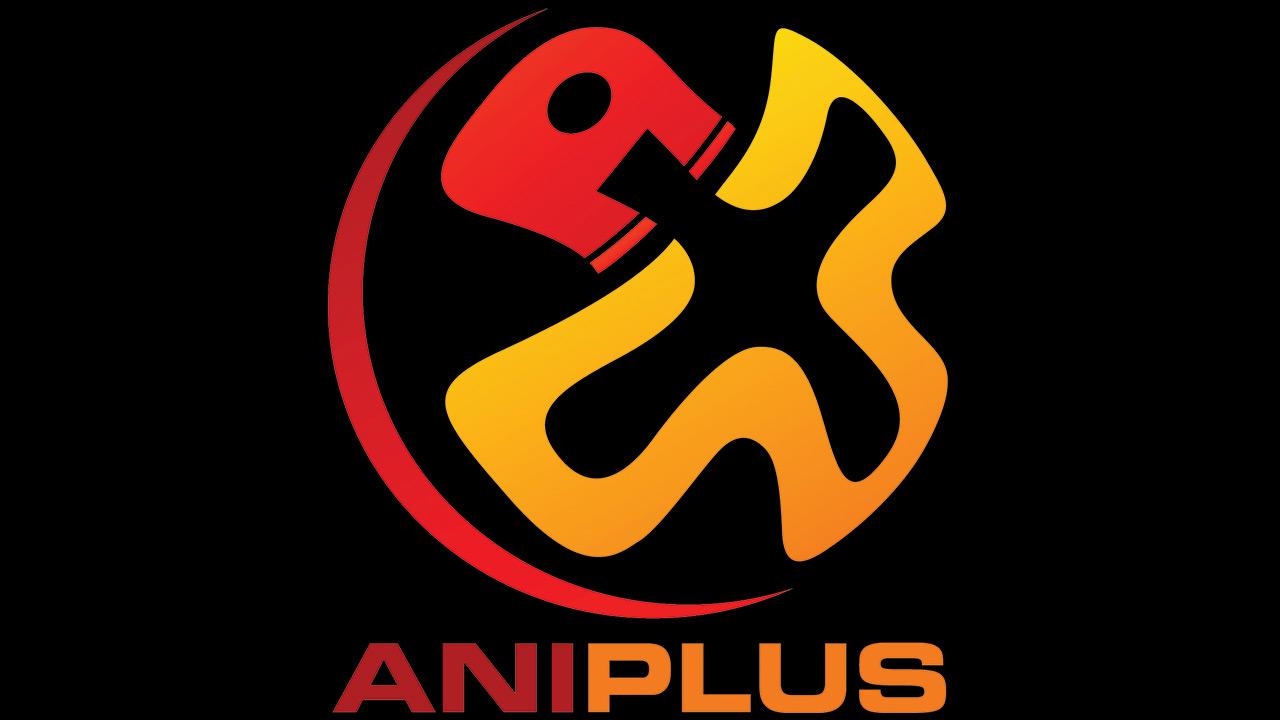 #6 Let's Make a Secret Hideout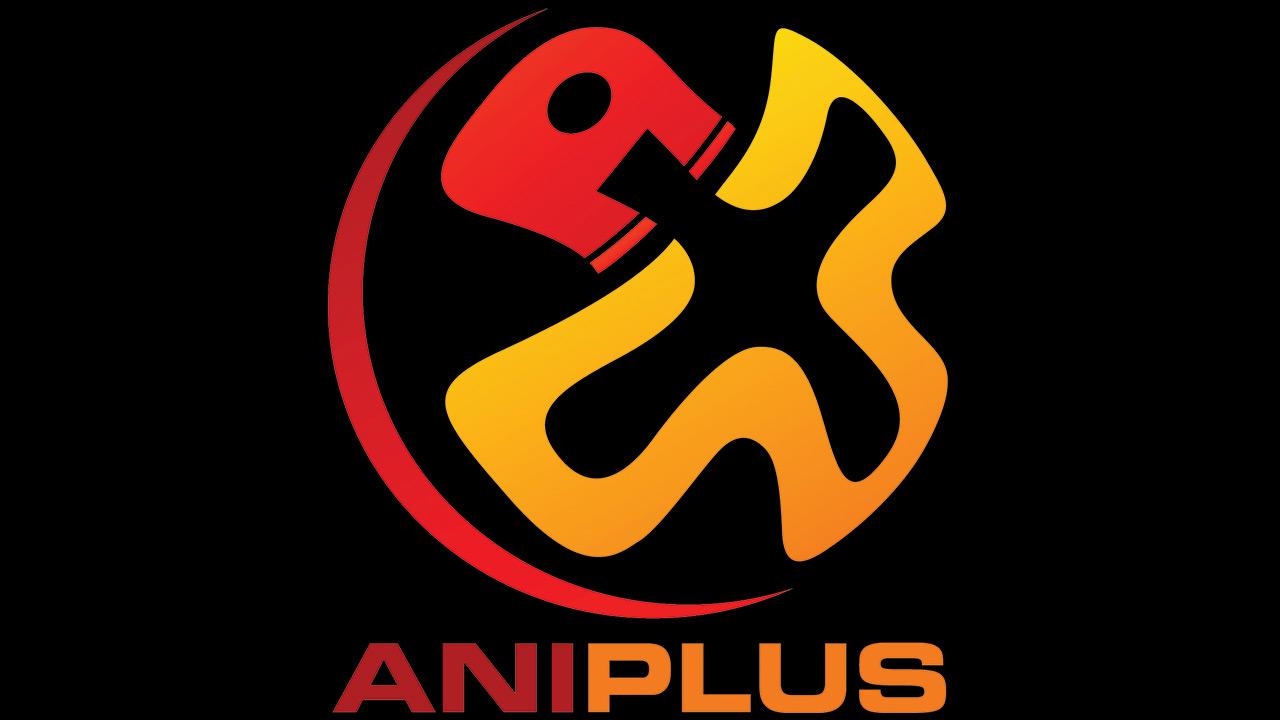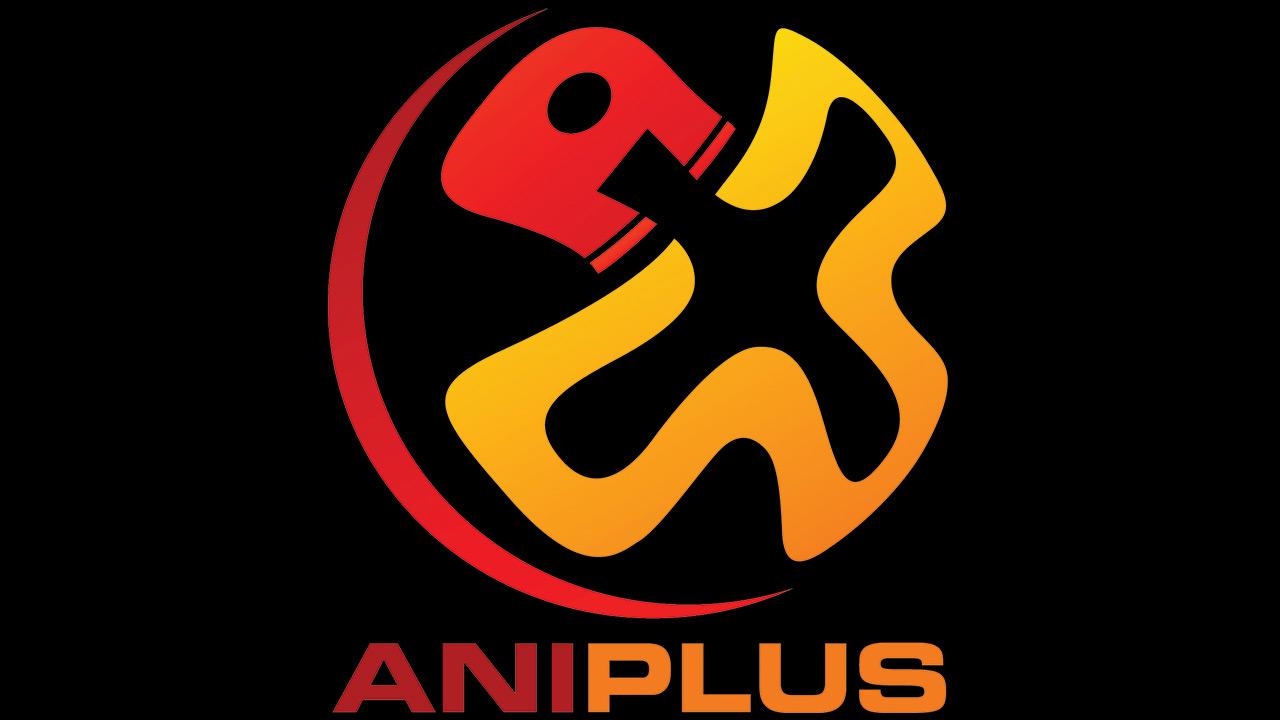 #8 Alchemy is an Explosion!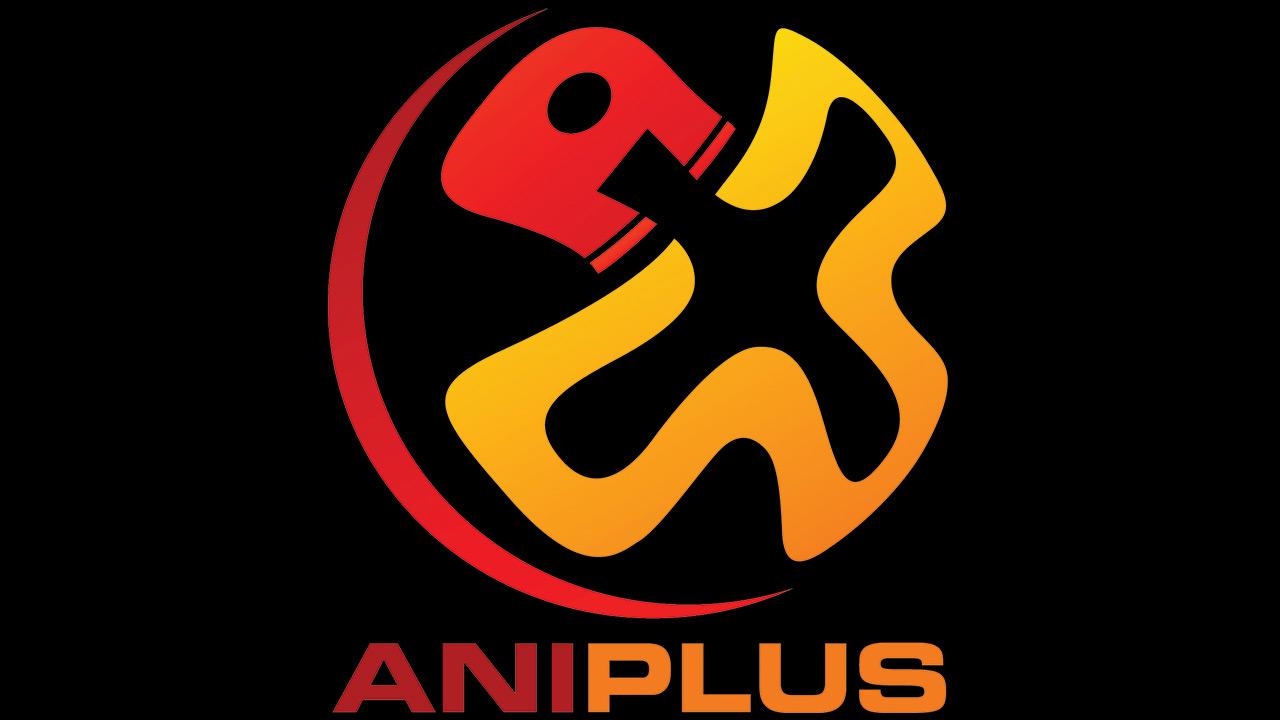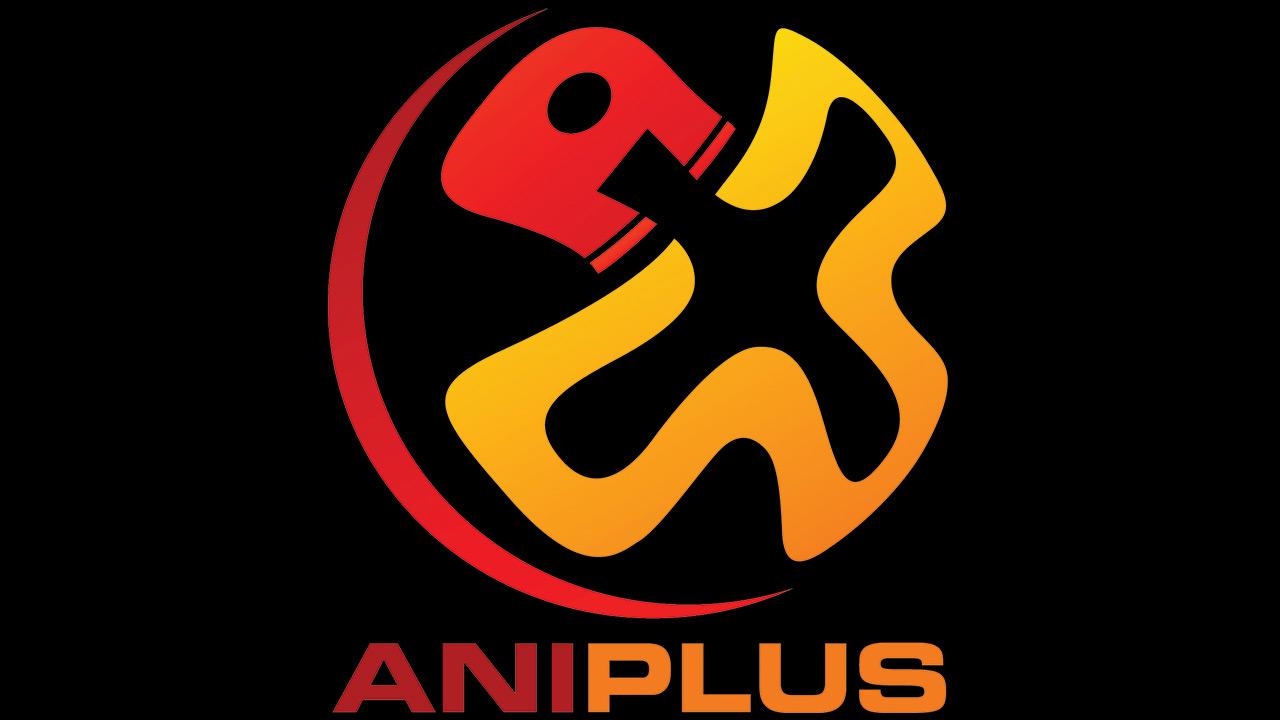 #10 Following the Hunting Party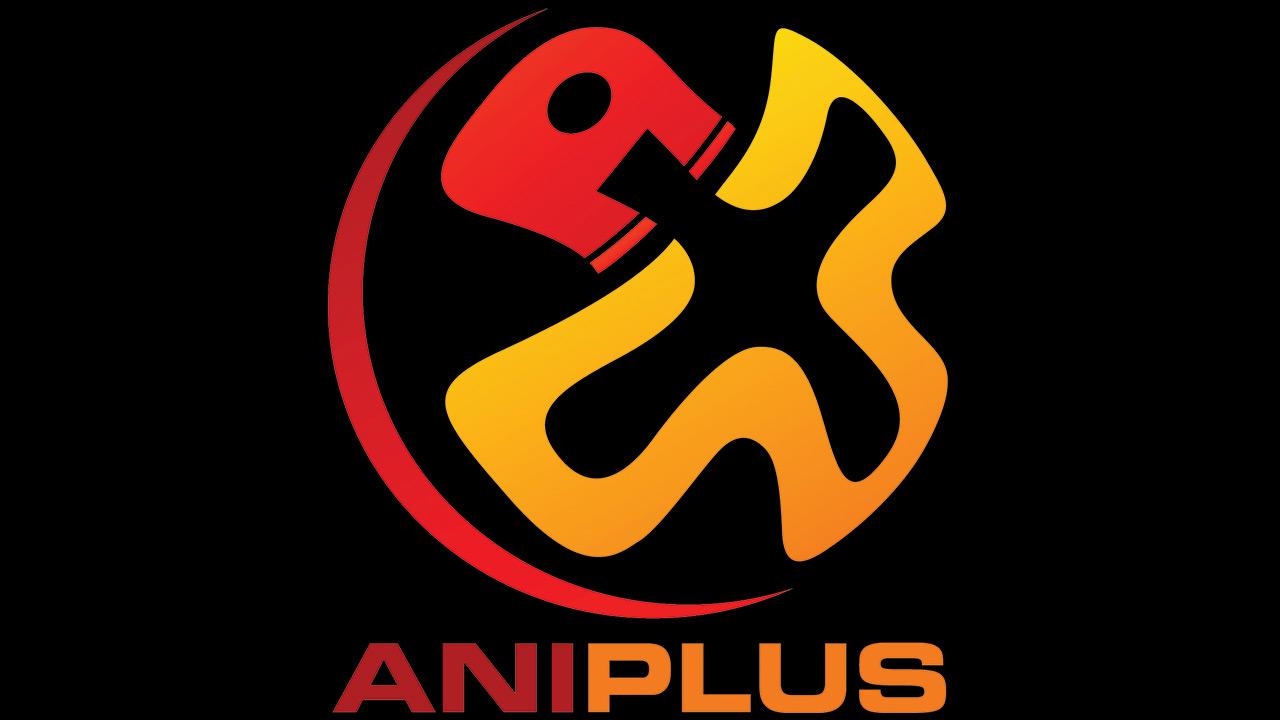 #11 Showdown at the Old Castle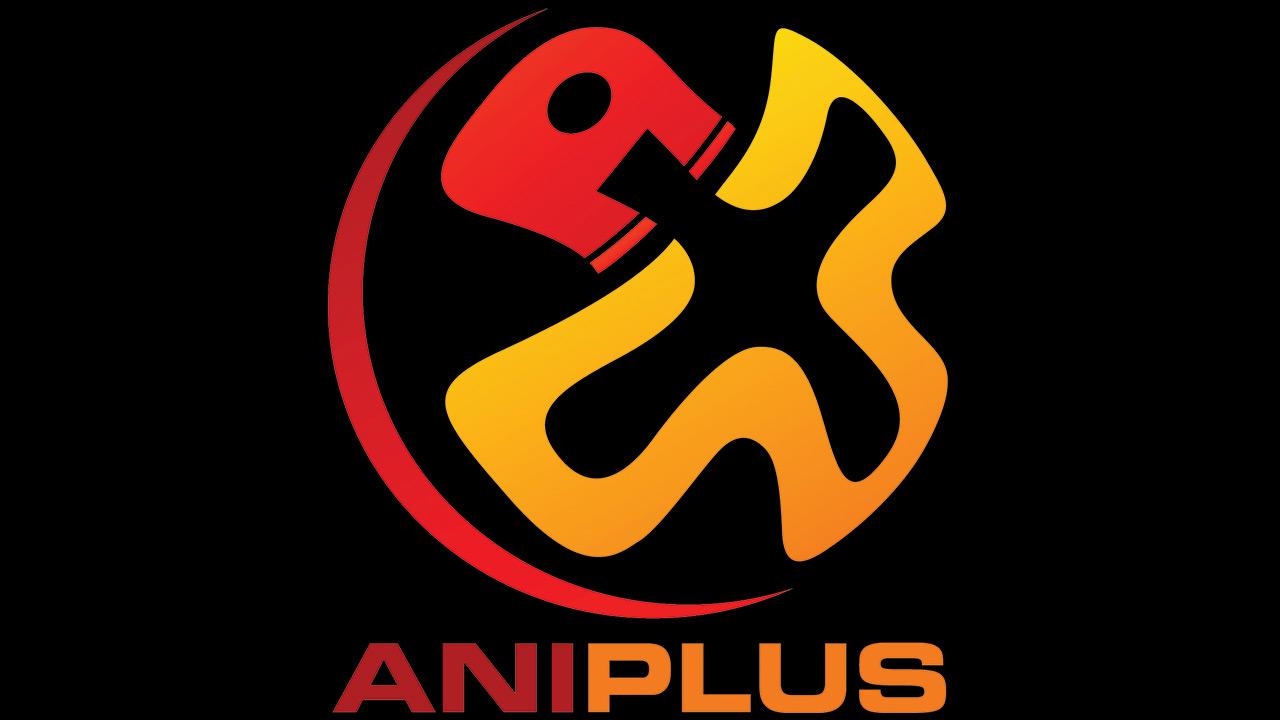 CHARACTERS
Reisalin Stout

Empel Vollmer

Klaudia Valentz

CREW
Illustrator
Toridamono

Original Author
Koei Tecmo Games "Atelier Ryza: Ever Darkness & the Secret Hideout"

Animation Studio
LIDENFILMS

Director
Emma Yuzuriha

Series Composition
Yashichiro Takahashi

Artists Voice
Yuri Noguchi as Reisalin Stout (Ryza)
Takuma Terashima as Lent Marslink
Yui Kondo as Tao Mongarten
Hirofumi Nojima as Empel Vollmer
Hitomi Ohwada as Klaudia Valentz

Artists Opening
"Golden Ray (ゴールデンレイ)" by Sangatsu no Phantasia

Artists Ending
"Arrow (アロー)" by Awkmiu