Genre: Action, Adventure, FantasyEpisodes: 13Rated: Rated 16
One day, Hajime Nagumo is summoned to another world with his classmates. Being the weakest amongst his classmates, he is bullied and they eventually betray him, pushing him into an abyss.
Within the abyss, Hajime encounters a vampire named Yue and the two begin their journey to become the "strongest"…
EPISODES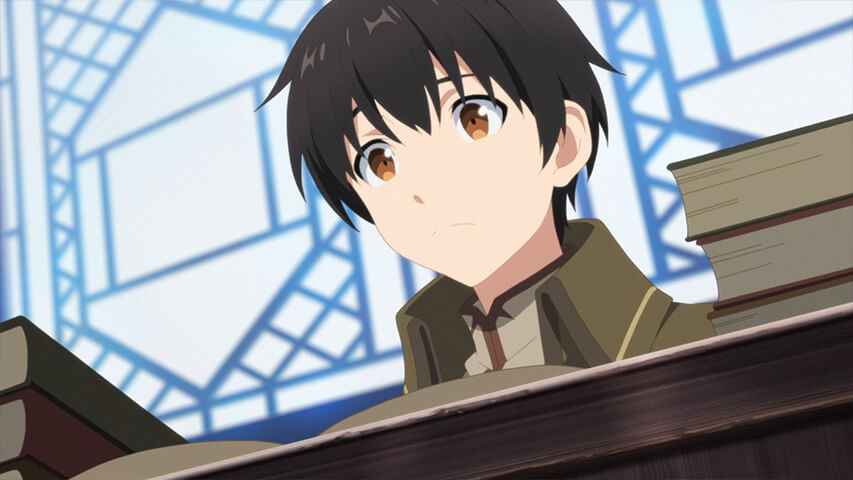 #1 The Monster of the Abyss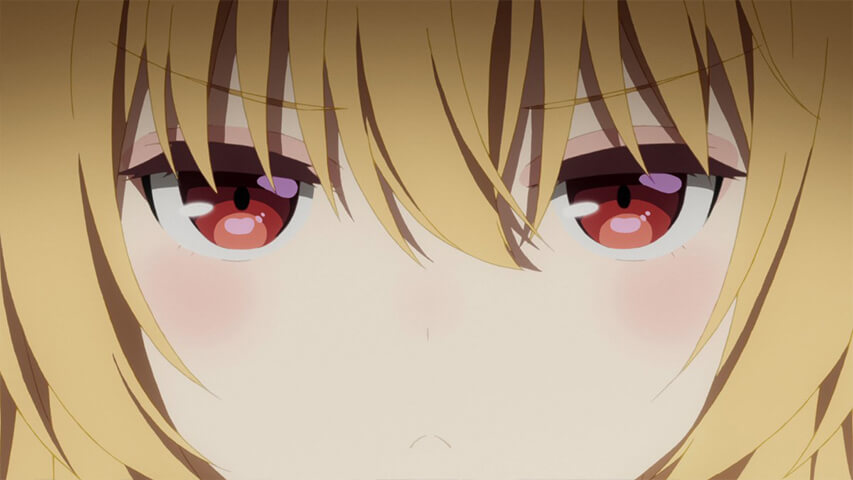 #3 The Golden Vampire Princess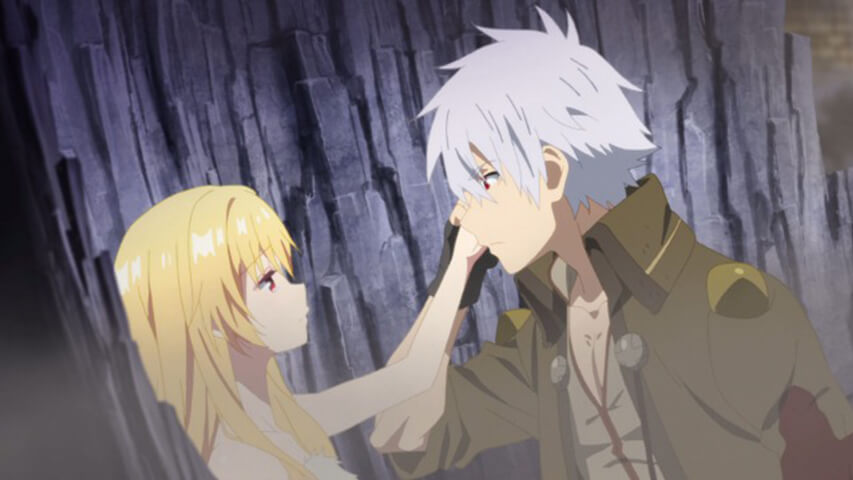 #4 Guardian of the Depths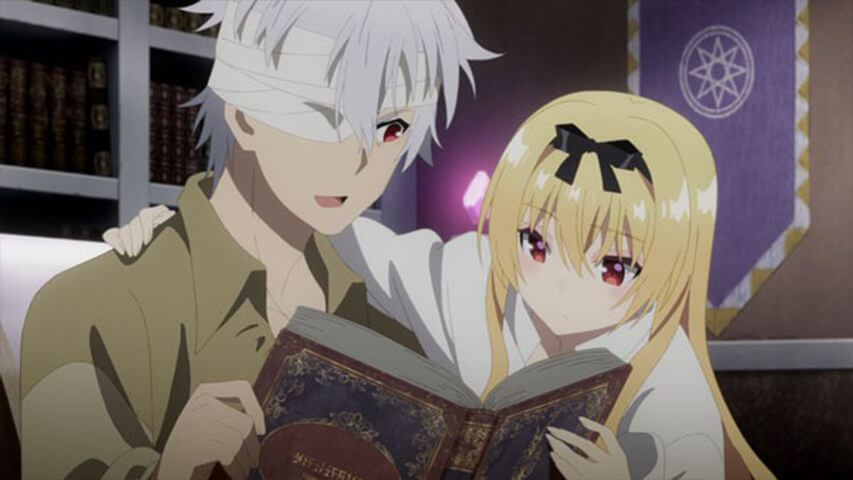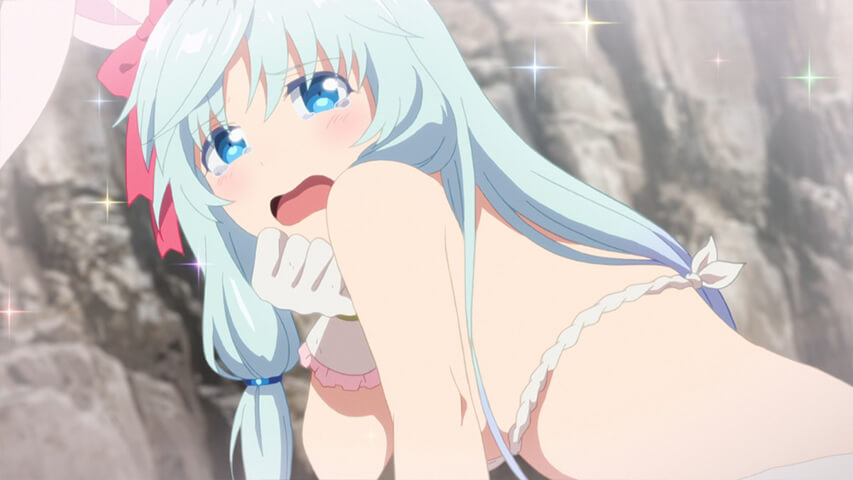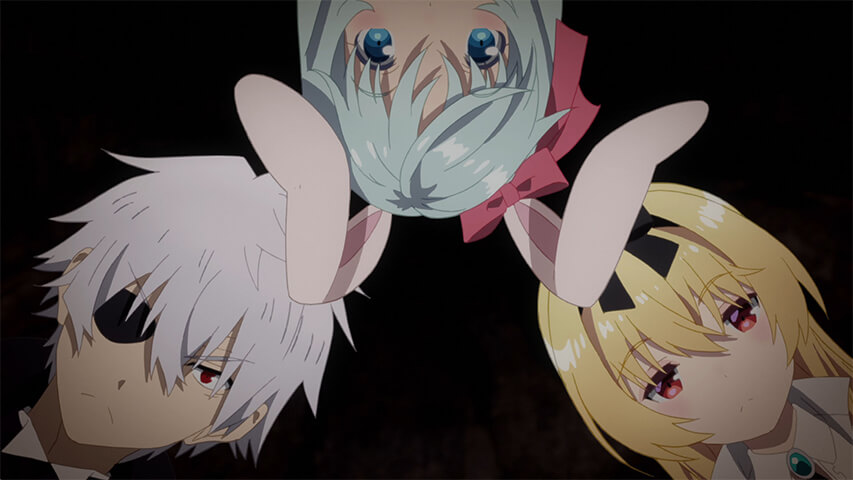 #7 Great Reisen Labyrinth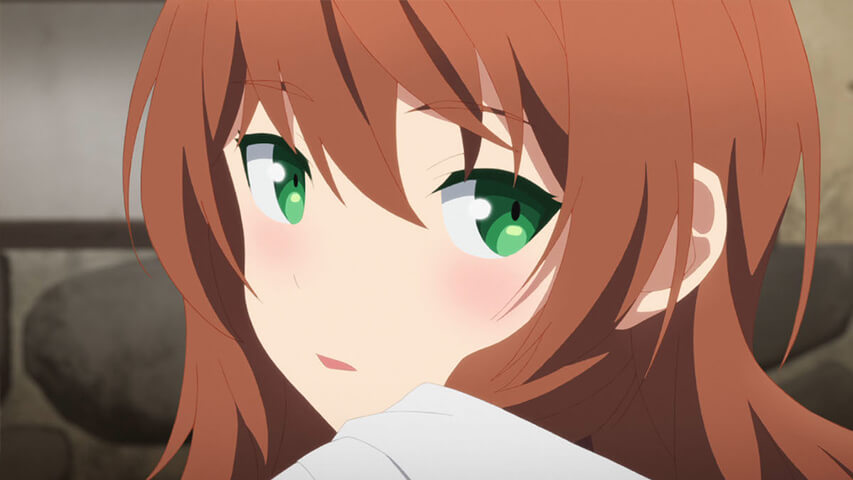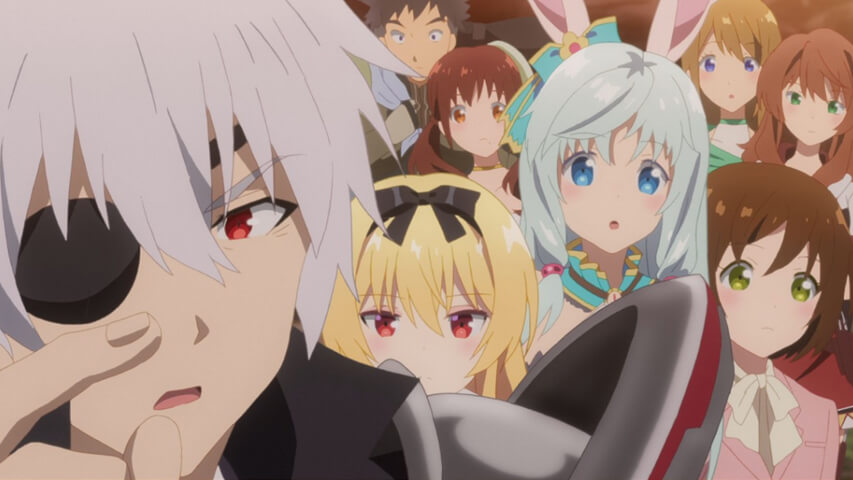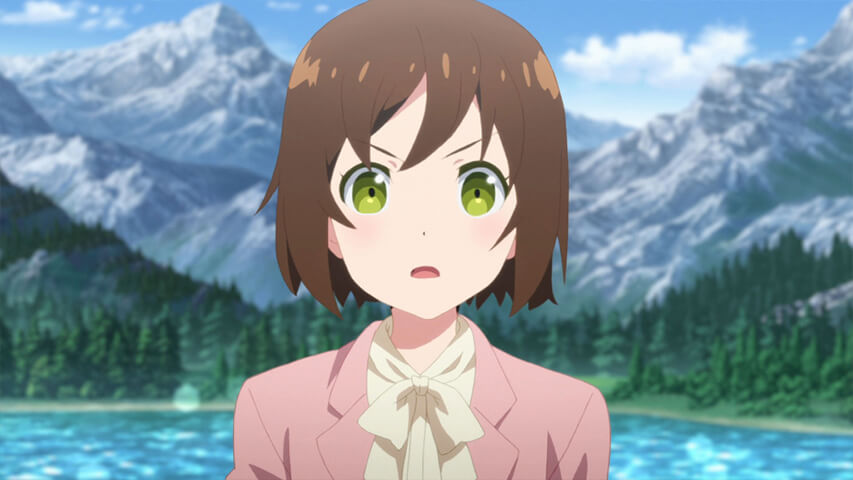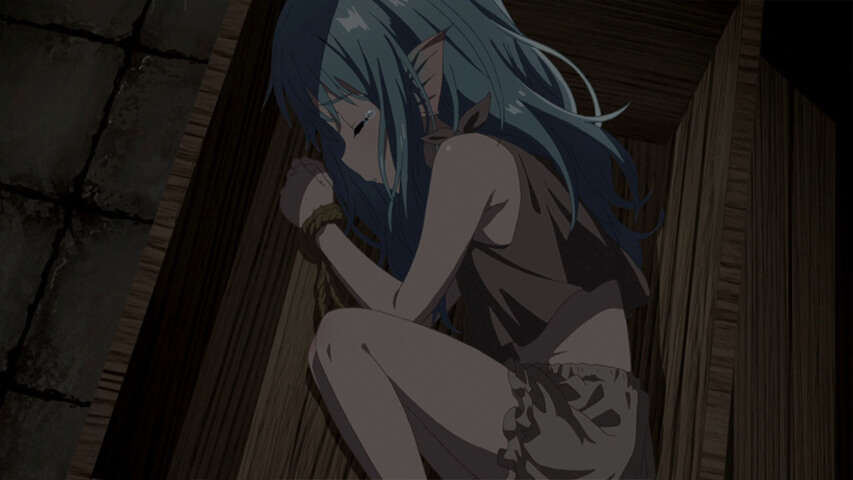 #11 The Monster's Day Off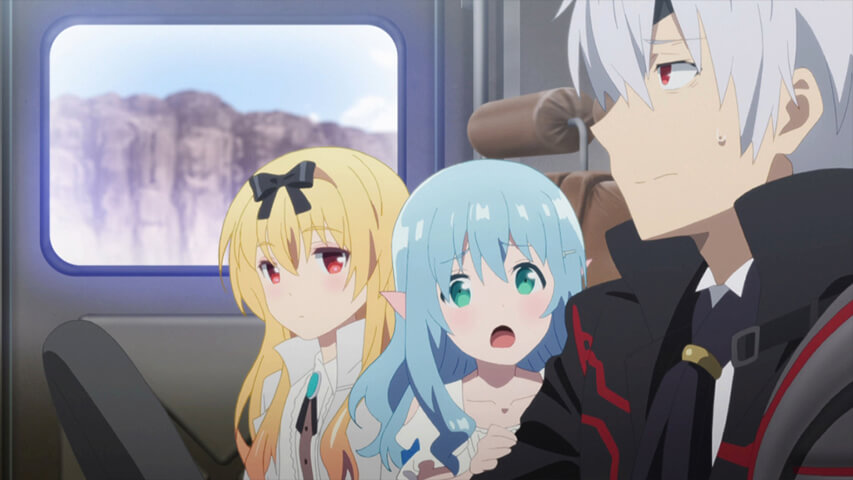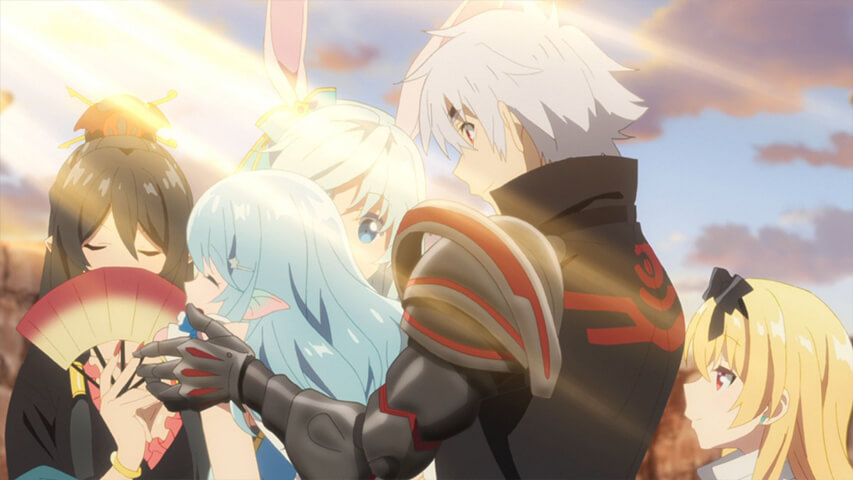 #13 The Best at Being the Worst
CHARACTERS

Hajime Nagumo
A high school student summoned to another world with a non-combat job class "Synergist". After falling into the abyss of the Great Orcus Labyrinth, Hajime swears to slay everything that would stand against him.

Yue
A beautiful vampire sealed within the Great Orcus Labyrinth. Despite her appearance, has lived for a very long time. Wields rare magical powers that do not require magic circles. Will become one of Hajime's party members.

Shea Haulia
A member of the Rabbitmen clan's Haulia Tribe. She wields a peculiar ability called "Future Sight".

Tio Klarus
The strongest Black Dragon of the Dragonman clan. The proud descendant of Klarus. Her job class is "Guardian".

Kaori Shirasaki
Hajime's classmate. Popular among both boys and girls. She has been interested in Hajime since a certain incident in the past. After witnessing Hajime's fall, Kaori starts working towards a reunion with him. Her job class is "Priest".

Shizuku Yaegashi
Kaori's best friend. She is a member of the Yaegashi Style Dojo, a swordsmanship dojo, and is extremely skilled with the sword. She cares a lot for Kaori and is often forced to deal with the mess caused by Koki. Her job class is "Swordsman".
CREW
Illustrator
Takayaki

Director
Ryo Shirakome

Artists Voice
Toshinari Fukamachi as Hajime Nagumo; Yuki Kuwahawa as Yue; Minami Takahashi as Shea Haulia; Yoko Hikasa as Tio Klarus; Saori Oonishi as Kaori Shirasaki; Yumiri Hanamori as Shizuku Yaegashi

Artists Opening
"FLARE" by Void_Chords feat. LIO

Artists Ending
"Hajime no Uta" by DracoVirgo