Genre: Action, FantasyEpisodes: 13Rated: Rated 16
To return to his world, Hajime braves through various ordeals and grows stronger with his party.
However, a mysterious party is working in the shadows.
"I will defeat all my enemies... even if they are God."
Just who on earth is the true foe who stands before them...?
© Ryo Shirakome, OVERLAP/ARIFURETA Project
EPISODES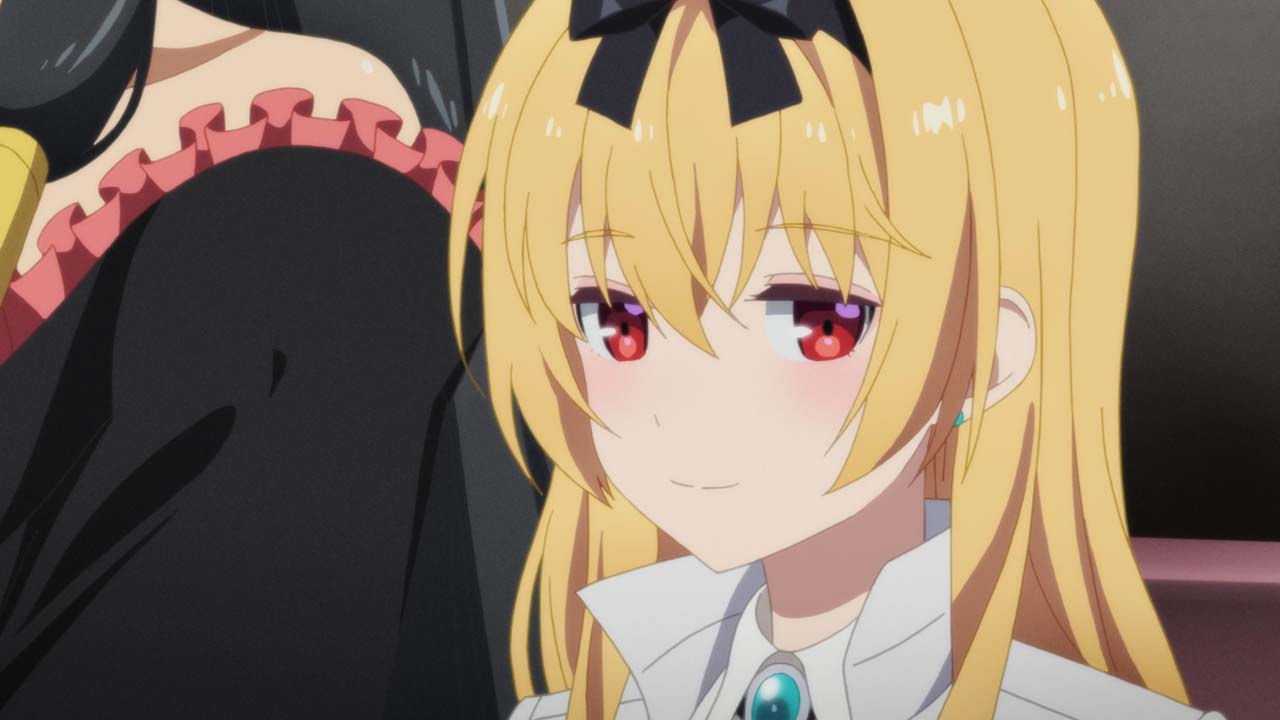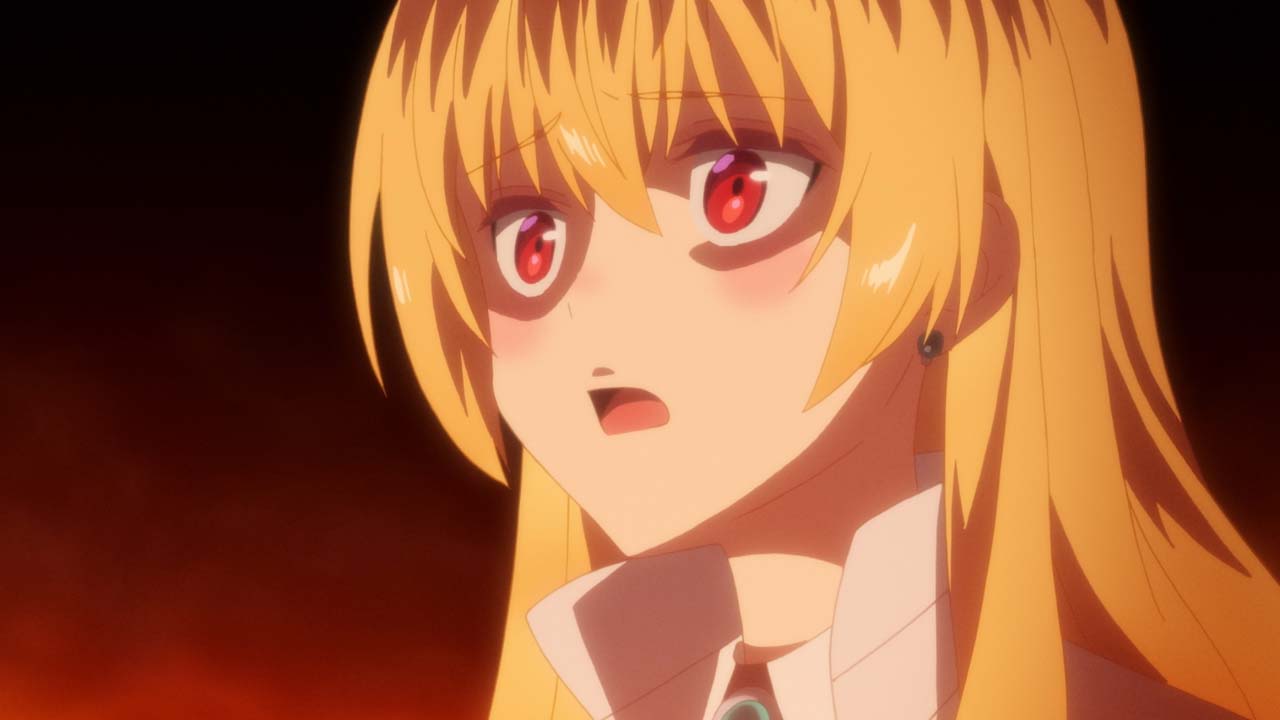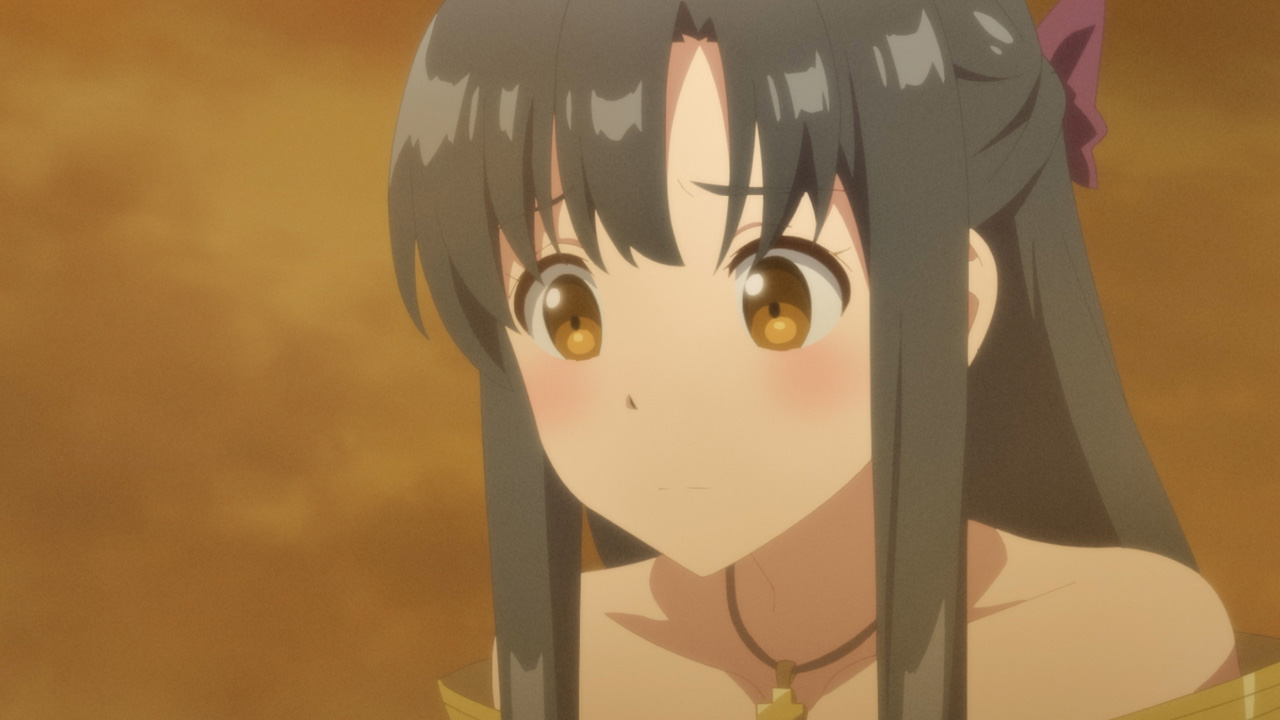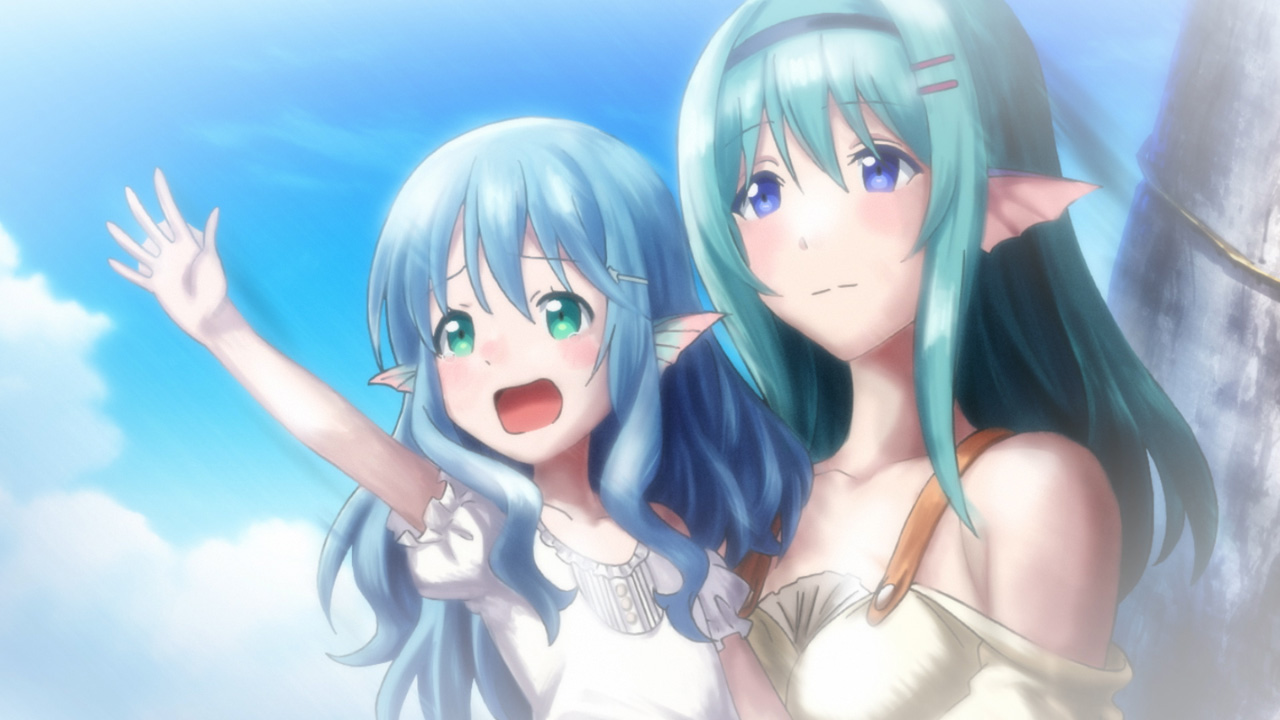 #5 Memories from the Bottom of the Sea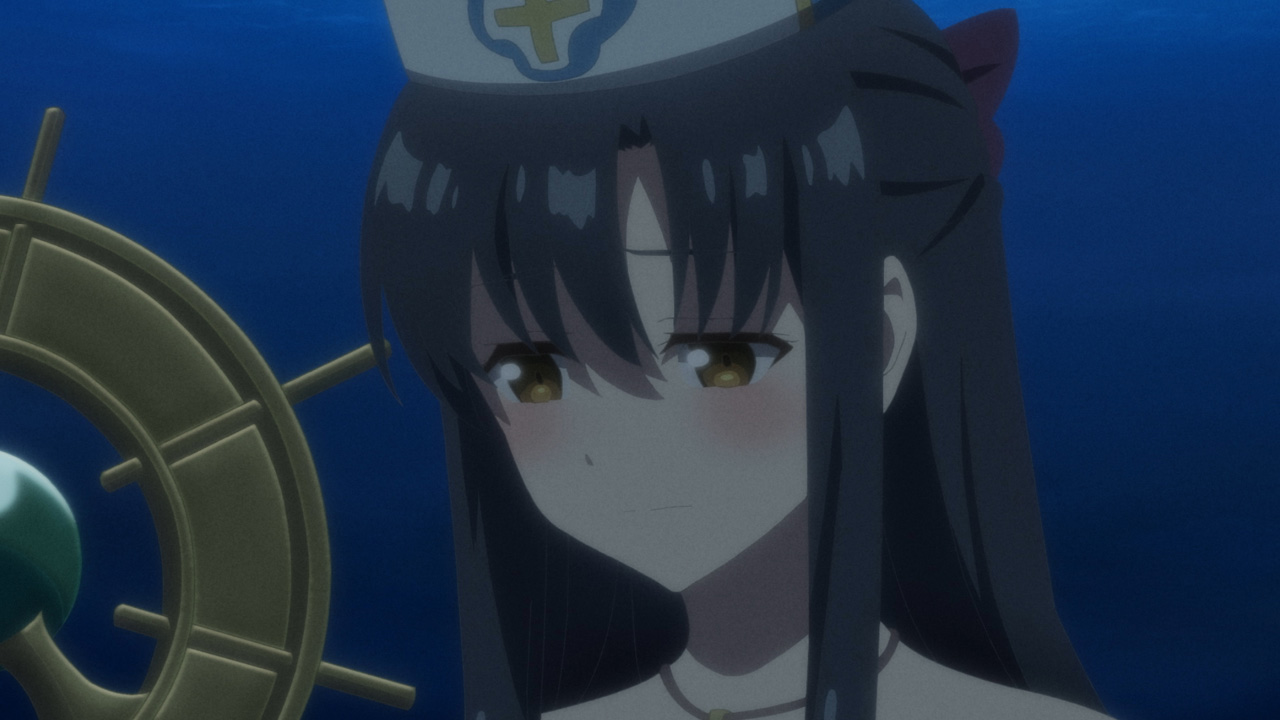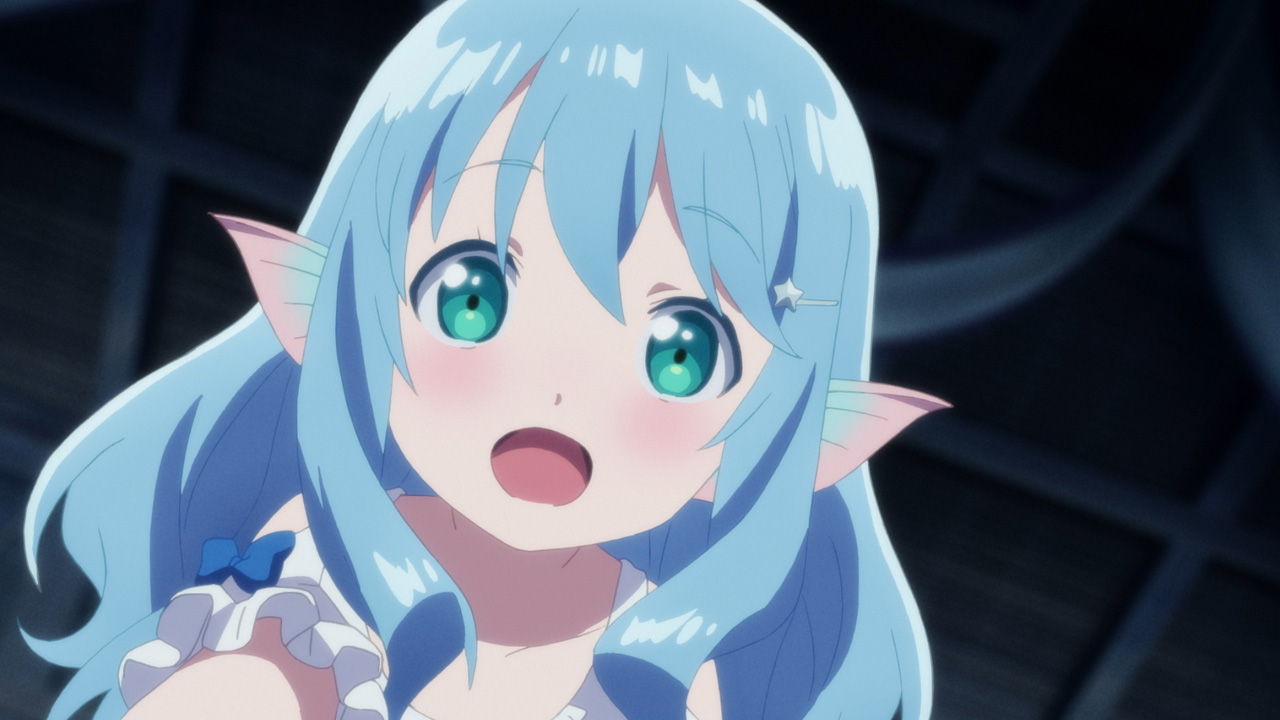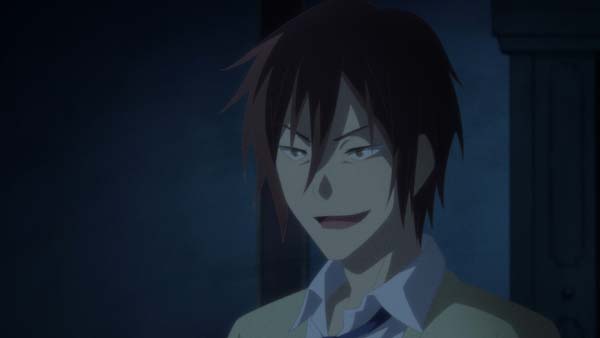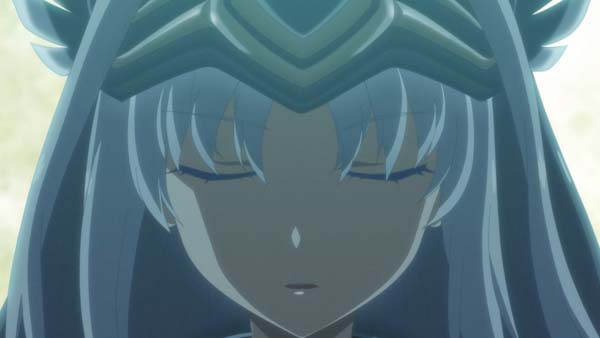 #9 Invasion of the Capital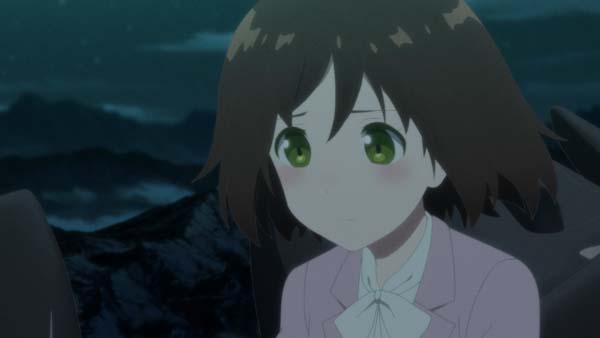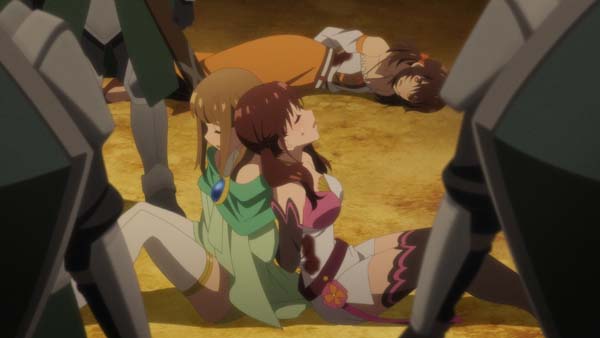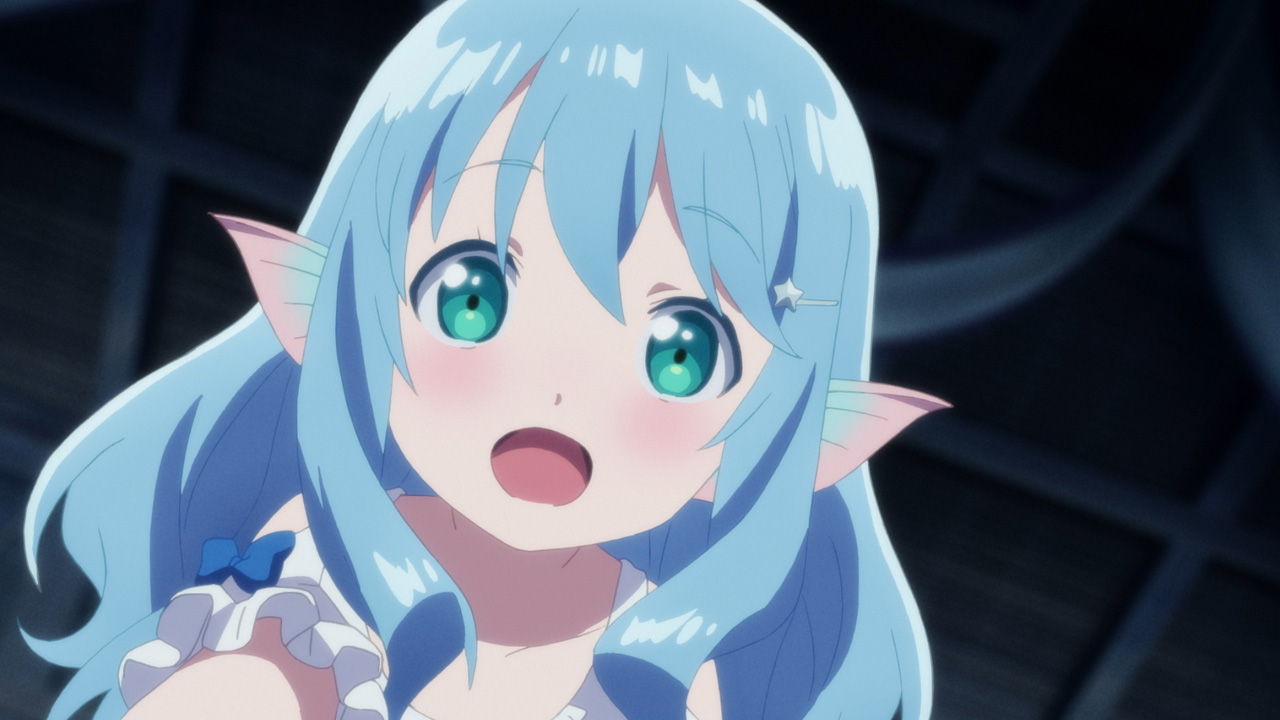 CHARACTERS

Hajime Nagumo (CV: Toshinari Fukamachi)
High school student, summoned to another world. Non-combat job class "Synergist". Having fallen into the abyss of the Great Orcus Labyrinth, Hajime swears to slay all that stand against him.
Yue (CV: Yuki Kuwahara)
A girl who was sealed within the Great Orcus Labyrinth, but was later saved by Hajime. A vampire who has lived for a very long time and wields rare magic powers. Member of Hajime's party.

Shea Haulia (CV: Minami Takahashi)
A member of the Rabbitmen clan's Haulia Tribe. She wields a peculiar ability called "Future Sight".

Tio Klarus (CV: Yoko Hikasa)
The strongest Black Dragon of the Dragonman clan. The proud descendant of Klarus. Her job class is "Guardian".

Kaori Shirasaki (CV: Saori Ōnishi)
Hajime's classmate, very popular. She has been interested in Hajime ever since a certain incident in the past. After Hajime fell into the abyss, Kaori worked to reunite with him. Her job class is "Priest".

Shizuku Yaegashi (CV: Yumiri Hanamori)
Kaori's best friend. Extremely skilled with the sword. She cares a lot for Kaori and is often forced to deal with the mess caused by Koki. Her job class is "Swordsman".
Myu (CV: Yui Ogura)
A girl who from the sea. She was separated from her mother when kidnapped, but was saved by Hajime later. Subsequently, she addresses Hajime as "Papa".
Liliana S. B. Heiligh (CV: Noriko Shibasaki)

Noint (CV: Rina Sato)

CREW
Illustrator
TakayaKi

Original Author
Ryo Shirakome

Animation Studio
asread.×studio MOTHER

Director
Akira Iwanaga

Series Composition
Shoichi Sato

Artists Voice
Toshinari Fukamachi as Hajime Nagumo
Yuki Kuwahara as Yue
Saori Onishi as Kaori Shirasaki
Minami Takahashi as Shea Haulia
Yoko Hikasa as Tio Klarus
Yui Ogura as Myu

Artists Opening
"Daylight" by MindaRyn