Genre: Action, Adventure, Drama, Fantasy, MysteryEpisodes: 12Rated: Rated 13
One day, a city suddenly disappears. Takuya, a lone wolf, meets Yuki, the city's sole survivor. Relying on a message from Yuki's missing father, they head toward the disappeared city, Lost. Overcoming the various obstacles put before them, the two who were initially strangers will deepen their bond on the journey to unravel the mystery of the Lost city.
EPISODES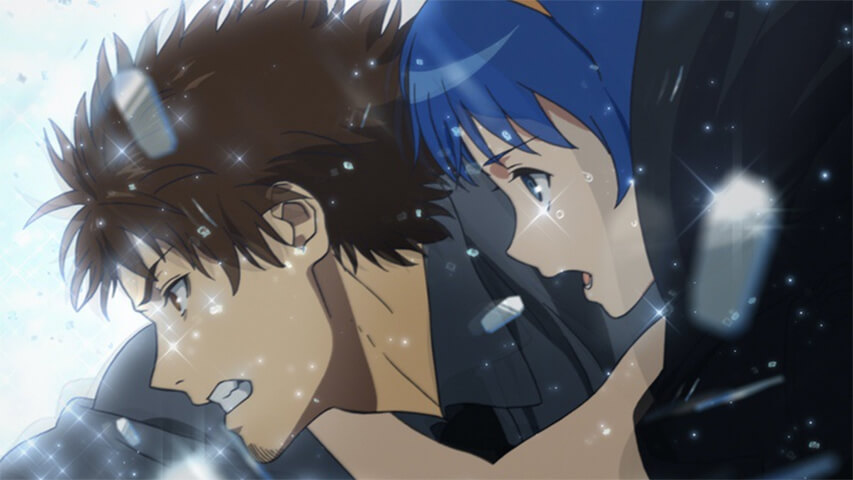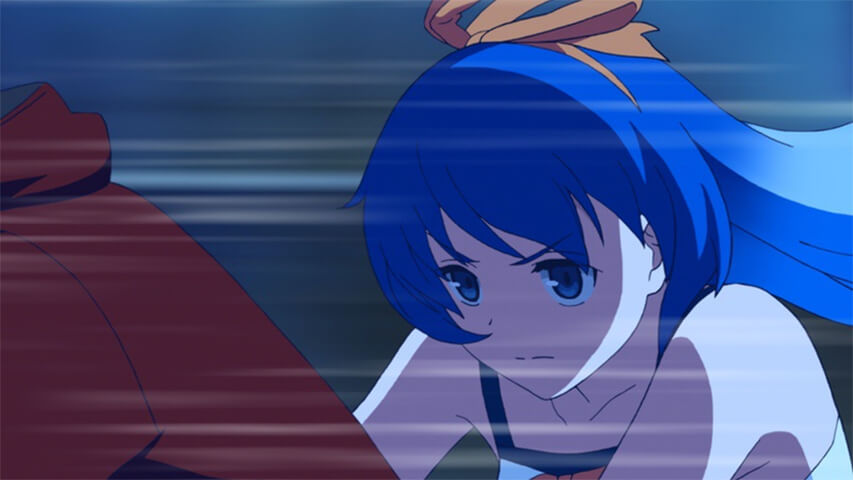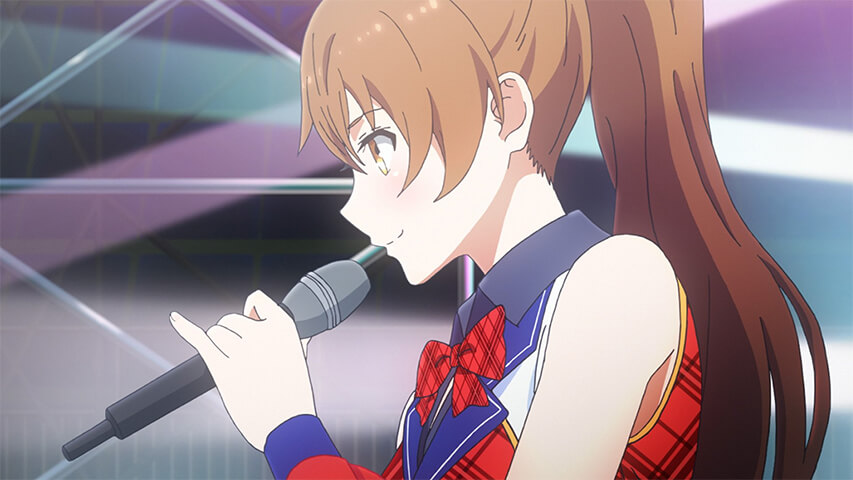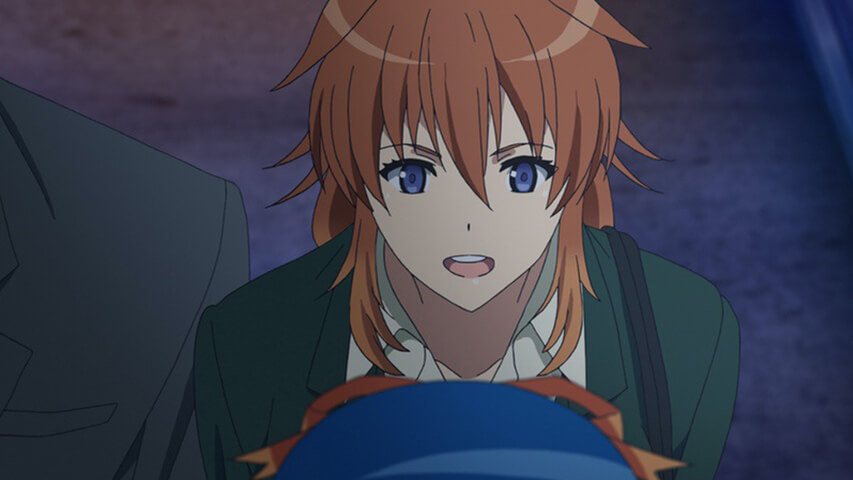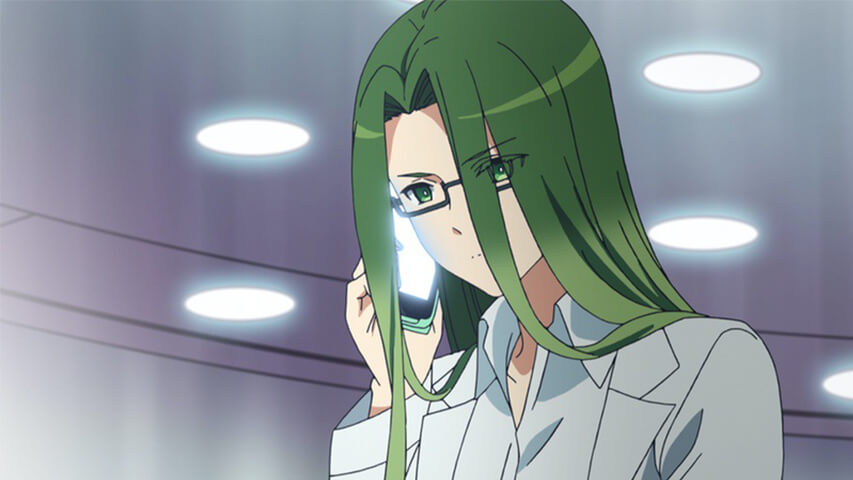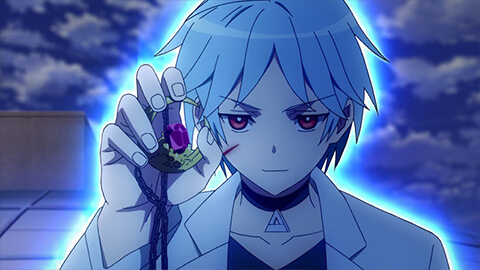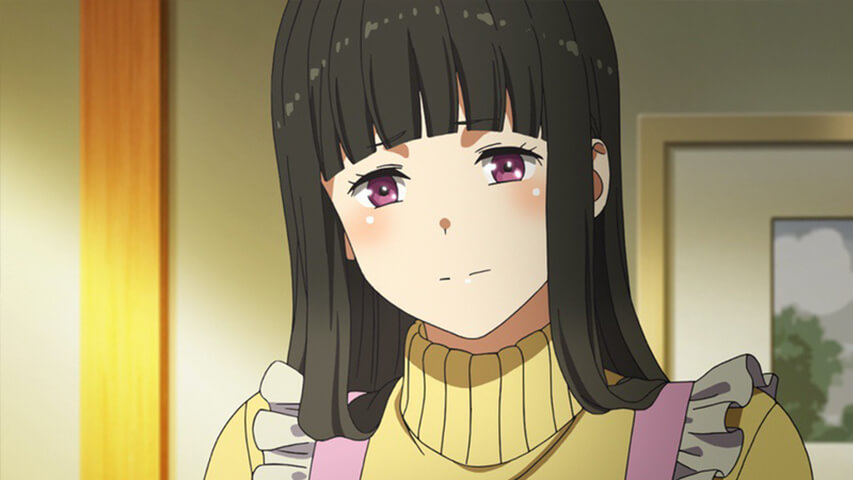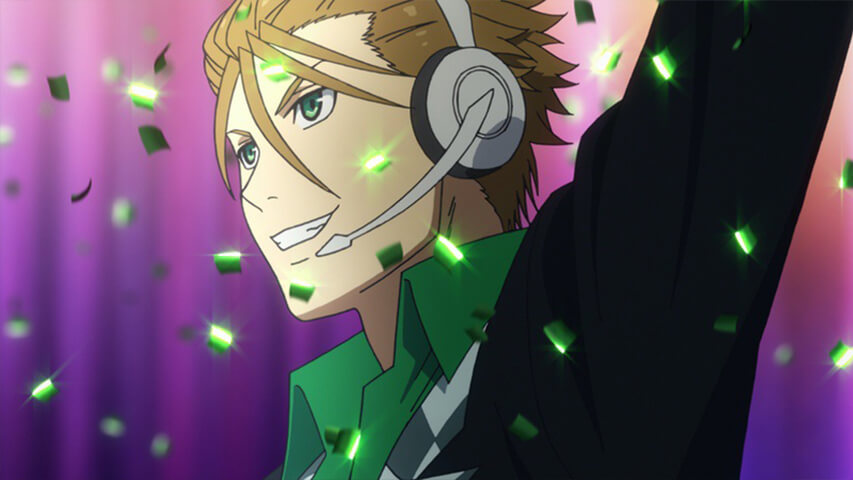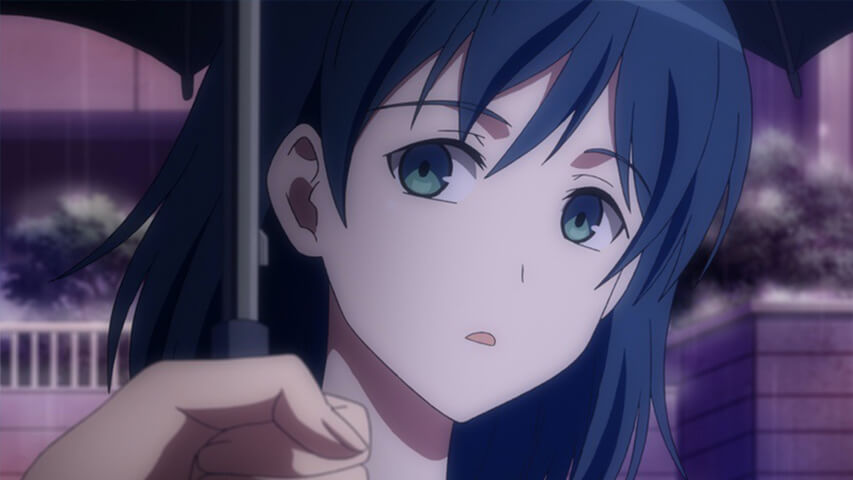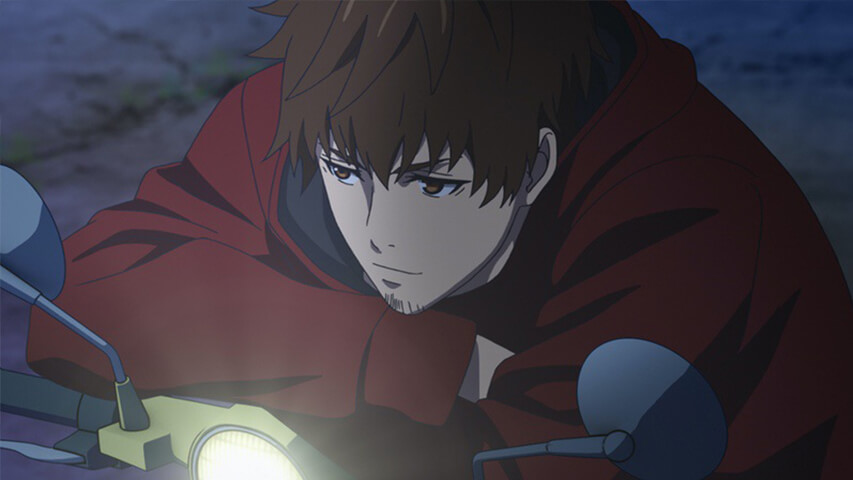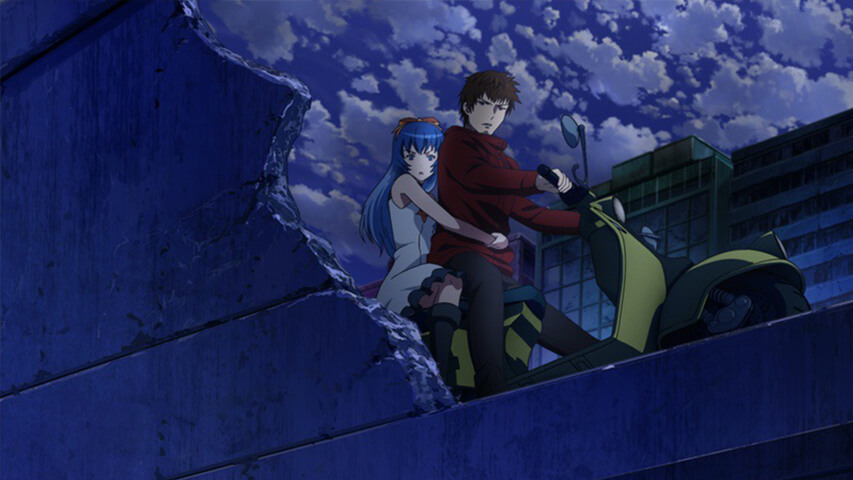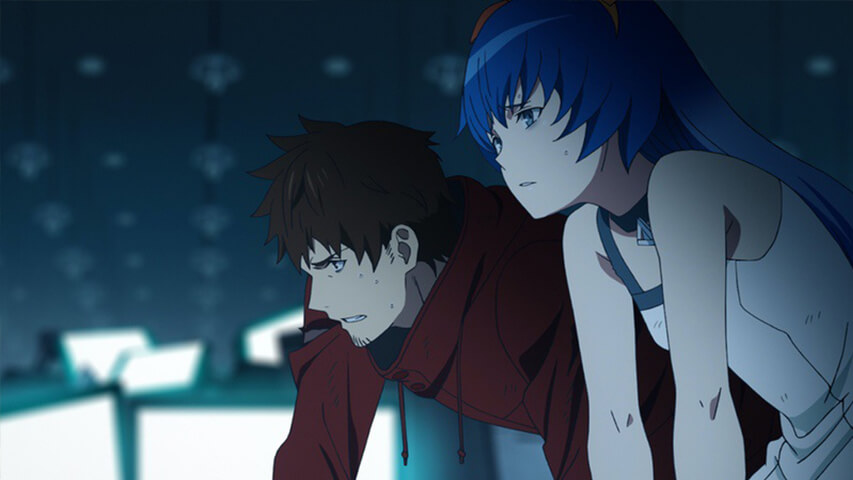 CHARACTERS

Yuki
A young girl who is the only survivor of the town that has been annihilated three years ago. Following the letter from Yuki's father, she embarks on the journey back to "Lost" with Takuya. She holds a mysterious power.

Takuya
A man who makes a living by being a courier. He believes that "promises needs to be kept", and will deliver anything on his scooter. He is currently moving alone but …...
CREW
Illustrator
Shitaya Tomoyuki

Director
Miya Shigeyuki

Artists Voice
Kana Hanazawa as Yuki; Tomokazu Sugita as Takuya

Artists Opening
"Kotae" by Mao Abe

Artists Ending
"With Your Breath" by SPR5