In conjunction with Older Sister Day (6 Dec), AnimeAnime conducted a survey "Who is Your Favourite Older Sister Character?" Read on to find out who reigns supreme.
---
Number one is Ram from "Re:Zero − Starting Life in Another World", with an approval rating of 5%. Ram works as a maid at the Roswaal's mansion. Ability-wise, she is poor at everything when compared to her younger sister Rem. Readers wrote that "her lack of reliability is unbearable," but there are also many fans who love her concealed kindness towards Rem: "Ram is the older sister who is usually dependent on her younger sibling, but in fact she is really concern about Rem."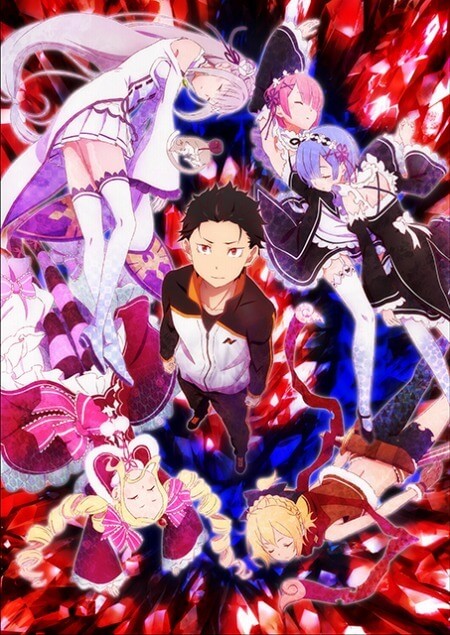 Number two – losing by just one vote – is Tae Shimura from "Gin Tama". She is popular with brothers, having comments from "Shimura Shinpachi's older sister is cute and dependable" to "She's violent towards Kondo, but is always kind to her brother Shinpachi" to "She's an interesting character who can be both funny and serious. Shinpachi's way of calling her 'Big Sis' feels like he is conveying to her that he trusts her."
Sogo Okita's older sister Mitsuba also made the list at number four.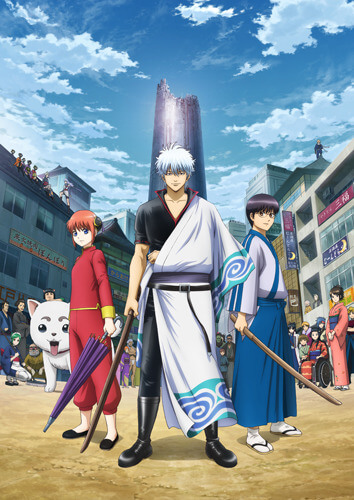 Number three is Mocha Hoto from "Is the Order a Rabbit?", with 4% approval rating. The older sister of protagonist Kokoa received many comments like "She is beautiful, gentle and dependable" and "She has the amazing aura of a dependable older sister".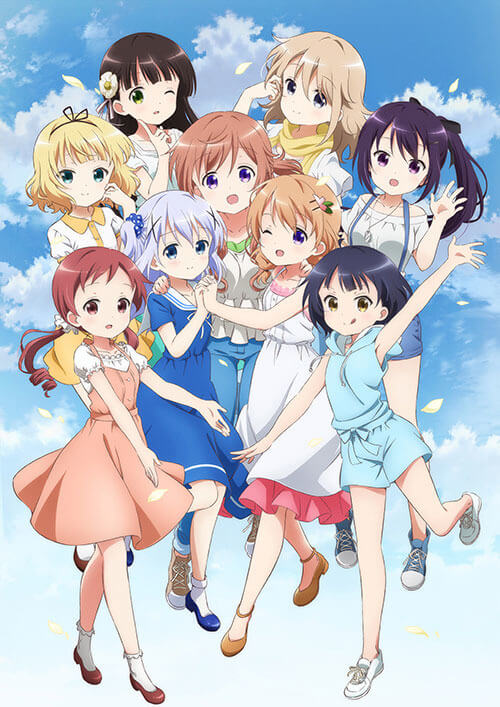 Here is the complete ranking:
Who is Your Favourite Older Sister Character?
01 – Ram [Re:Zero − Starting Life in Another World]
02 – Tae Shimura [Gin Tama]
03 – Mocha Hoto [Is the Order a Rabbit?]
04 – Mitsuba Okita [Gin Tama]
05 – Kokoa Hoto (Cocoa) [Is the Order a Rabbit?]
05 – Lala Satalin Deviluke [To Love-Ru]
07 – Daiya Kurosawa [Love Live! Sunshine!!]
07 – Maho Nishizumi [Girls und Panzer]
07 – Mirajane Strauss [Fairy Tail]
07 – Ran Mori [Detective Conan]
11 – Aida Surgan [Gundam Reconguista in G]
11 – Saeko Tanaka [Haikyu!!]
13 – Toka Kirishima [Tokyo Ghoul]
13 – Saegusa Mayumi [The Irregular at Magic High School]
13 – Izumi Shigeno [Major]
13 – Ayaka Sunohara [Miss Caretaker of Sunohara-sou]
13 – Tsukuyo [Gin Tama]
13 – Benio Yonomori [Engaged to the Unidentified]
19 – Eli Ayase [Love Live!]
19 – Illyasviel von Einzbern [Fate/stay night]
19 – Mirai Kamiki [Gundam Build Fighters Try]
19 – Akari Kawamoto  [March Comes in Like a Lion]
19 – Akira Kenjo/Cure Chocolat [Kirakira PreCure a la Mode]
19 – Gertrud Barkhorn [Strike Witches]
19 – Toka Takanashi [Love, Chunibyo & Other Delusions]
19 – Mikan Watanabe [New Atashin'chi]
19 – Mami Tomoe [Puella Magi Madoka Magica]
19 – Nojiko [One Piece]
19 – Kagome Higurashi [Inuyasha]
19 – Hinata Hyuga [Naruto]
19 – Yui Hirasawa [K-On!]
19 – Margaret Liones [The Seven Deadly Sins]
19 – Haruka Minami [Minami-ke]
19 – Haruno Yukinoshita [My Youth Romantic Comedy Is Wrong, As I Expected]
The survey was carried out on 195 people (60% male and 40% female), of which 45% were under the age of 19 and 30% in the 20s.
Trivia Sister Day was coined by manga artist Kunio Hatada, who also bestowed upon us other important but ultimately needless memorial dates like "Older Brother Day", "Younger Brother Day" and "Younger Sister Day".
---
Follow us for more anime-related news: www.aniplus-asia.com/news

Source: AnimeAnime

(C)長月達平・株式会社KADOKAWA刊/Re:ゼロから始める異世界生活製作委員会 (C)空知英秋/集英社・テレビ東京・電通・BNP・アニプレックス (C)Koi ・芳文社/ご注文は製作委員会ですか??

Tags :