Voice actor unit Wake Up, Girls! – due to disband in March 2019 – unveiled their new costume that is to be used as the CD sleeve for their upcoming compilation album "Wake Up, Best! MEMORIAL". The album will be out on 23 January 2019.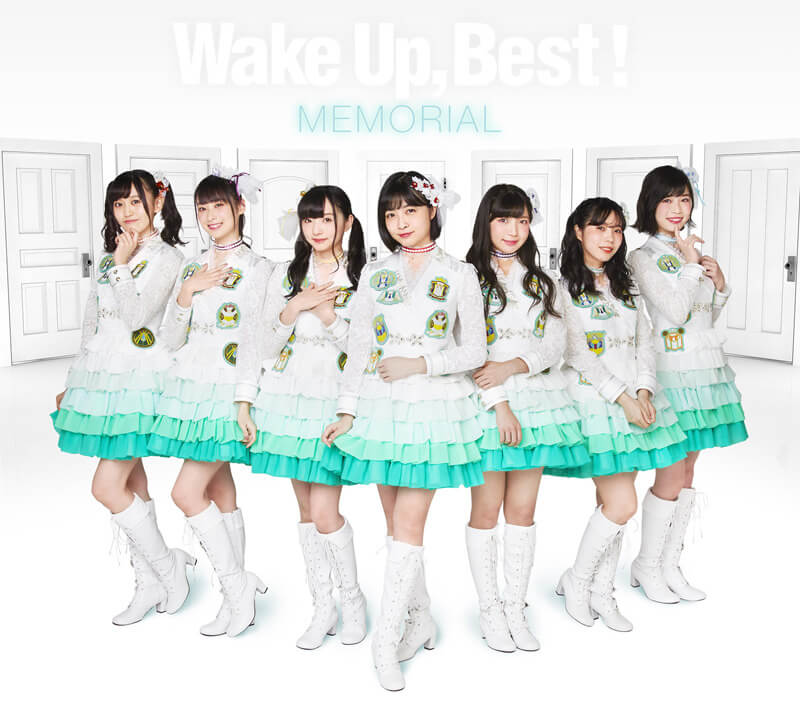 The visual features each member in the new costume, which consists of badges from various costumes they have worn in the past.
In addition, the anime series "Wake, Up Girls!" Blu-ray box set will be released on 22 February 2019. The box set will include the TV series "Wake Up, Girls!" and the three movies "Wake Up, Girls! Seven Idols", "Wake Up, Girls! Seishun no Kage" and "Wake Up, Girls! Beyond the Bottom".
---
ANIPLUS Asia broadcast and simulcast the two seasons of Wake Up, Girls! respectively: Wake Up, Girls! in 2014 and Wake Up, Girls! New Chapter in 2017.
---
Follow us for anime-related news: www.aniplus-asia.com/news

Source: Mantan Web

Tags :