It was announced at "Colopl Fes 2018" on 16 December that mobile game White Cat Project will be receiving an anime adaptation.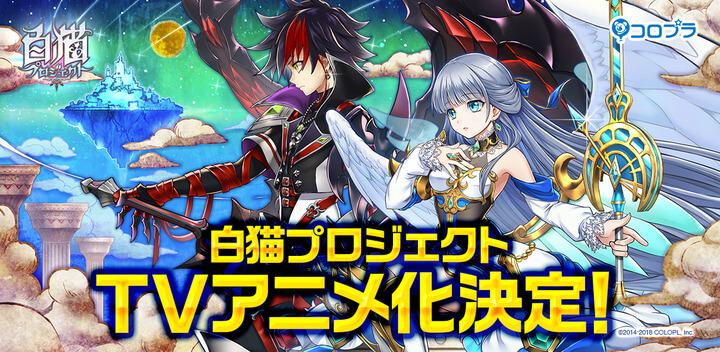 The anime will be based on the game's third anniversary arc, Zero Chronicle.
White Cat Project is a 3D co-op action RPG game that focuses on building towns.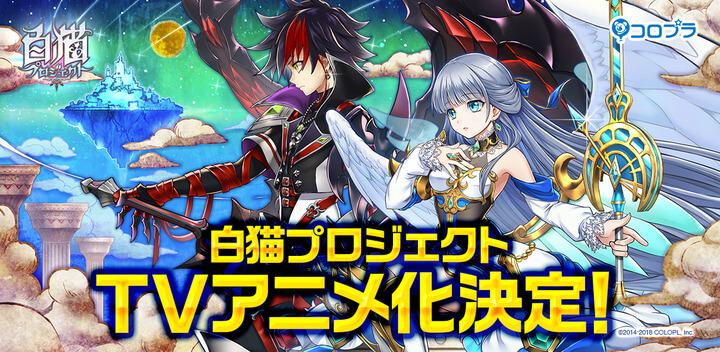 Details about the anime will be announced later, so stay tuned.
---
Follow us for anime-related news: www.aniplus-asia.com/news

Source: White Cat Project Twitter

(C)2014-2018 COLOPL, Inc.

Tags :