Ranking site Ranking! released the results for their survey titled "Animation Character I Want As a Pet". Find out who beat Pikachu to the throne.
---
Number one is Snoopy from Peanuts! The reason for it to be top includes comments like "I like the laziness about him" to "It'll be so funny to have a dog like him." to "He's got such a healing quality." With over 140 guises that are all lovable, and half a century of comic strip syndication worldwide, this beagle has proven that his popularity can endure the test of time.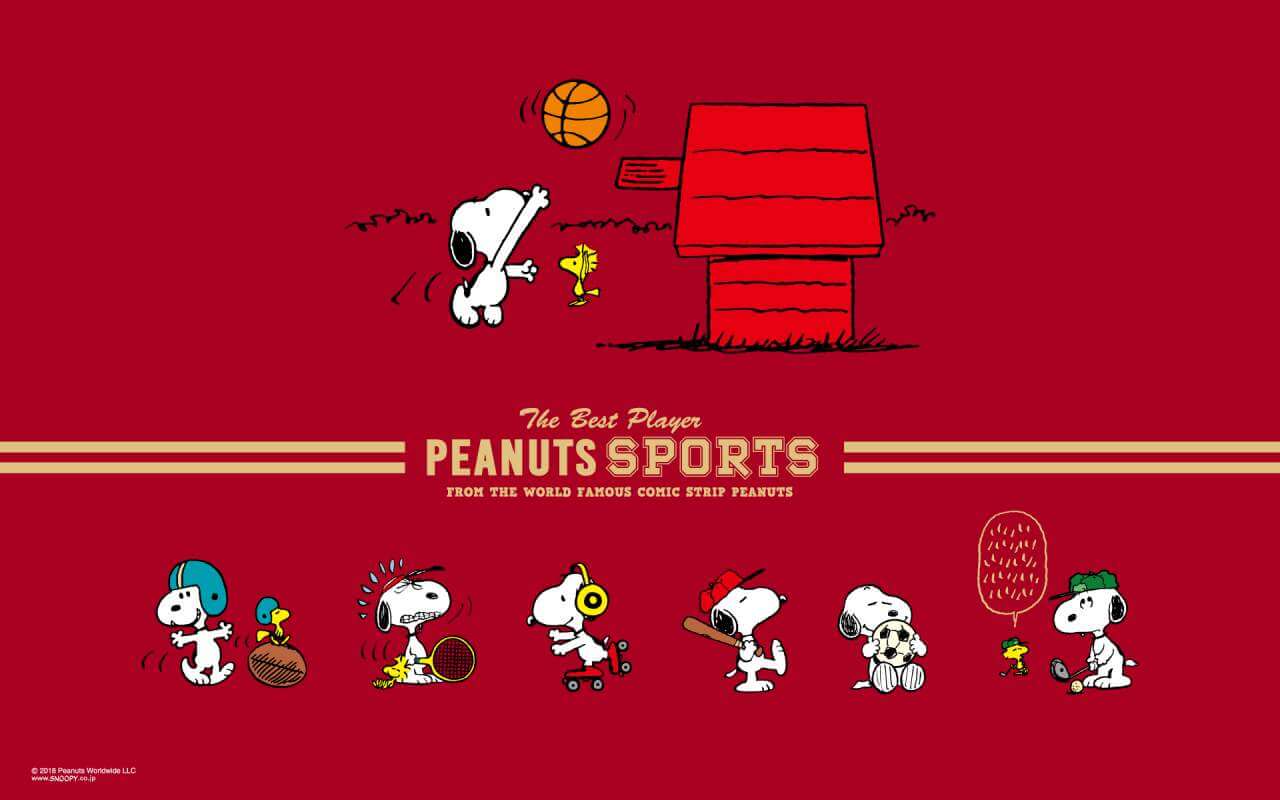 Number two is Pikachu from Pokemon. "Cute" is not the only comment. There are also comments like "I want to use him for my home's electricity" and "He seems quite useful in times of disasters when there is no power." Pikachu is highly valued not because he is Pikachu, but more for his ability to generate electricity in times of emergencies.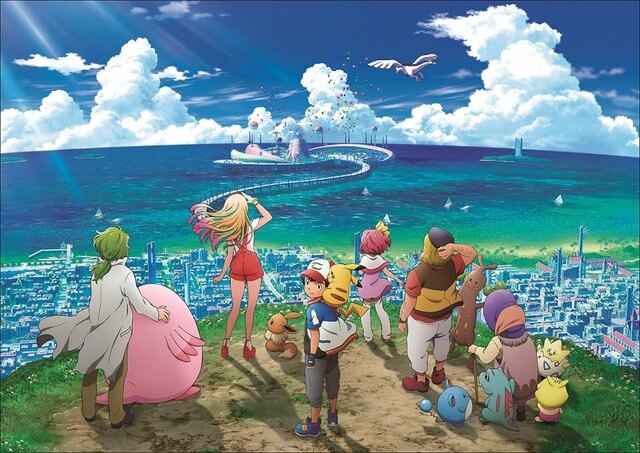 Number three is Jiji from Kiki's Delivery Service. Favourable comments include "It seems fun to be near him" to "While he's cute, he's also got a good dry wit" to "I want to talk to the cat and learn more about his feelings." There are many fans who are charmed by his sarcastic yet caring demeanor towards Kiki.
Here are the rest of the animals:
Animation Character I Want As a Pet TOP 10

01 – Snoopy (Peanuts)
02 – Pikachu (Pokemon)
03 – Jiji (Kiki's Delivery Service)
04 – Patrash (Dog of Flanders)
05 – Tama (Sazae-san)
06 – Goma-chan (Shonen Ashibe)
07 – Shiro (Crayon Shin-chan)
08 – Rascal (Rascal the Raccoon)
09 – Hamtaro (Hamtaro)
10 – Teto (Nausicaa of the Valley of the Wind)
The survey is an Internet research that was conducted with 12,476 men and women from age of 10 to 60s.
---
Follow us for anime-related news: www.aniplus-asia.com/news

Source: AnimeAnime

(C)Peanuts Worldwide LLC (C)Nintendo・Creatures・GAME FREAK・TV Tokyo・ShoPro・JR Kikaku(C)Pokemon (C)2018 ピカチュウプロジェクト

Tags :