ANIPLUS is happy to present to you "Voices of Anime", featuring YURiKA!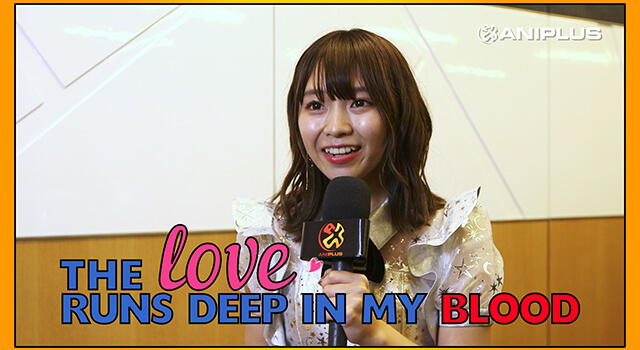 There will always be a never-ending line of people with dreams for their voices to be heard.
The rookie anisong artiste, under the Toho Animation Records label, made her major debut with the opening theme song of TV anime series Little Witch Academia, "Shiny Ray". The singer signed a contract with her current label after winning an audition 2016, which was sponsored by Toho.

With infectious energy, YURiKA also has great passion for anime.The singer has also sang for several TV anime such as Land of the Lustrous and Hanebado!.
Watch the interview to find out more about what inspired YURiKA to become an anisong singer, what she would like to express through her music, and much more!
---
Follow us for anime-related news: www.aniplus-asia.com/news

Tags :