The unreleased episode of Tsurune (episode 14: Archery Range) will air on ANIPLUS Asia this May.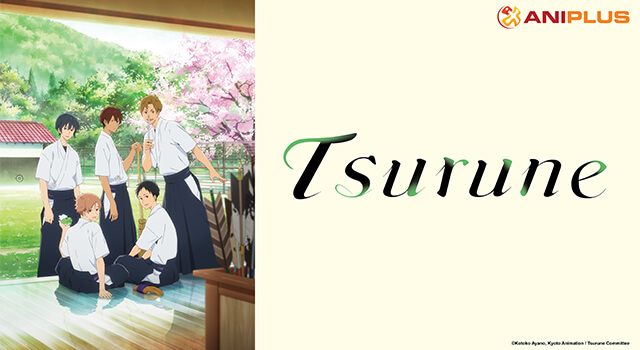 Tsurune Episode 14 will air on 12 May, Sun 20:00 [19:00 id/th].
Check out the synopsis and stills for Tsurune #14: "Archery Range (Yabai)".
Top idol Noririn is coming to Yatonomori dojo for a photoshoot. A troubled Masa-san has zero knowledge about Noririn, but fails to gain any information after asking Minato and the boys, who are indifferent towards the idol. Nanao puts out a suggestion—to seek help from Sase, a member of Kirisaki High School's archery team who is also a huge fan of Noririn.
Minato manages to reach Sase with Shu's help, but what awaits him on the day are the faces of the regular Kirisaki team members. Minato and everyone else slowly draw away at Sase's overly-passionate talk about Noririn. Now, everyone is gathered at the Yatonomori dojo…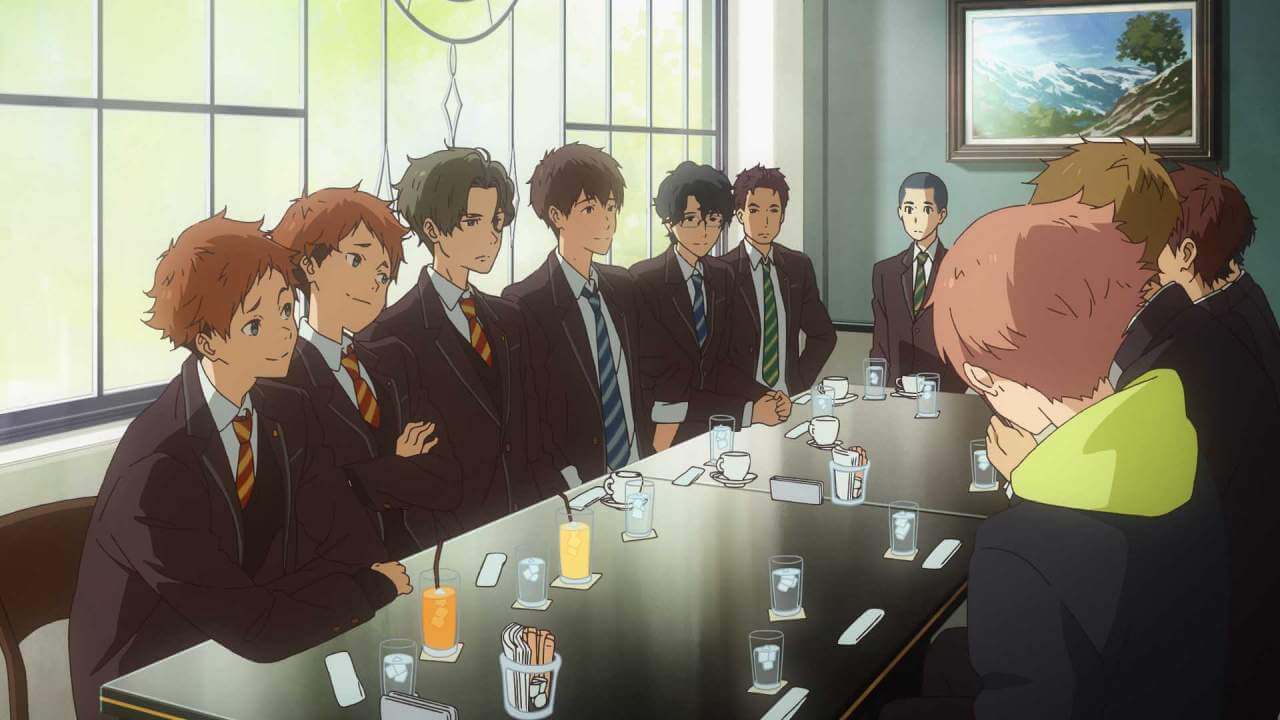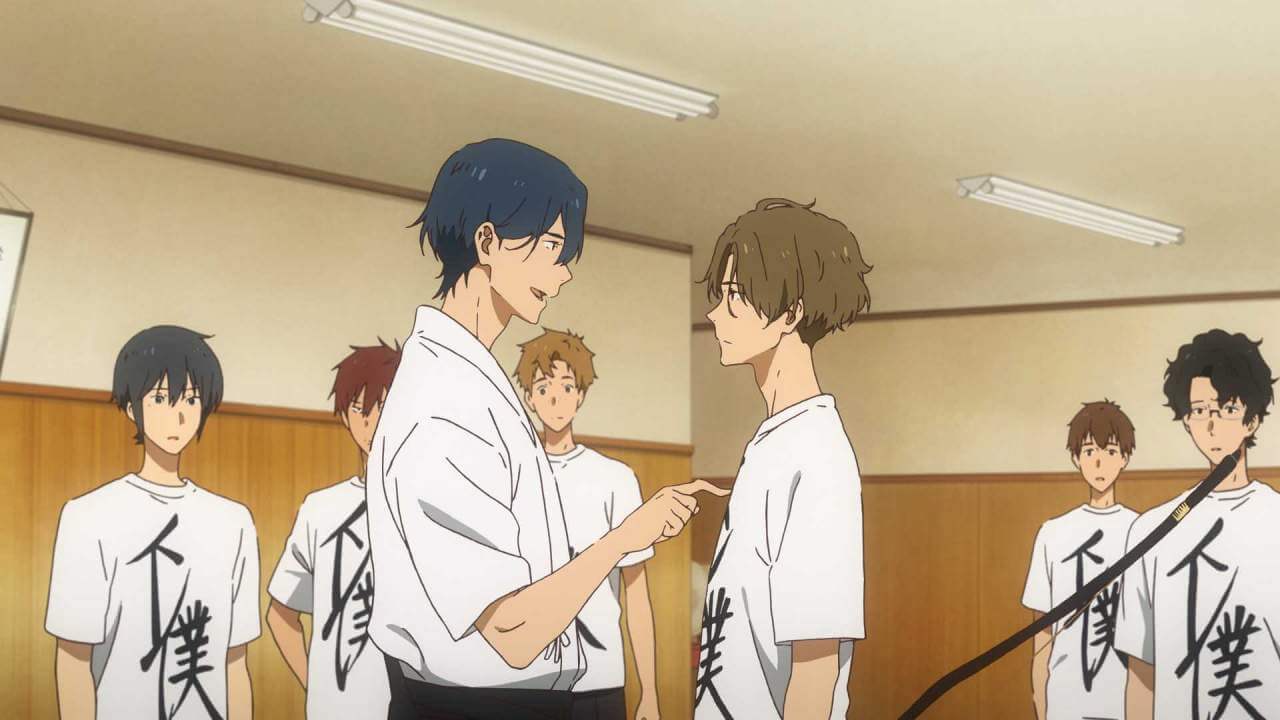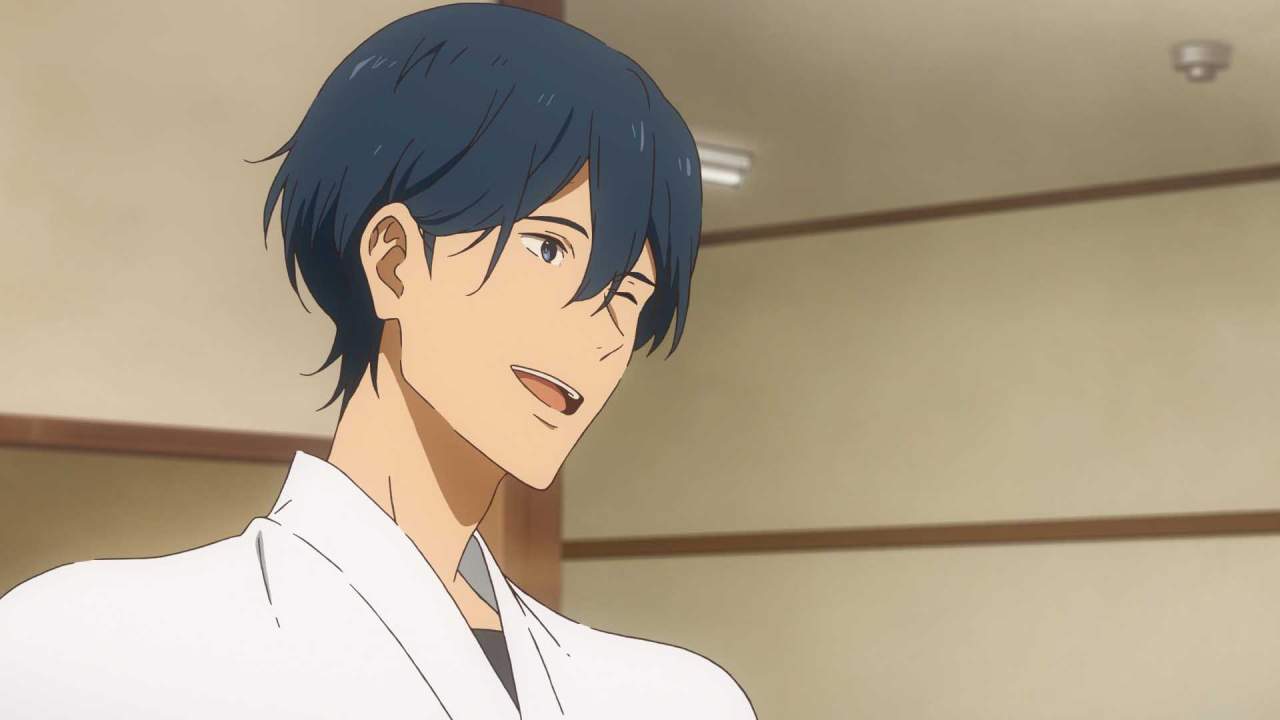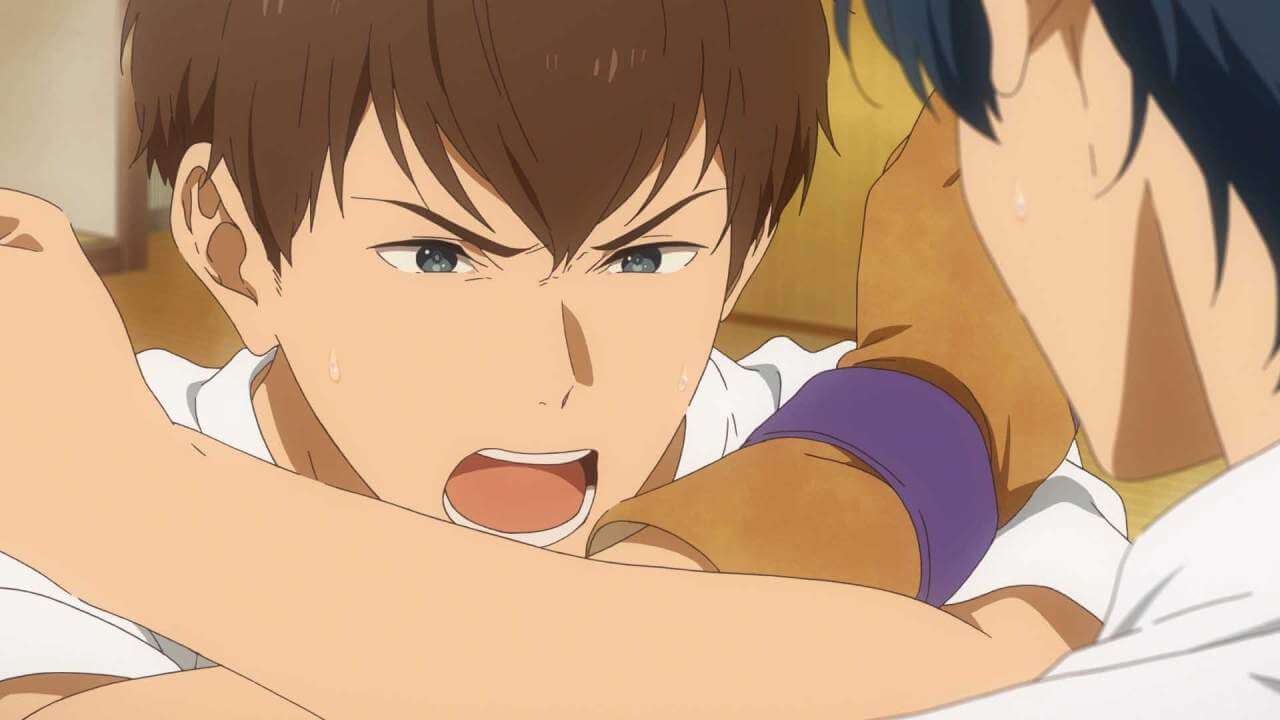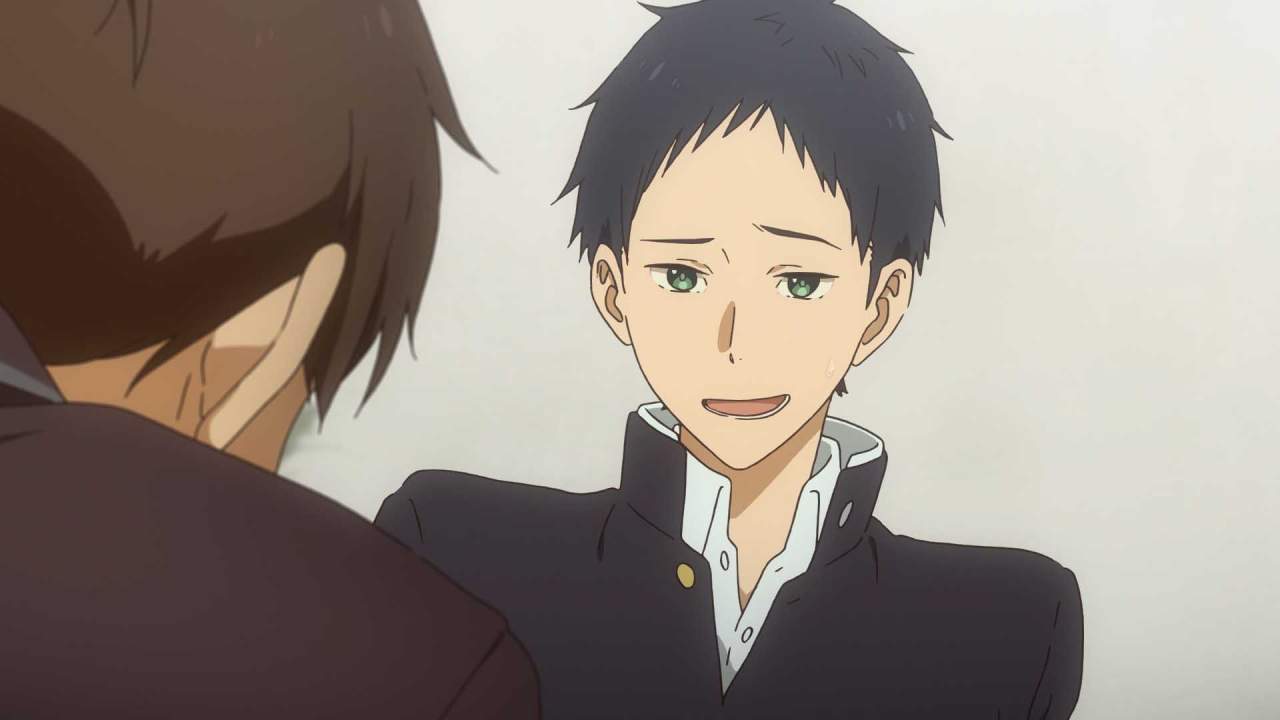 ---
Tsurune was previously simulcast on ANIPLUS Asia from October to December 2018 in Southeast Asia.
---
Follow us for anime-related news: www.aniplus-asia.com/news

(C)Kotoko Ayano, Kyoto Animation / Tsurune Committee

Tags :