Music service mora -WALKMAN Official Music Store- released their 2018 download ranking for anisong. Read on to find out which is the song that has been downloaded the most this year.
---
Number one is ryusei, which serves as the opening theme song for TV anime "Sword Art Online Alternative Gun Gale Online". Aoi Eir – who went on hiatus after her concert in Budokan in November 2016 – returned on a high with her first single after a while.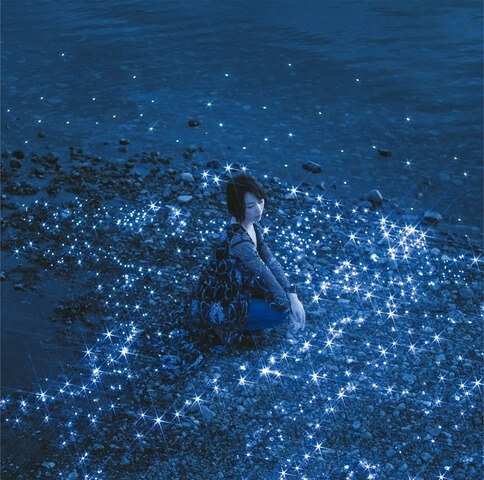 Number two is uchiage hanabi, which is the theme song for the animated movie "Fireworks". The song was released in August 2017, and continues to be a hit.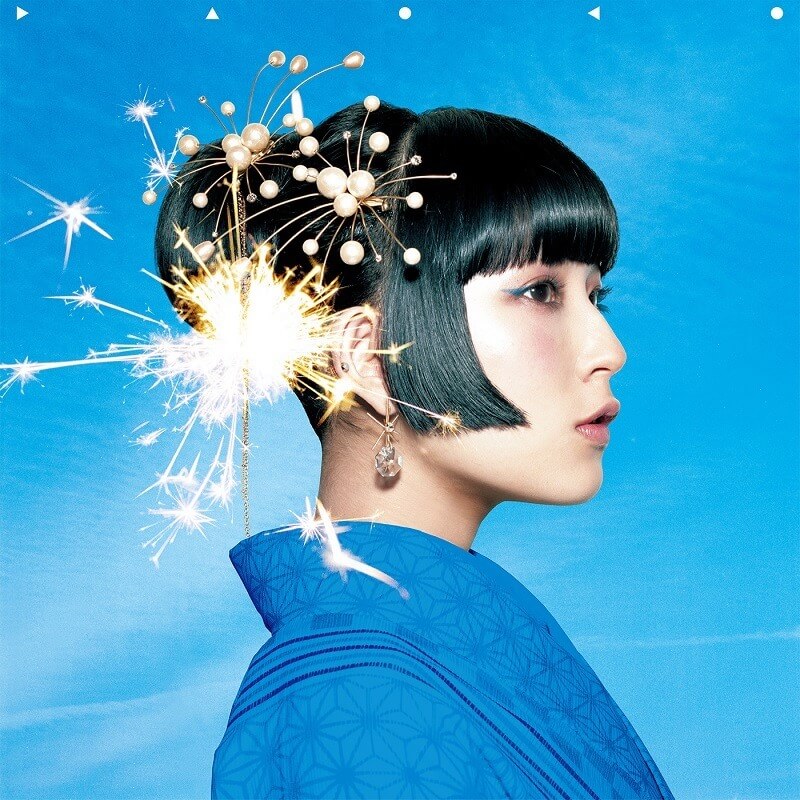 Number three is ADAMAS, the opening theme song for "Sword Art Online: Alicization". The song is by LiSA – dubbed the rock diva of the anisong world – continues to be active worldwide. It only took her song two months to hit the Top 3 position.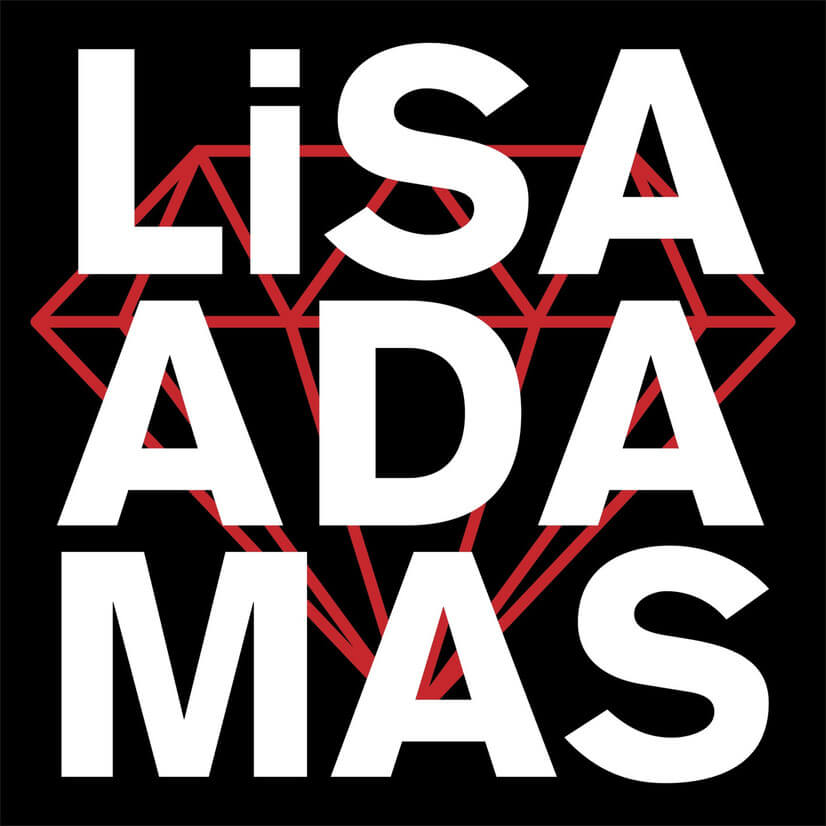 Here are the rest of the ranking:
"mora WALKMAN Official Music Store" Top 10 Anisong Ranking
01 – ryusei by Aoi Eir [Sword Art Online Alternative Gun Gale Online OP]
02 – uchiage hanabi by Daoko x Kenshi Yonezu [Fireworks theme song]
03 – ADAMAS by LiSA [Sword Art Online: Alicization OP]
04 – Doraemon by Gen Hoshino [Doraemon the Movie: Nobita's Treasure Island theme song]
05 – Shiny Days by Asaka [Yuru Camp OP]
06 – Pop Team Epic by Sumire Uesaka [Pop Team Epic OP]
07 – Bright Burning Shout by Takanori Nishikawa [Fate/Extra Last Encore OP]
08 – Voracity by MYTH & ROID [Overlord III OP]
09 -Fiction by sumika [Wotakoi: Love is Hard for Otaku OP]
10 – Fatima by Kanako Ito [Steins;Gate 0 OP]
---
Follow us for anime-related news: www.aniplus-asia.com/news

Source: AnimeAnime

Tags :